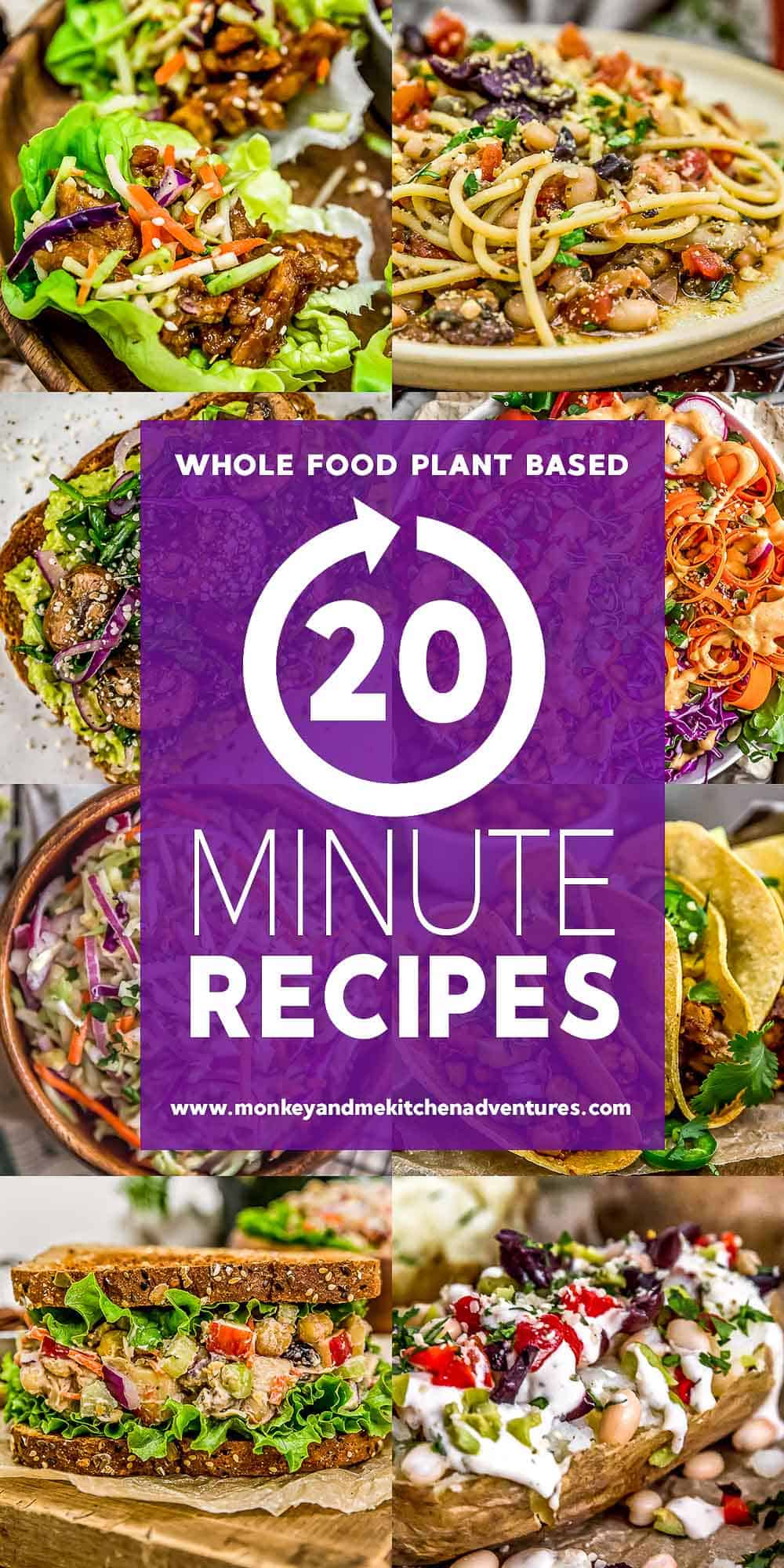 Whole Food Plant Based Diet shines with wholesome vegetables, fruits, grains, legumes/beans, nuts, seeds, and so much more. We are all about having fun in the kitchen, but let's face it there are some days where you are feeling tired, hangry, super-busy and just want to get food on the table quickly.
Don't fret, we've got you covered for those days when you need a fast and easy recipe.  We have gathered a list of delicious, trusted, 20 minute (or less) recipes that are full of flavor and Whole Food Plant Based compliant.
This delicious round-up of Whole Food Plant Based 20 Minute Recipes includes: breakfast, appetizers, soups, salads, mains, sides, desserts, and everything in between; we've got you covered!
Whether you are new to the Whole Food Plant Based lifestyle or a veteran, we are hoping to provide you with flavorful, fast, easy recipes that are loved by Whole Food Plant Based eaters and omnivores alike.
All recipes below are Whole Food Plant Based, vegan, plant based, vegetarian, oil free, dairy free, egg free, refined sugar free, gluten free, and contain no highly processed ingredients.
NOTE:  We will continue to add recipes to this post when we create new recipes that fit this blog post of 20-minute recipes!
*PLEASE NOTE THE FOLLOWING:
Recipes are based upon a Whole Food Plant Based high-level compliance standpoint, and may not fit all branches of the WFPB lifestyle.
Preparing ingredients helps to keep steps moving quickly.
Reading all the instructions and notes helps understand recipe process.
Changing, substituting, omitting, and/or adding ingredients will change the overall timing of recipes.
We are happy to be on this WFPB journey with you.  Happy Cooking!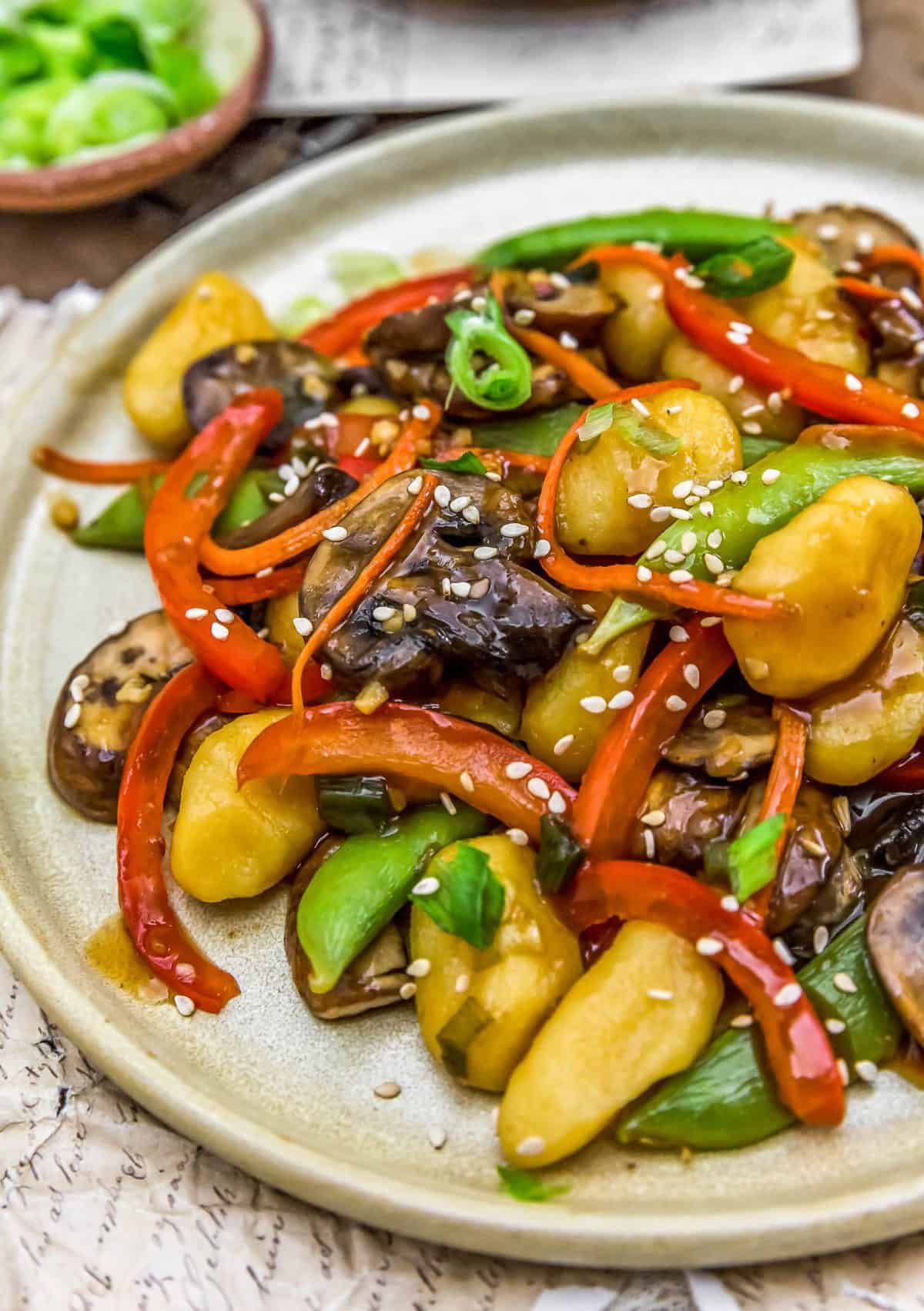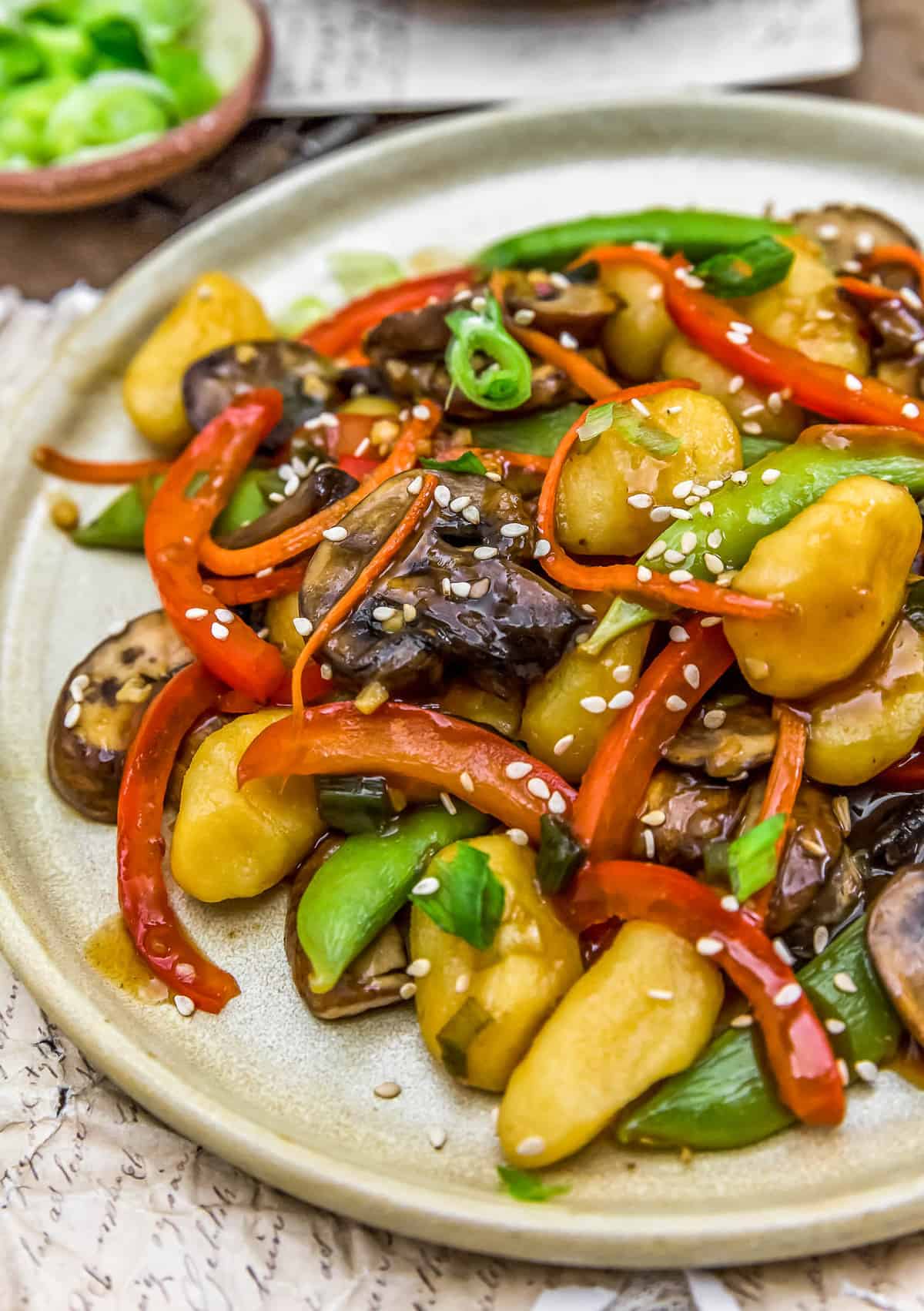 ---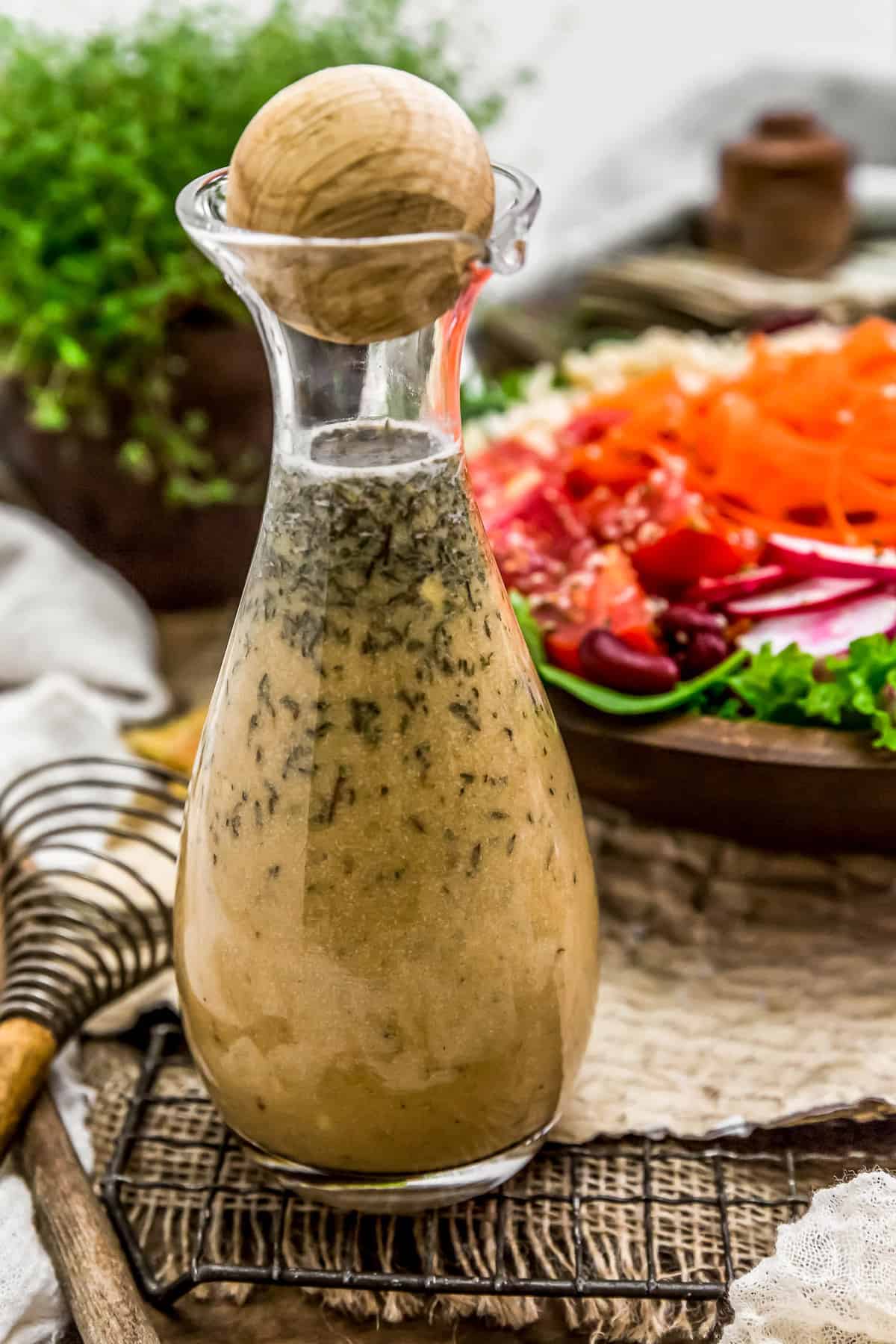 ---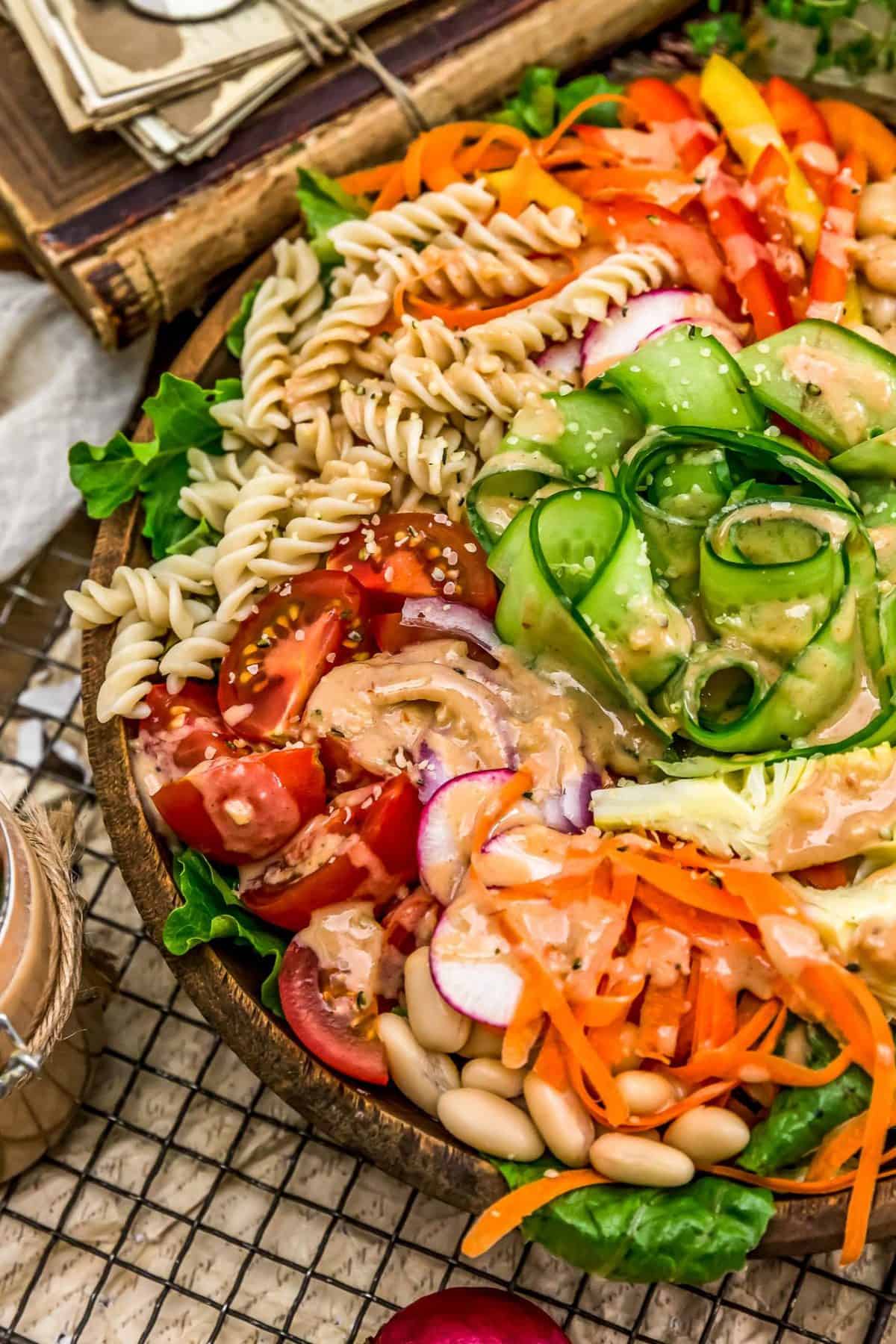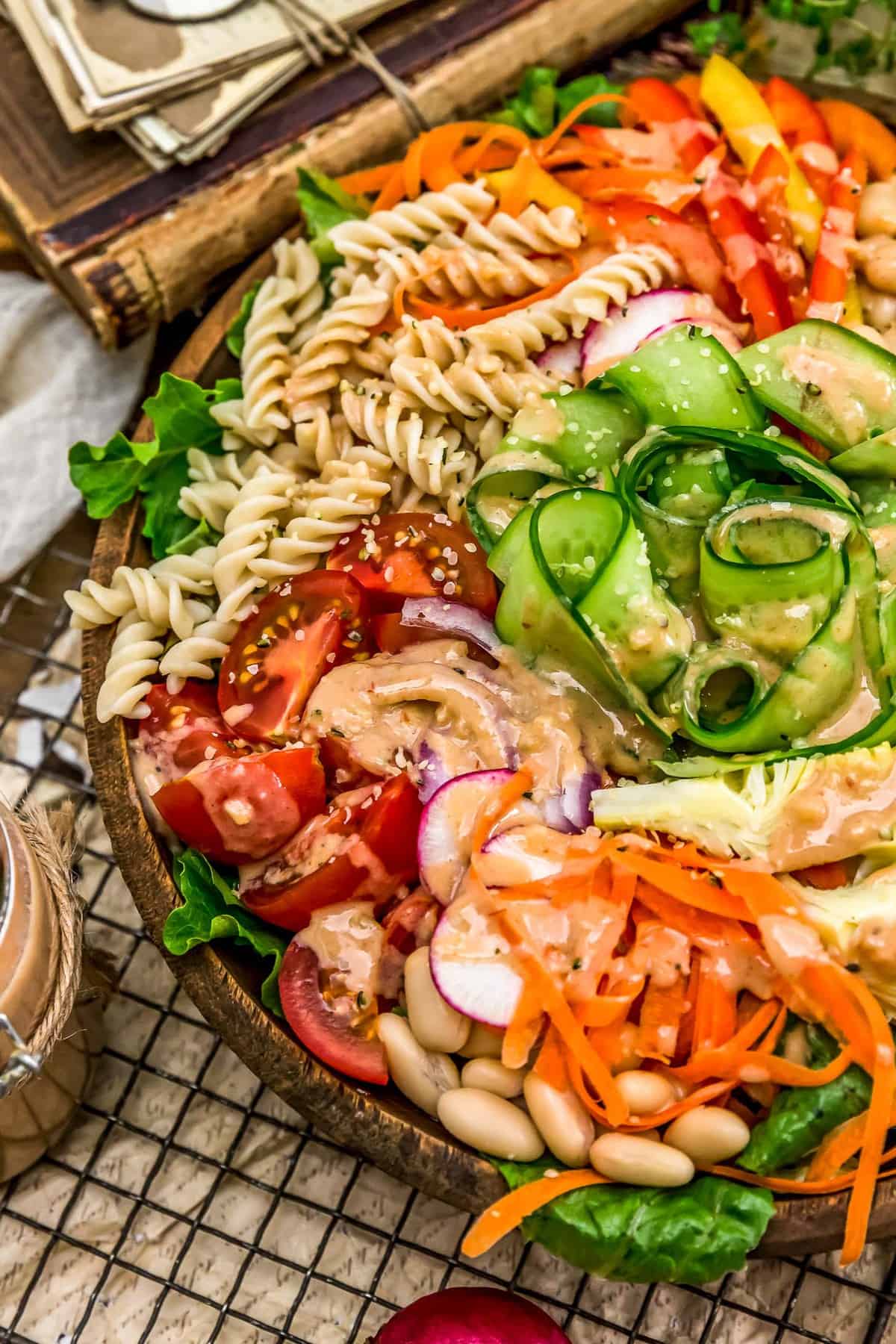 ---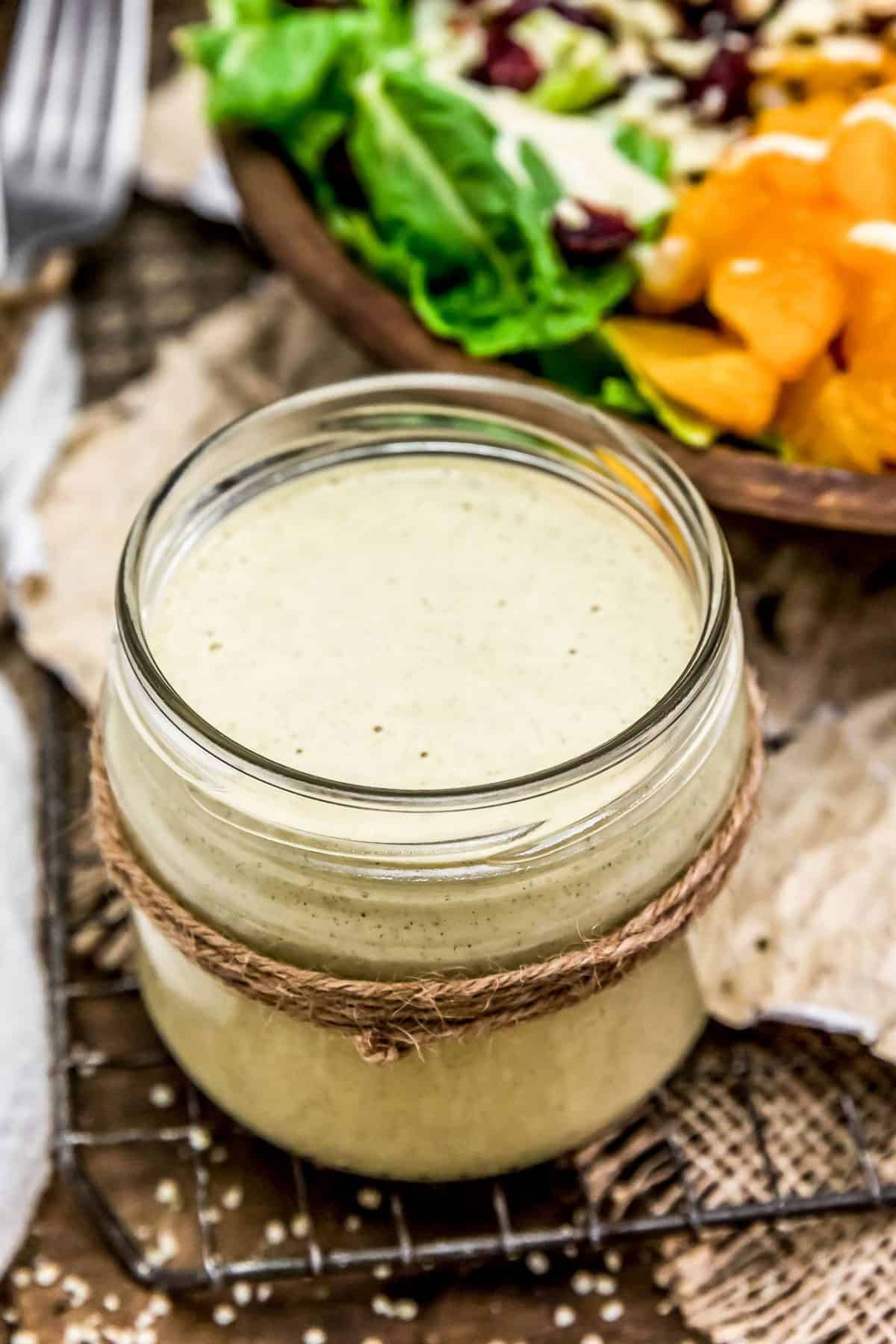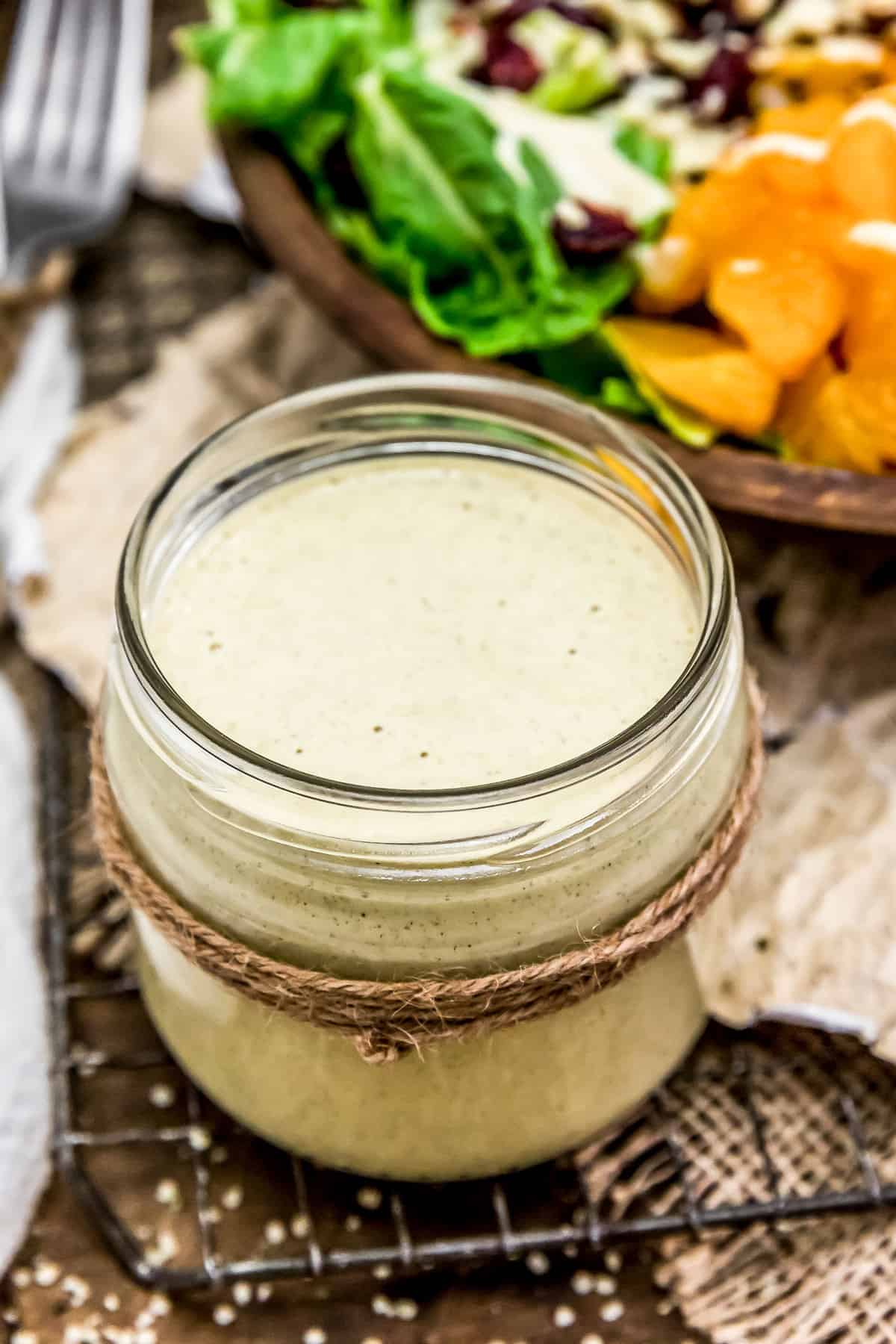 ---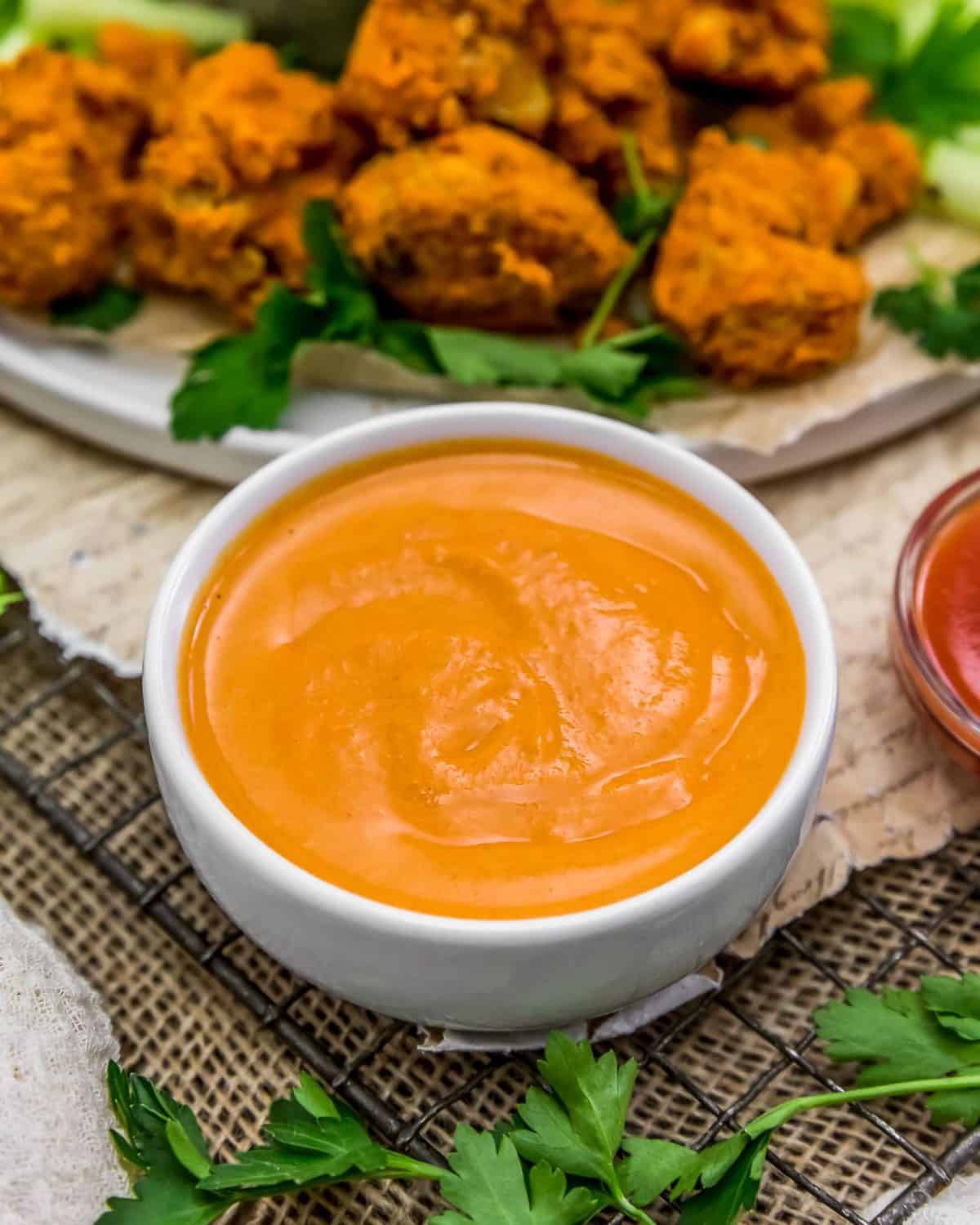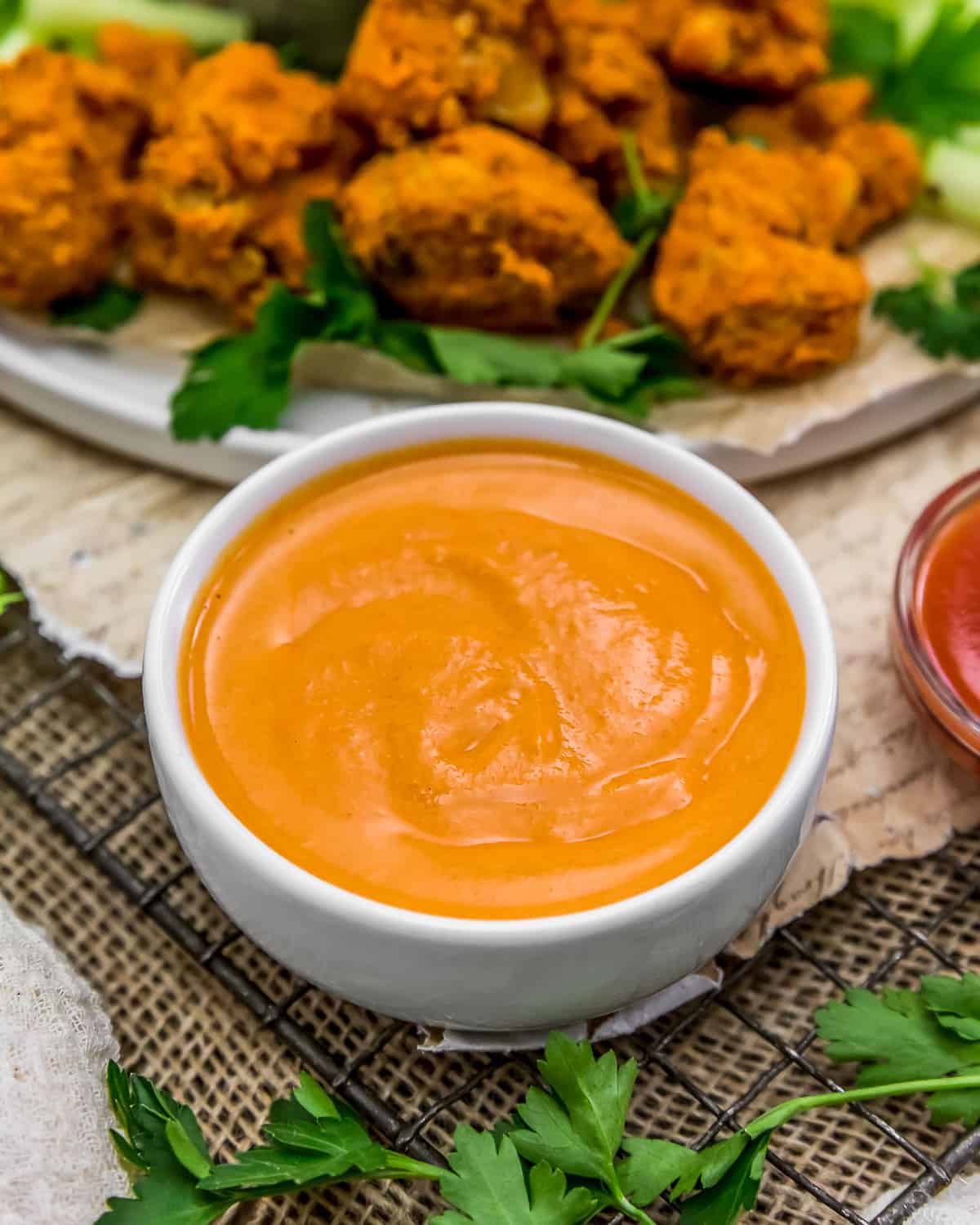 ---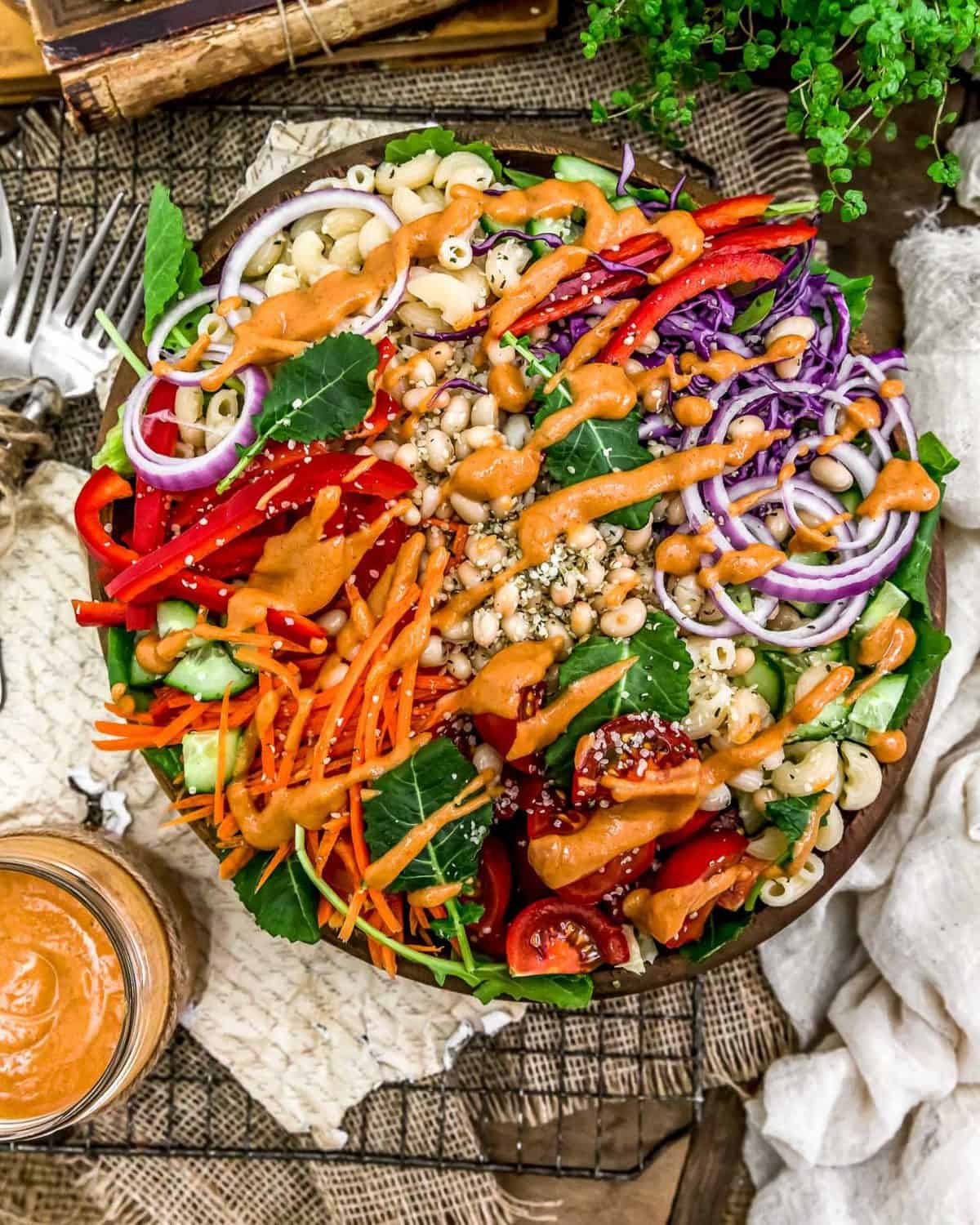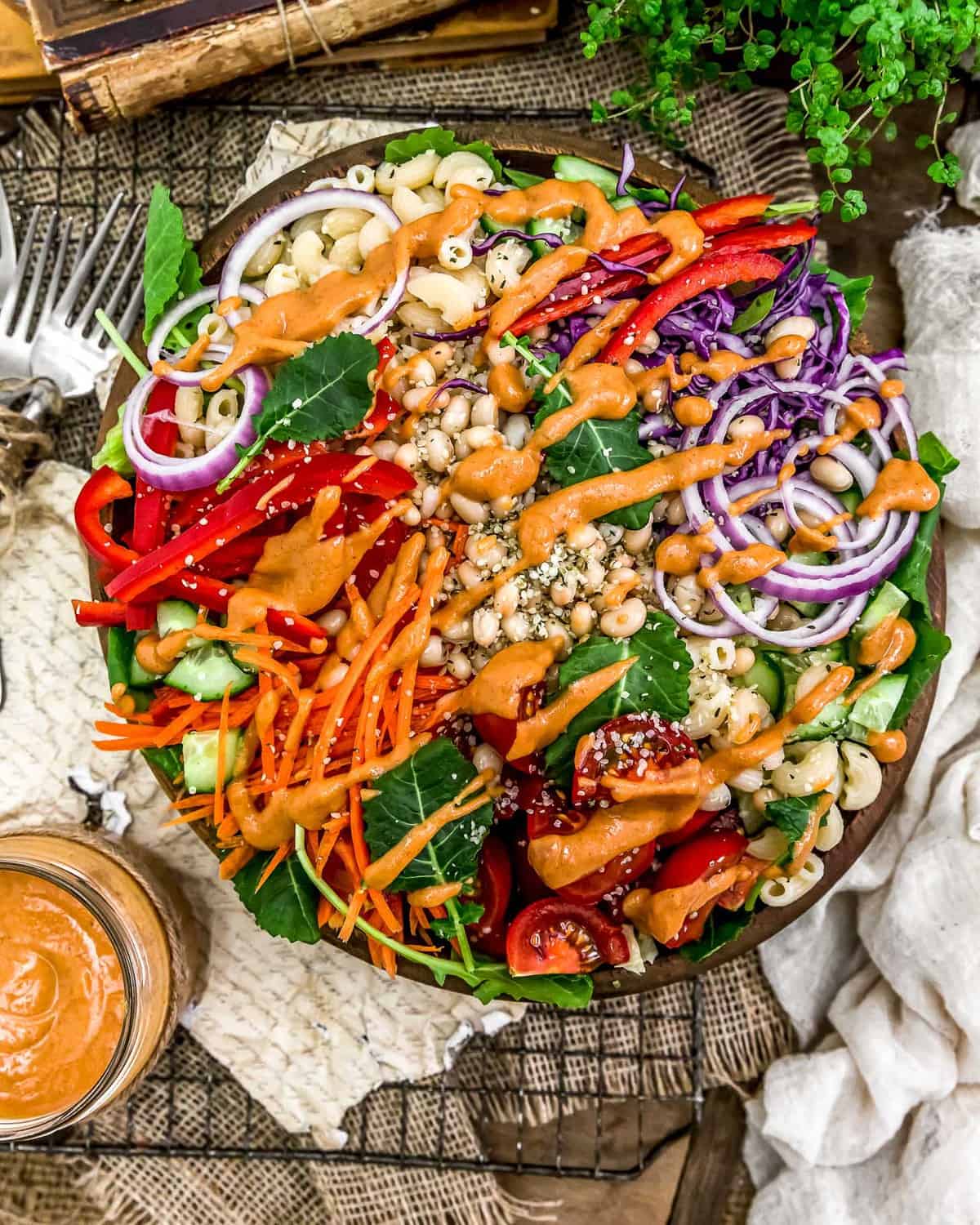 ---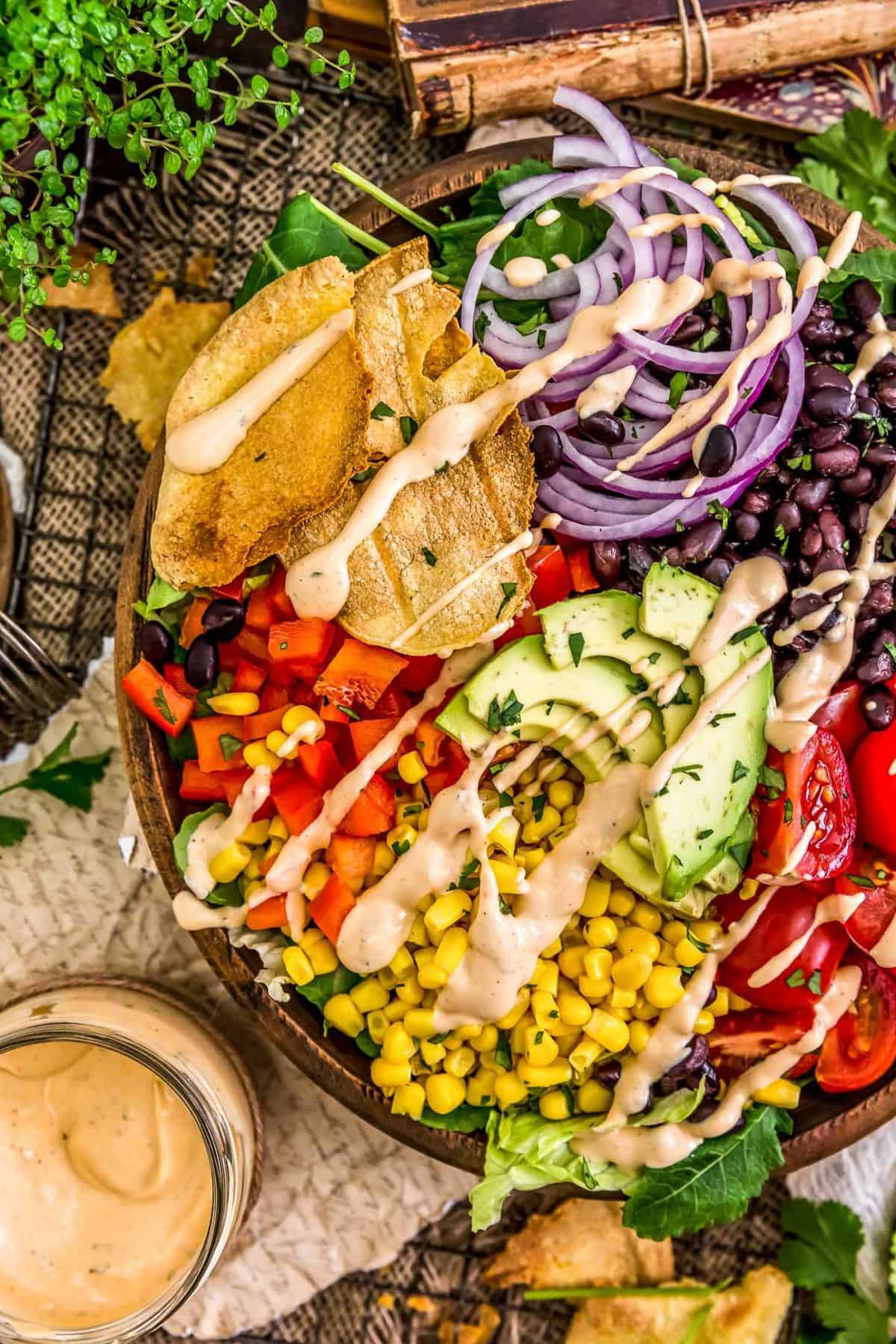 ---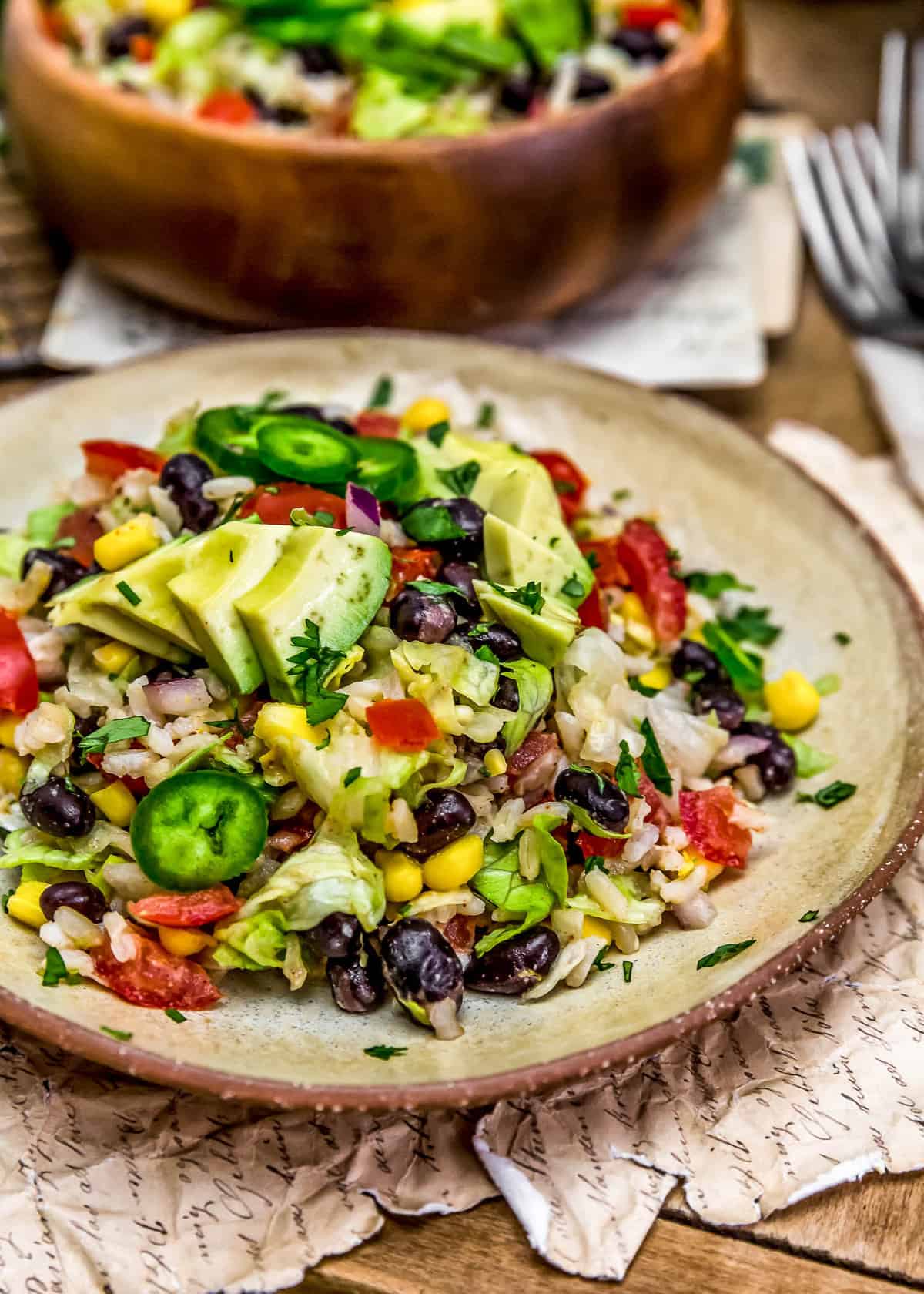 ---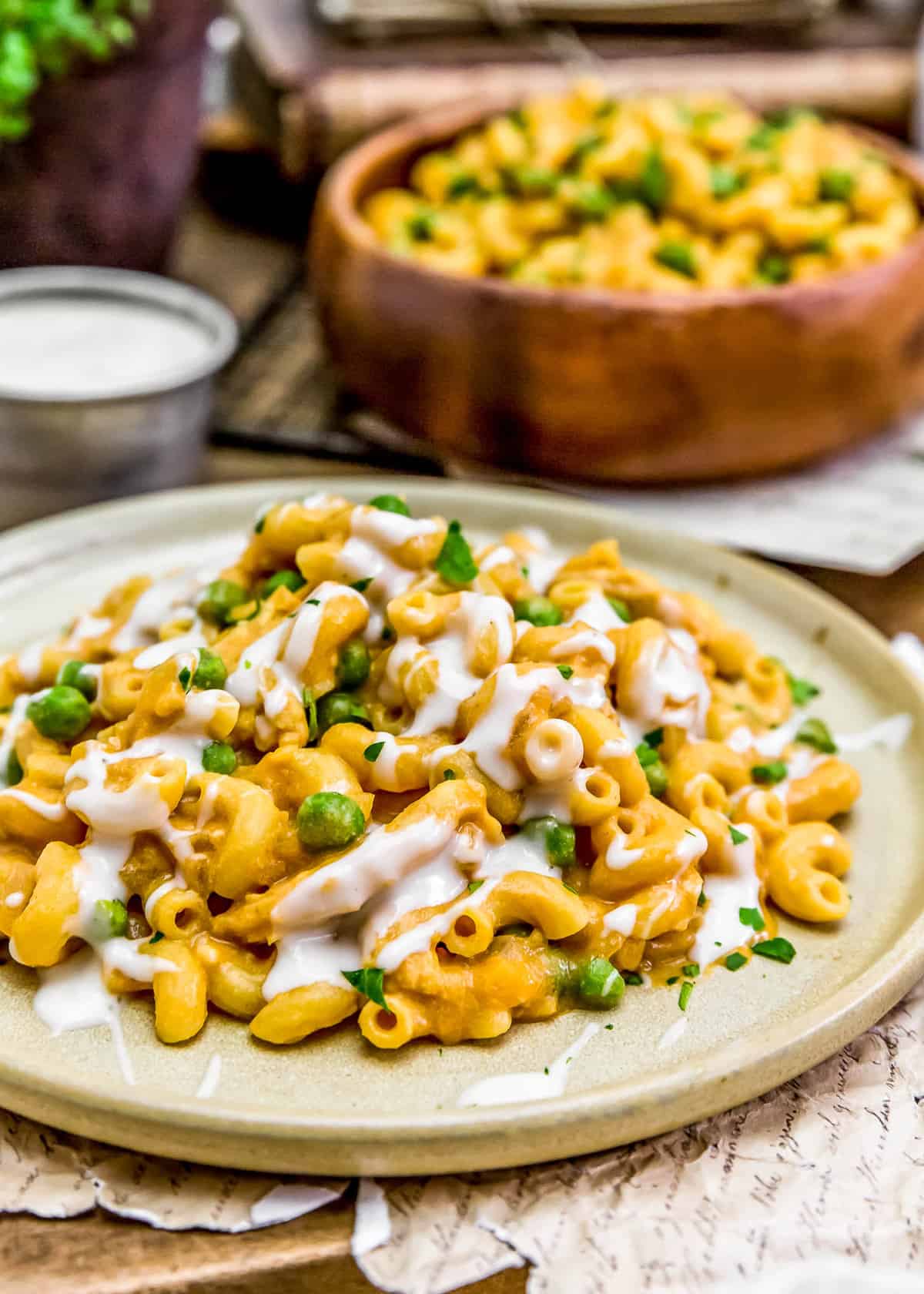 ---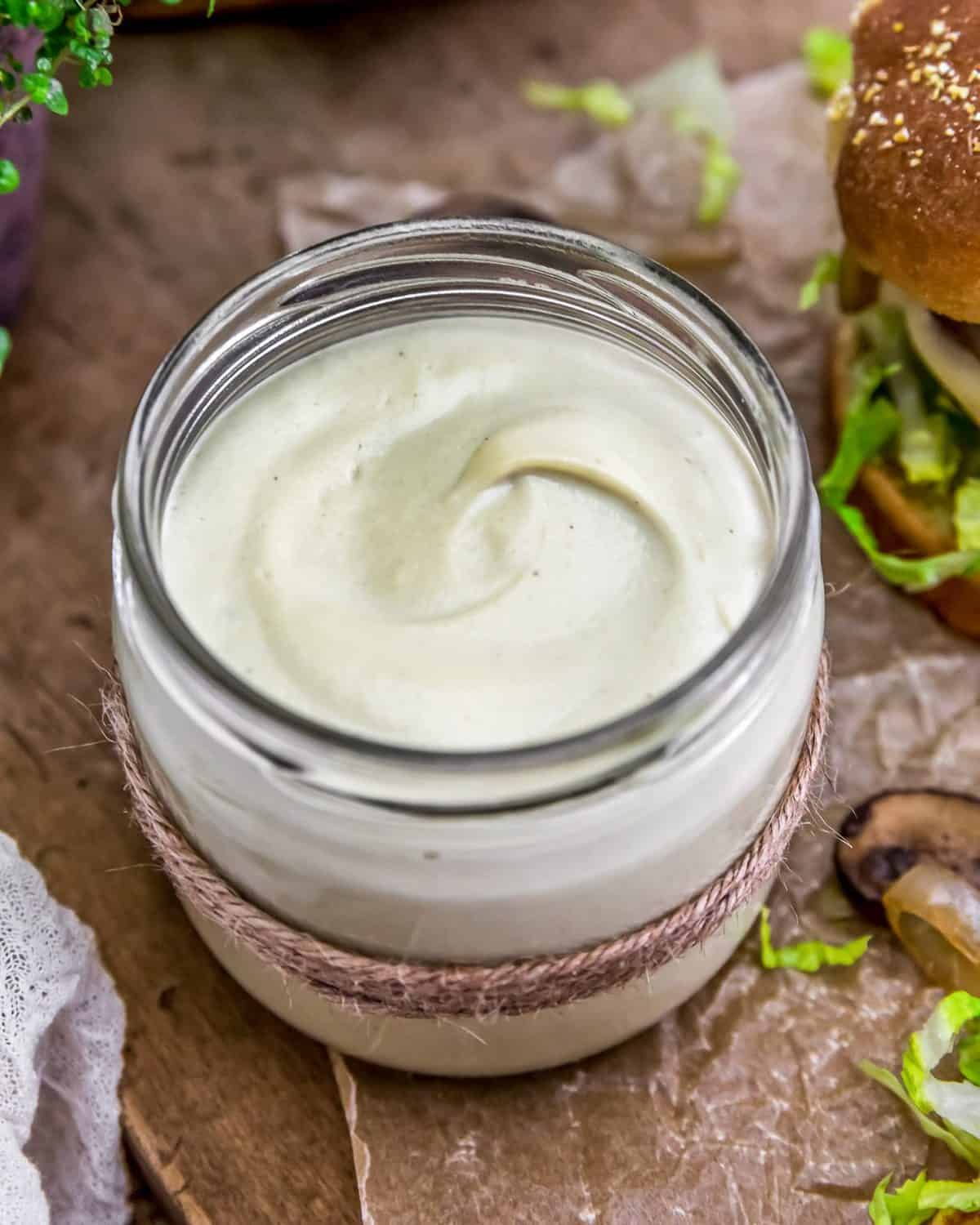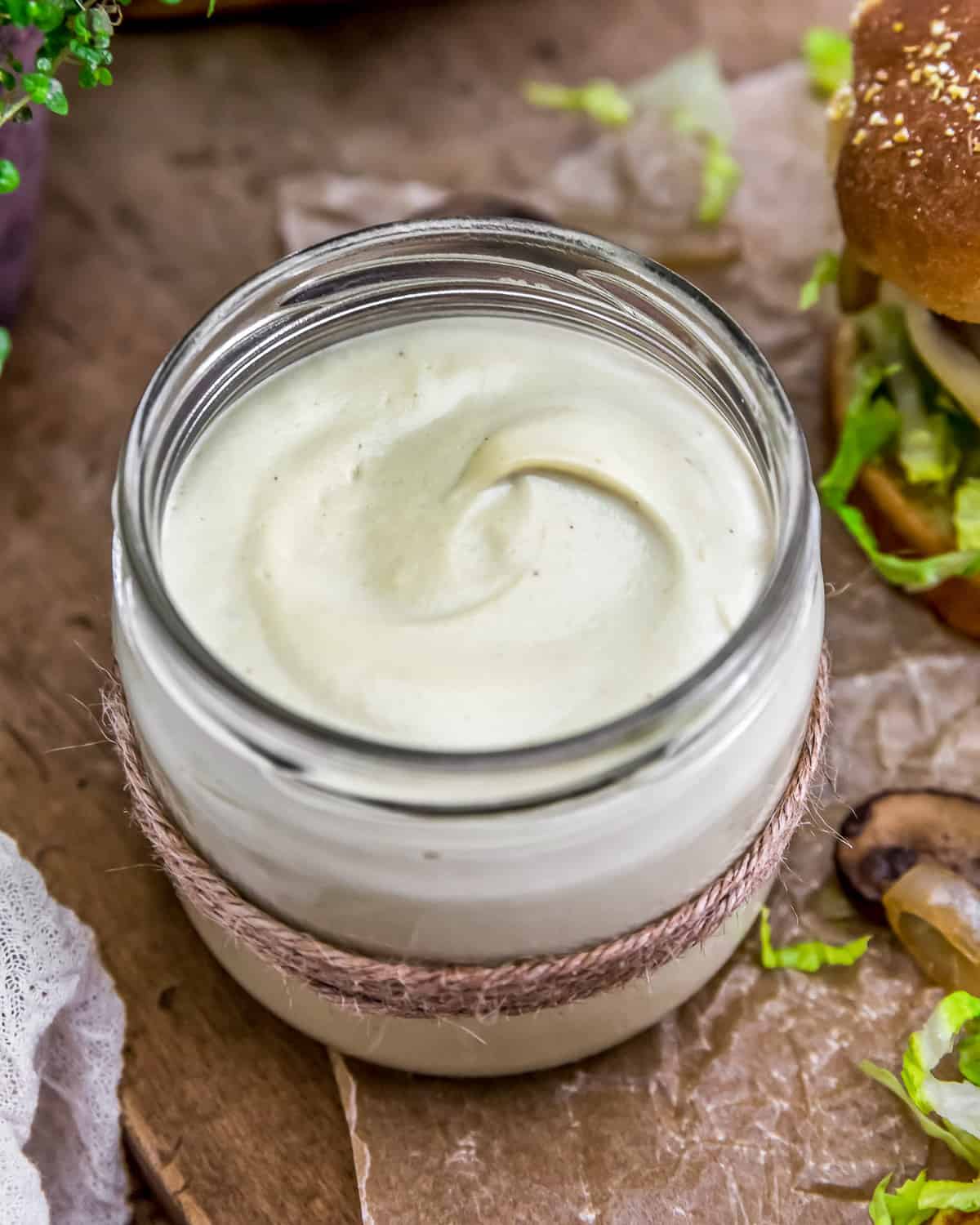 ---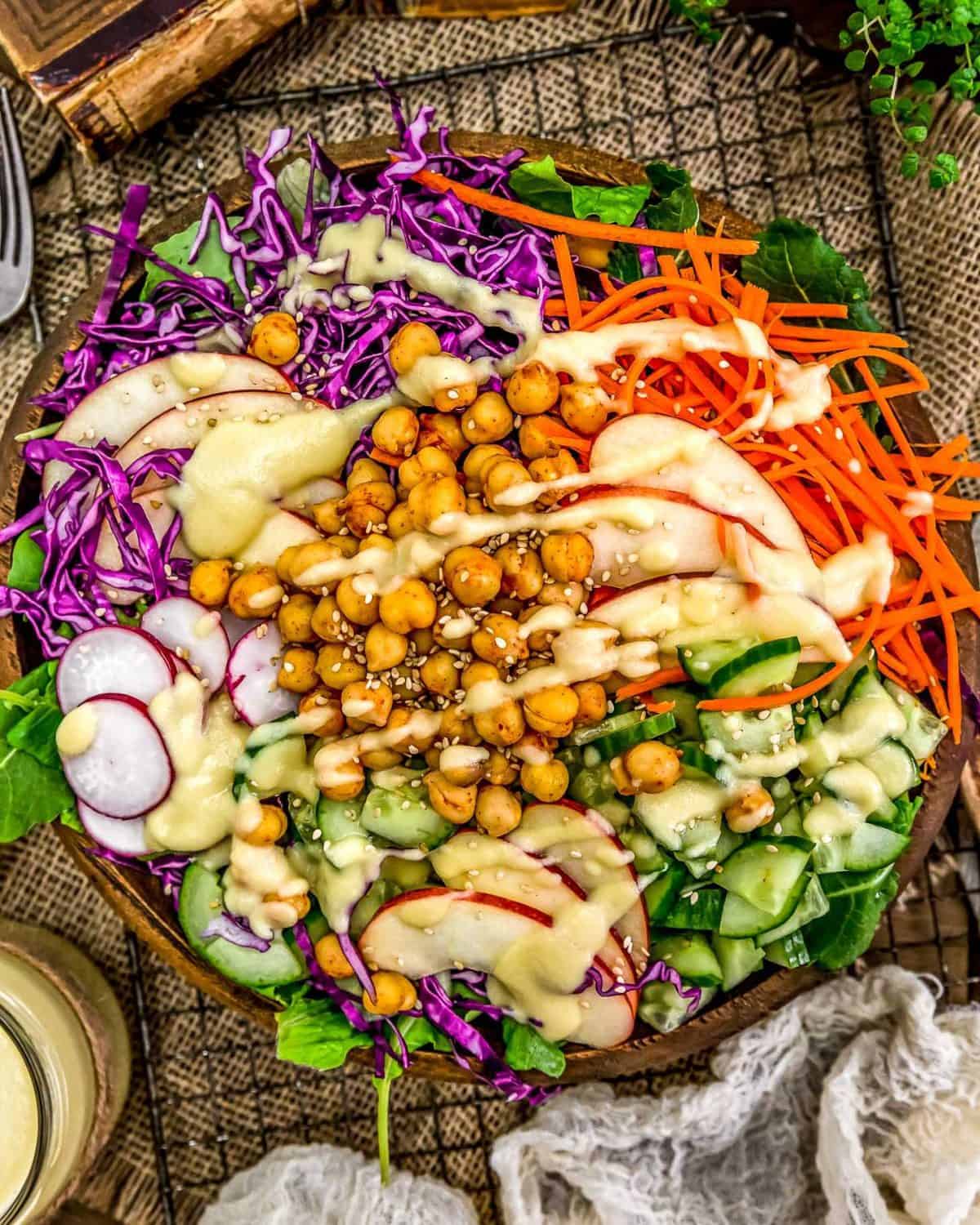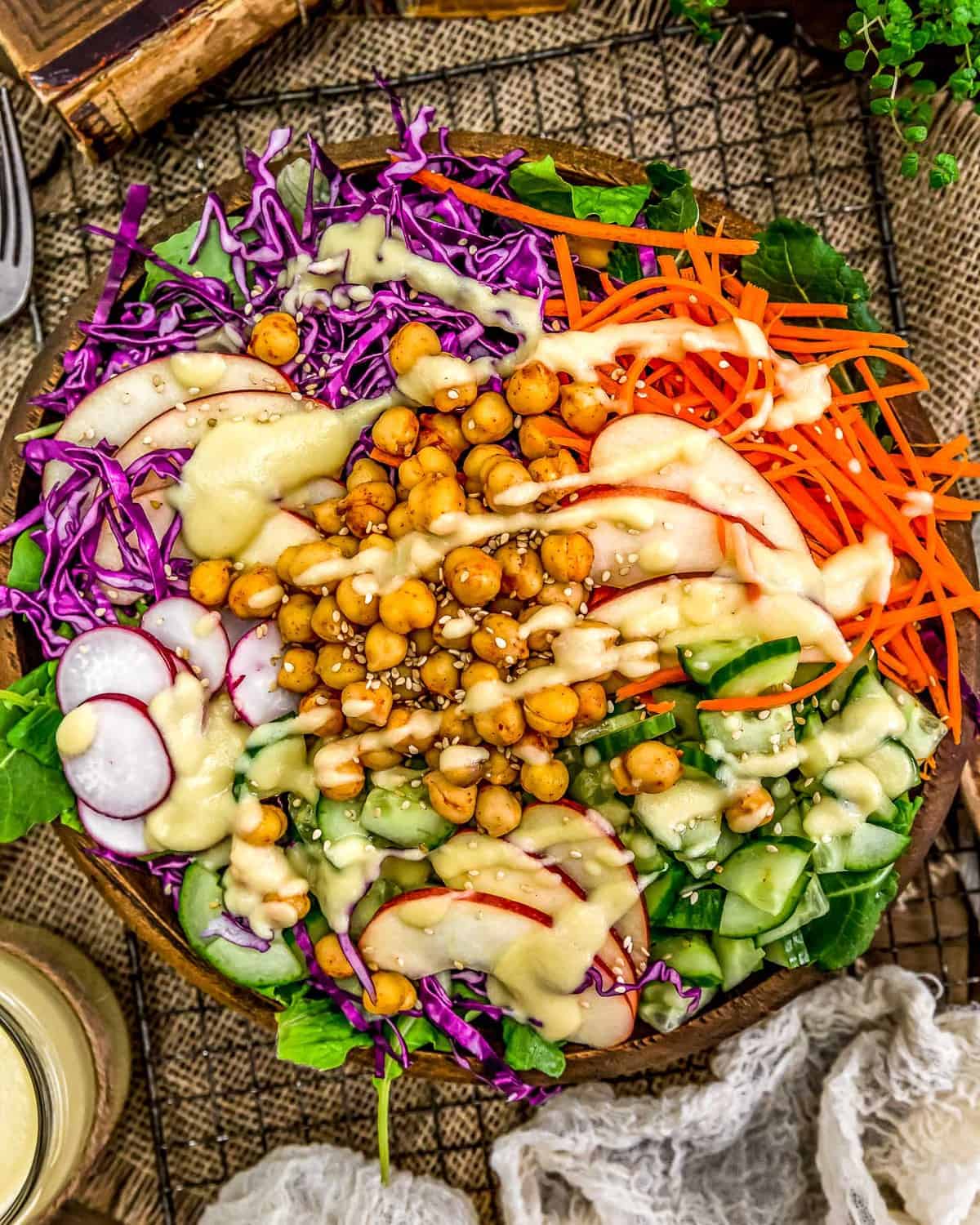 ---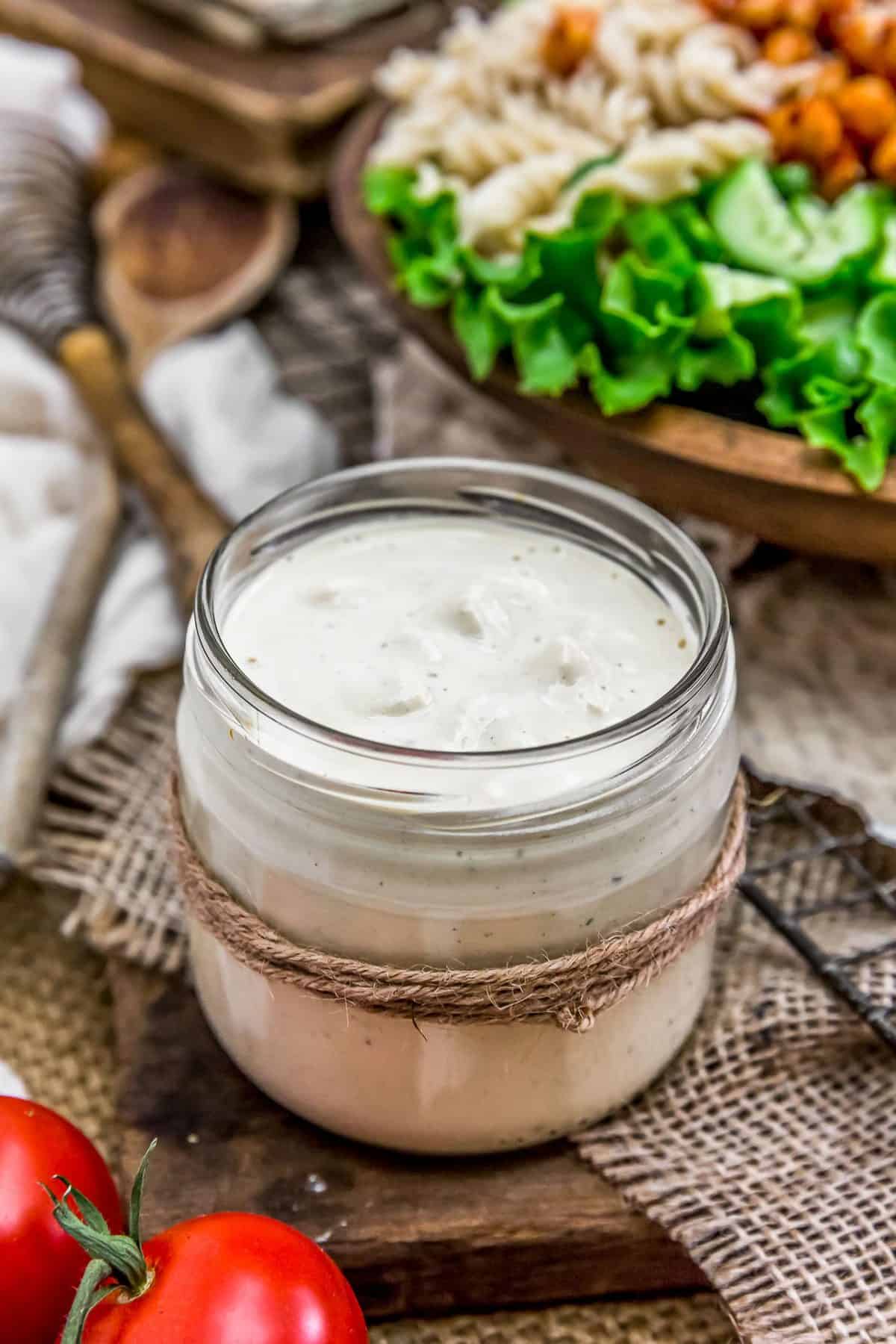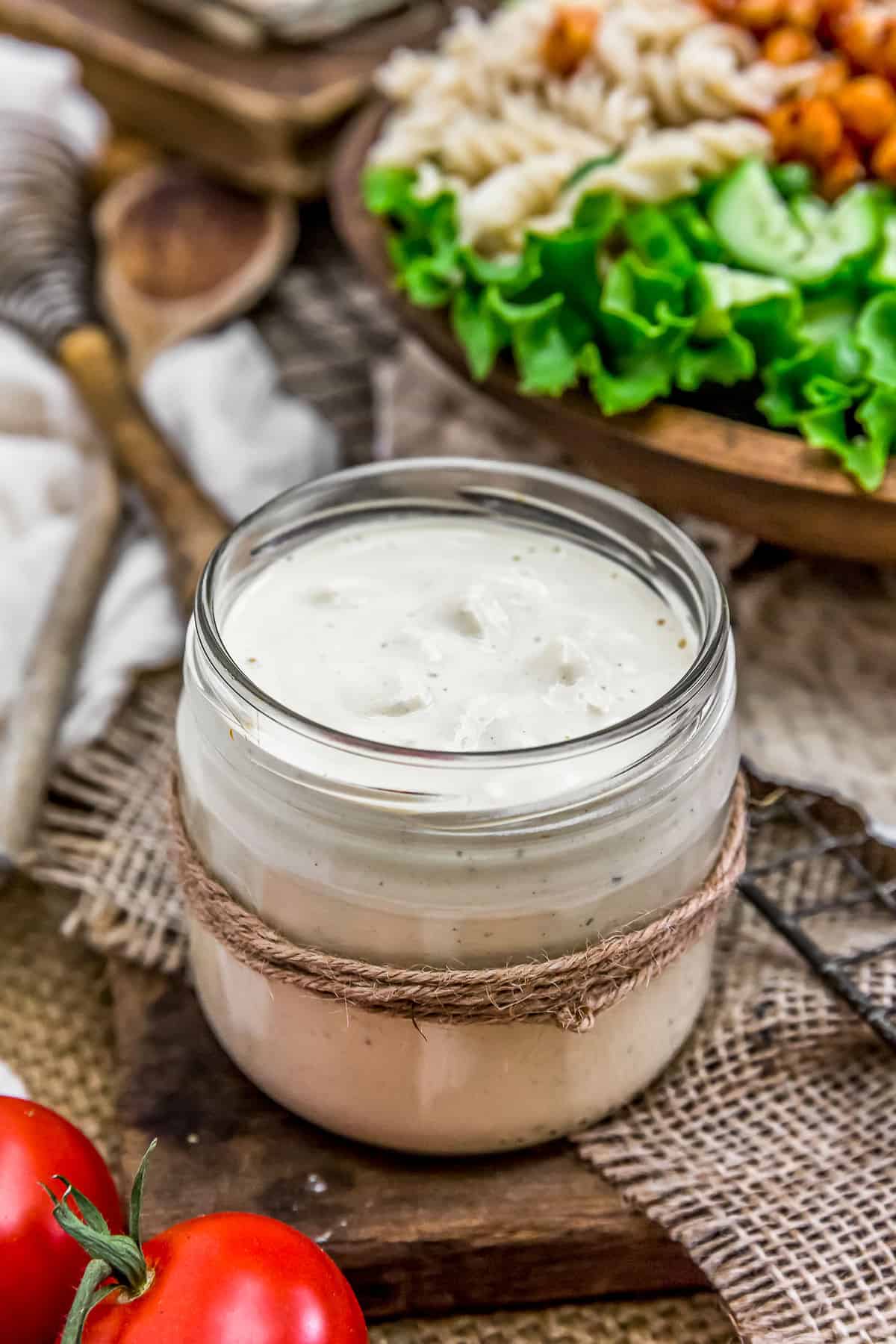 ---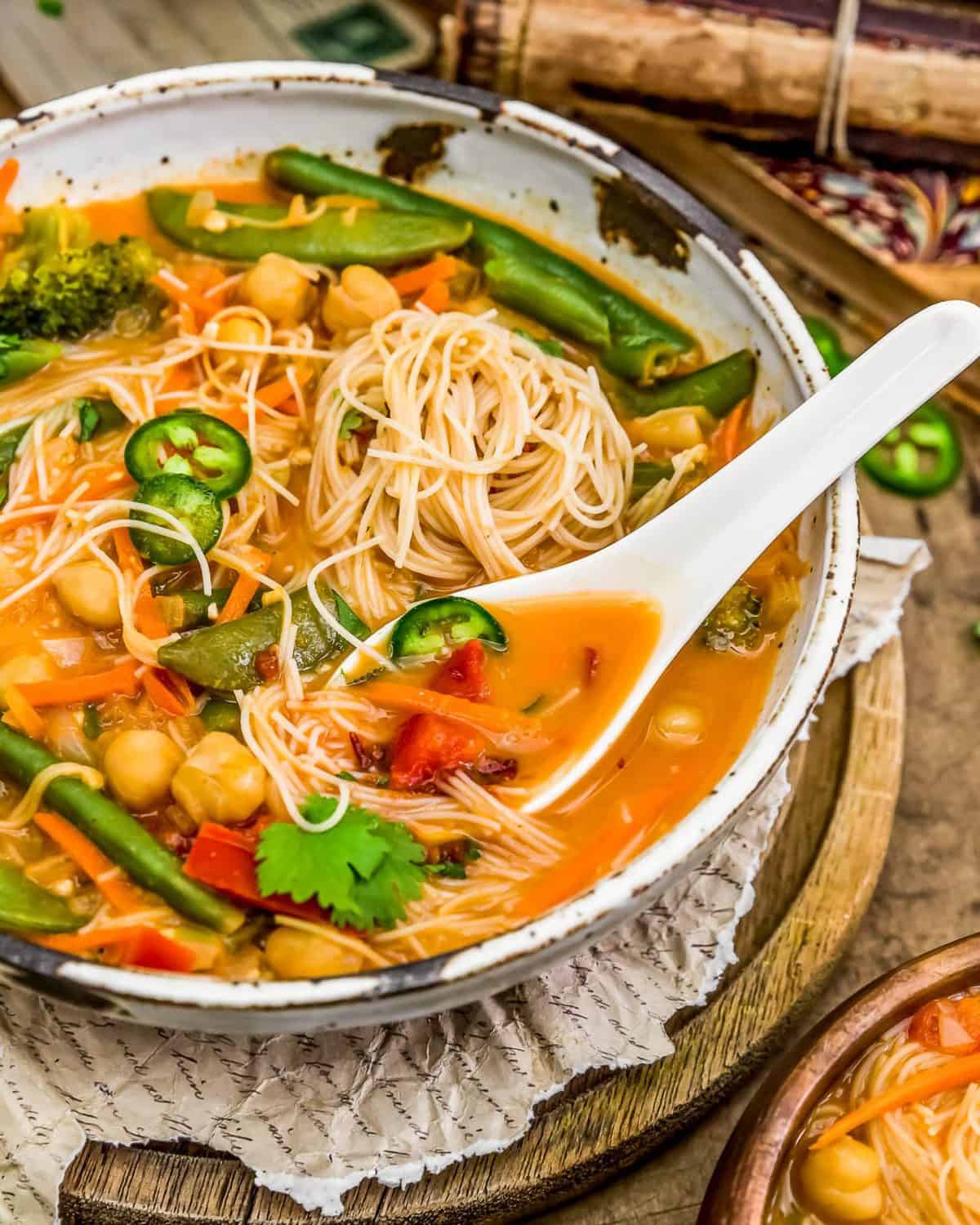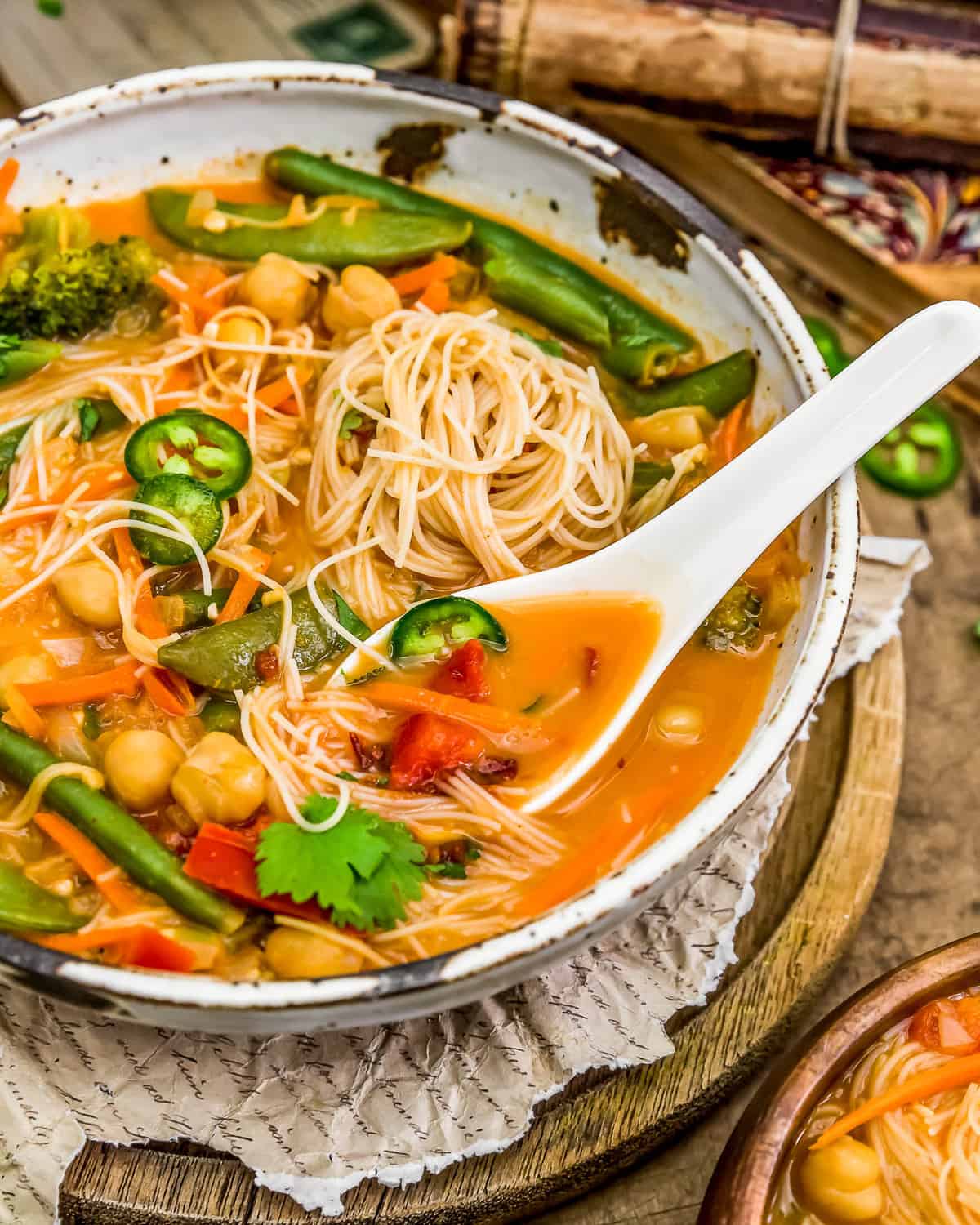 ---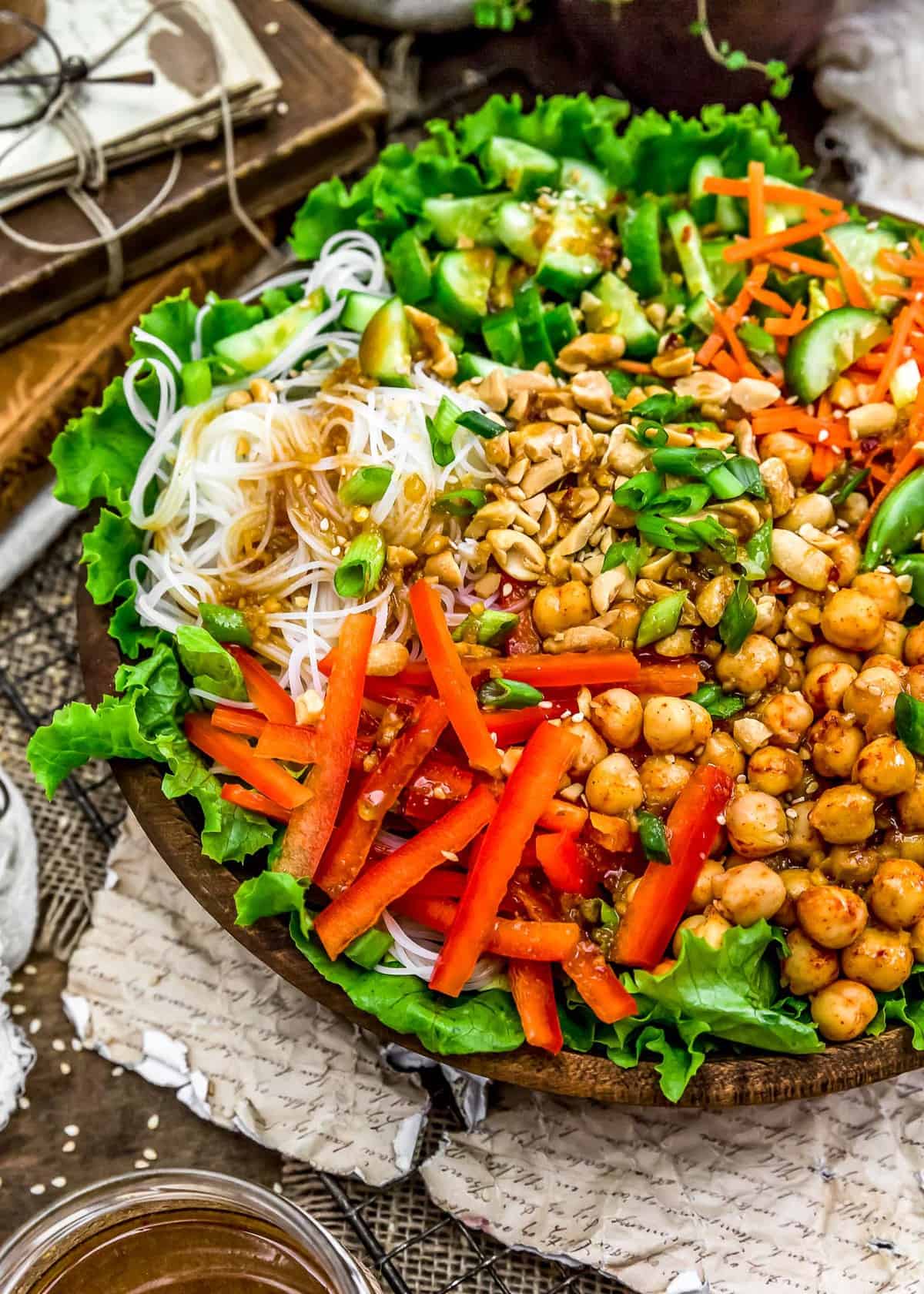 ---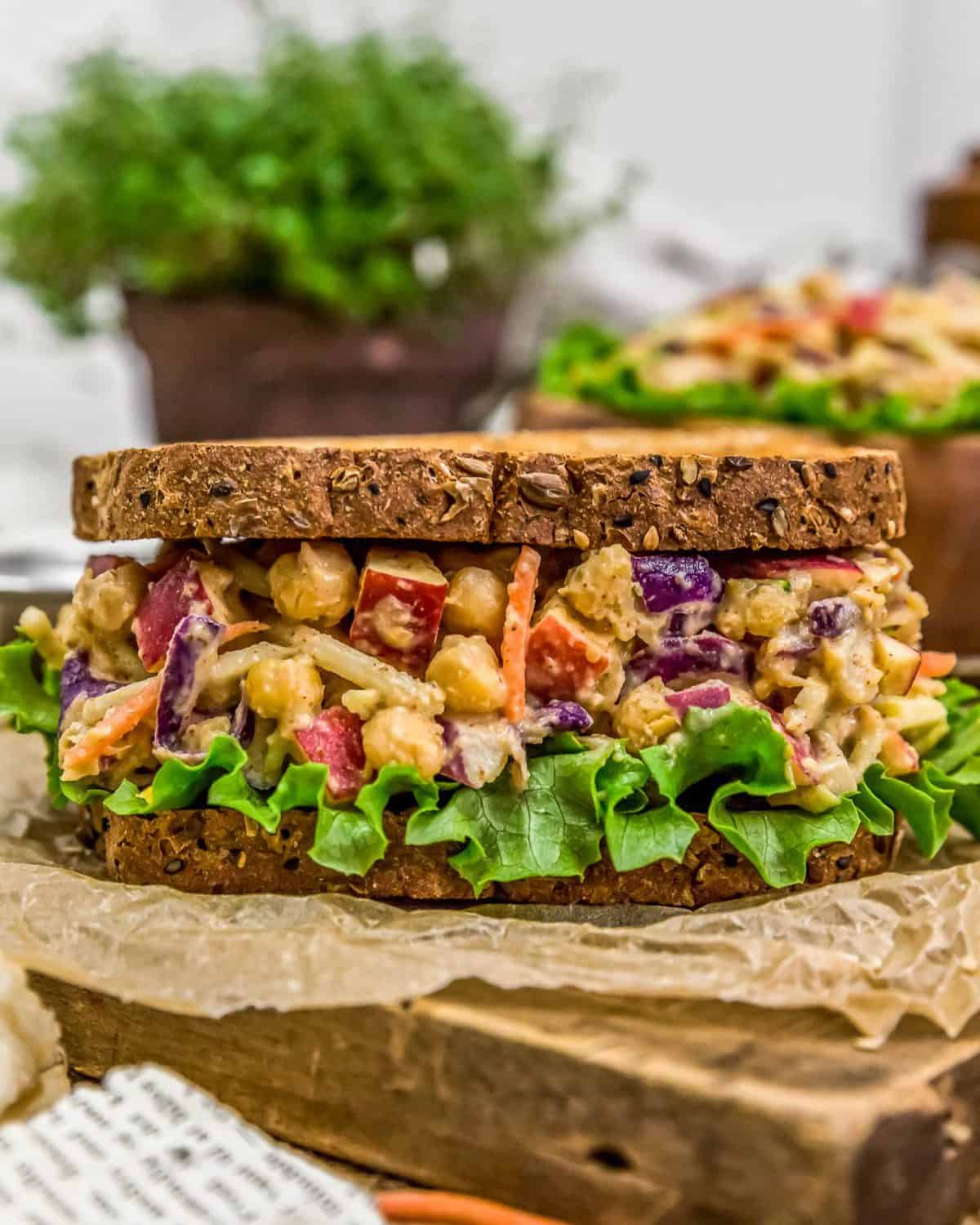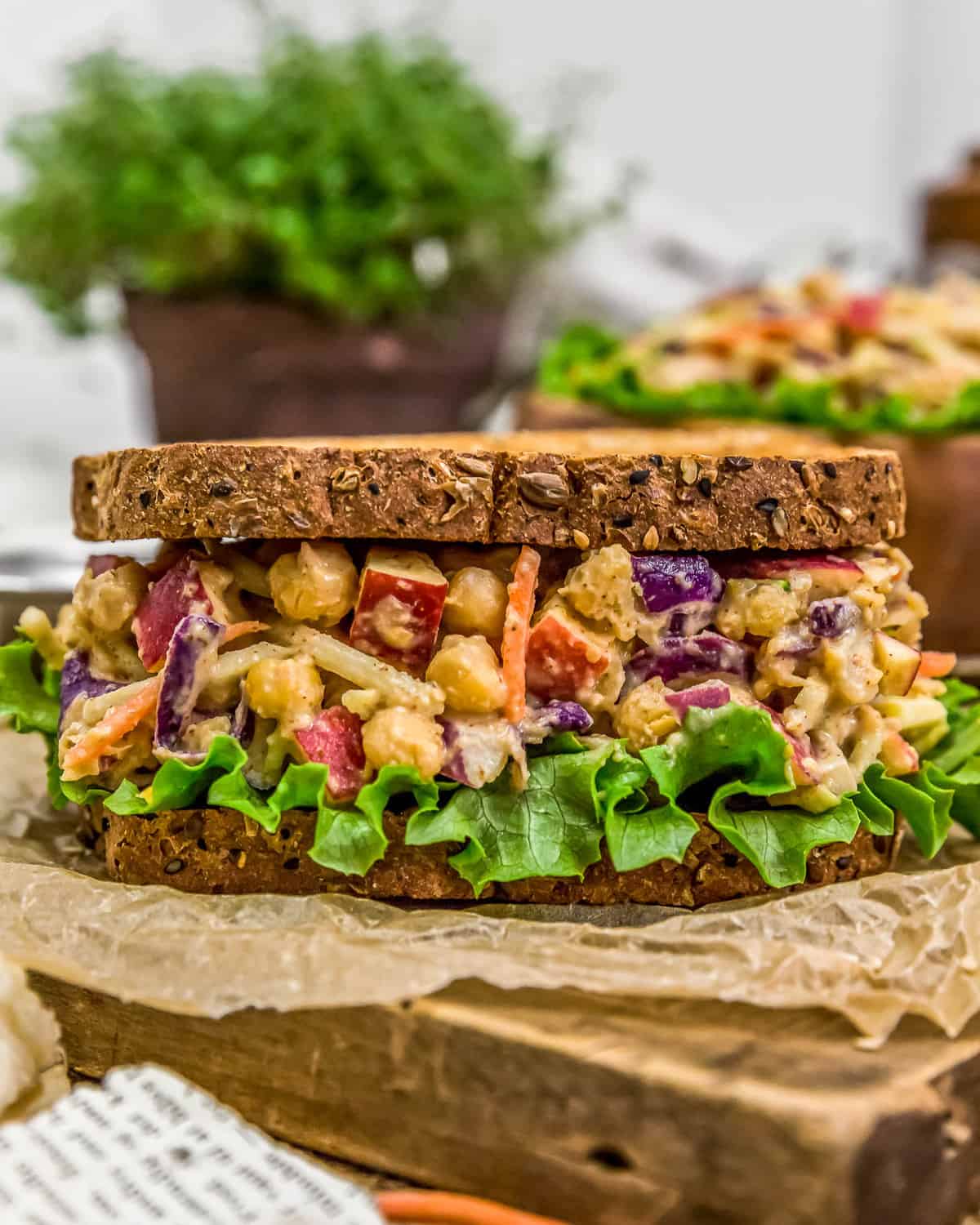 ---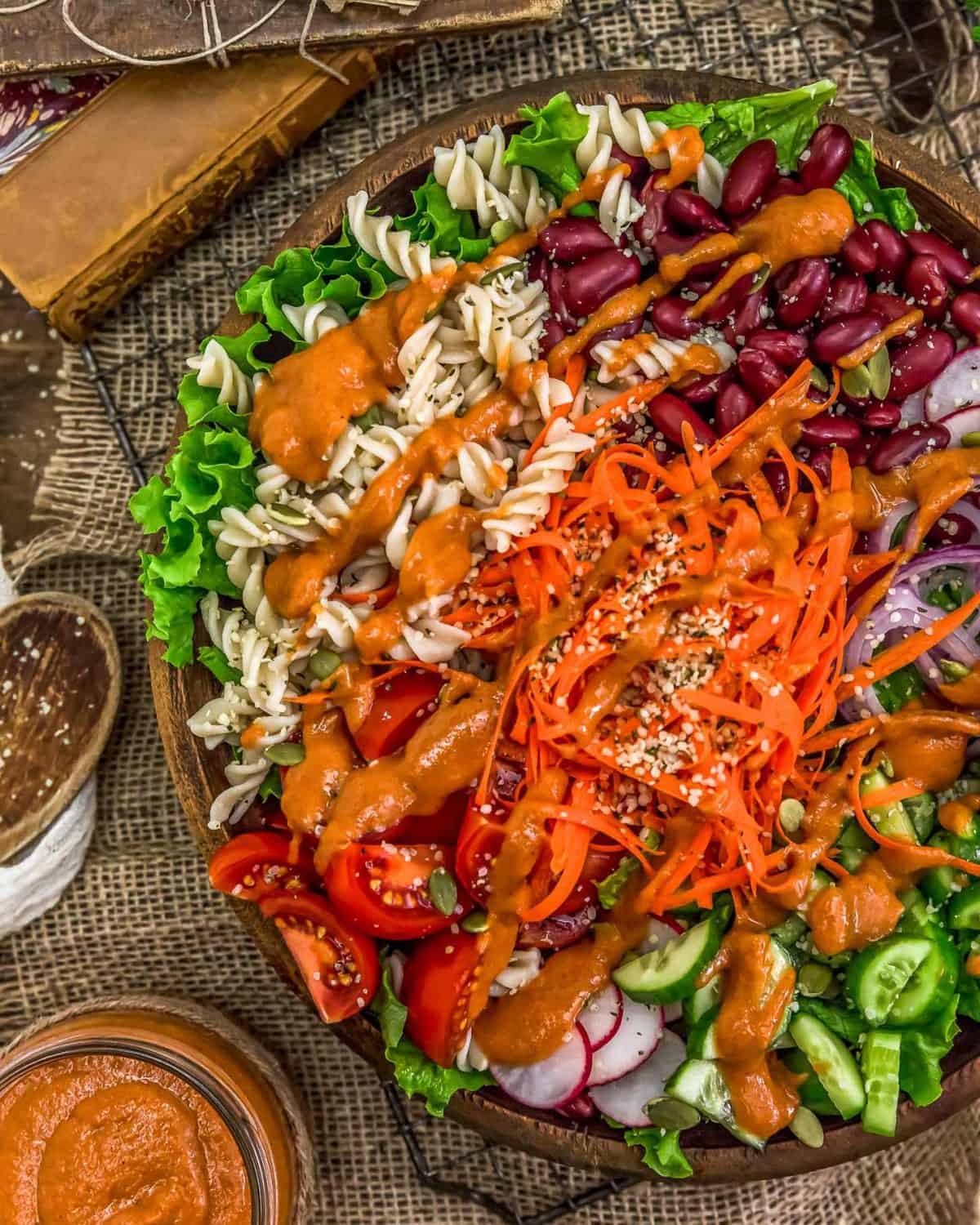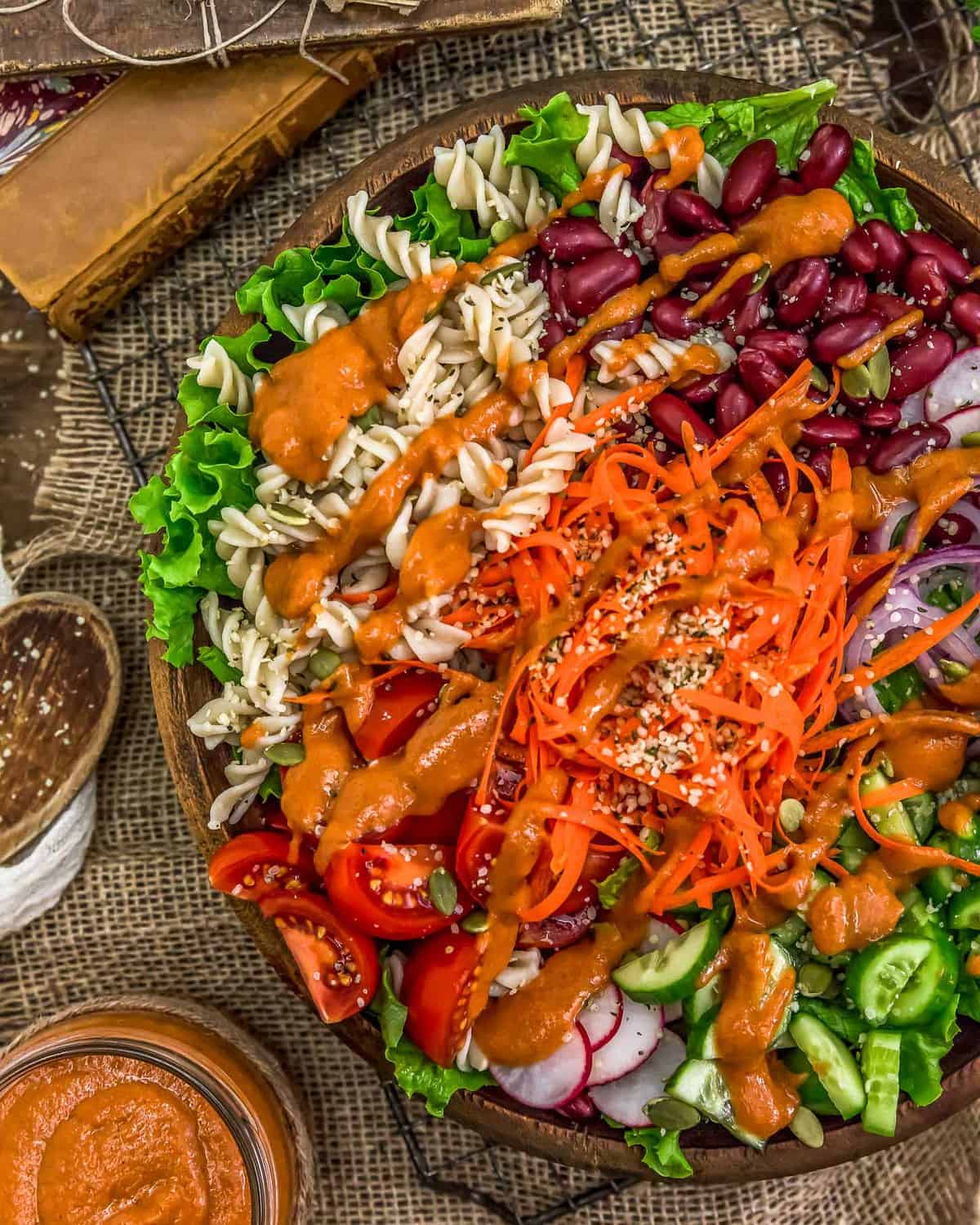 ---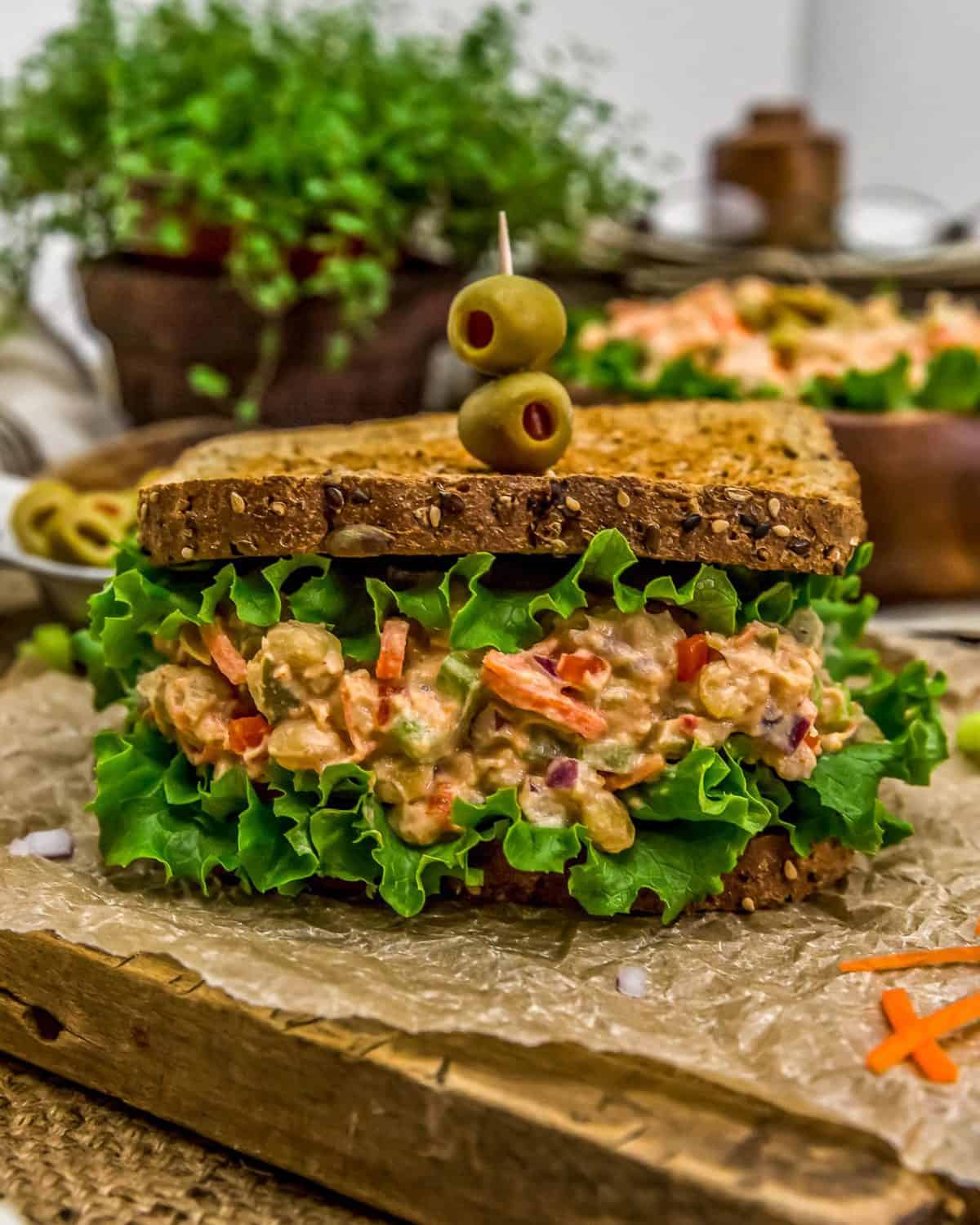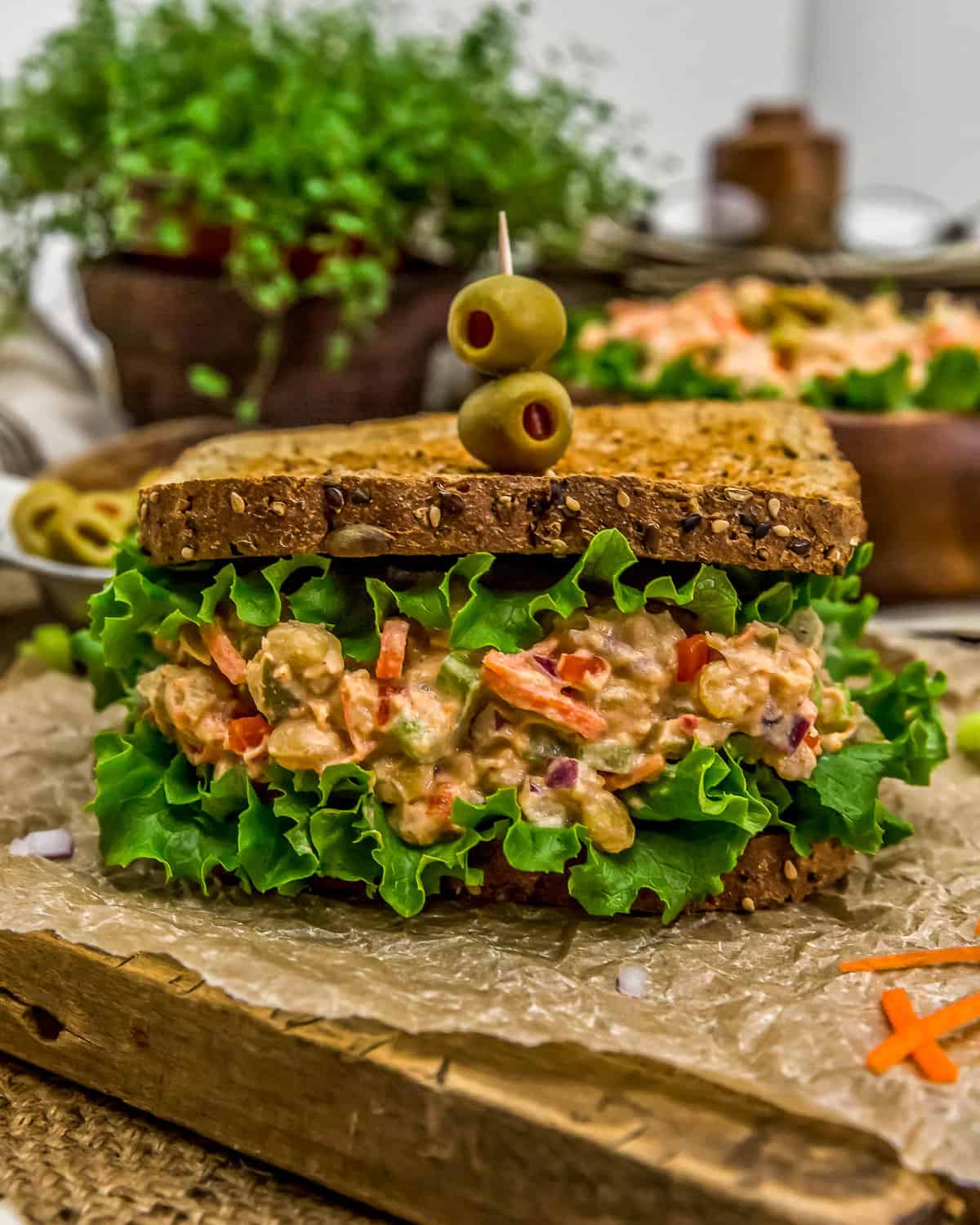 ---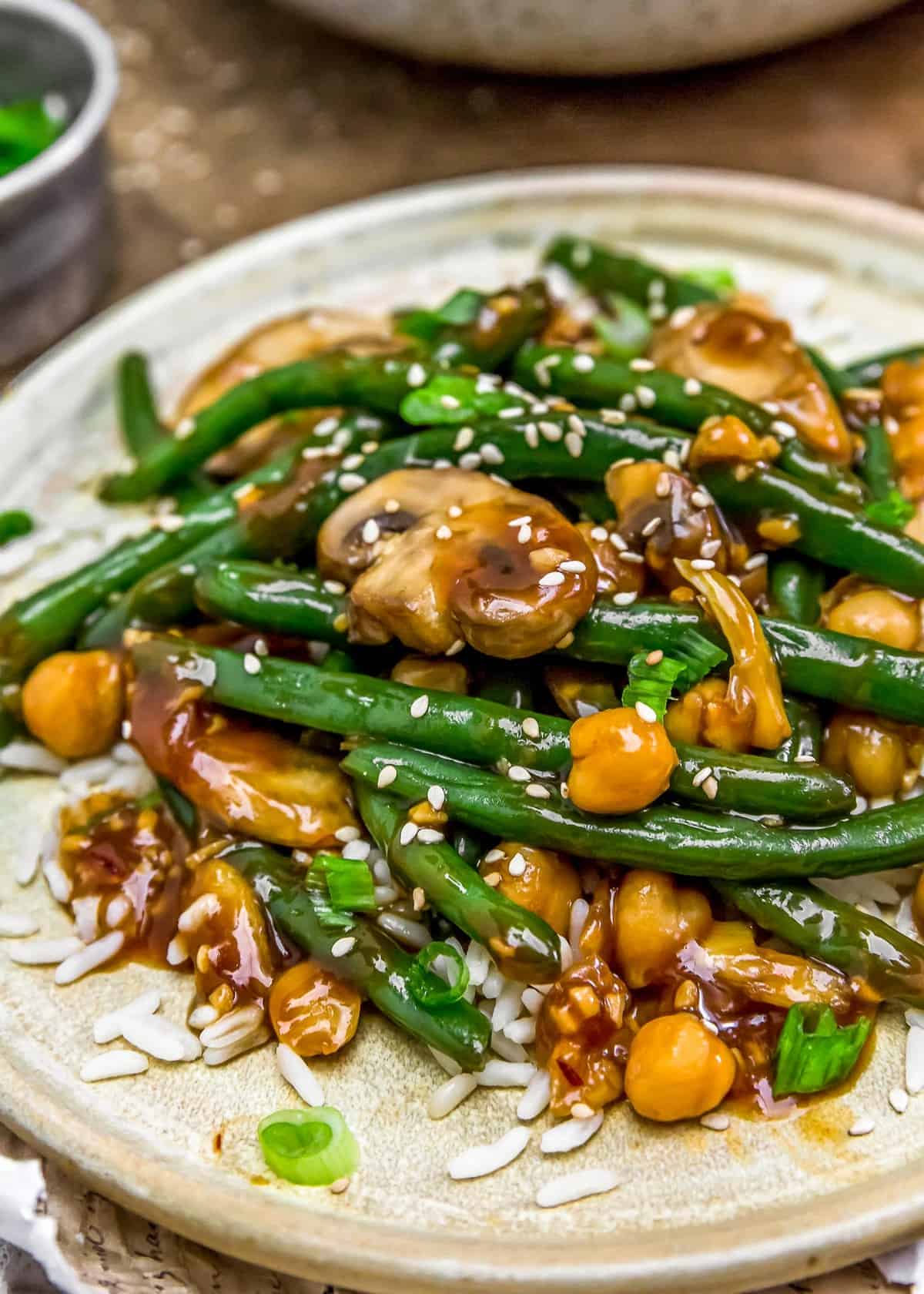 ---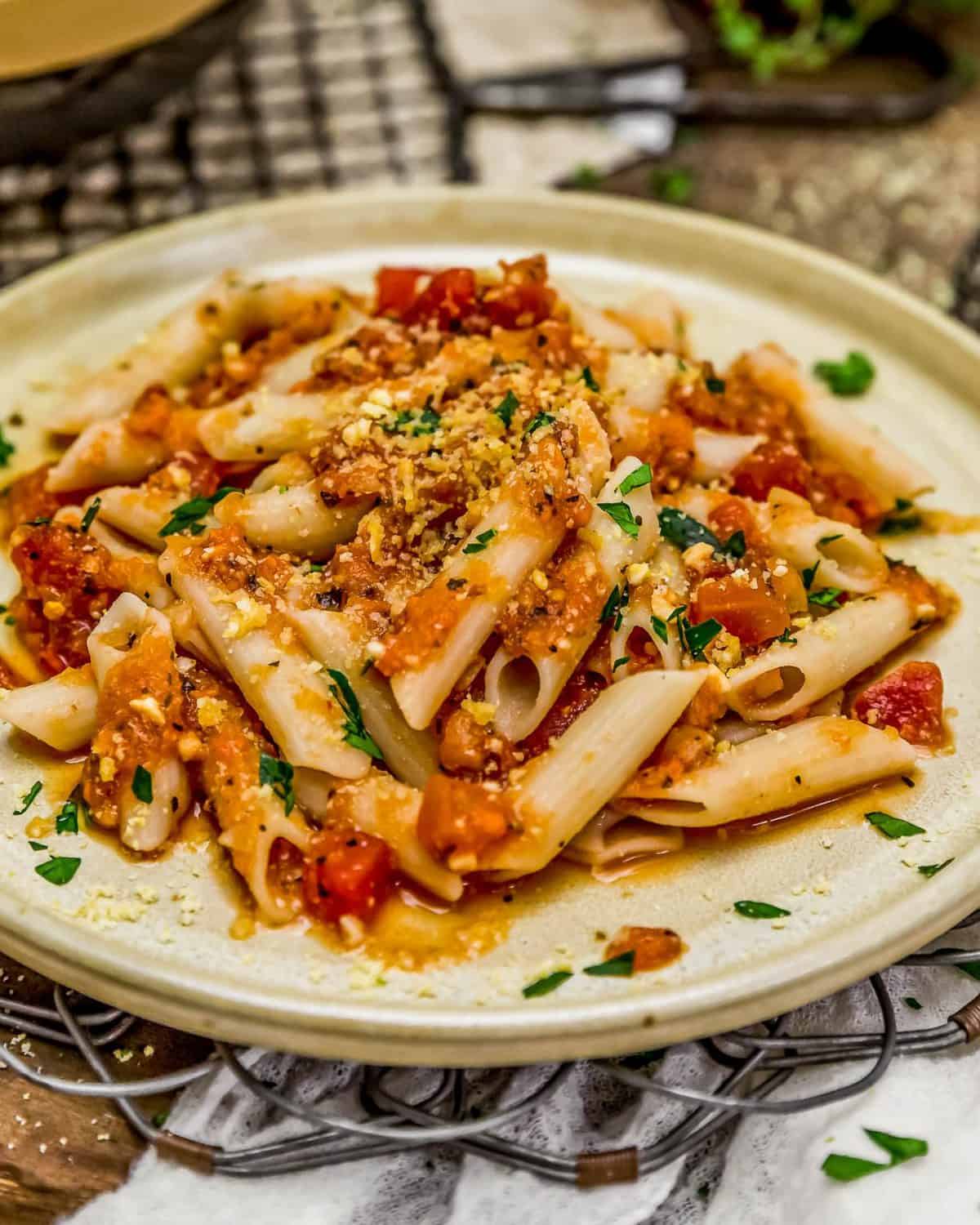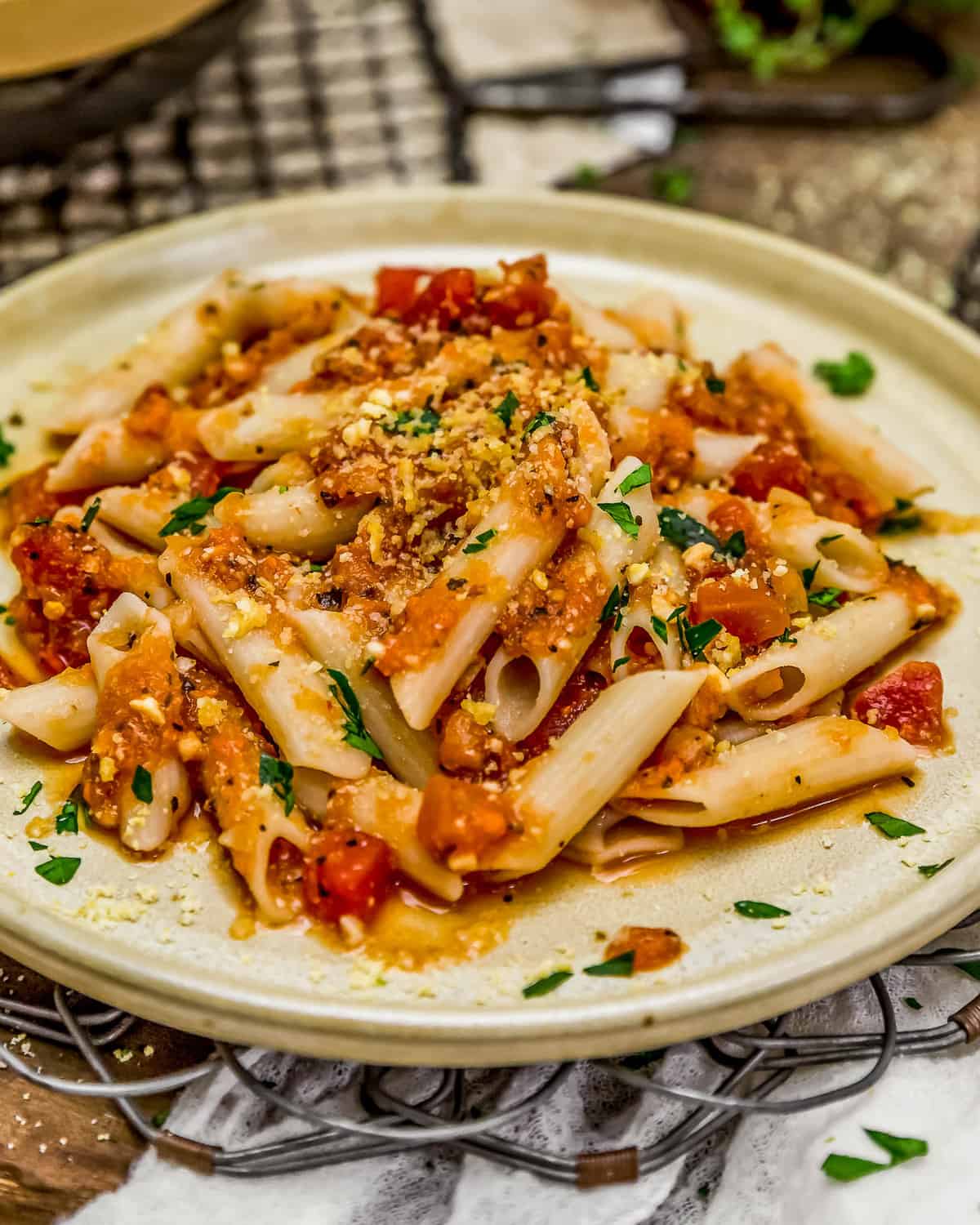 ---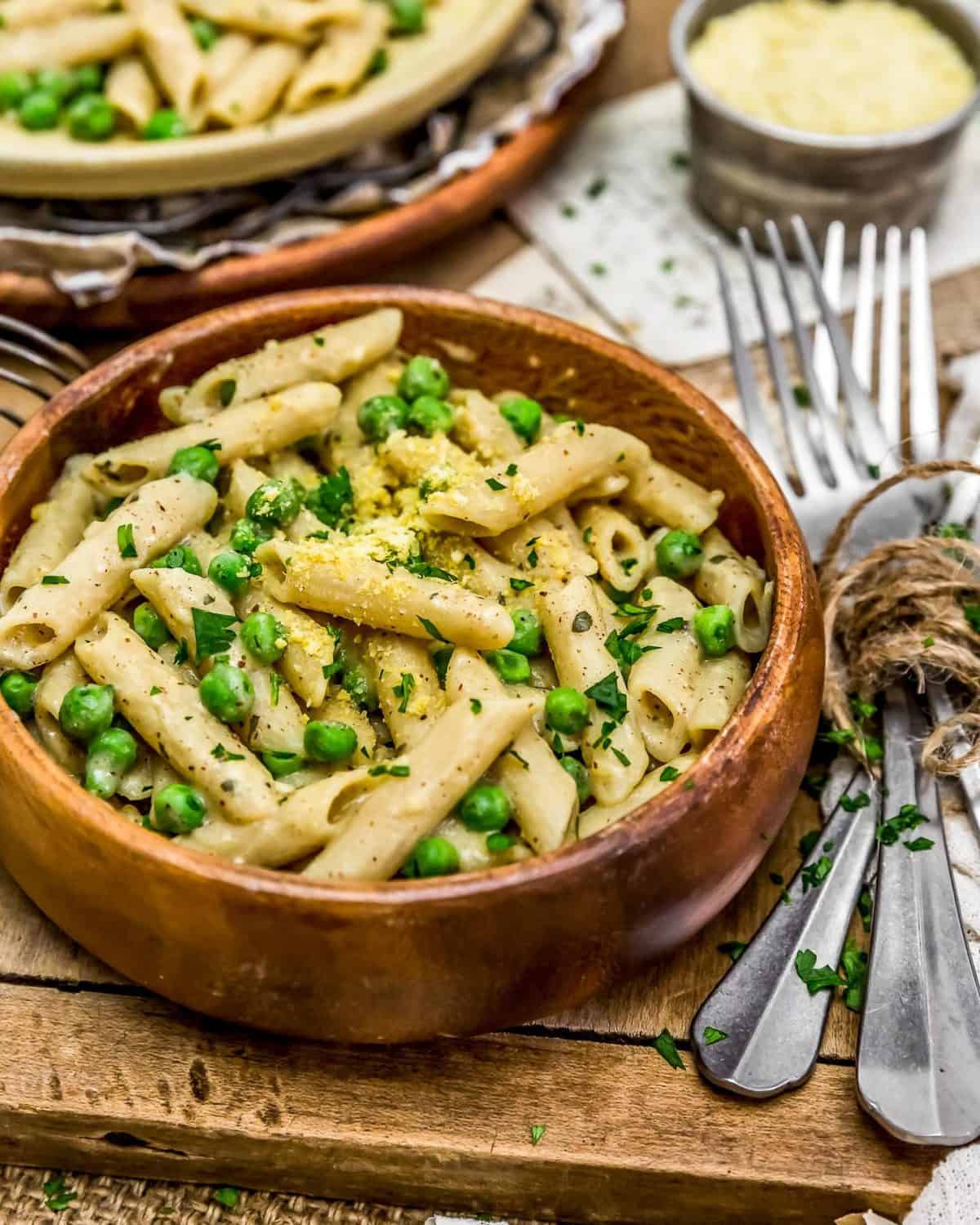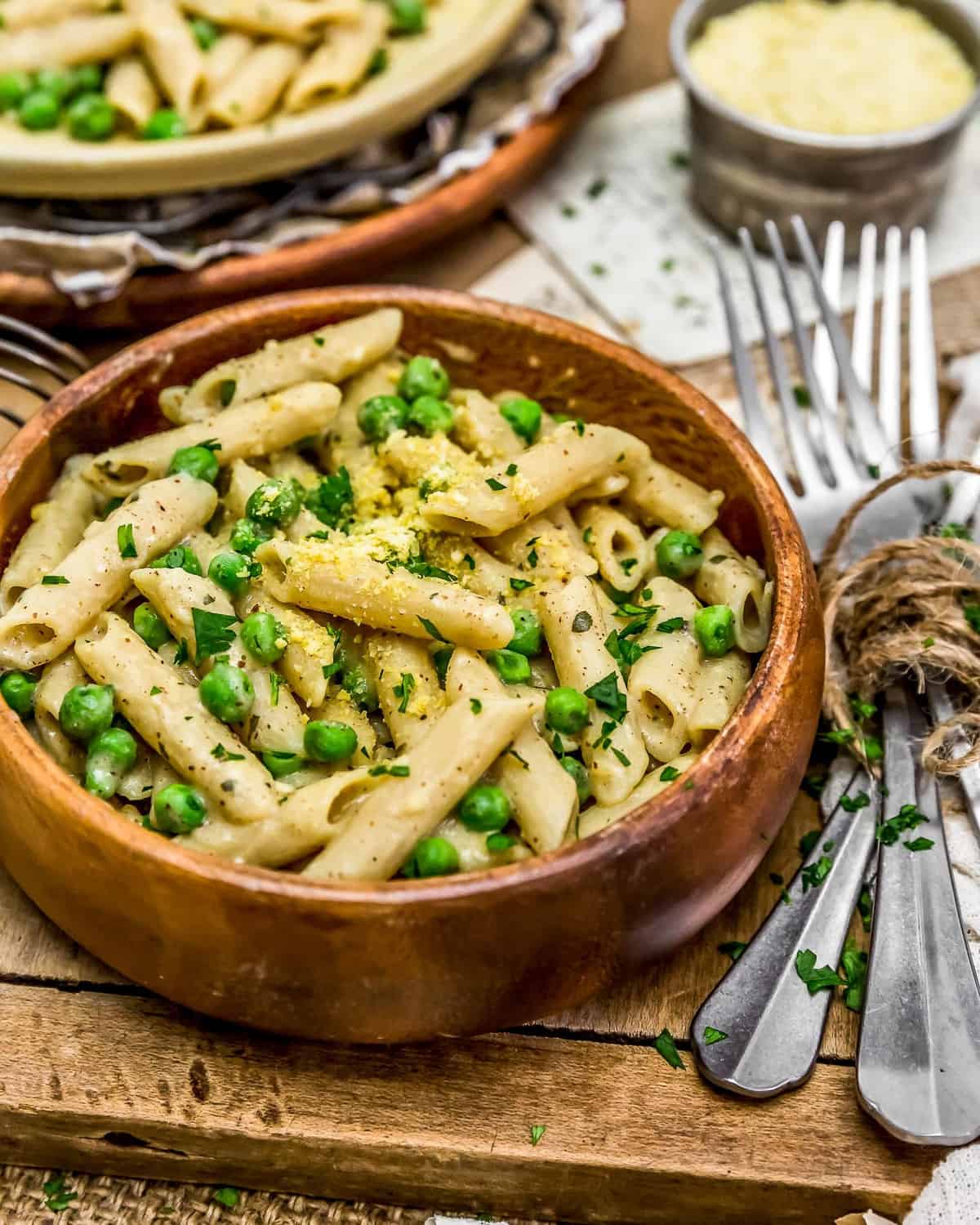 ---

---

---

---

---

---

---

---

---

---

---

---

---

---

---

---

---

---

---

---

---

---

---

---

---

---

---

---

---

---

---

---

---

---

---

---

---

---

---

---

---

---

---

---

---

---

---

---

---

---

---

---

---

---

---

---

---

---

---

---

---

---

---

---

---

---

---

---

---

---

---

---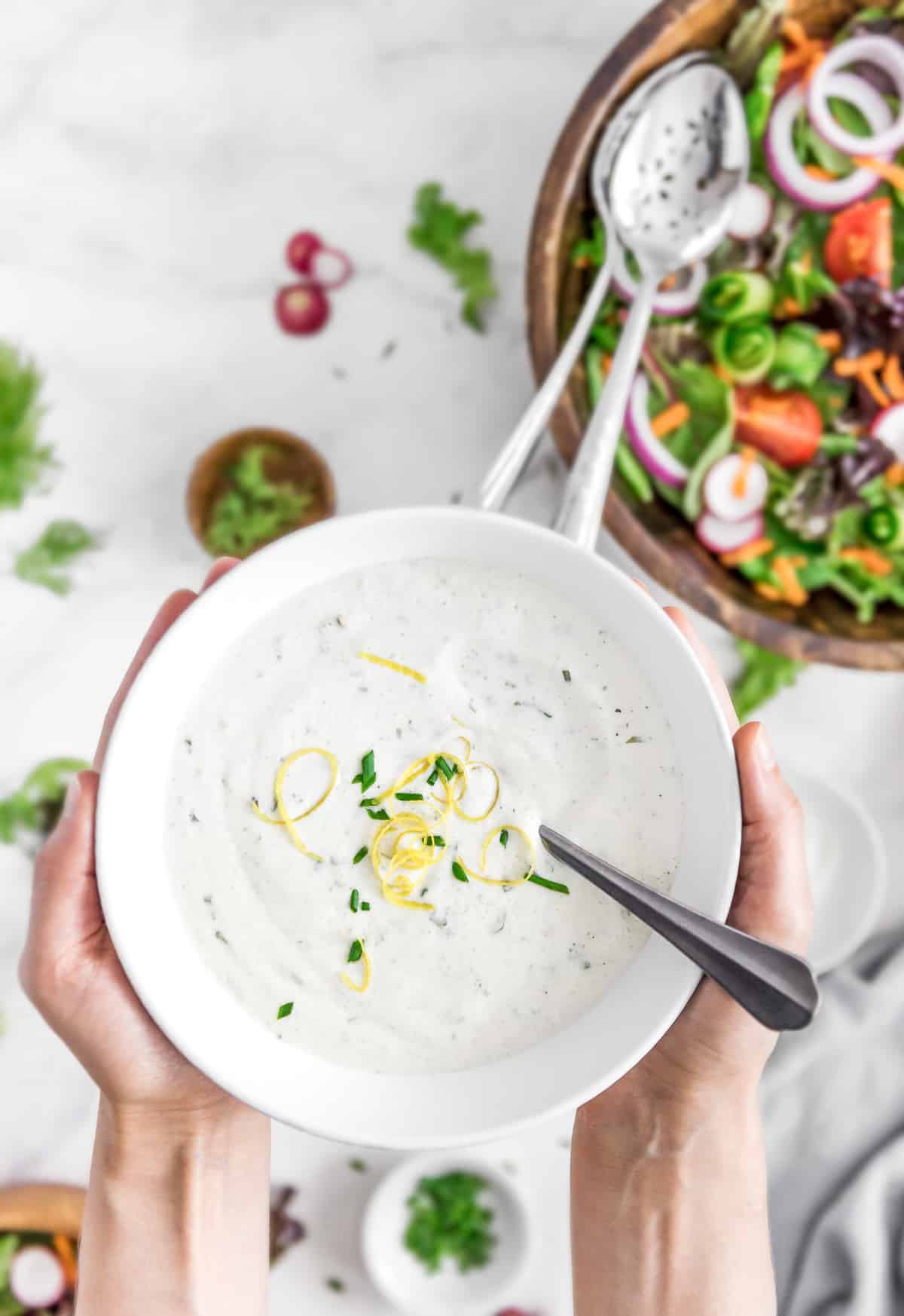 ---

---

---

---

---

---

---

---

---

---

---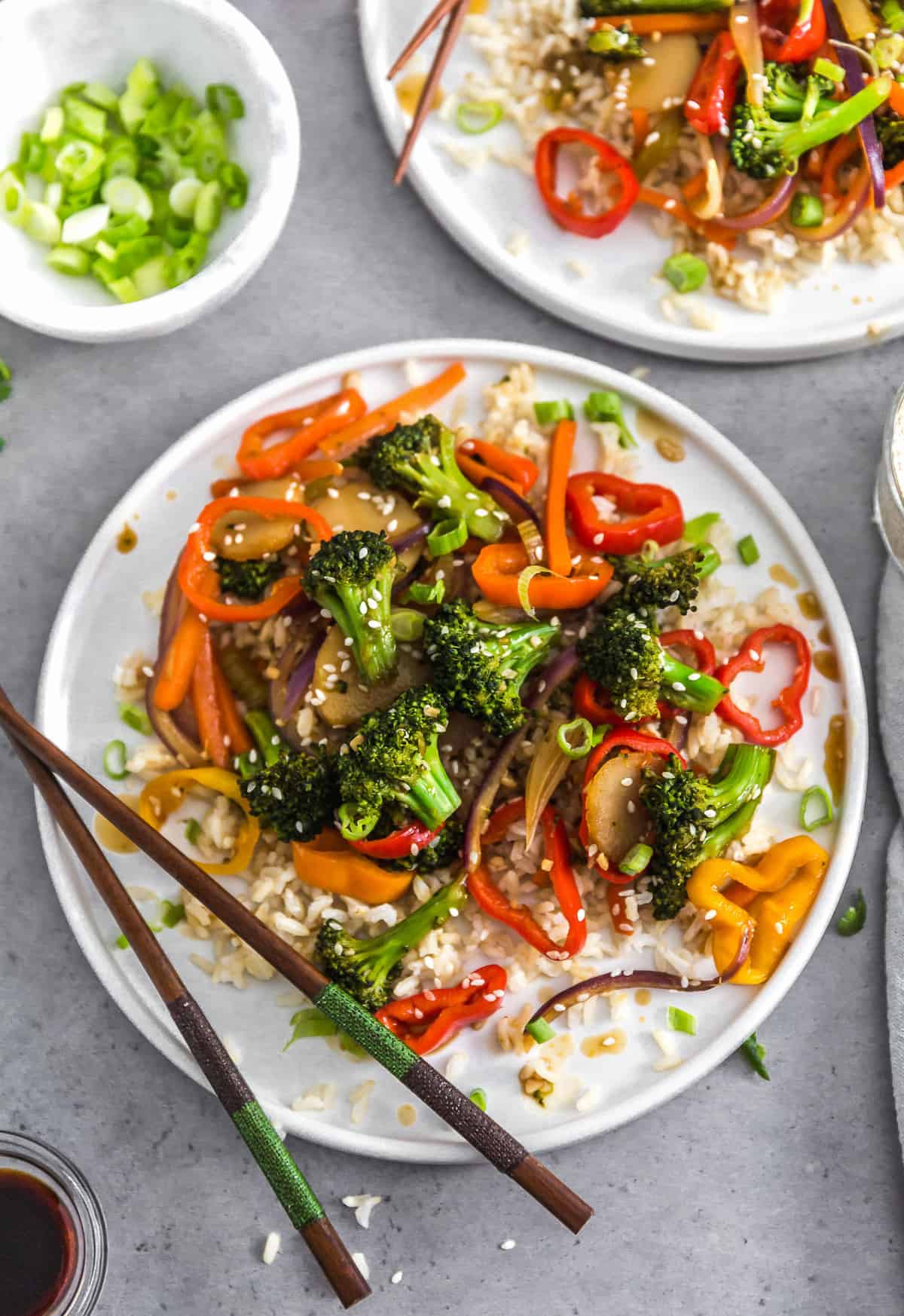 ---

---

---

---

---

---

---

---

---

---

---