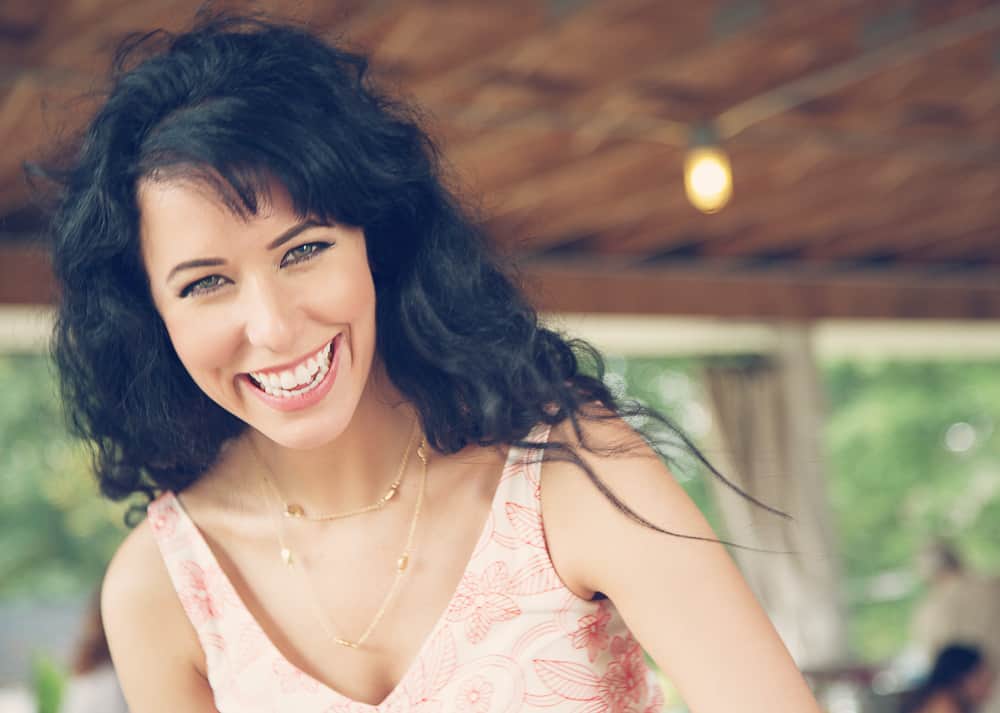 Hi there! Glad you've popped over to my about page. Let me share a little more about myself 🙂
My name is Ameera aka Monkey, and I live in Ohio; I'm a Midwest girl. I am married to an amazing man, Michael.  We have two beautiful daughters, Yasmeen and Yara.
I have always focused on living a healthy and physically fit lifestyle. As I've gotten older, I have noticed that it is getting more challenging to stay physically fit. I began to focus even more on the food I am eating.  Initially, I hated doing this because I love to eat. So when my mom, Robin, and I made the decision to transition to live a Whole Food Plant Based Diet, I was super happy. For me, it meant I could eat MORE, and that alone was AWESEOME! Plus, I have more energy, feel better, feel more focused, and I know I'm helping my body.
In 2018, I became a Plant-Based Nutrition Certificate Program Graduate of nutrition studies.org from eCornell. Also, I am proud member of WFPB.org and National Health Association (Health Science) – organizations dedicated to the Whole Food Plant Based lifestyle.
Perhaps the easiest way to get to know me better, is for me to share some things that you probably don't know about me 🙂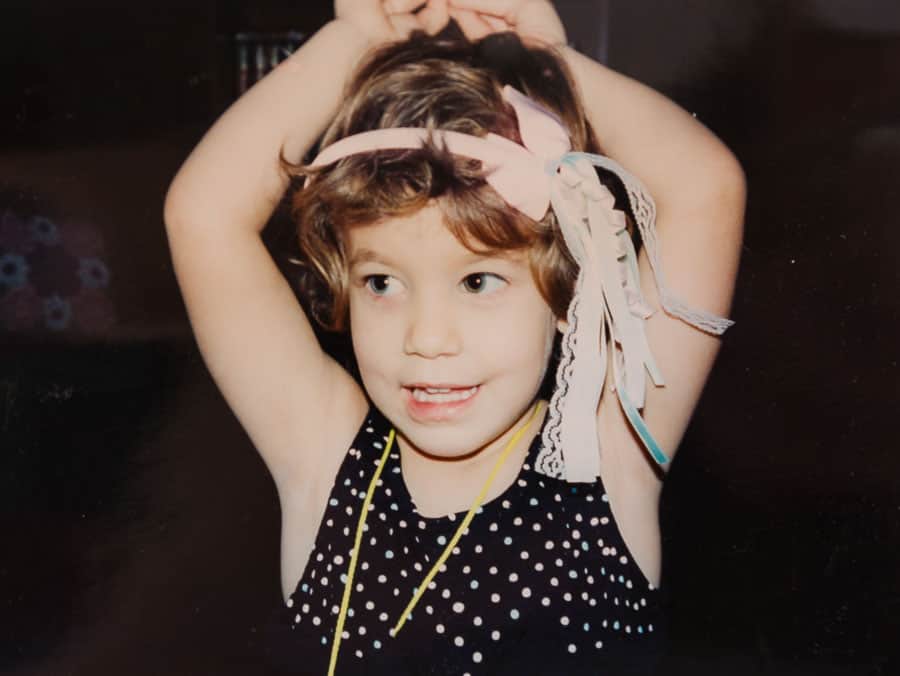 1. How I got the nickname "Monkey"
"Monkey"?  I get this question all the time – 🙂  Why "Monkey"?  My mom, Robin, absolutely loves to cook and bake – the apple didn't fall far from the tree (wink).  She spent a lot of time in the kitchen crafting delicious meals for our family.  When I was just a wee-little-one, I would seek her out and I would typically find her in the kitchen. But just "being" with her wasn't enough, I needed to be a part of the action – stirring, pouring, and sprinkling.  So, I would literally climb up my mom's legs to see what she was making, and try to "help" her along the way.  Climbing took some practice, but eventually I got it. I actually, started to shimmy up my mom's body and she started to call me, "her little monkey," and the nickname "Monkey" stuck.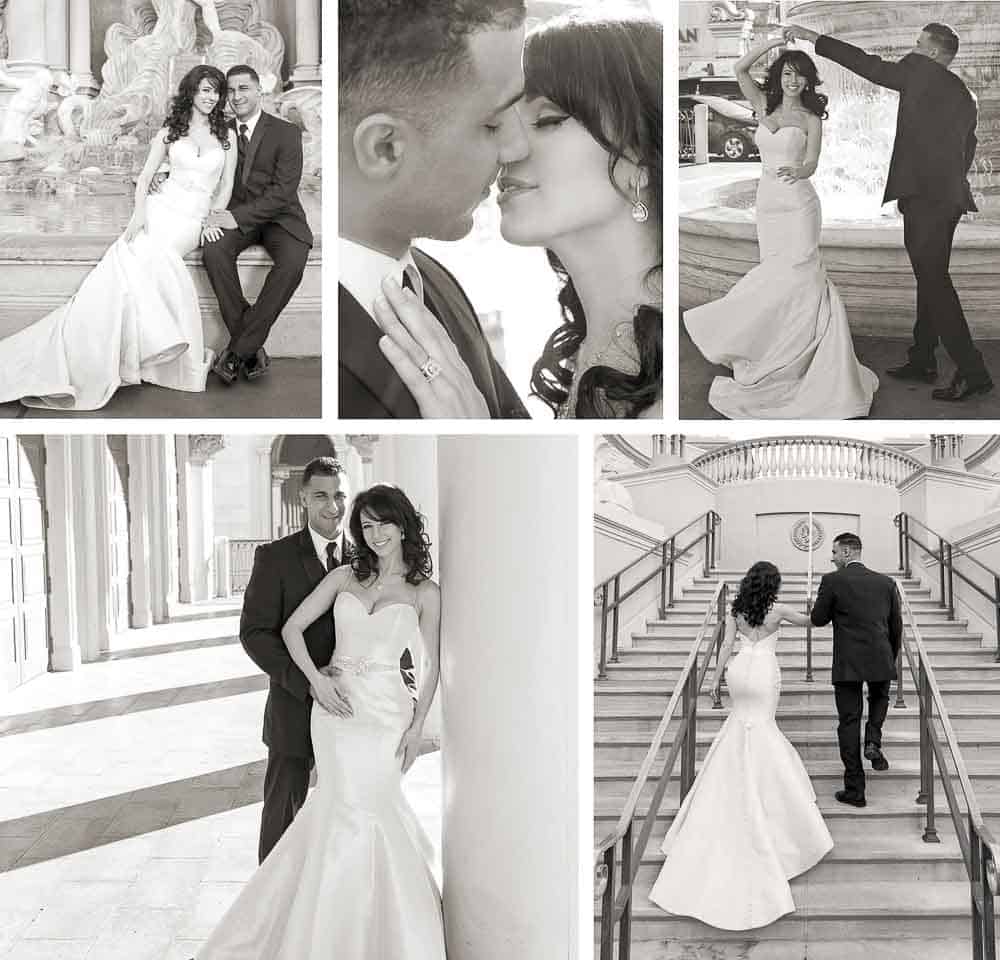 (Photo Credit: Pure Plush Photography)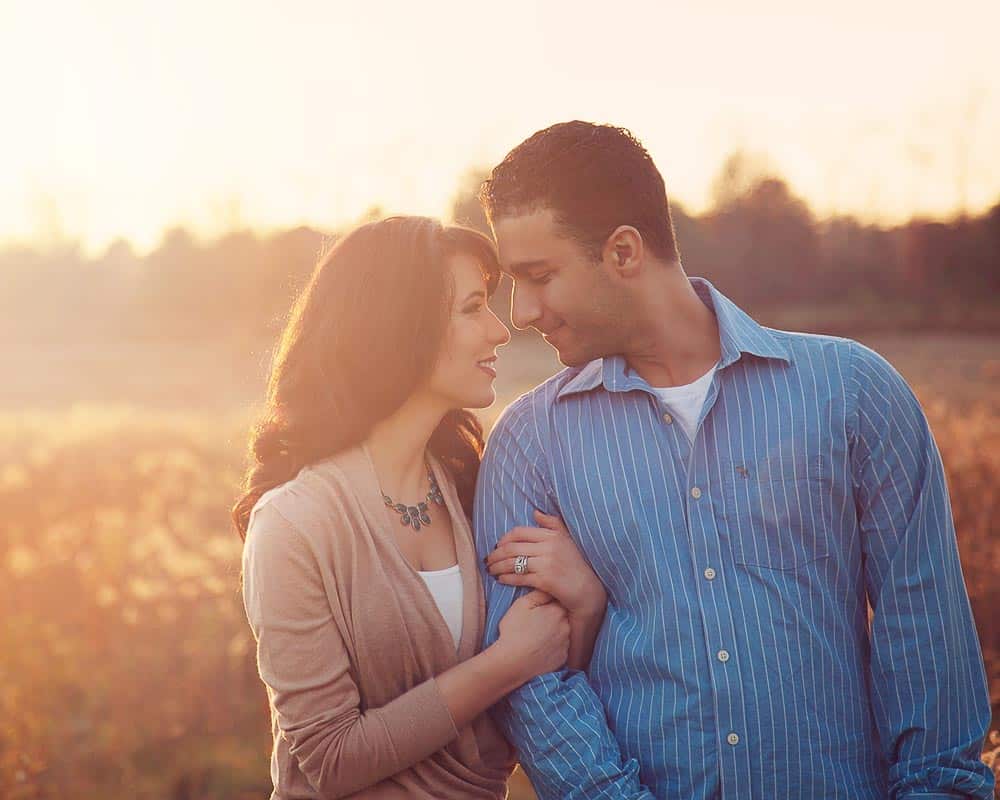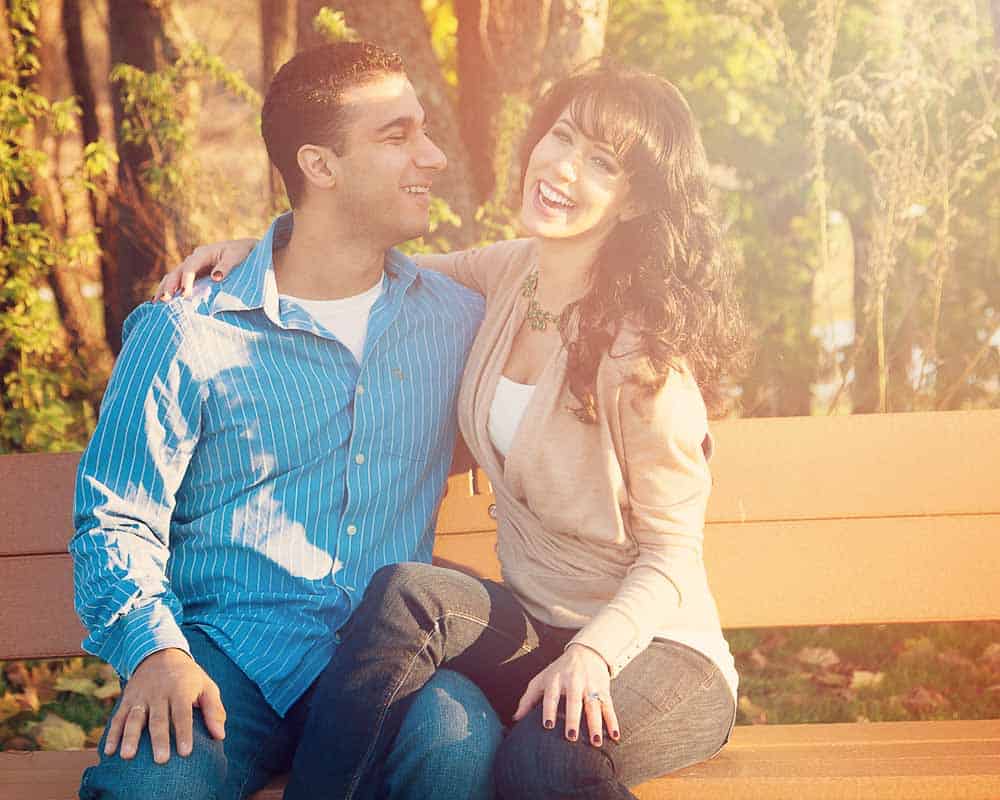 2. My husband, Michael and our Two Daughters
It's pretty unbelievable to think about all the events in my life that had to happen in order for my husband, Michael, and I to meet. I'd like to think of it as fate.  I am so grateful to have found this incredible man. He is compassionate, generous, and easy on the eyes 😉 . We've been together for 15 years, and married 8 of the 15 years. We have a blast together; we are always laughing, being goofy together, and enjoying married life. Michael is a very picky eater – challenge accepted (game-face on). This makes cooking/baking for him both exciting and challenging.  My goal is "how can I make this dish so Michael will like it?" lol.
Michael and I have two sweet girls, Yasmeen (3 yrs) and Yara (3 months). Yasmeen loves playing doctor, testing our recipes, and always ready for an adventure. Yara is all smiles and never wants to miss any action. These girls bring so much joy to our lives and definitely keeps life exciting.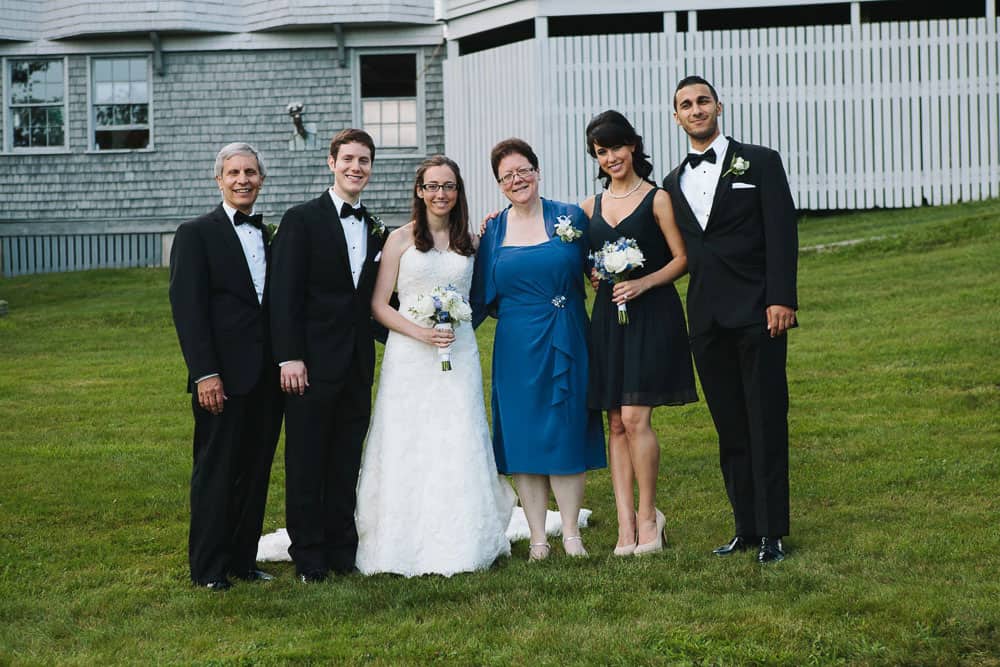 3. I have an awesome family
I am very lucky to have a loving, generous, and supportive family. My mom (Robin), dad (Tony), brother (Chris), and I are all very close. We all have very different personalities, but we all like to be goofy and laugh – a lot. My mom and I are super close, just in case, you haven't noticed lol.  We love cooking and baking, shopping for beautiful kitchen gadgets and dinnerware, and spending time together. My dad and I enjoy Seinfeld.  We are always making Seinfeld references – I'm sure you'll hear a few on this blog too (wink-wink).  My brother and I are dedicated board gamers.  We love the nontraditional style games such as Small World, 7 Wonders, Cyclades, Last Will, Ticket to Ride, and, of course, Settlers of Catan (the gateway game) – just to name a few.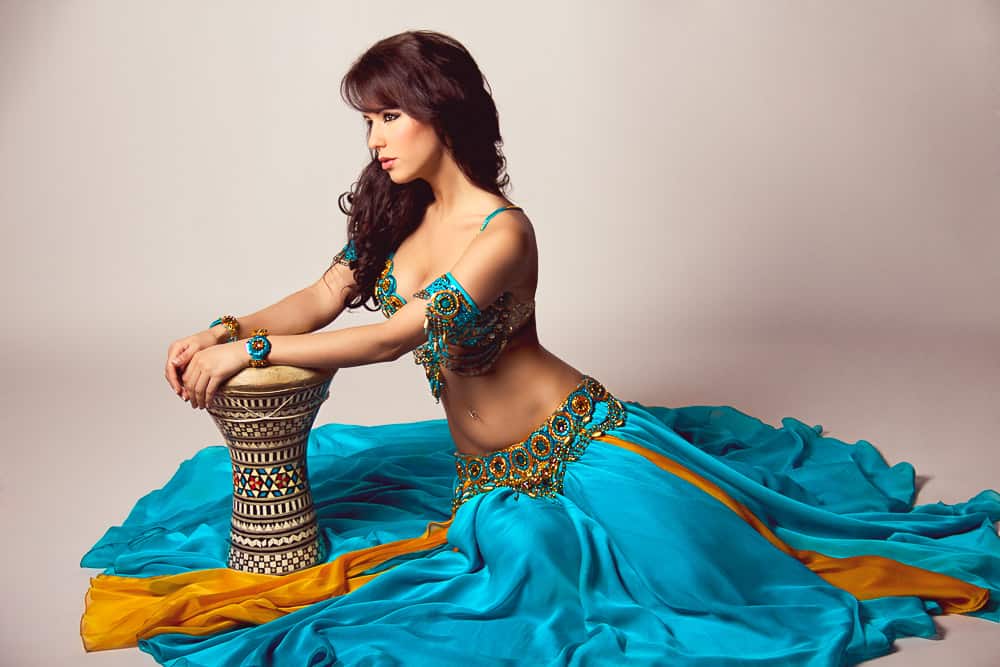 4. I'm a retired professional bellydancer
Probably something you don't hear people say very often, "I am a retired professional bellydancer." It's true; I bellydanced at many Middle Eastern restaurants and weddings for many years. I fell in love with bellydancing, and enjoy the creative outlet, culture, and the beauty of this dance. Not to mention, belly dancing is a lot of fun! I have made some incredible friendships through this beautiful art form, and I am thankful to be doing something that I love.
5. I'm a professional photographer & graphic designer
I am a professional photographer and graphic designer. I bought my first DSLR camera in 2011 – yay so exciting! – and started taking tons of online classes. I started taking photos of dancers, family and friends, and self-portraits, and branched out from there. As for graphic design, I remember my brother, Chris, getting Photoshop for the first time when I was 11 years old. He was playing around with the brush tool and distorting it will ripples, waves, and zigzags. This was awesome to watch, and I instantly became hooked. I started to play around with Photoshop, and began creating all kinds of abstract works. Fast-forward many years later, and all that playing around in Photoshop developed into my love of graphic design. I loved learning about graphic design, and creating new, fun projects. It is exciting to be a photographer and a graphic designer – another creative outlet.  🙂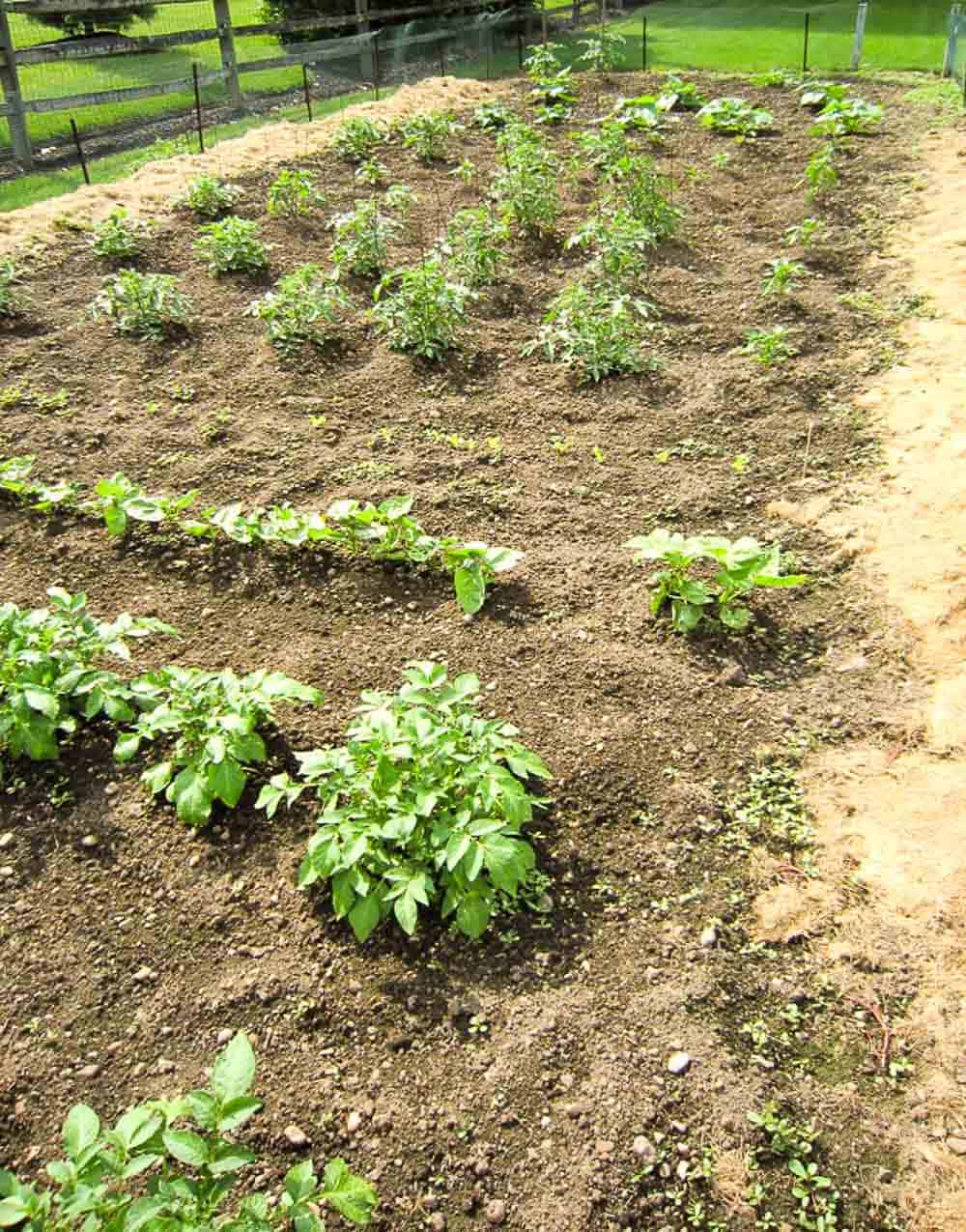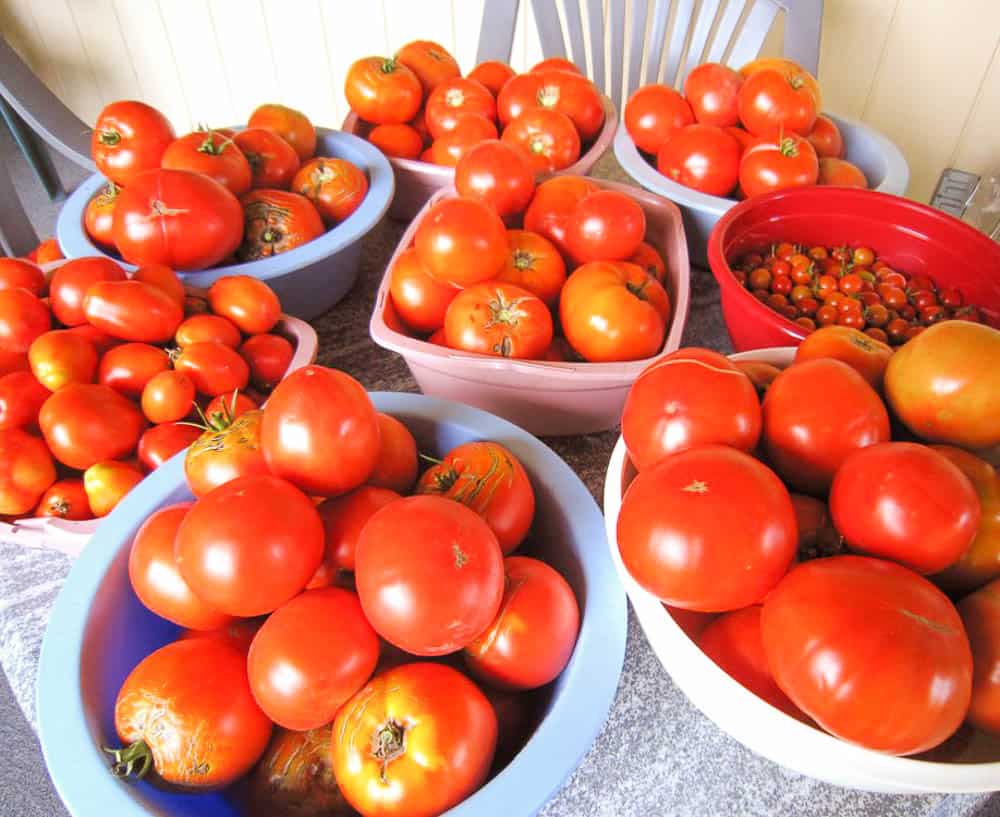 6. I enjoy gardening
I come from a long line of Italian gardeners.  My great grandfather came to America from Sicily to become an onion famer in muck-lands (swampy peat moss type soil) in central New York.  If you didn't know this, Italians take their gardening very, very seriously; my dad is no different.  Every year, we plot out our 20ft by 30ft garden.  We always plant tomatoes, potatoes, collard greens, peppers, watermelon, and beans and anything else that intrigues us that year. I enjoy working in the garden with him and learning all his gardening tips and tricks.
7. Bachelor's Degree in Applied Communications
I graduated from Kent State University in 2011 with a BA in Applied Communications.  My college studies really helped prepare me for a life of food blogging, who would have known? 🙂
8. I love penguins
Michael and I have a love of penguins. We collect anything with penguins on it.   They are so cute; what's not to love? <3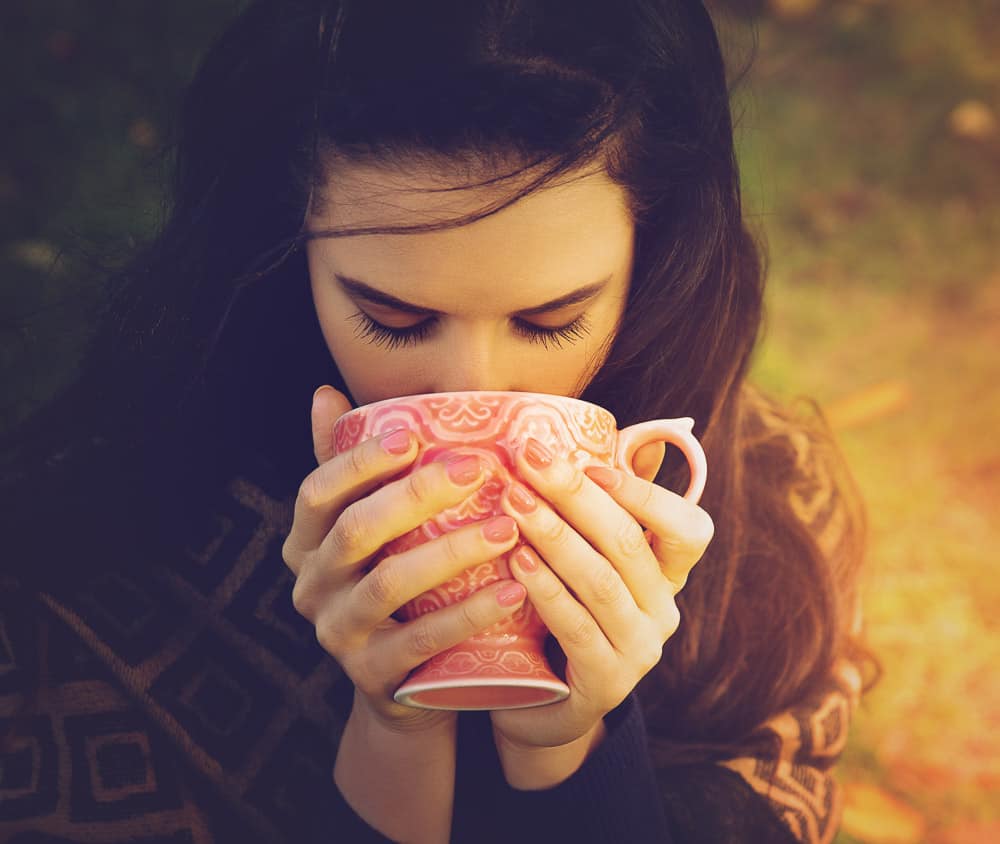 9. Guilty Pleasures
Oh yeah, I've been known to indulge in the following 😉 : wearing my pajamas all day, listening to podcasts, and reading.
10. I come from a long line of bread and cookie bakers
I absolutely love to bake bread and cookies. My mother, grandmothers and great grandmothers, and great-great grandmothers were all excellent cooks and bakers. When I was in my early 20s, I went through a French artisan bread baking phase where I would bake French artisan bread every day. I then branched out to different types and styles of bread baking.
Mom and I also sold our Christmas cookies during the holiday season. We made tons of different varieties of cookies. We were always exhausted but we loved every minute.
Mom and I have worked hard transforming our traditional bread and cookie recipes into Whole Food Plant Based recipes. We just know you're going to love them!
11. I'm a germaphobe
There, I said it. I never share my drinks with anyone (only Michael.) I can't handle the thought of "back-wash".  Ughhhh.  Plus, I am always washing my hands – always. I like things to be very clean. Also, I can't go to bed without taking a shower – no matter what time it is or how tired I am, I have to take a shower before climbing into bed.
What do we do now?
Let me help guide you through the adventure 🙂
If you would like to learn more about the "Me" in Monkey and Me, head on over to Robin's About me page.

If you would like to find out how my mom and I started our blog, head over to our About Our Blog page.
If you would like some additional information and resources on the Whole Food Plant Based diet, head on over to our Resources page.

If you are here to find delicious and healthy recipes, head on over to our Recipes.

Or perhaps you are looking to learn more about our lives and everyday living on the Whole Food Plant Based diet, then head on over to our Lifestyle page.
Now that you know a little more about me, I would love to connect with you! I hope you stop by our Facebook, Pinterest, Twitter, or Instagram to say, "Hi!"
We are looking forward to talking with you soon!