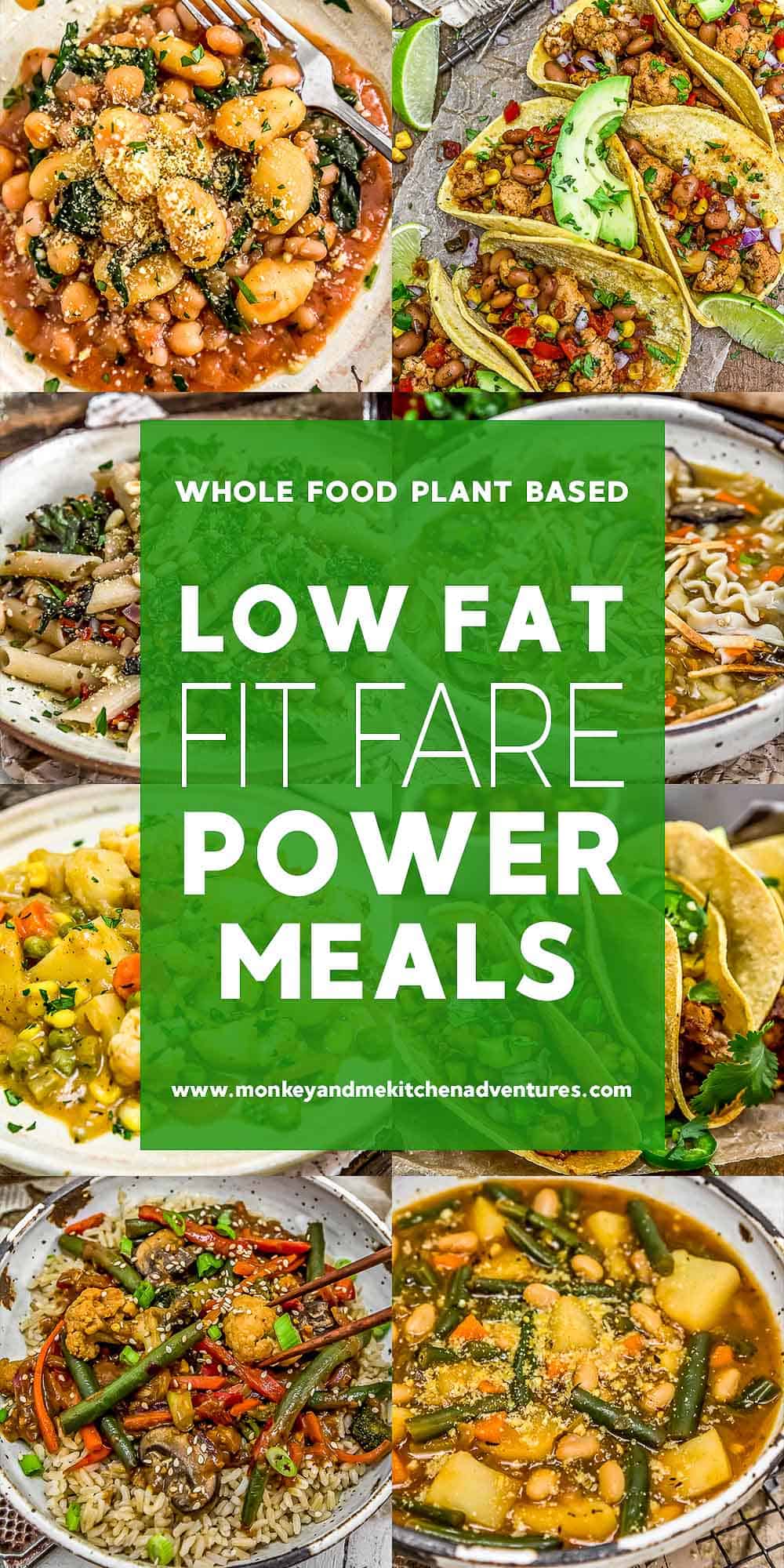 The Whole Food Plant Based Diet is comprised of a wholesome, plant-nourishing lifestyle that provides many health benefits. We like to think of the WFPB diet as healing through plants. It is important to include many varieties of whole plant foods like vegetables, fruits, grains, legumes/beans, nuts, seeds, etc, which are all healthy.
However, if you are starting and/or focusing specifically on weight loss through the Whole Food Plant Based Diet, then it is important to focus on WFPB compliant meals that are on the lower side in fat content.
We have gathered a list of delicious, trusted, low-fat, oil-free recipes complete with cooking tips so you can start a collection of recipes that are full of flavor and Whole Food Plant Based compliant.  We are calling this grouping of recipes "Fit Fare Power Meals."
Whether you are new to the Whole Food Plant Based lifestyle or a veteran, we are hoping to provide you with flavorful recipes that are loved by Whole Food Plant Based eaters and omnivores alike.
Our purpose here is to provide a list of fantastic recipes that are low in total fat per serving ranking from the lowest in total fat up to 3 grams of fat per serving.
ALL of our recipes are OIL FREE!  The fat in these recipes comes from the vegetables, beans, etc., because as you already know, there is no such thing as "fat free;" oil-free, yes; but not fat free.  Even a medium stick of celery has ~ 0.1 grams of fat in it.
I M P O R T A N T  *  N O T E :  The list of recipes is not comprehensive. We are still going through all our recipes and adding them to this list. This is a work in progress!!!
All recipes below are Whole Food Plant Based, vegan, plant based, vegetarian, oil free, dairy free, egg free, refined sugar free, gluten free, and contain no highly processed ingredients.
*Please note the following:
Recipes are based upon a Whole Food Plant Based high-level compliance standpoint, and may not fit all branches of the WFPB lifestyle.
Fat content is per serving.
Nutritional information is a rough guide.
Changing, substituting, omitting, and/or adding ingredients will change the fat content and nutritional information.
Read the notes section in each recipe for any additional details about nutritional information (i.e. serving ideas/options as well as some optional ingredients are not included in the nutritional content).
In the process of adding nutrition information to our older recipes. Once that is complete we will be adding many more recipes to this list.
We are happy to be on this WFPB journey with you.  Happy Cooking!
FIT FARE POWER MEALS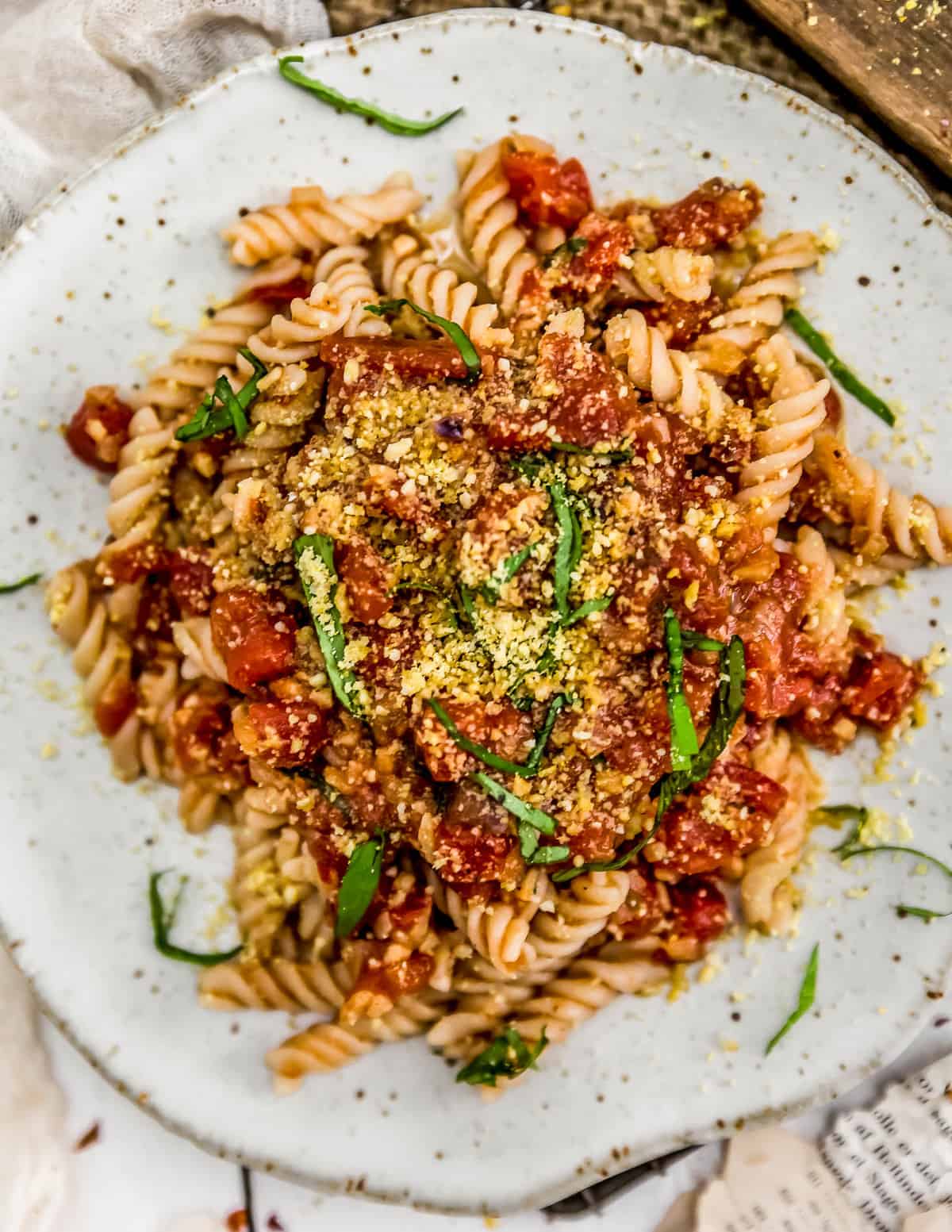 ---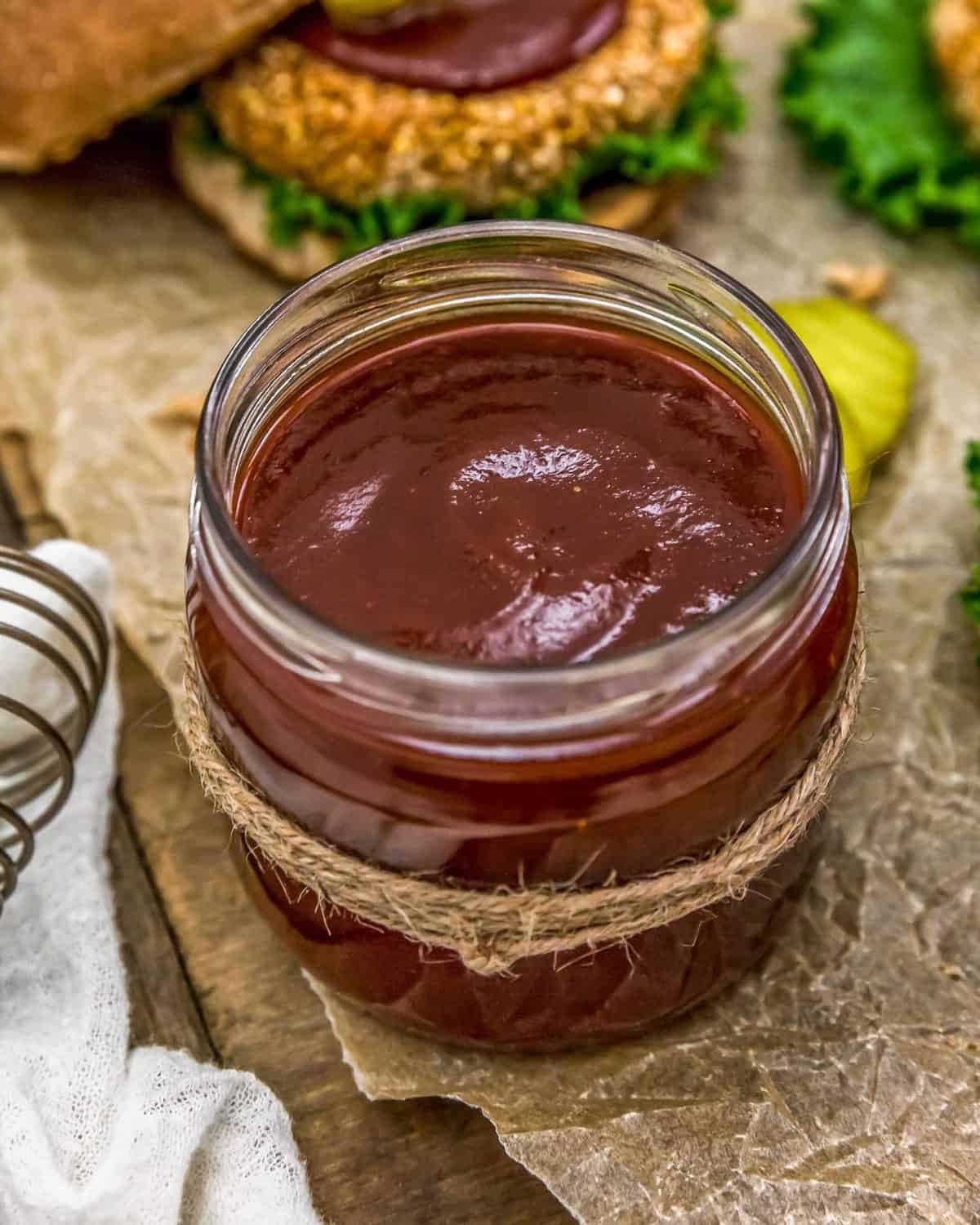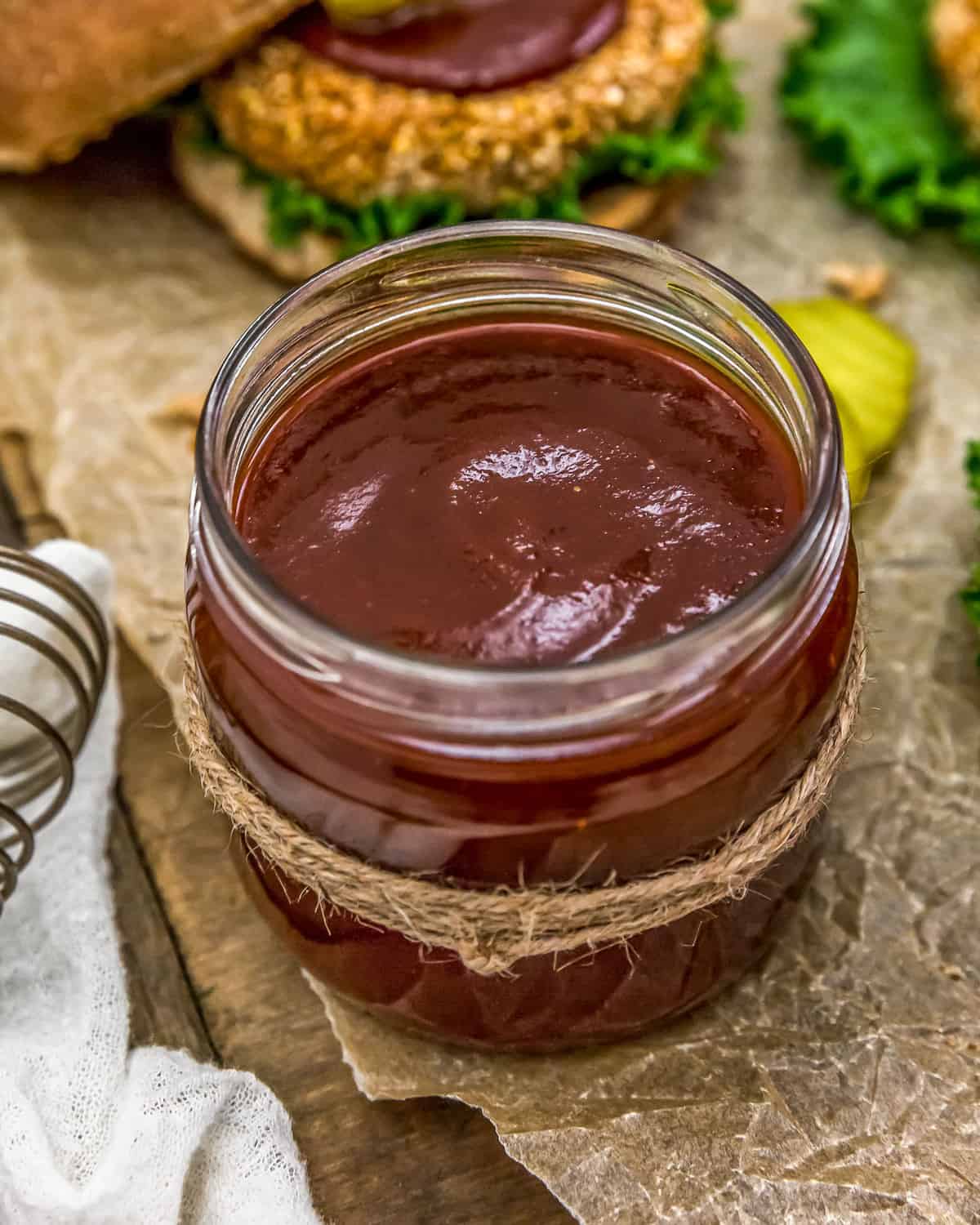 ---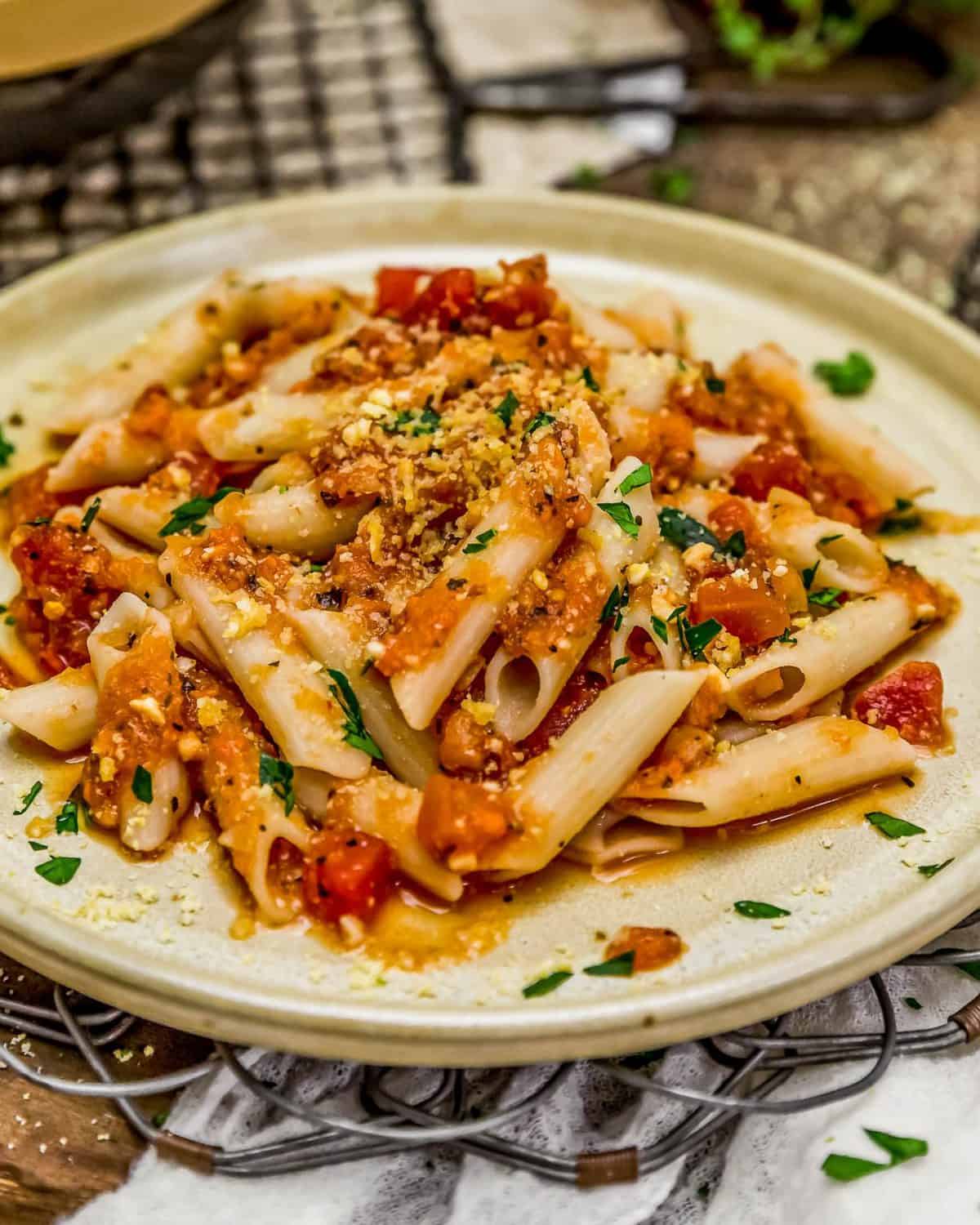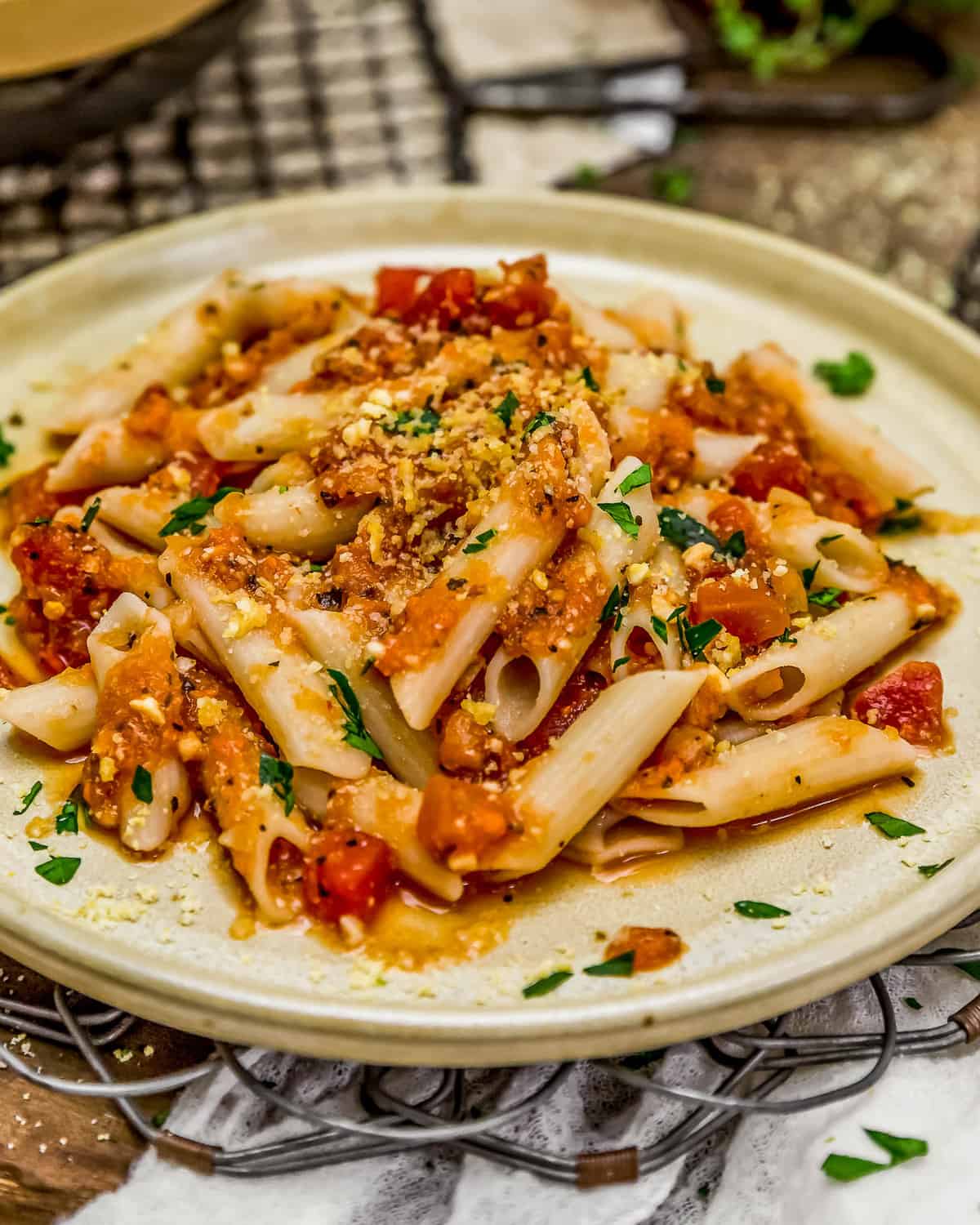 ---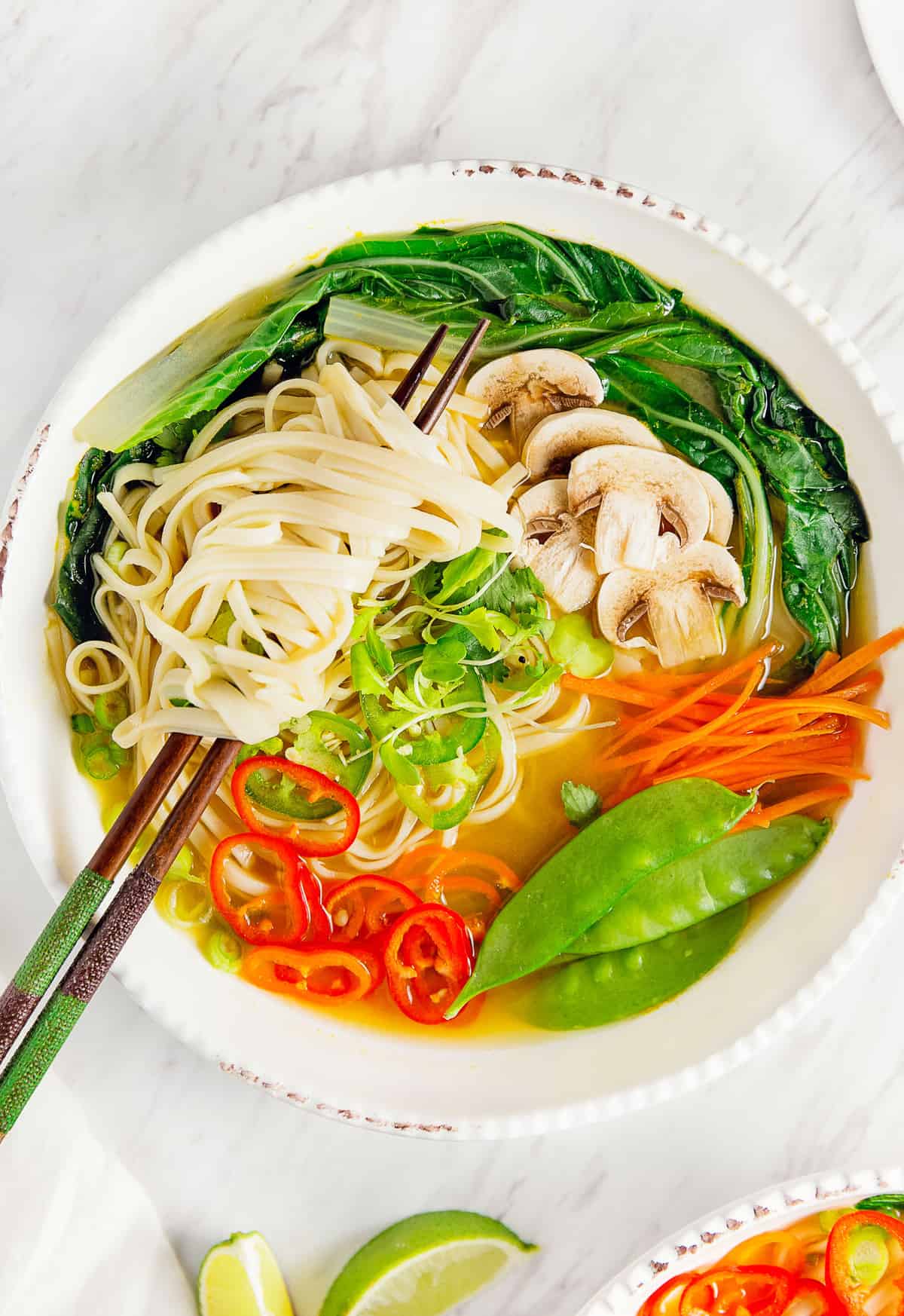 ---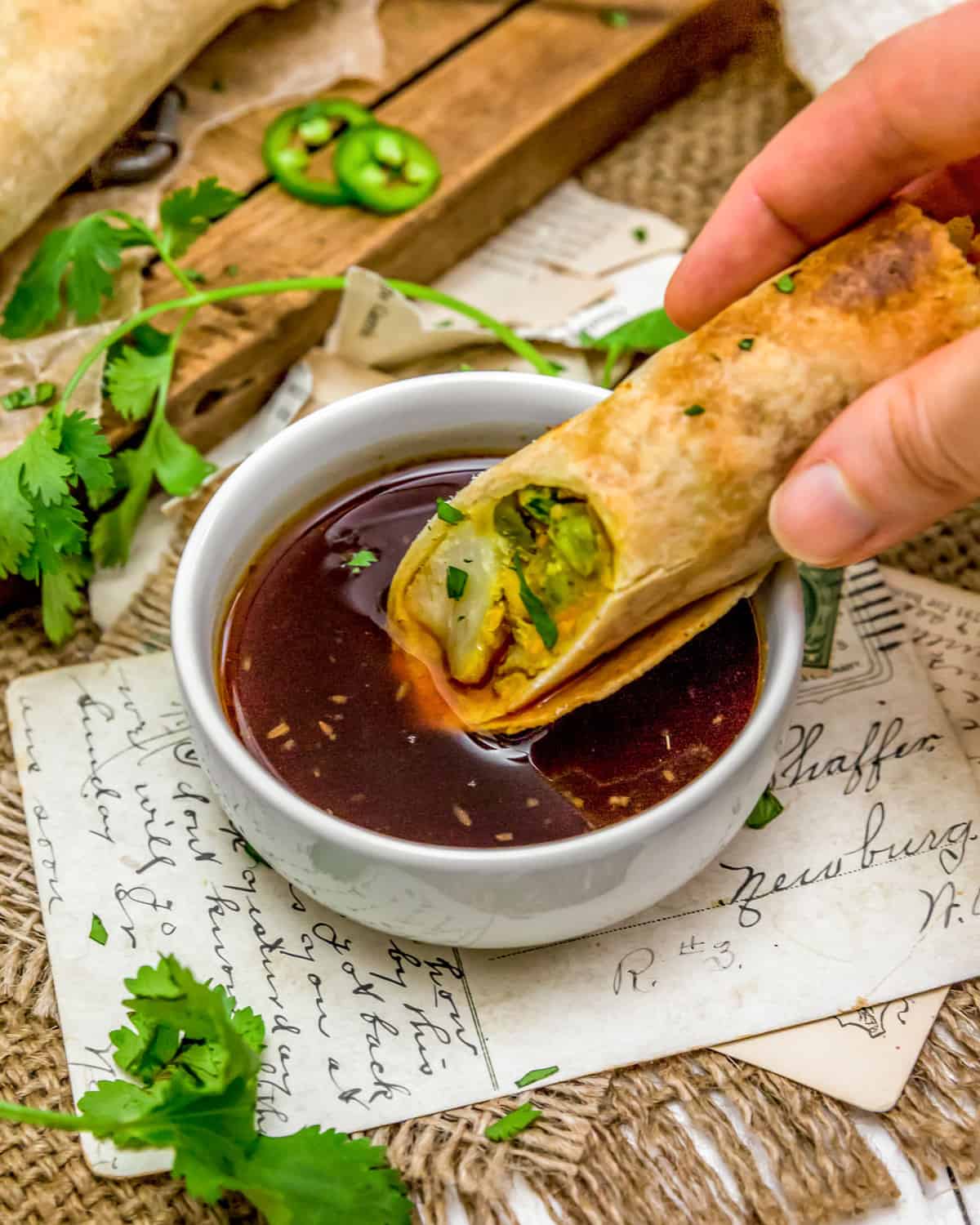 ---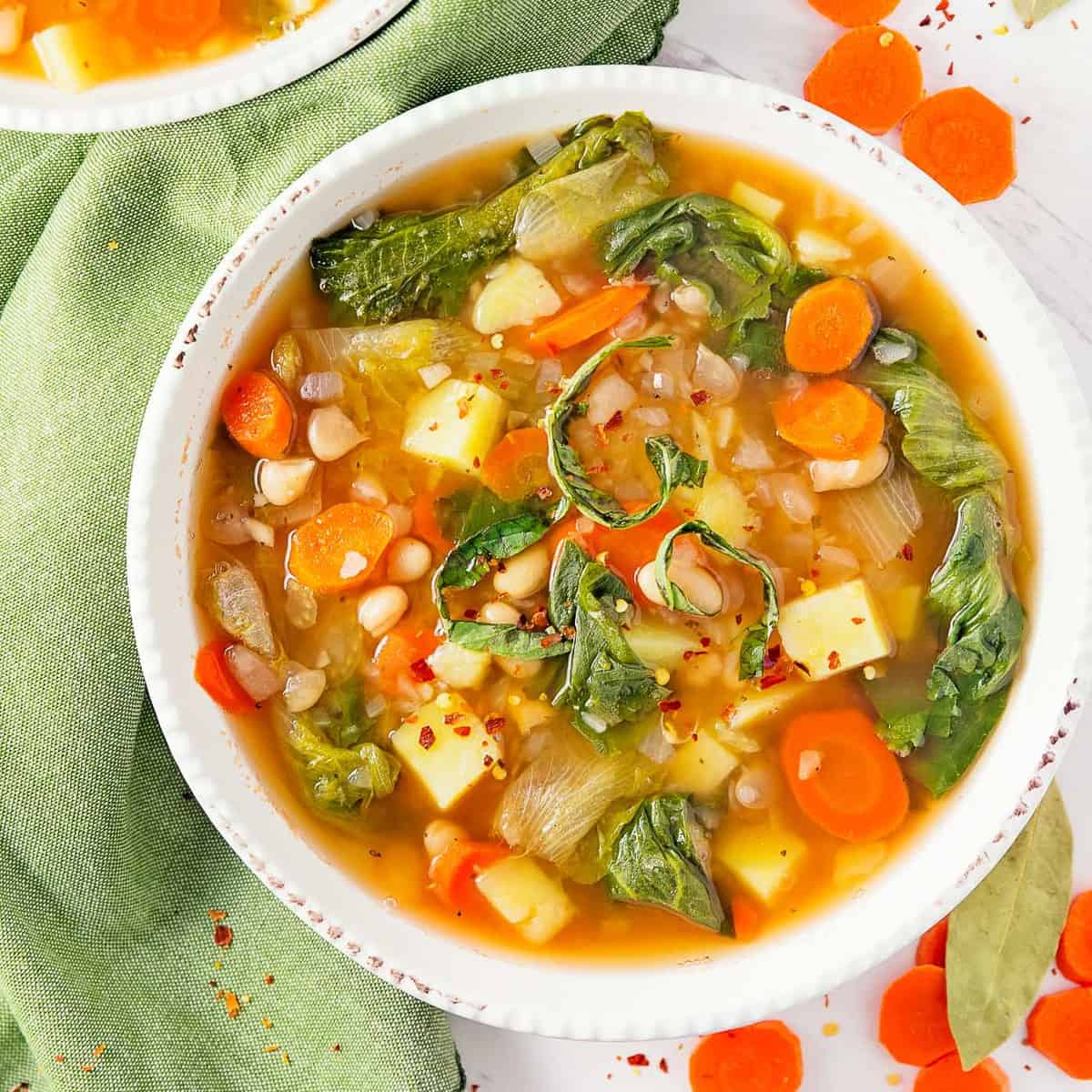 ---

---

---

---

---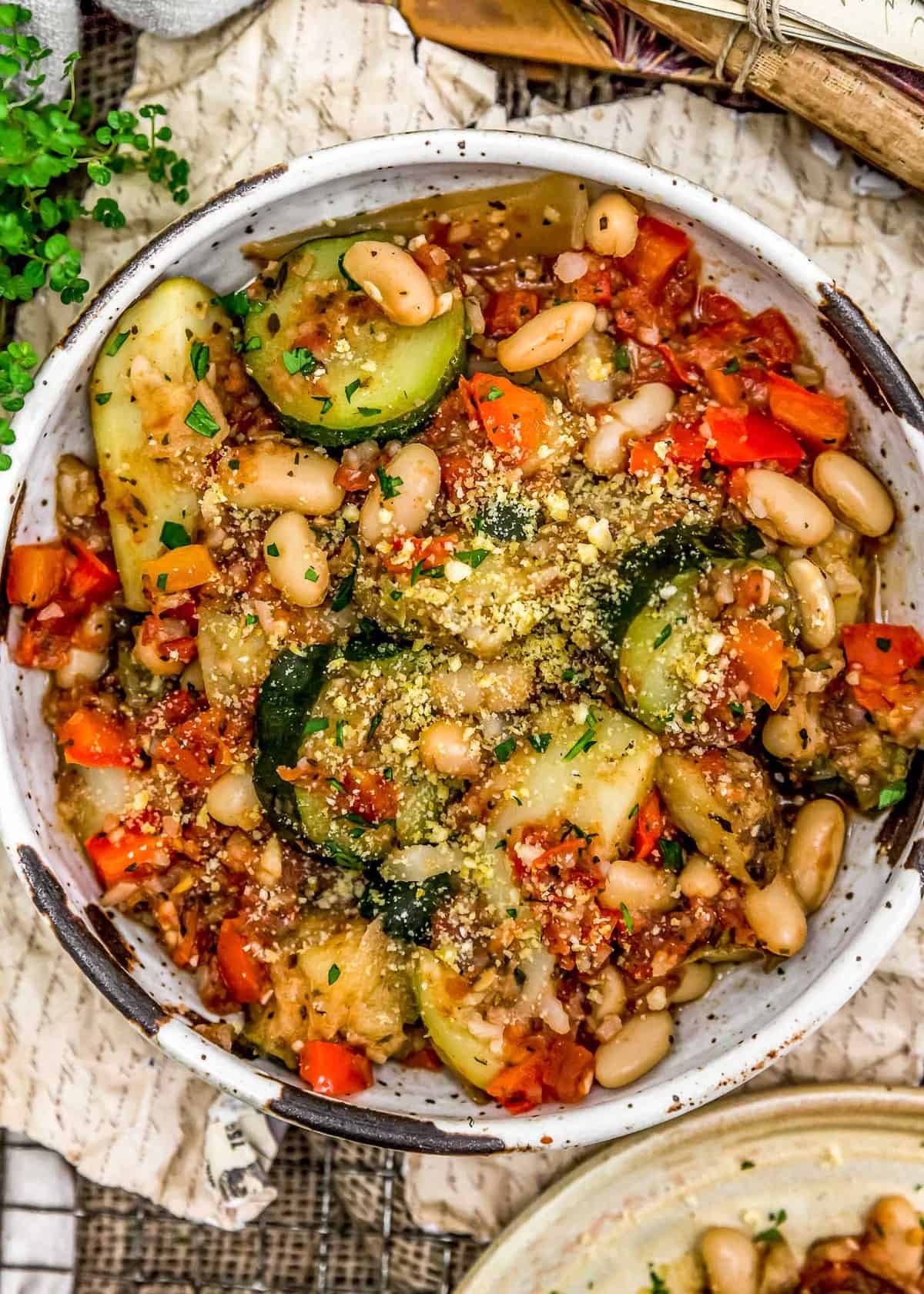 ---

---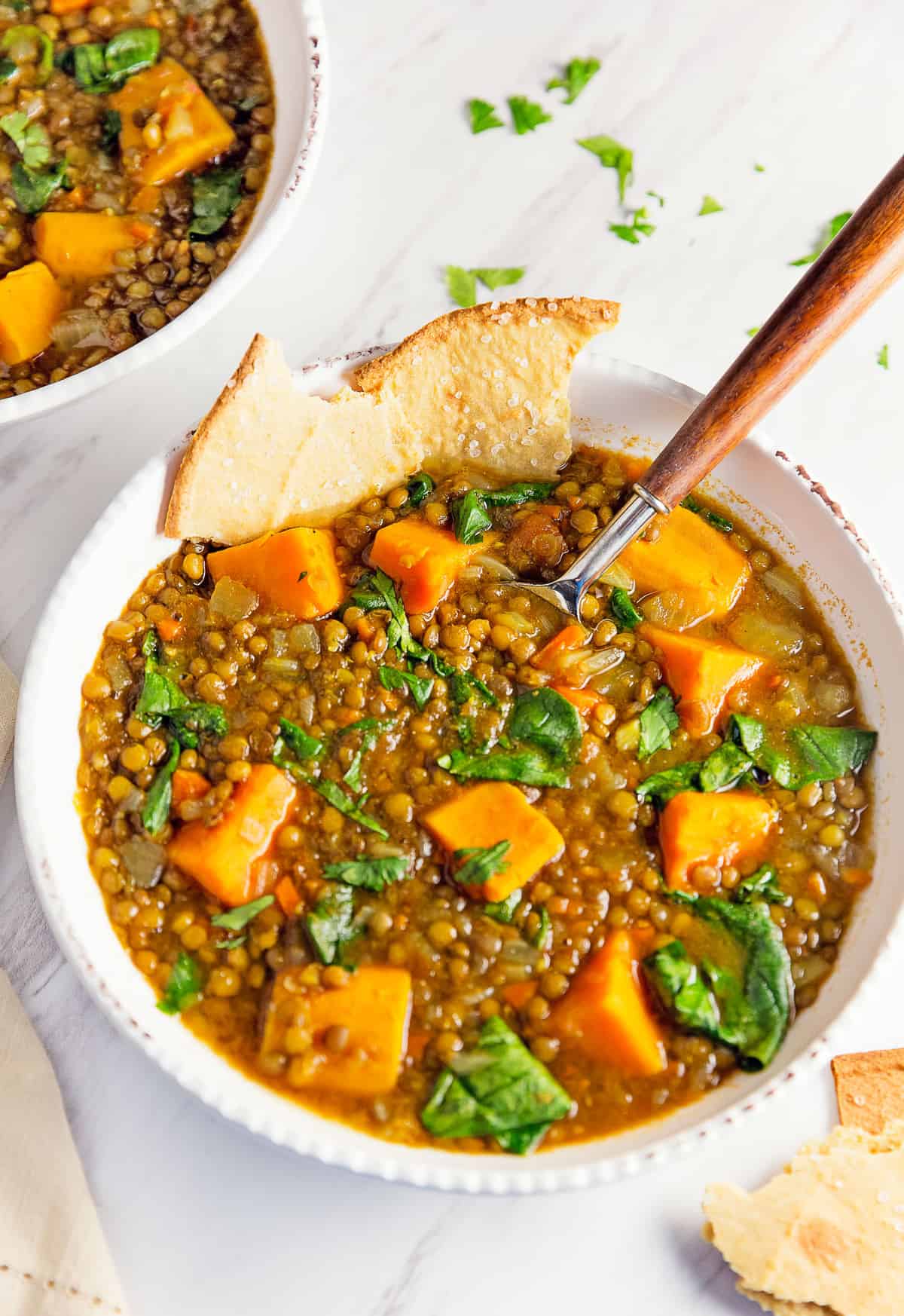 ---

---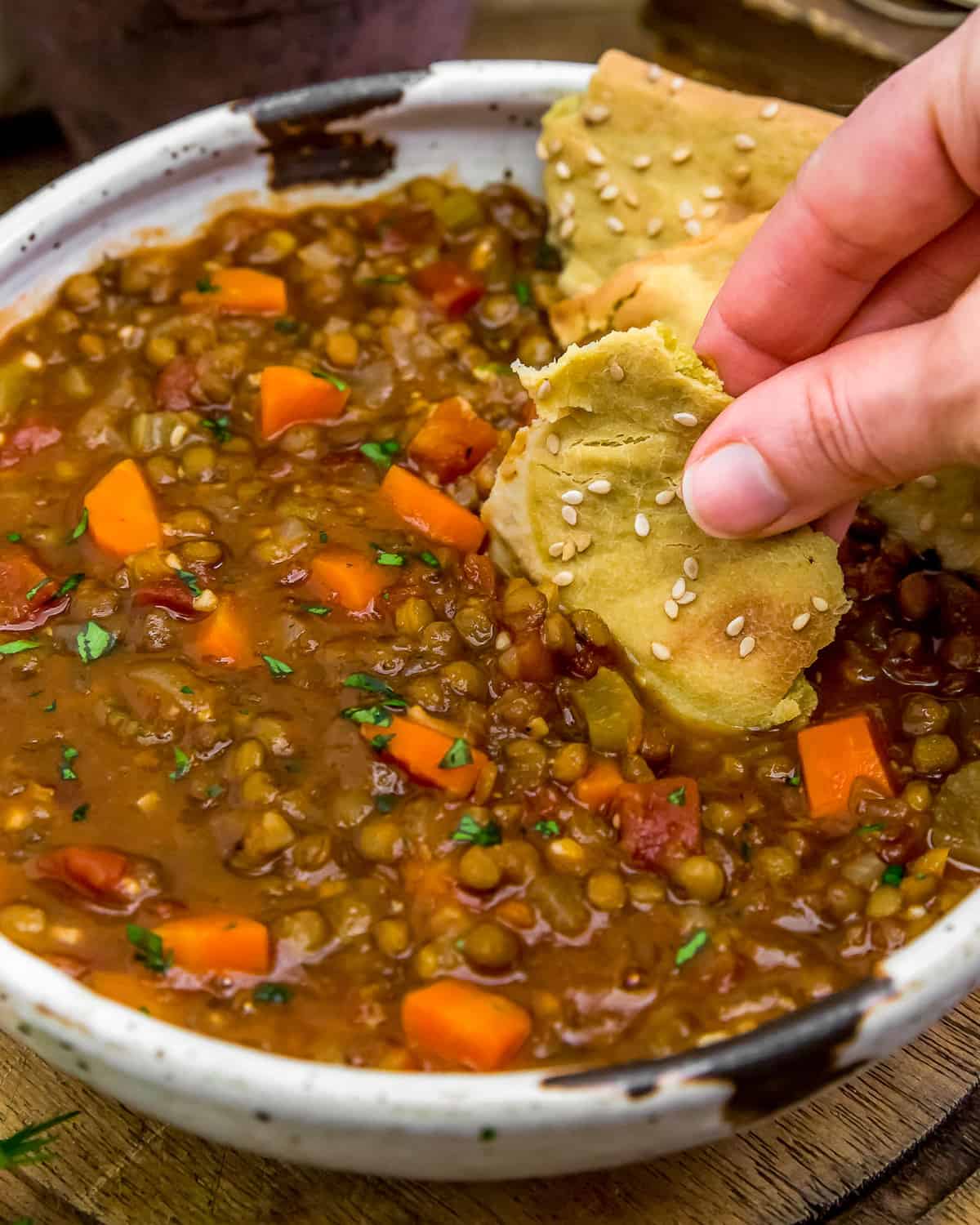 ---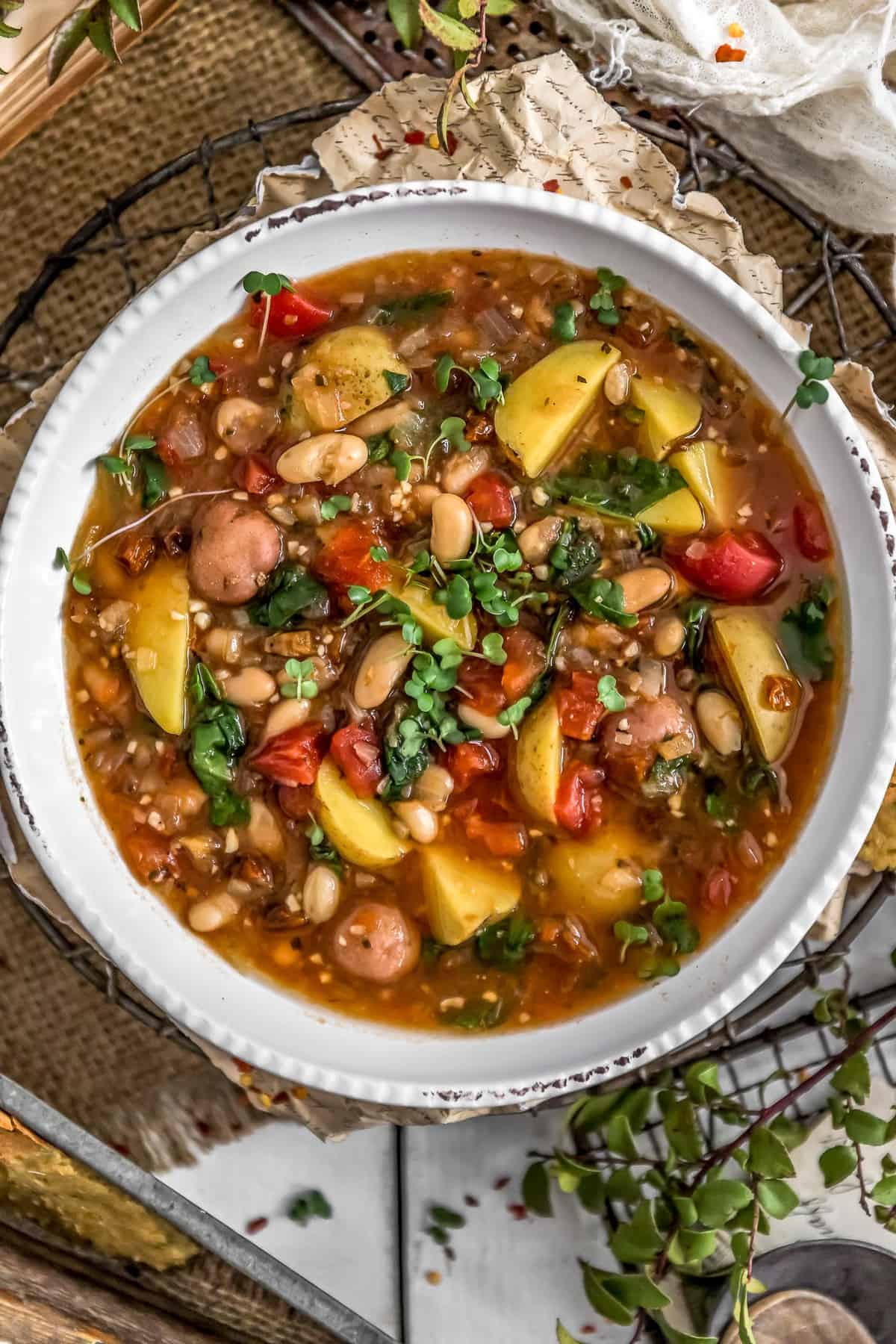 ---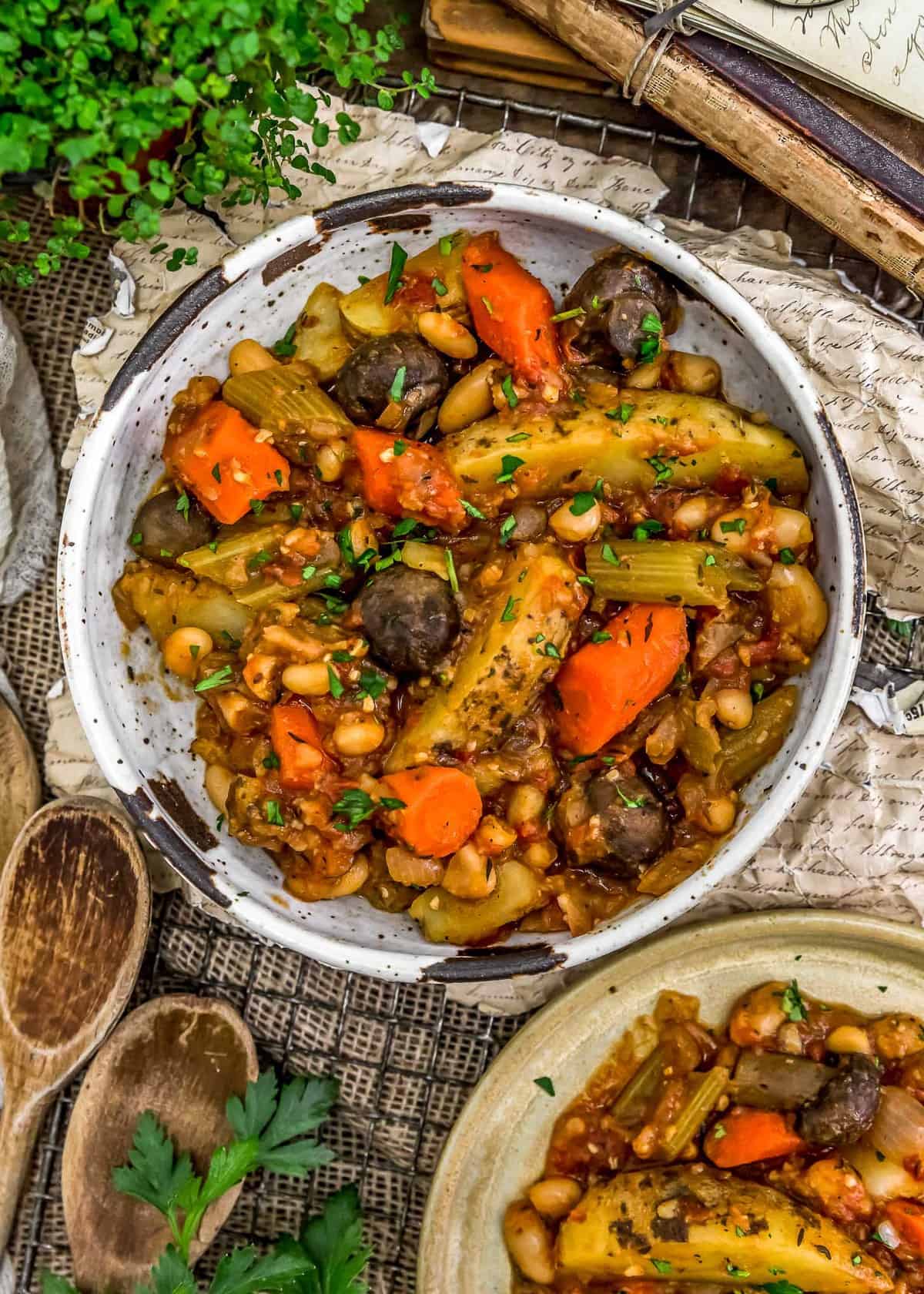 ---

---
---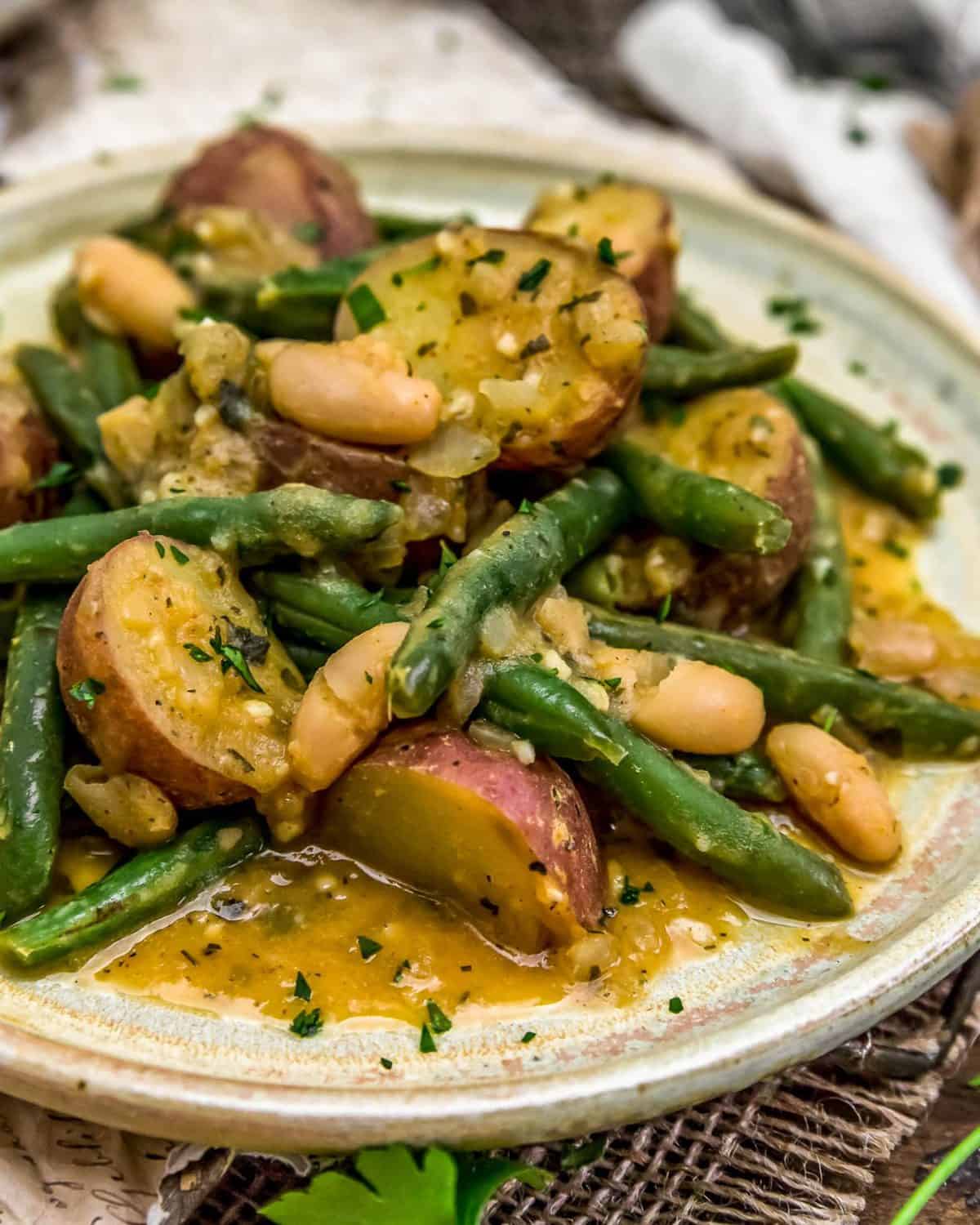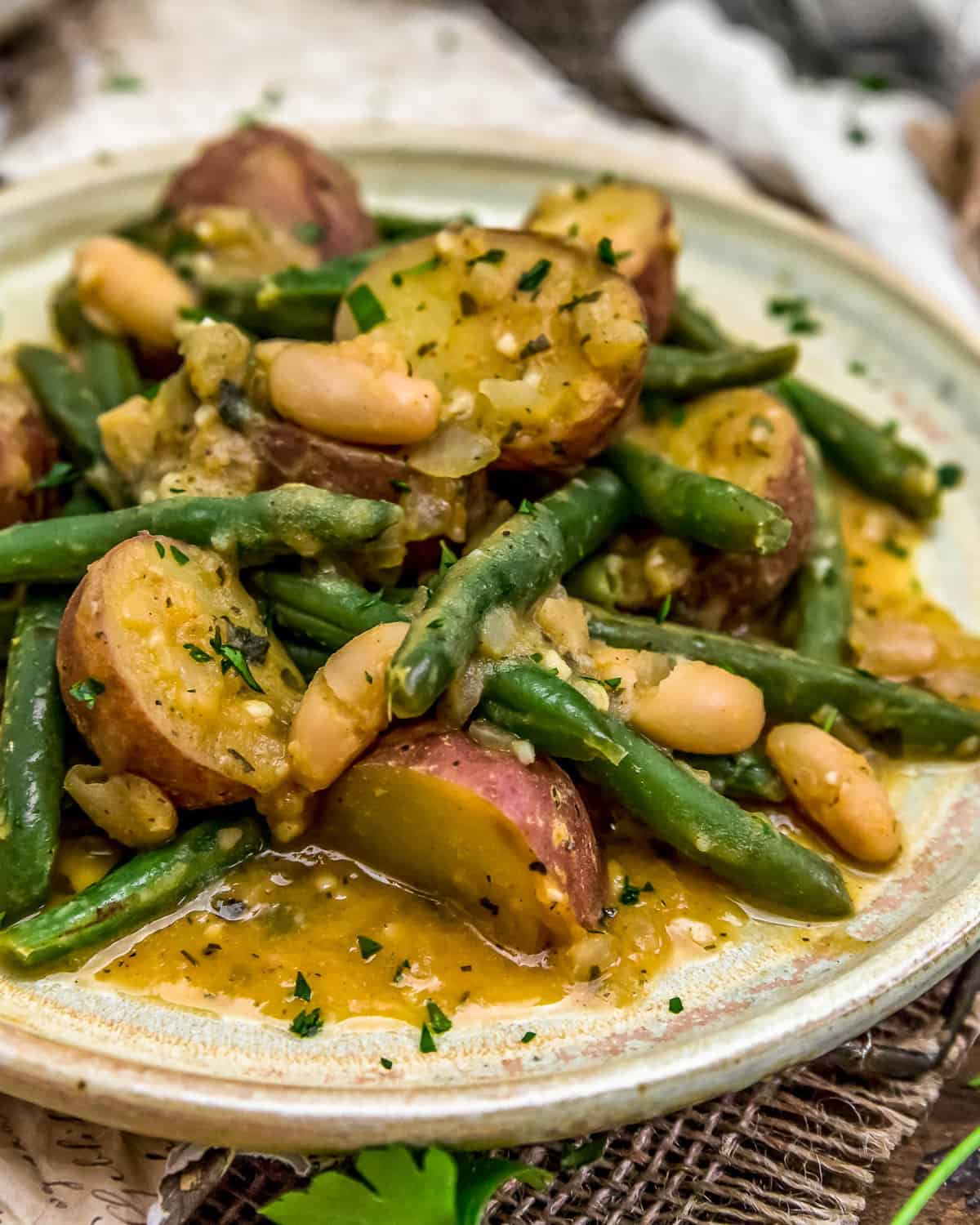 ---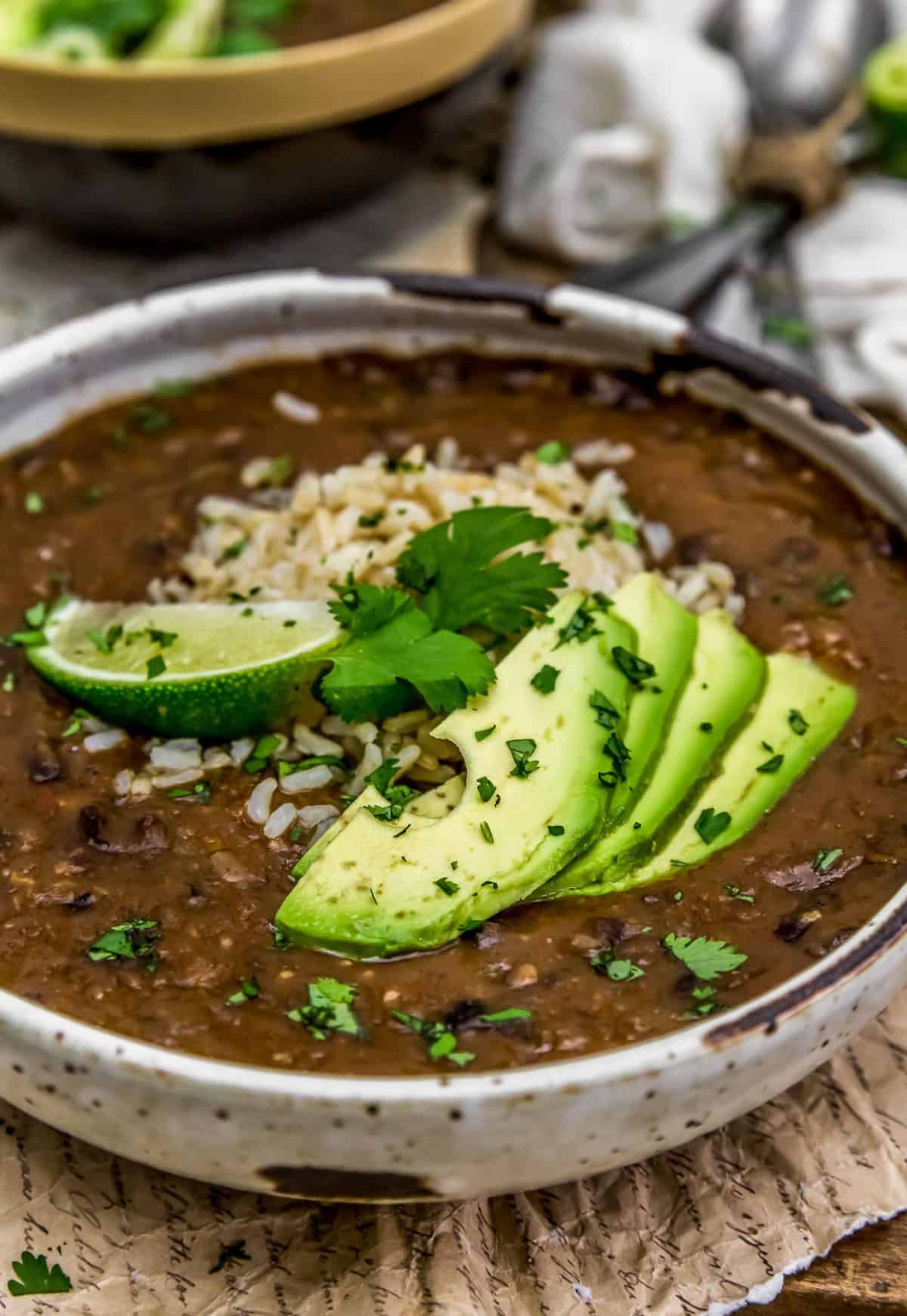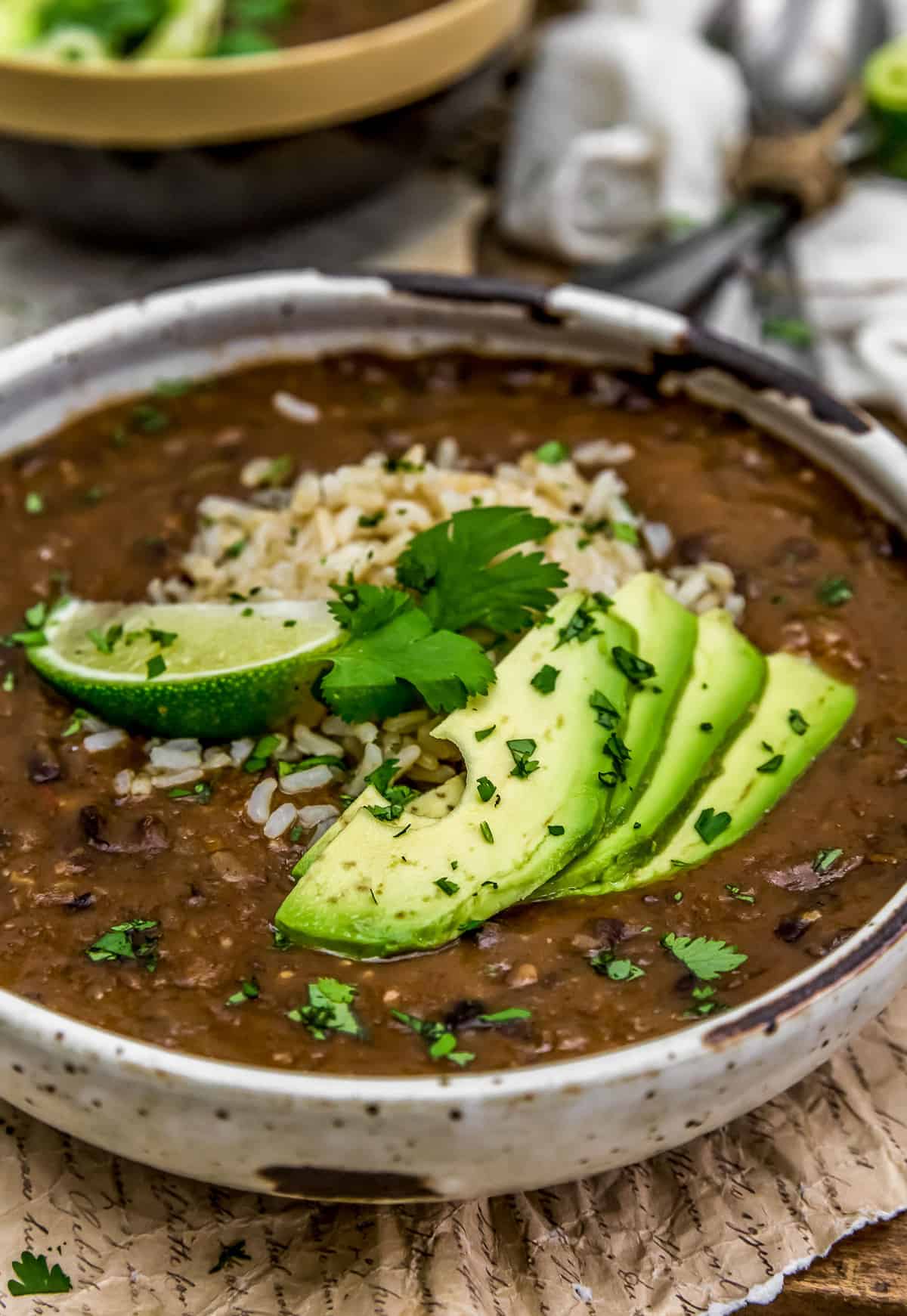 ---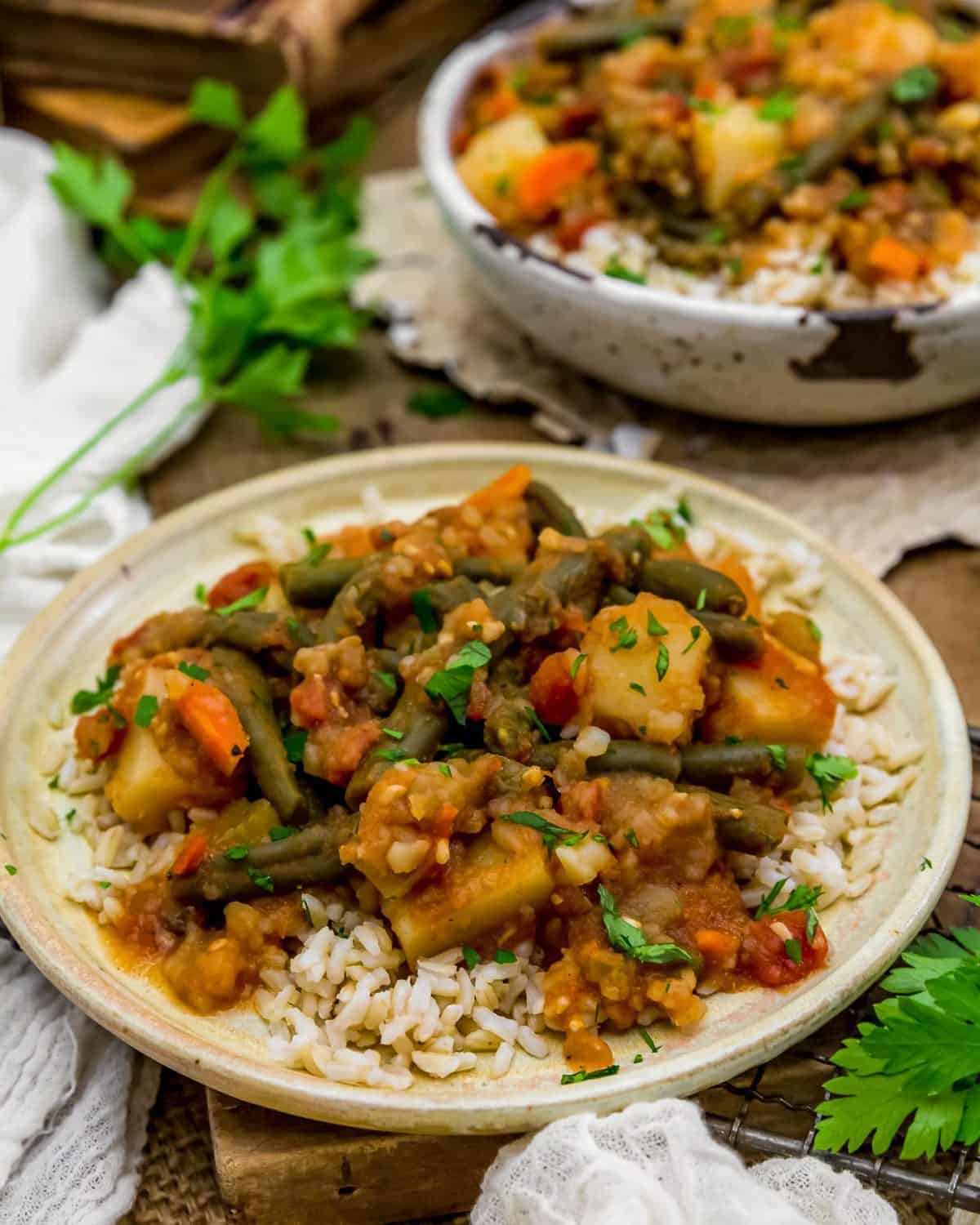 ---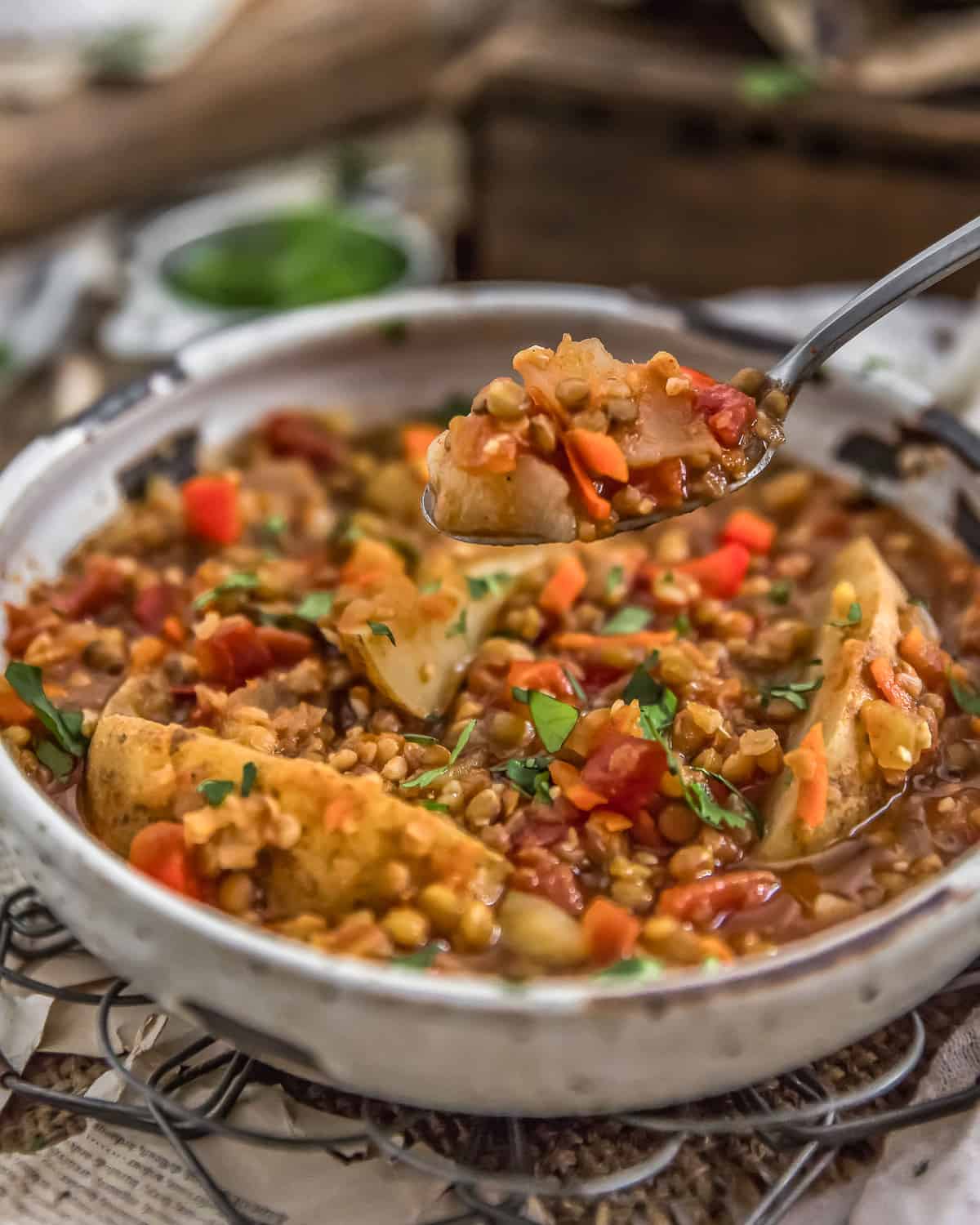 ---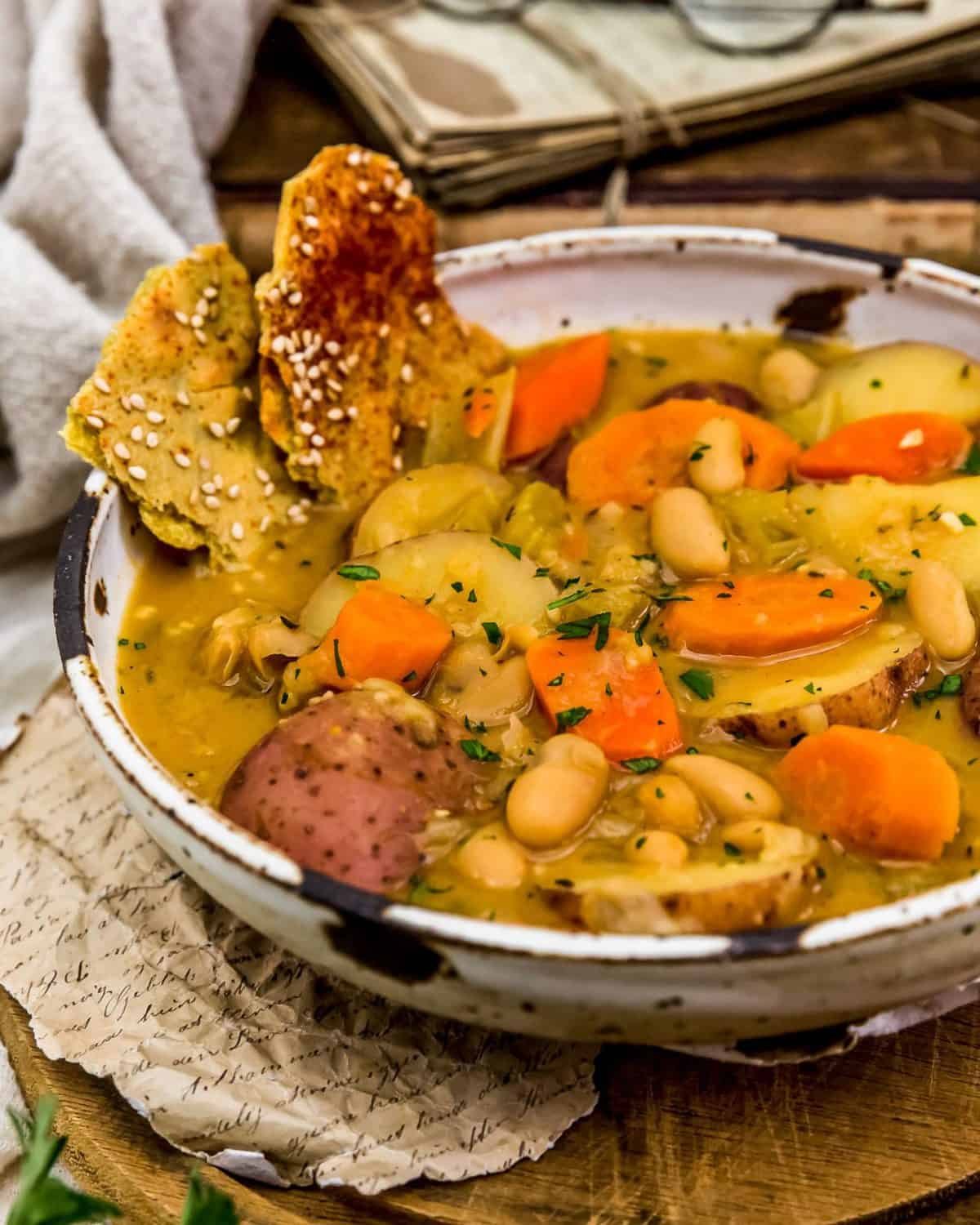 ---

---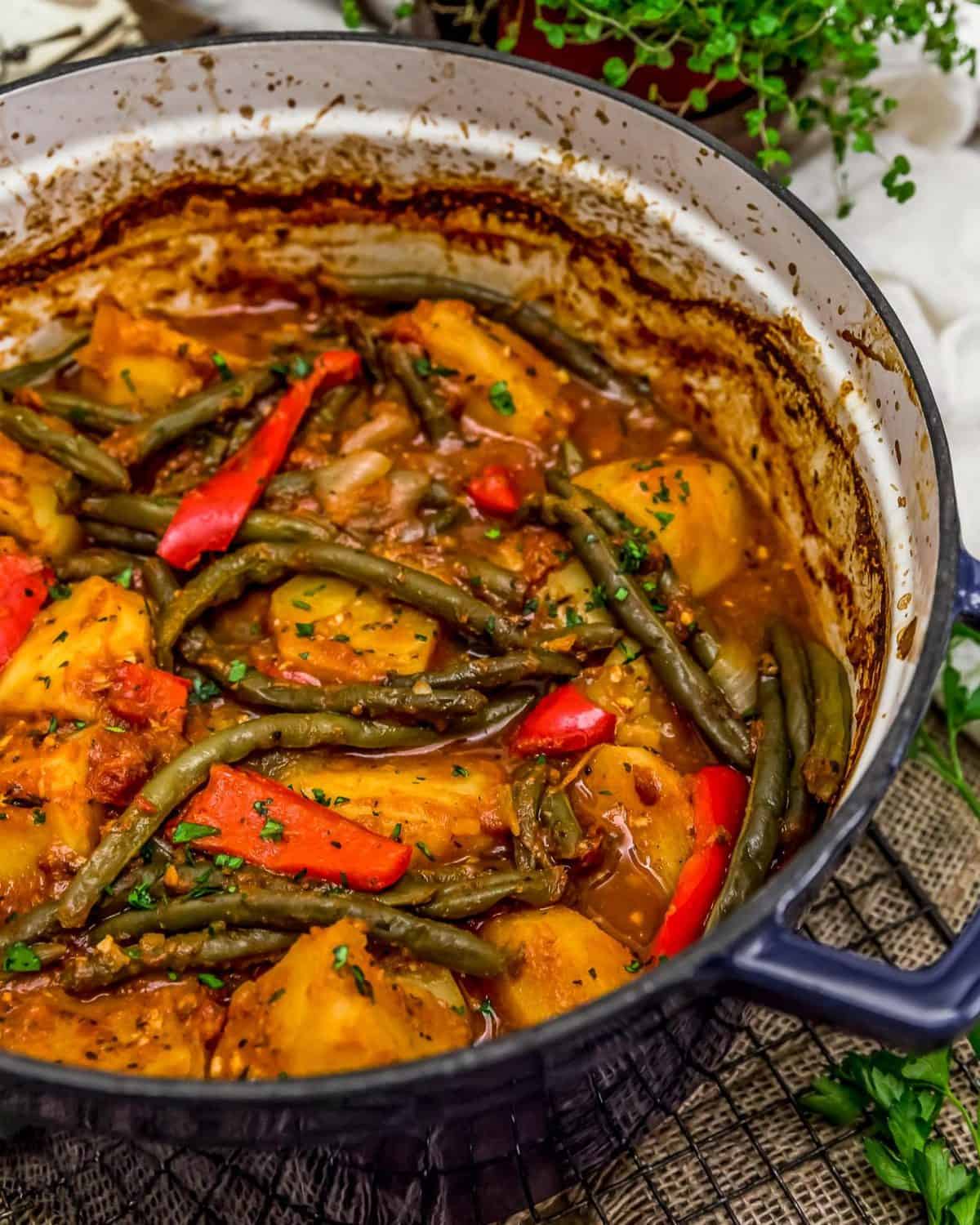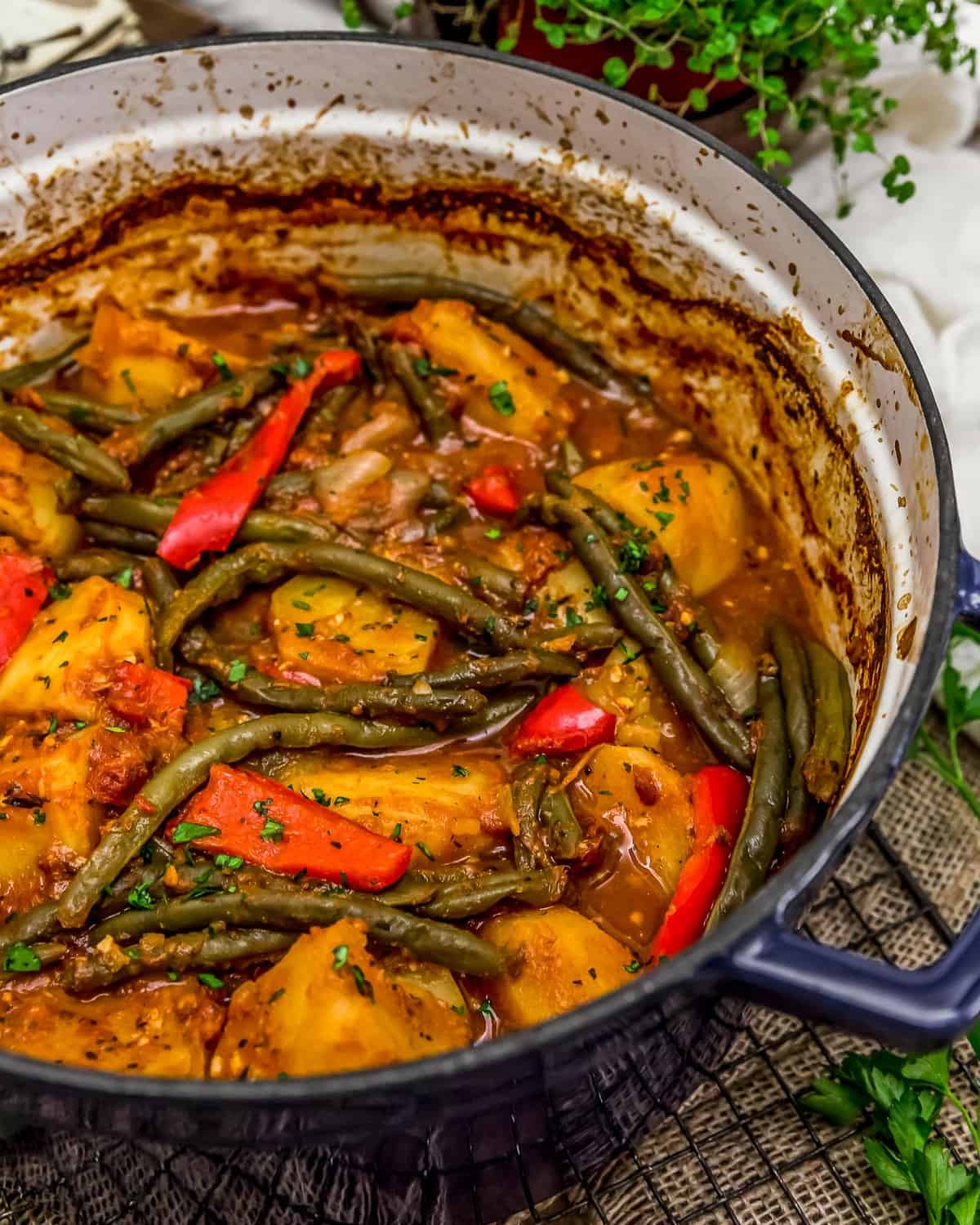 ---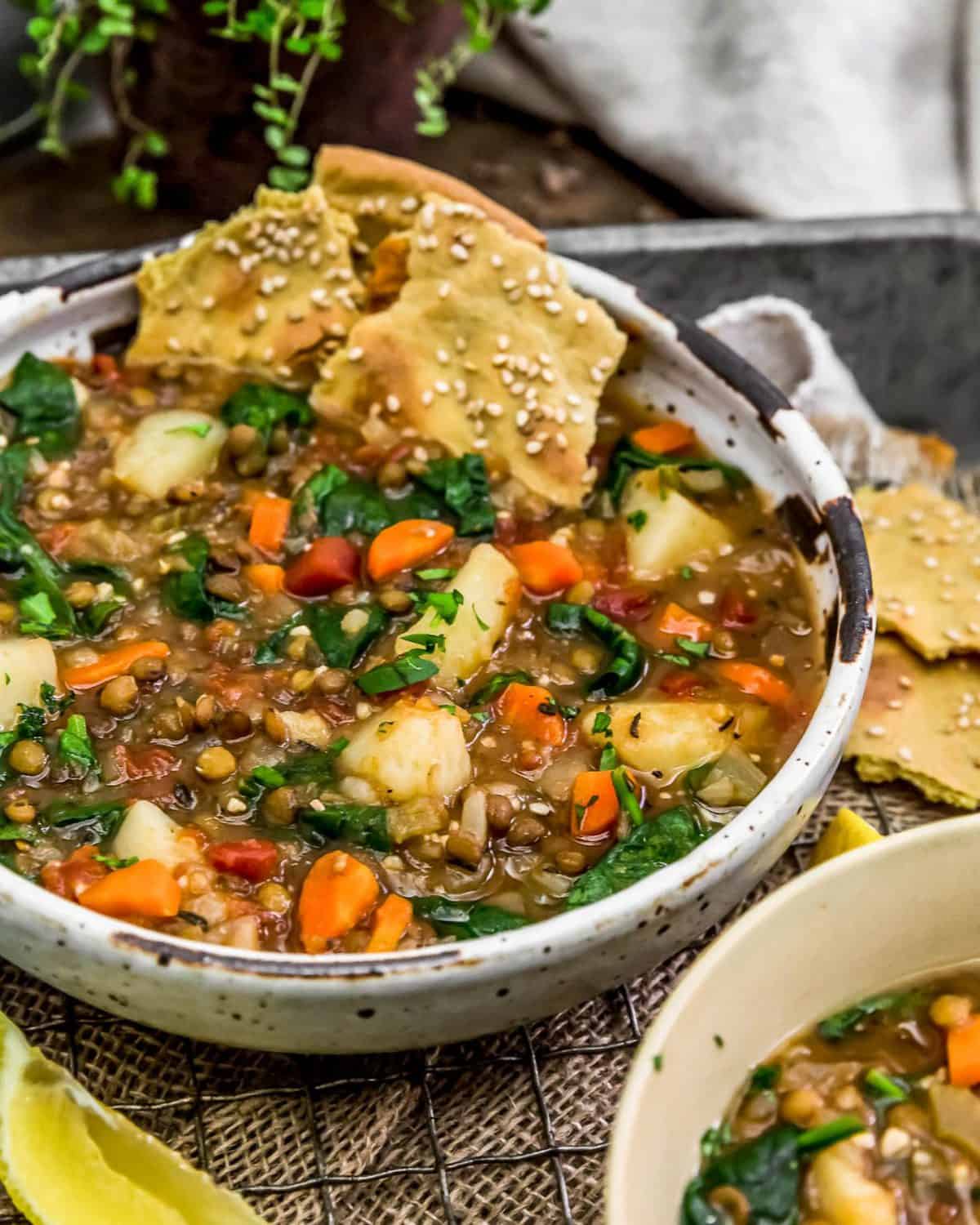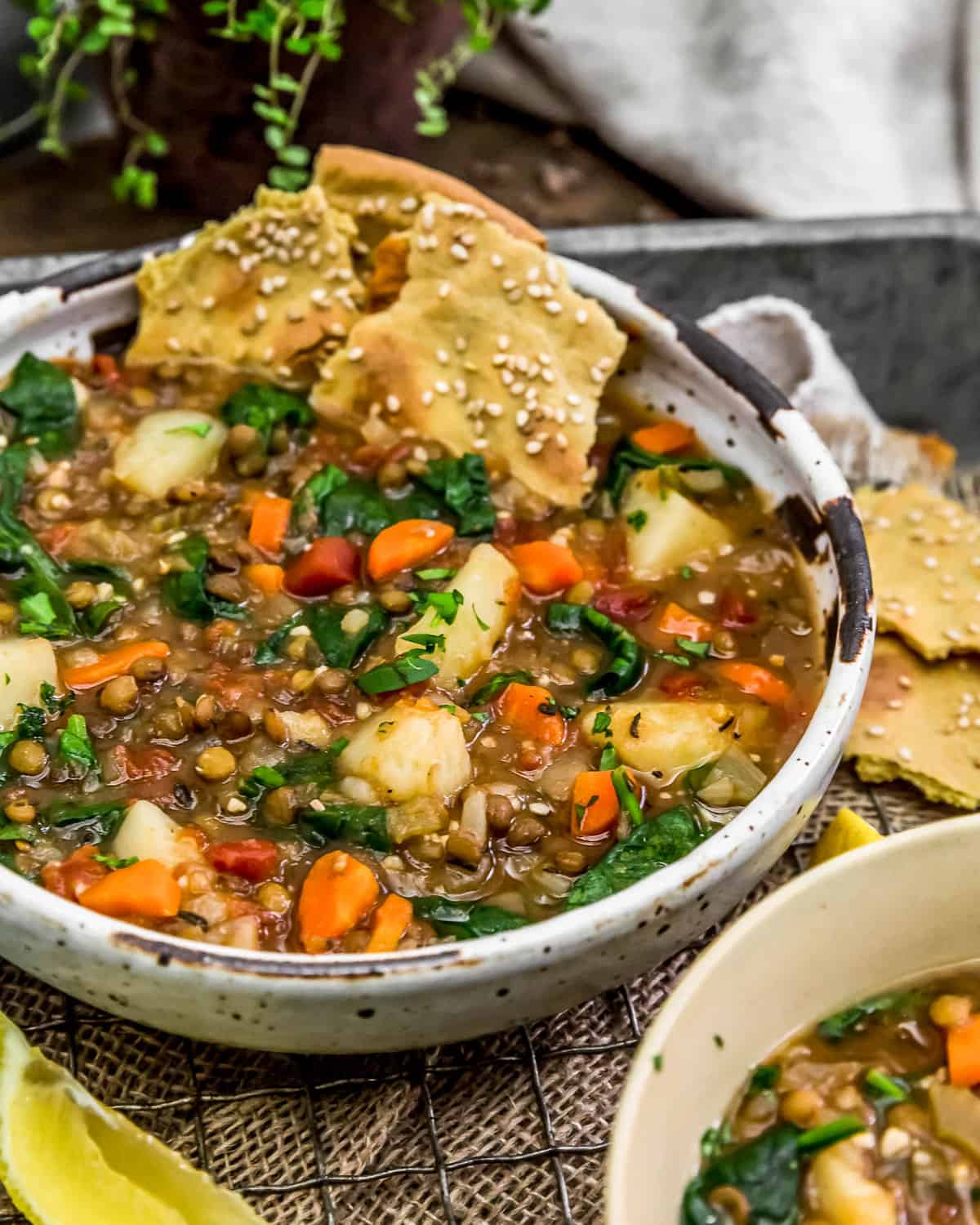 ---

---

---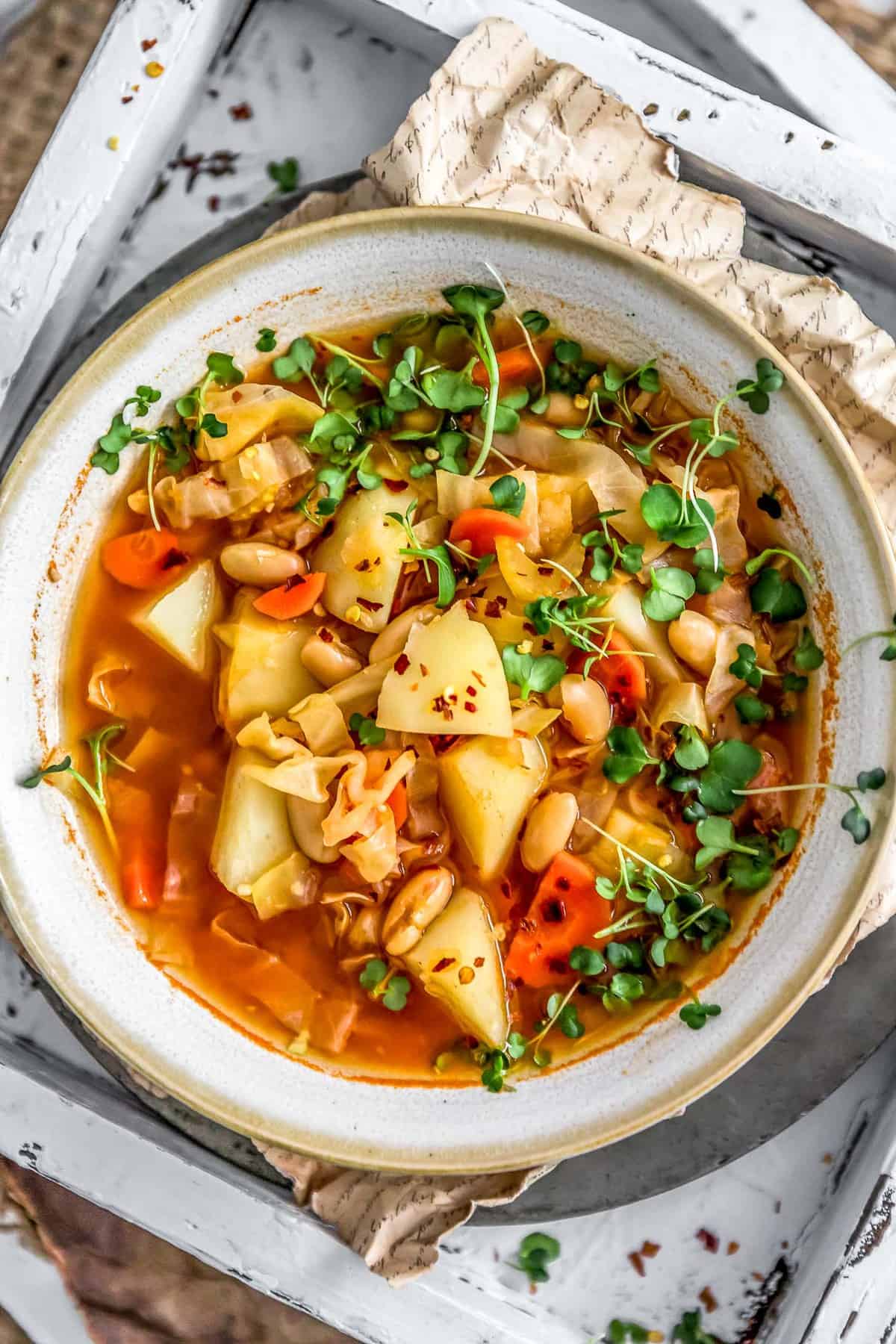 ---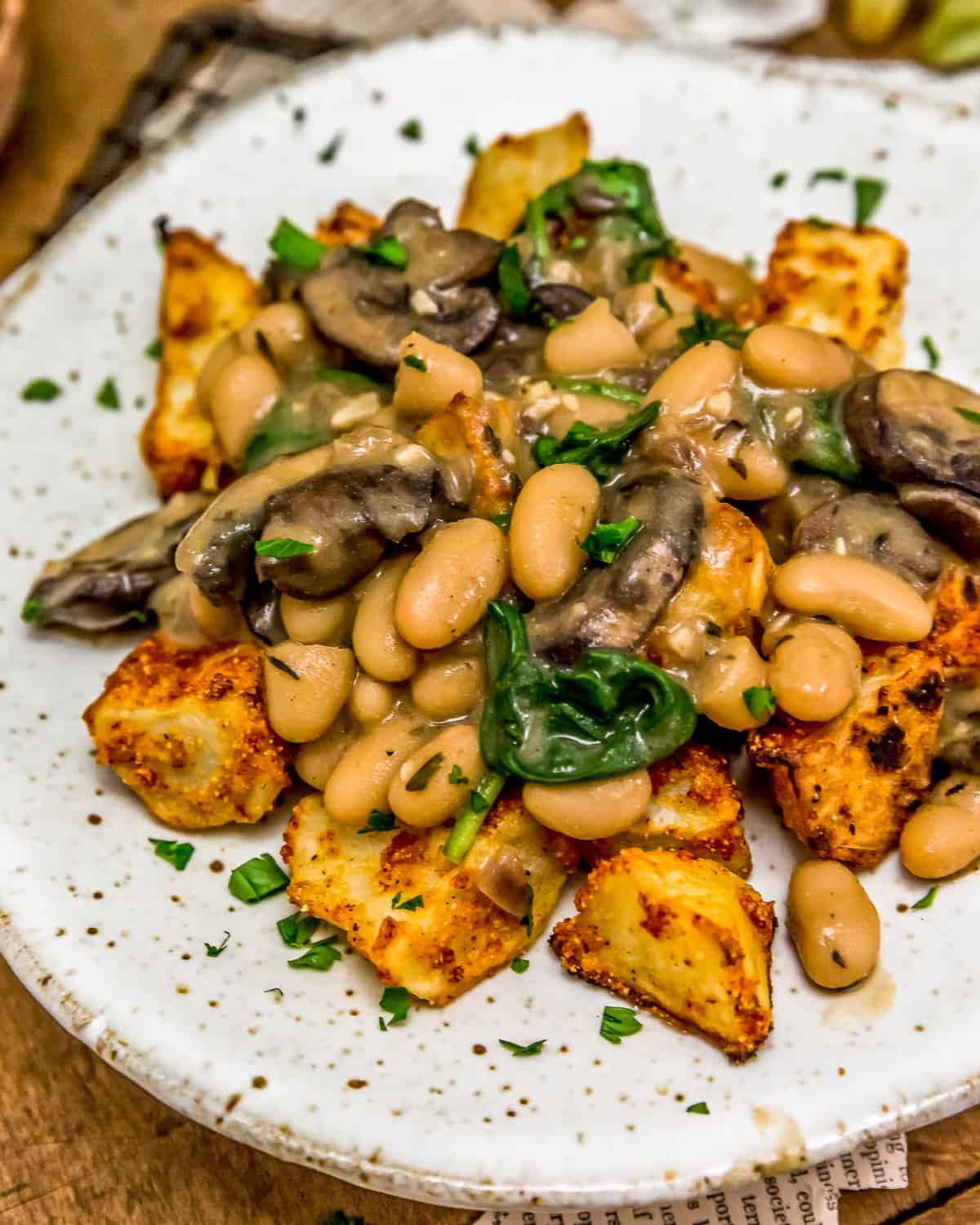 ---

---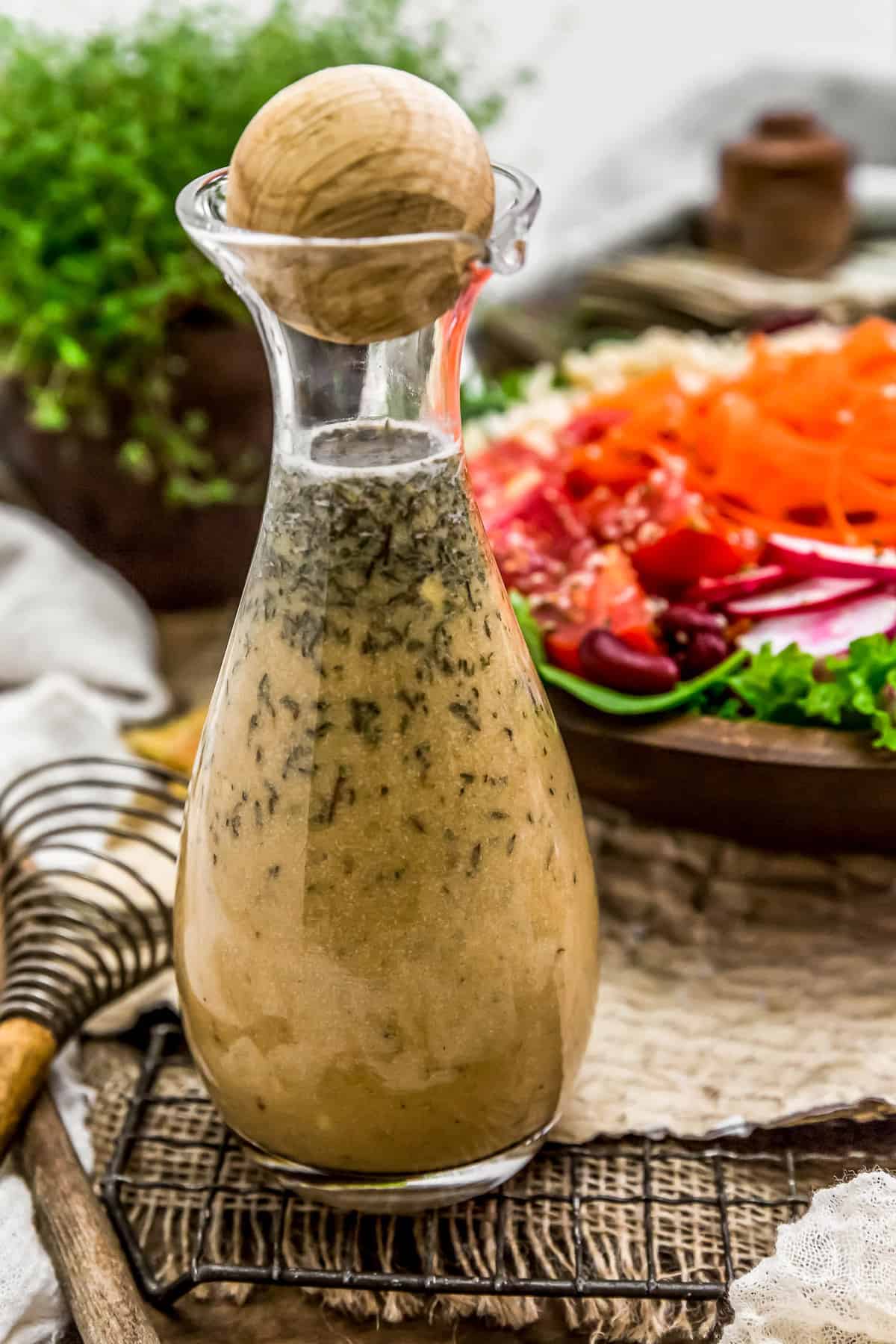 ---

---

---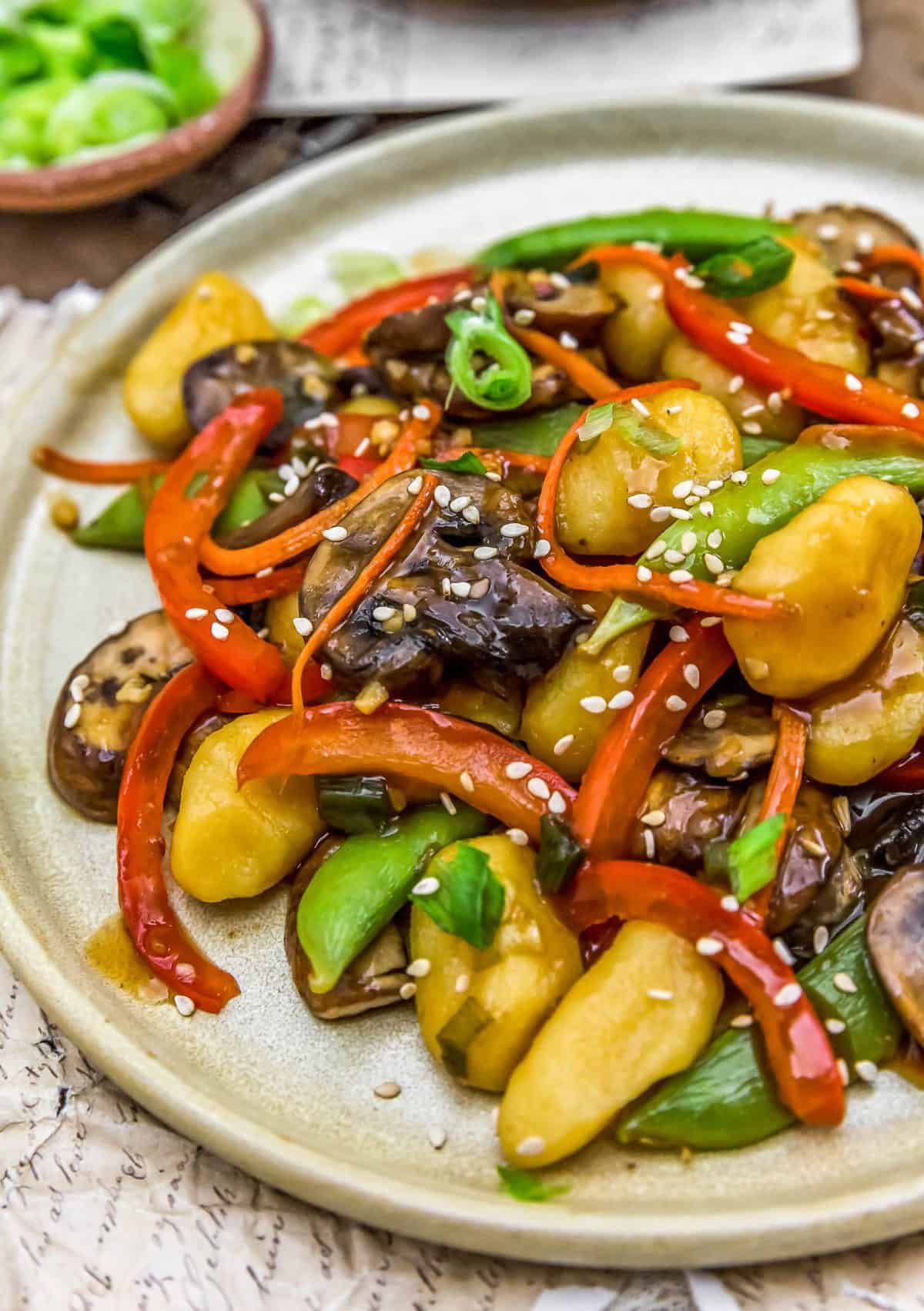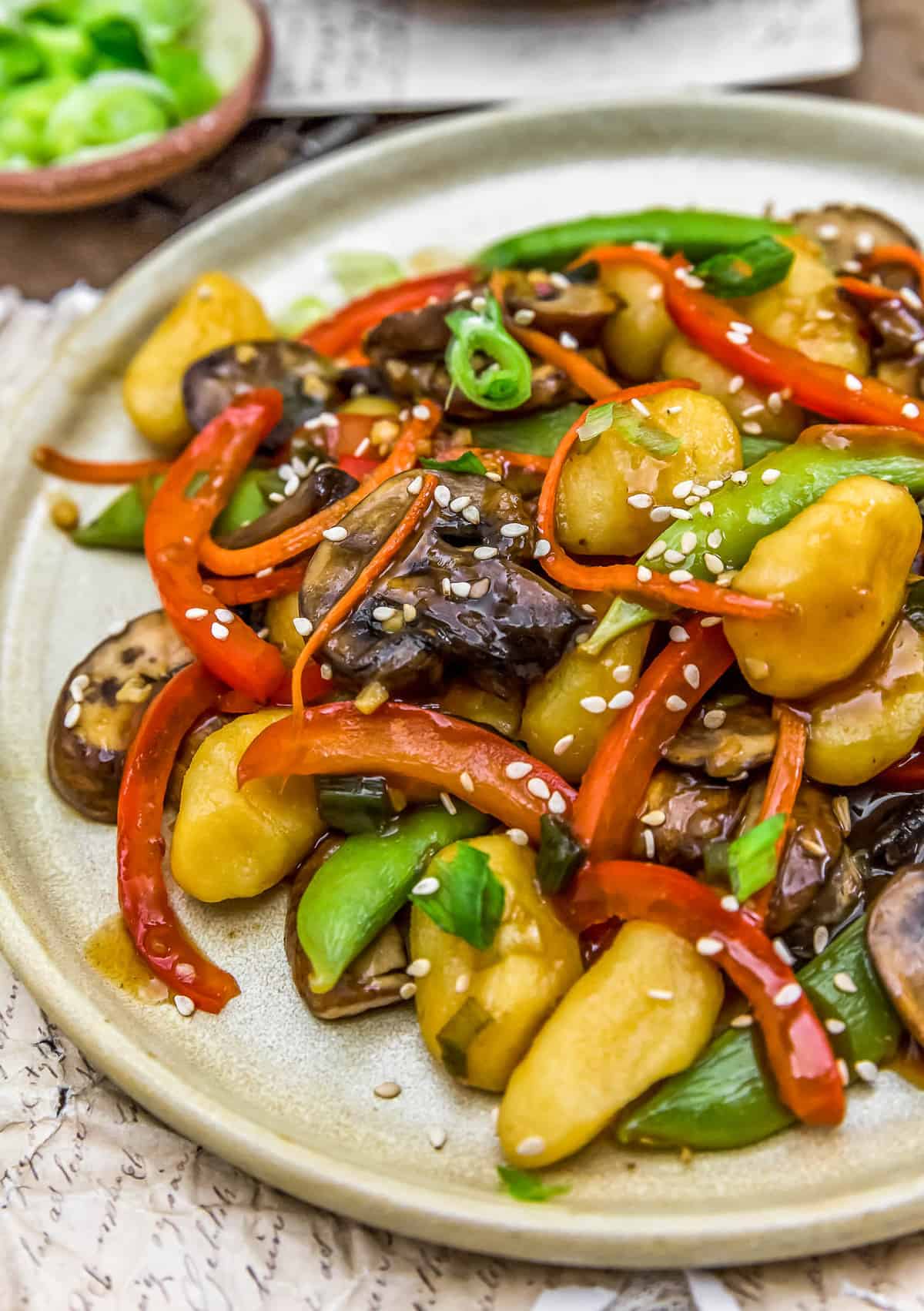 ---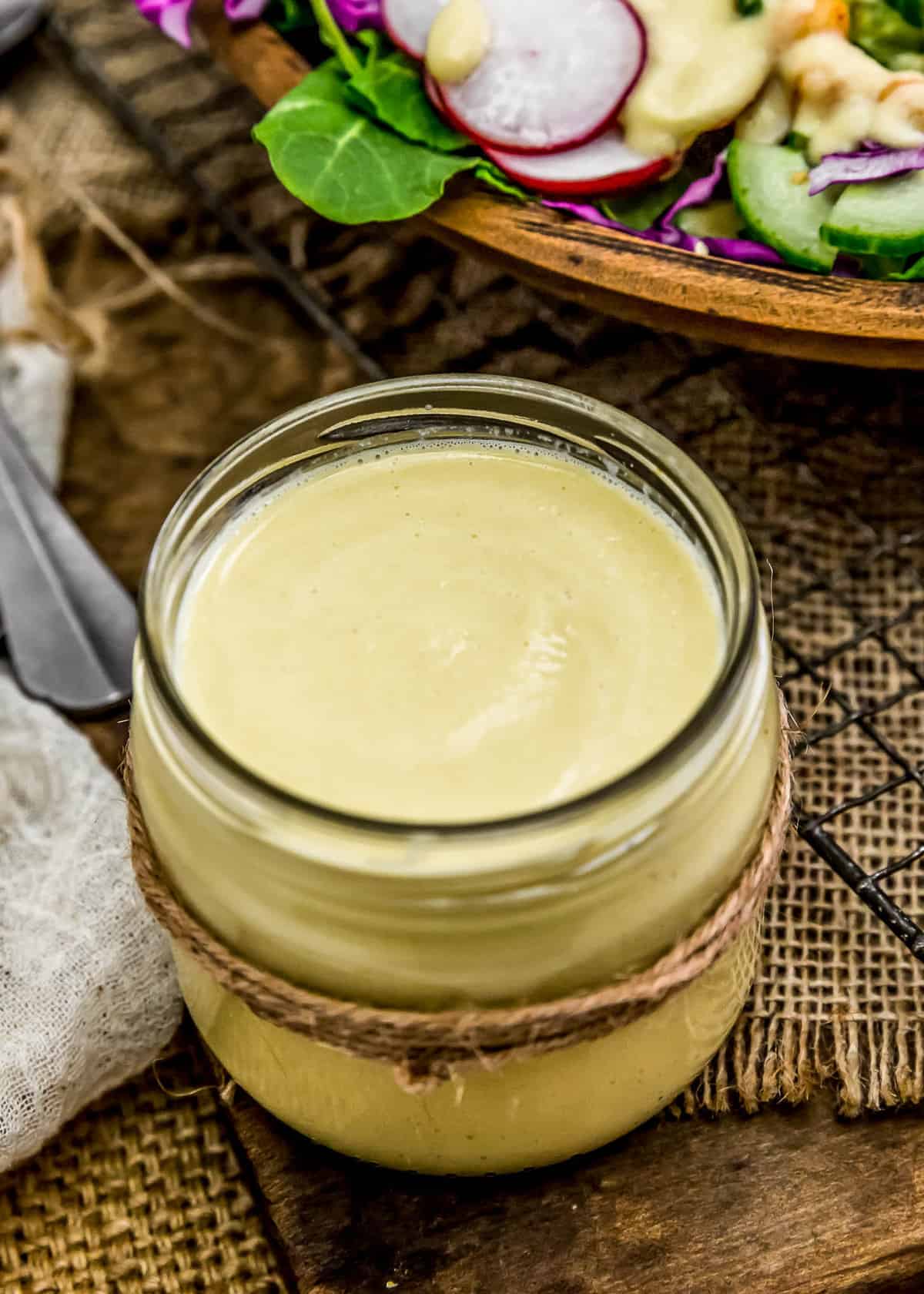 ---

---

---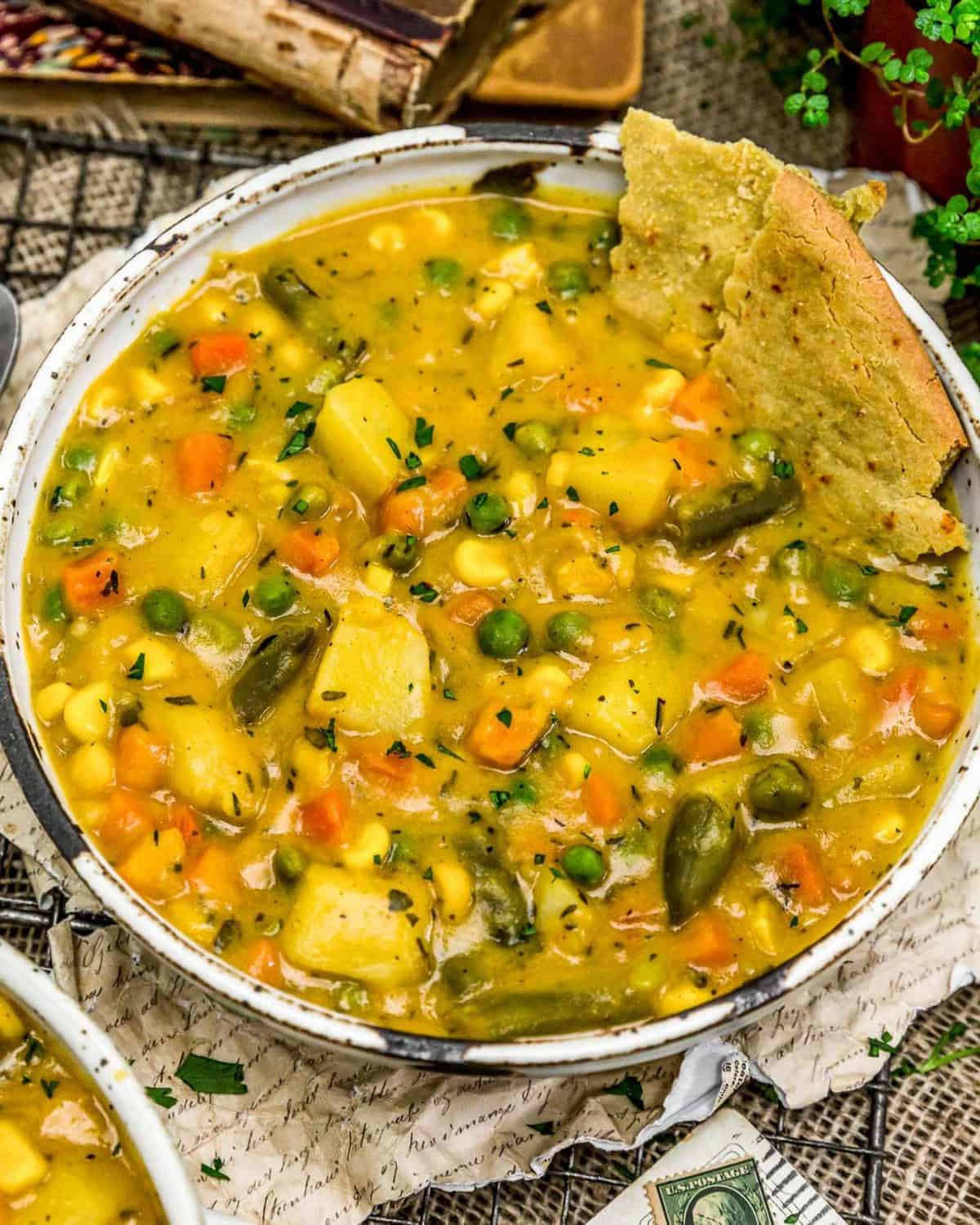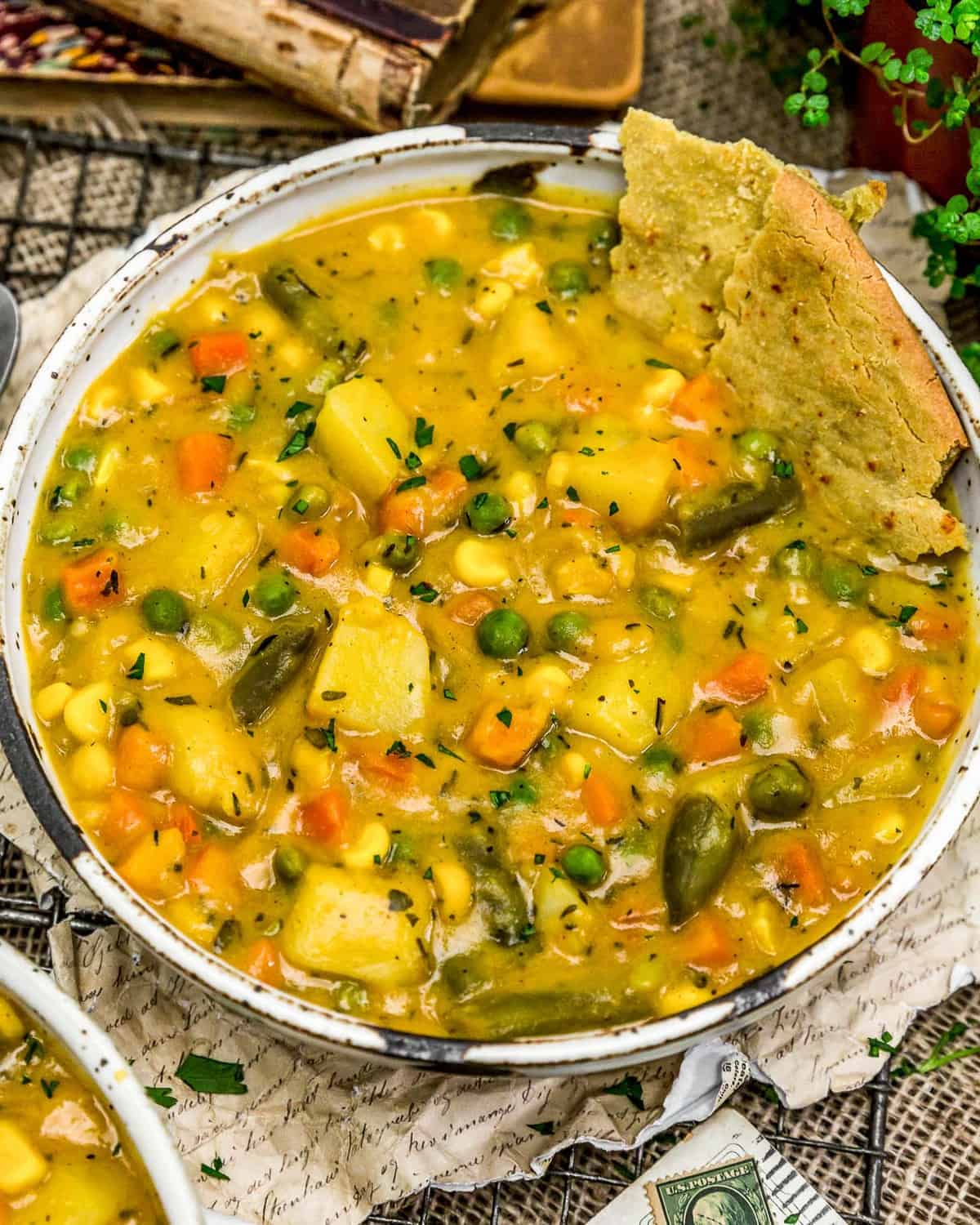 ---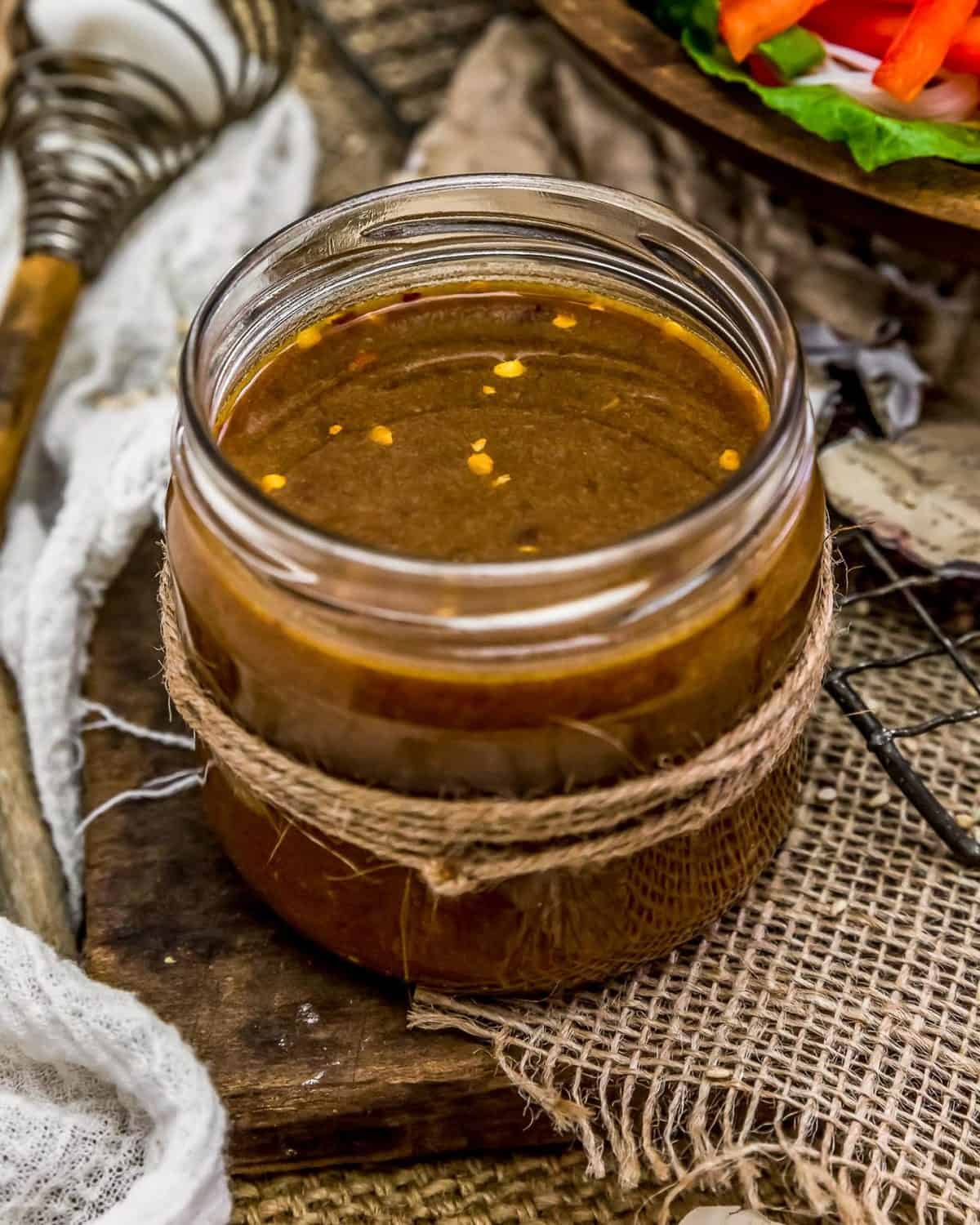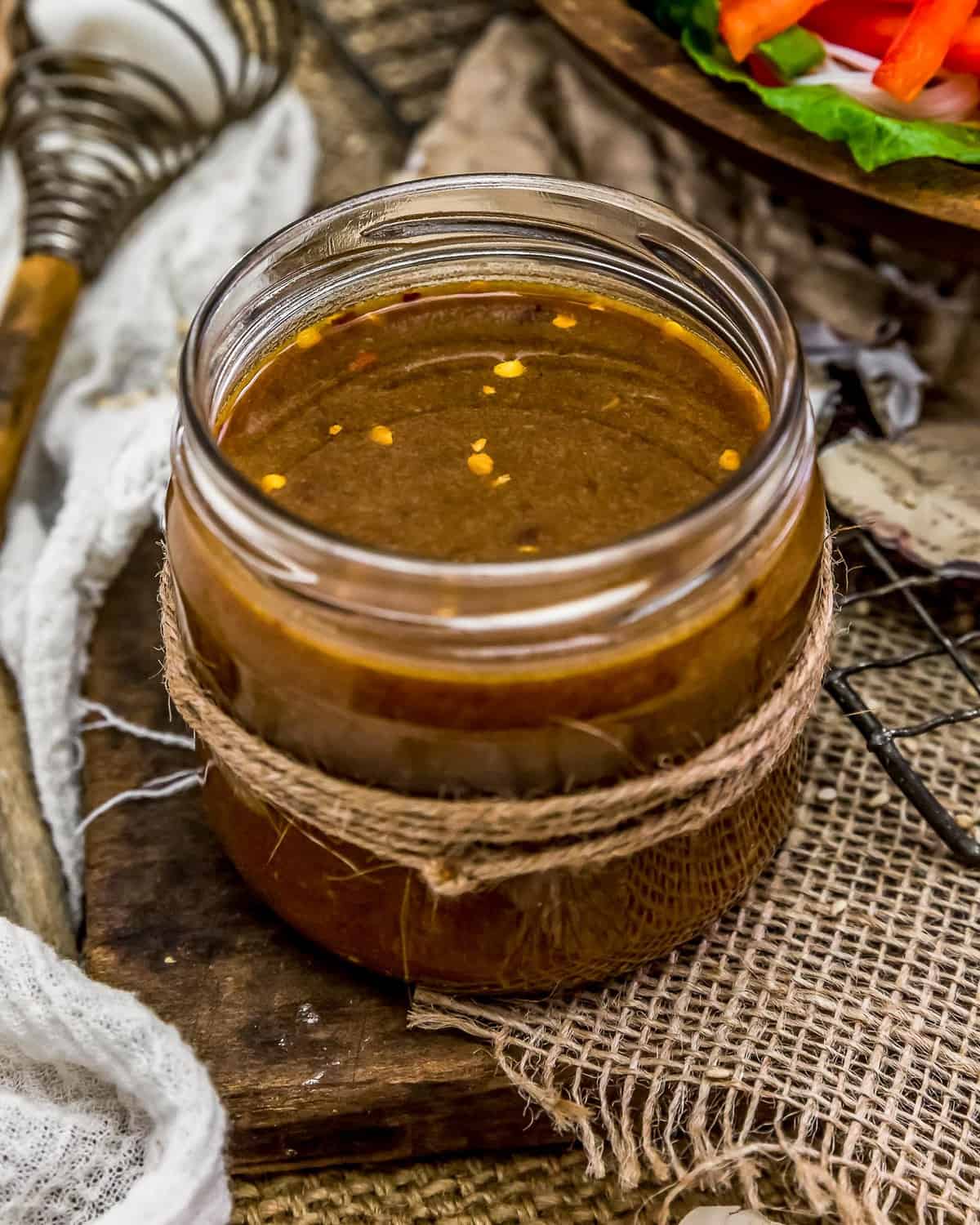 ---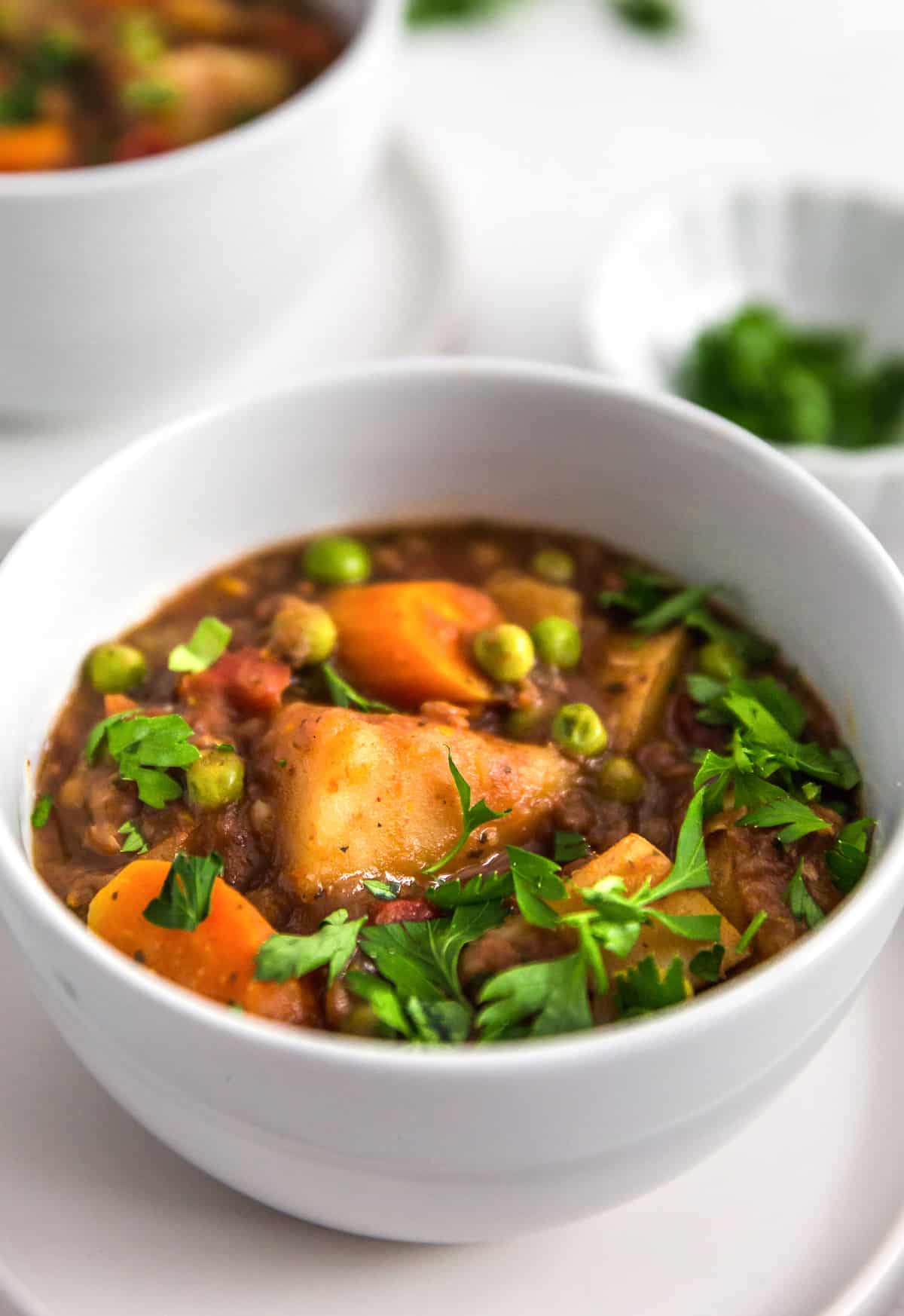 ---

---

---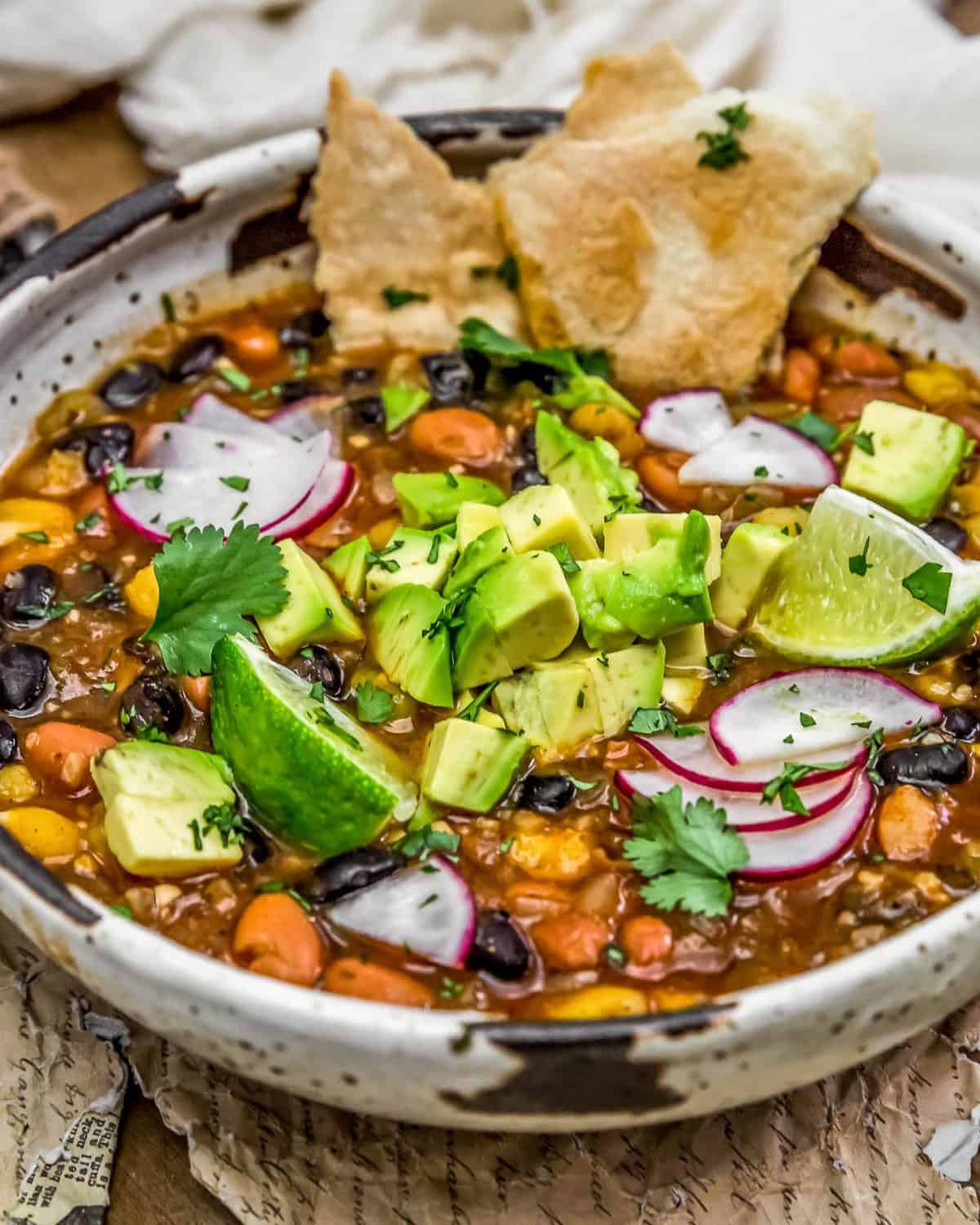 ---

---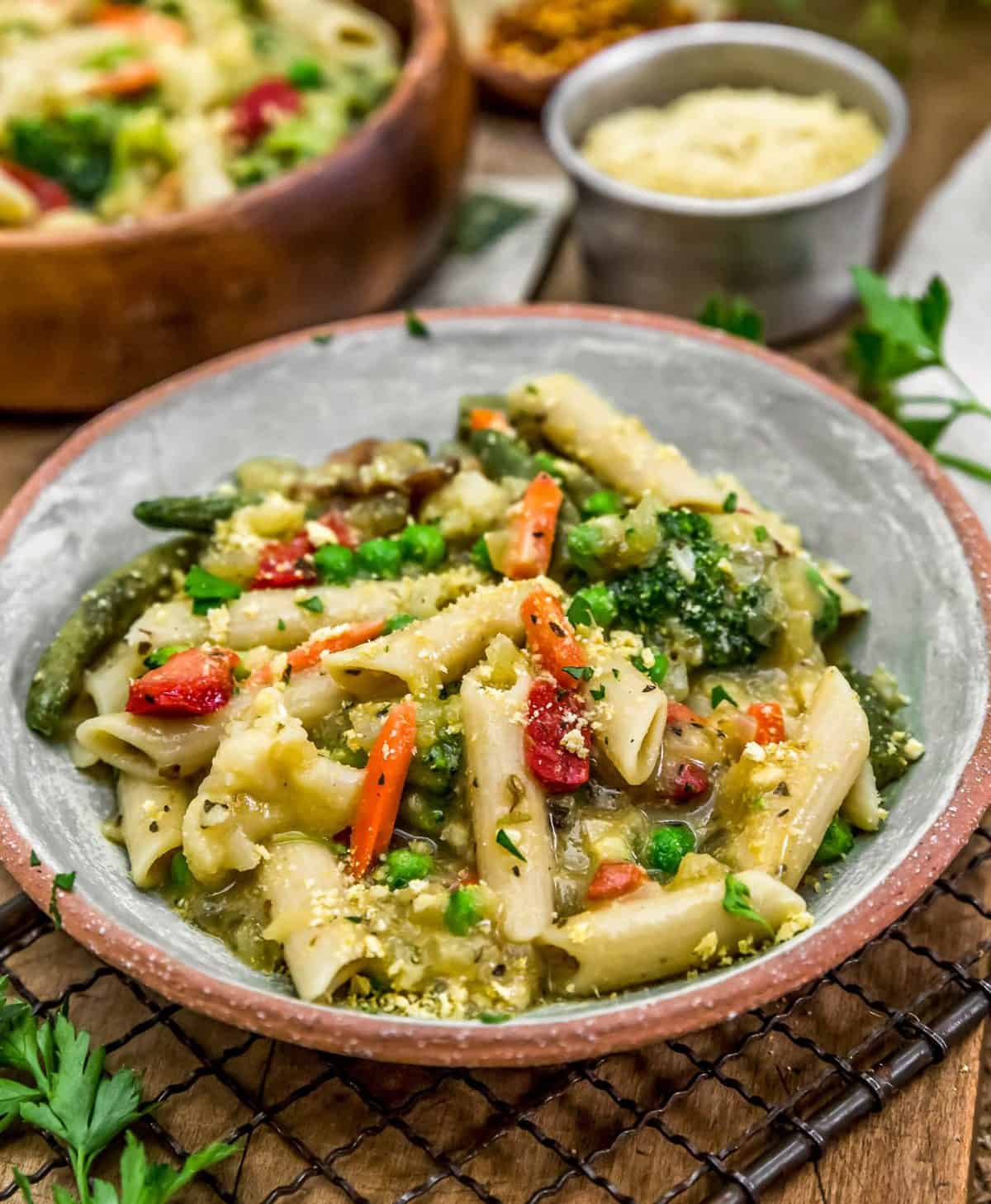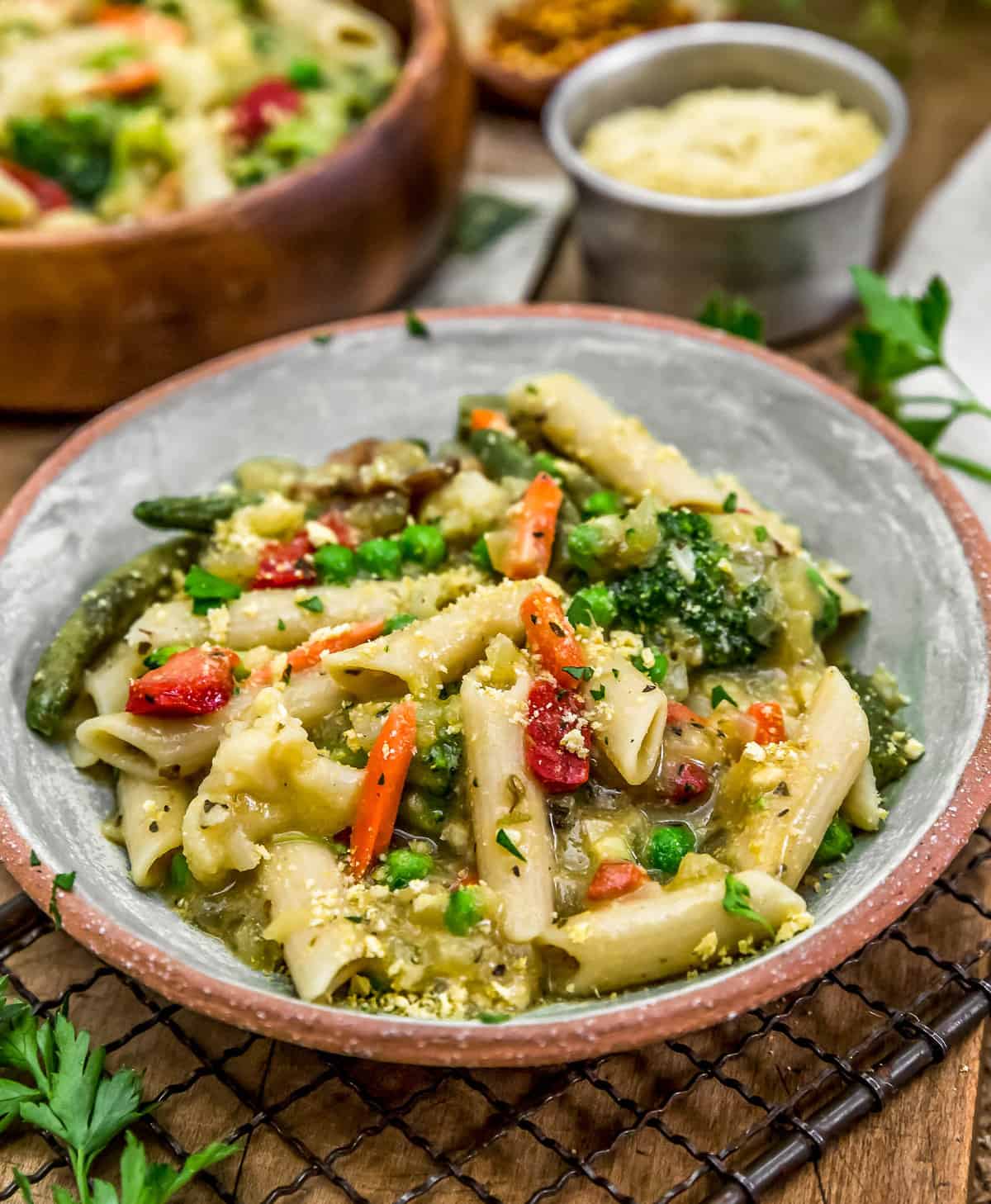 ---

---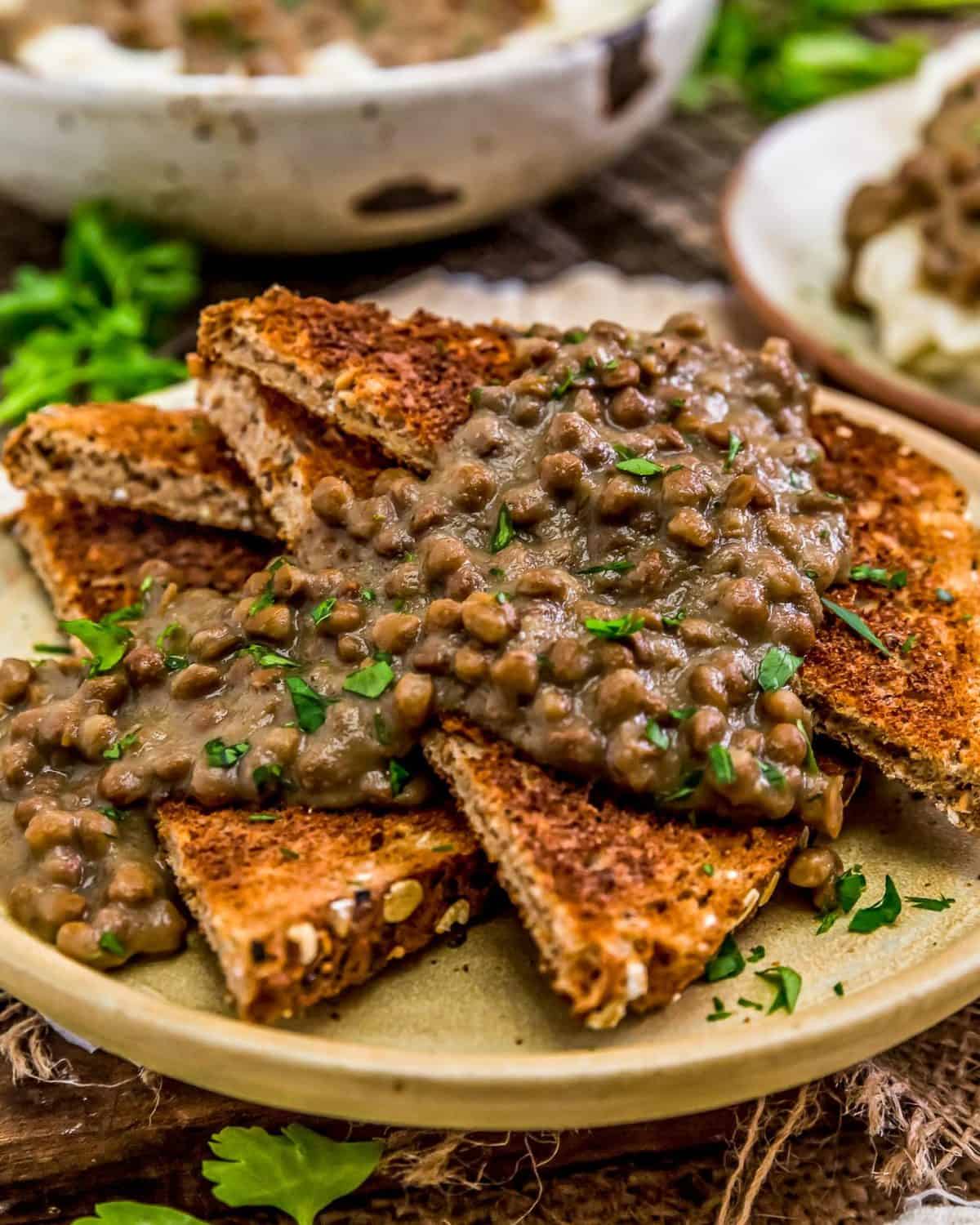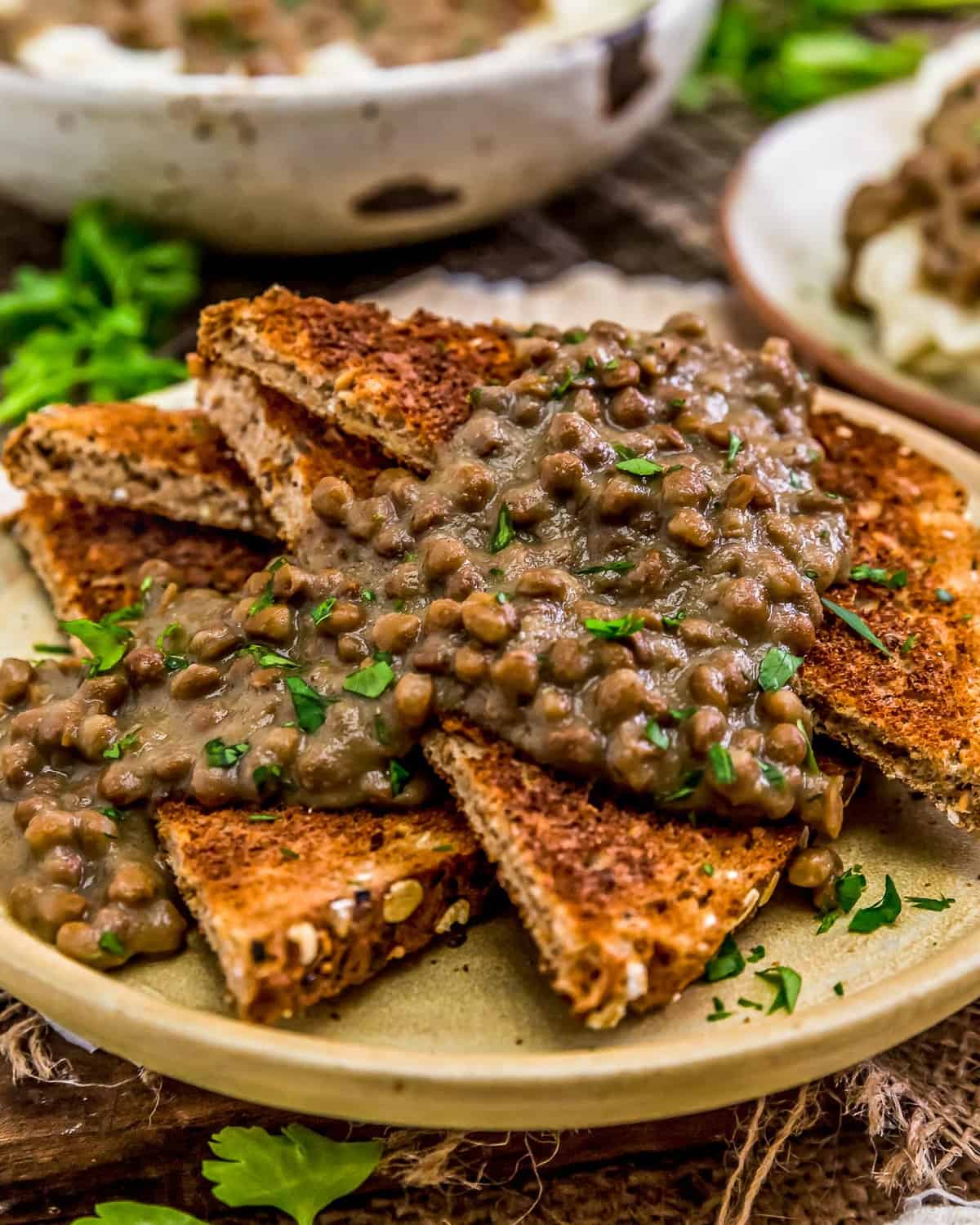 ---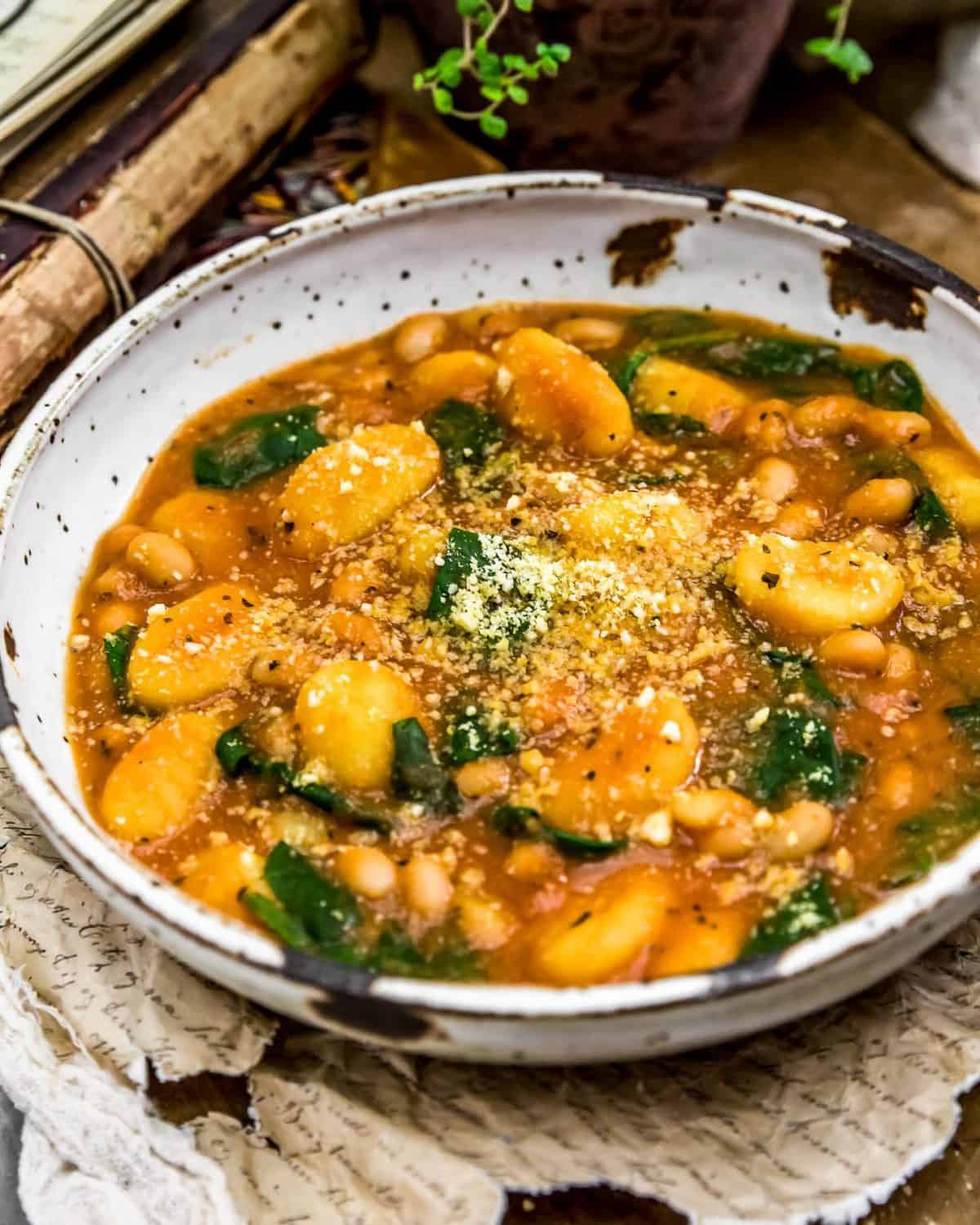 ---

---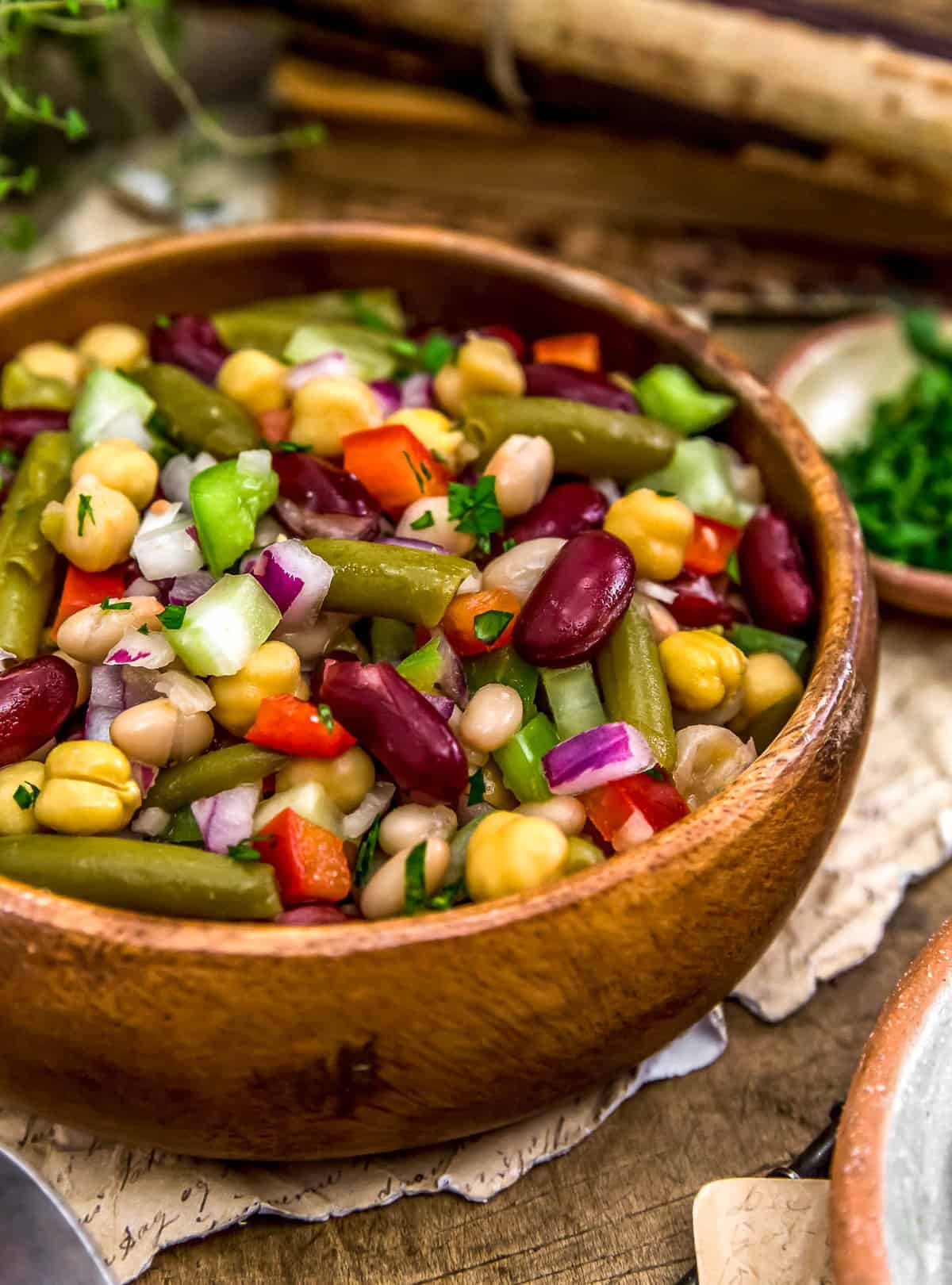 ---

---

---

---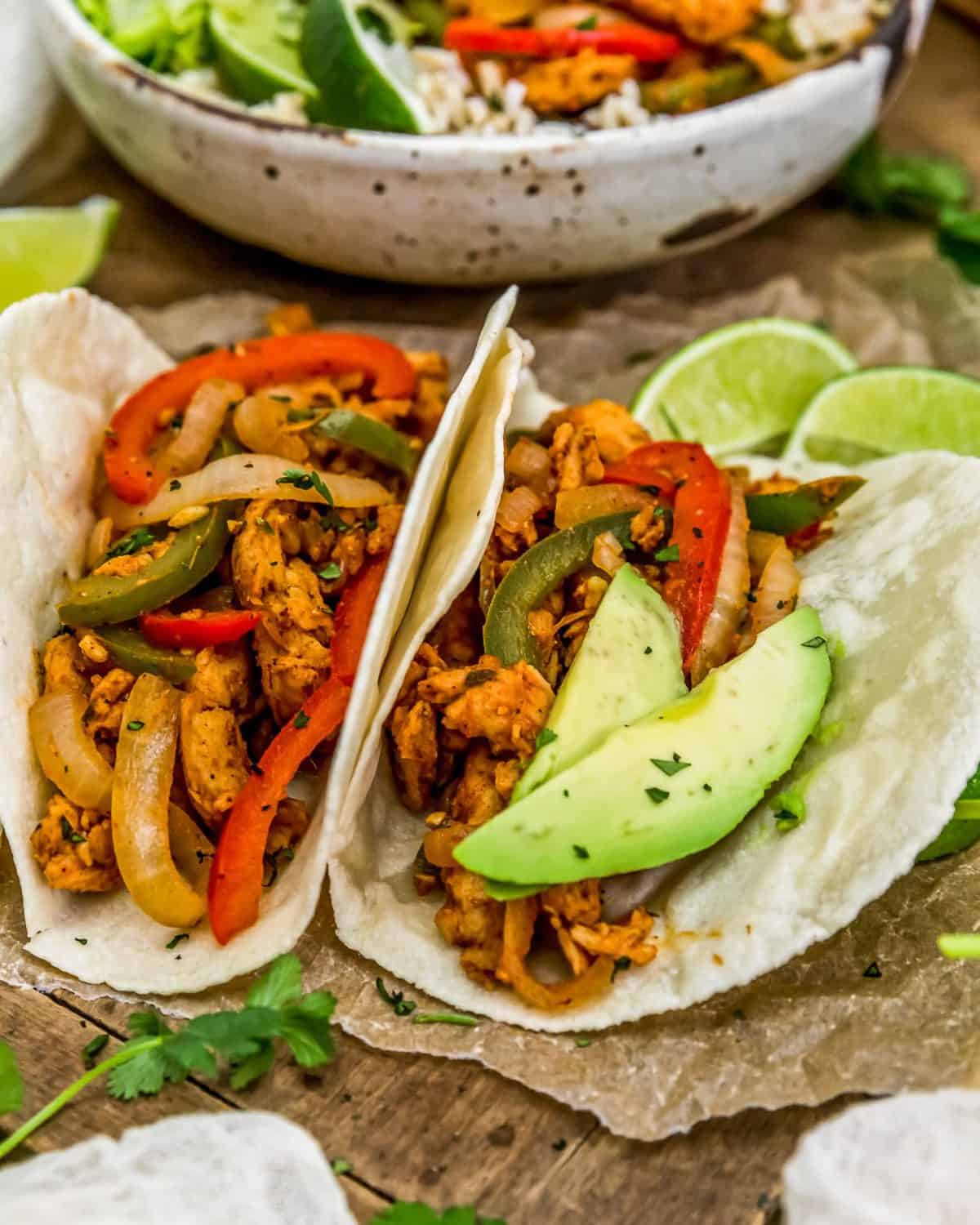 ---

---

---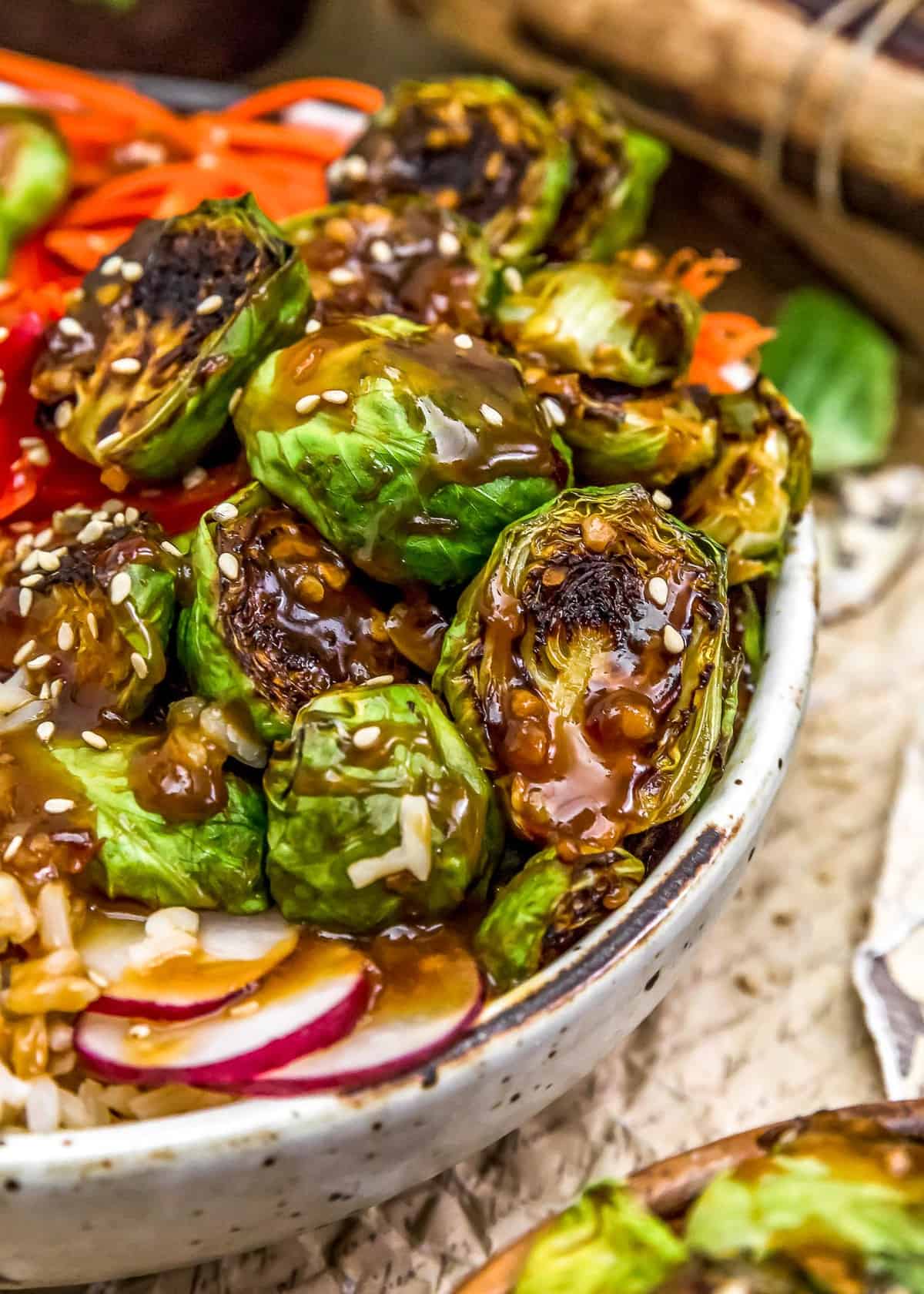 ---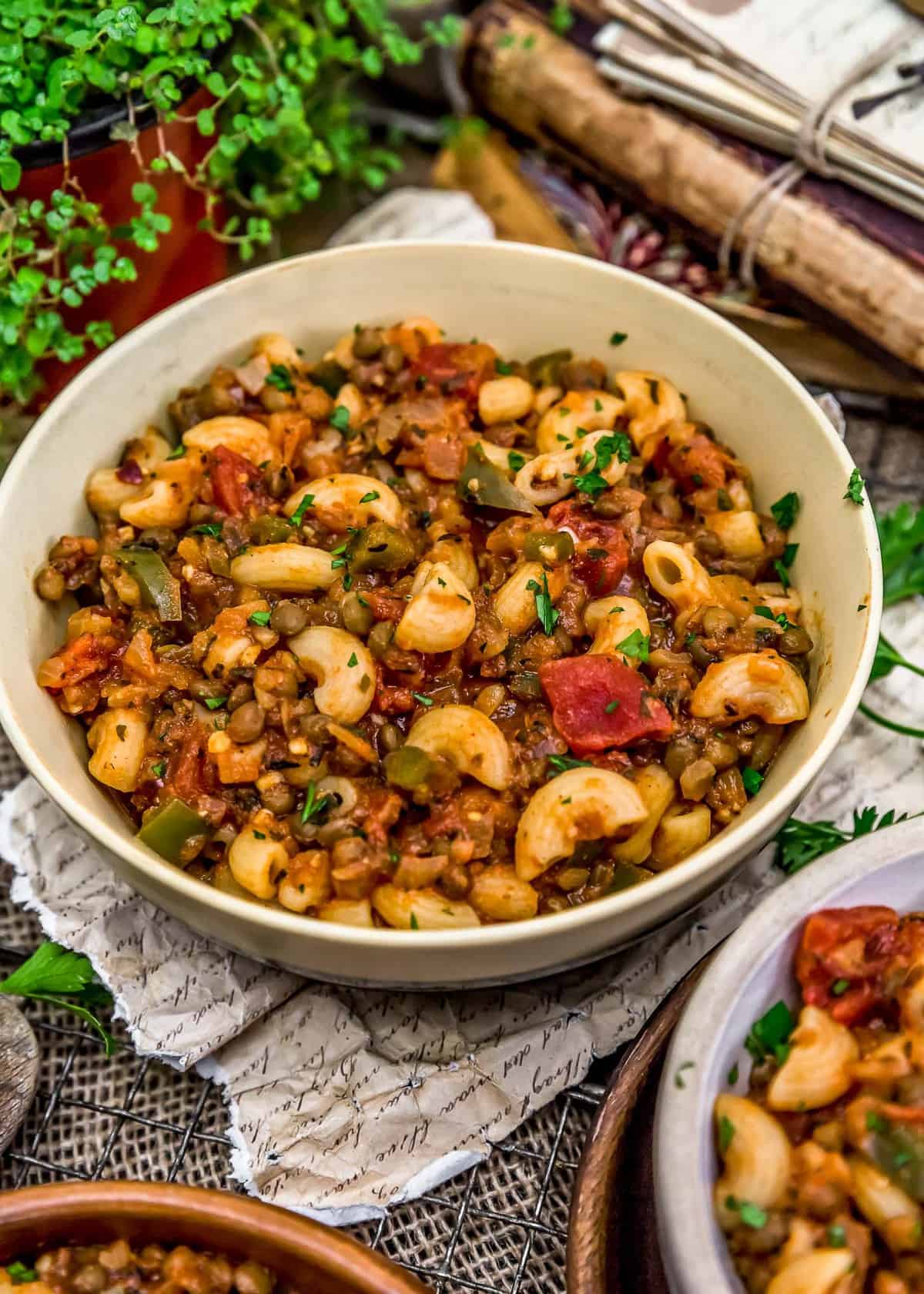 ---

---
---

---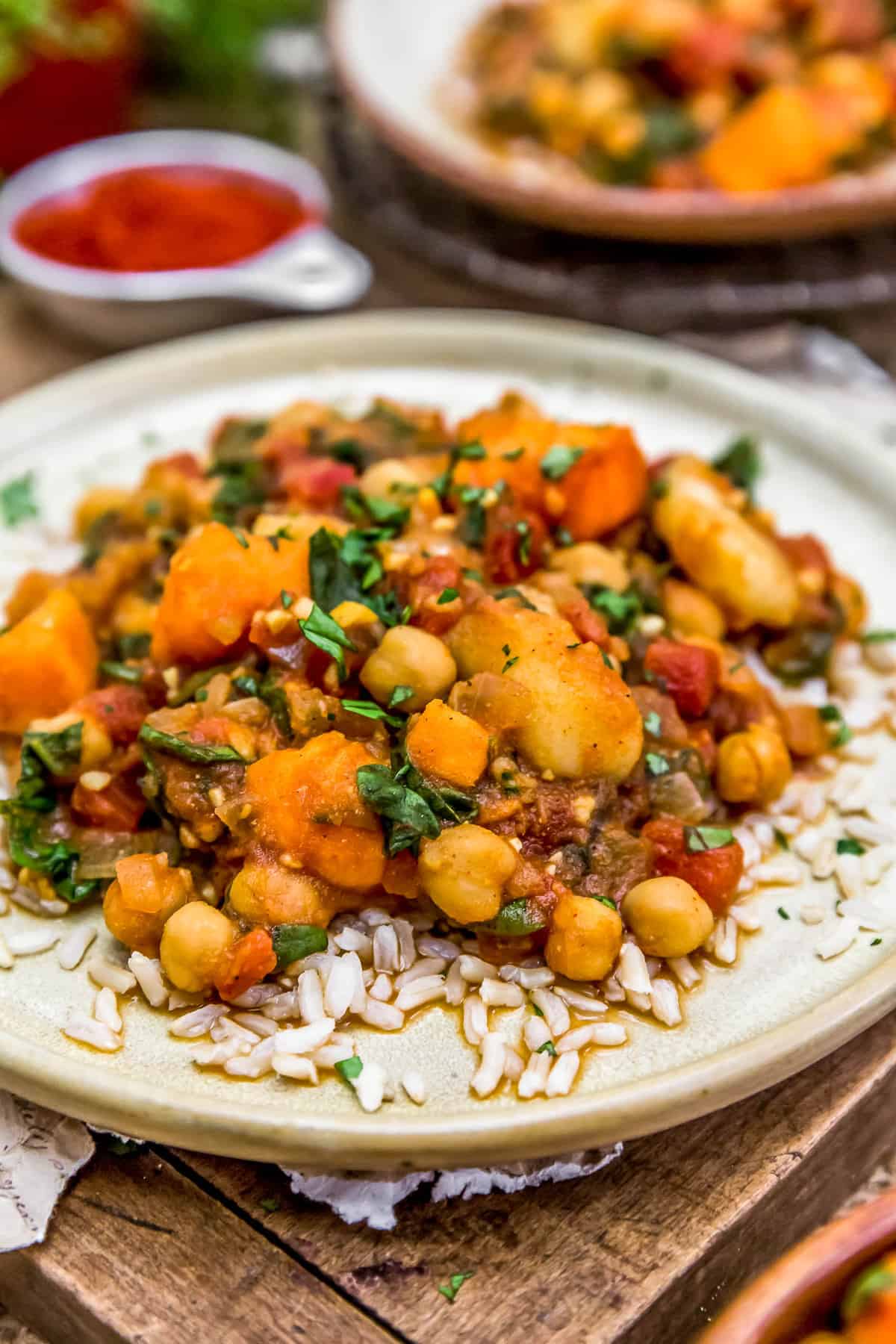 ---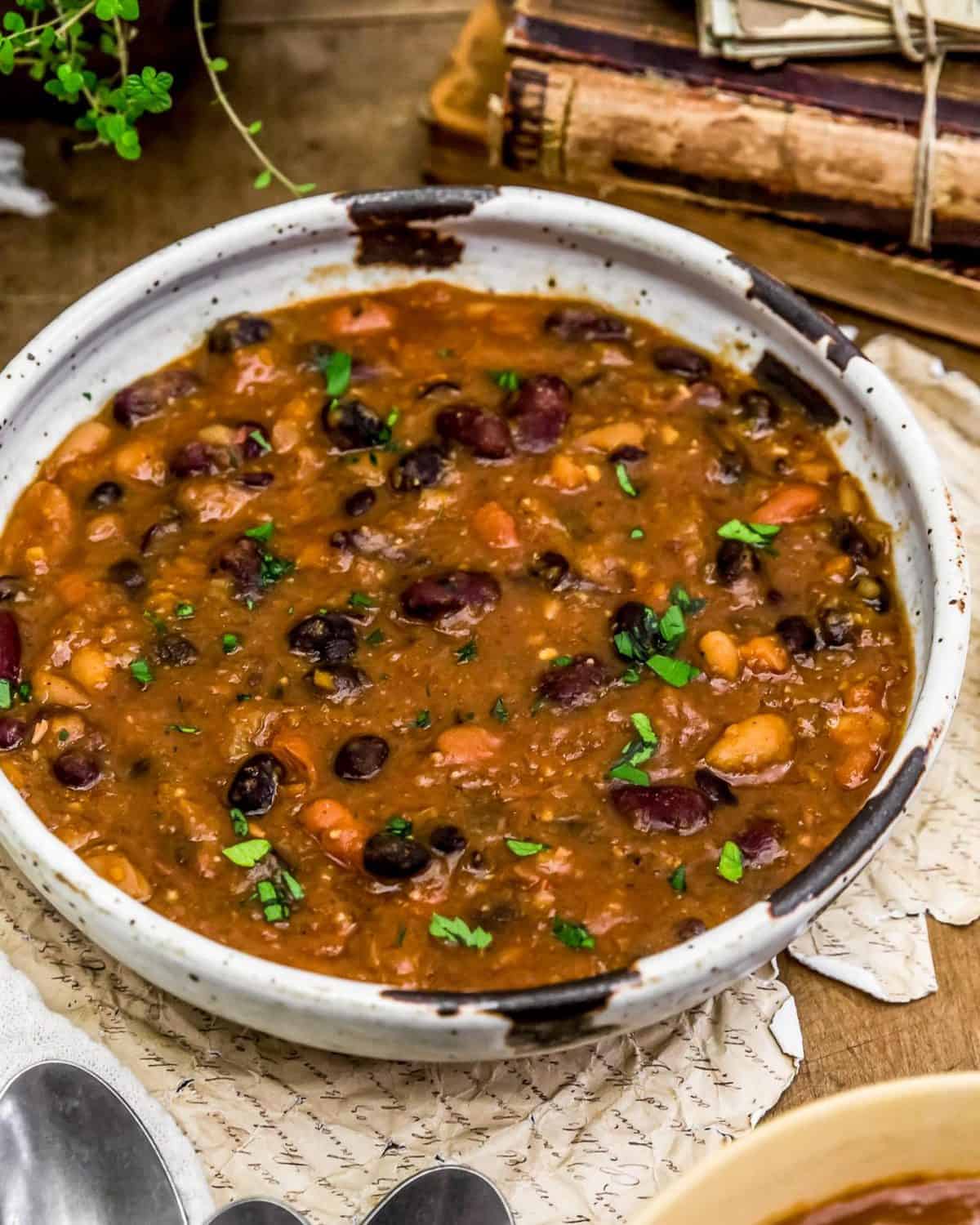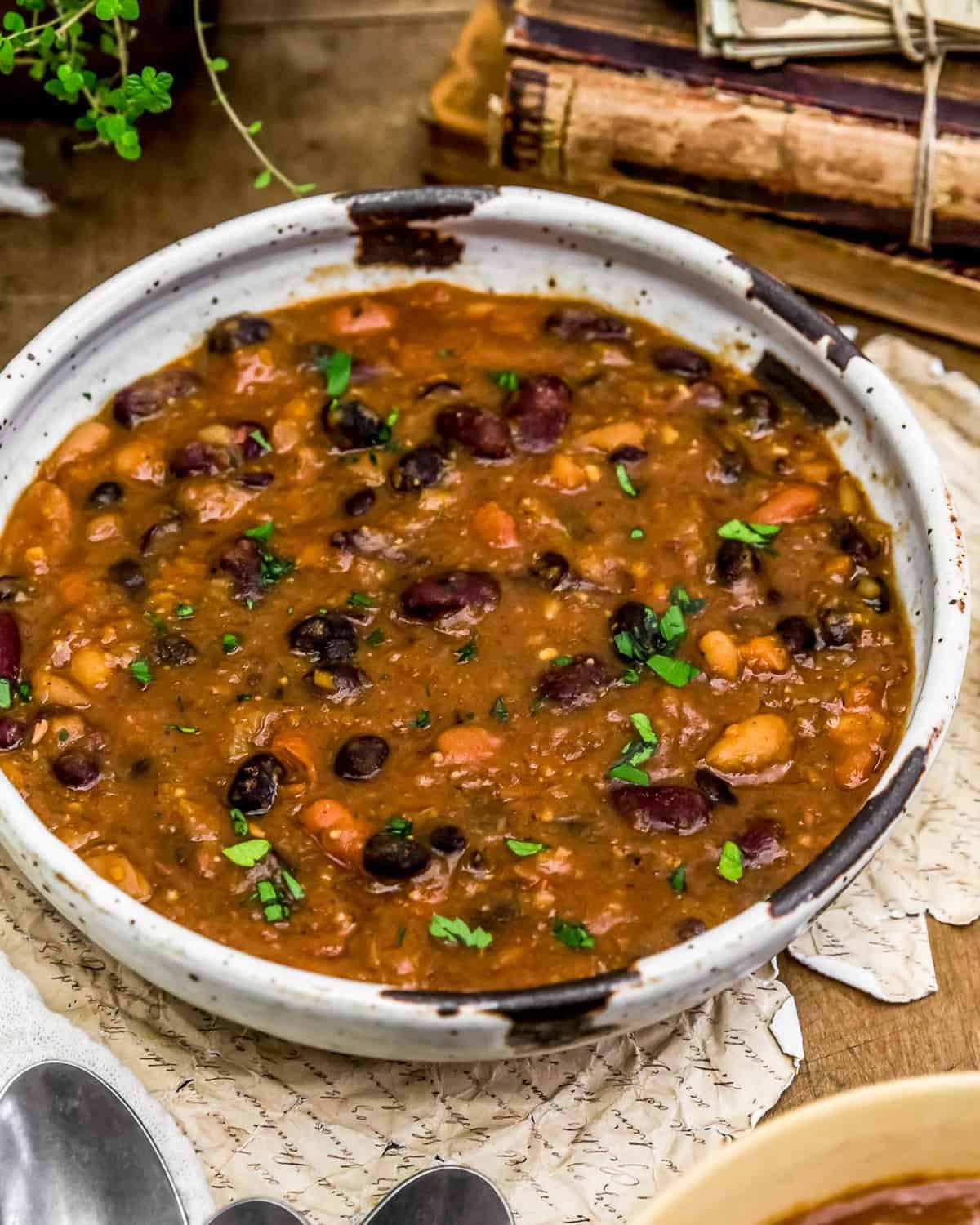 ---

---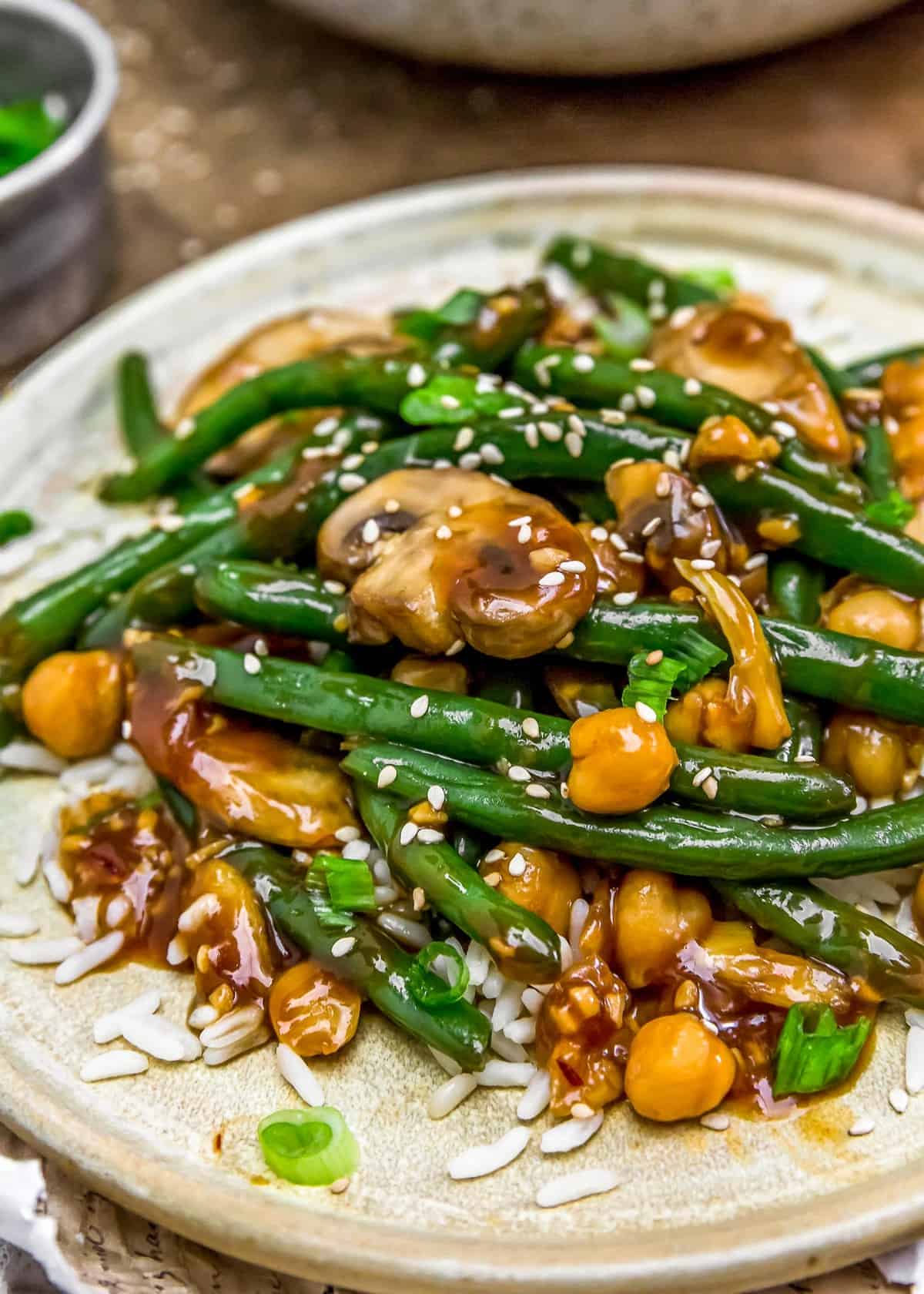 ---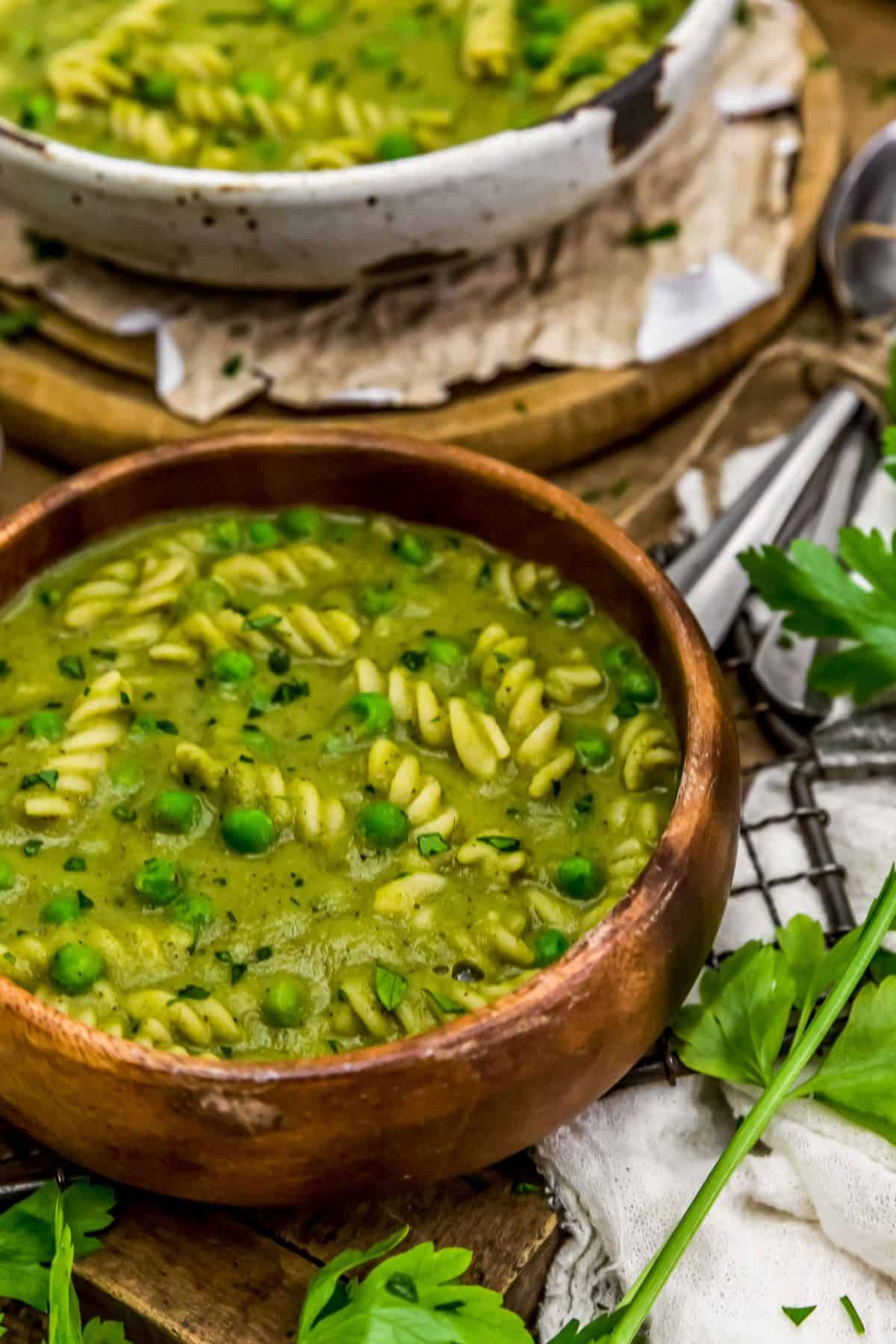 ---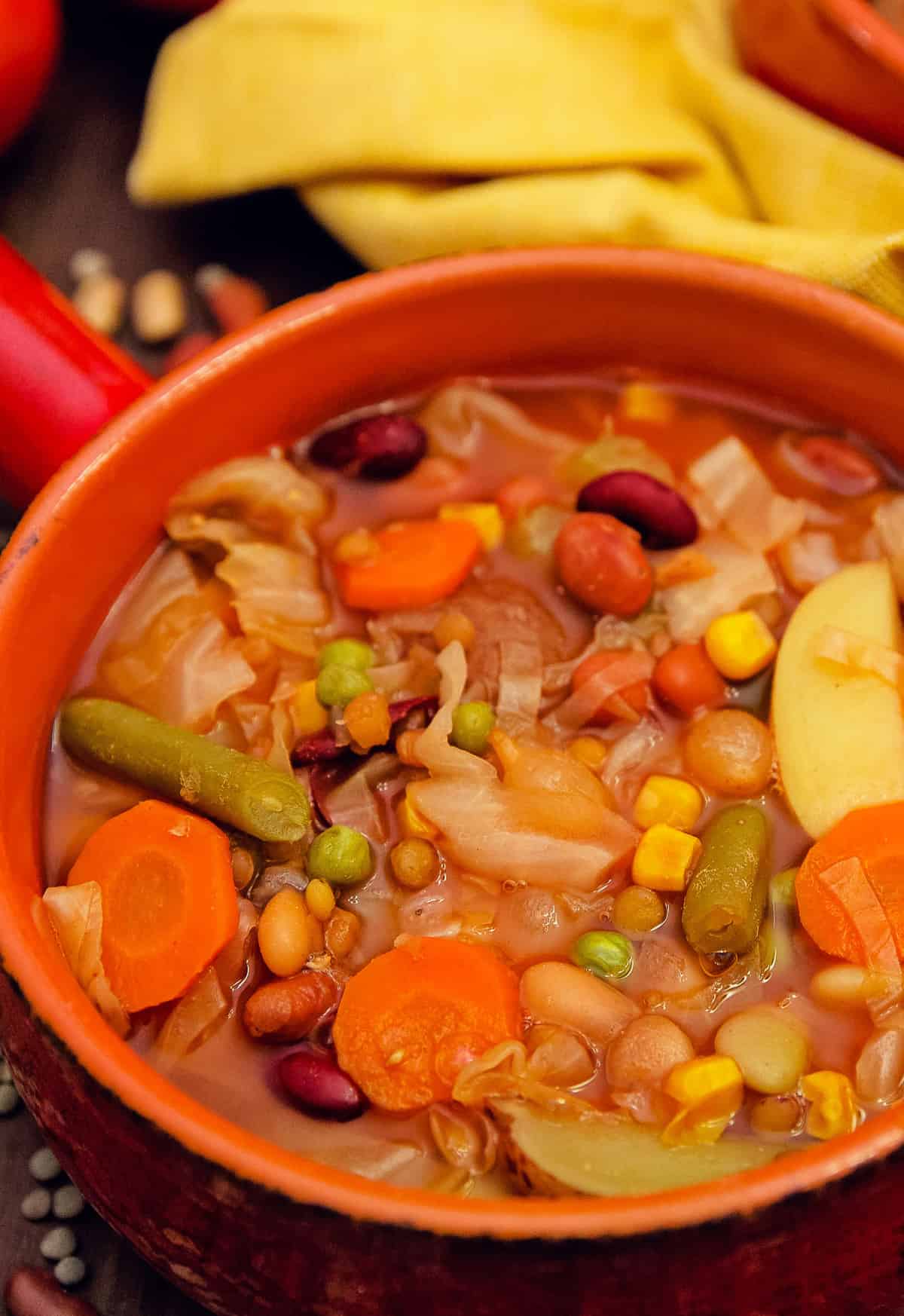 ---

---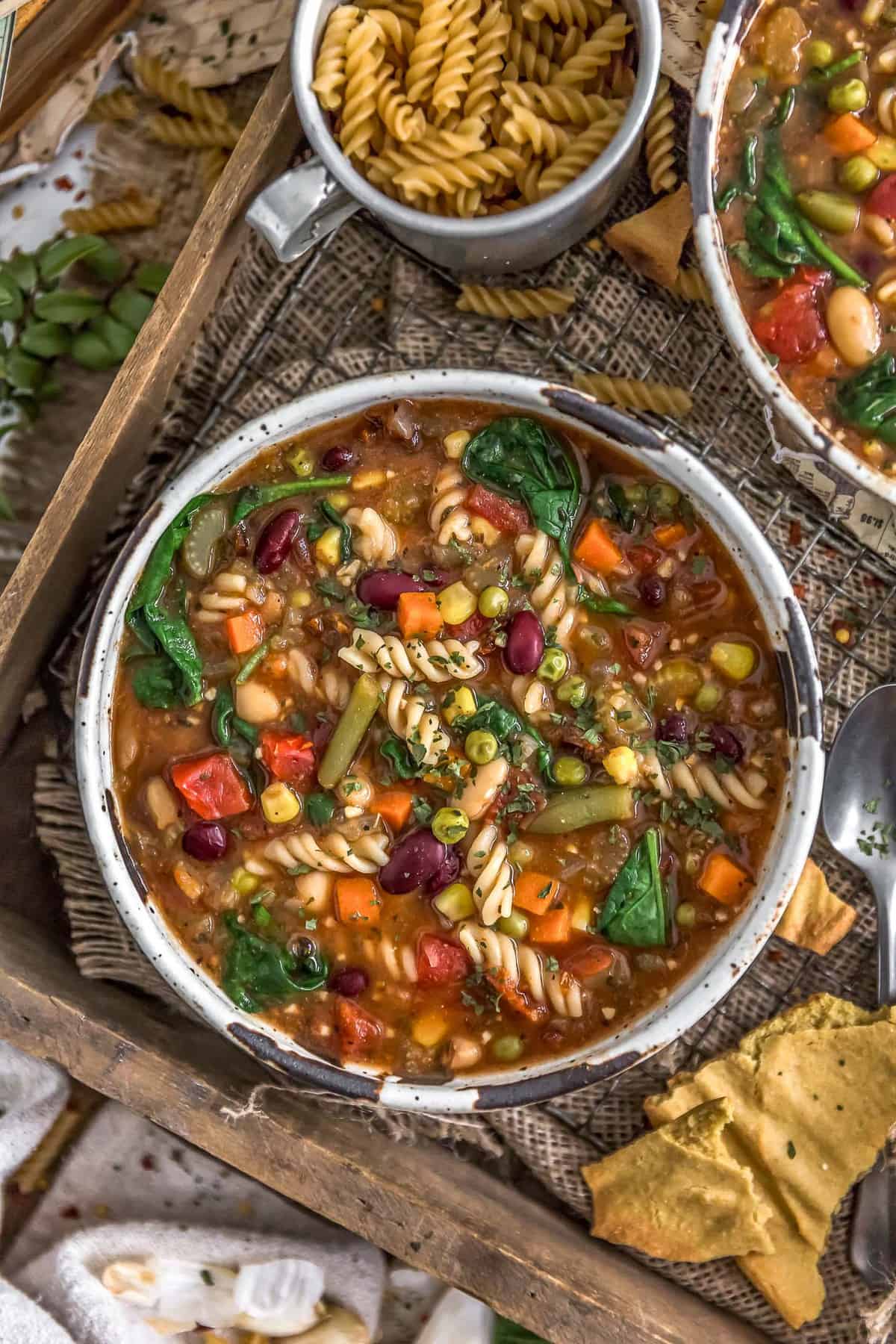 ---

---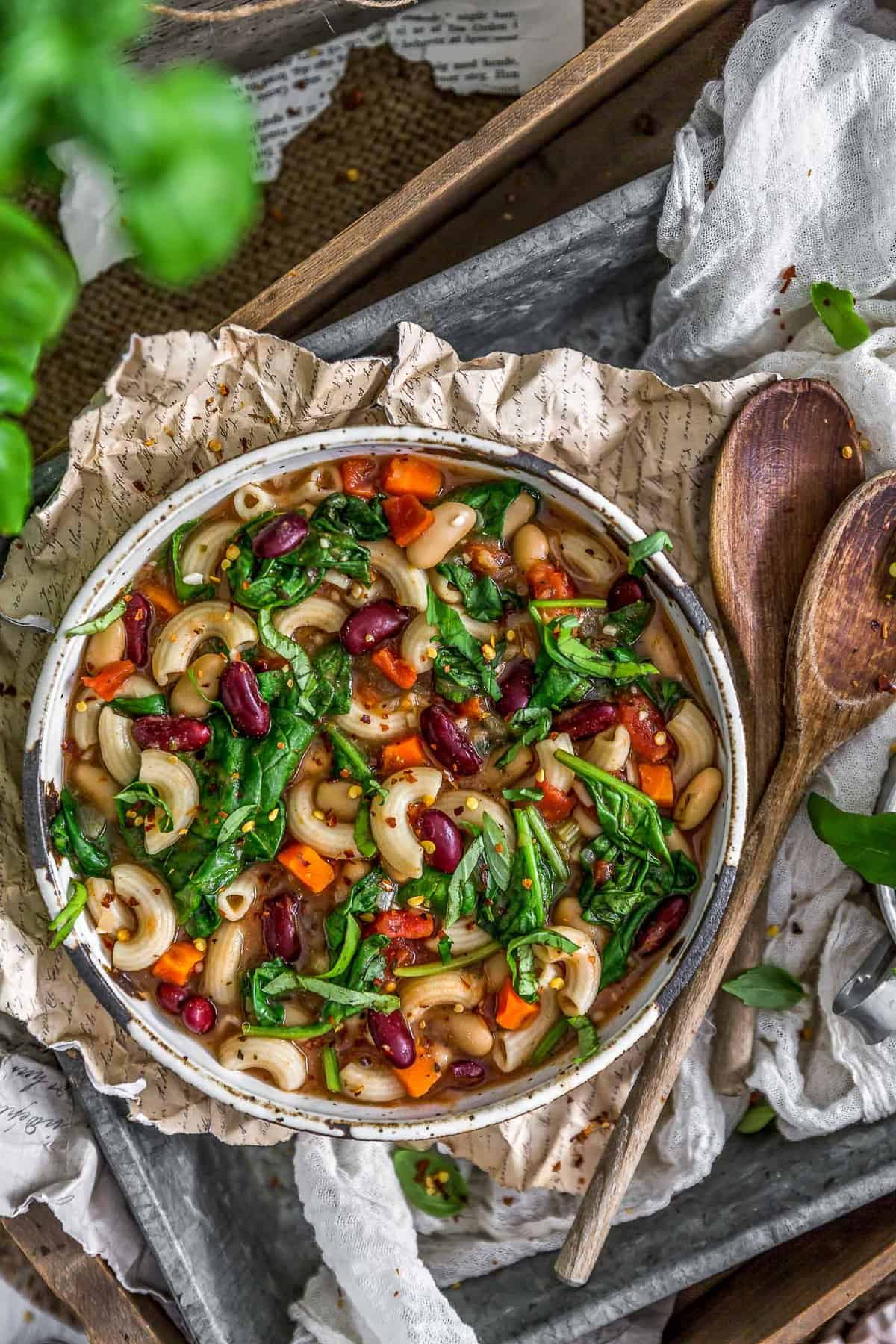 ---

---

---

---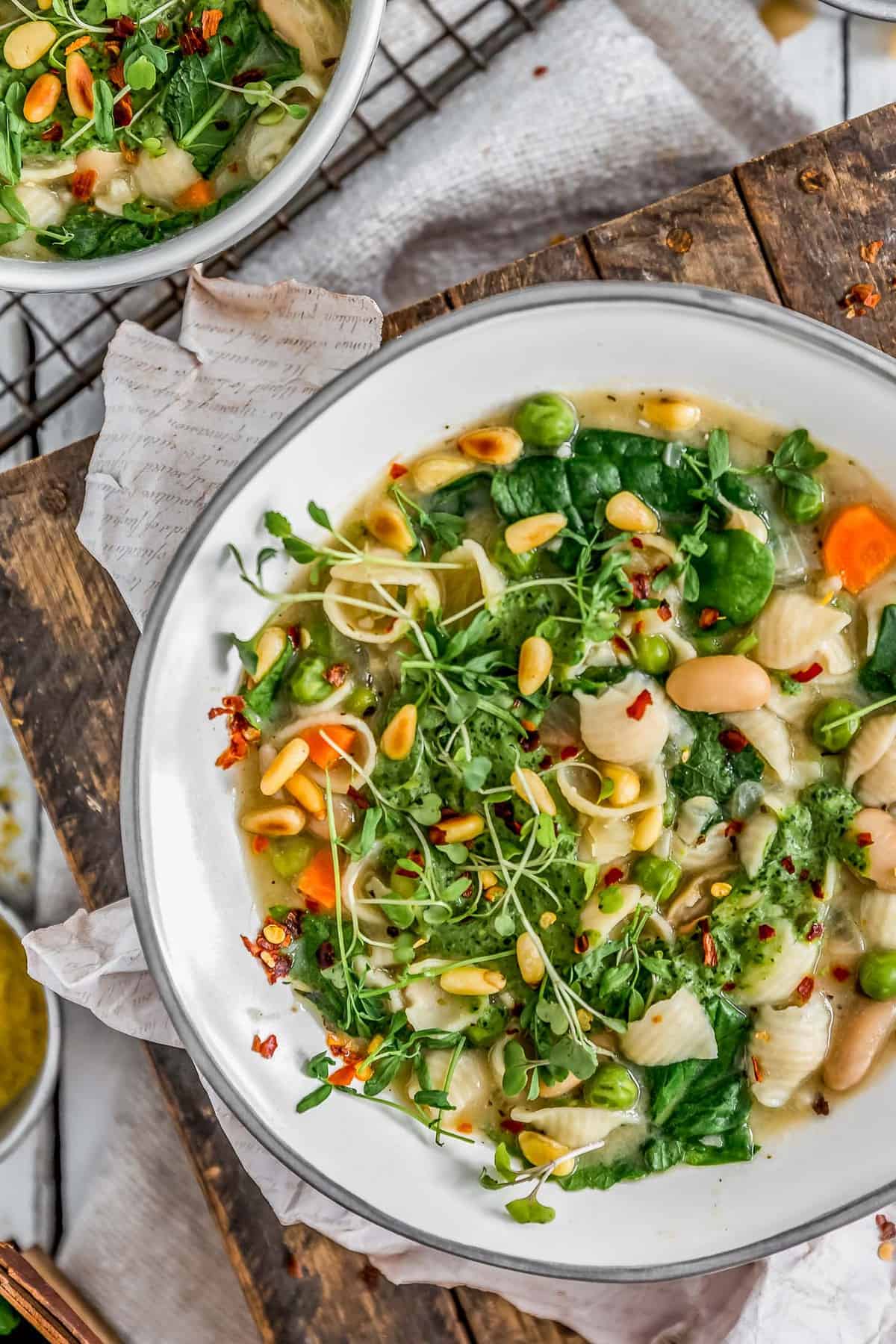 ---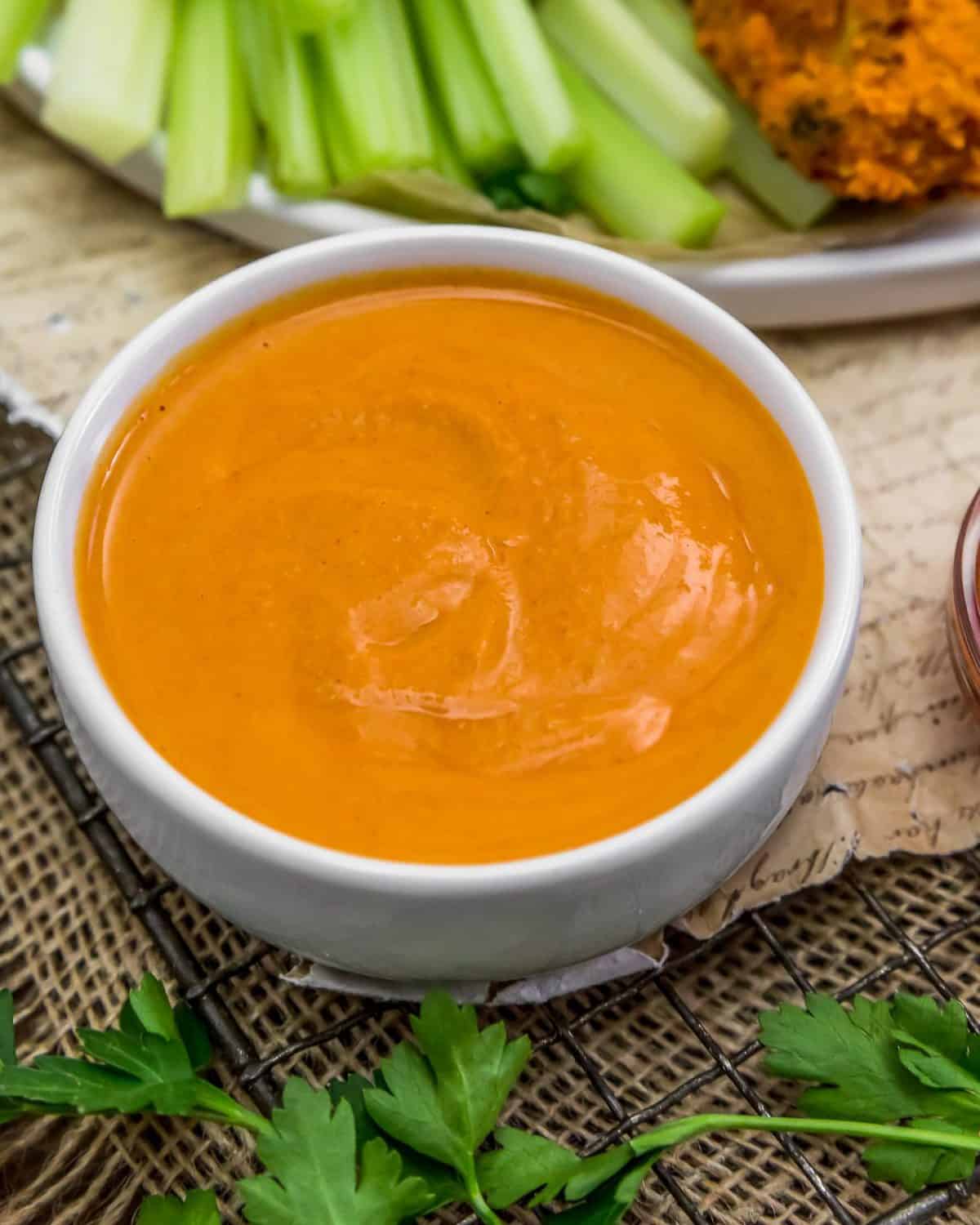 ---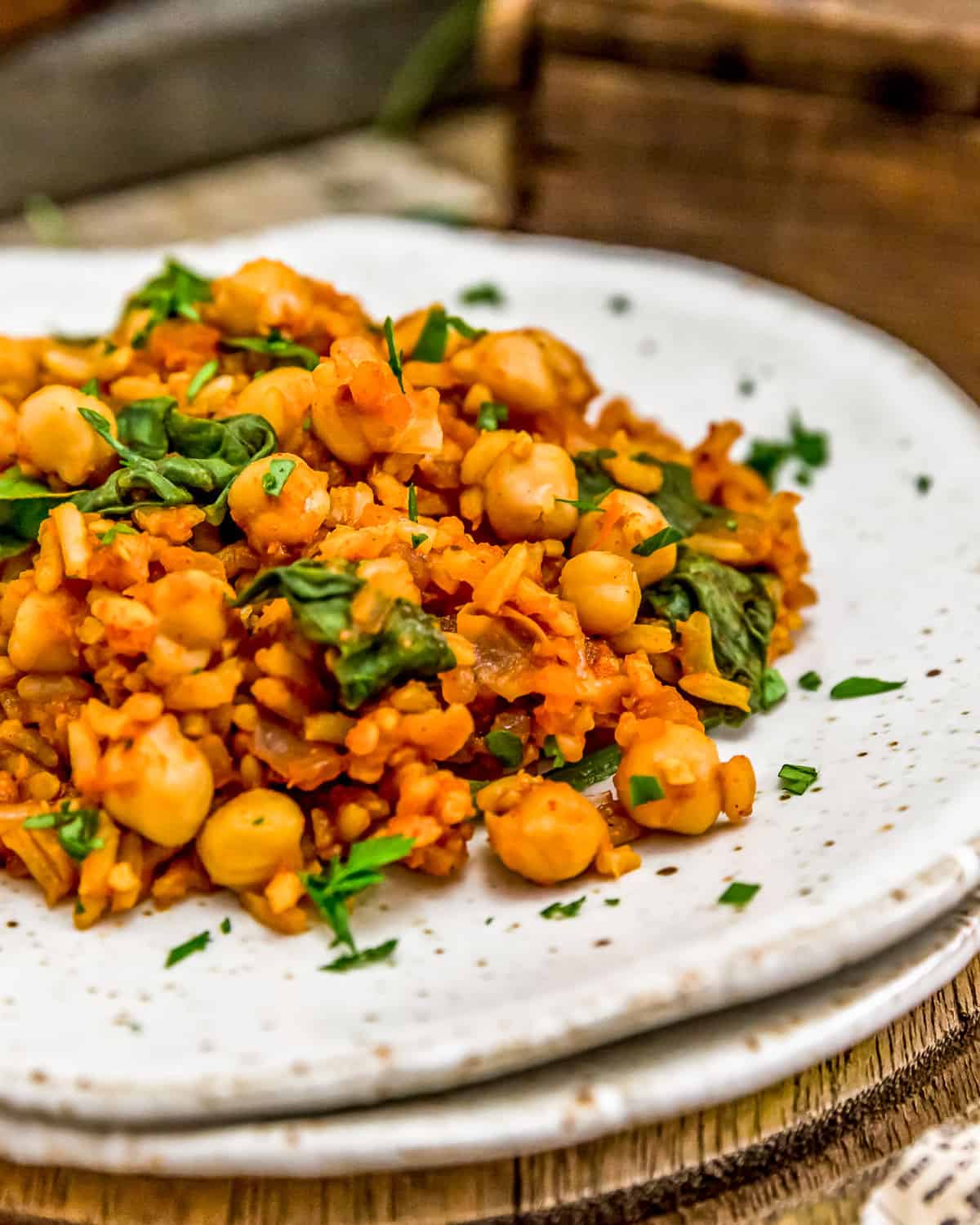 ---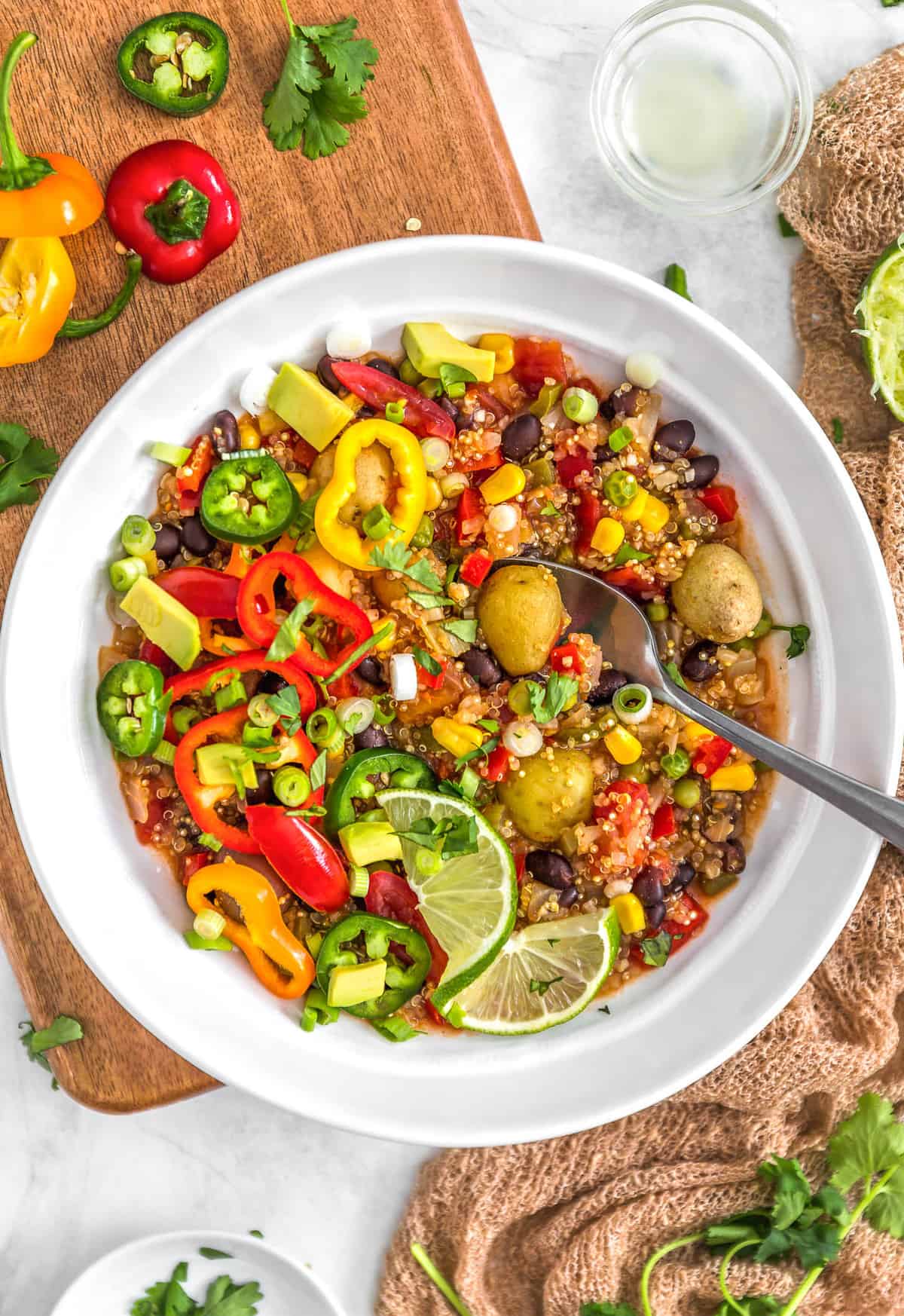 ---

---

---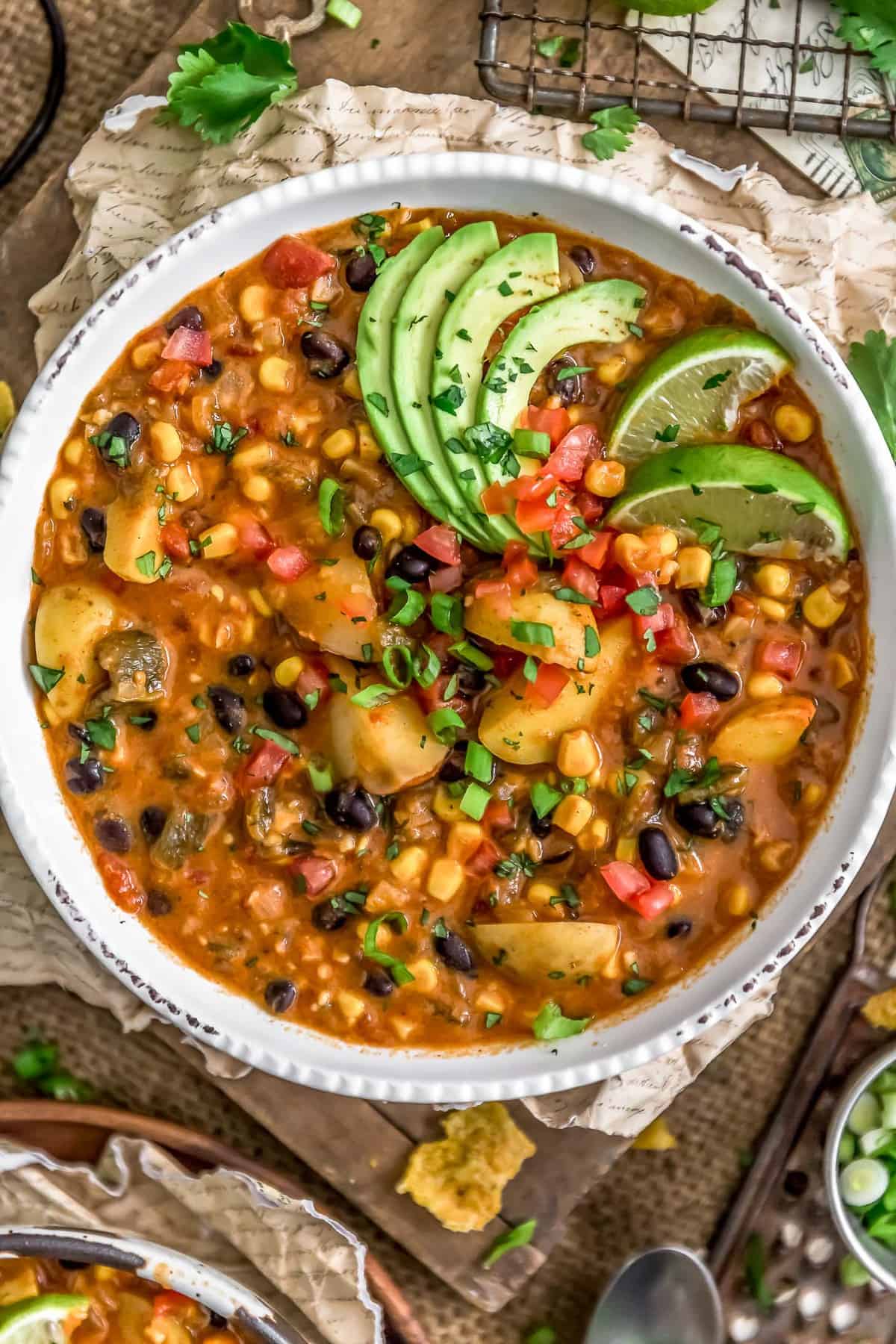 ---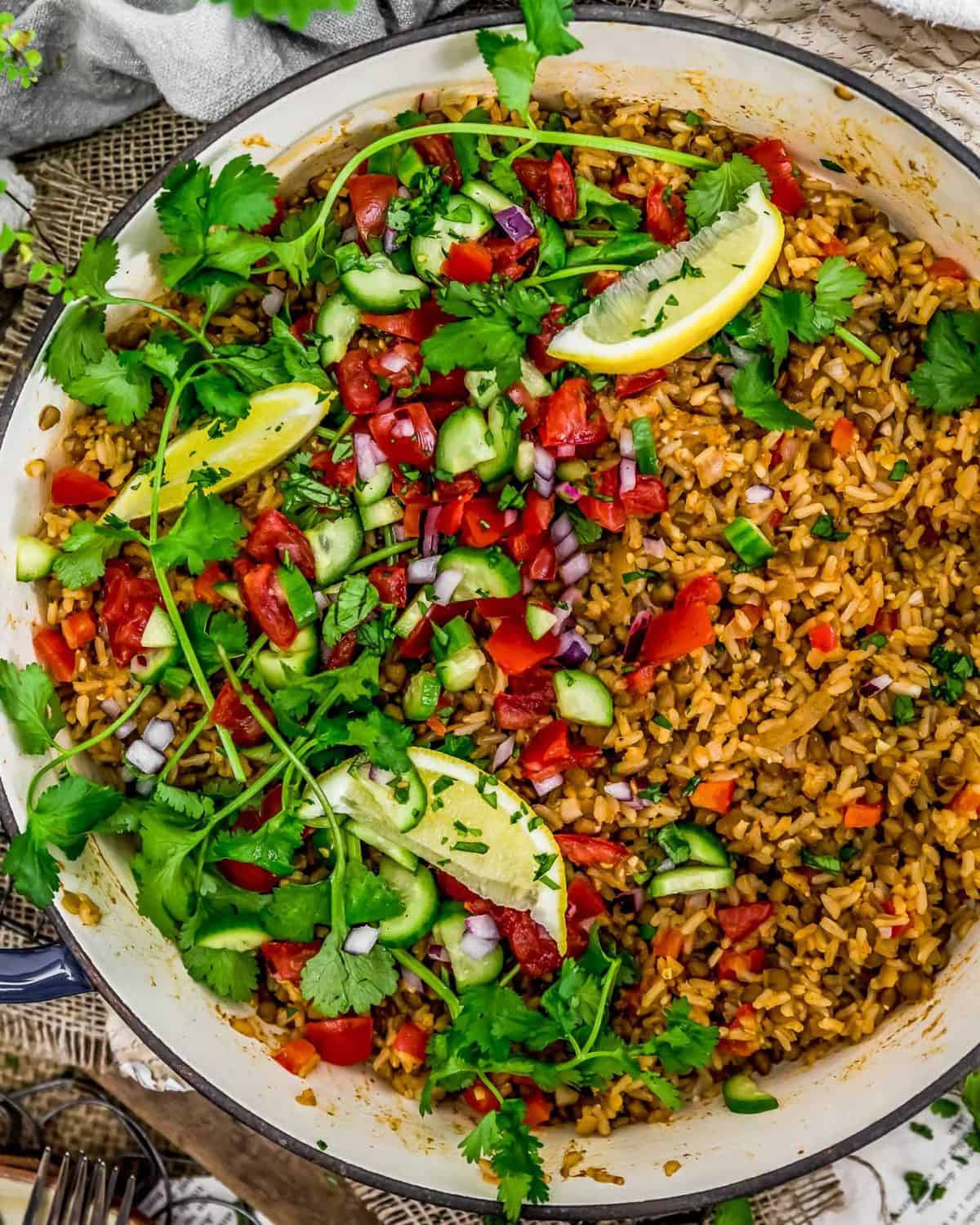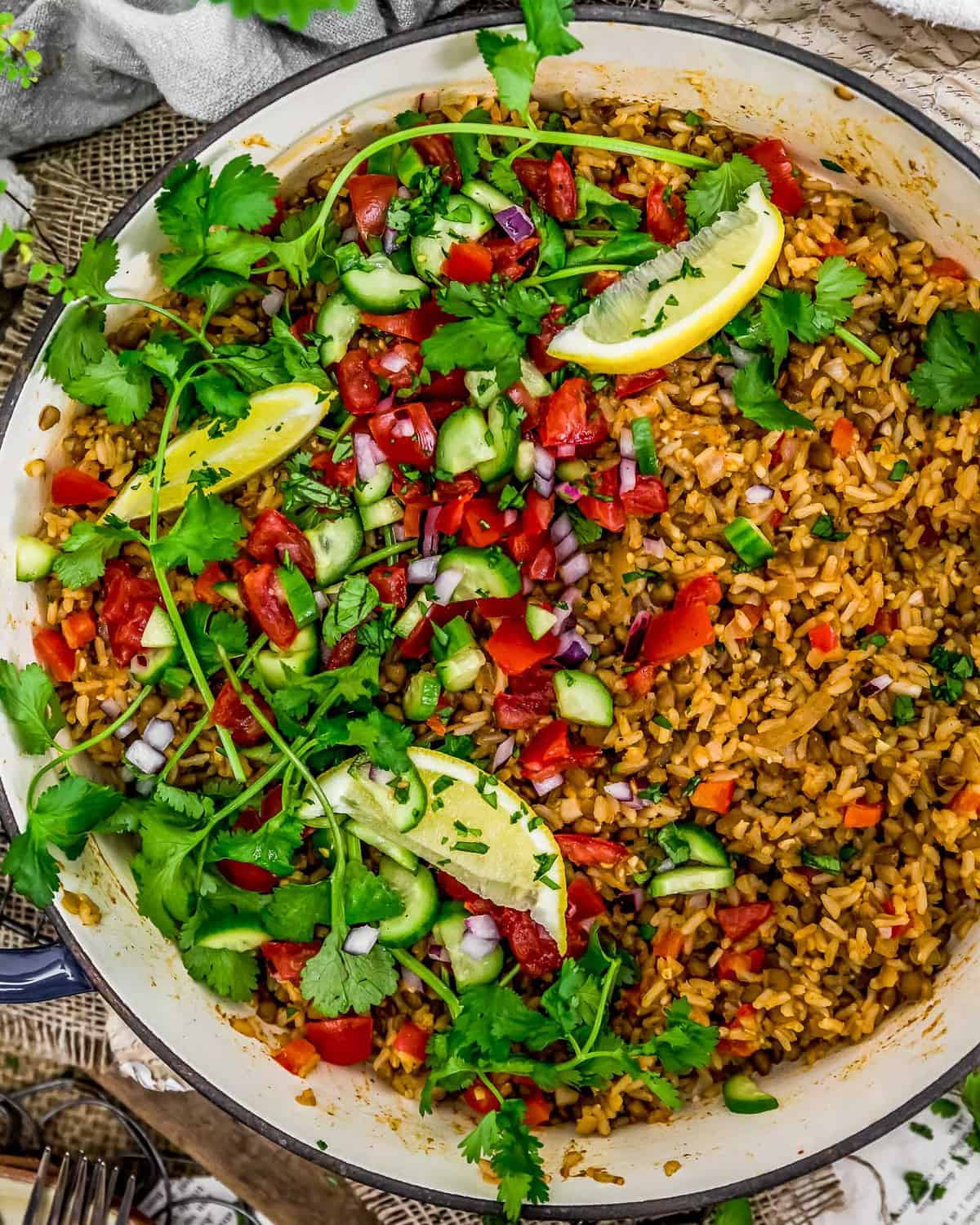 ---

---

---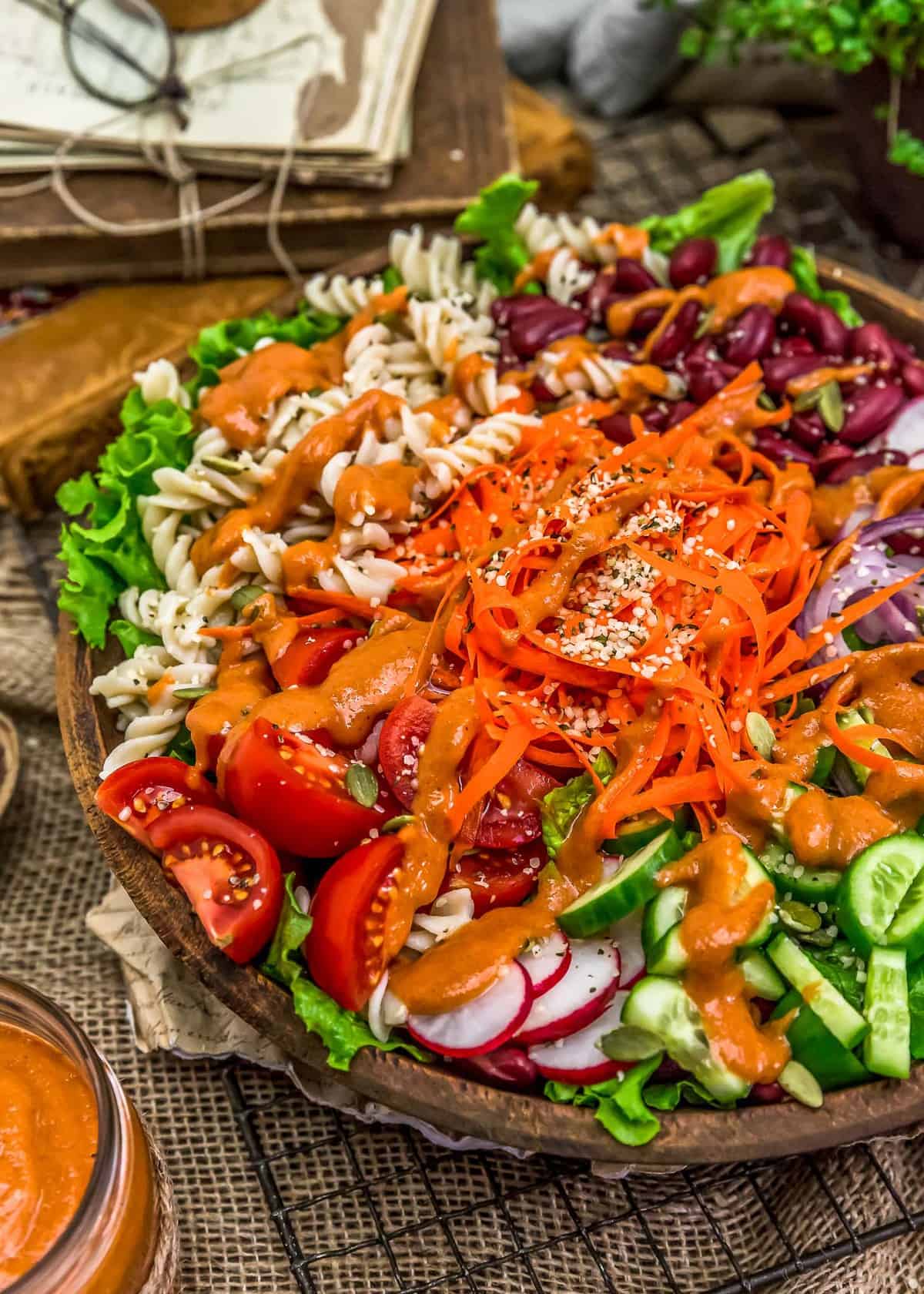 ---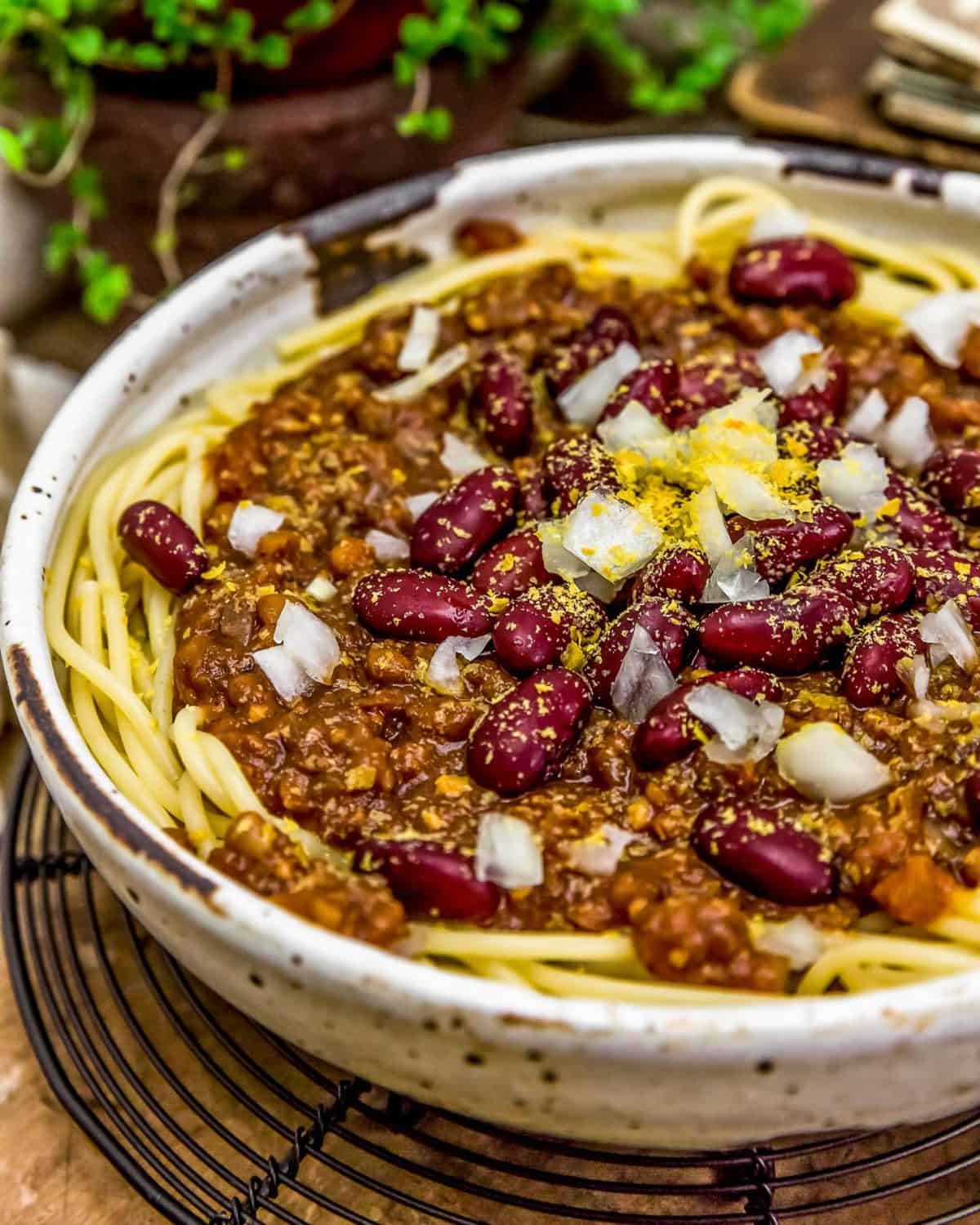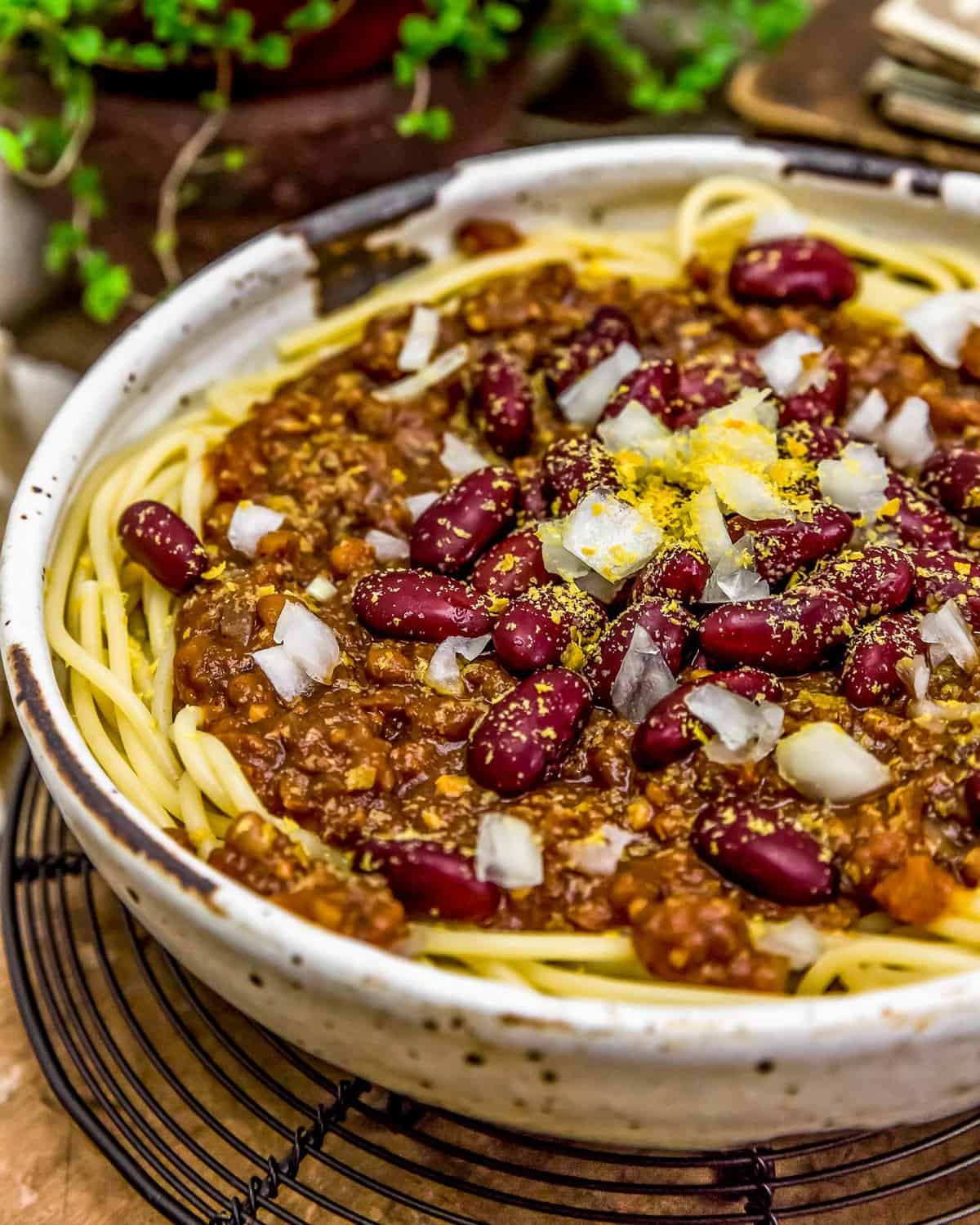 ---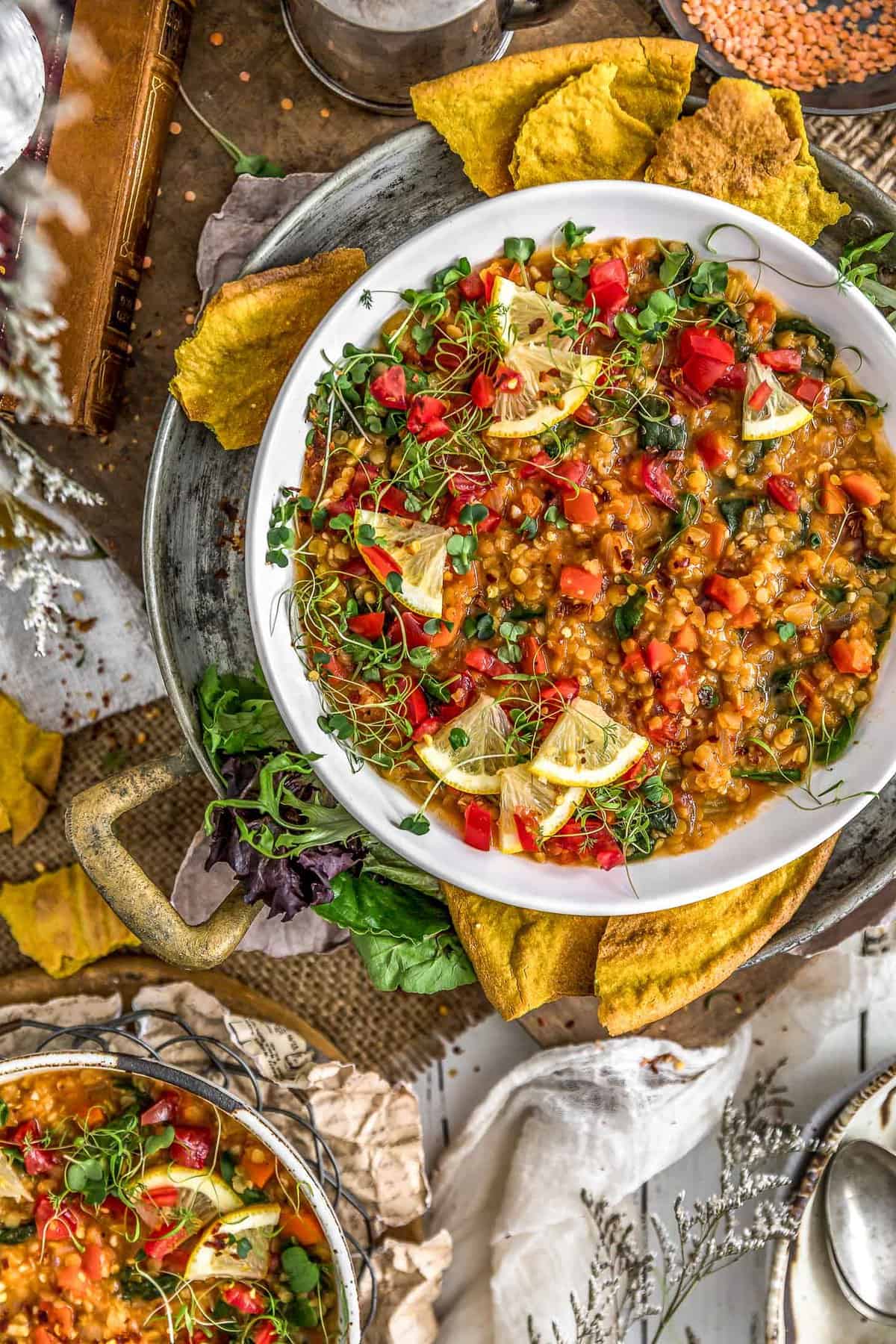 ---

---

---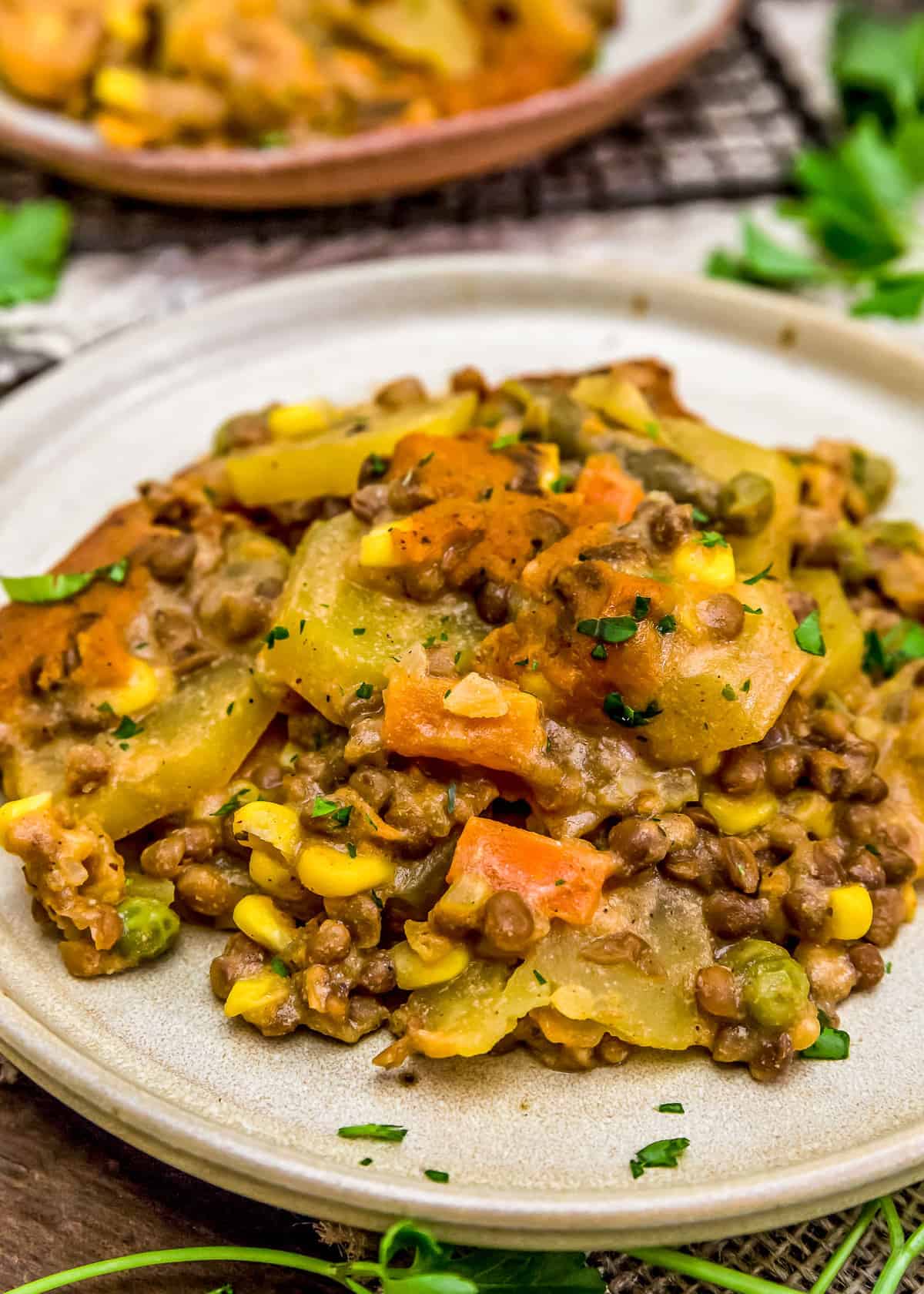 ---

---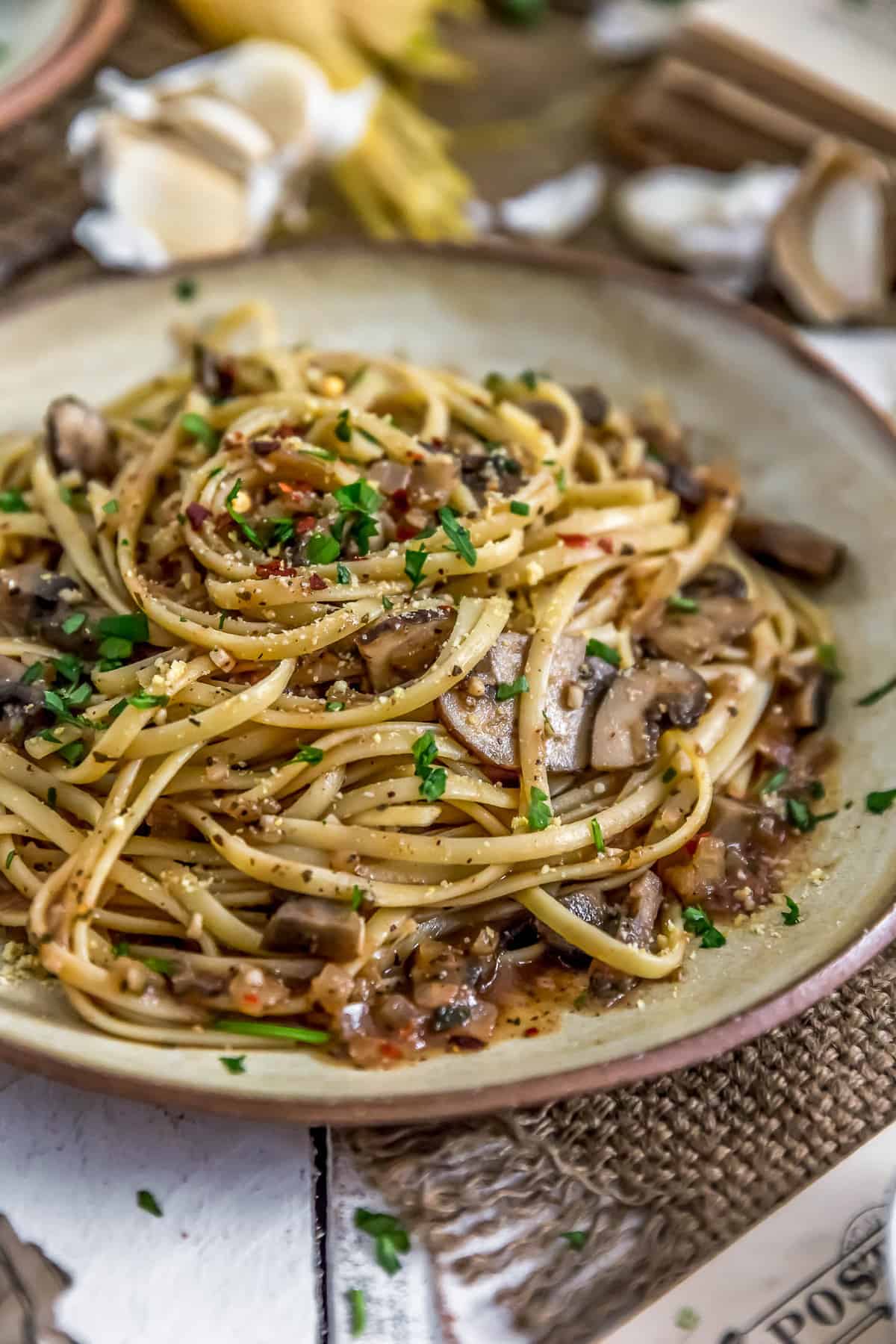 ---

---

---

---

---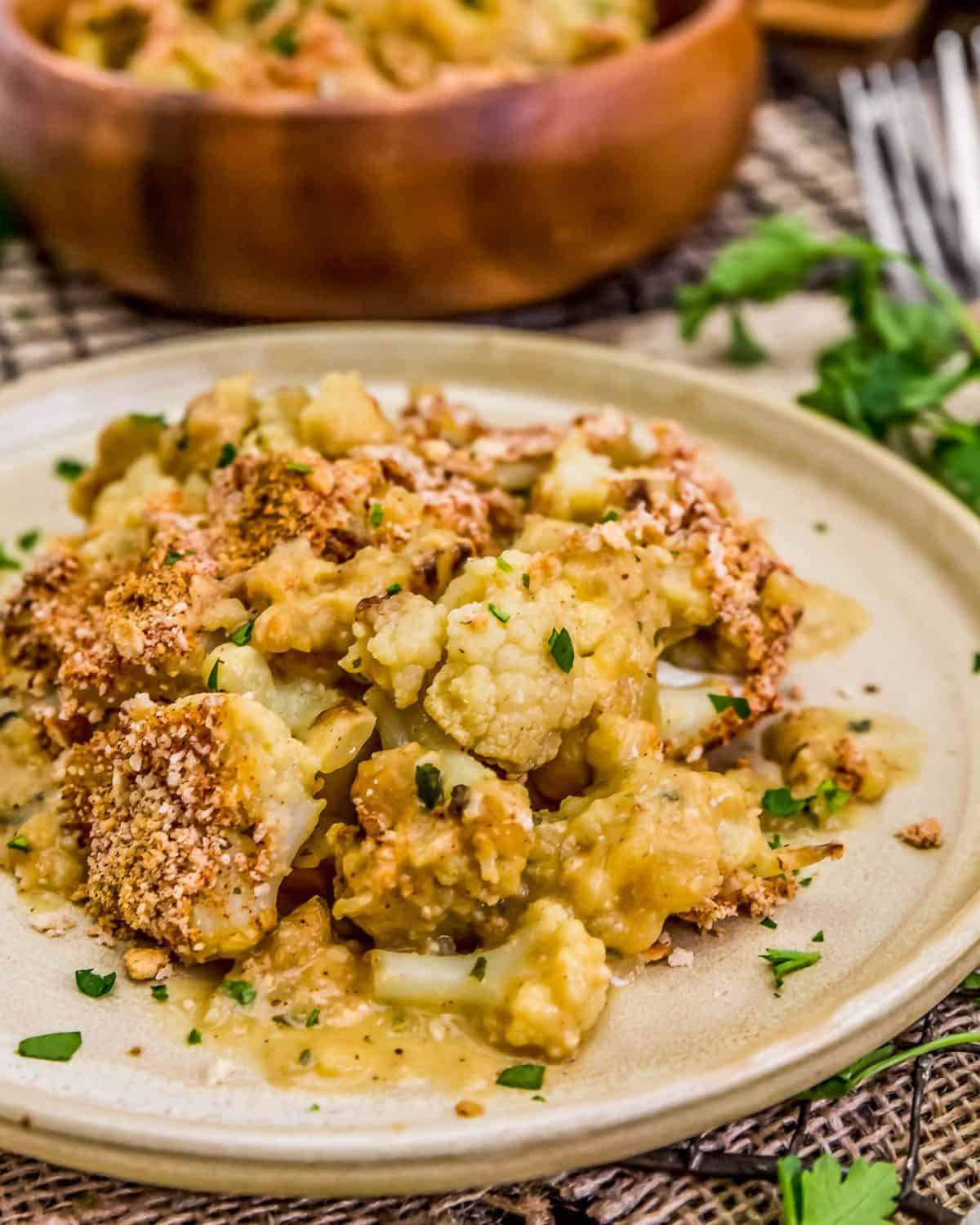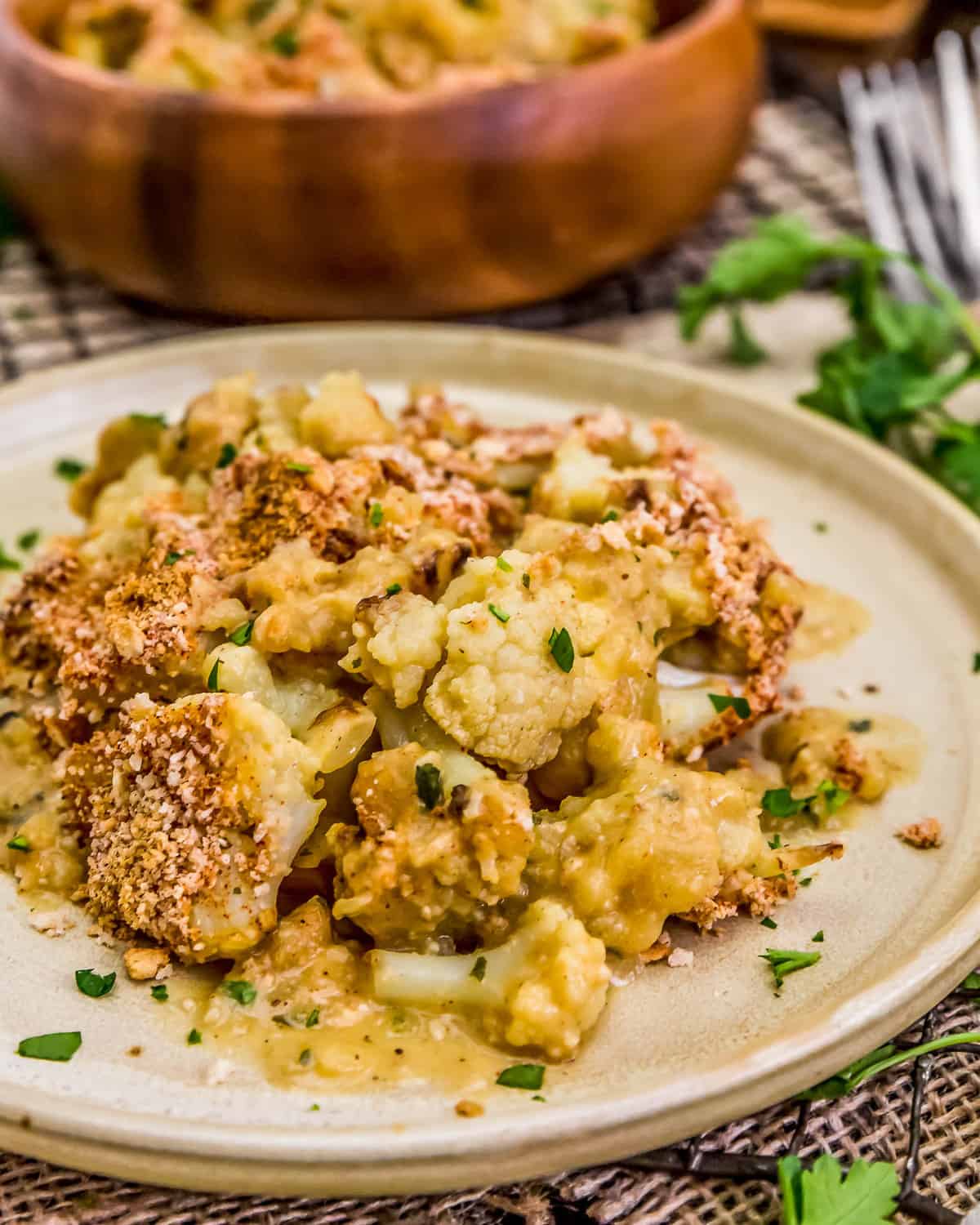 ---

---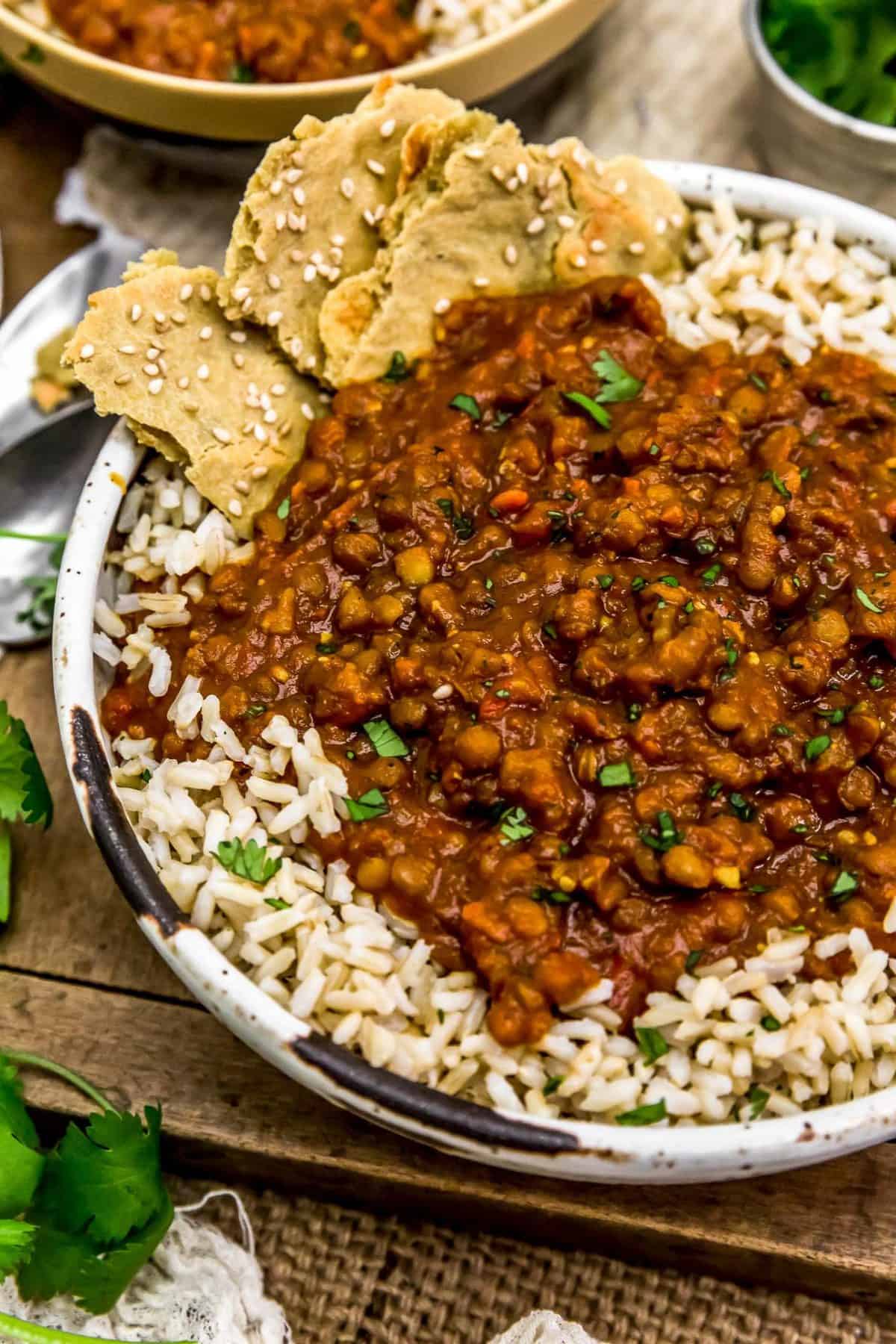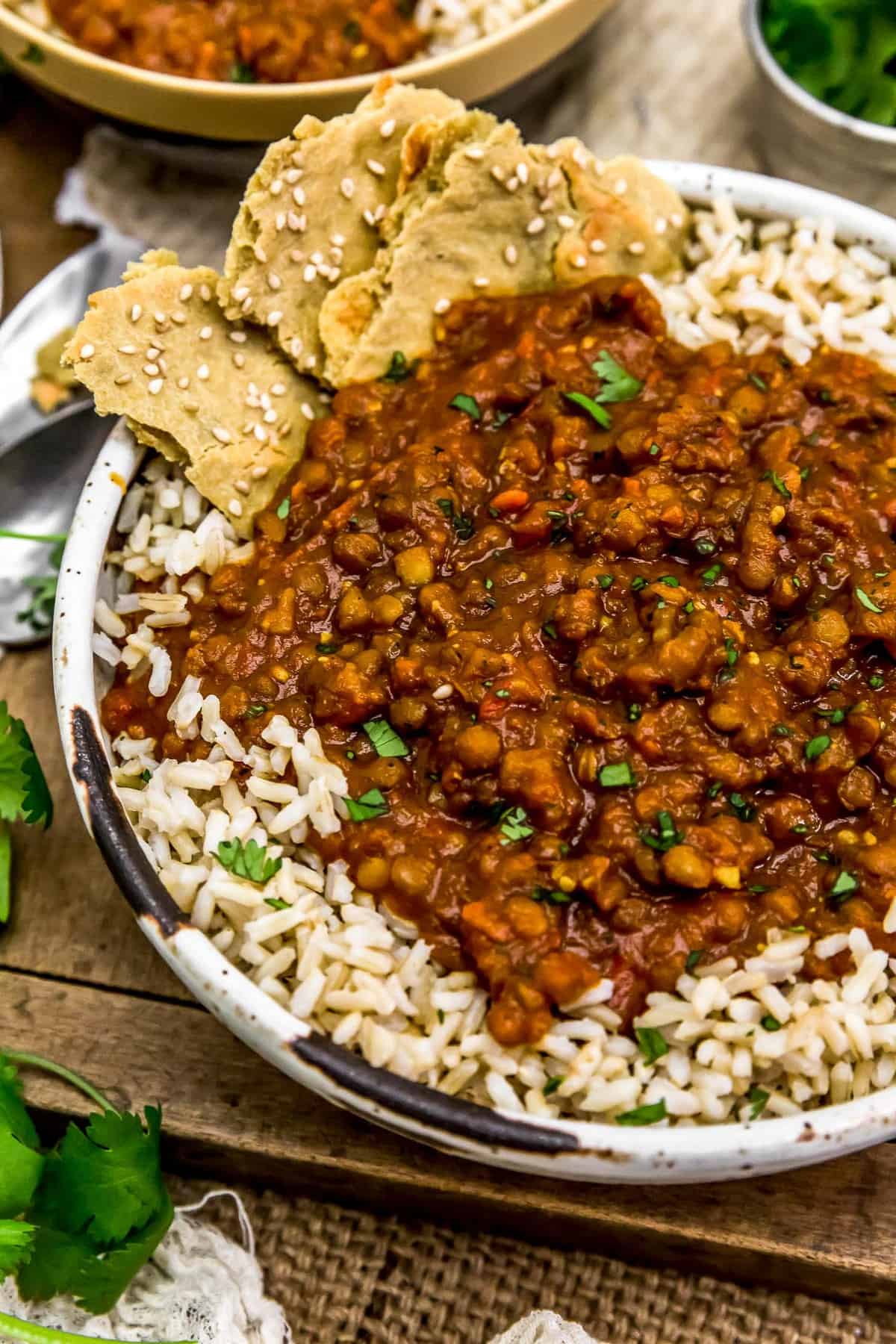 ---

---

---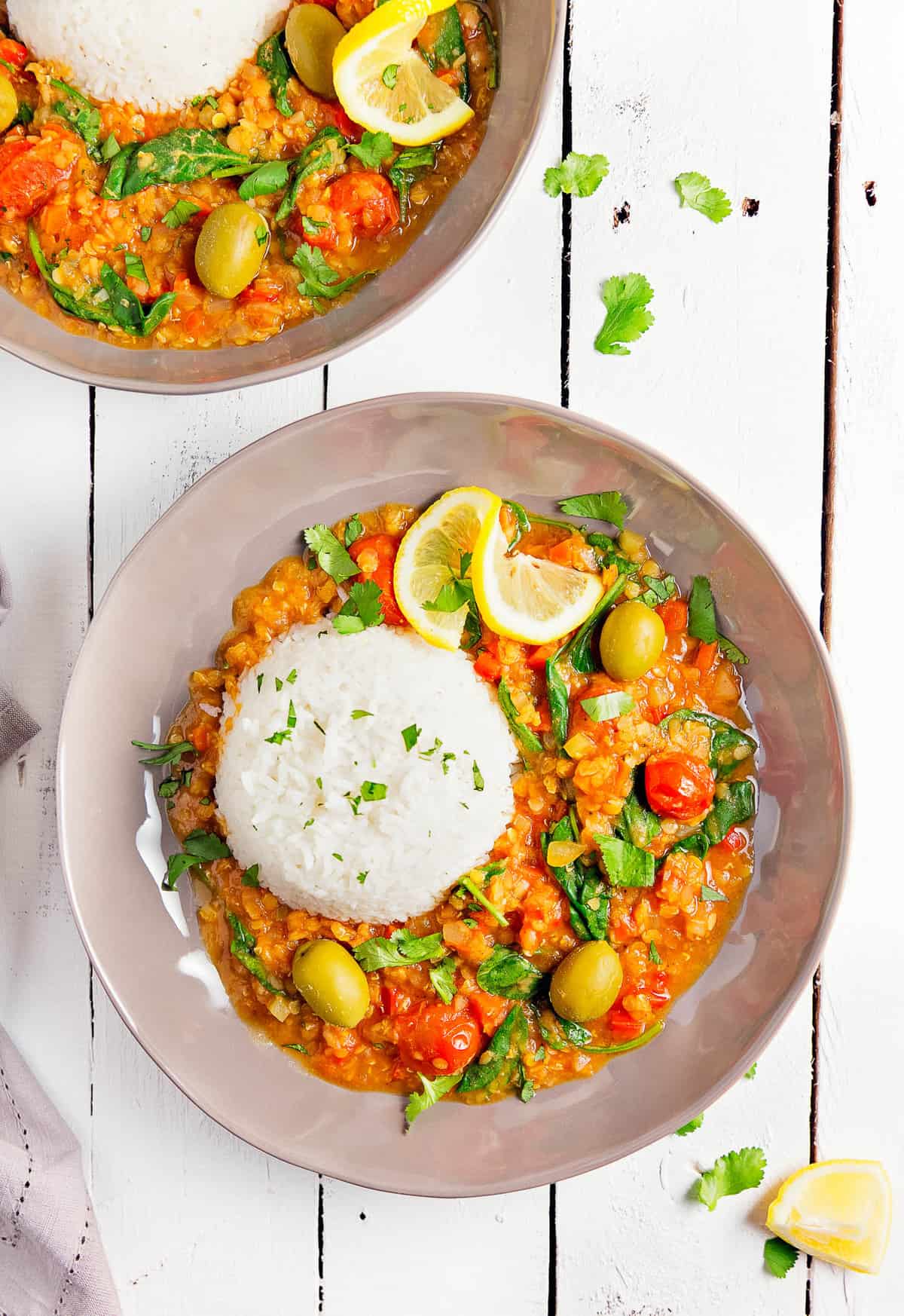 ---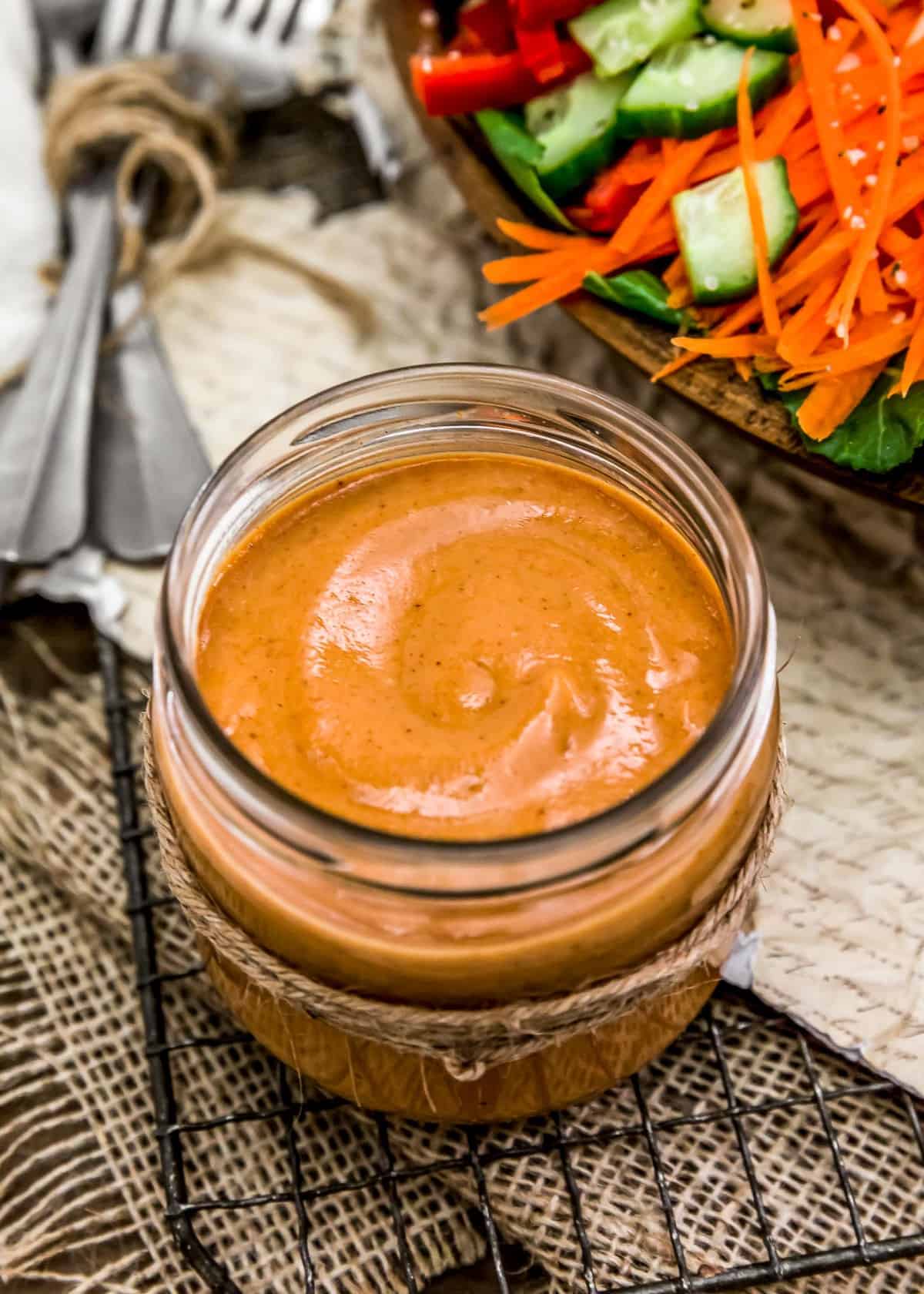 ---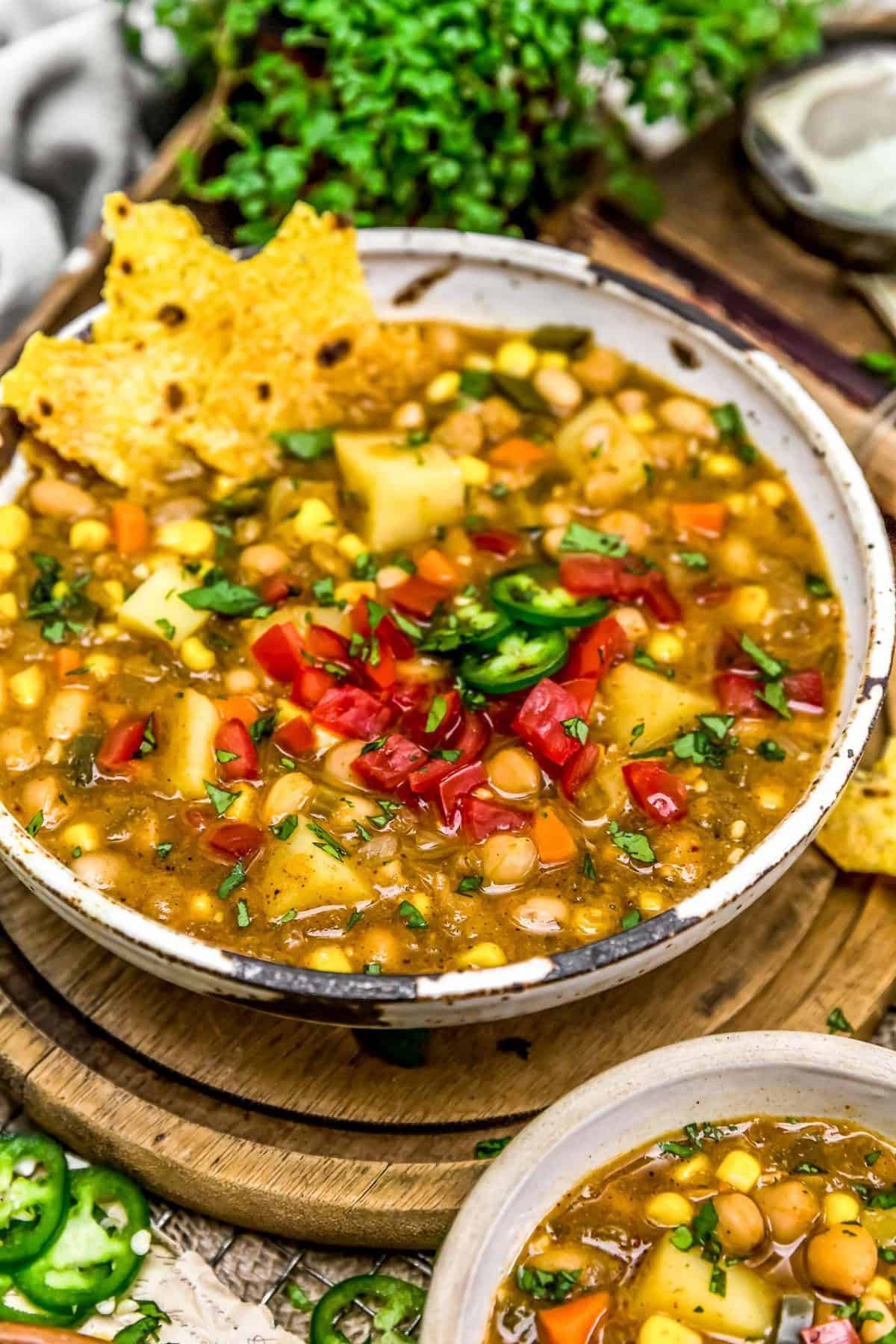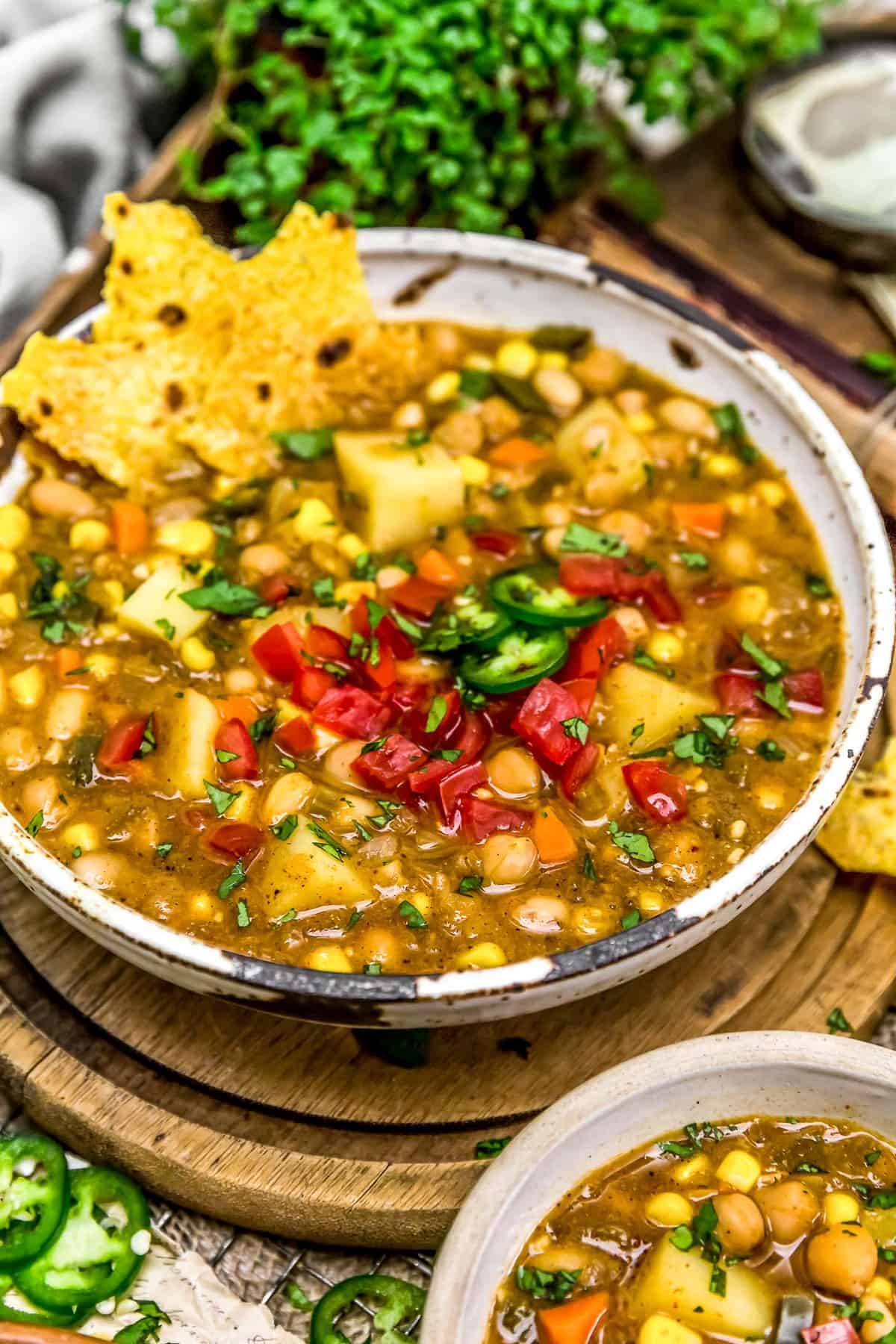 ---

---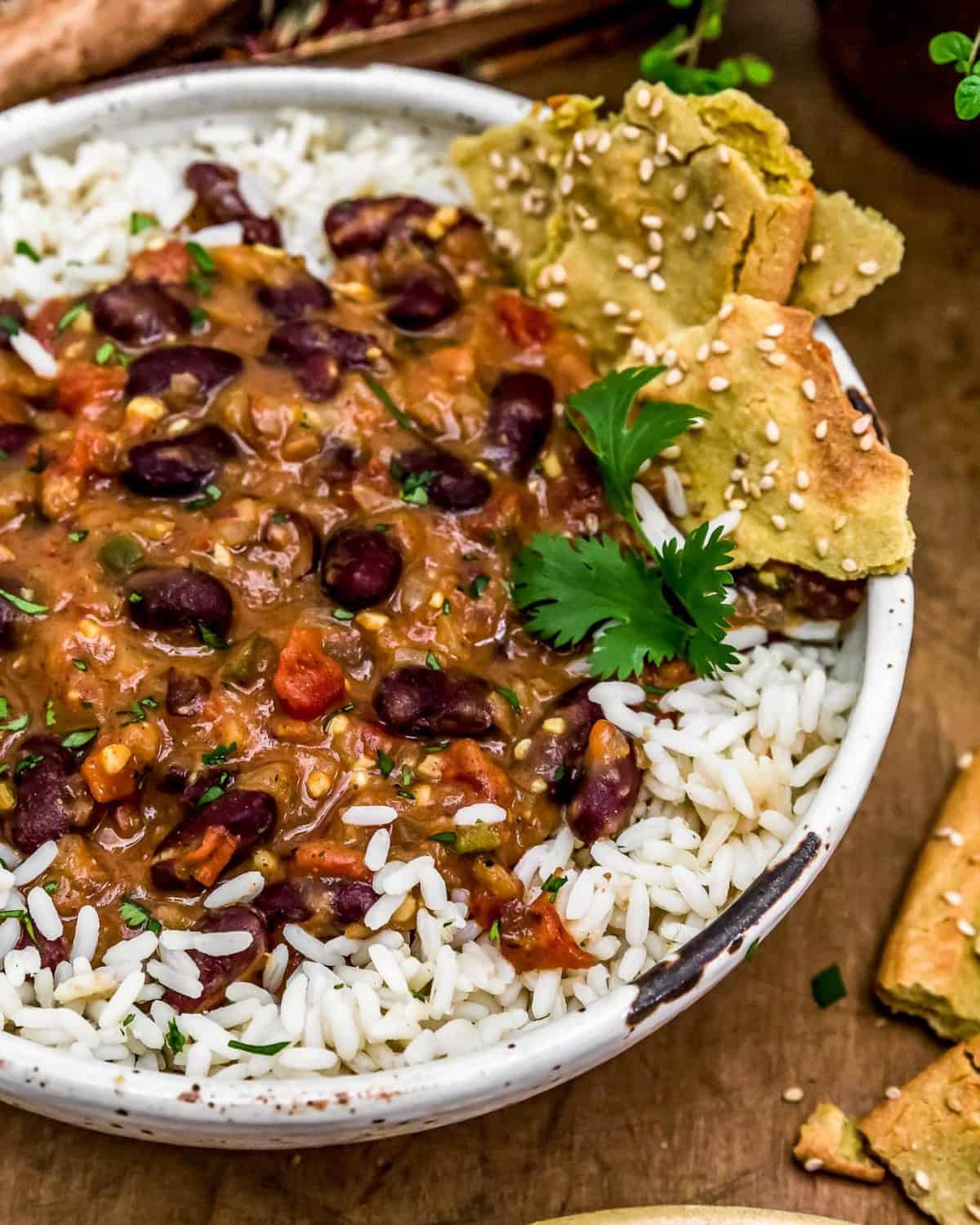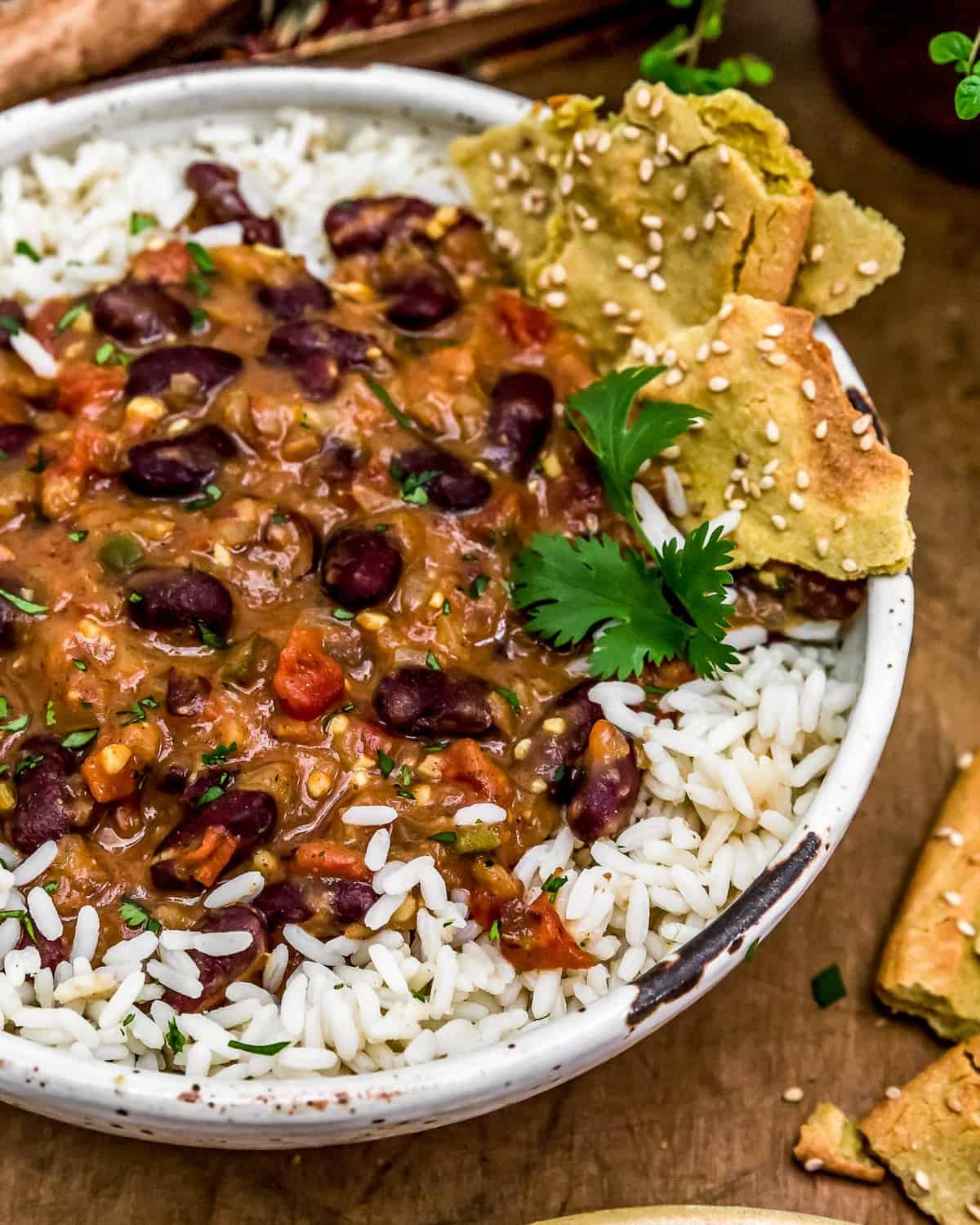 ---

---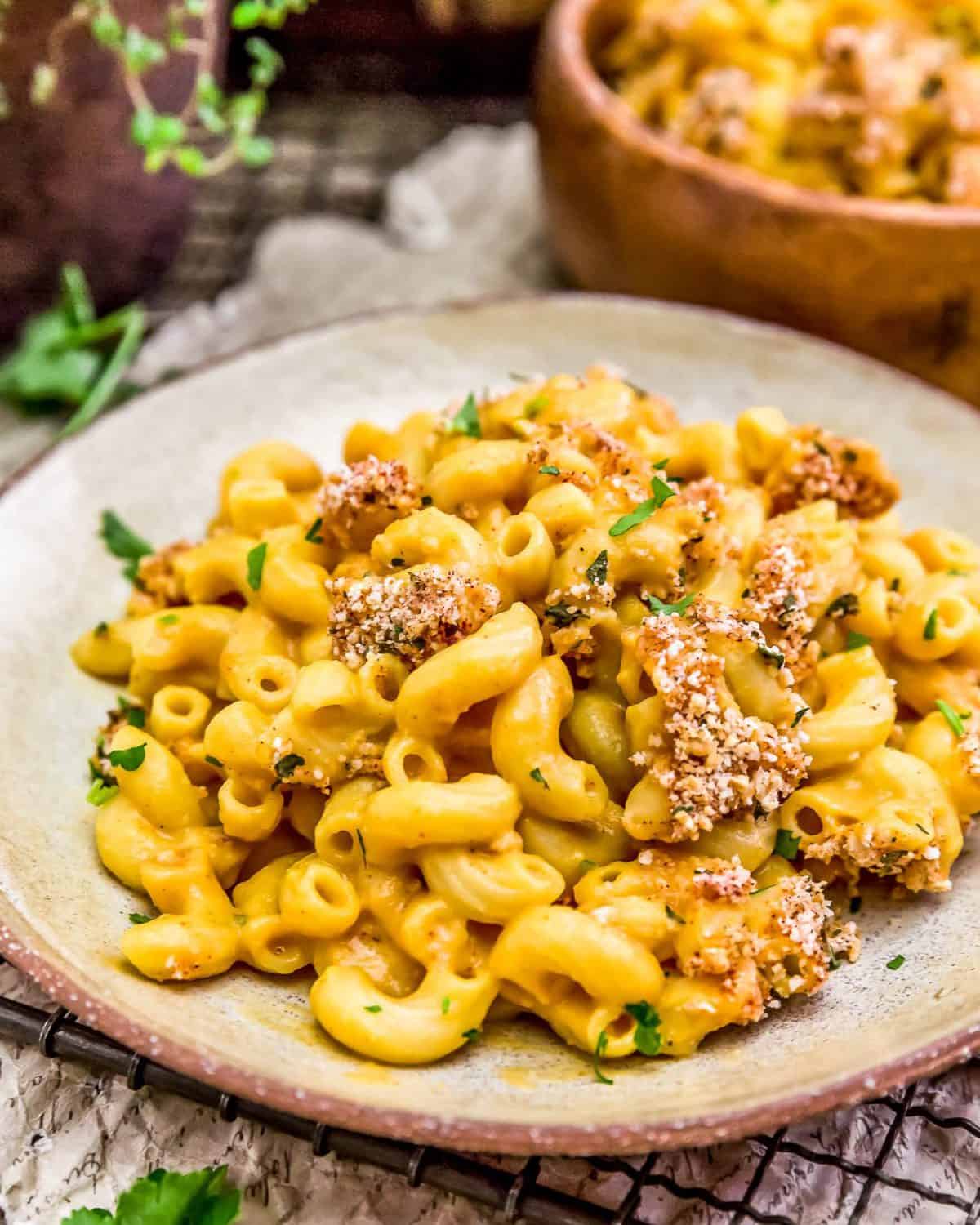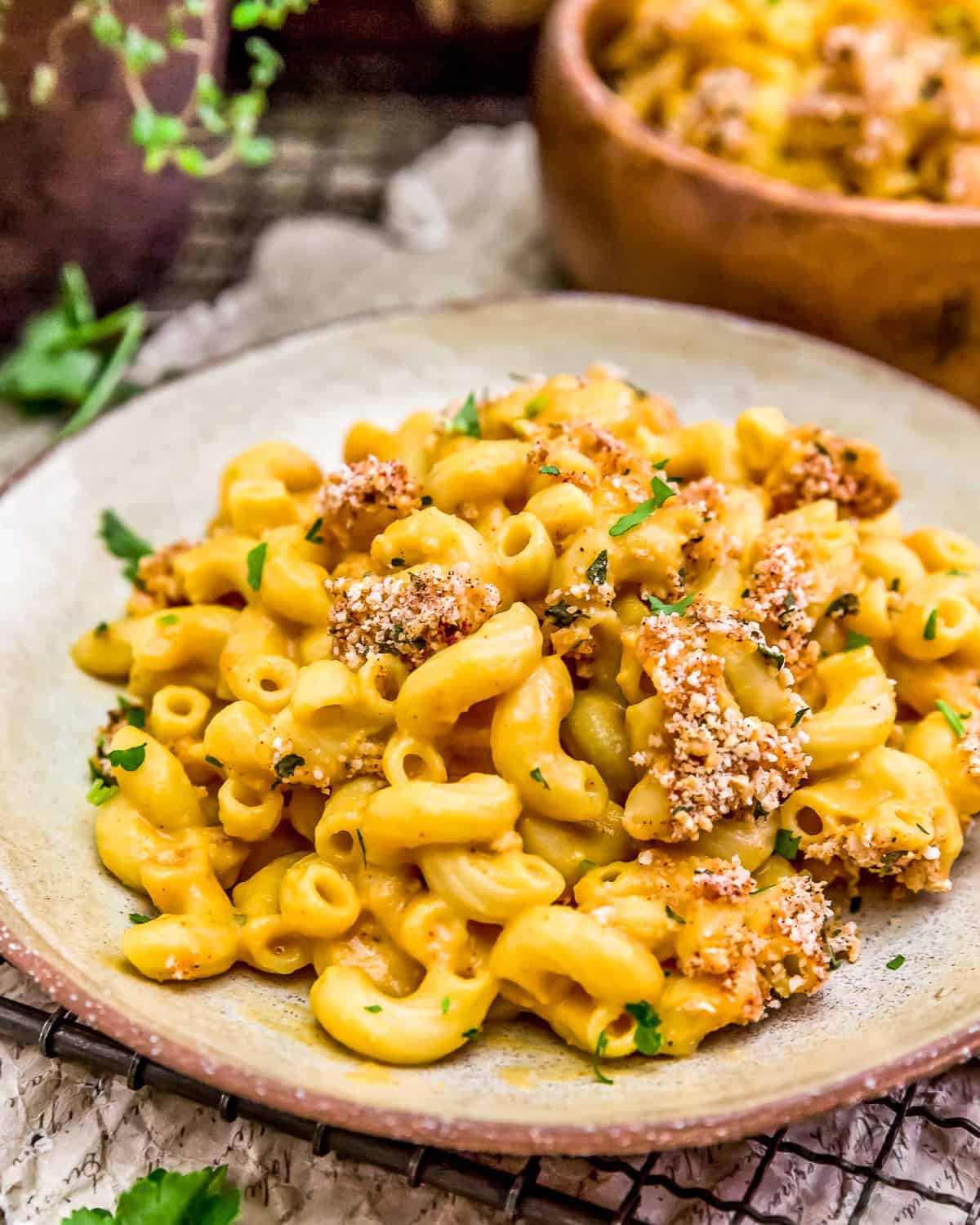 ---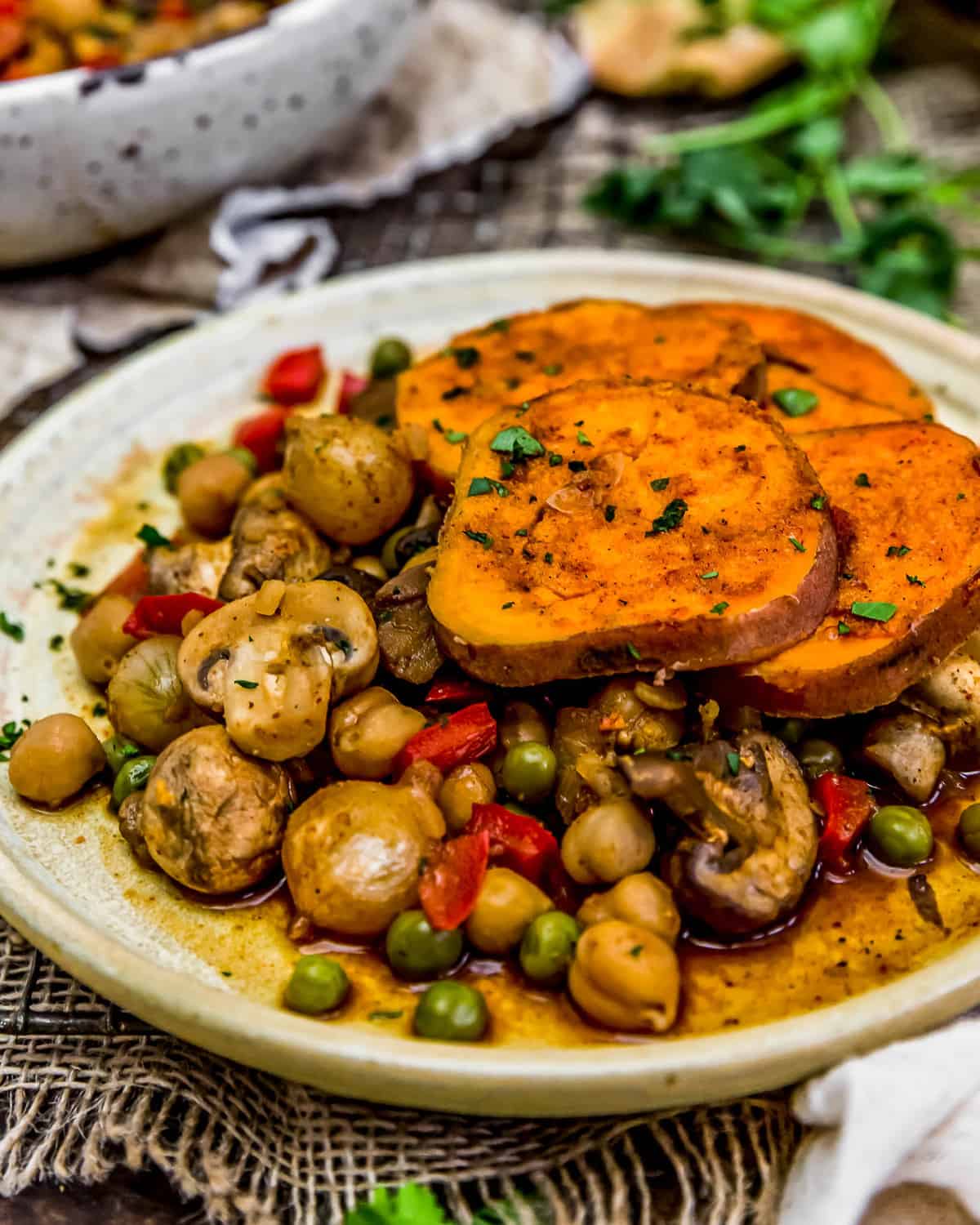 ---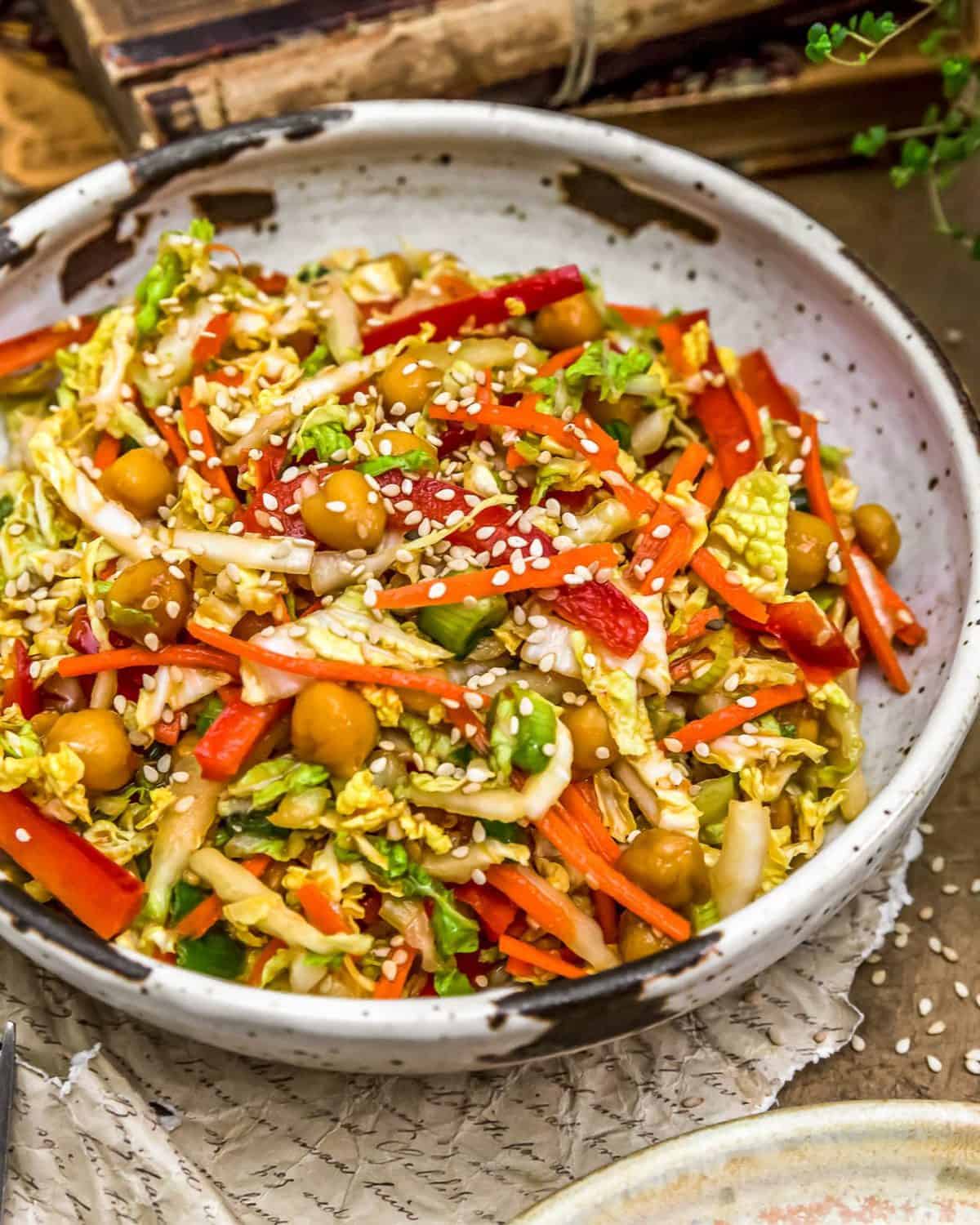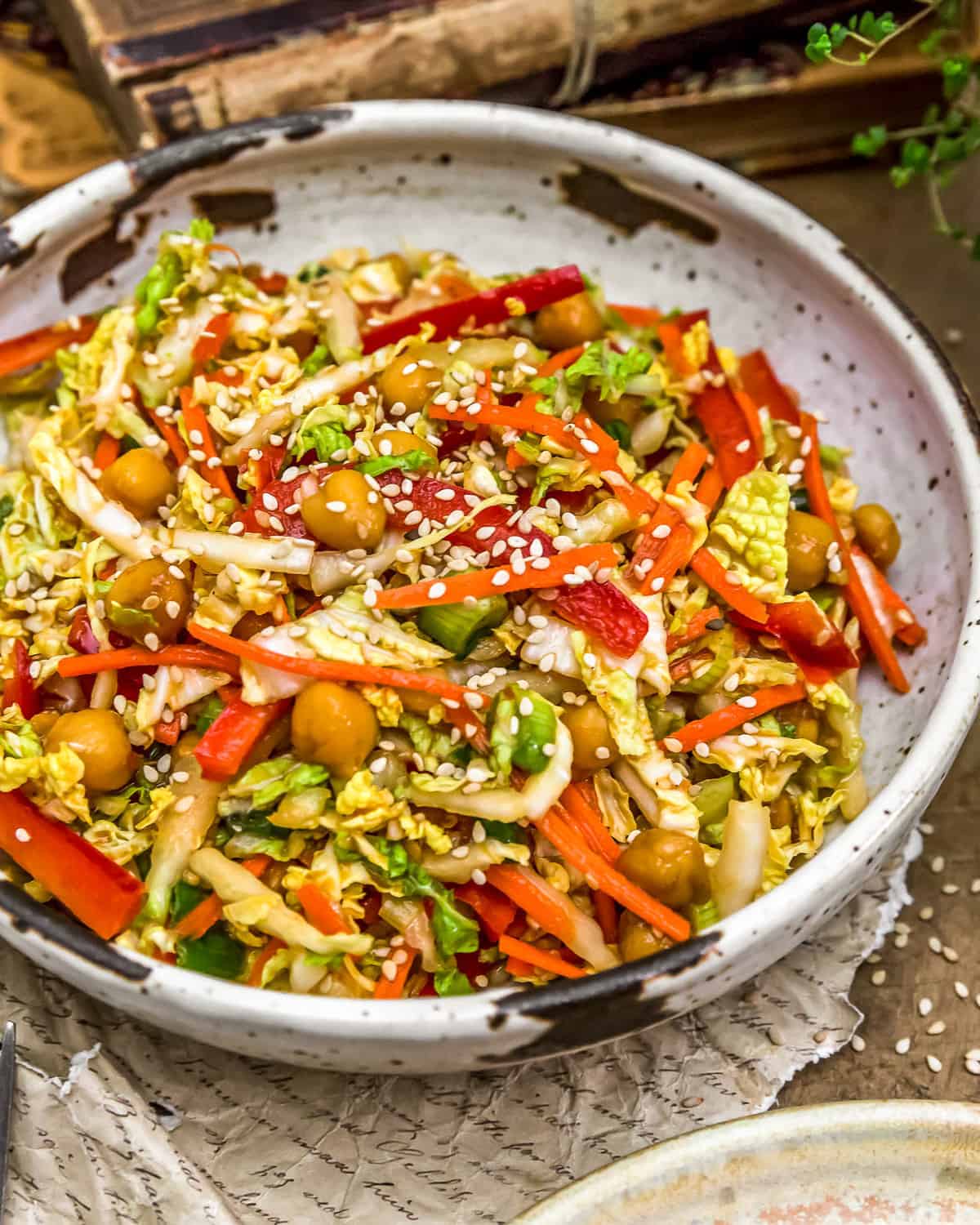 ---