Need some Whole Food Plant Based recipe ideas for Easter?
Easter is almost here and you are probably thinking about your Easter dinner menu, right?  Don't sweat it, we have some great Easter holiday meal ideas that start with appetizers and end with dessert, and we've included everything in between!
Your Whole Food Plant Based dinner table dishes will not only be healthy and good for you, but they will entice everyone in the family to try all these lovely and delicious recipes. All recipes are plant based, oil free, refined sugar free, and gluten free!
Start an Easter tradition that focuses on delicious dishes bursting with flavor and smart choices that will kick off the Spring season with new beginnings of health!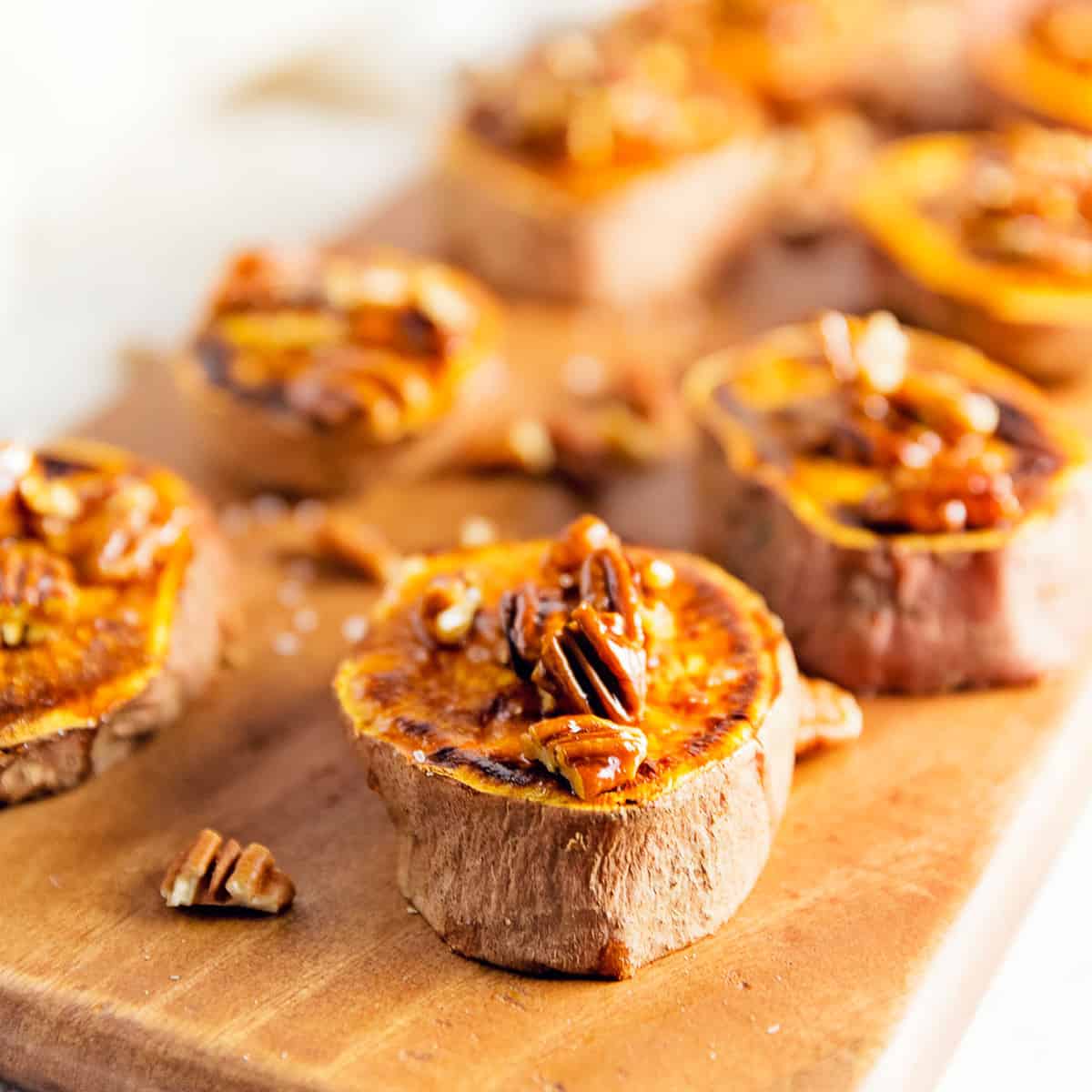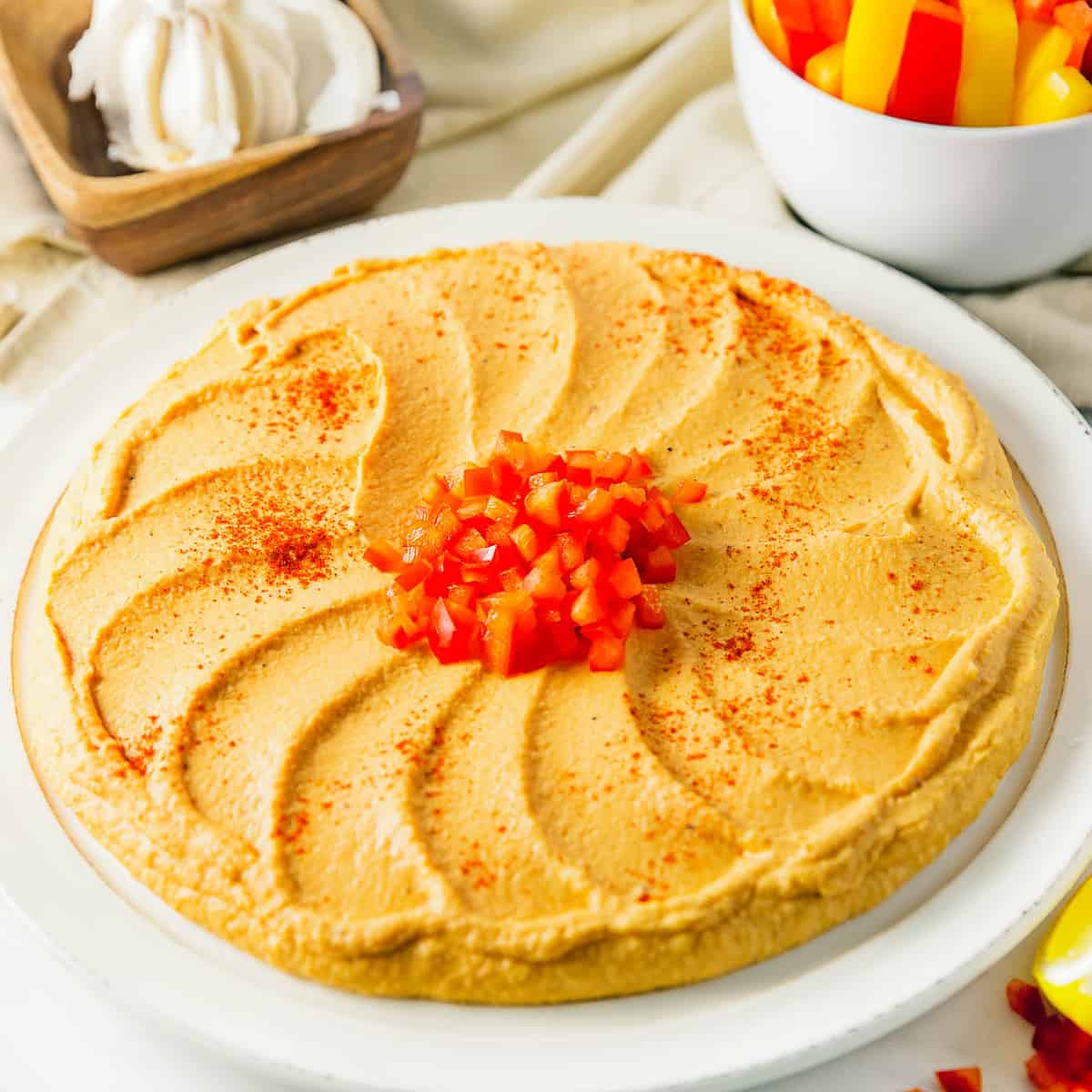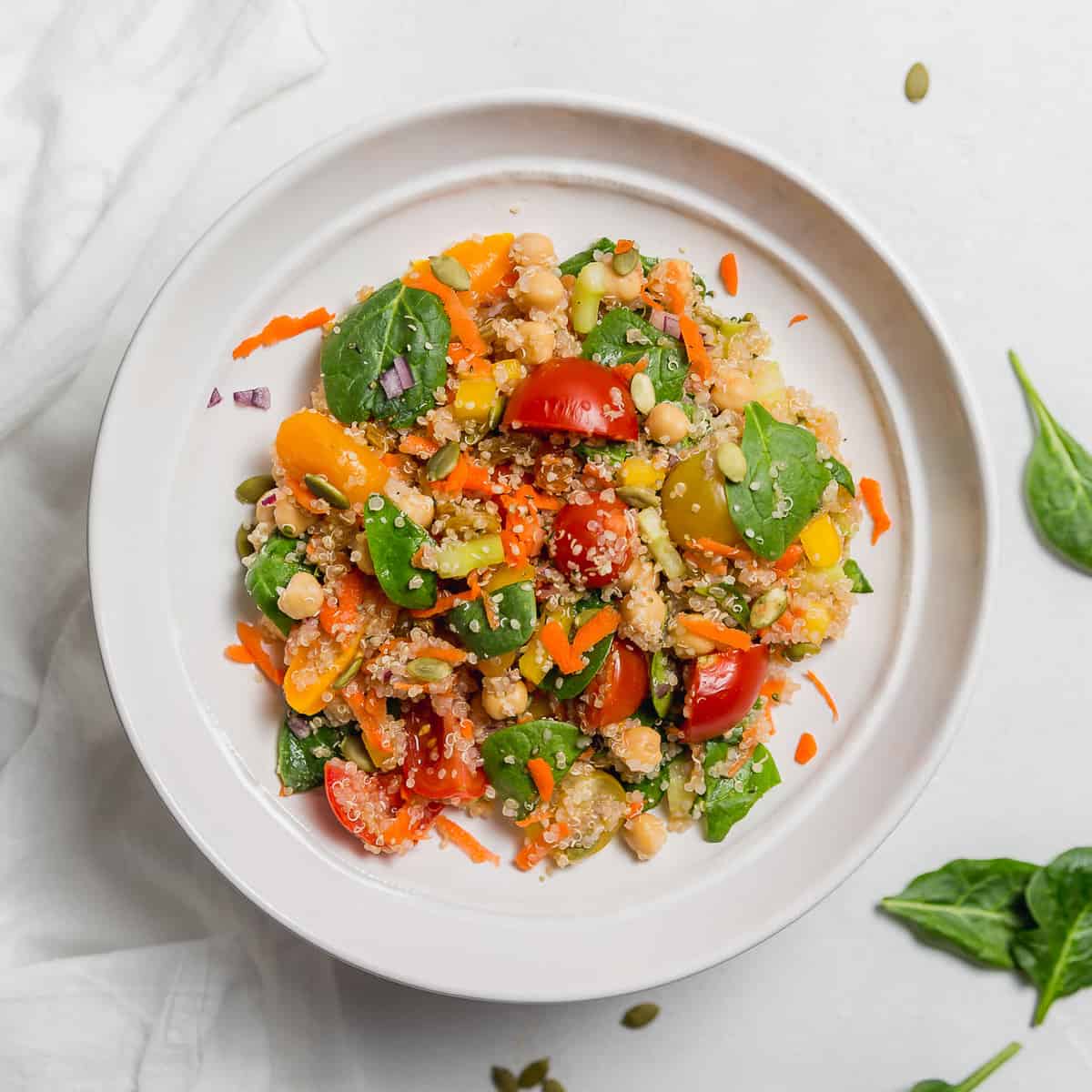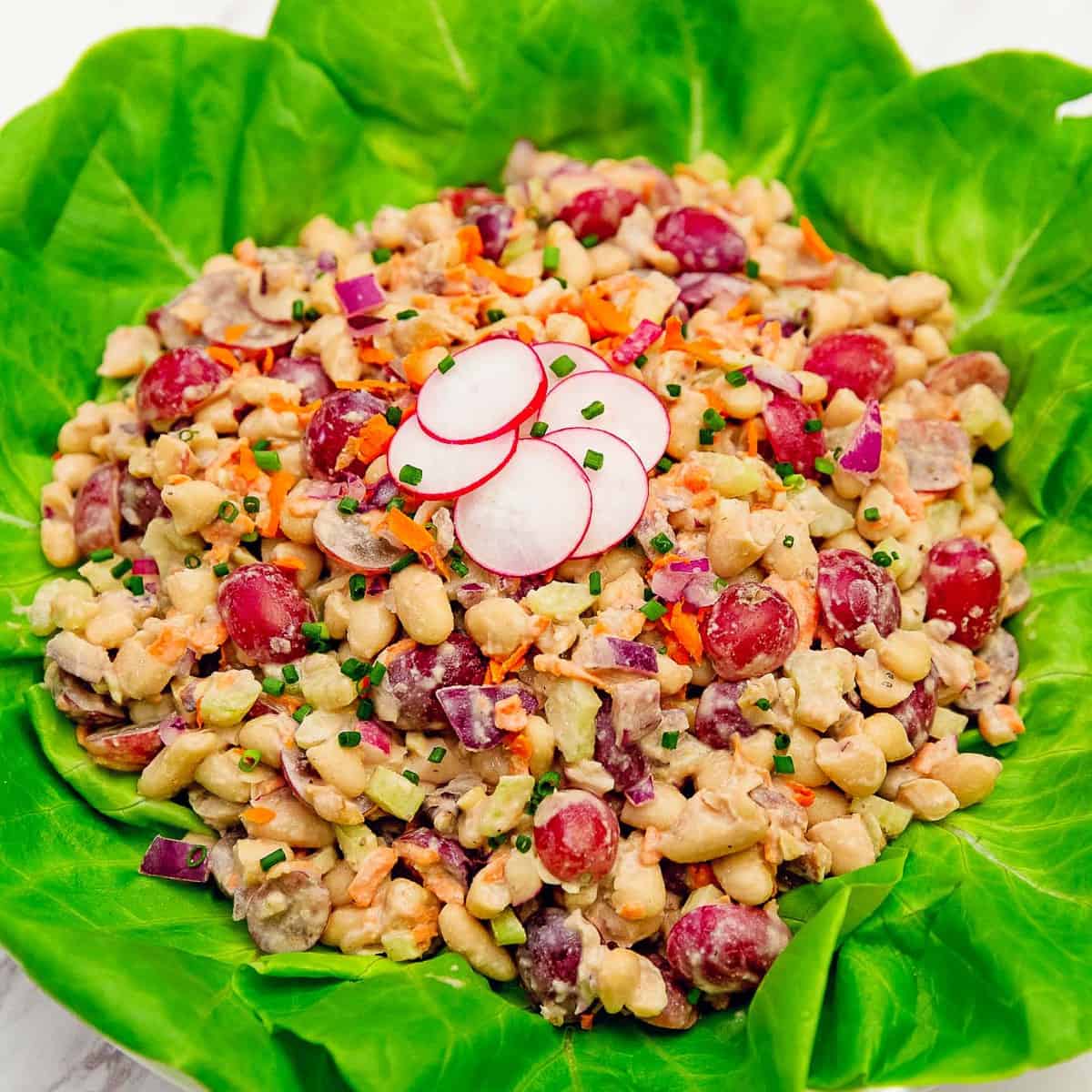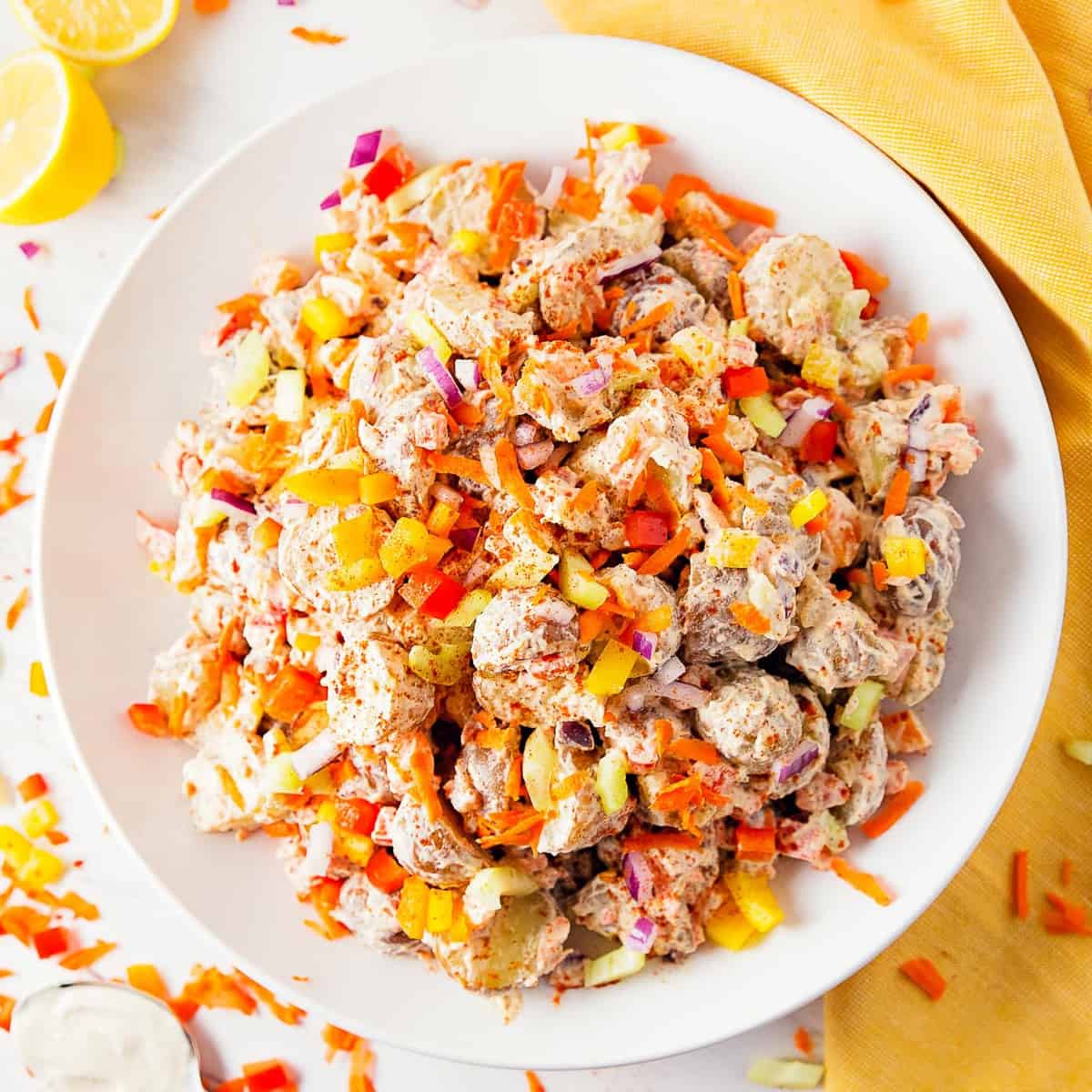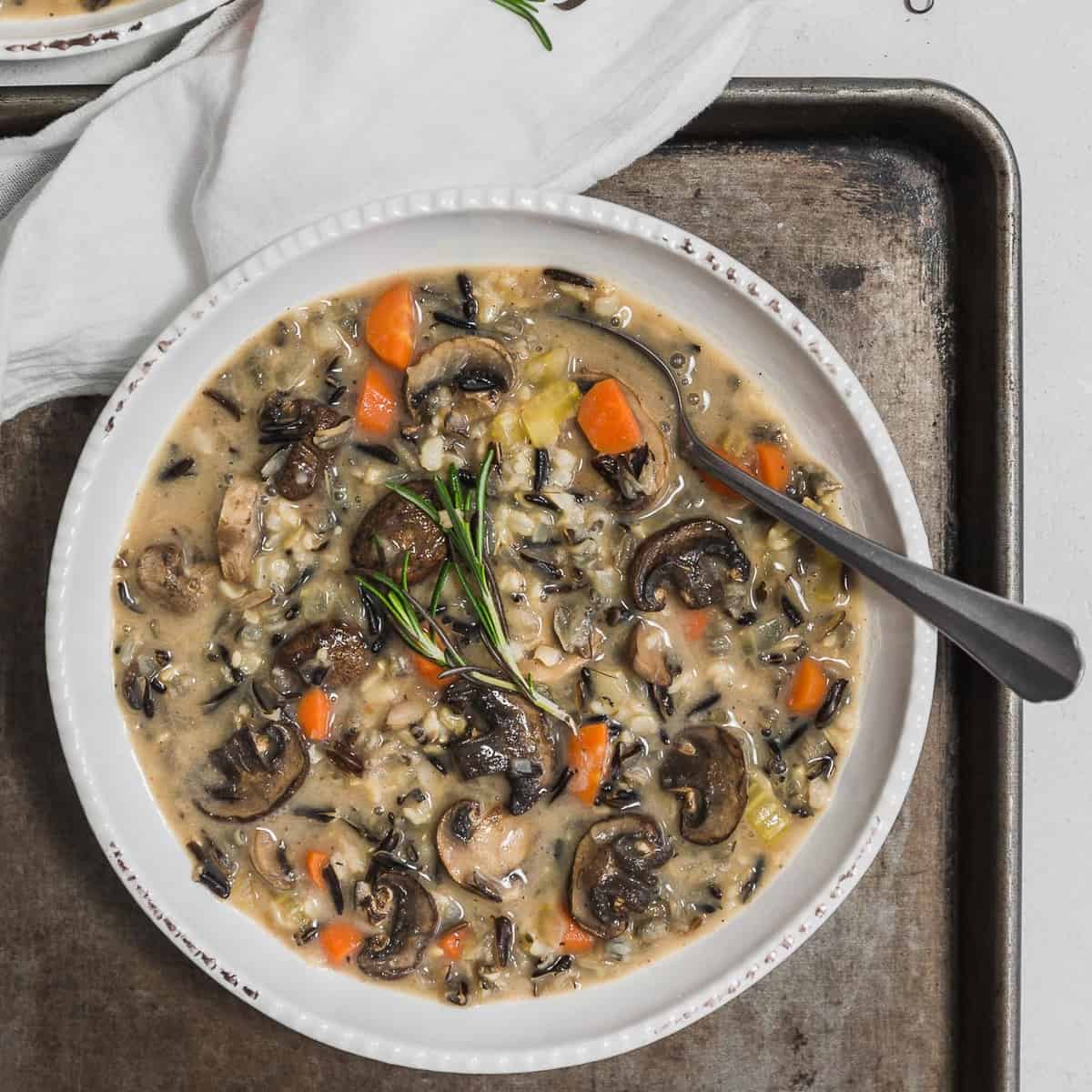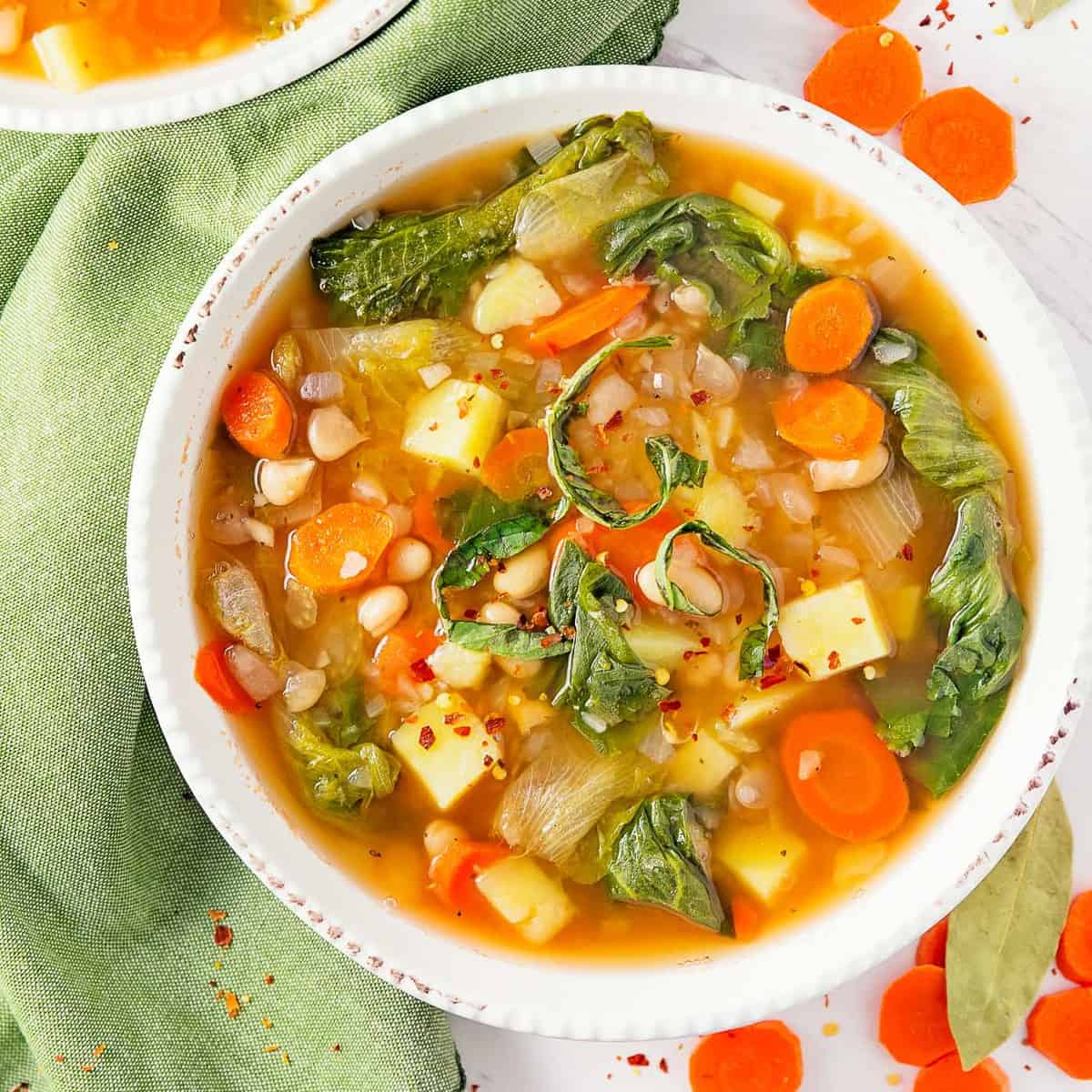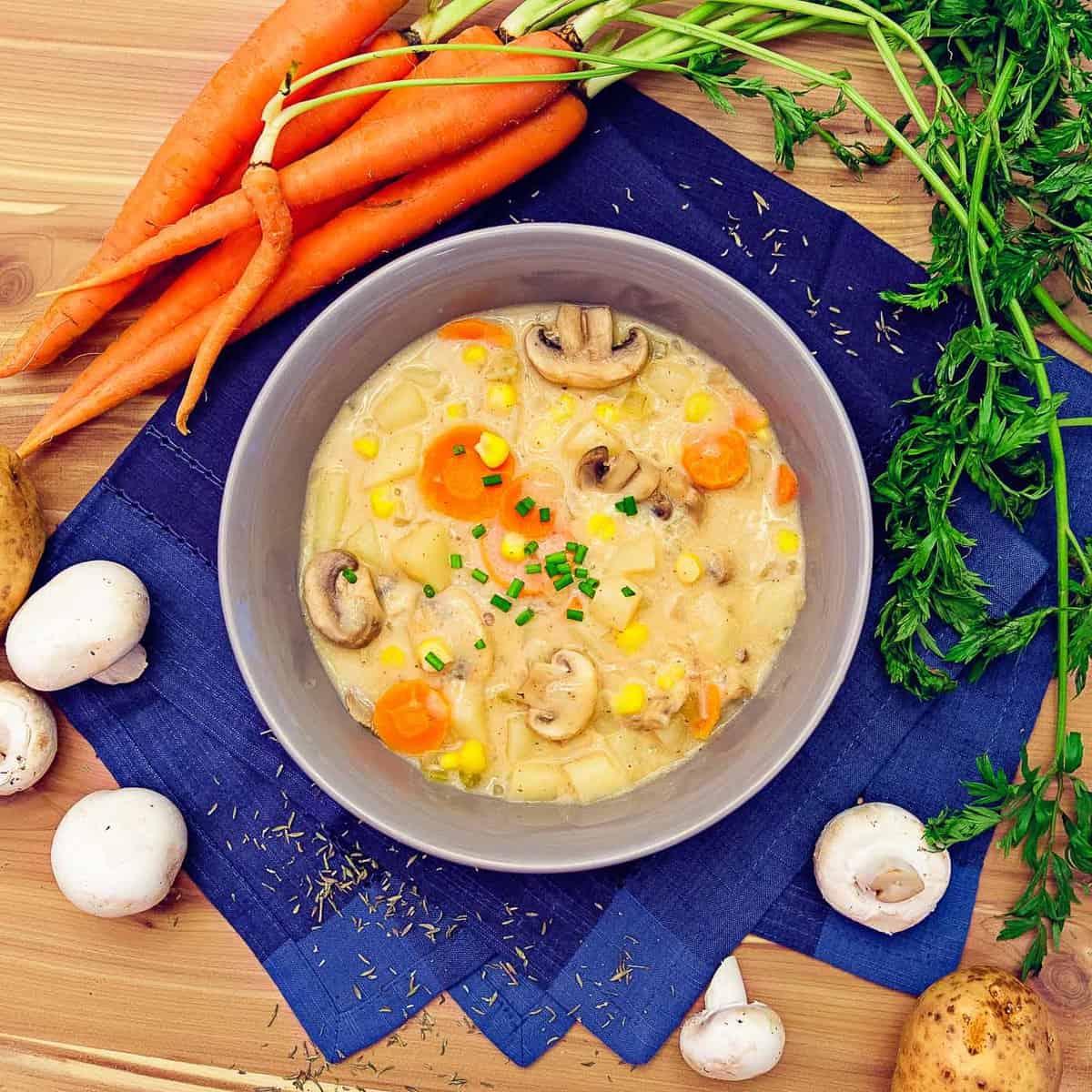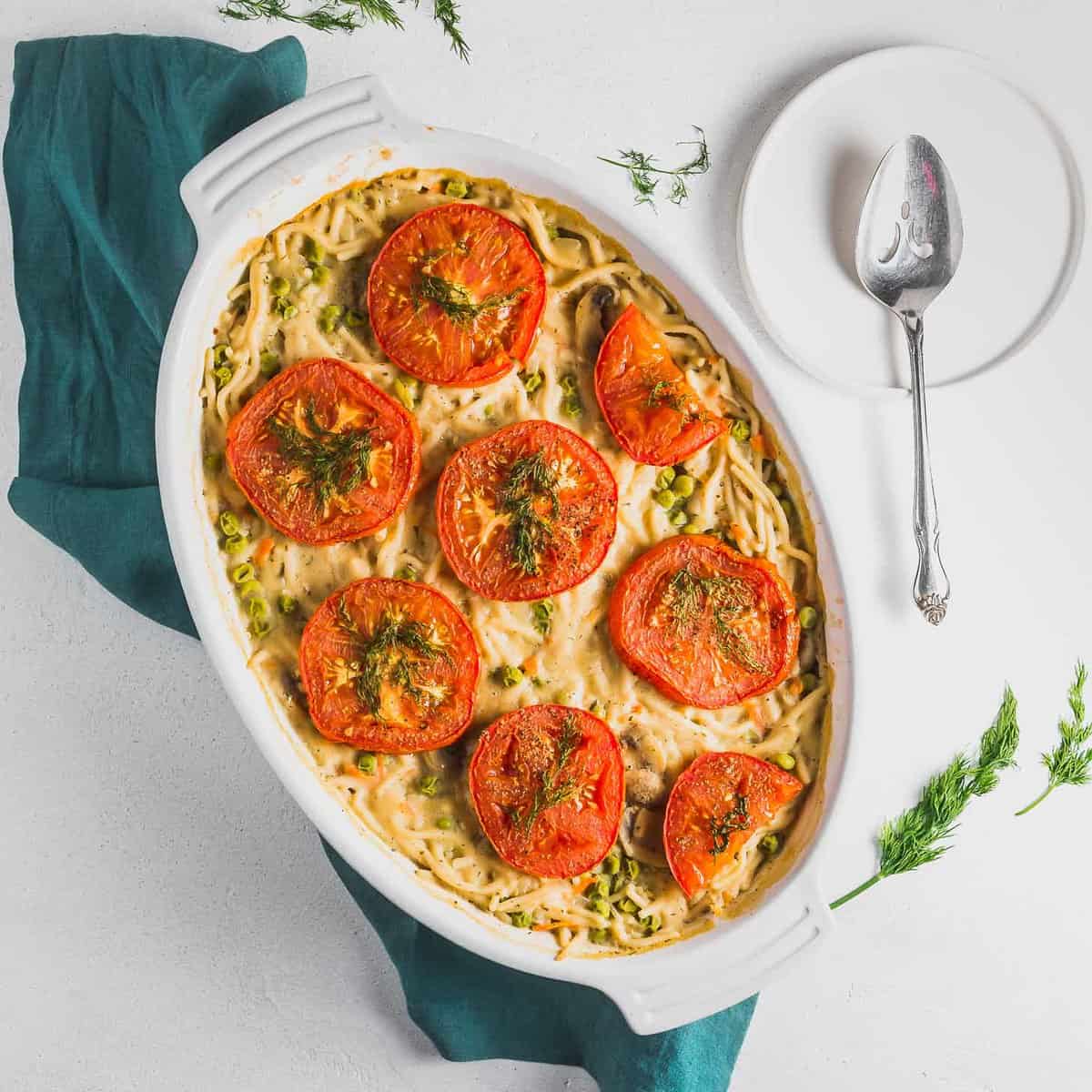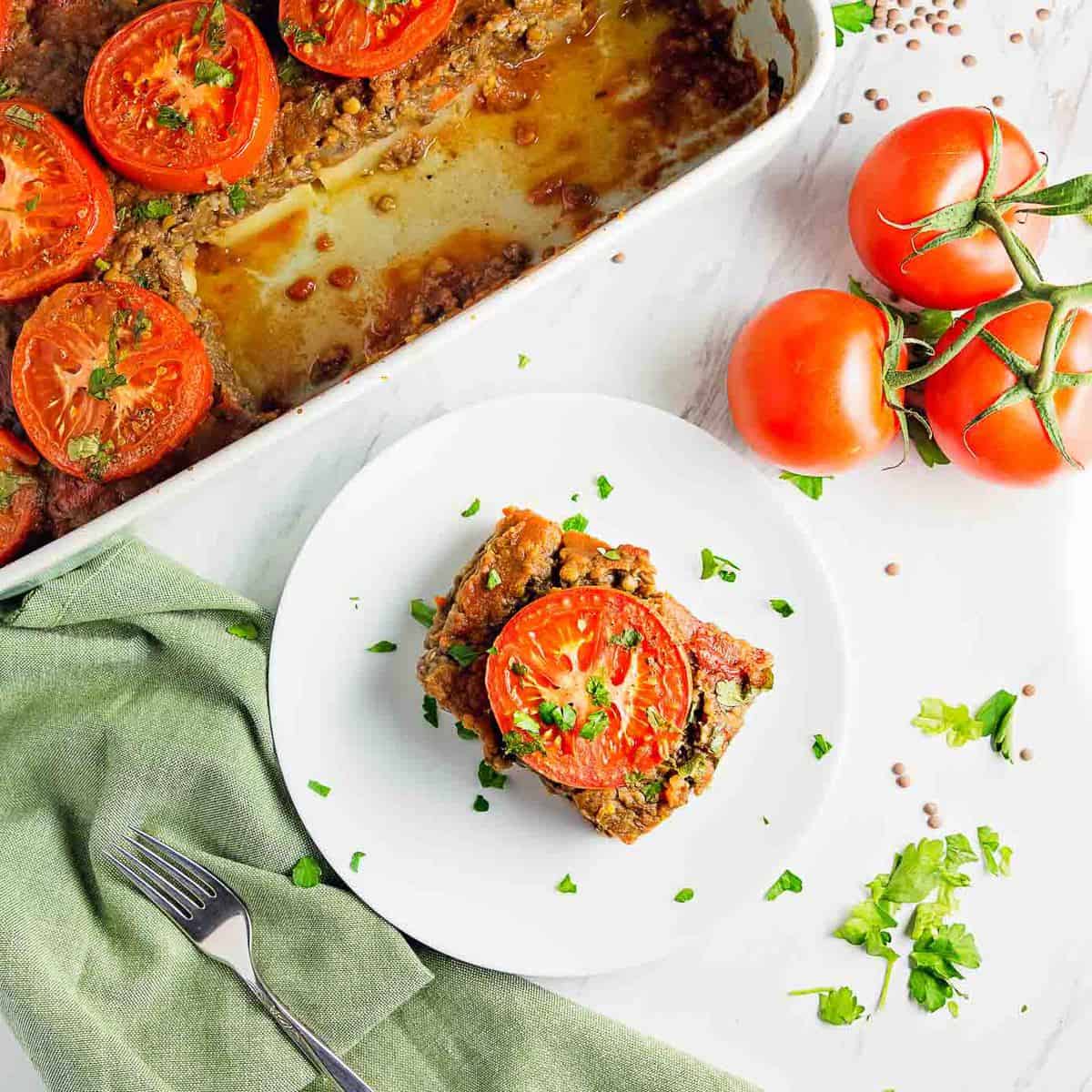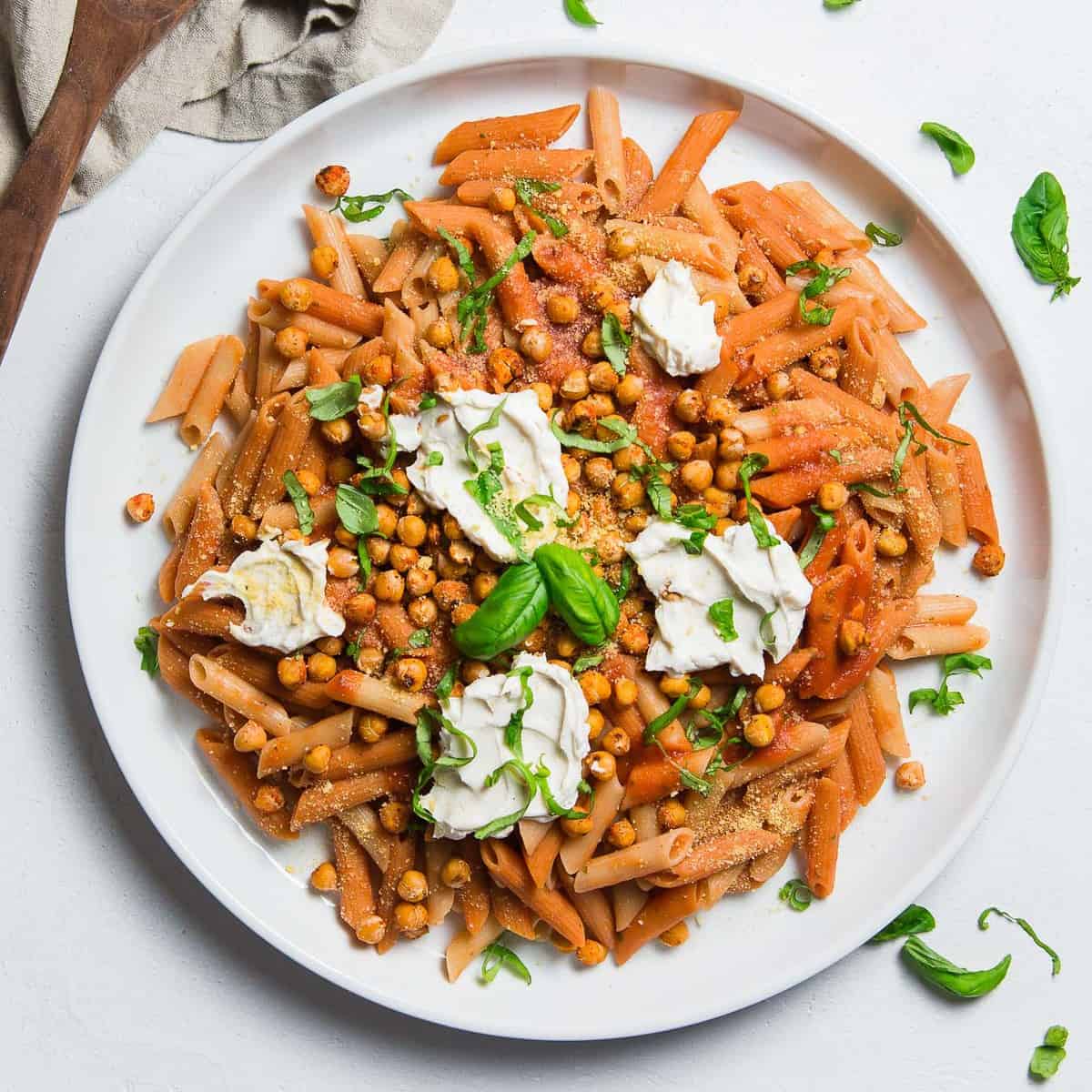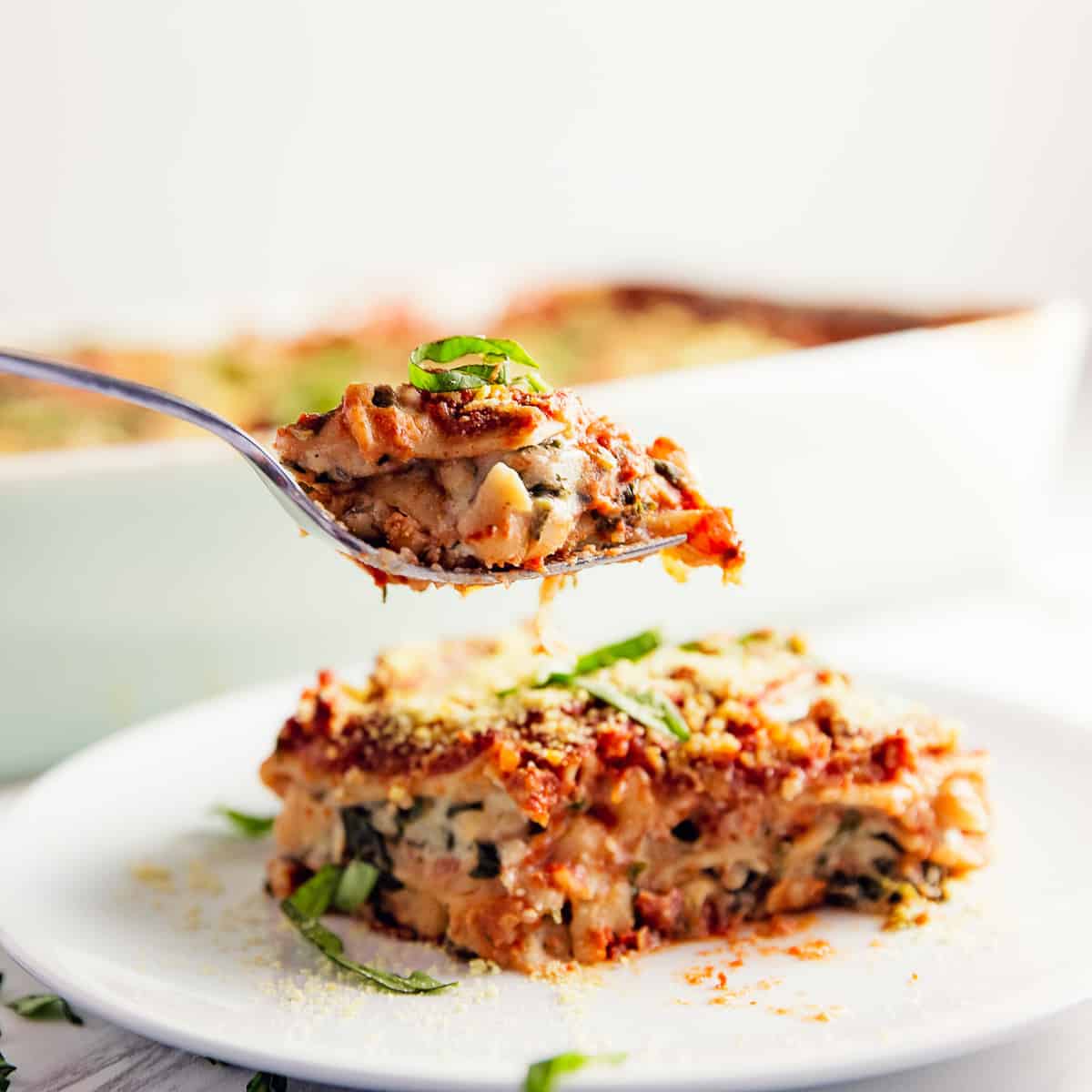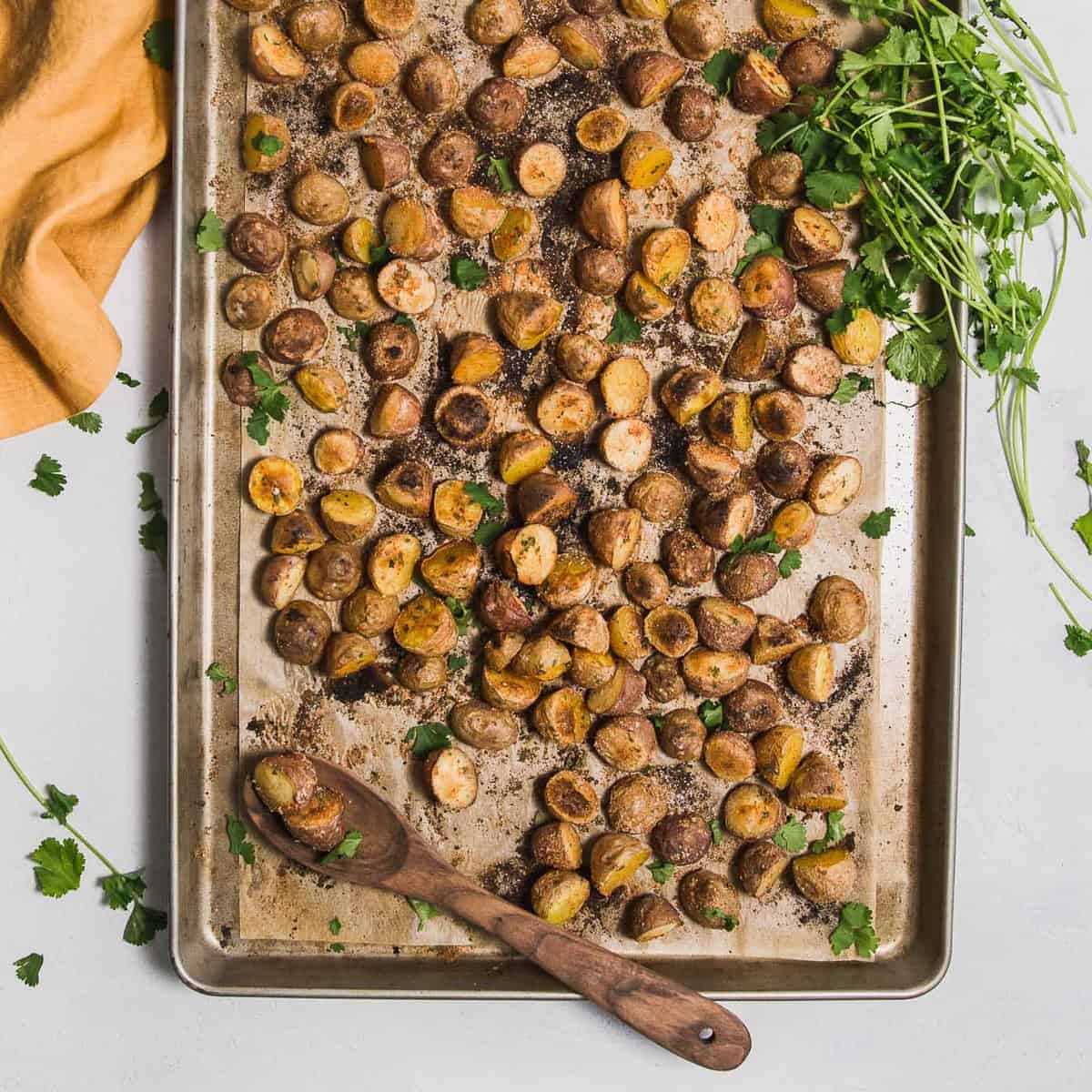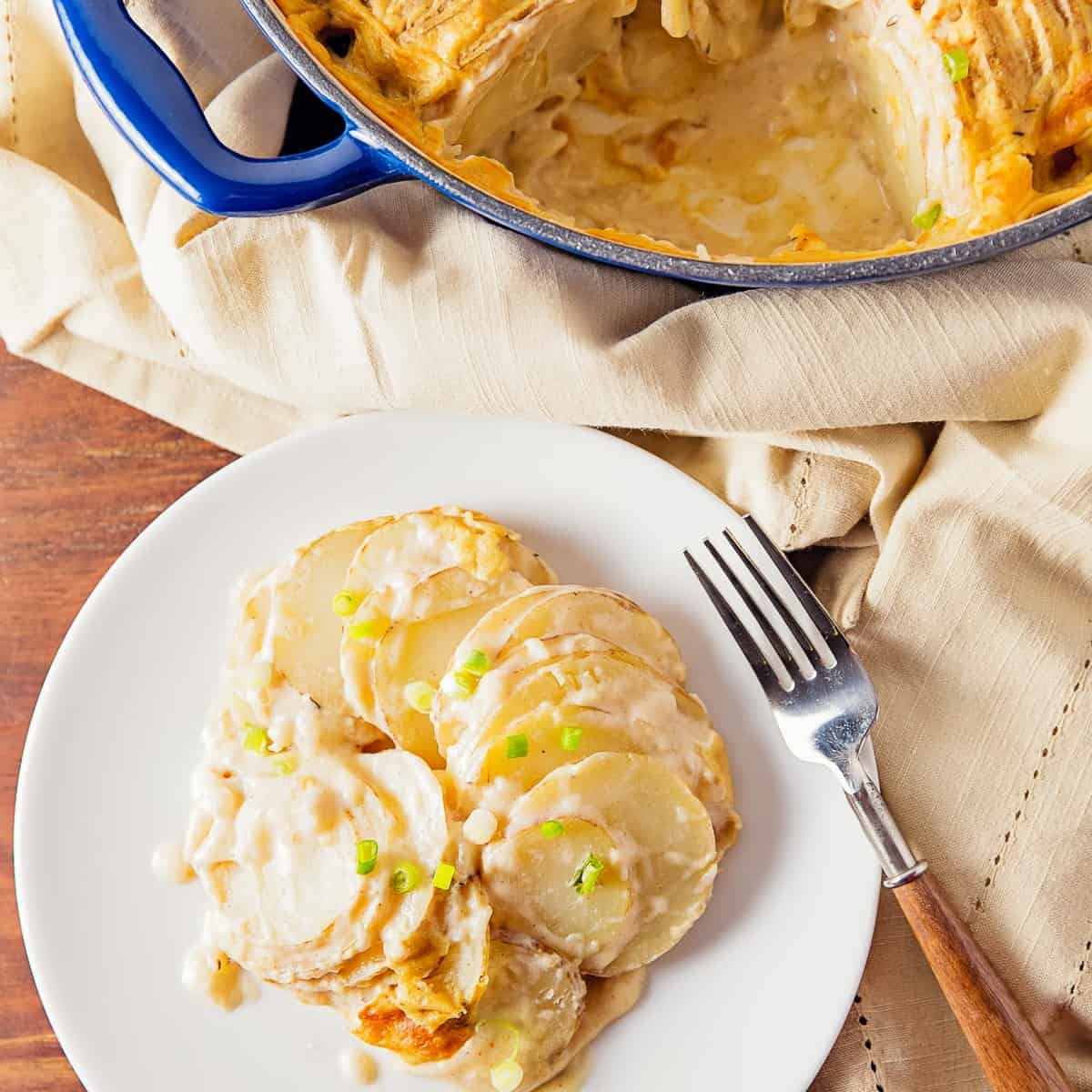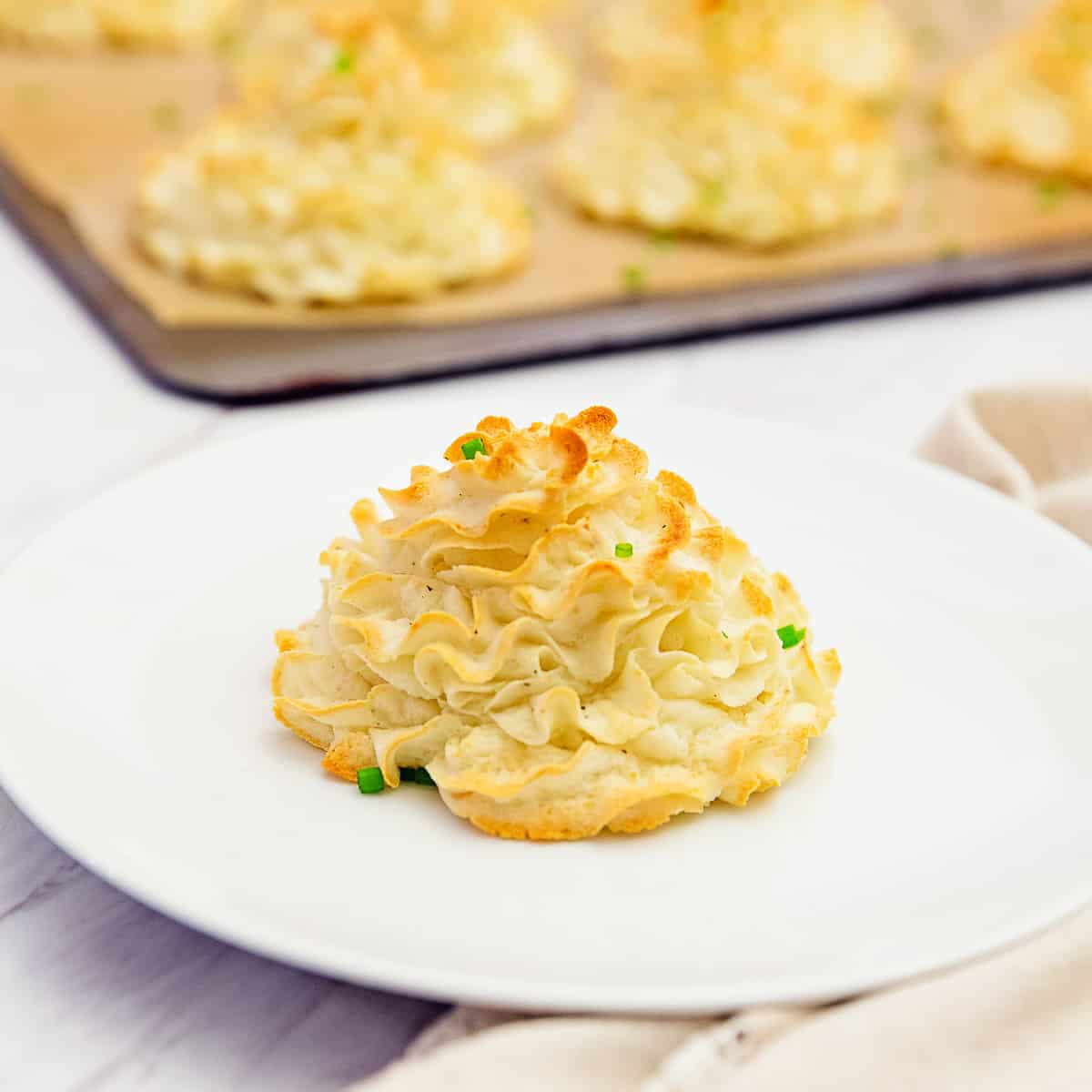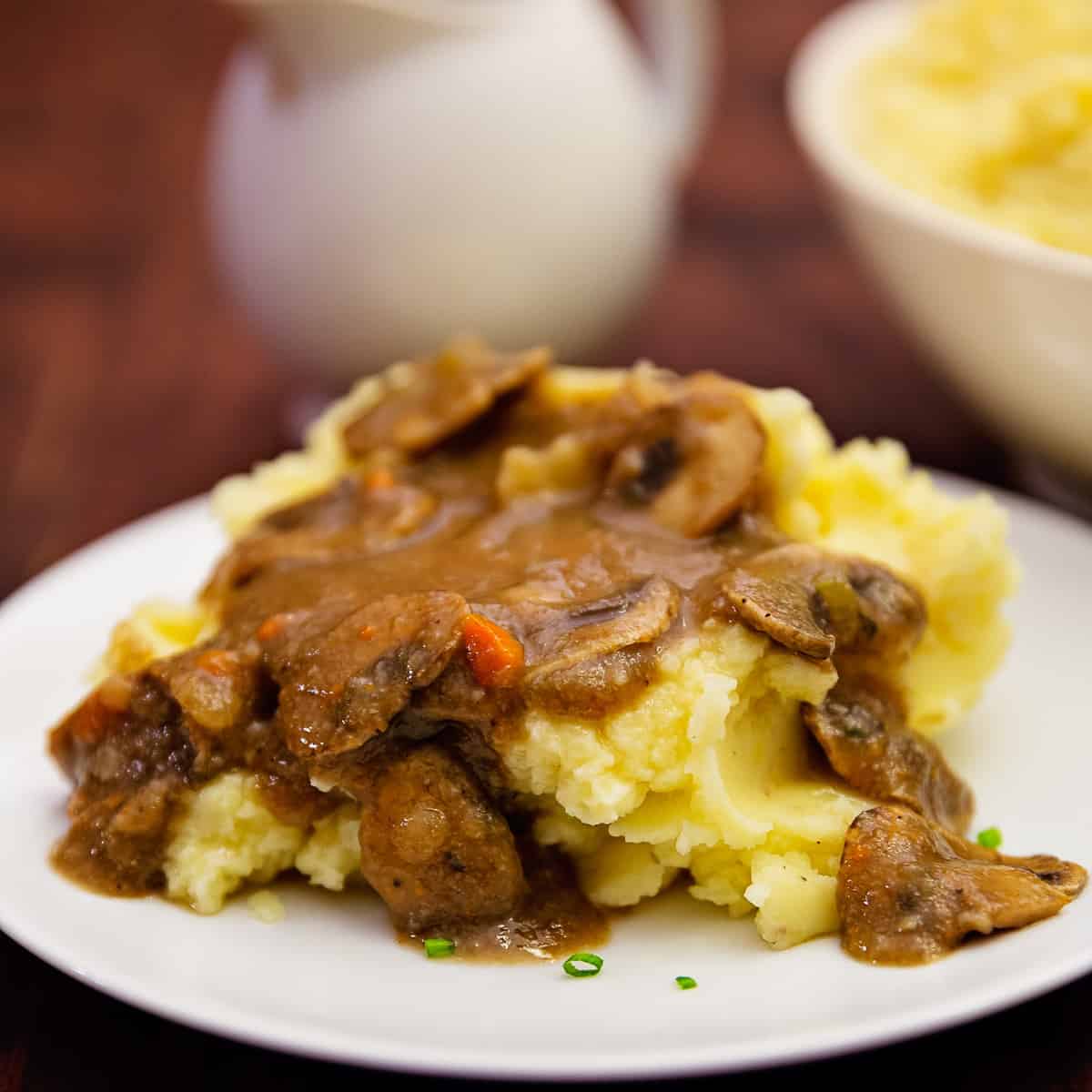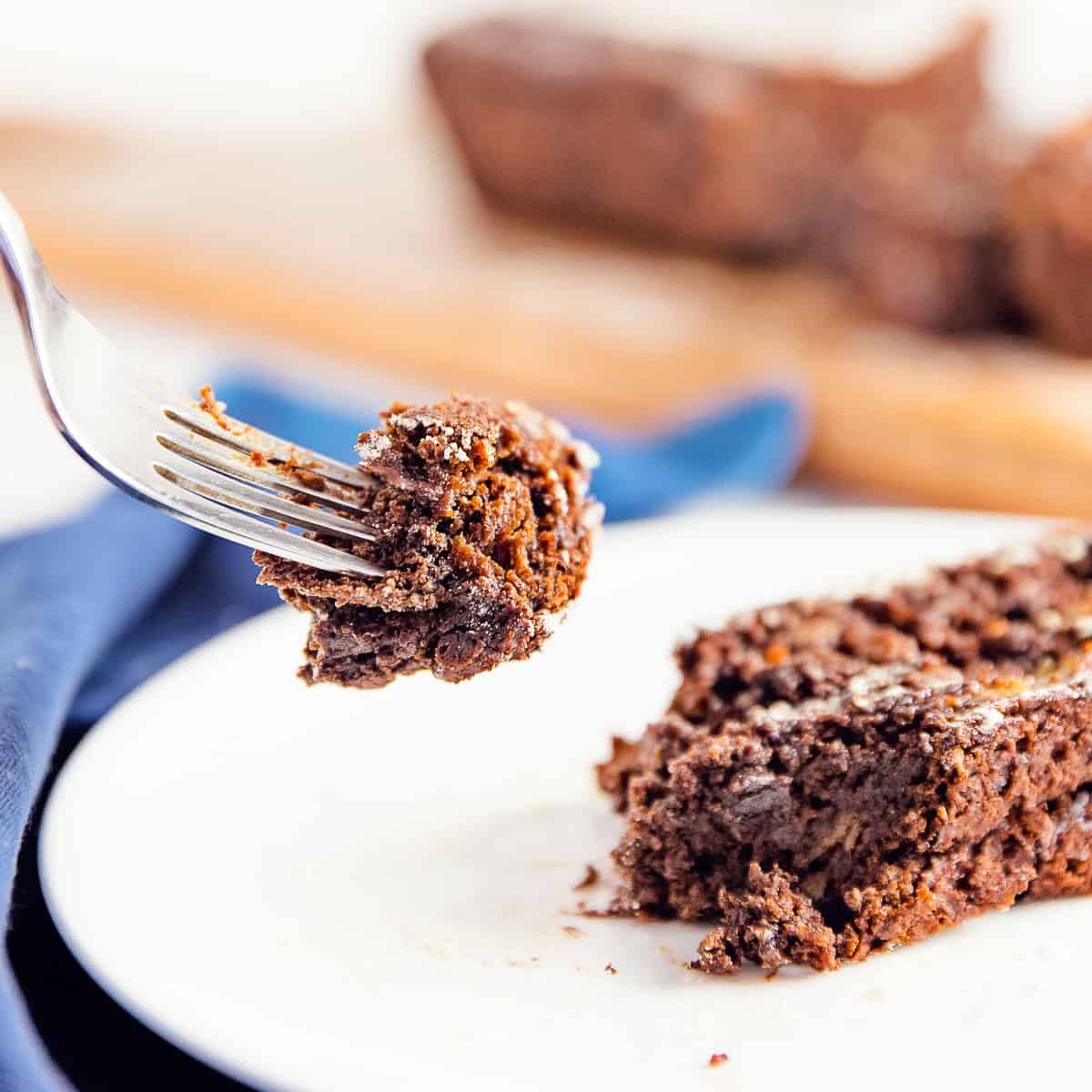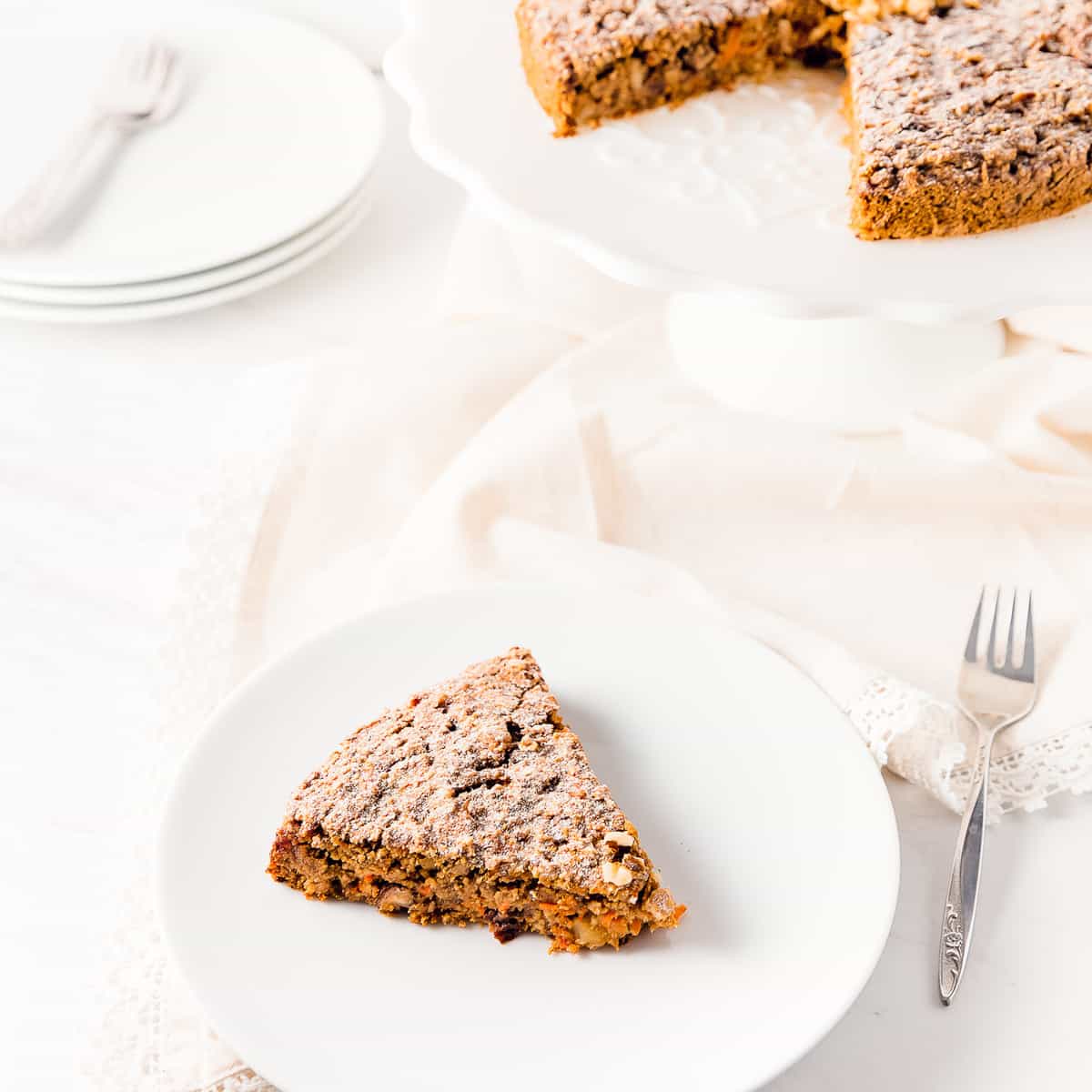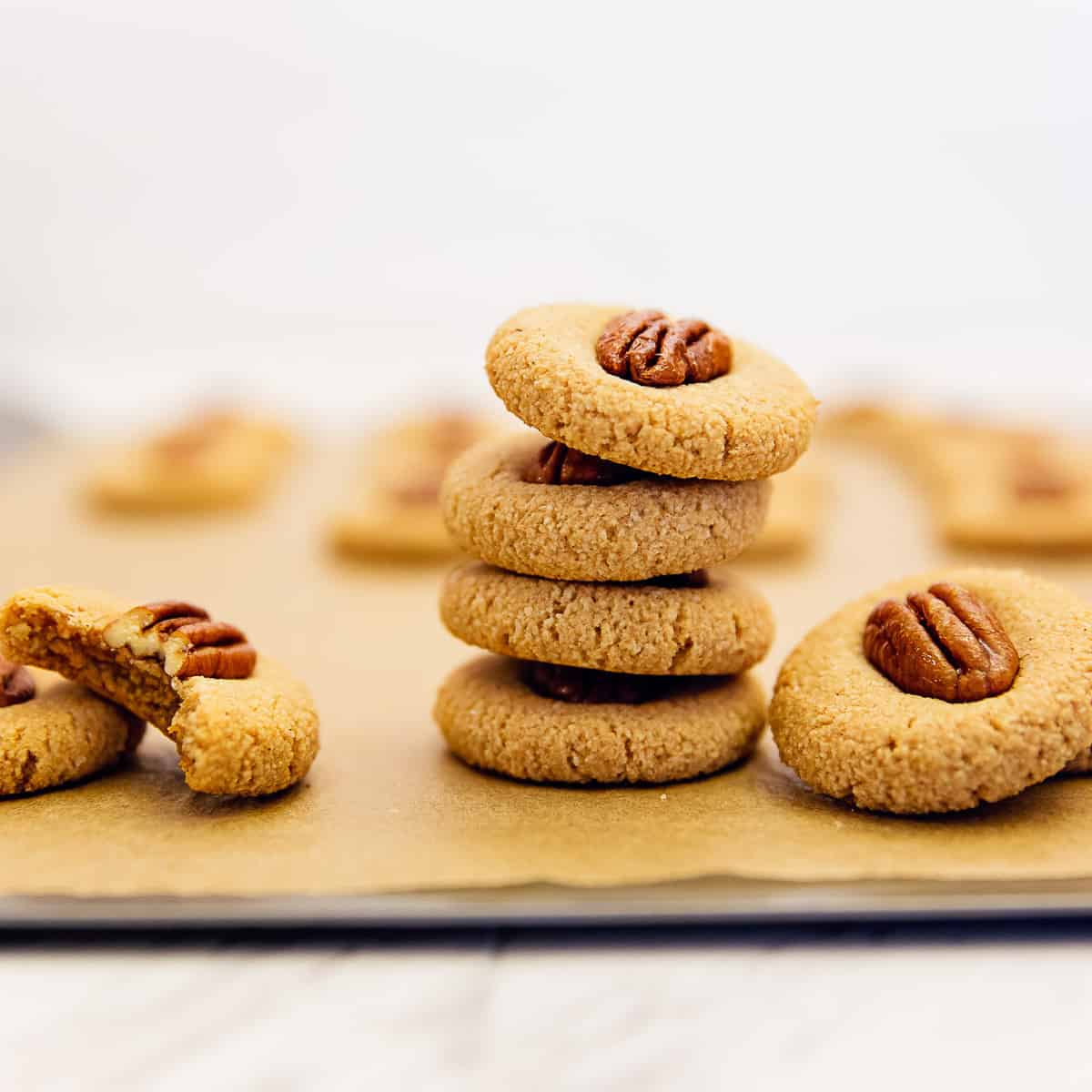 Looking for more delicious Whole Food Plant Based Recipes? Check out the link below!