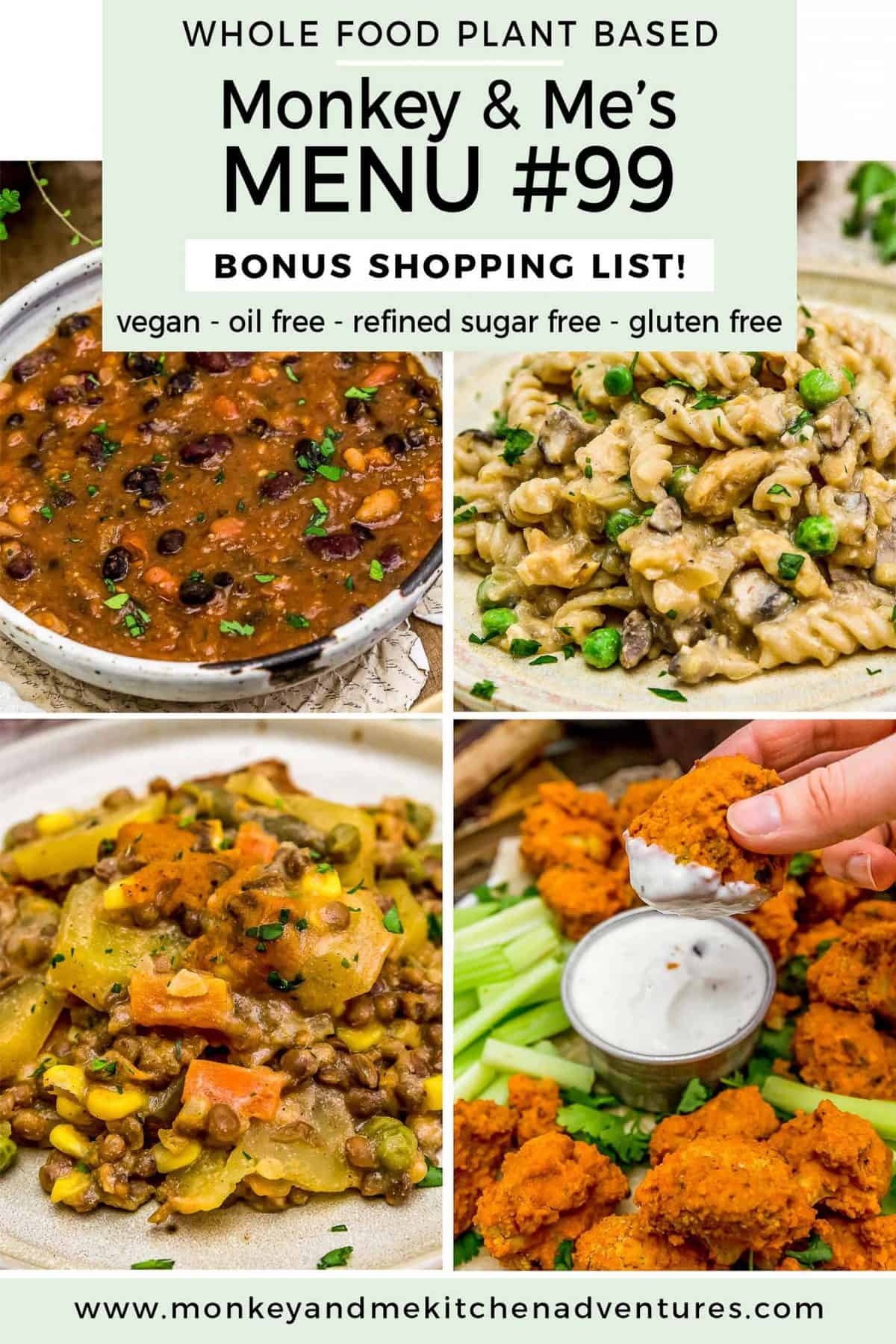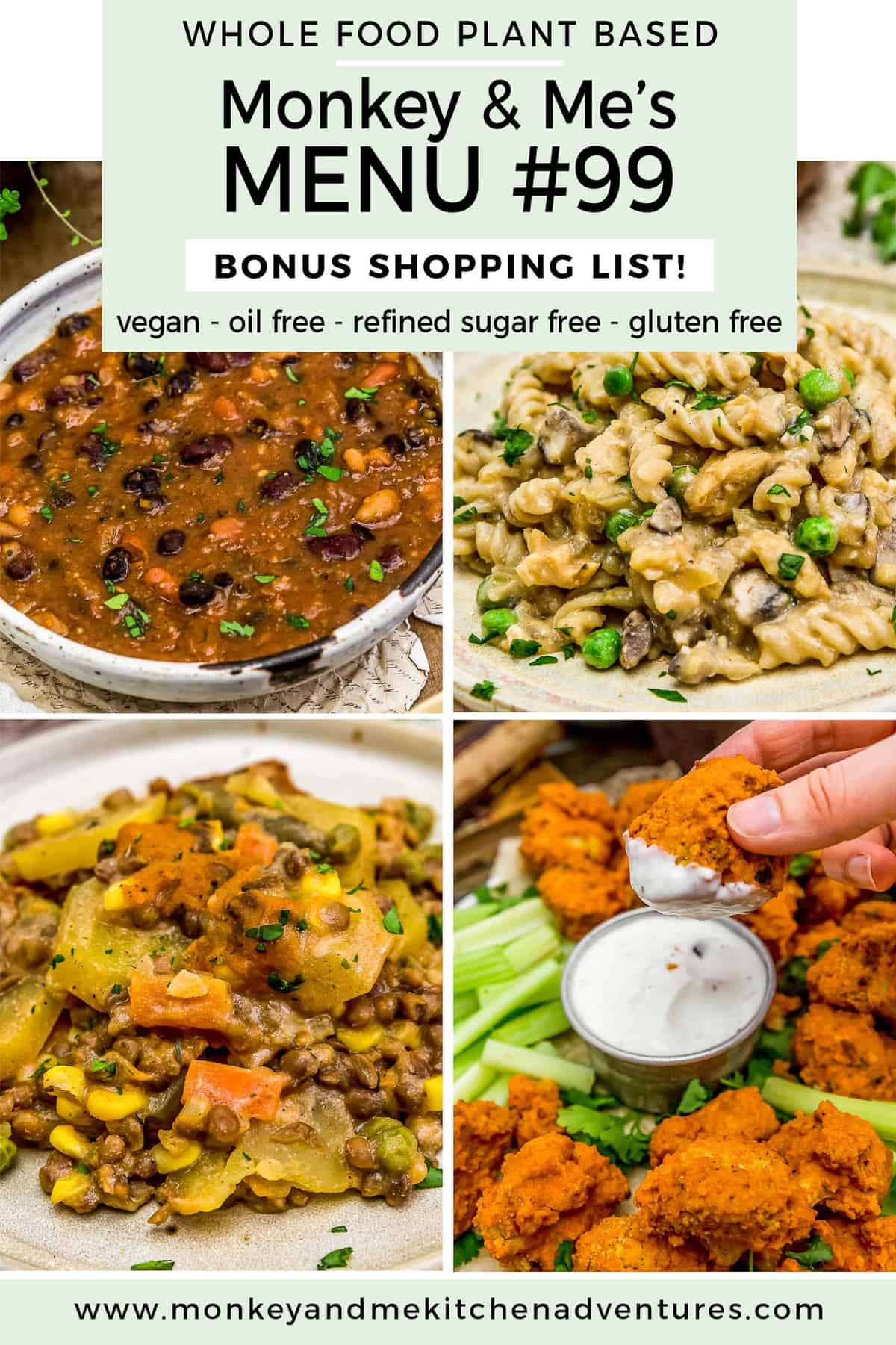 This week's Monkey and Me's Menu features some tasty recipes.  Menu #99 includes a FREE bonus shopping list.  All recipes are Whole Food Plant Based, vegan, plant based, oil free, refined sugar free, no highly processed ingredients, and gluten free.

Downloadable Menu which offers the following:

2 Breakfast ideas
2 Lunch ideas
2 Snack Ideas
5 Dinner Ideas, including a FREE downloaded shopping list (PDF – Below)

A comprehensive (downloadable) shopping list for the 5 Dinners

The shopping list is segmented into the common grocery store sections like "produce, spices, etc." making it easy to pick up these items from your local grocery store.
It also includes product suggestions that are Whole Food Plant Based compliant* for easy reference.  Note: These products are suggestions, please feel free to select your own favorite products.
Includes helpful codes so you can easily subtract items that you choose not to make.

Downloadable Instructions on how the meal plan work.
Note:  The term "Whole Food Plant Based compliant" is from a general standpoint.  There are Whole Food Plant Based diet branches that restrict certain food items.  Our recipes are all Whole Food Plant Based compliant based upon a high-level compliance standpoint. i.e. vegan, plant based, oil free, refined sugar free, minimally processed foods.
Some breakfast, lunch, and snack ideas are simple concepts that require no recipe.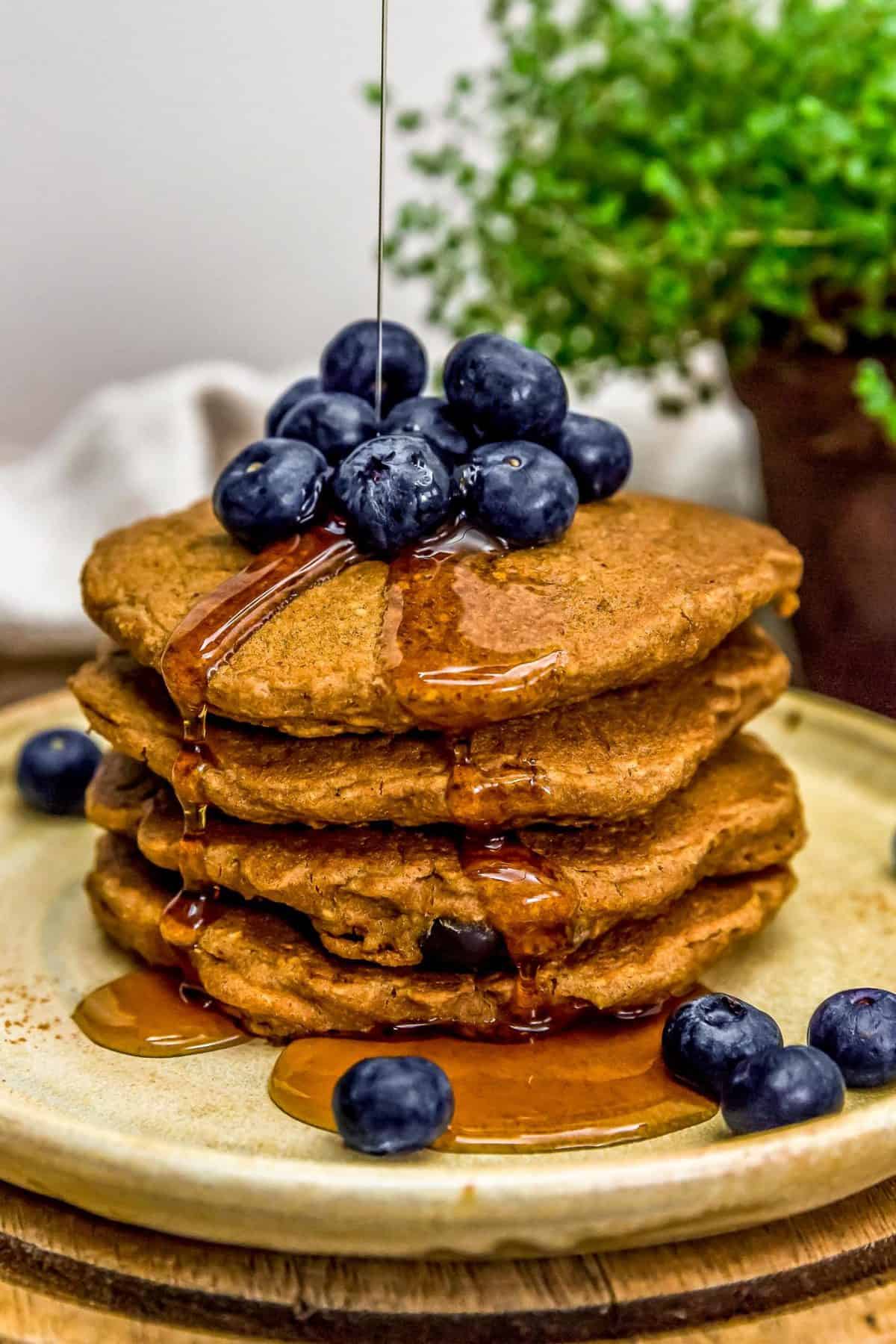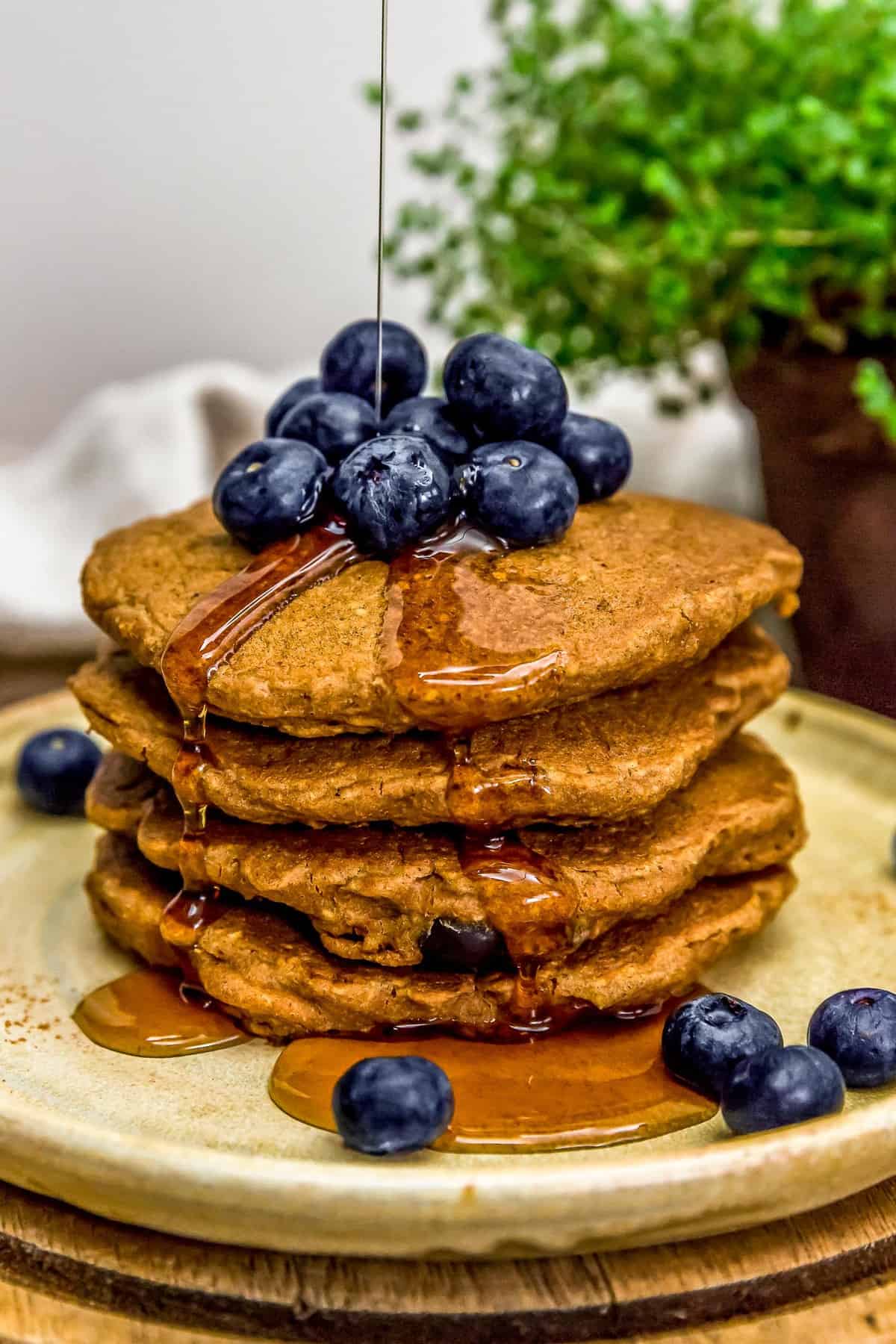 These stick-to-your-ribs Hearty Blueberry Oat Pancakes are healthy, filling, and oh-so-delicious.  Juicy, sweet blueberries are the star of this pancake show coupled with hearty and dense oats; it's a breakfast that is sure to please. These tasty treasures are made with a base of rolled oats, wholesome ingredients, and sprinkled with flavorful bursts of refreshing sweet blueberries. The whole family will be seated at the breakfast or brunch table in a flash!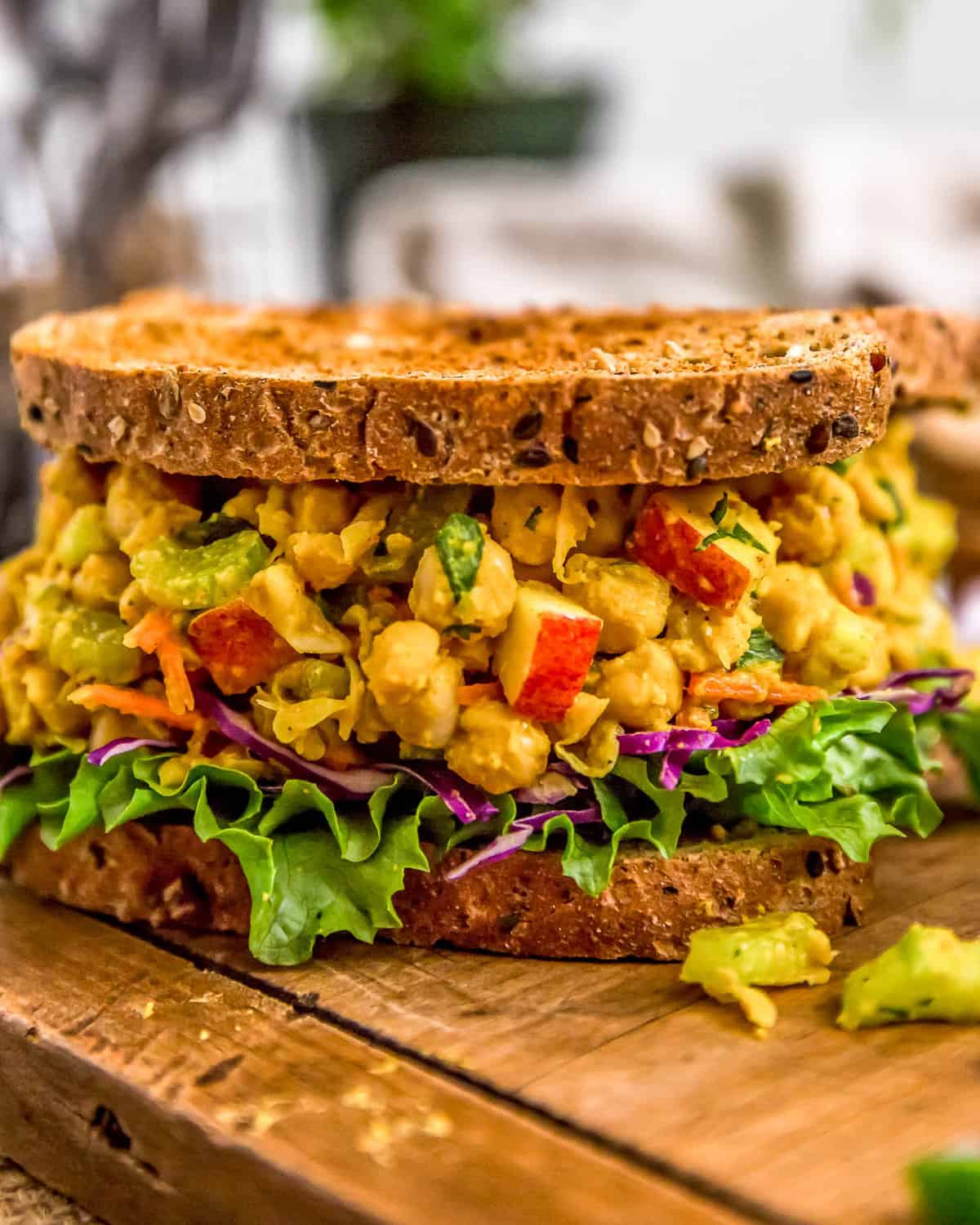 When you're in hangry mode, but you want a meal that hits all the must haves: delicious, easy, fast, and wholesome, then this sweet and savory Vegan Curried Chickpea Salad is the perfect winner to make your belly happy. It is a beautiful combination of creamy and crunchy texture with a pow of delicious curry flavors, it makes for a quick and tasty lunch or dinner. Full of healthy feel good ingredients: chopped apples, chickpeas, carrots, celery, jalapeños, golden raisins, cilantro, peanuts, and red onions, all blanketed in an awesome curry dressing, what's not to love?!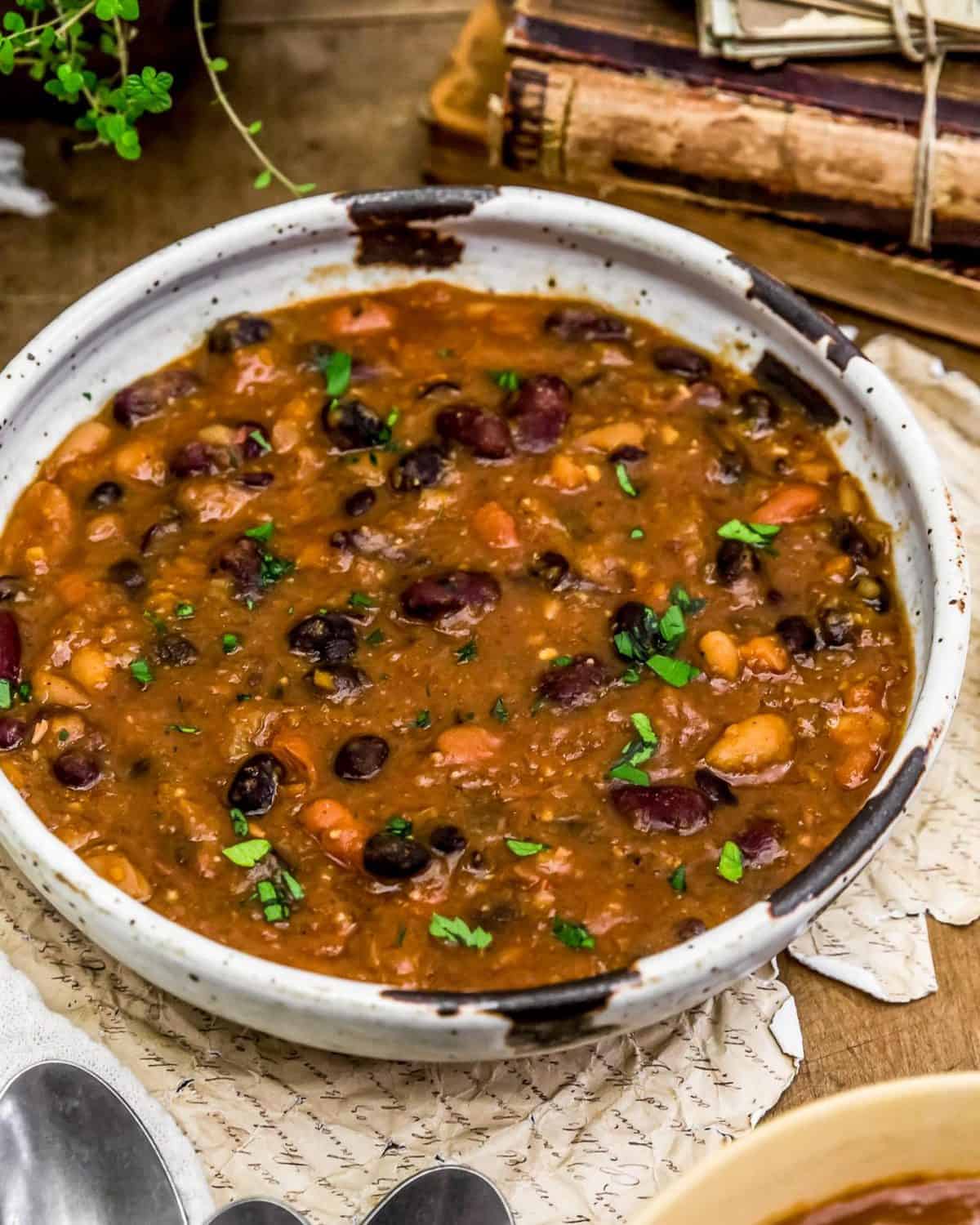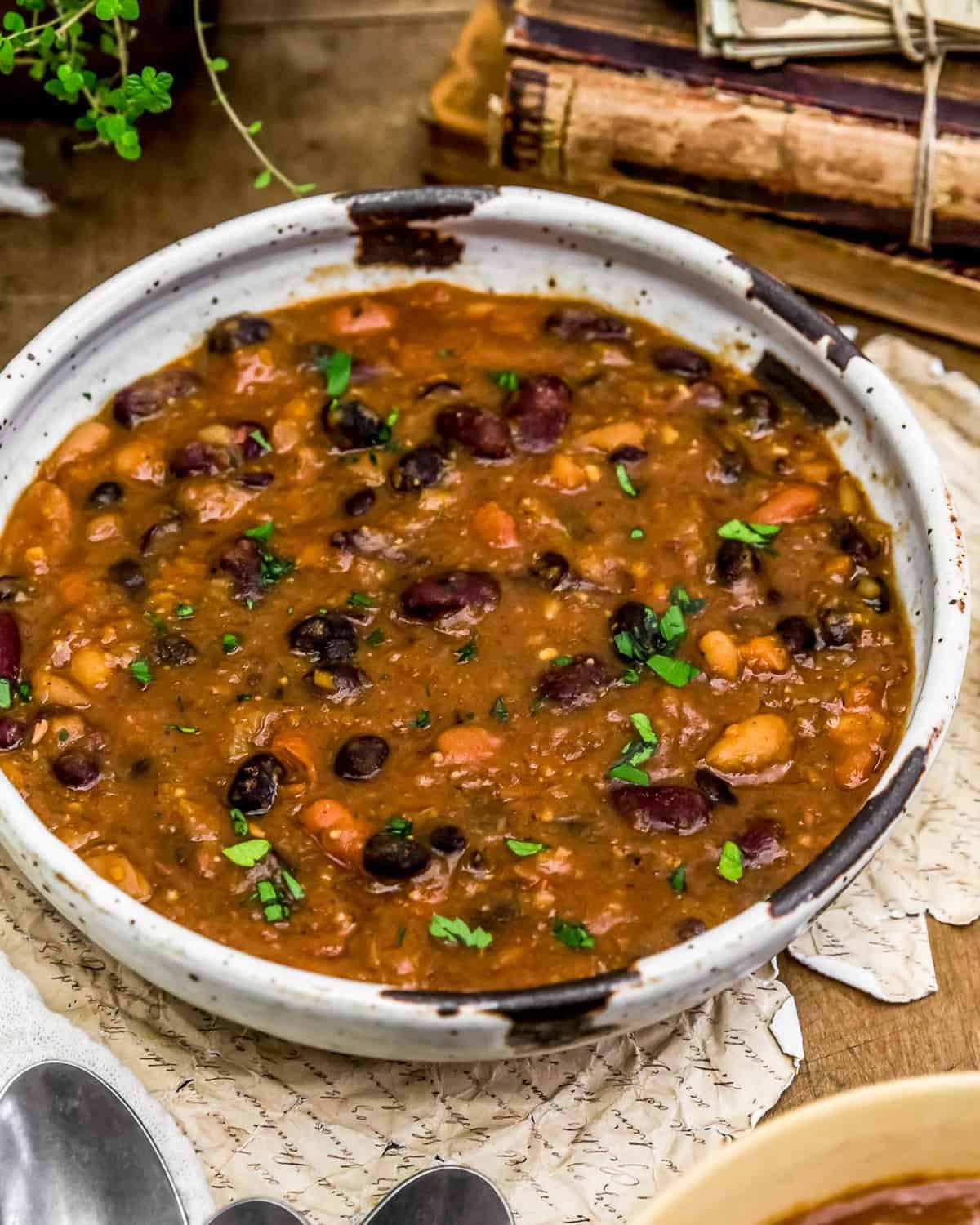 This oil-free twist on an old-school classic is sure to put a smile on your face. Our low-fat, comforting, and flavorful Easy Calico Bean Soup is packed with healthy, hearty plant-based goodness. Creamy black beans, kidney beans, pinto beans and cannellini beans all dressed up in a rich, tangy, slightly sweet, smoky broth that is both satisfying and delicious. Instant Pot and Stove Top instructions make it easy!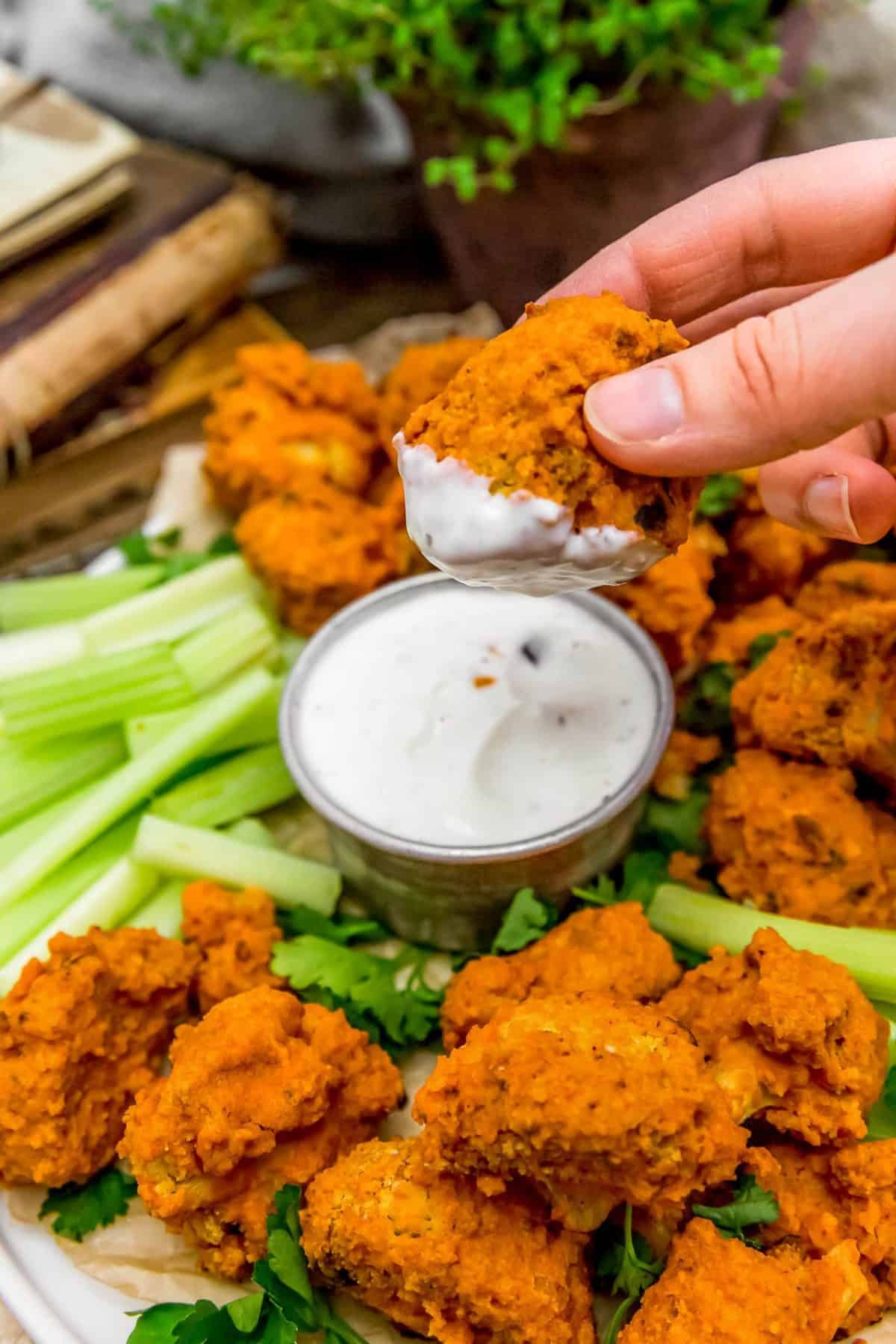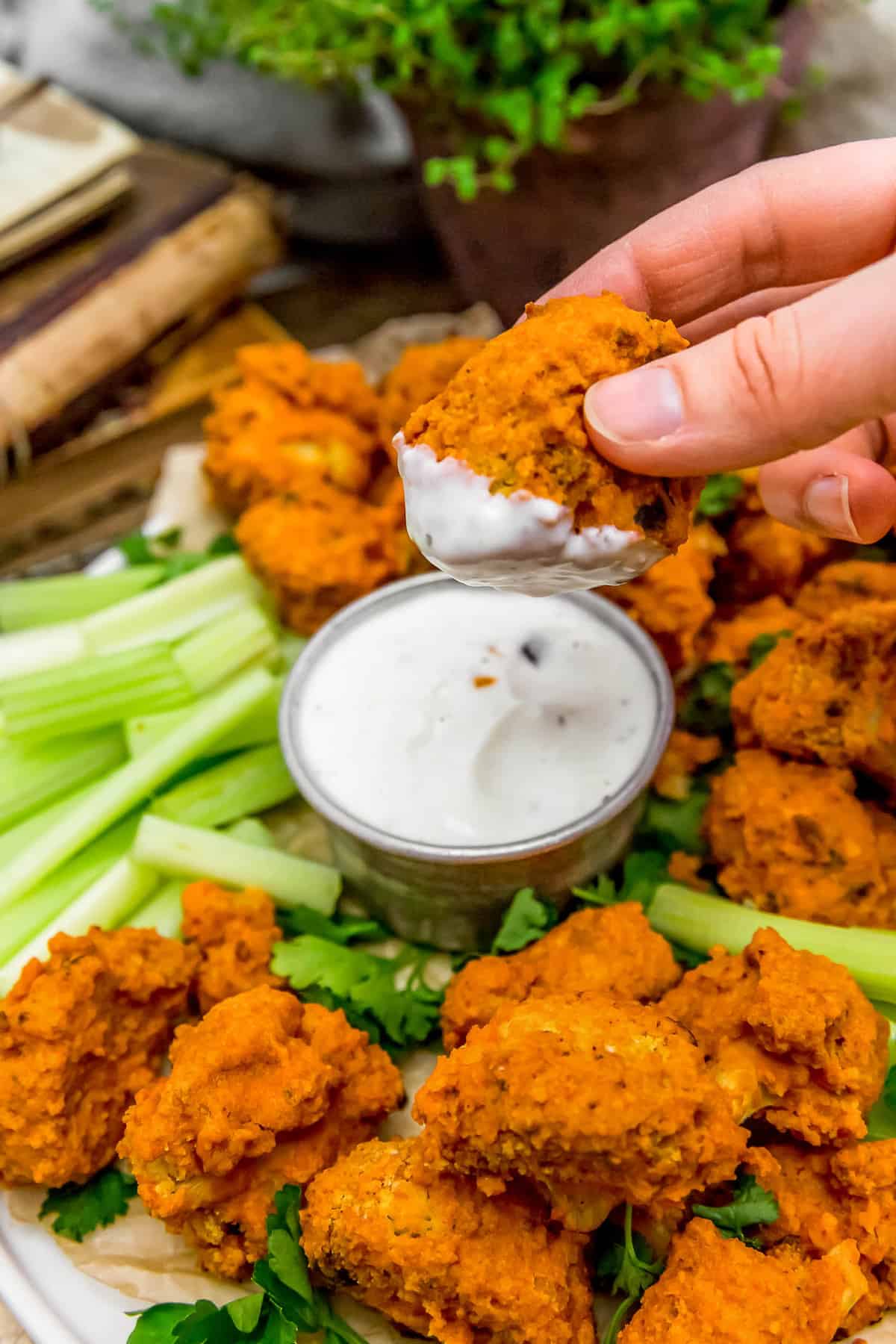 Looking for a great recipe that the whole family will love? These healthy, oil-free Baked Buffalo Cauliflower Wings served with Vegan Ranch or Vegan Blue "Cheese" Dressing is sure to wake up your table. Battered and oven-roasted cauliflower drenched in a spicy bold Buffalo sauce is like a flavor explosion in your mouth. This vegan nod to the classic Buffalo wings is one big heap of yummy goodness that is sure to have your family running back for seconds. It is totally delicious, rich, comforting, and packed with a bold kick of spicy goodness in all the right ways.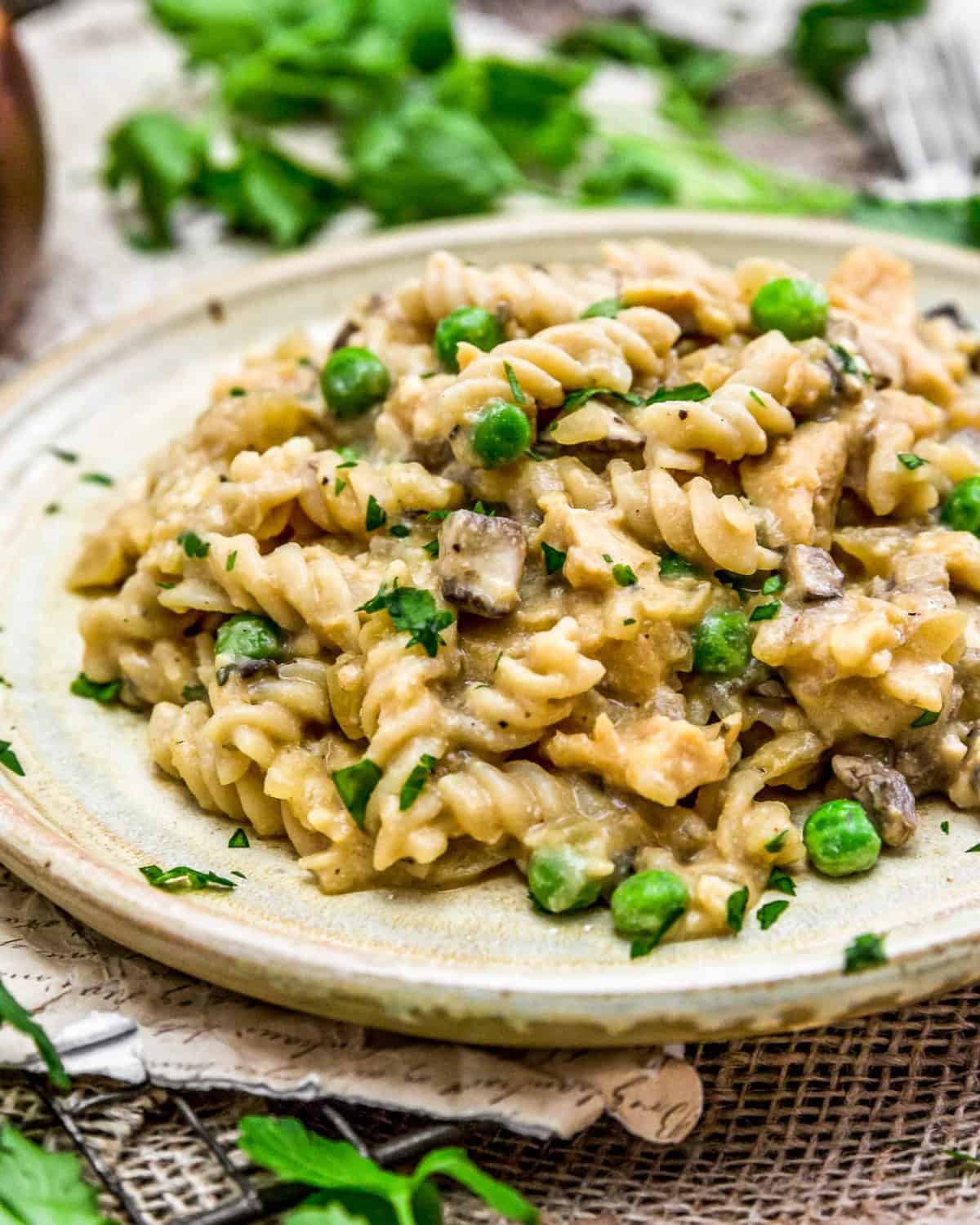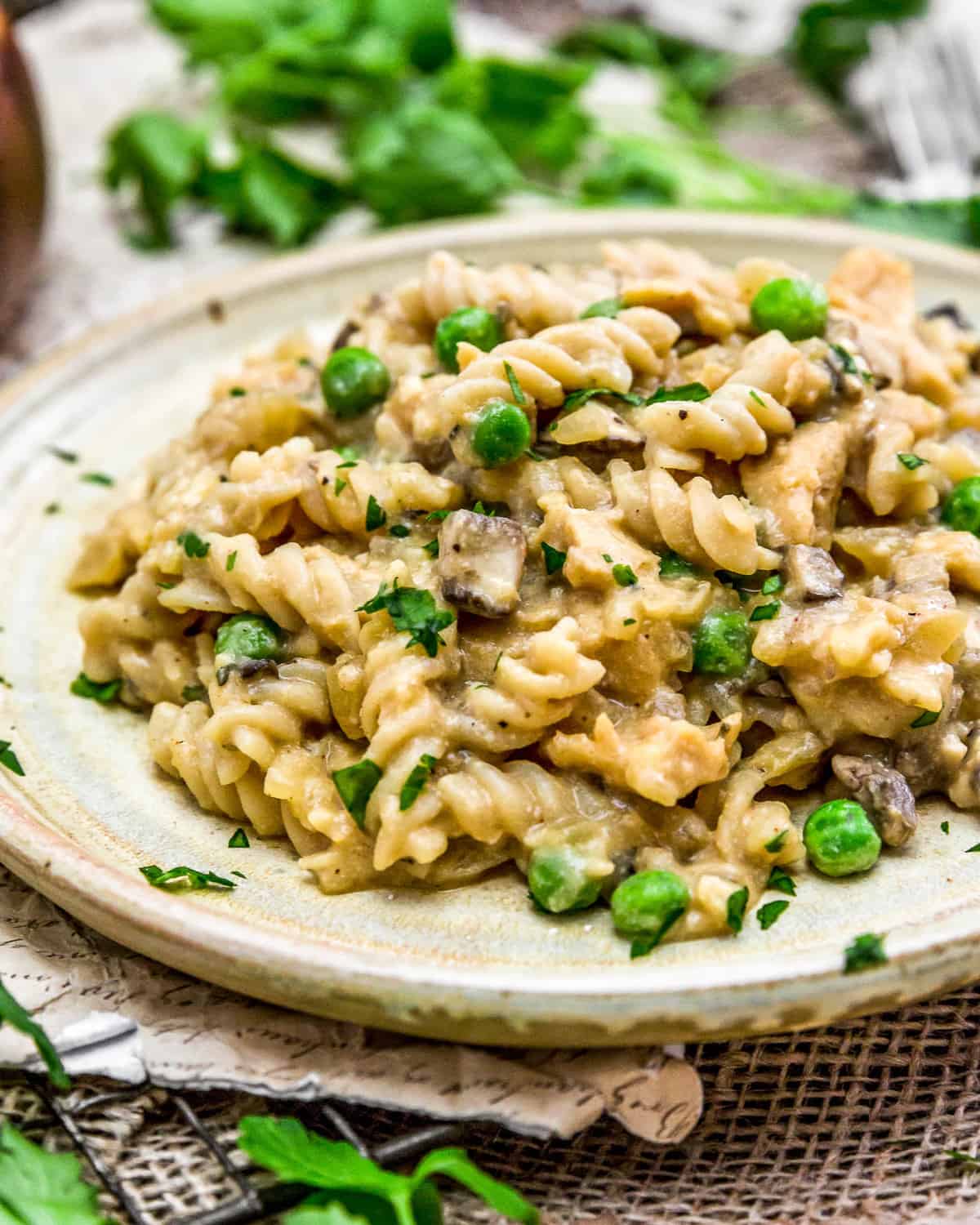 This rich, creamy, and oh-so-tasty Vegan "Chicken" Cordon Bleu Pasta Skillet is full of feel good ingredients, aromatic herbs and spices, and tons of flavor. This creamy, soul-warming dish is easy to make, delicious, and satisfying with tender pasta, earthy mushrooms, and sweet peas drenched in a creamy, cheesy, zippy sauce that is sure to have the whole family running to the dinner table.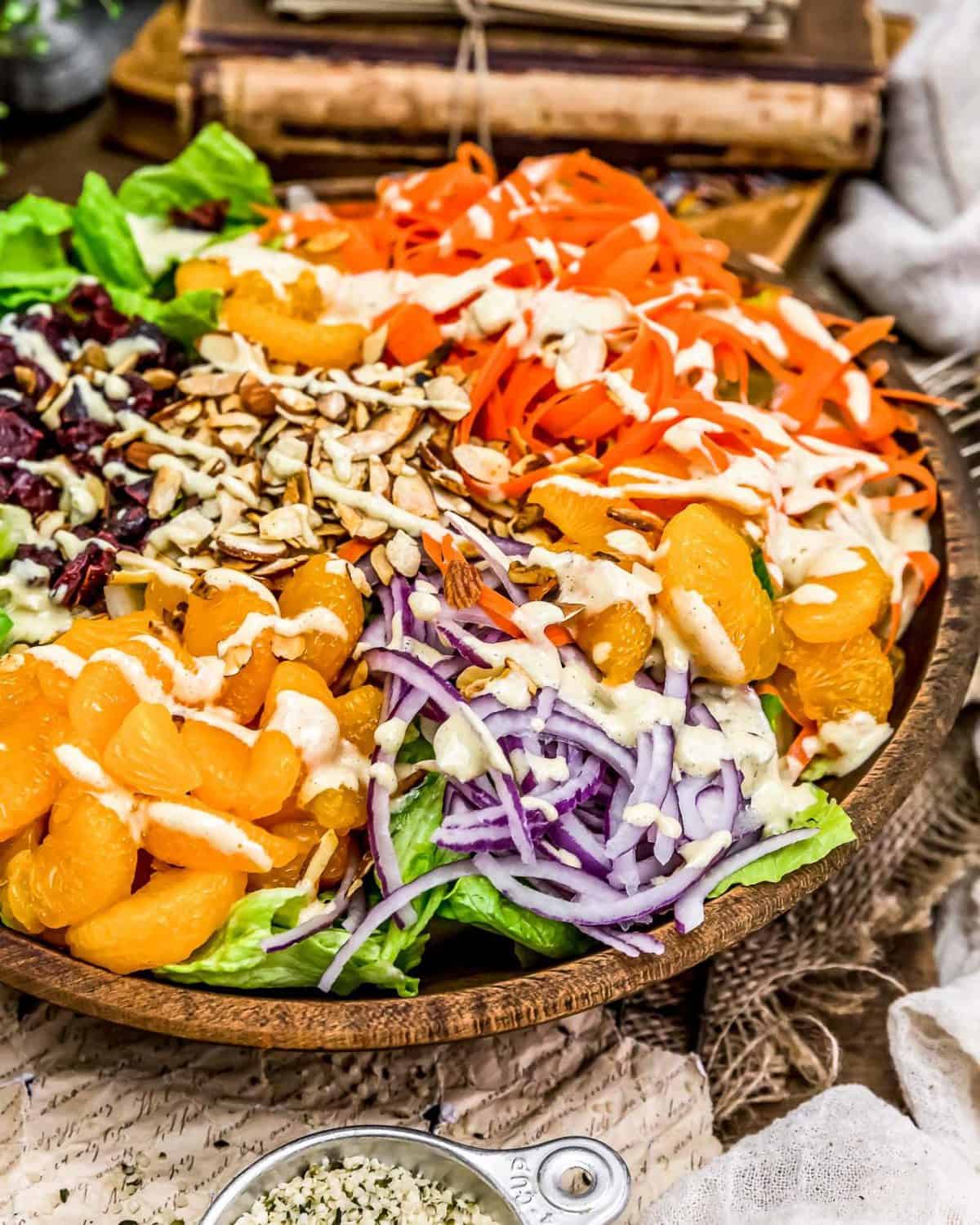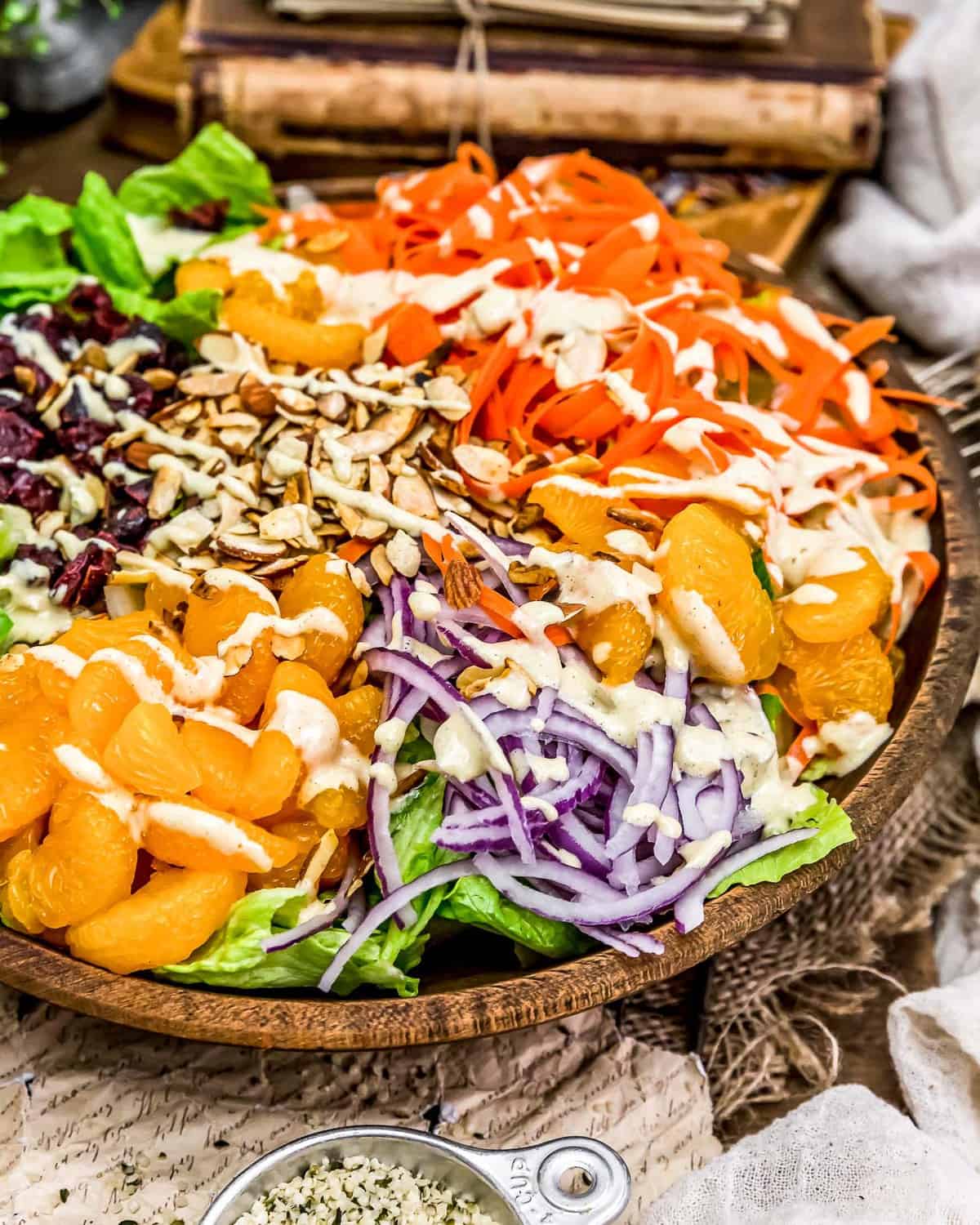 This homemade, oil free, vegan Citrus Hemp Dressing is smooth, luscious, and creamy. Full of fresh citrus goodness, it is sure to make your taste buds come alive with the first delicious bite. Perfectly tangy and sweet, this quick and easy dressing is not only healthy, but utterly delicious.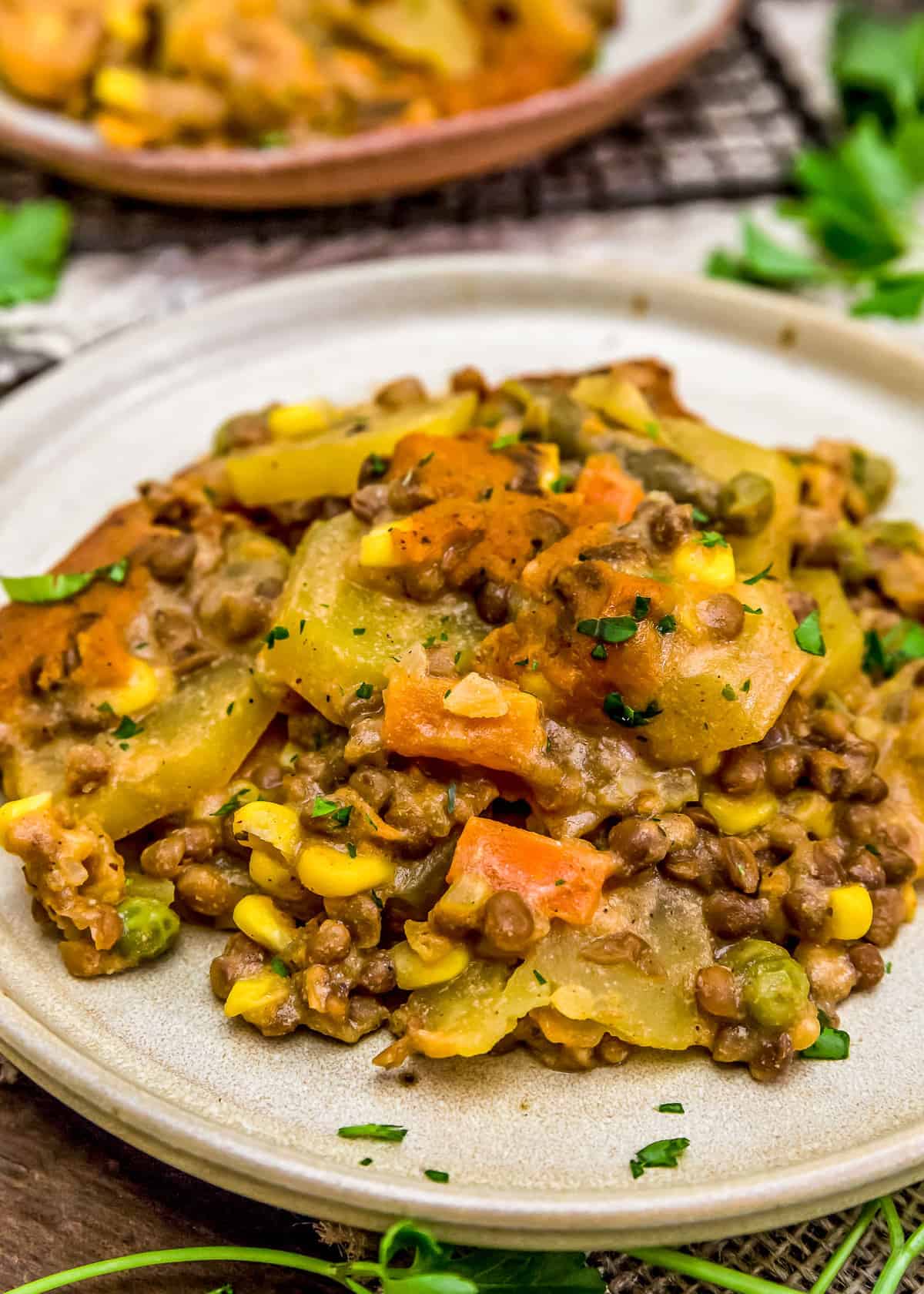 This dish is one big cozy hug of comfort food. A healthy vegan nod to the classic cheeseburger scalloped potatoes, this Vegan "Cheeseburger" Scalloped Potatoes is a heap of cheesy deliciousness. Sliced potatoes, mixed veggies, and hearty lentils are all bathed in a rich and creamy sauce that is sure to have your family running back for seconds. It is totally delicious, rich, and comforting in all the right ways.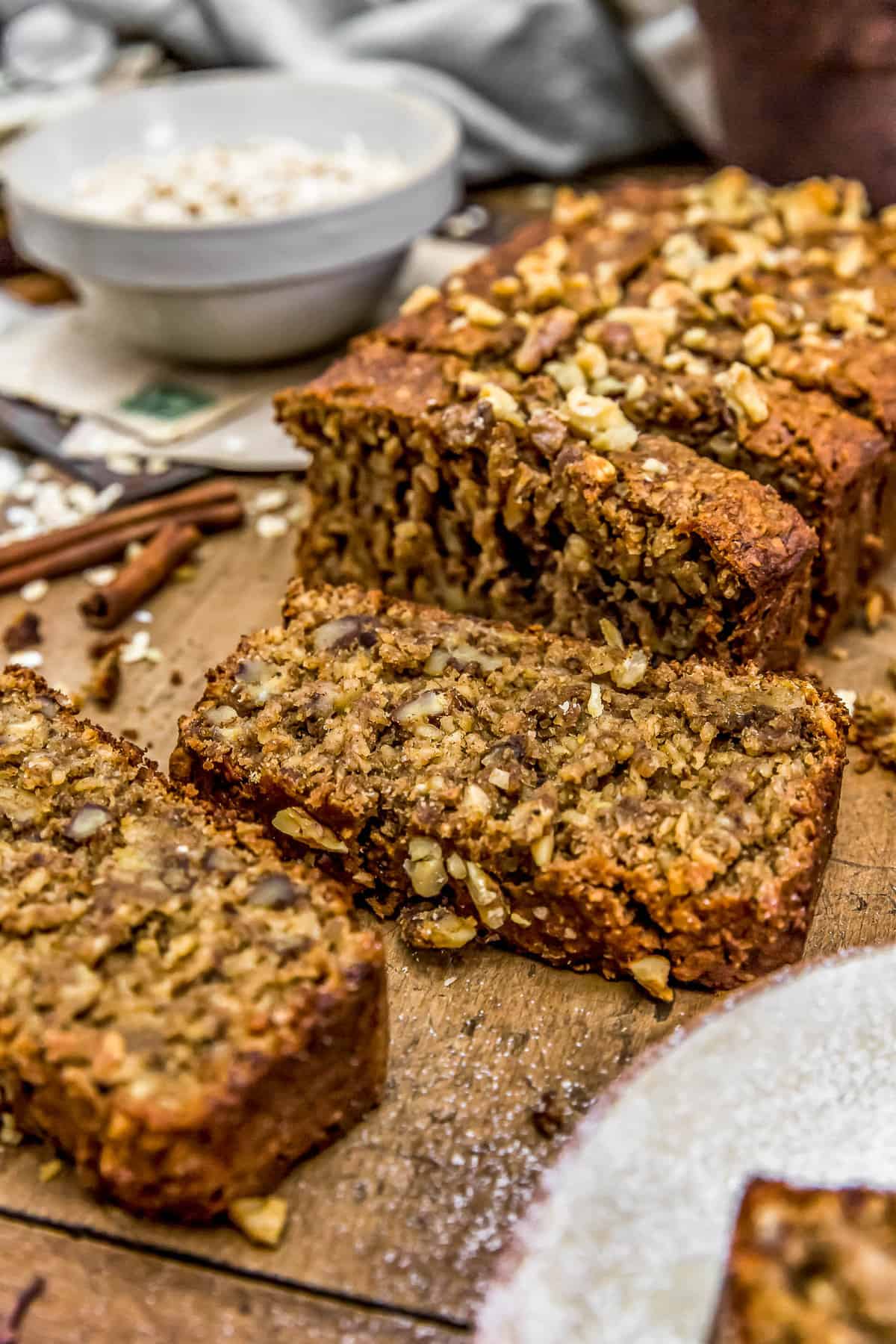 Calling all Banana Bread lovers!  This homemade Vegan Banana Bread is super comforting, lightly sweet, and ultra-delicious.  Sweet bananas, hearty oats, aromatic cinnamon, and rich walnuts are the star of the show. The amazing smells filling the air while this beauty is baking is guaranteed to bring the whole family running to the kitchen to stare at the oven door waiting for this yummy goodness to be done. Perfect for breakfast, snacks, or dessert, you can count on this bread to deliver a healthy, wholesome treat that your family will enjoy.