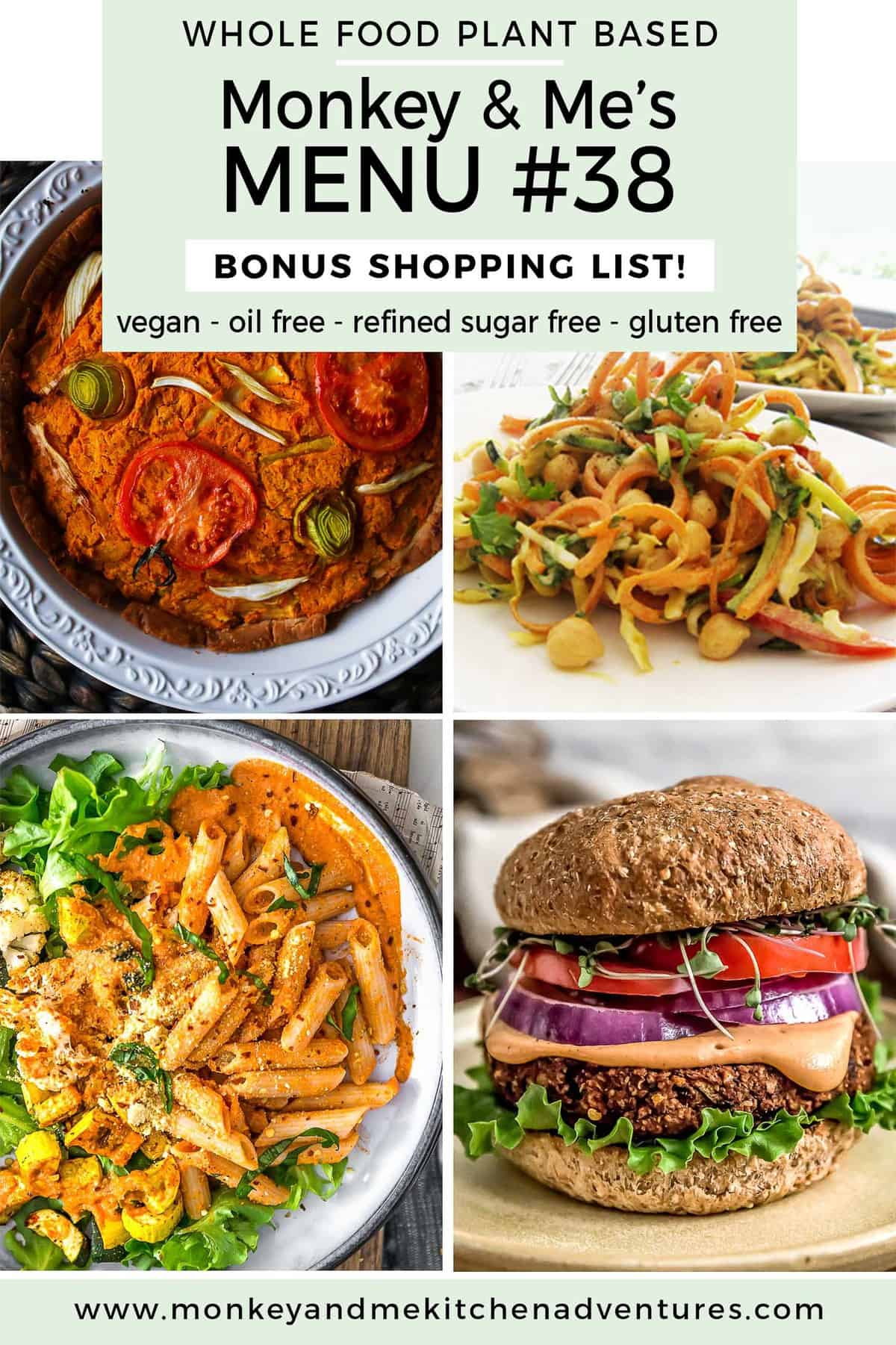 This week's Monkey and Me's Menu features some of our favorite foodie bloggers in menu #38 as well as a FREE bonus shopping list.  All recipes are Whole Food Plant Based, vegan, plant based, oil free, refined sugar free, no highly processed ingredients, and gluten free.
This super tasty menu features delicious dishes from Angela at Vegangela, Em at Native Vegan, and Gail at A Healthy Hunger, as well as featuring a few of our own dishes. 😉

Downloadable Menu which offers the following:

2 Breakfast ideas
2 Lunch ideas
2 Snack Ideas
5 Dinner Ideas, including a FREE downloaded shopping list (PDF – Below)

A comprehensive (downloadable) shopping list for the 5 Dinners

The shopping list is segmented into the common grocery store sections like "produce, spices, etc." making it easy to pick up these items from your local grocery store.
It also includes product suggestions that are Whole Food Plant Based compliant* for easy reference.  Note: These products are suggestions, please feel free to select your own favorite products.
Includes helpful codes so you can easily subtract items that you choose not to make.

Downloadable Instructions on how the meal plan work.
Note:  The term "Whole Food Plant Based compliant" is from a general standpoint.  There are Whole Food Plant Based diet branches that restrict certain food items.  Our recipes are all Whole Food Plant Based compliant based upon a high-level compliance standpoint. i.e. vegan, plant based, oil free, refined sugar free, minimally processed foods.
Some breakfast, lunch, and snack ideas are simple concepts that require no recipe.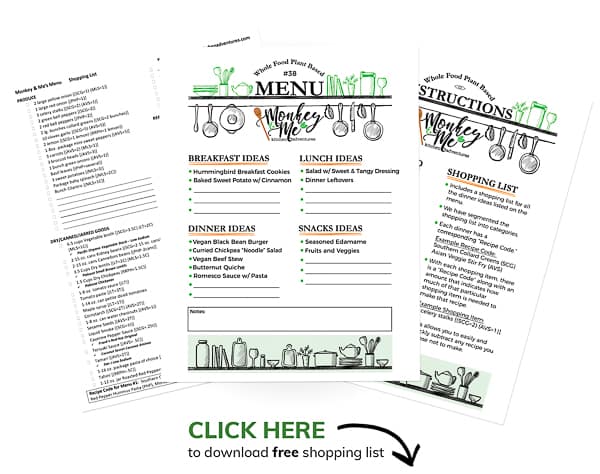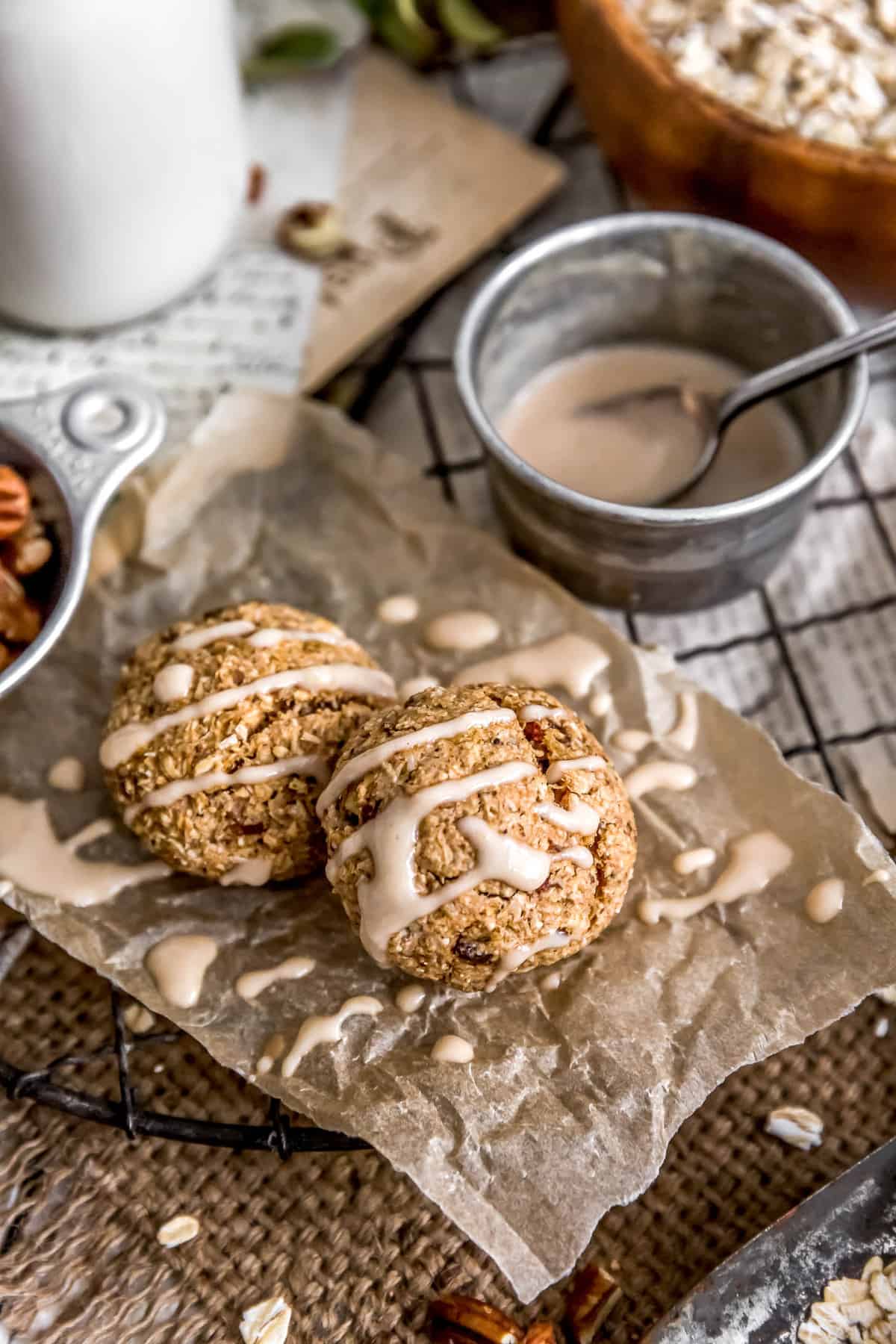 When cookies are for breakfast, you just know it's going to be a good day! We are coming in hot with these wholesome and delicious Vegan Hummingbird Breakfast Cookies that are a healthy twist on the southern classic hummingbird cake.  Sweet dates, juicy pineapple, rich coconut, hearty oats, and tasty pecans make for an amazing breakfast cookie that will delight kids and adults alike. These comforting cookies are not only for breakfast, they make fantastic snacks and treats for dessert – YUM! Head on over and check it out on Monkey and Me Kitchen Adventures!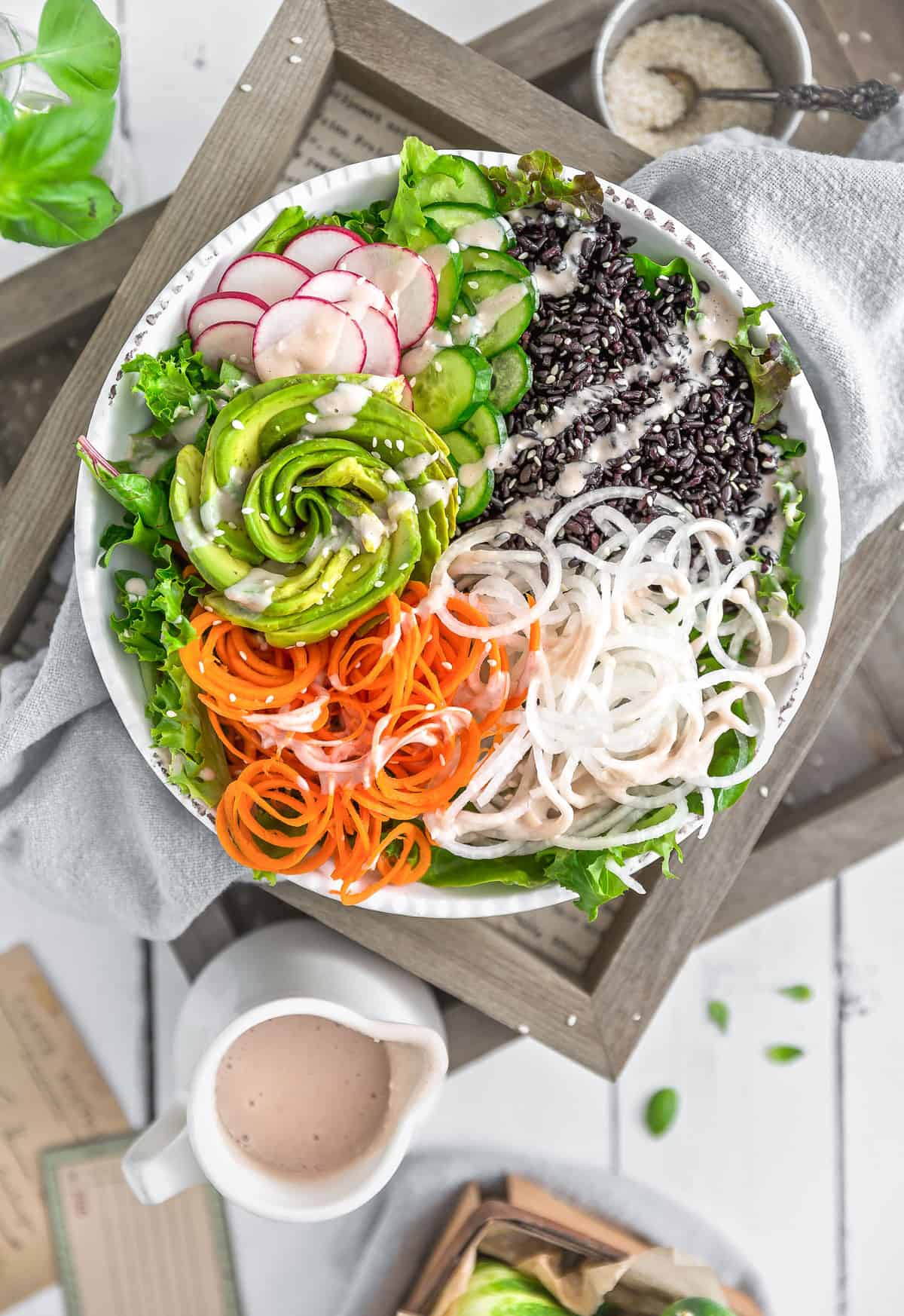 Healthy never tasted so good with our new, homemade No Oil Sweet and Tangy Dressing! It's tastebud tingling perfection. Tangy undertones from red wine vinegar are perfectly paired with rich tahini and sweet maple syrup creating a BOMB dressing that is sure to put a smile on your face! Perfect for mix-and-match veggie bowls, salads, and veggie dipping. Head on over and check it out on Monkey and Me Kitchen Adventures!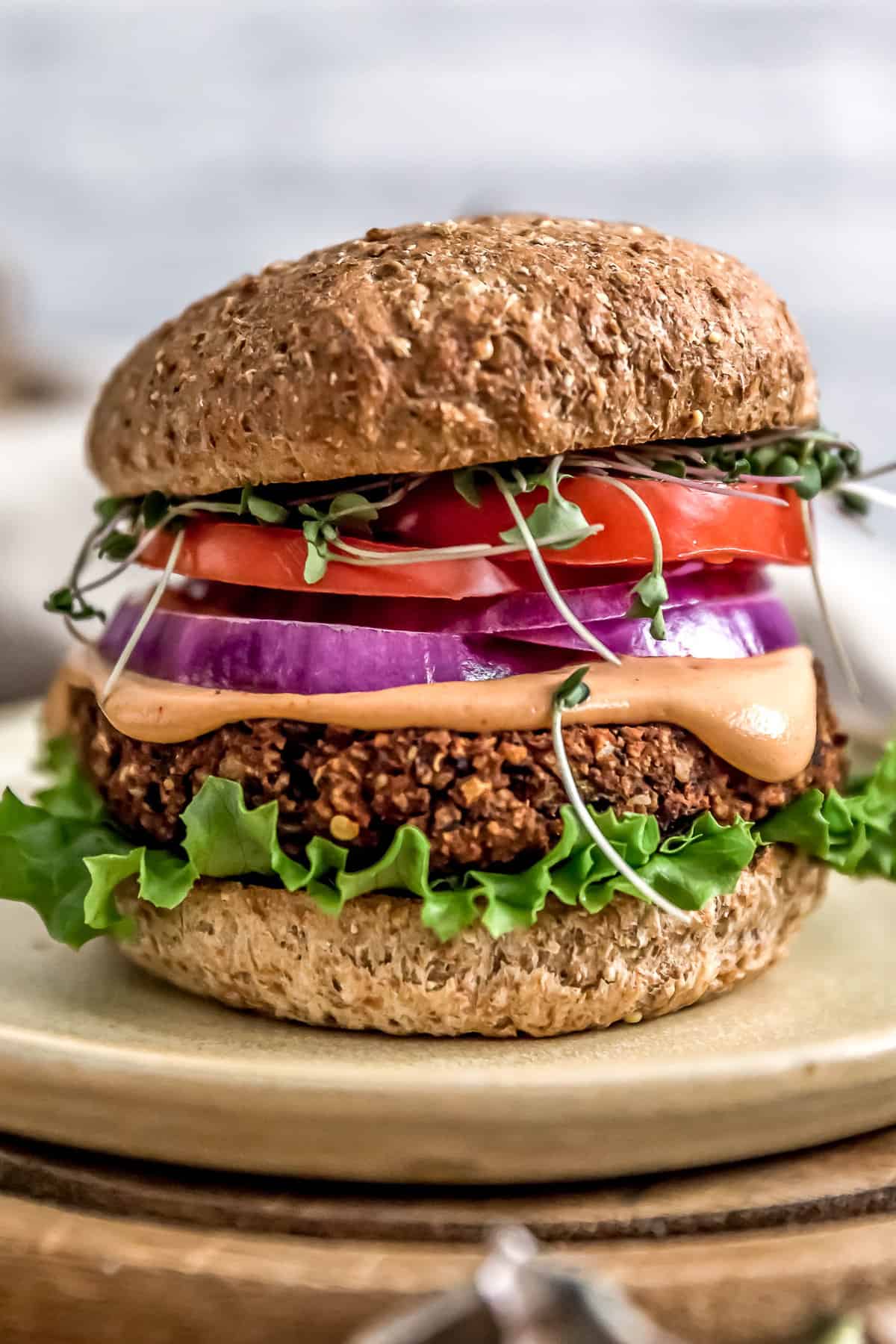 We can barely keep our excitement contained! We've got a new tasty dish that is sure to cover all those must haves of wholesome goodness, bursting with flavor, and ultra satisfying. We just had to name it Ultimate Healthy Vegan Black Bean Burger with Special Burger Sauce. This tasty black bean burger has a deliciously satisfying texture with perfectly crunchy exterior and a tender but not mushy interior. Annnd the the pièce de résistance is the Special  Burger Sauce, but let's be honest, we put it on everything! Head on over and check it out on Monkey and Me Kitchen Adventures!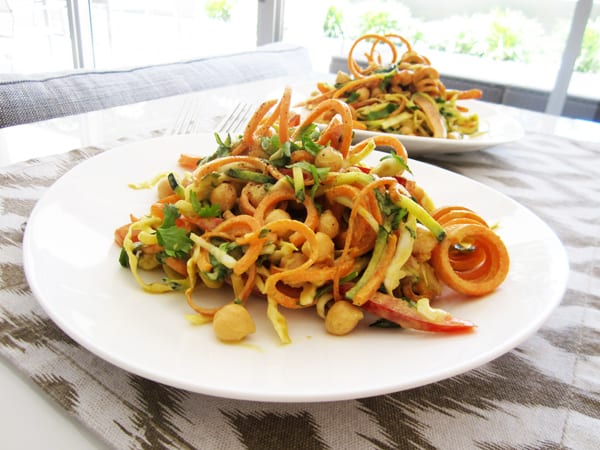 Simple satisfying ingredients come together in the most delightful way with this Curried Chickpea & Veggie "Noodle" Salad. Crisp spiraled veggies, protein-packed chickpeas, and zesty green onions and herbs all tossed in a rich dressing creates a fanatic and flavorful meal! Head on over and check it out on Vegangela!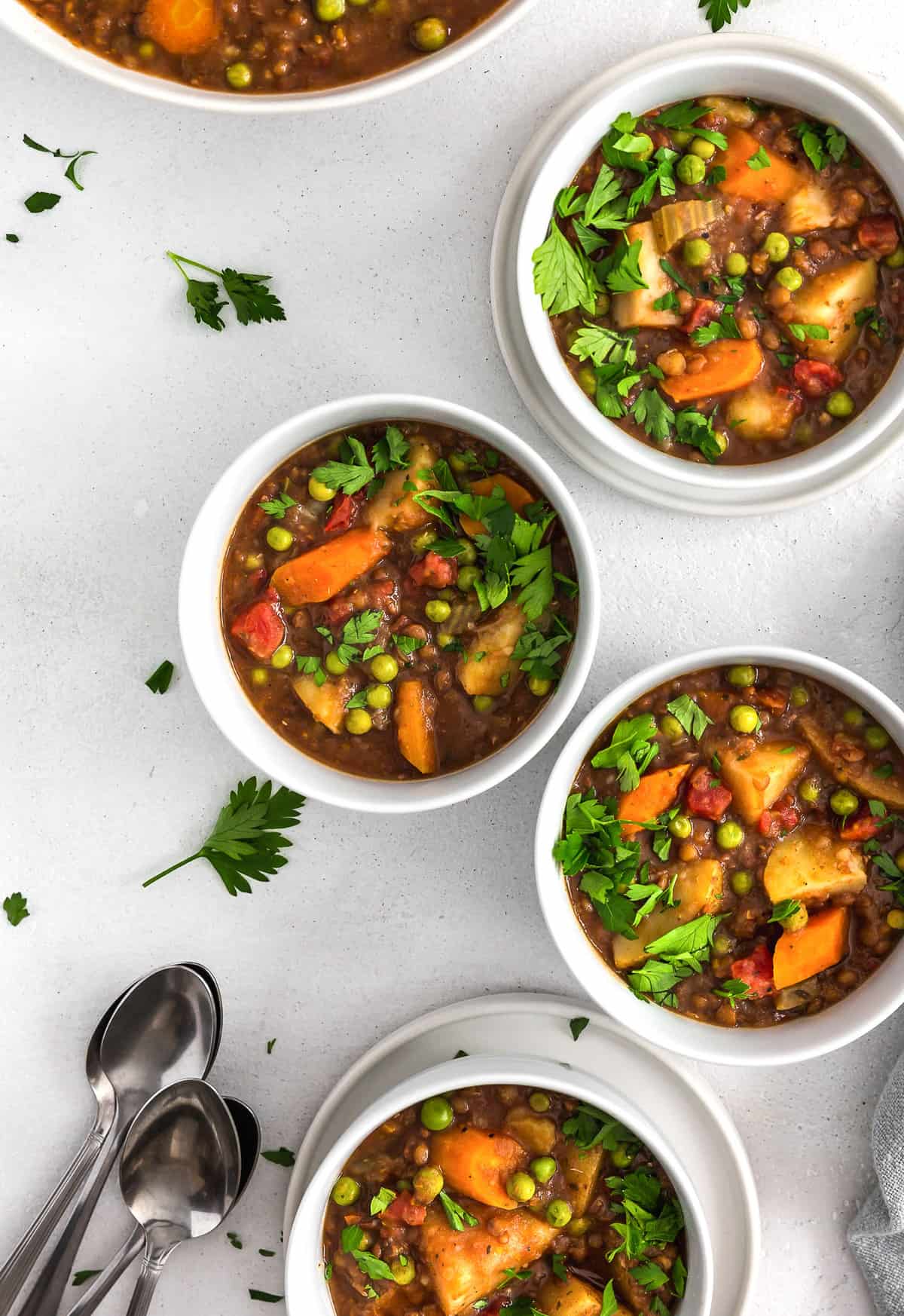 Incredibly flavorful, rich, hearty and filling, this Instant Pot Vegan Beef Stew is one of the most beloved of all comfort foods, and the best part is that it is ready in under 25 minutes.  It's super easy to make; put all the ingredients into an Instant Pot for 14 minutes, and you are ready for a perfectly seasoned and hearty stew that is rich, thick, and delicious. Head on over and check it out on Monkey and Me Kitchen Adventures!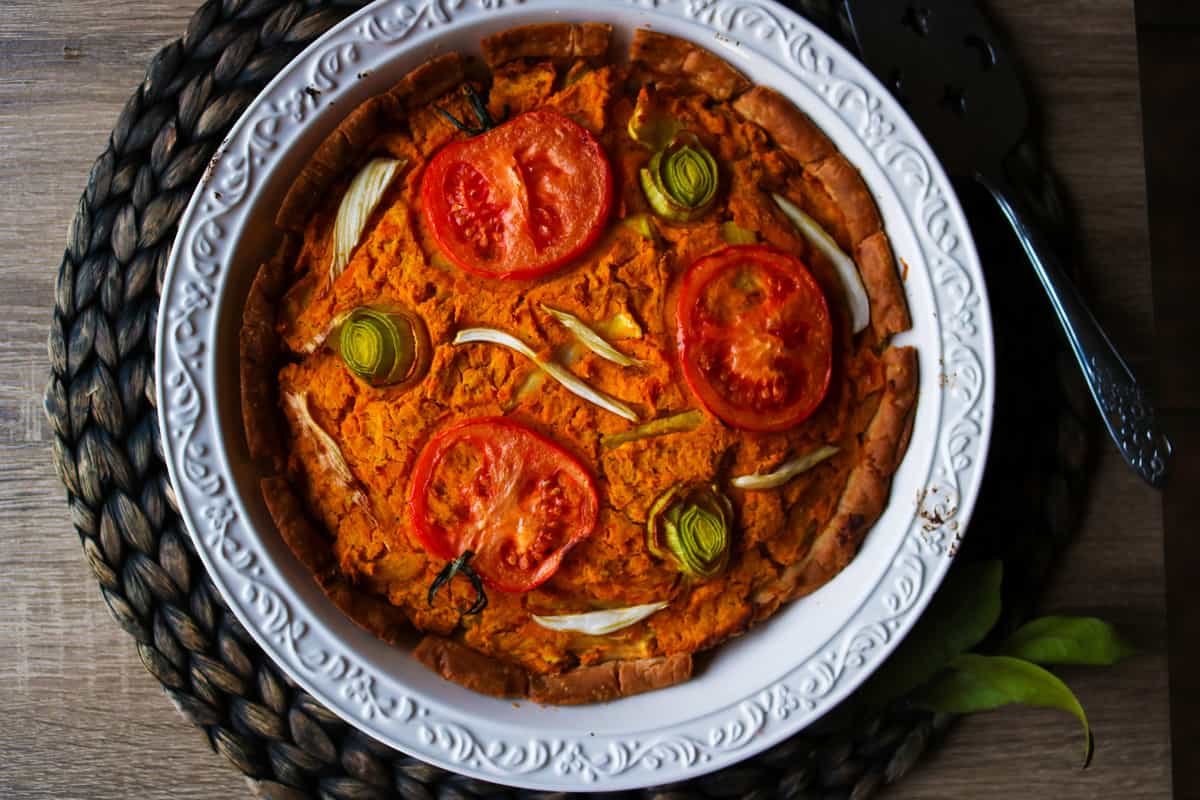 This beautiful and fragrant Butternut Quiche is sure to be a crowd pleasing centerpiece. Sweet butternut squash, savory zucchini, aromatic fennel and leeks all come together in a delightful light and fluffy vegan chickpea center. Baked to perfection this delicious quiche is a perfect meal for breakfast, lunch, or dinner! Head on over and check it out on Native Vegan!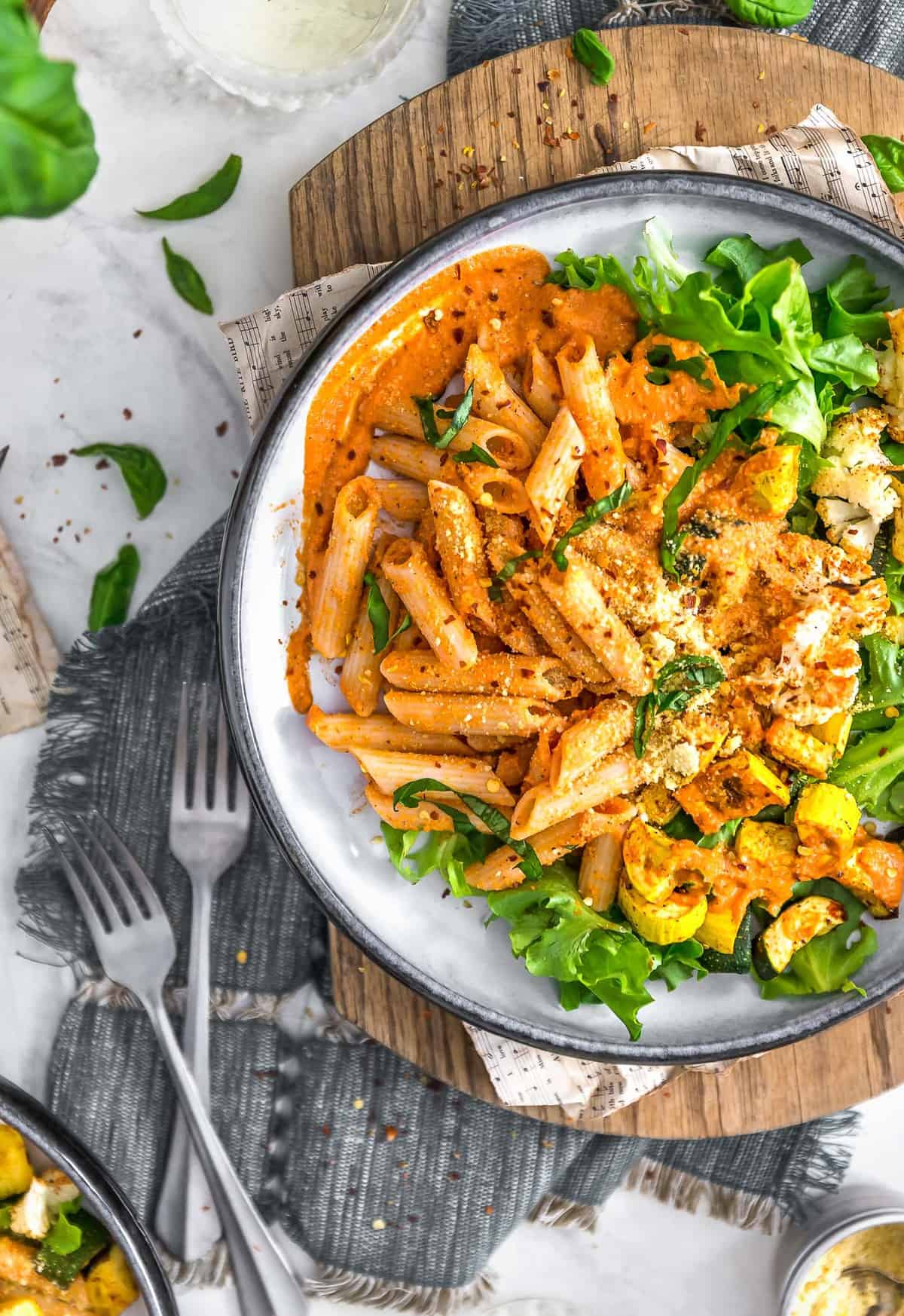 When a sauce is so delicious, its got to take center stage! This Whole Food Plant Based twist on a classic Spanish sauce is finger licking good! You'll want to put it on everything and it's perfect for drenching pasta, dipping bread, or drizzling veggies with this versatile sauce, definitely a winner for quick and delicious dishes! Head on over and check it out on Monkey and Me Kitchen Adventures!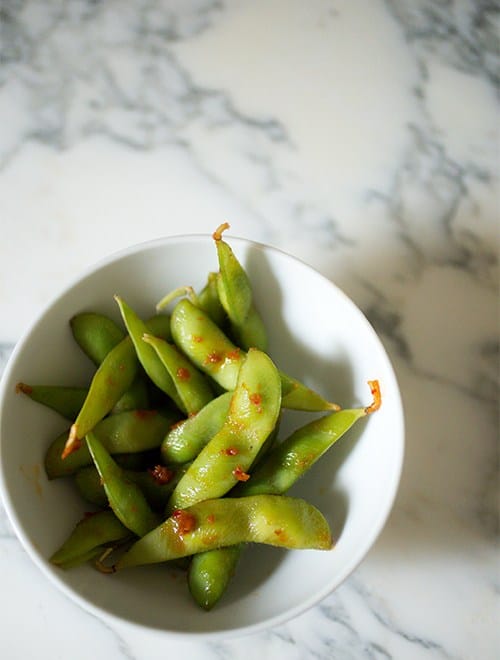 When superfoods come in fun snackable forms, it makes the day brighter! These wholesome, nutrient-packed edamame pods are tossed with 3 delightful and flavorful variations that are sure to put a smile on yourself. Head on over and check it out on A Healthy Hunger!