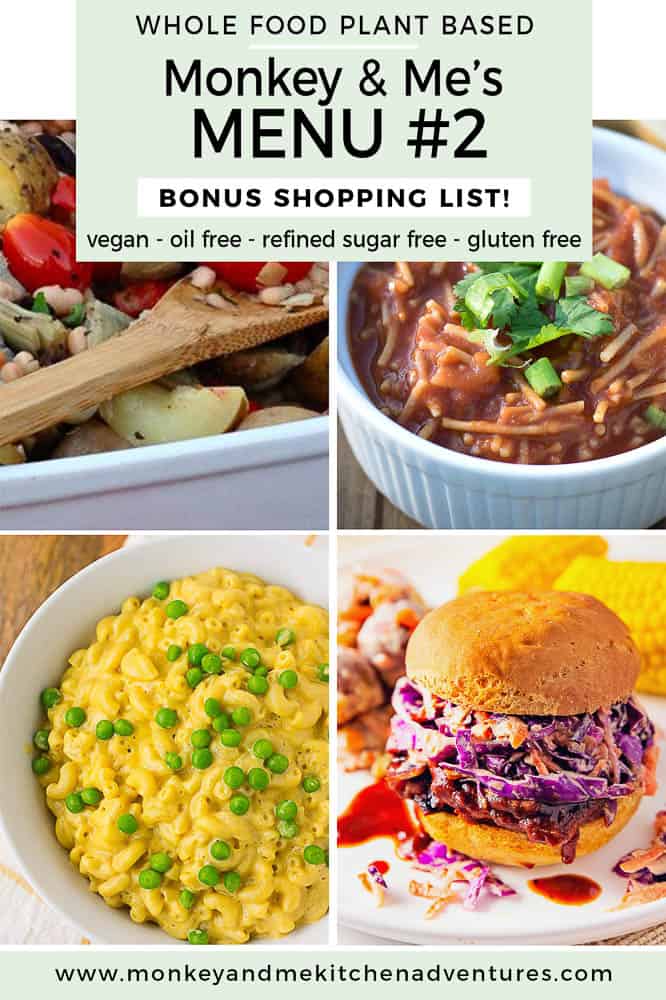 Our first Monkey and Me Weeknight Meal Menu was very successful.  We received a lot of excellent feedback.  This week we are very excited to share with you our Menu #2 featuring some of our favorite foodie bloggers. All recipes are Whole Food Plant Based, vegan, no oil, no refined sugar, no highly processed ingredients, and gluten free.
This super tasty menu features delicious dishes from Nora at www.noracooks.com, Chuck at www.brandnewvegan.com, and Dreena at www.dreenaburton.com as well as featuring a few of our own dishes 😉
Menu #2 meal plan features the following:
Downloadable Menu which offers the following:

2 Breakfast ideas
2 Lunch ideas
2 Snack Ideas
5 Dinner Ideas, including a shopping list

A comprehensive (downloadable) shopping list for the 5 Dinners

The shopping list is segmented into the most common grocery store sections like "produce, spices, etc." making it easier to pick up these items from your local grocery store.
It also includes product suggestions that are Whole Food Plant Based compliant* for easy reference.  Note: These products are suggestions, please feel free to select your own favorite products.
Includes helpful codes so you can easily subtract items that you chose not to make.

Downloadable Instructions on how the meal plan work.
Note:  Whole Food Plant Based compliant from a general standpoint.  There are Whole Food Plant Based diet branches that restrict certain food items.  Our recipes are all Whole Food Plant Based compliant based upon a high-level compliance standpoint. I.e. vegan, no oil, no refined sugar, minimally processed foods.
Some breakfast, lunch, and snack ideas are simple concepts that require no recipe.
Meal Plan #2 includes the following recipes: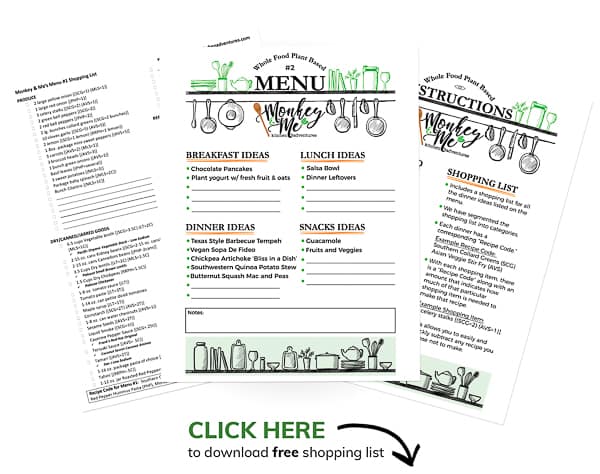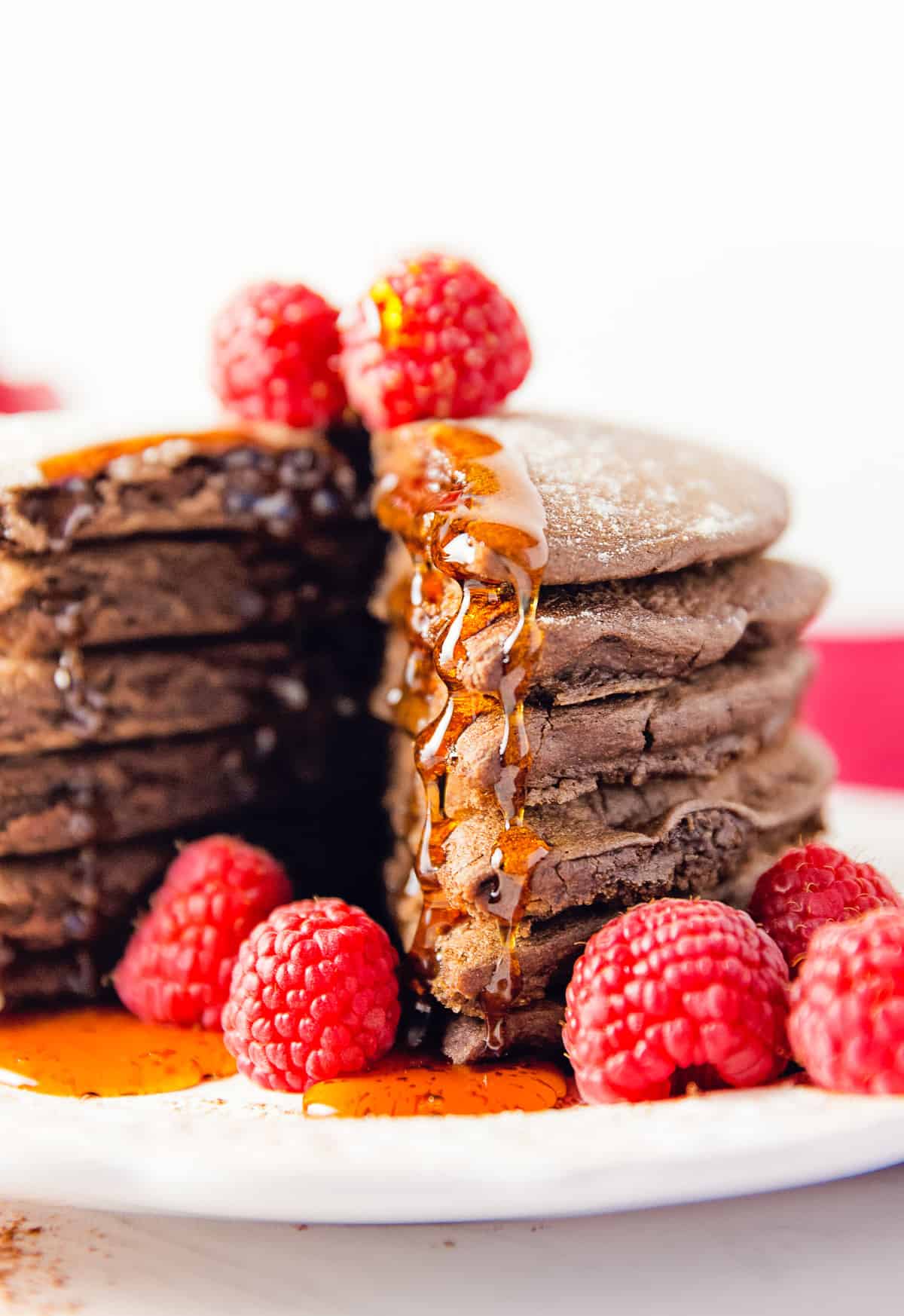 Enjoy these delicious and healthy chocolate pancakes that the whole family will love.  They are perfect for the holidays or any breakfast day of the week. These fluffy, chocolatey stacks of goodness are sure to be a big hit for your breakfast table.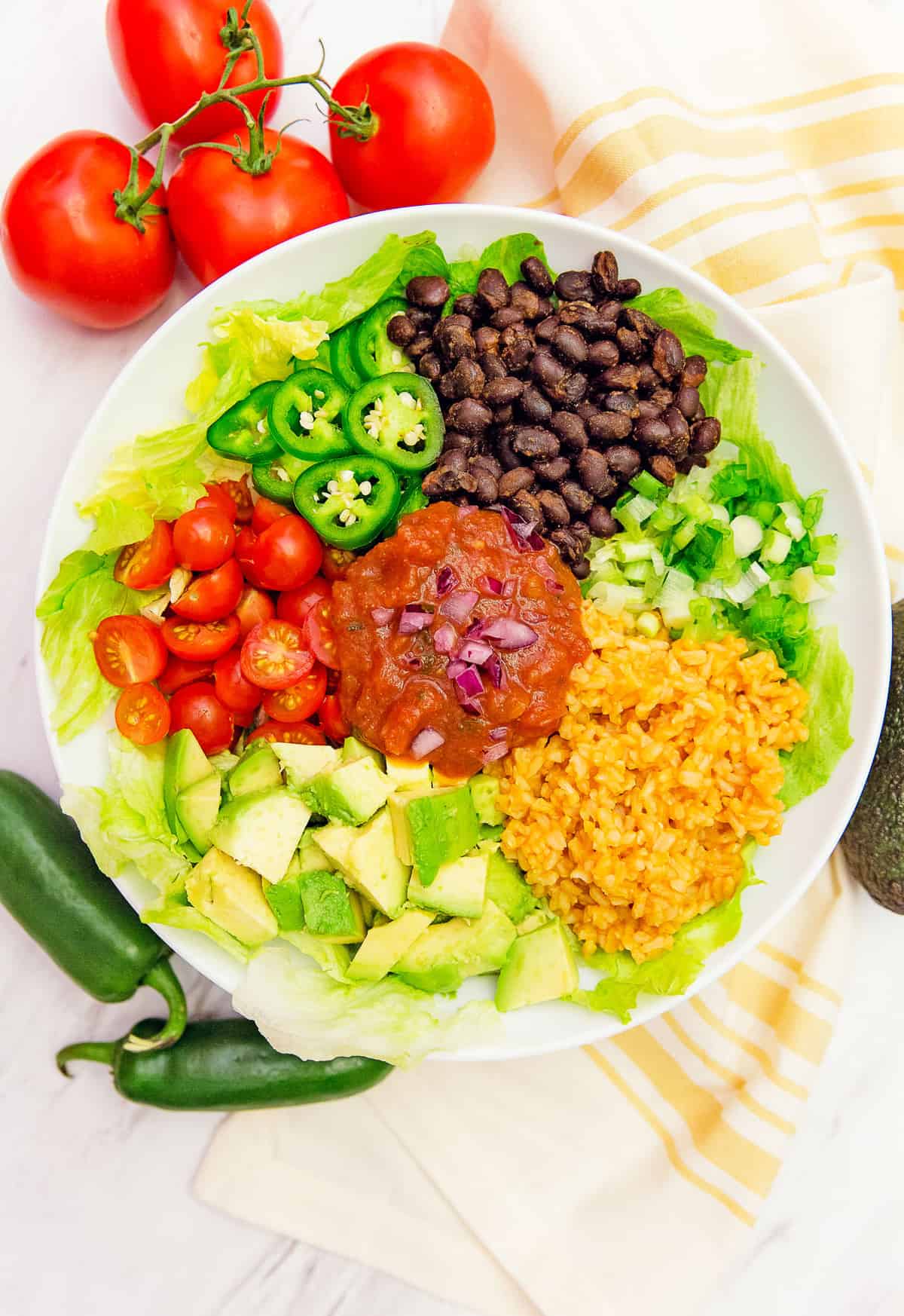 This Salsa Veggie Bowl is a super quick meal.  It is as tasty as it is filling. Once you pull together all these simple ingredients, pile them into a bowl, then waaahhhlaa,  you have created marvelous deliciousness in a bowl. What is so fun about this dish is that you can literally change out the ingredients, add more, take some away and you will have a beautifully scrumptious salsa veggie bowl.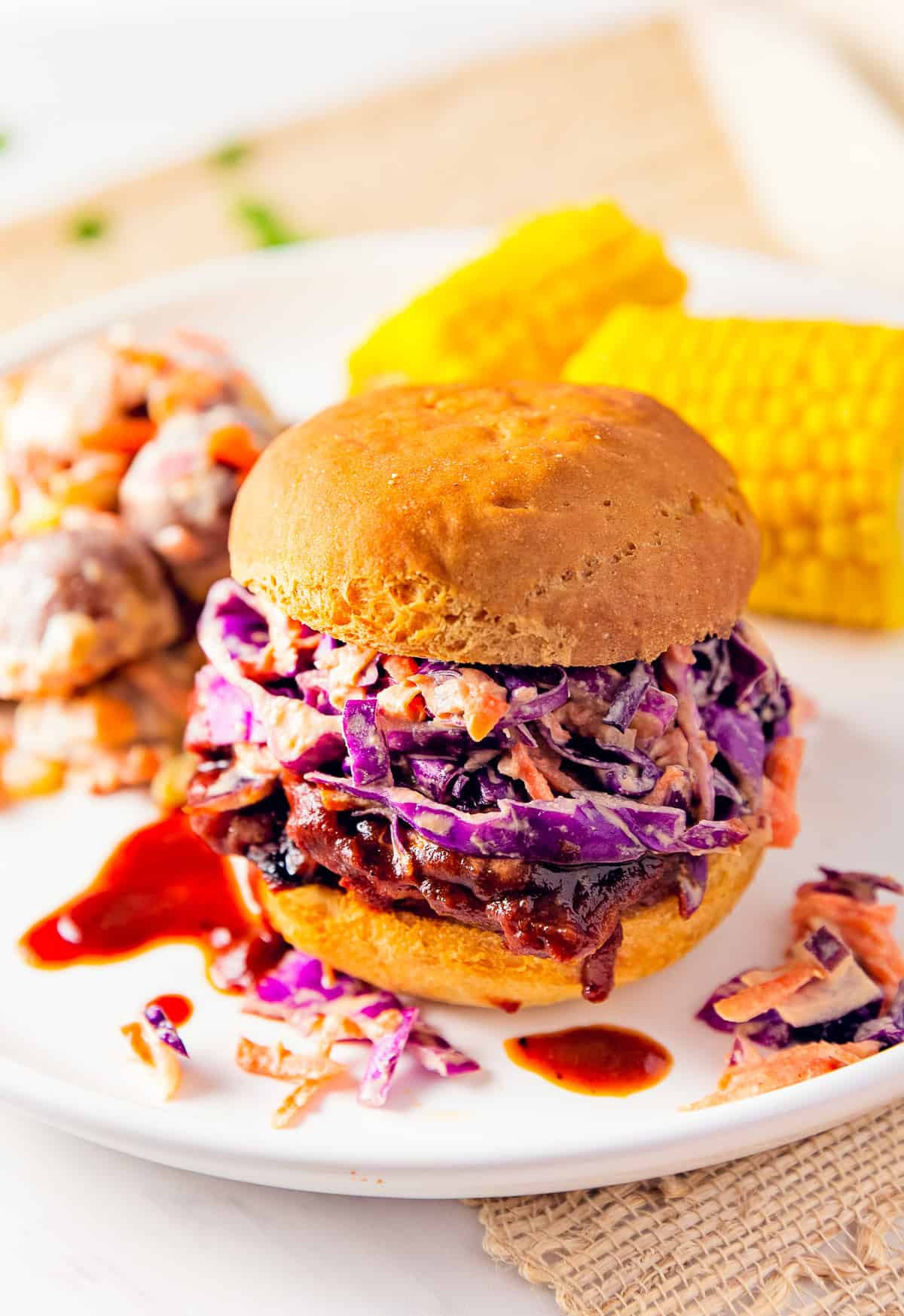 This healthy Texas Style Barbecue Tempeh is deliciously spicy, smoky and has just enough sweet tang that you will find yourself wanting to make this easy and simple recipe over and over again. What we love about this recipe is that with a little preparation, you can pull this lovely meal together in no time.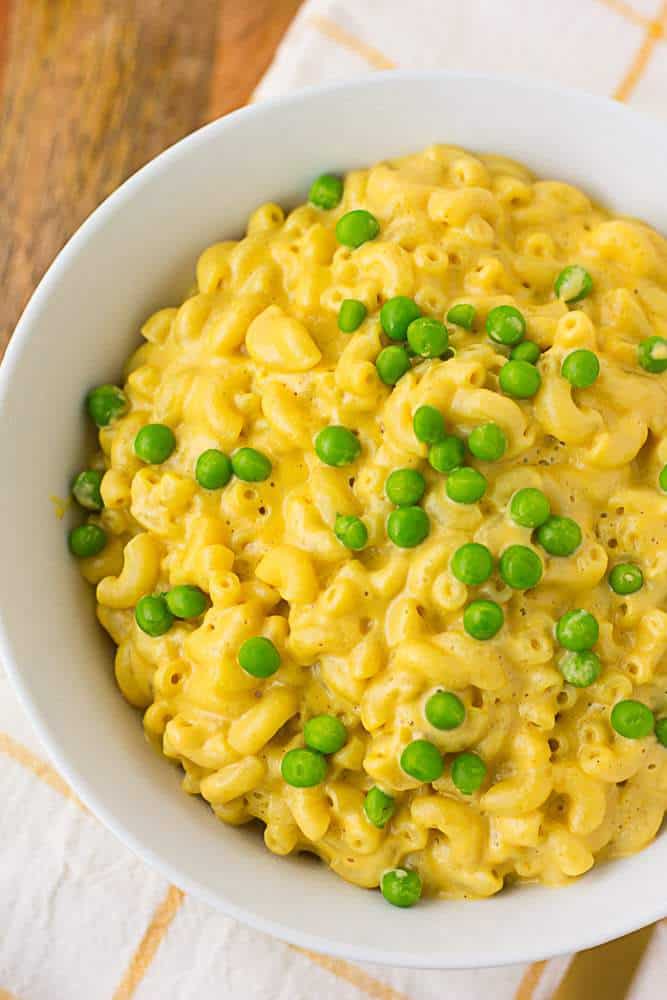 This comforting bowl of creamy and flavorful Butternut Squash Mac and Peas is made up of delicious butternut squash, rich cashews, and a perfect blend of spices to create a meal the whole family will love! Pick your favorite pasta and veggies and relive this beautiful classic the healthy vegan way. Head on over and check it out!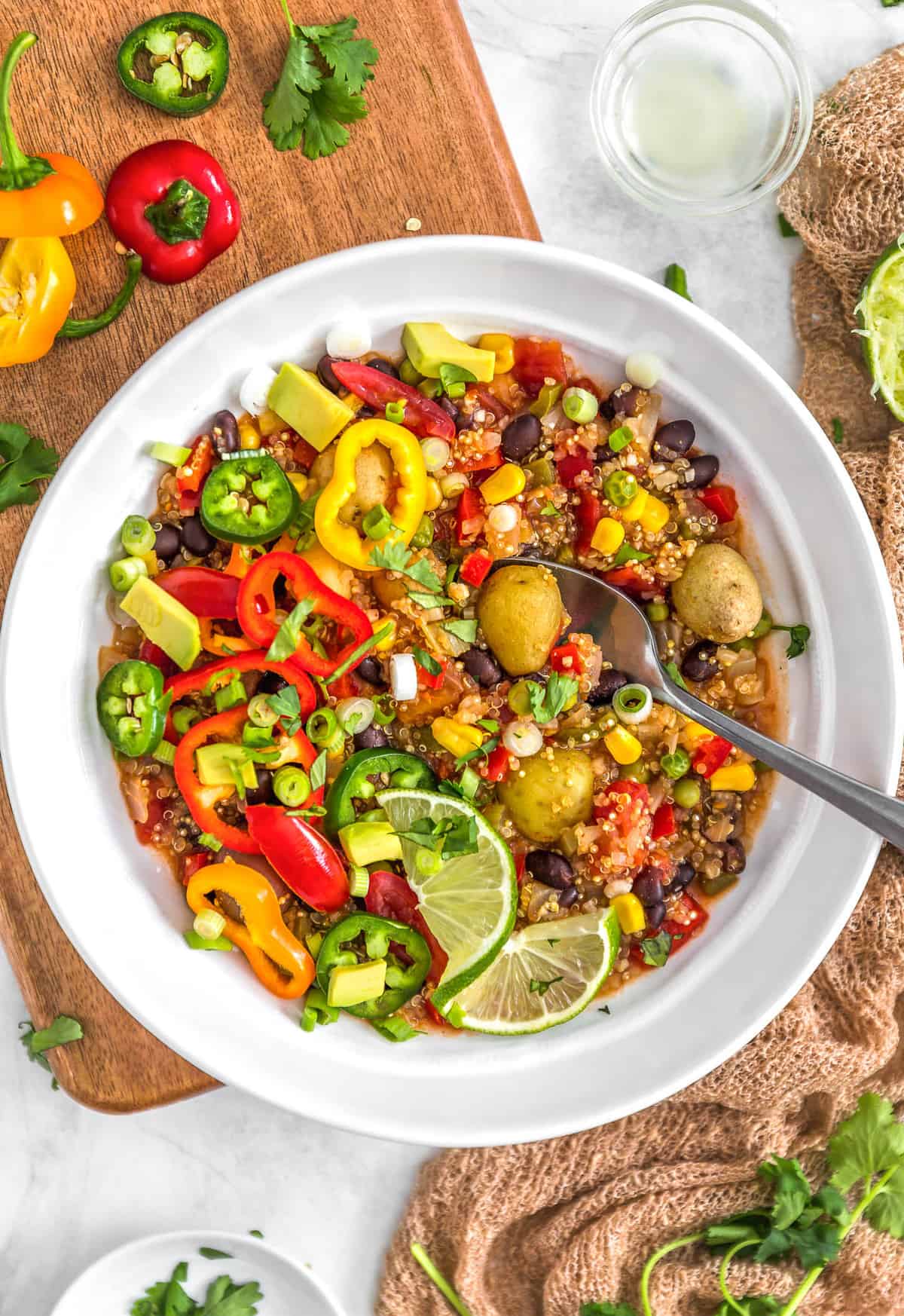 Southwestern flavors shine in this refreshingly bright, flavorful, and Southwestern Quinoa Potato Stew. It is as healthy as it is delicious. Perfectly seasoned veggies, potatoes, and quinoa working in harmony! It is sure to knock your socks off, and become a new family favorite!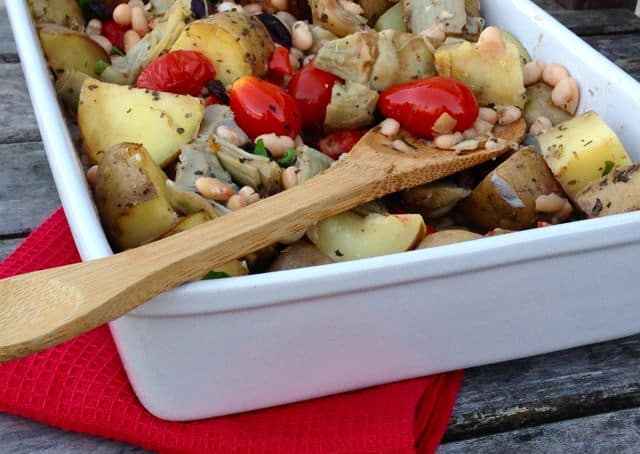 This mouth-watering, roasted to perfection Chickpea Artichoke 'Bliss in a Dish' is made of potatoes, chickpeas, artichokes, peppers, olives, and tomatoes all seasoned with a beautiful Mediterranean spice blend. A delicious and hearty dish the whole family will enjoy! Head on over and check it out!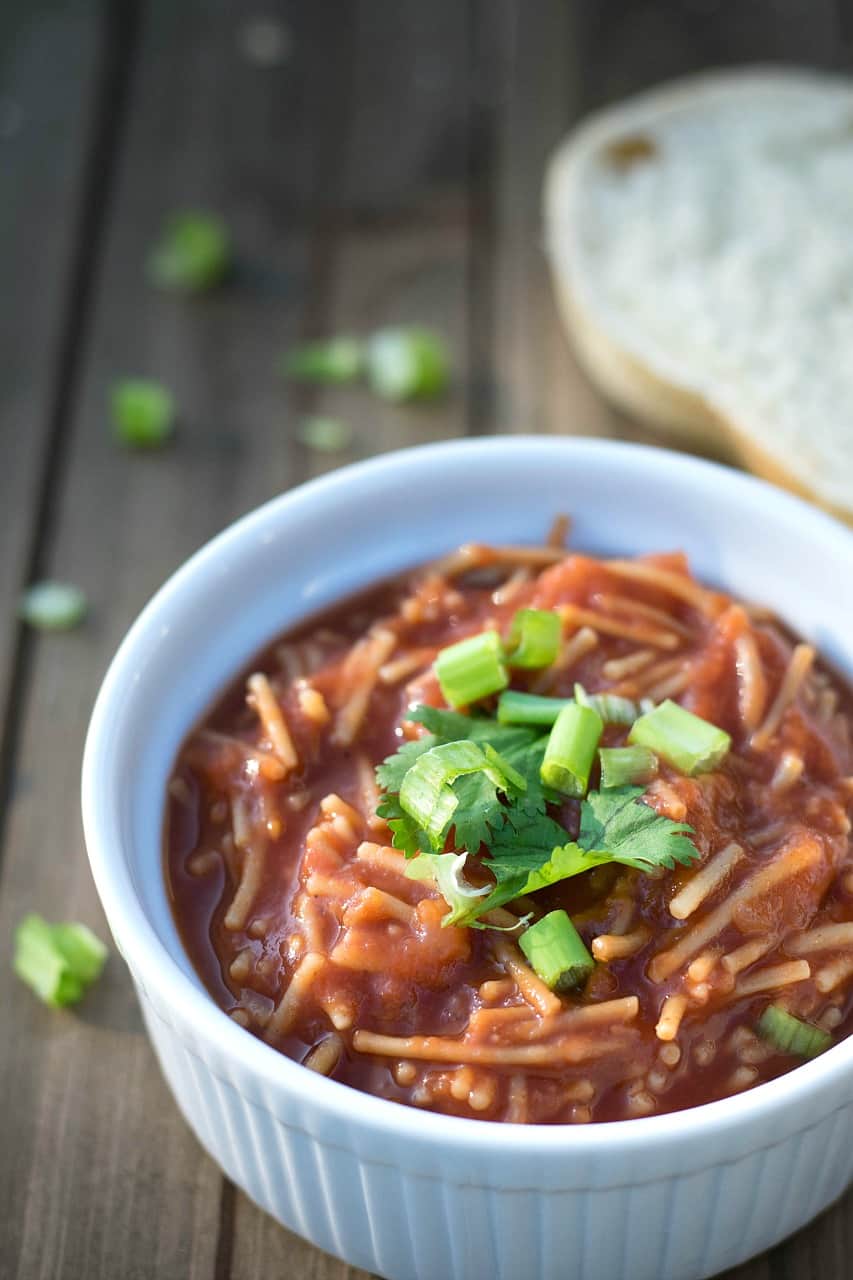 This incredibly flavorful and creamy Vegan Sopa De Fideo is comfort food made of pure and simple ingredients.  A rich tomato base, toasted noodles, and a perfect blend of seasonings is traditional Mexican  comfort food at its finest. Head on over and check it out!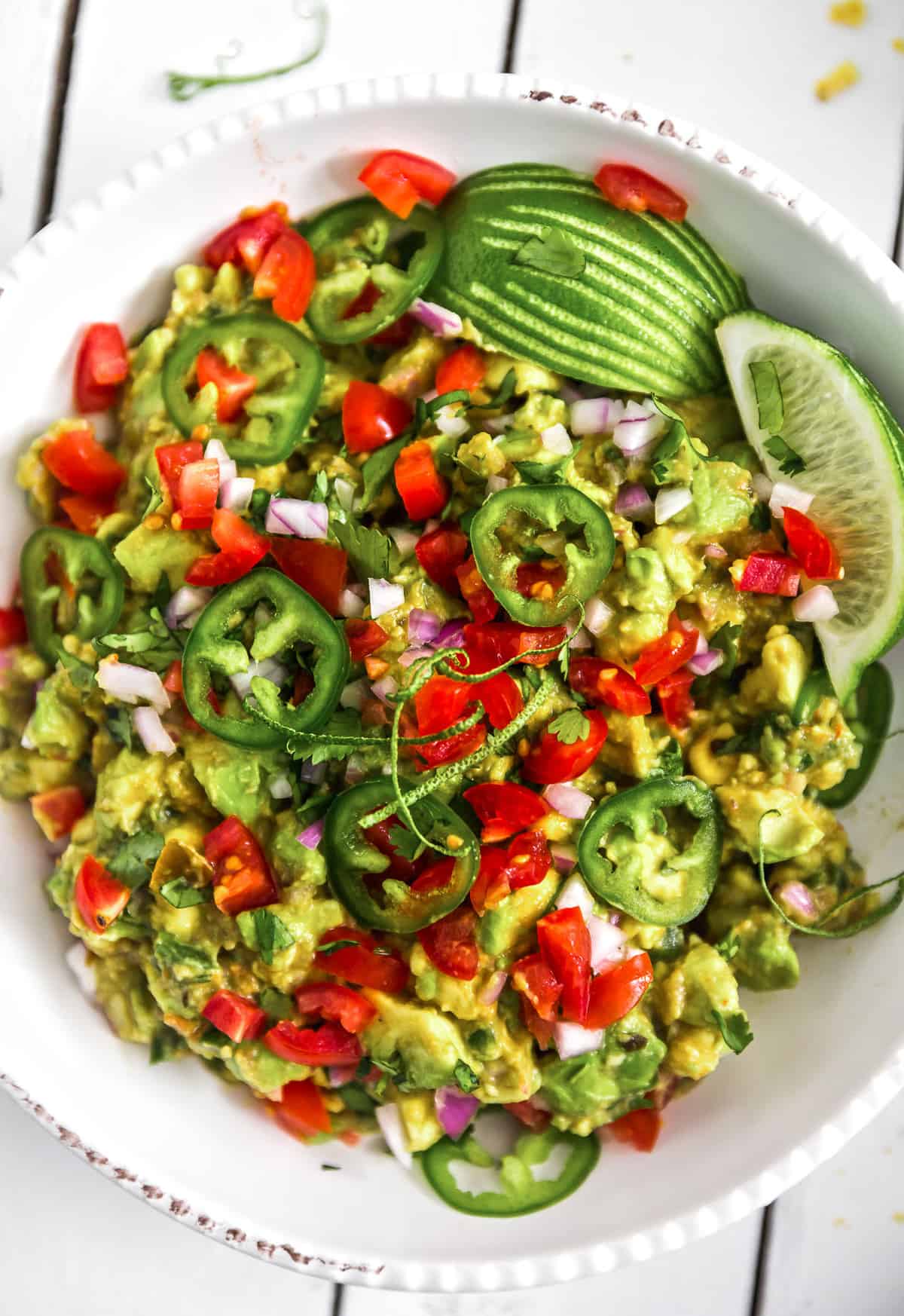 This AH-MAZING Guacamole is packed with lip-smacking ingredients and, of course, everyone's favorite star ingredient, the avocado! It's SO fast and easy, with incredible flavor, creamy texture, and mind-blowing taste; you'll be doing a happy dance!