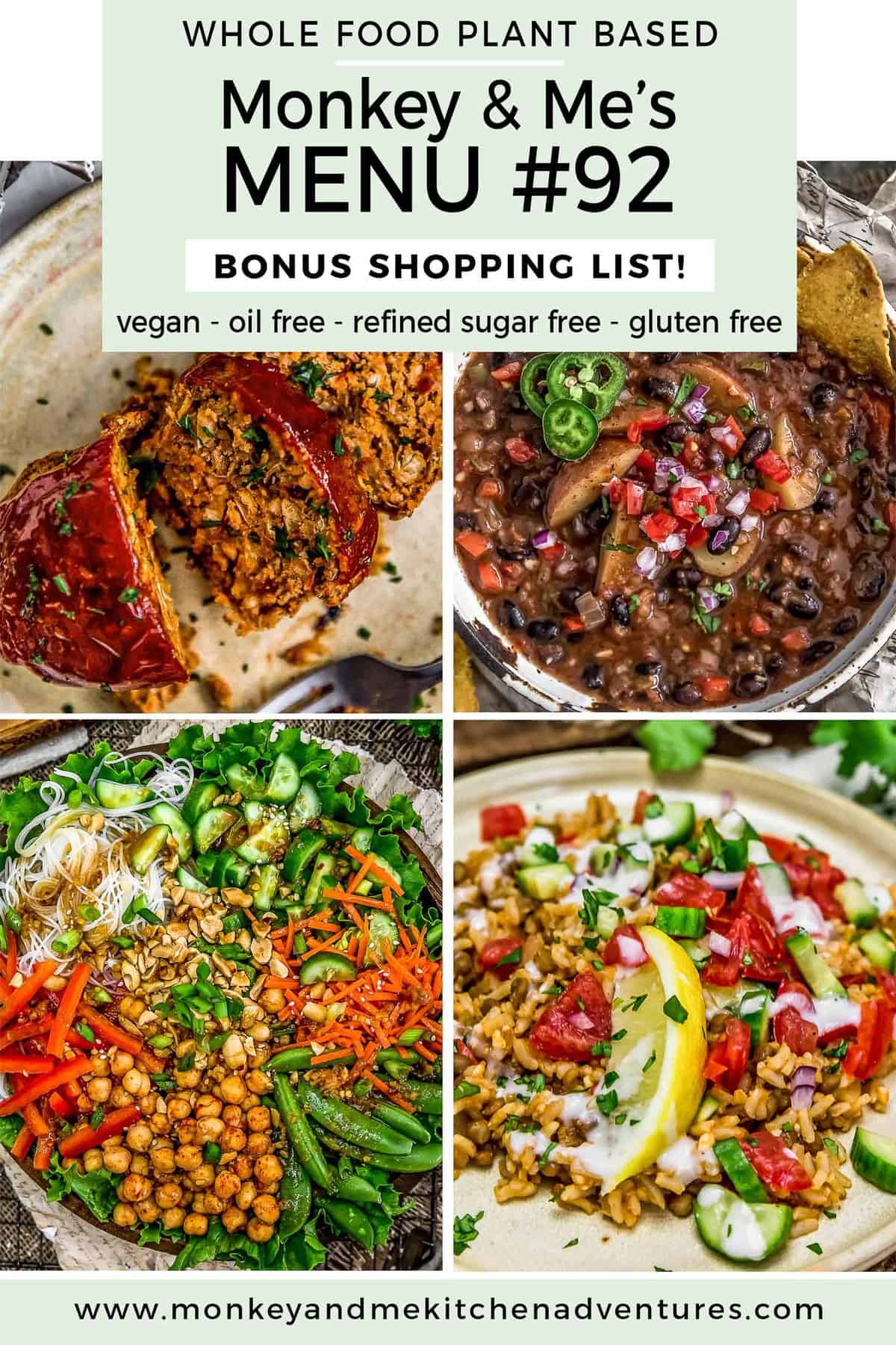 This week's Monkey and Me's Menu features some tasty recipes.  Menu #92 includes a FREE bonus shopping list.  All recipes are Whole Food Plant Based, vegan, plant based, oil free, refined sugar free, no highly processed ingredients, and gluten free.

Downloadable Menu which offers the following:

2 Breakfast ideas
2 Lunch ideas
2 Snack Ideas
5 Dinner Ideas, including a FREE downloaded shopping list (PDF – Below)

A comprehensive (downloadable) shopping list for the 5 Dinners

The shopping list is segmented into the common grocery store sections like "produce, spices, etc." making it easy to pick up these items from your local grocery store.
It also includes product suggestions that are Whole Food Plant Based compliant* for easy reference.  Note: These products are suggestions, please feel free to select your own favorite products.
Includes helpful codes so you can easily subtract items that you choose not to make.

Downloadable Instructions on how the meal plan work.
Note:  The term "Whole Food Plant Based compliant" is from a general standpoint.  There are Whole Food Plant Based diet branches that restrict certain food items.  Our recipes are all Whole Food Plant Based compliant based upon a high-level compliance standpoint. i.e. vegan, plant based, oil free, refined sugar free, minimally processed foods.
Some breakfast, lunch, and snack ideas are simple concepts that require no recipe.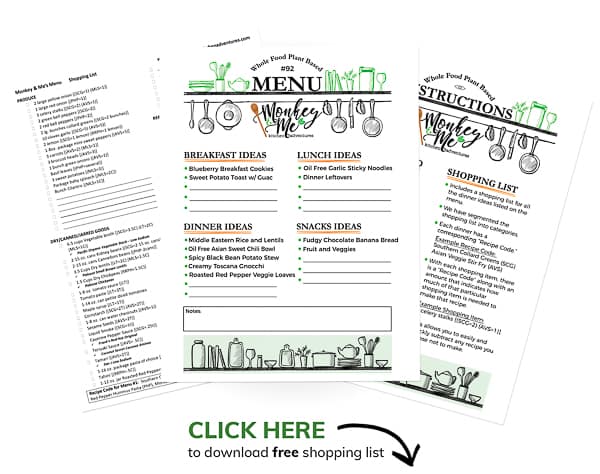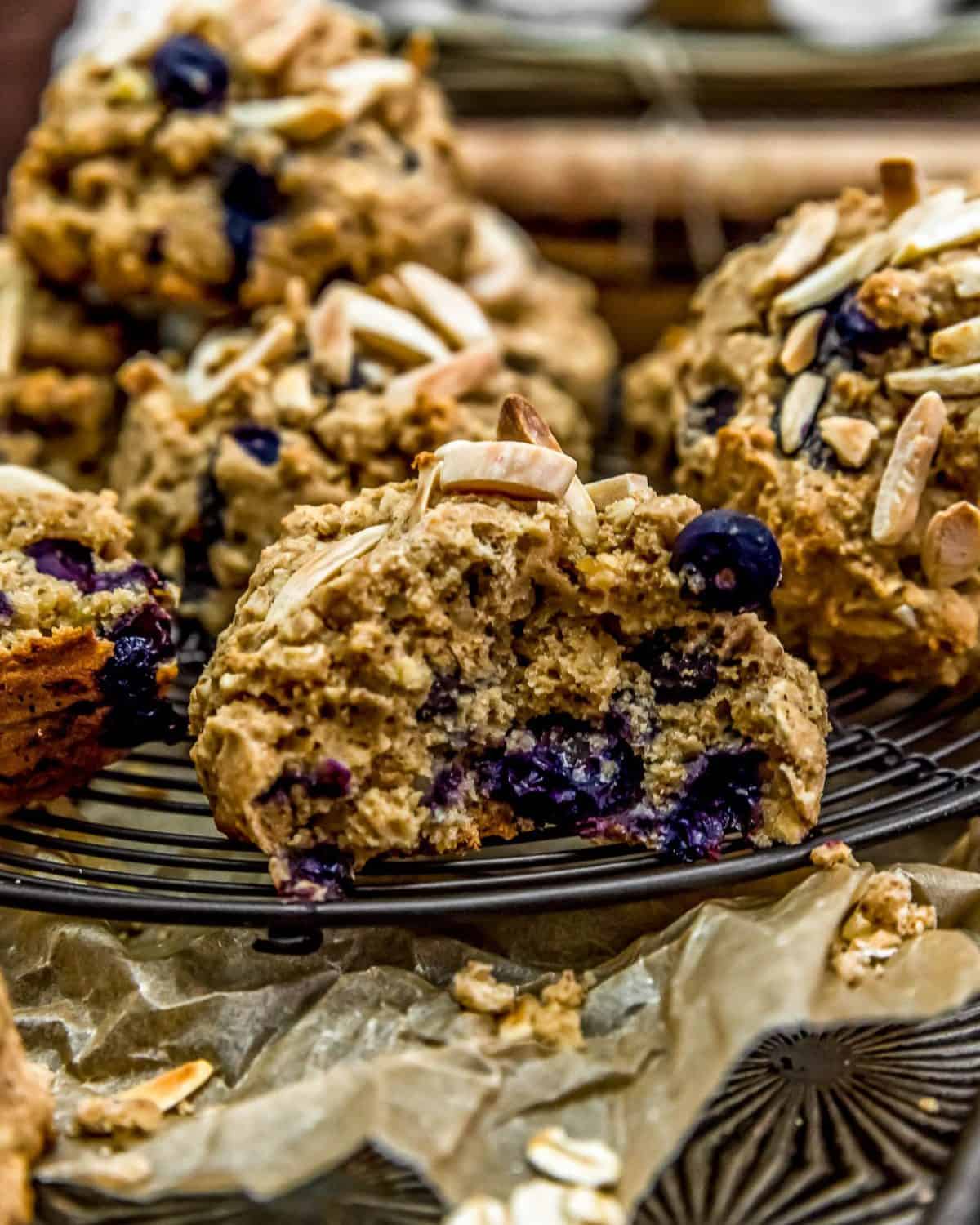 These wholesome Blueberry Almond Breakfast Cookies are full of healthy deliciousness and a perfect sweet treat for breakfast or dessert! Hearty oats, toasty almonds, sweet cinnamon, and antioxidant-rich blueberries are the star ingredients and make for an ultimate breakfast cookie that is sure to make your mornings brighter. Lightly sweet, moist, and flavorful, these tasty cookies will delight kids and adults alike.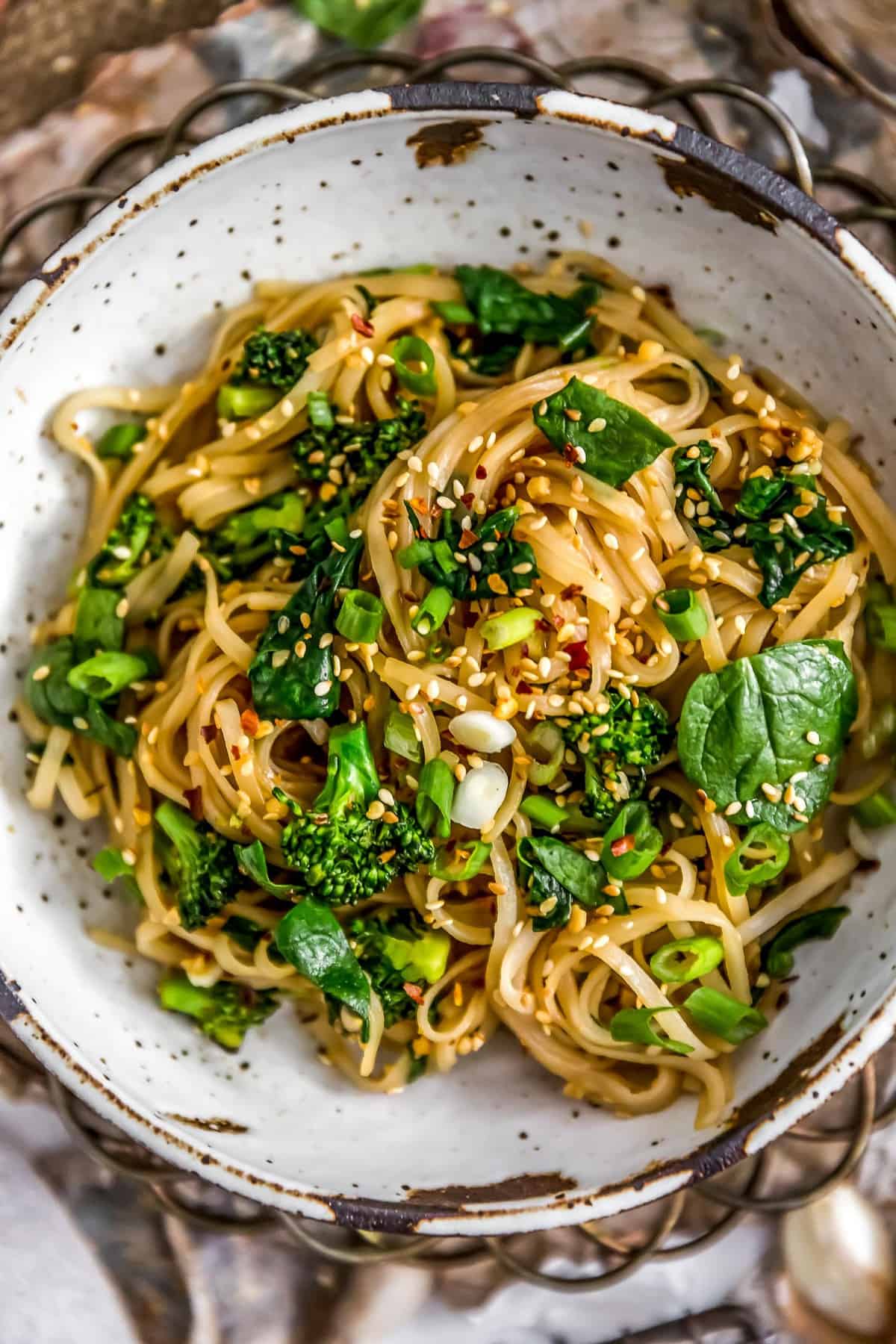 We just can't get enough, and this fast and easy noodle paradise dish is sure to please. Sweet, savory, and bursting with flavor, our Oil Free Garlic Sticky Noodles can be made in a flash and comes together in less than 20 minutes. Total win!  This recipe is perfect for weeknights when you need something fast, comforting, and delicious to feed a hungry family.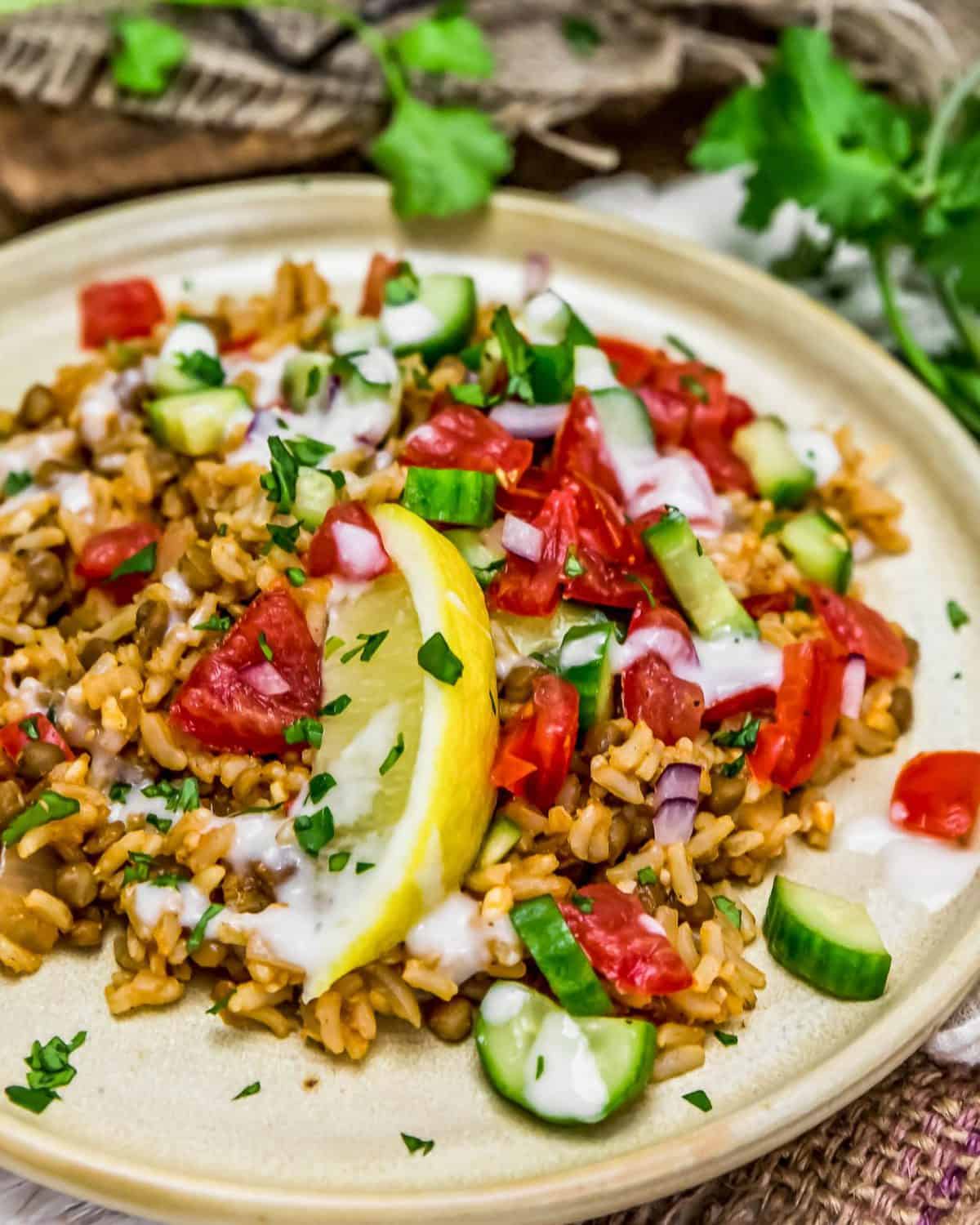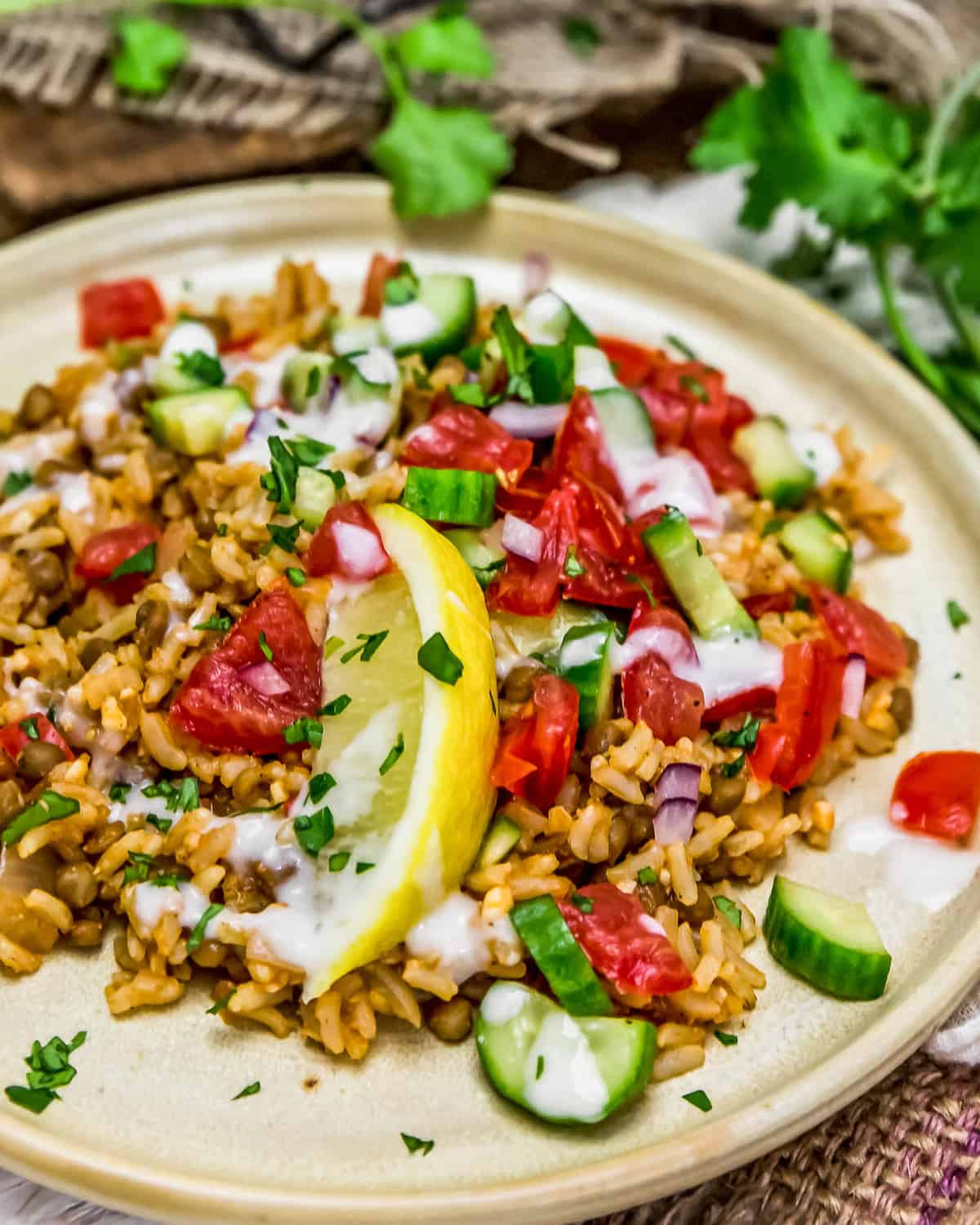 Brimming with warming spices, this delicious Middle Eastern Rice and Lentils dish is an amazing combination of flavors, textures, and plant-powered goodness. Topped with a light tomato cucumber salad and a tangy yogurt tahini-garlic sauce, this fresh and cooling contrast to the spicy flavors makes for a delightful dinner the whole family will enjoy!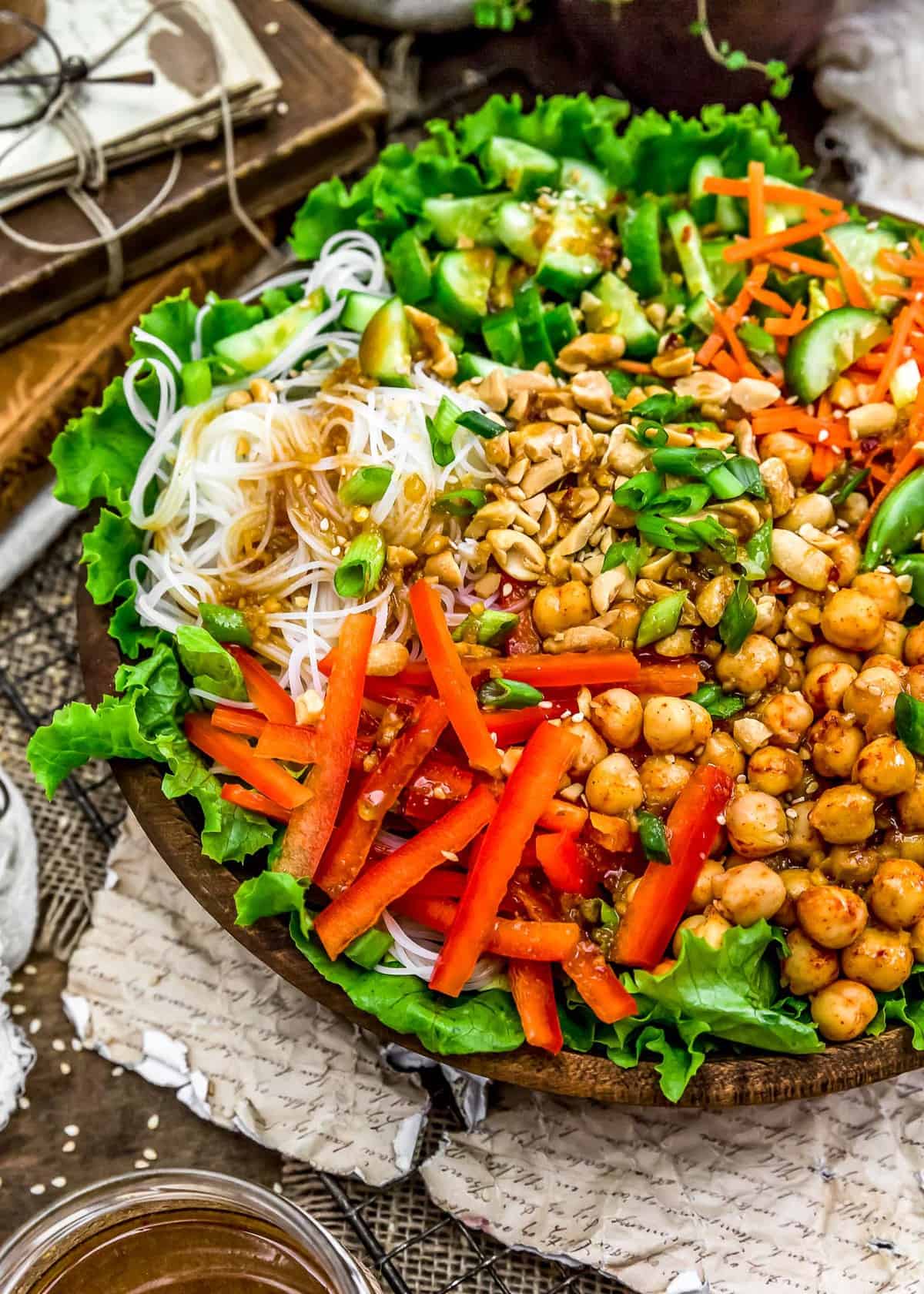 This healthy Oil Free Asian Sweet Chili Dressing is fast, easy, and perfect for salad lovers everywhere! Deliciously sweet, savory and packed with perfectly seasoned umami flavors, this dressing will hook you with the first bite. Perfect on your favorite salad, it is sure to absolutely delight your taste buds.
There is nothing quite as comforting as a delicious warming bowl of stew.  This Spicy Black Bean Potato Stew is real comfort food in a bowl. Easy to make and filled with deliciously creamy black beans, hearty baby potatoes and aromatic spices, it is sure to warm you up. It's wholesome, healthy, hearty, and oh so flavorful, and it has a secret ingredient that gives exceptional dimension to this stew. Don't miss this tasty stew!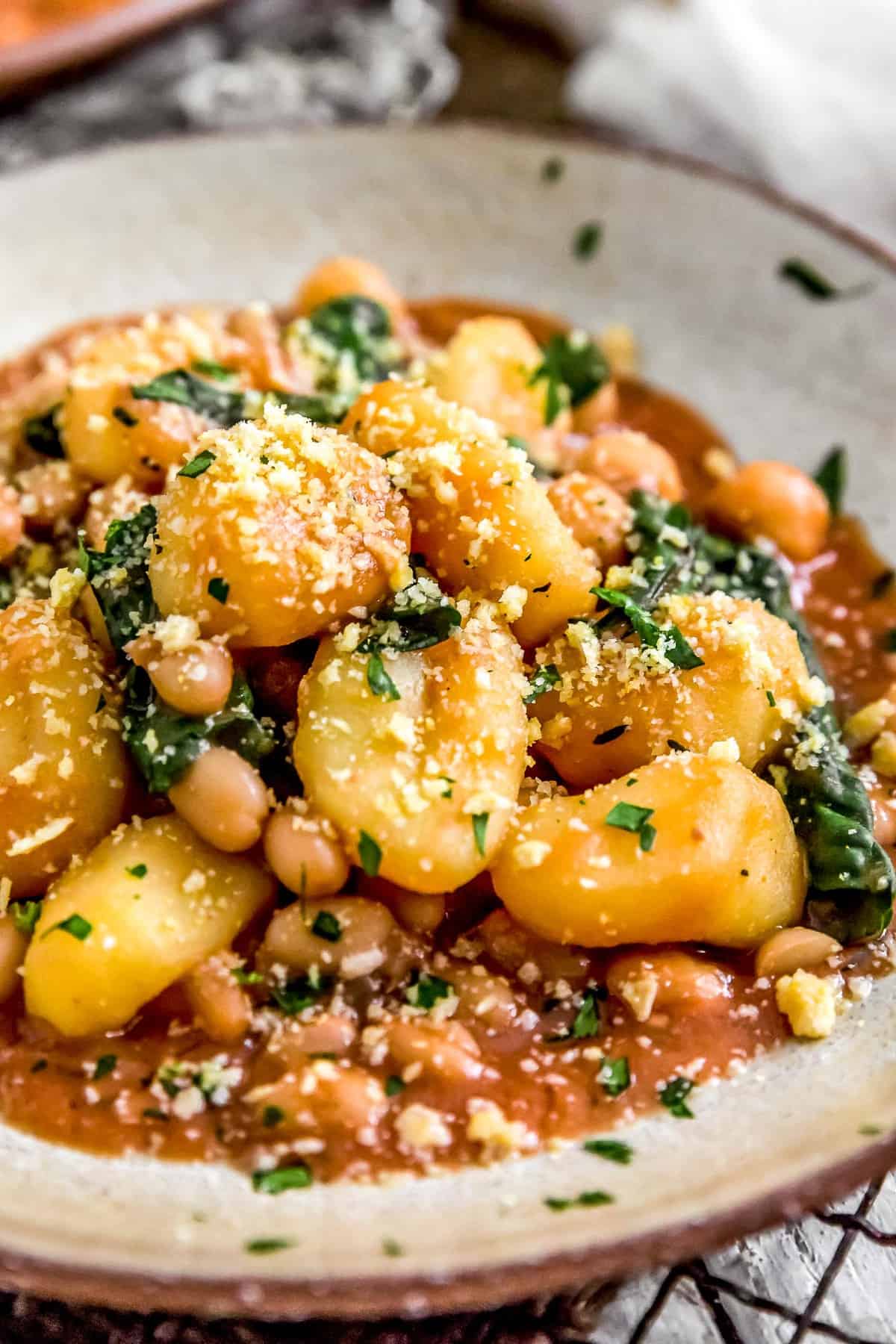 You guys, this saucy pasta goodness totally delivers! Ultra-comforting, flavorful, and easy to make, this Creamy Toscana Gnocchi is high-fiving good! Tasty sundried tomatoes, hearty navy beans and chickpeas, nutrient-packed Tuscan kale, and pillowy gnocchi are all bathed in a rich, creamy rose sauce for an excellent meal that is sure to please. Ready in 30 minutes, this tasty Italian dish is perfect for weeknight meals and fancy dinners alike.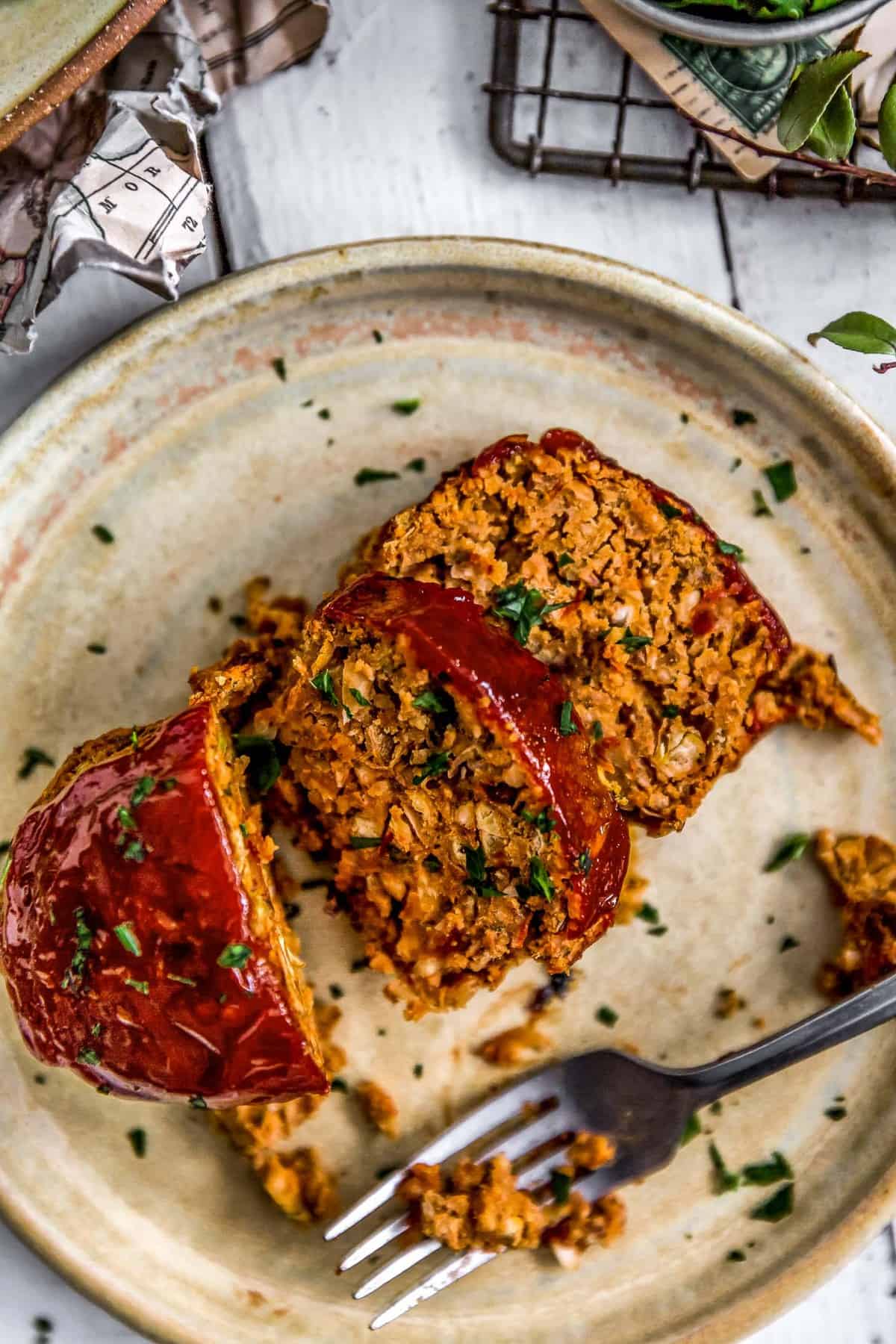 We are pulling out all the flavorlicious goodness of roasted peppers and sundried tomatoes in these irresistible mini veggie loaves. These ultra-comforting Mini Roasted Red Pepper Veggie Loaves are incredibly flavorful and filled with wholesome ingredients that are sure to knock your socks off. Healthy, oil-free, refined sugar free, plant based, and perfectly delicious, without the mushiness, these Mini Roasted Red Pepper Veggie Loaves are what veggie loaf dreams are made of.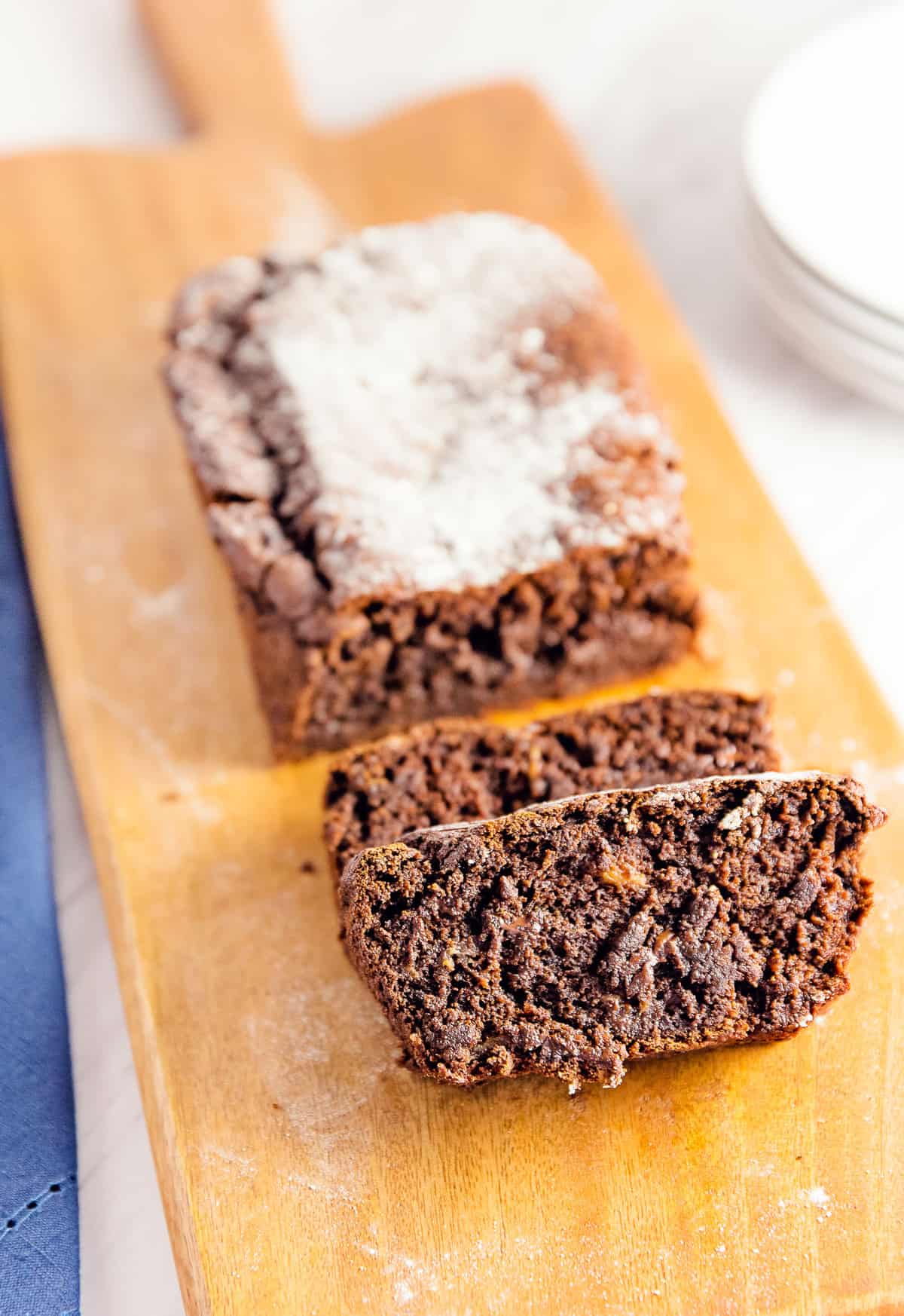 Fudgy Chocolate Banana Bread is sure to knock your socks off!  This super moist chocolate bread is both healthy and delicious!  The fudgy chocolaty goodness makes this recipe a wonderful Whole Food Plant Based sweet treat.