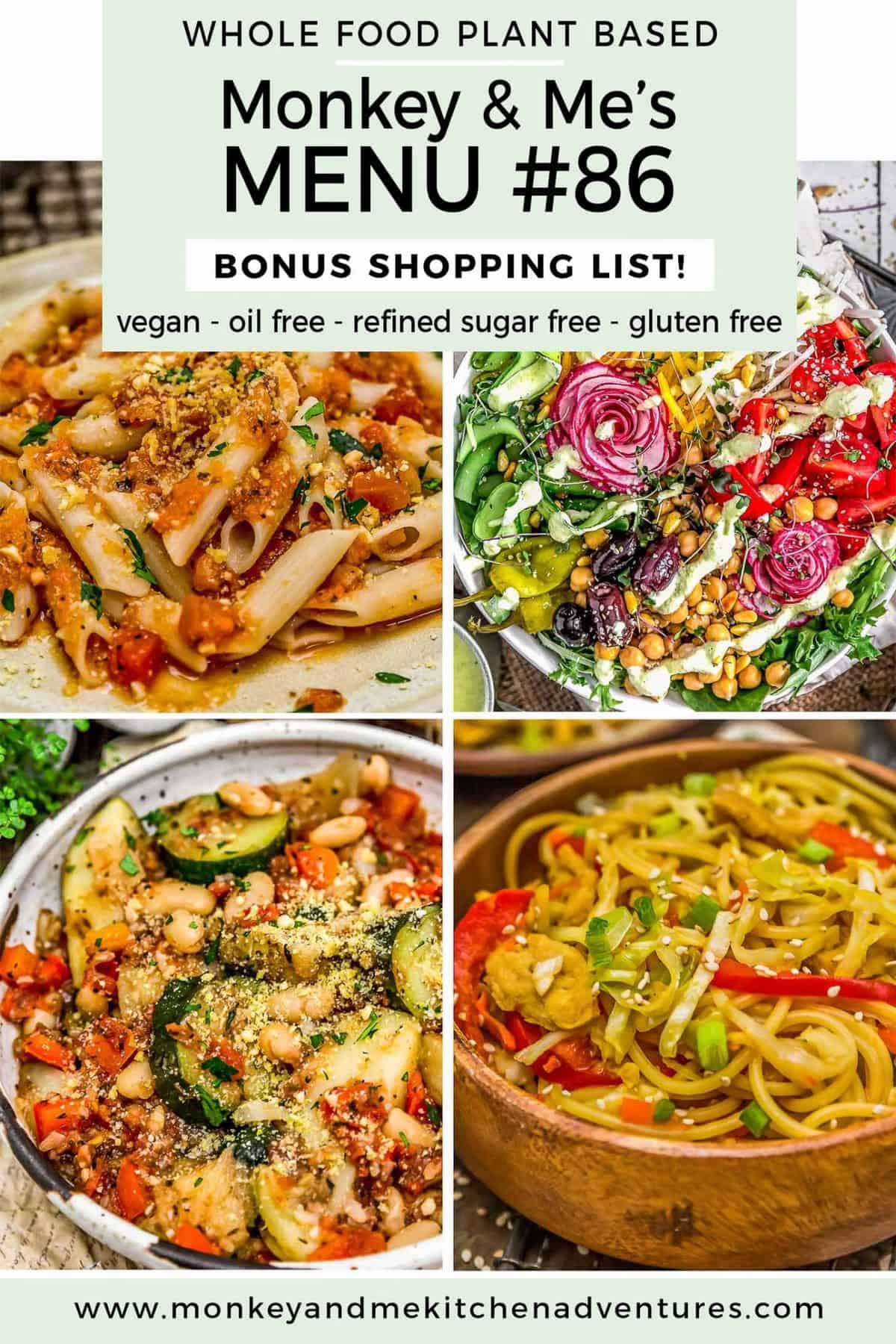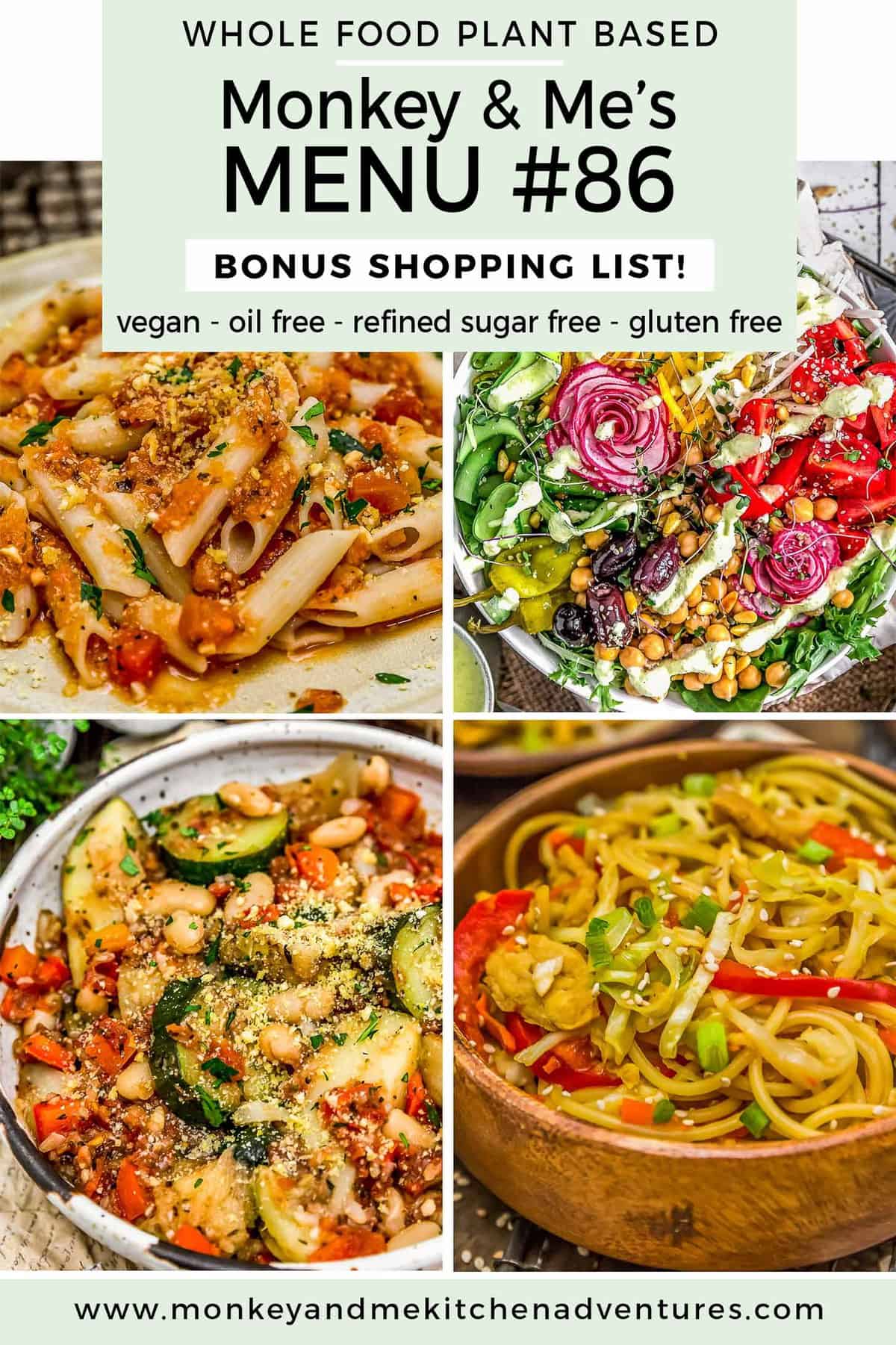 This week's Monkey and Me's Menu features some tasty recipes.  Menu #86 includes a FREE bonus shopping list.  All recipes are Whole Food Plant Based, vegan, plant based, oil free, refined sugar free, no highly processed ingredients, and gluten free.

Downloadable Menu which offers the following:

2 Breakfast ideas
2 Lunch ideas
2 Snack Ideas
5 Dinner Ideas, including a FREE downloaded shopping list (PDF – Below)

A comprehensive (downloadable) shopping list for the 5 Dinners

The shopping list is segmented into the common grocery store sections like "produce, spices, etc." making it easy to pick up these items from your local grocery store.
It also includes product suggestions that are Whole Food Plant Based compliant* for easy reference.  Note: These products are suggestions, please feel free to select your own favorite products.
Includes helpful codes so you can easily subtract items that you choose not to make.

Downloadable Instructions on how the meal plan work.
Note:  The term "Whole Food Plant Based compliant" is from a general standpoint.  There are Whole Food Plant Based diet branches that restrict certain food items.  Our recipes are all Whole Food Plant Based compliant based upon a high-level compliance standpoint. i.e. vegan, plant based, oil free, refined sugar free, minimally processed foods.
Some breakfast, lunch, and snack ideas are simple concepts that require no recipe.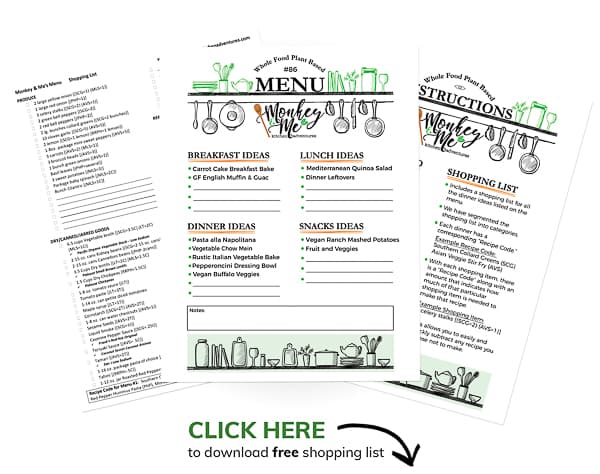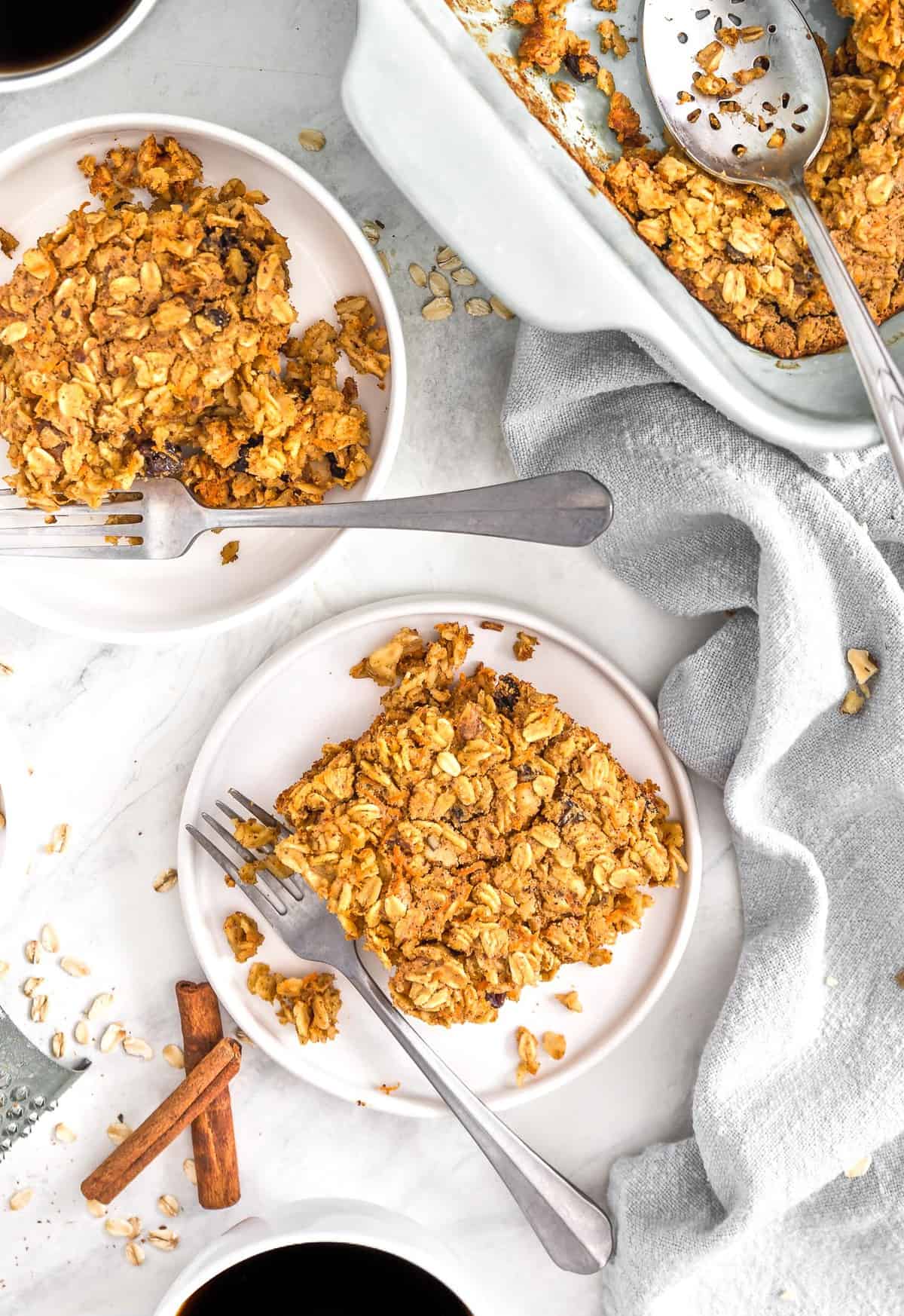 Take your breakfast or brunch to the next level with this super delicious Carrot Cake Oatmeal Breakfast Bake. Sweet, moist, and packed with oats, walnuts, carrots, and raisins, this breakfast bake is seriously out of this world YUM. A fabulous Whole Food Plant Based recipe for breakfast meal prep.
This beautiful salad is life and so much more than meets the eye; it's absolutely bursting with flavor! Healthy and utterly delicious, this easy to make Mediterranean Quinoa Salad is filled with nourishing, feel-good ingredients.  Perfectly fluffy quinoa, hearty cannellini beans, juicy grape tomatoes, peppery baby arugula, tangy Kalamata olives, sweet sundried tomatoes, and flavorful roasted red peppers covered with an irresistible dressing packed with herbs, spices and vinegary goodness. Serve as a filling salad or add as the perfect filling inside your favorite wraps; an excellent meal for lunches and dinners alike!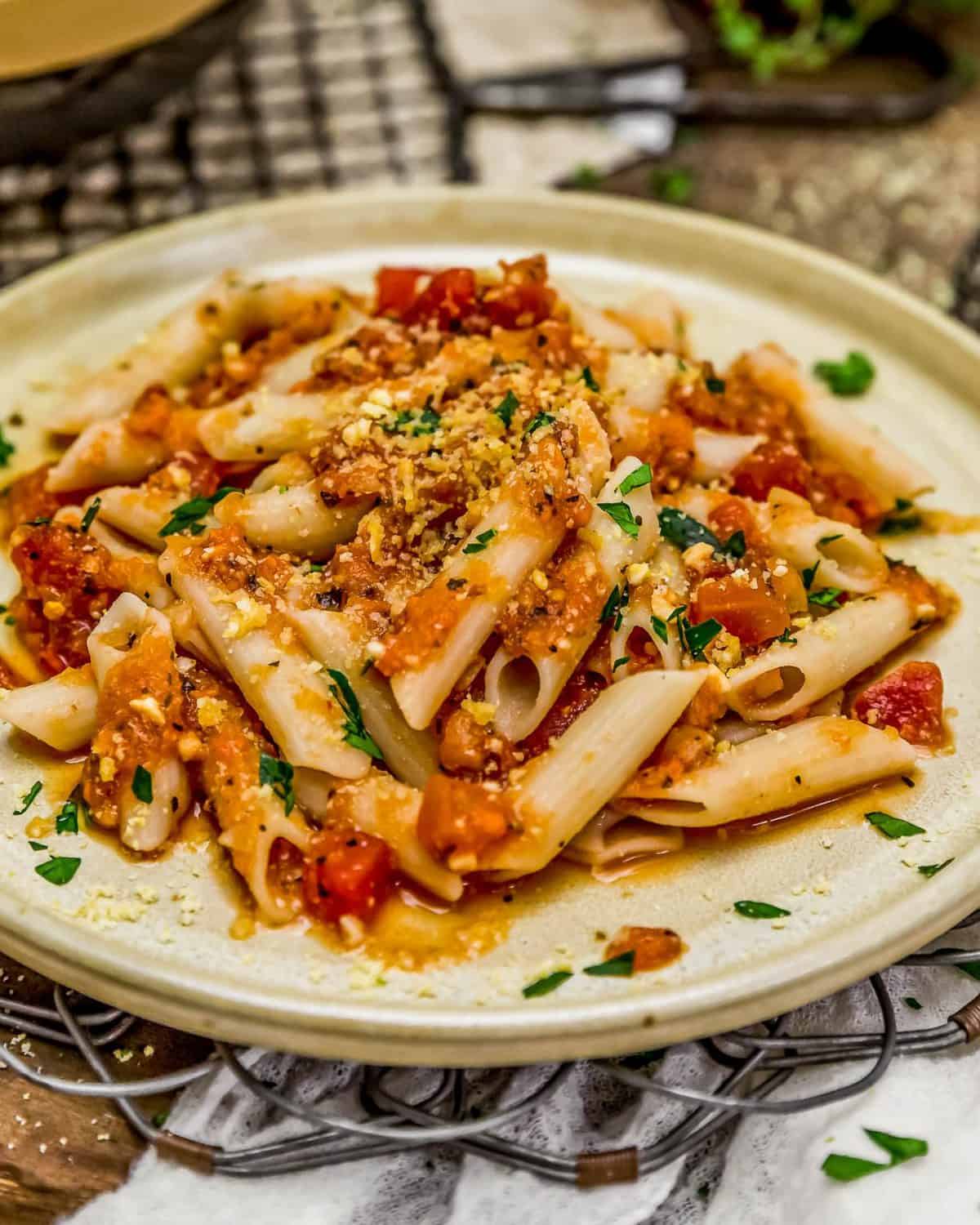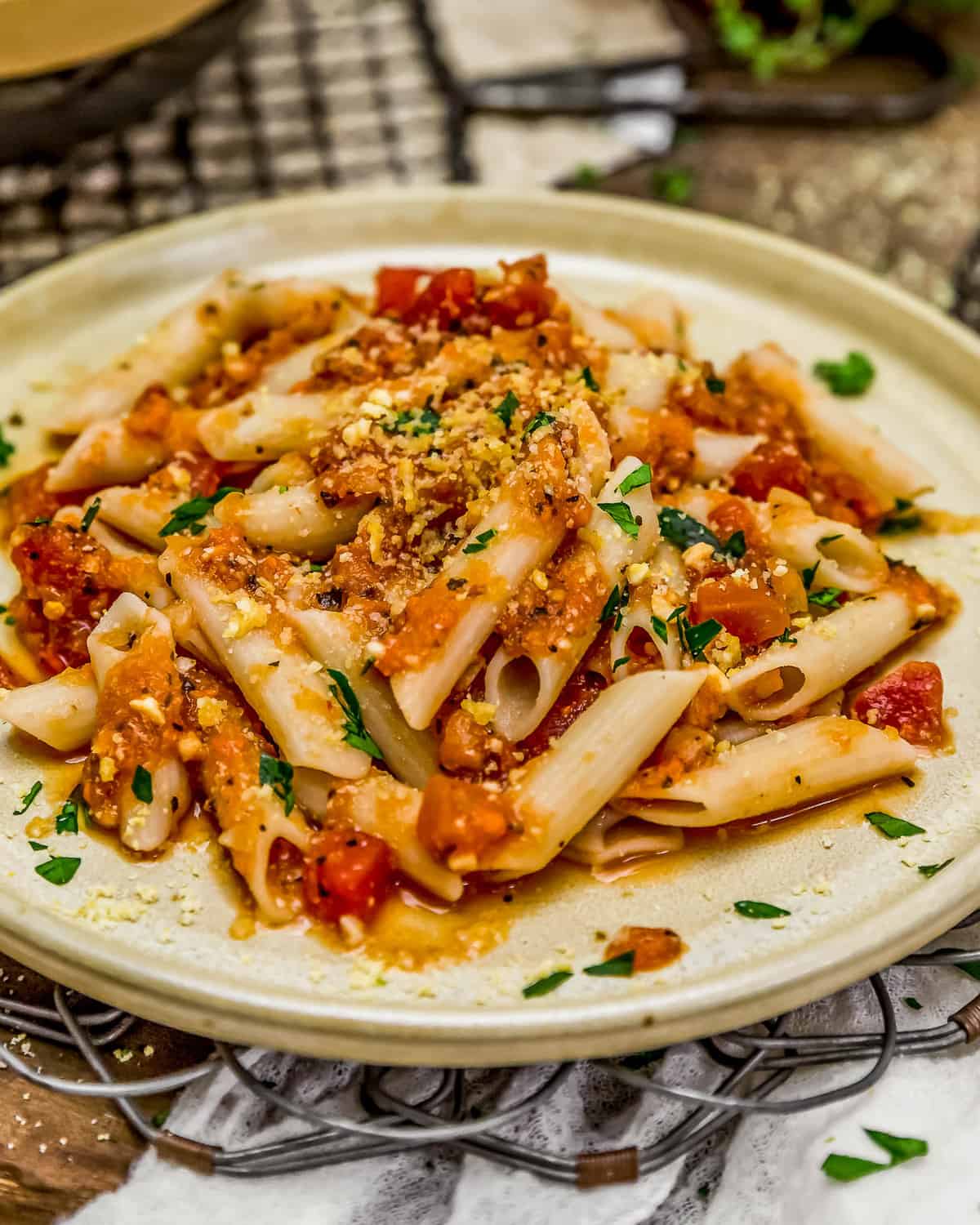 We are taking fast and fresh to a whole new lever with this delicious and satisfying Pasta alla Napolitana.  A flavorful base of onions, carrots, and celery sautéed with zesty garlic, sweet tomatoes, and aromatic Italian herbs and spices makes for an amazing Italian pasta dish that is sure to have the entire family seated eager to eat. It can be whipped up in just about 20 minutes and sure to make your belly happy.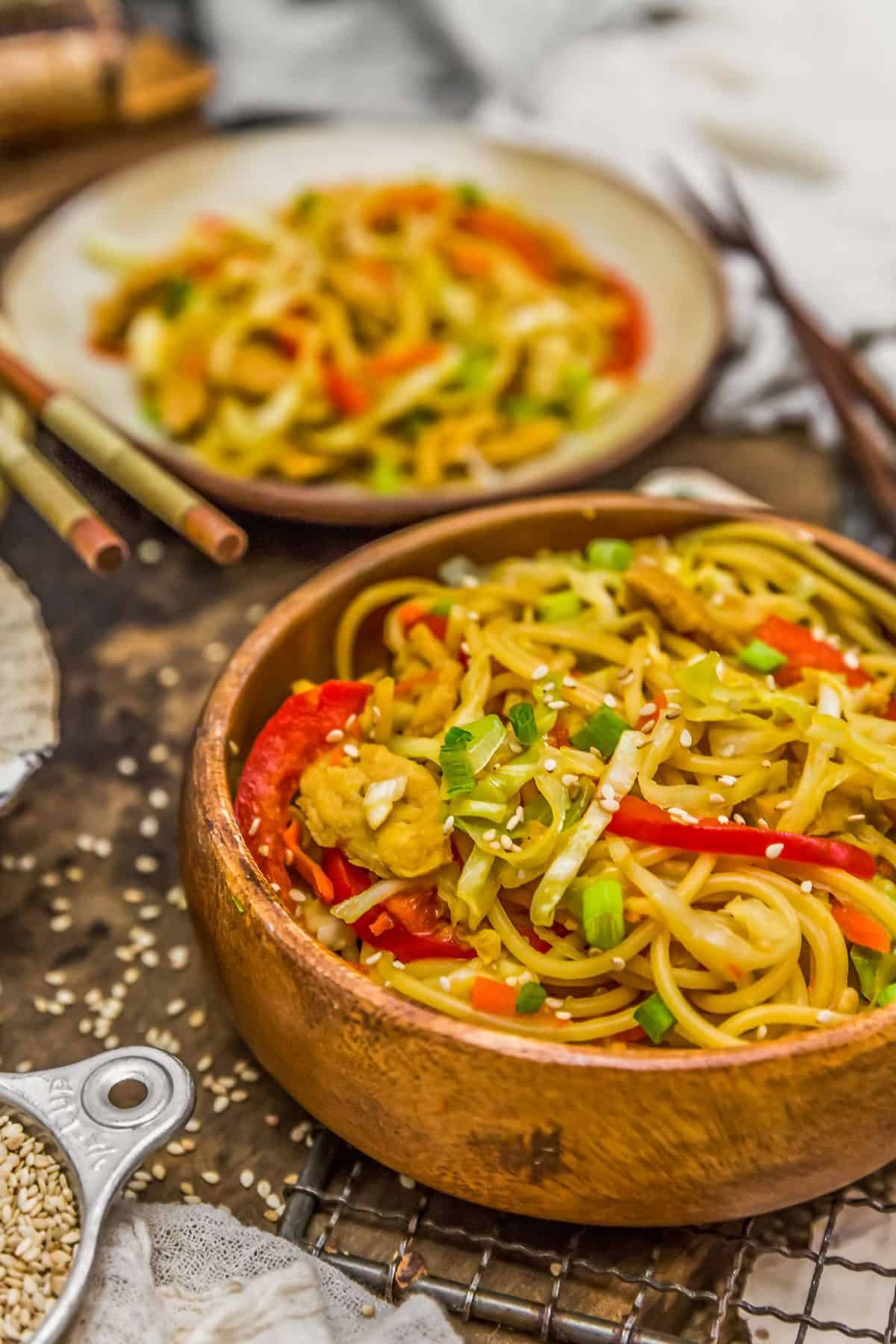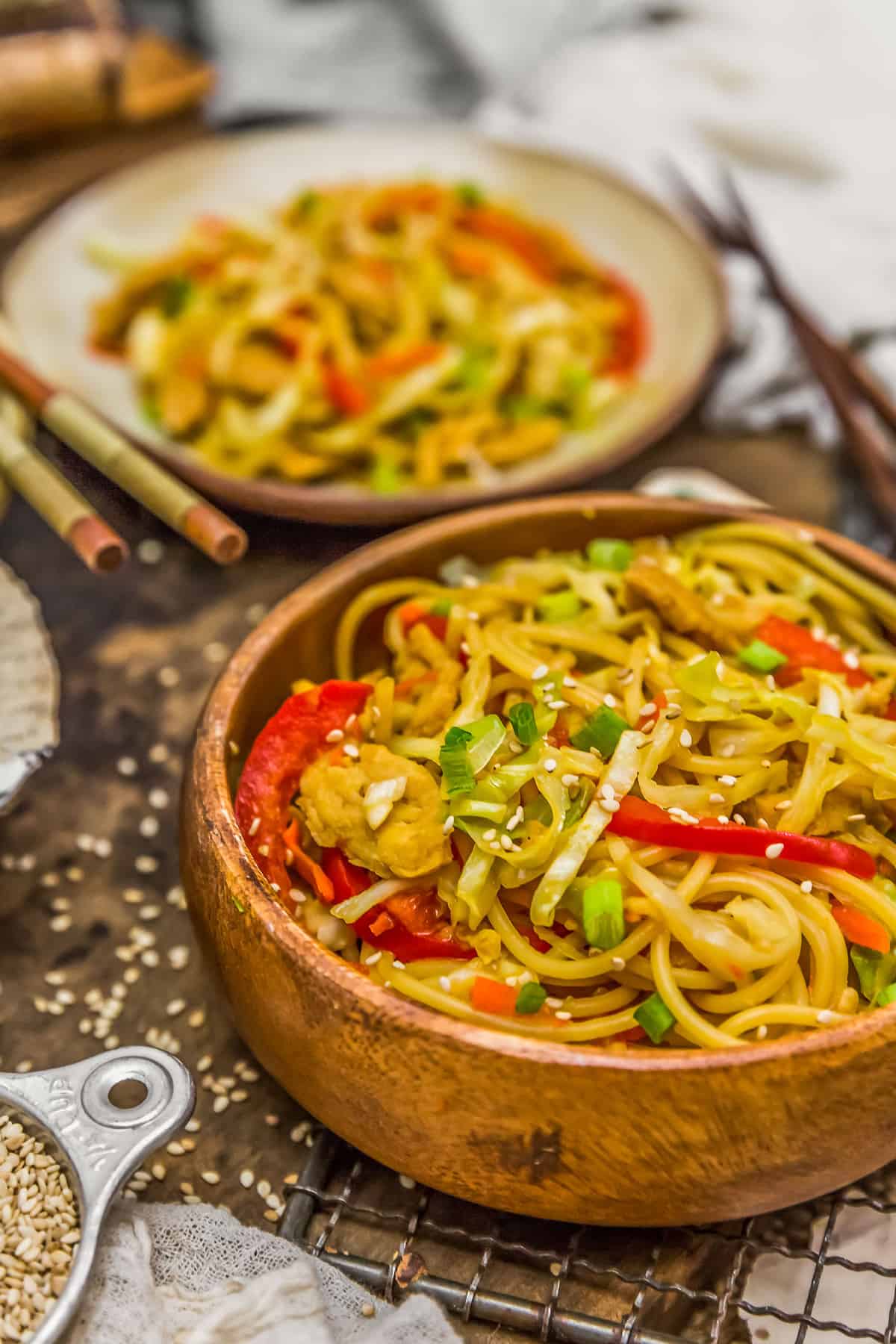 When you want something fast, easy and oh-so-flavorful, this nourishing Vegetable Chow Mein is packed with powerhouse veggies like hearty cabbage, sweet carrots, vibrant red bell peppers, and zesty green onions. A delicious, homemade sauce coats all the veggies and tender noodles, turning this dish into a new family favorite, perfect for a weeknight meal on the go. Move over takeout, we've got this covered.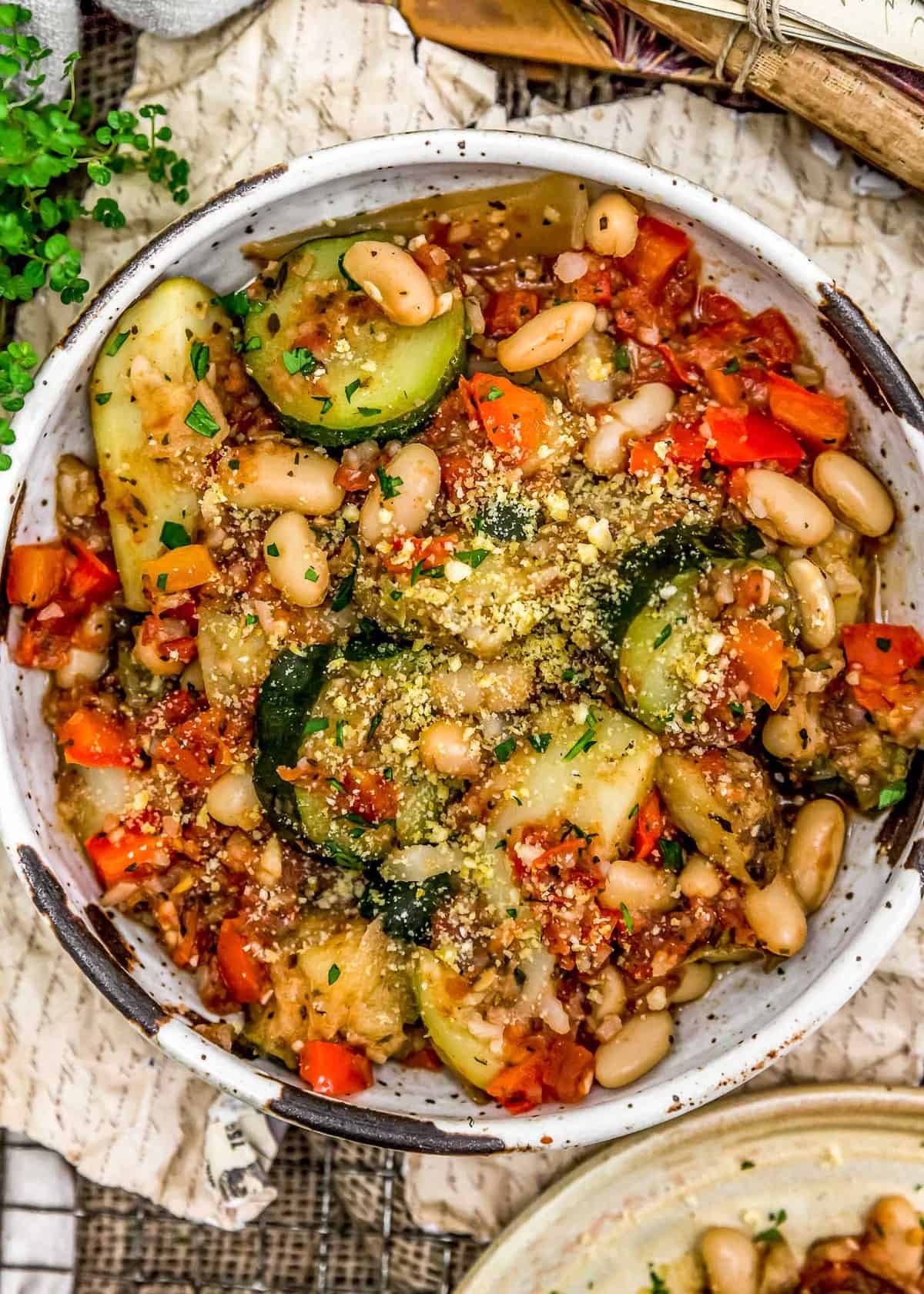 Cuddle up with a big bowl of this tasty Rustic Italian Vegetable Bake that is brimming with feel good ingredients, especially when you need to hit the reset button before, after, and even during the holidays. This soul-warming deliciousness is easy to make, hearty, and ultra-satisfying. Perfectly seasoned and bakes to perfection, it gives your body those soul-warming flavors that you have been craving.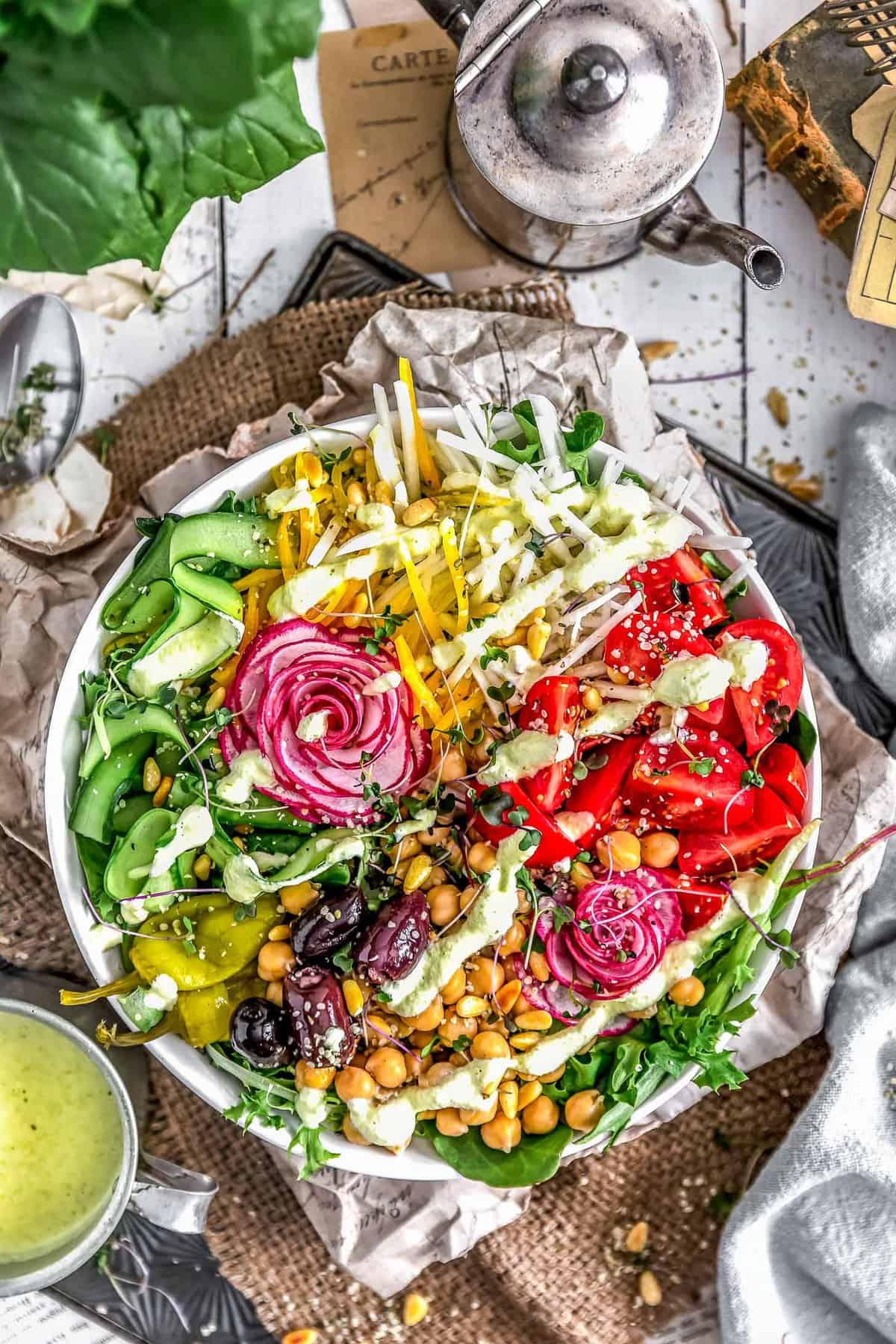 When you want to up your dressing game, we've got your back! This Oil Free Pepperoncini Dressing is checking off all the delicious must haves: rich, creamy, tangy, and brimming with flavor – a total pepperoncini dream! Perfectly pickled Greek pepperoncinis made into a luscious oil free dressing that is awesome for veggie dipping, salad drizzling, pizza dunking, and so much more!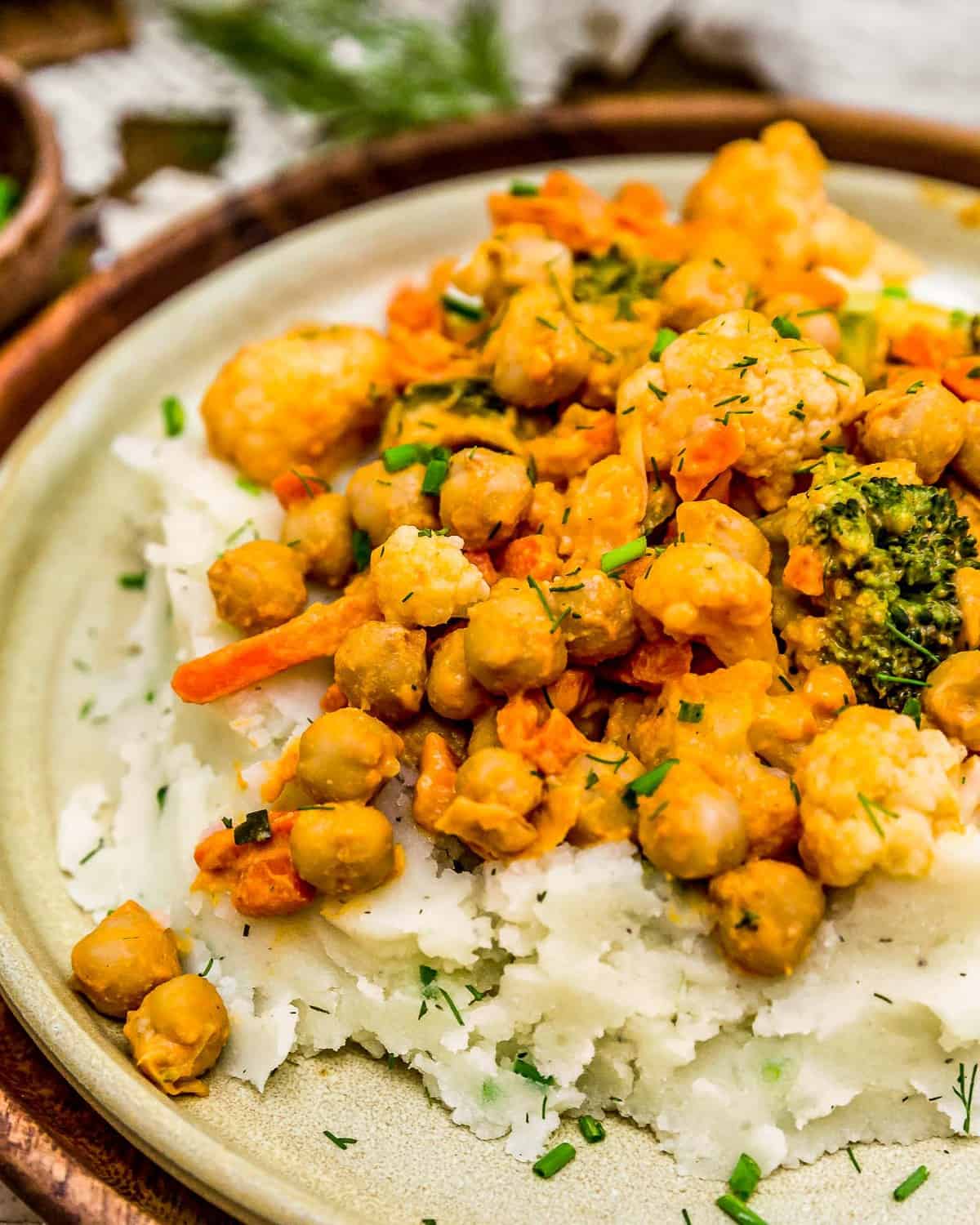 his delicious veggie goodness is coming in HOT – literally! Skip the oven and go straight to flavor town with this tasty dish! Bursting with tangy, robust, spicy Buffalo flavor, this healthy Vegan Buffalo Veggies is ultra-fast, super easy, and perfect for Buffalo hot sauce lovers who aren't afraid to live on the wild side. Hearty chickpeas and nutrient-packed veggies are bathed in deliciously bold sauce and paired perfectly with our Vegan Ranch Mashed Potatoes – a total match made in heaven.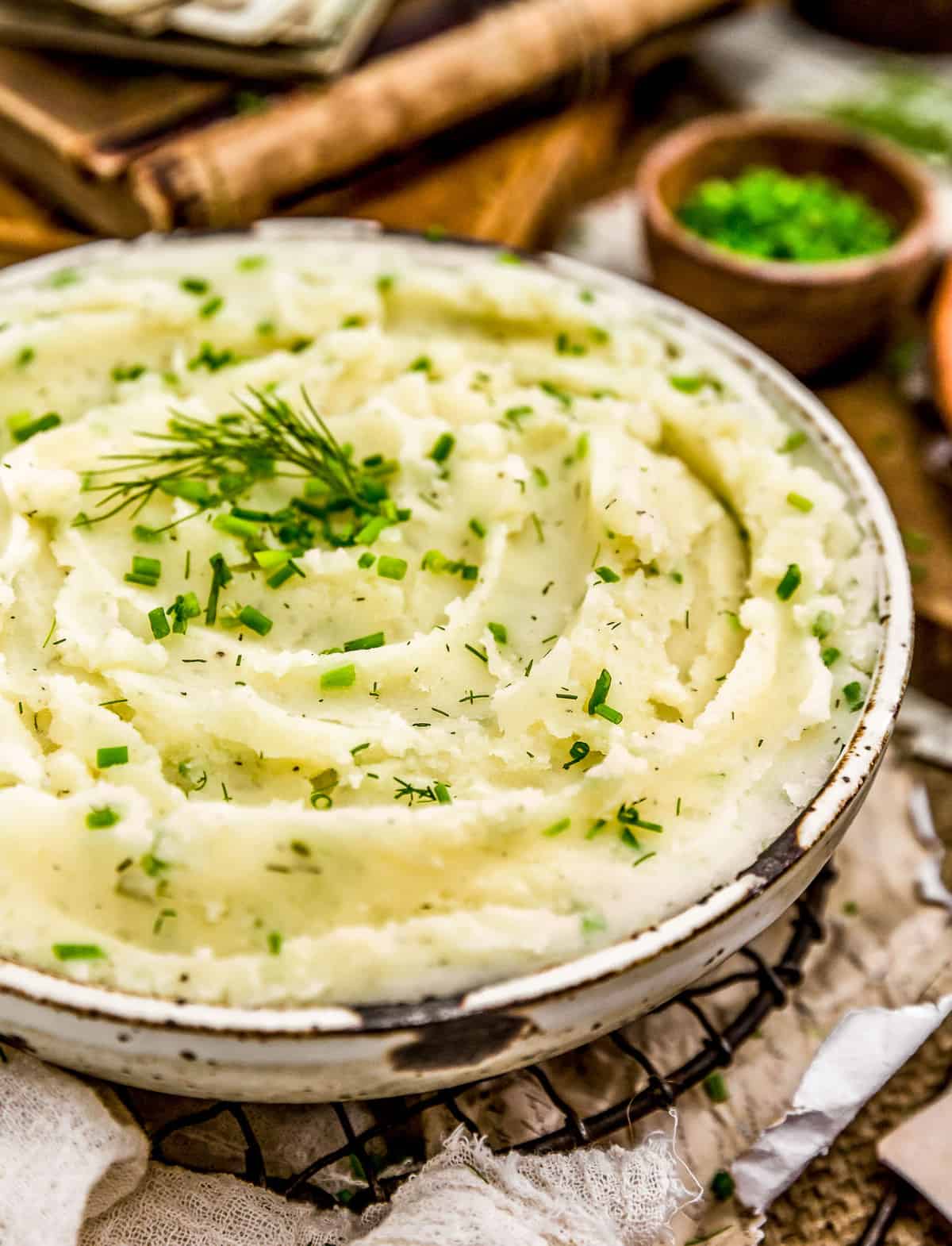 Kick up your mashed potatoes game with this fun new vegan ranch-flavored twist. Rich, bold ranch goodness and comforting, creamy mashed potatoes create an ultimate Vegan Ranch Mashed Potatoes is that is sure to put a smile on your face! Pair these tasty taters with out Vegan Buffalo Veggies for an outta this world meal. Grab a bowl and get ready to dive in!