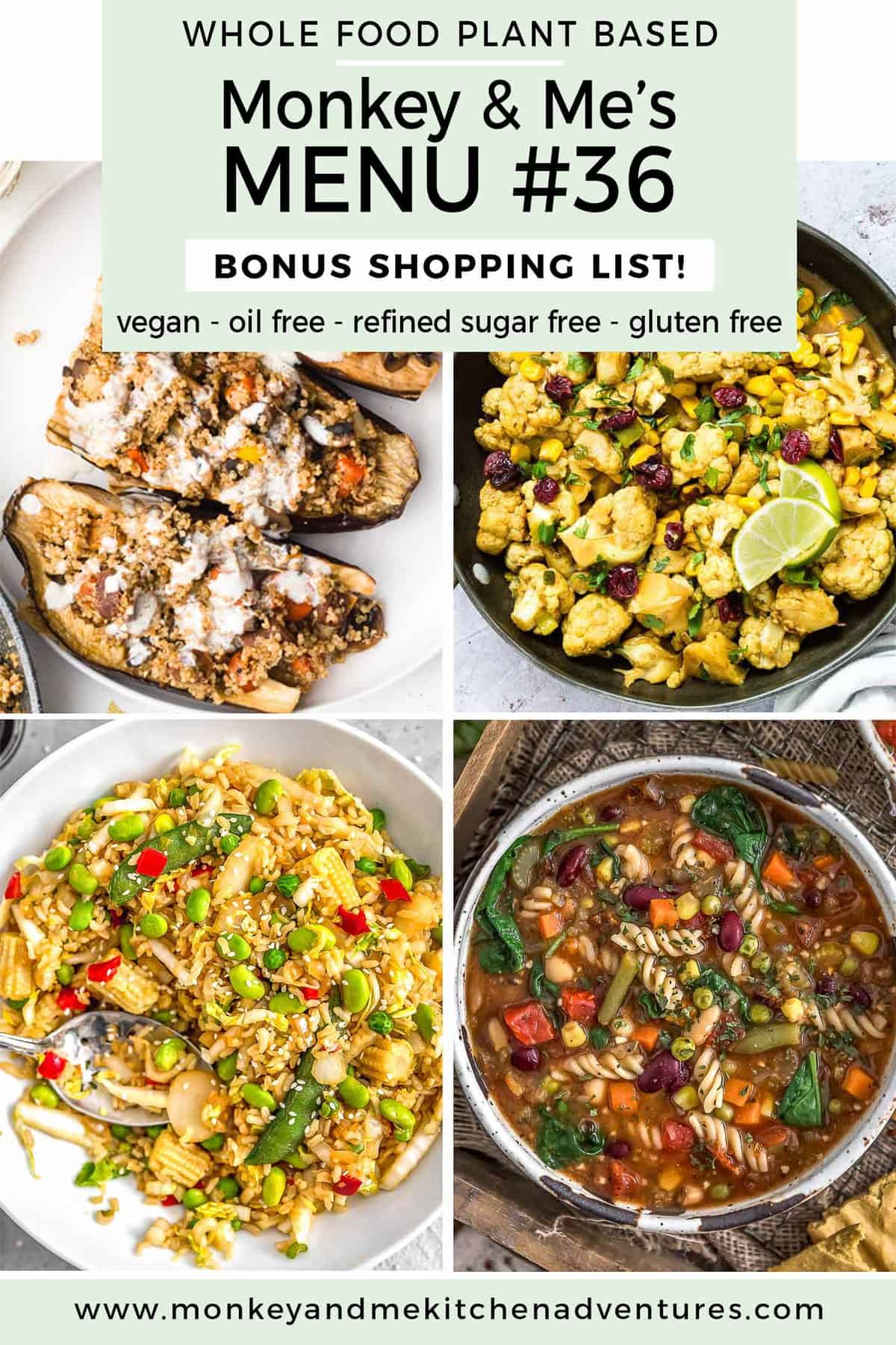 This week's Monkey and Me's Menu features some of our favorite foodie bloggers in menu #36 as well as a FREE bonus shopping list.  All recipes are Whole Food Plant Based, vegan, plant based, oil free, refined sugar free, no highly processed ingredients, and gluten free.
This super tasty menu features delicious dishes from Paula at Mental for Lentils, Bintu at Recipes From a Pantry, Jen at Sprouting Zen, and Claire at Eat With Clarity, as well as featuring a few of our own dishes. 😉

Downloadable Menu which offers the following:

2 Breakfast ideas
2 Lunch ideas
2 Snack Ideas
5 Dinner Ideas, including a FREE downloaded shopping list (PDF – Below)

A comprehensive (downloadable) shopping list for the 5 Dinners

The shopping list is segmented into the common grocery store sections like "produce, spices, etc." making it easy to pick up these items from your local grocery store.
It also includes product suggestions that are Whole Food Plant Based compliant* for easy reference.  Note: These products are suggestions, please feel free to select your own favorite products.
Includes helpful codes so you can easily subtract items that you choose not to make.

Downloadable Instructions on how the meal plan work.
Note:  The term "Whole Food Plant Based compliant" is from a general standpoint.  There are Whole Food Plant Based diet branches that restrict certain food items.  Our recipes are all Whole Food Plant Based compliant based upon a high-level compliance standpoint. i.e. vegan, plant based, oil free, refined sugar free, minimally processed foods.
Some breakfast, lunch, and snack ideas are simple concepts that require no recipe.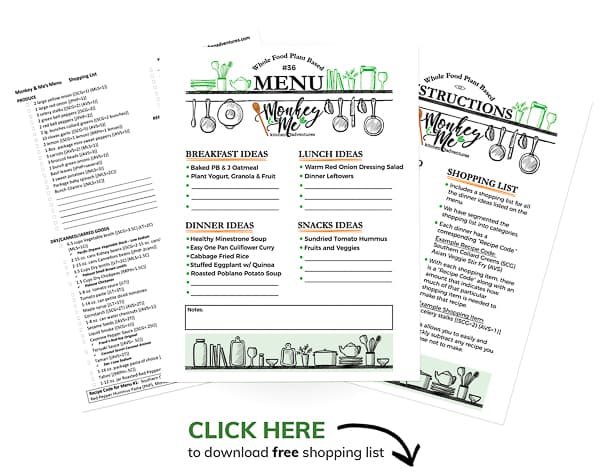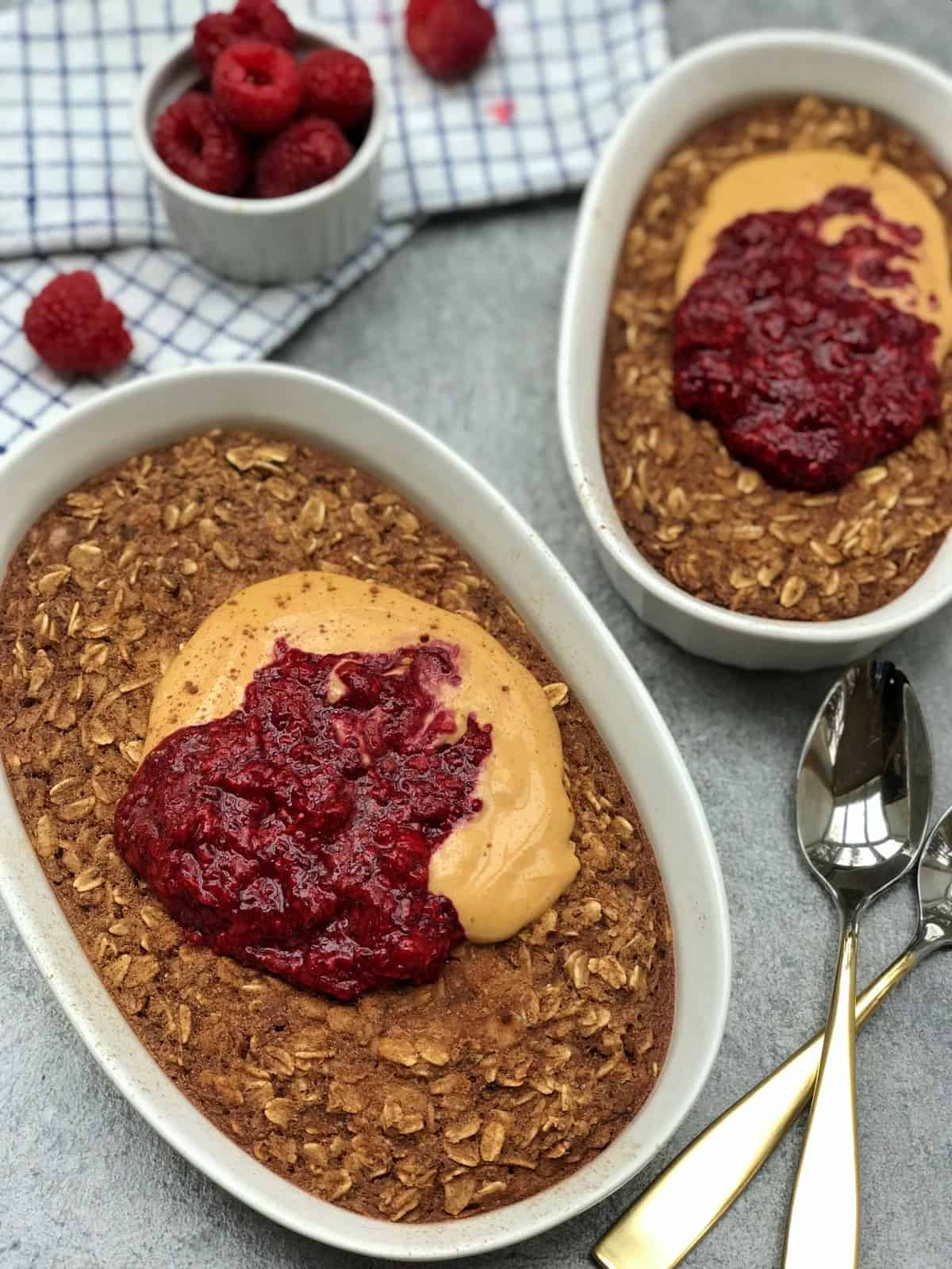 The ultimate combination of Peanut Butter and Jelly come together in the most delicious way. Warm-baked oatmeal slathered with sweet and salty PB & J makes for a fantastic start to any day. This Baked PB & J Oatmeal is sure to put a smile on your face and keep your belly full through the morning. Head on over and check it out on Eat with Clarity!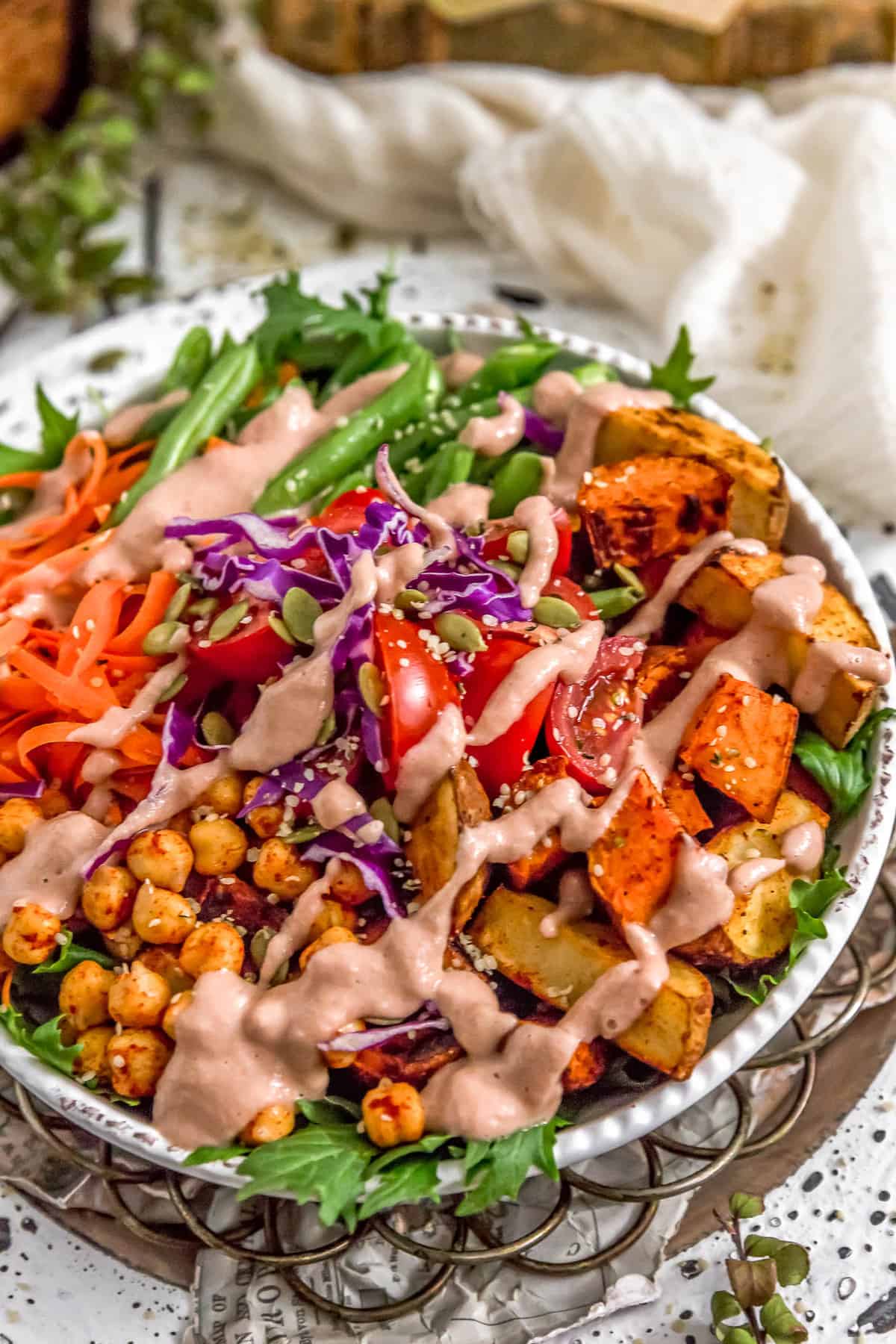 We are all about salads, of every kind, and mixing warm elements with cool crispy veggies just takes salads to the next level. We've got a brand spanking new dressing that is sure to get your tastebuds tingling. Our oil free Warm Red Onion Dressing is tangy, sweet, and full of flavor! Not only is it healthy, fast, and easy, but it's the perfect addition for salad lovers who want to switch up their dressing game. Sweet red onions, zesty red wine vinegar, rich almonds all come together for a deliciously creamy dressing that will hook you with the first bite. Head on over and check it out on Monkey and Me Kitchen Adventures!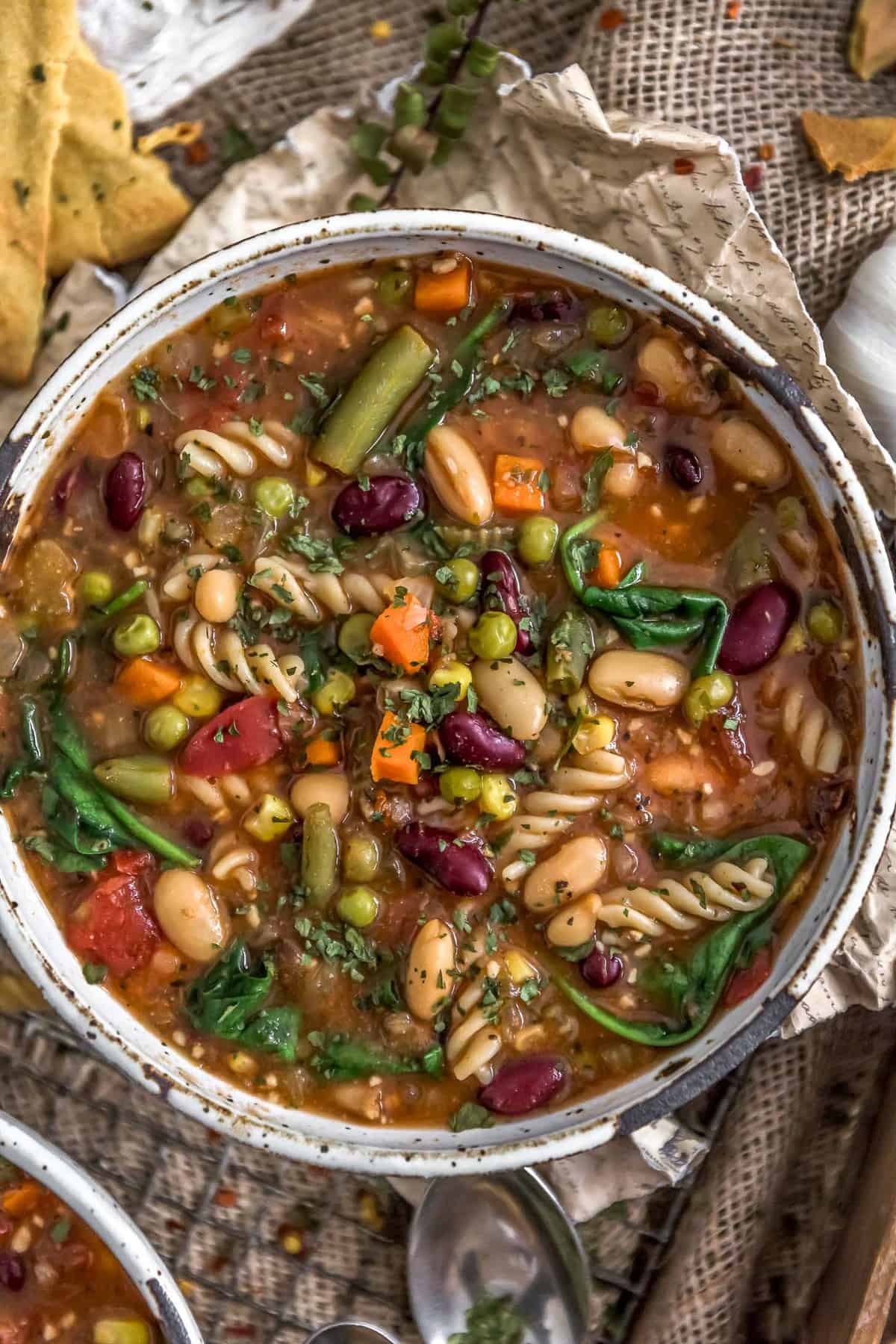 Winter is all about cozy soups and stews, and you bet we are in comfort food heaven with our new tasty soup! Bursting with delicious flavor, this Healthy Minestrone Soup is loaded with nourishing veggies, hearty beans, savory spices, and tasty pasta. There is nothing quite as comforting as a delicious warming bowl of soup, and this classic Italian favorite is sure to keep you warm and giddy! Don't miss this easy and healthy soup, your tastebuds will thank you. Head on over and check it out on Monkey and Me Kitchen Adventures!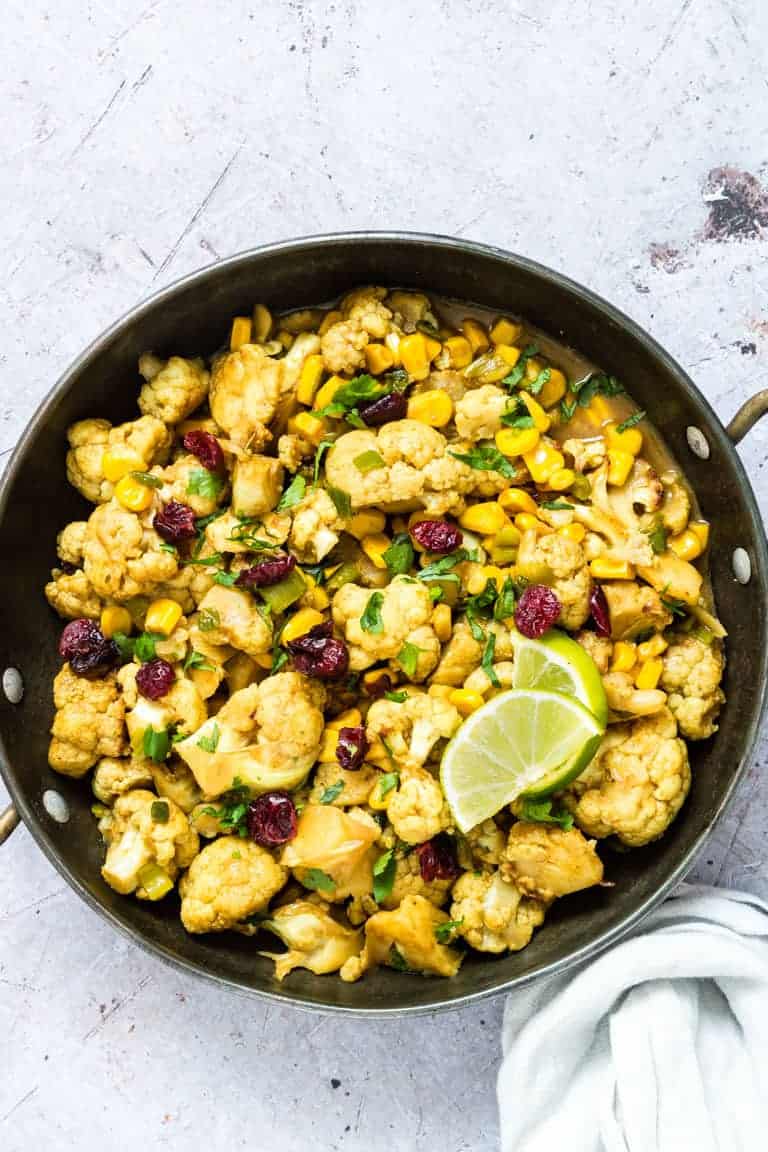 Packed full of nourishing ingredients and warming spices, This Easy One Pan Cauliflower Curry is sure to make weeknights a breeze. Hearty Cauliflower, sweet corn, creamy coconut milk, sweet cranberries, and antioxidant packed spices create a dish brimming with flavor that is sure to have everyone running to the dinner table. Head on over and check it out on Recipes from a Pantry!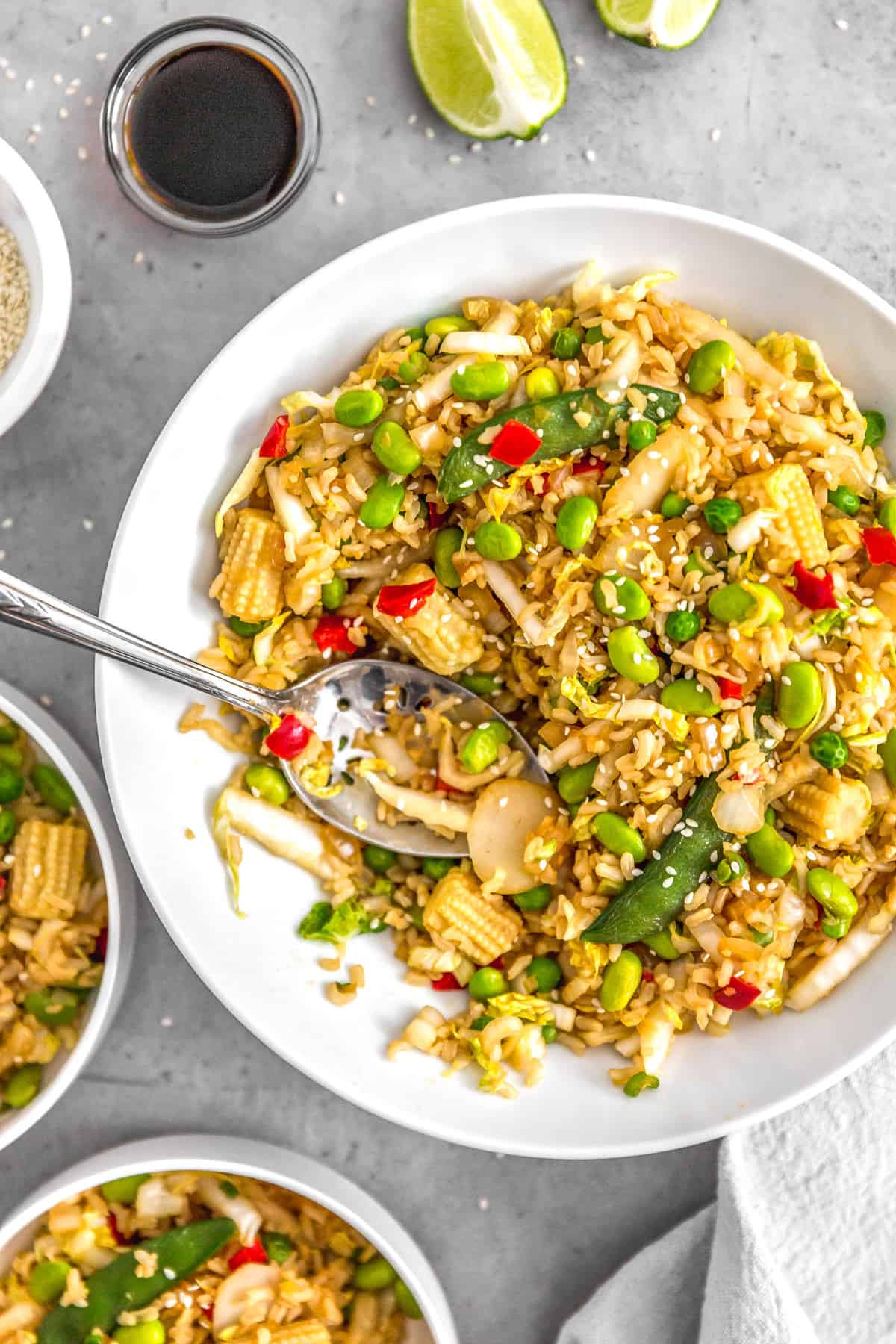 Incredibly easy and fast to make, this Cabbage Fried Rice is bursting with flavor and loaded with tons of veggies; plus, it tastes amazing. The best part is it's ready in 20 minutes or less! Mix and match using your favorite veggies for this healthy and nutritious recipe! A must try Whole Food Plant Based "dinner in minutes" recipe! Head on over and check it out on Monkey and Me Kitchen Adventures!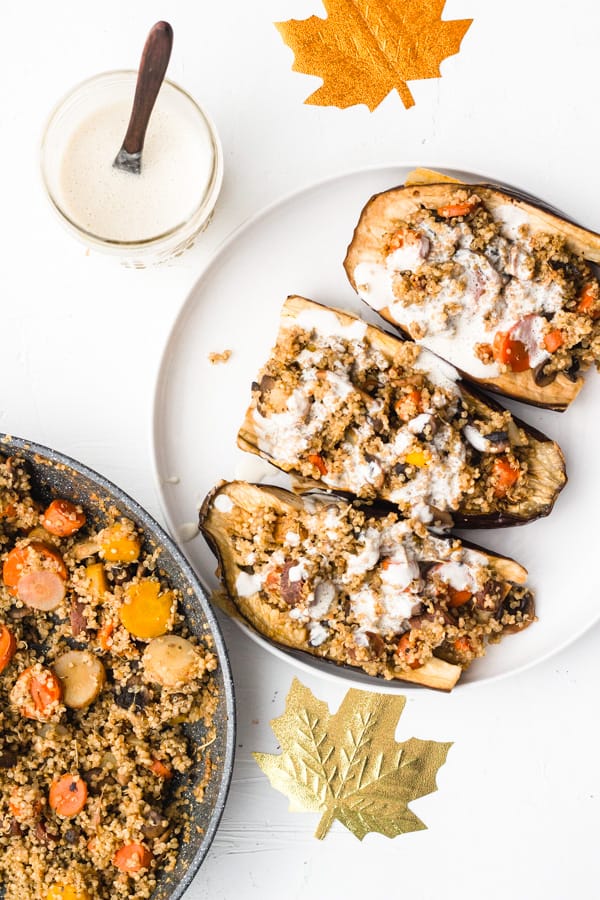 Grab a dish and get ready to cozy up with this wholesome and hearty meal. Satisfying, flavorful, and oh-so-delicious Stuffed Roasted Eggplant with Quinoa, Mushrooms, and Multi-Colored Carrots is sure to have you doing your happy dance. Drizzle on a rich and creamy cashew sauce for the pièce de résistance. Head on over and check it out on Sprouting Zen!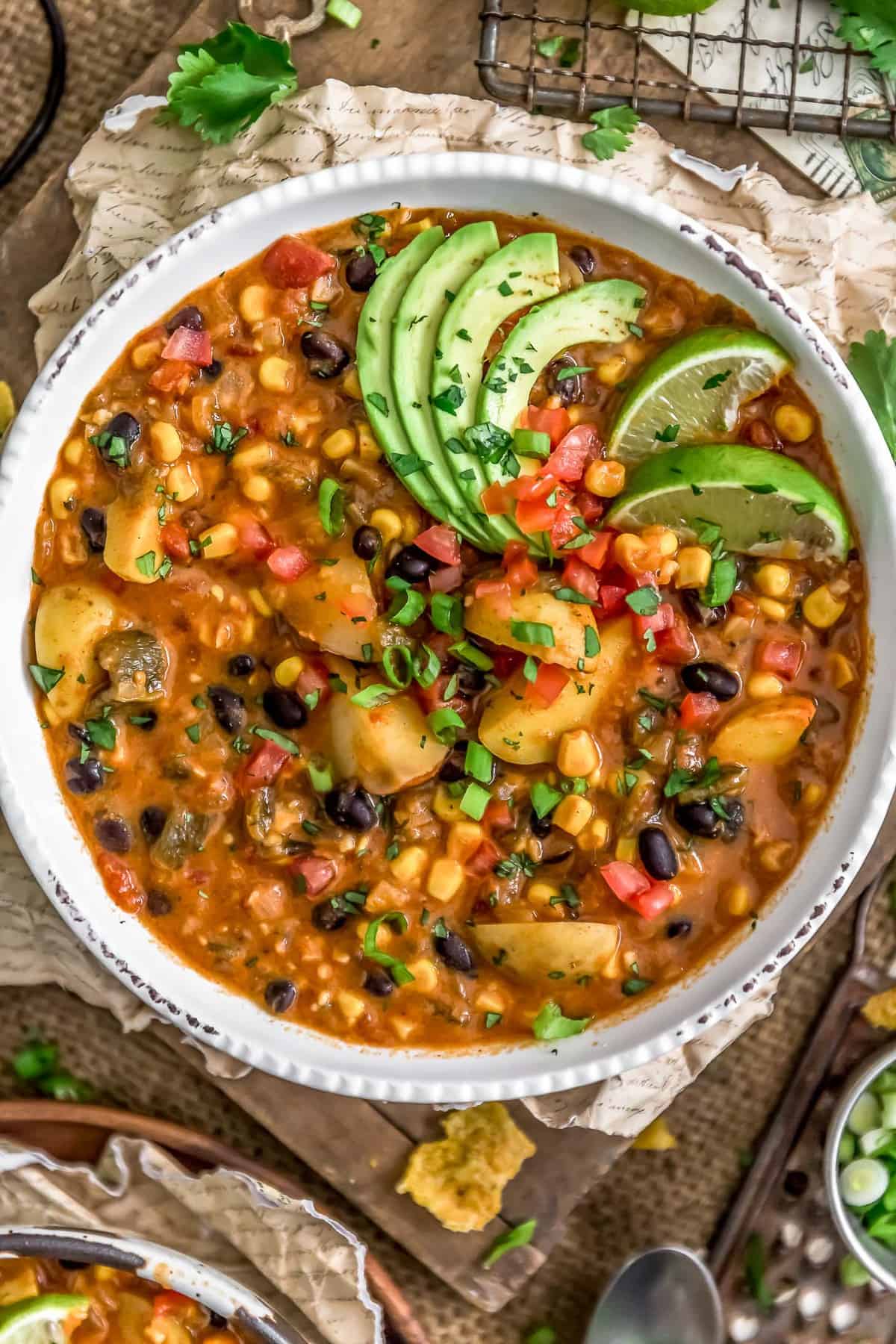 Rich, creamy, and bursting with deliciousness, this Roasted Poblano Potato Stew is packed with a real wholesome ingredients that is sure to make you feel good and your belly happy. It is healthy, hearty, and full of warming goodness and packed with just enough heat to tickle your taste buds. Creamy black beans, sweet corn, and hearty potatoes make for a perfect stew that will have your family running back for seconds. Head on over and check it out on Monkey and Me Kitchen Adventures!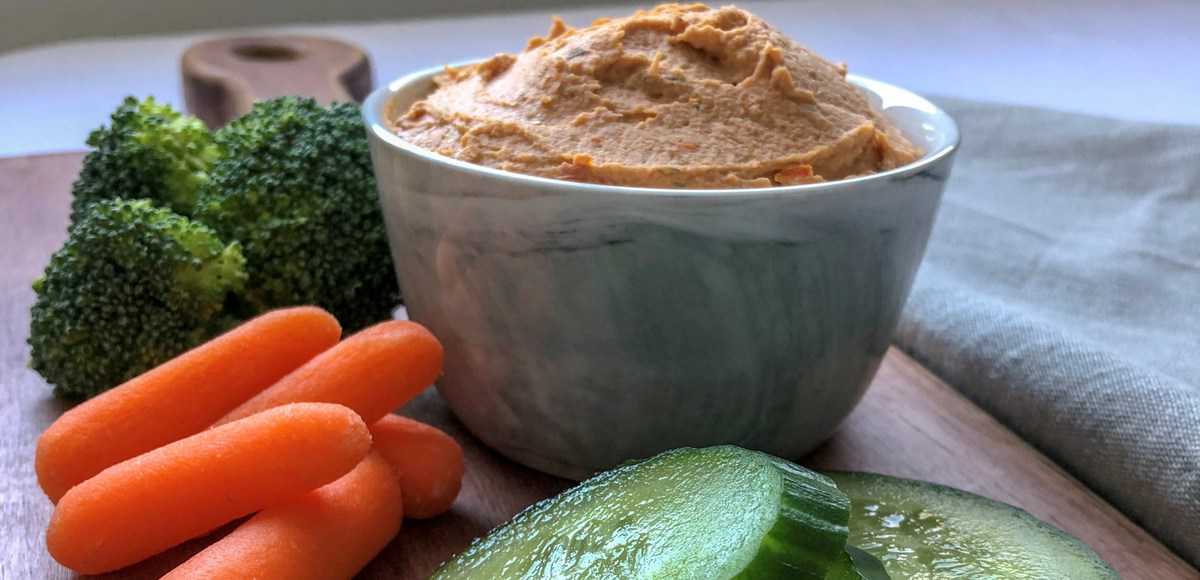 Hummus the perfect versatile dip! This irresistible, ultra flavorful, and healthy Creamy Sundried Tomato Hummus is sure to up your hummus game and make your belly happy! Perfect for veggie dipping, cracker dunking, sandwich spreading and so much more. Head on over and check it out on Mental for Lentils!