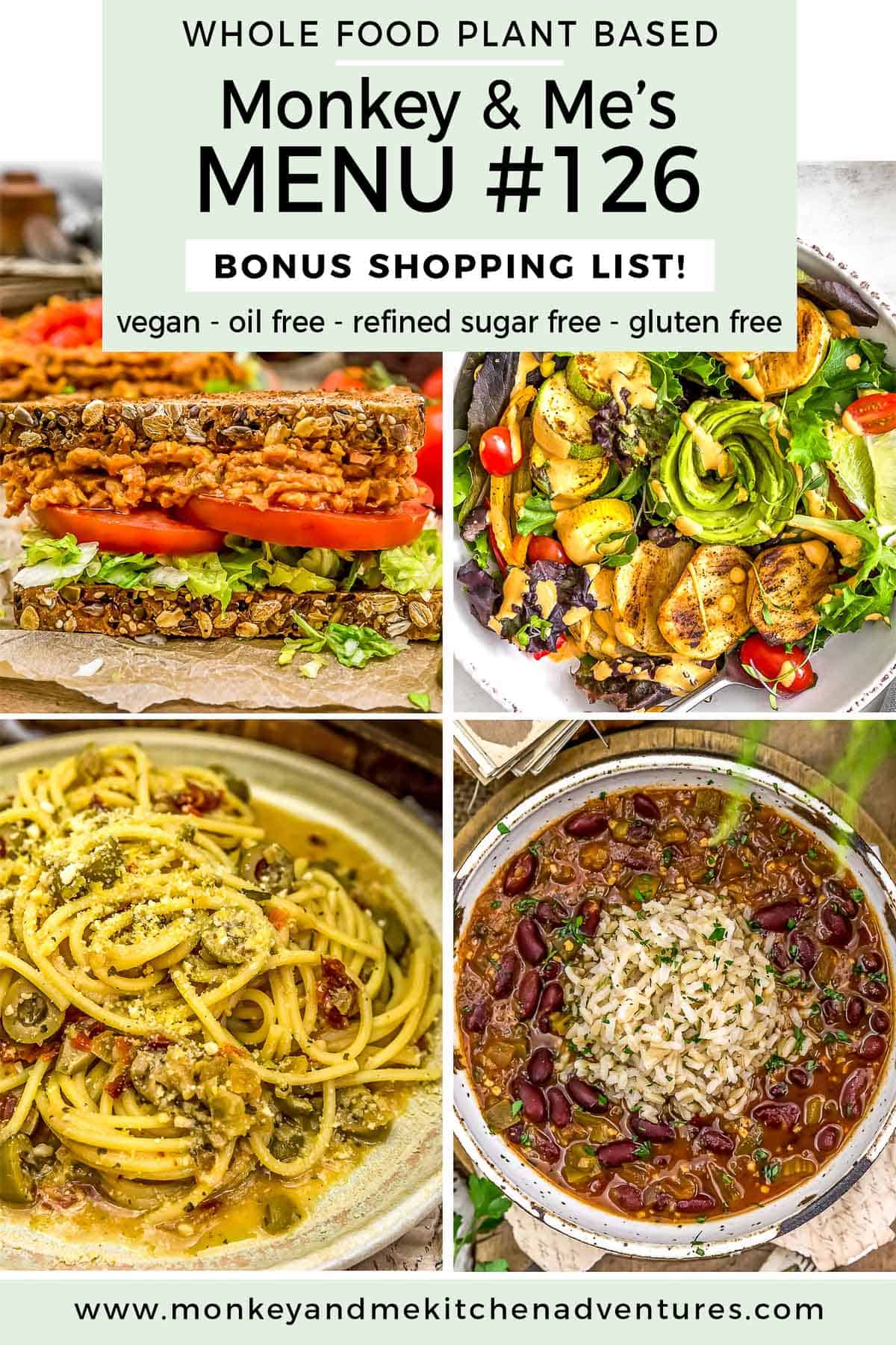 This week's Monkey and Me's Menu features some tasty recipes.  Menu #126 includes a FREE bonus shopping list.  All recipes are Whole Food Plant Based, vegan, plant based, oil free, refined sugar free, no highly processed ingredients, and gluten free.

Downloadable Menu which offers the following:

2 Breakfast ideas
2 Lunch ideas
2 Snack Ideas
5 Dinner Ideas, including a FREE downloaded shopping list (PDF – Below)

A comprehensive (downloadable) shopping list for the 5 Dinners

The shopping list is segmented into the common grocery store sections like "produce, spices, etc." making it easy to pick up these items from your local grocery store.
It also includes product suggestions that are Whole Food Plant Based compliant* for easy reference.  Note: These products are suggestions, please feel free to select your own favorite products.
Includes helpful codes so you can easily subtract items that you choose not to make.

Downloadable Instructions on how the meal plan work.
Note:  The term "Whole Food Plant Based compliant" is from a general standpoint.  There are Whole Food Plant Based diet branches that restrict certain food items.  Our recipes are all Whole Food Plant Based compliant based upon a high-level compliance standpoint. i.e. vegan, plant based, oil free, refined sugar free, minimally processed foods.
Some breakfast, lunch, and snack ideas are simple concepts that require no recipe.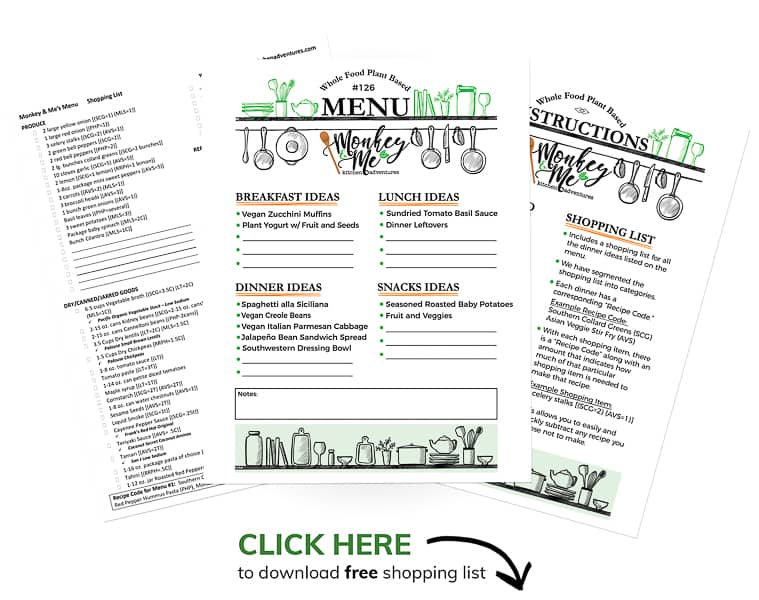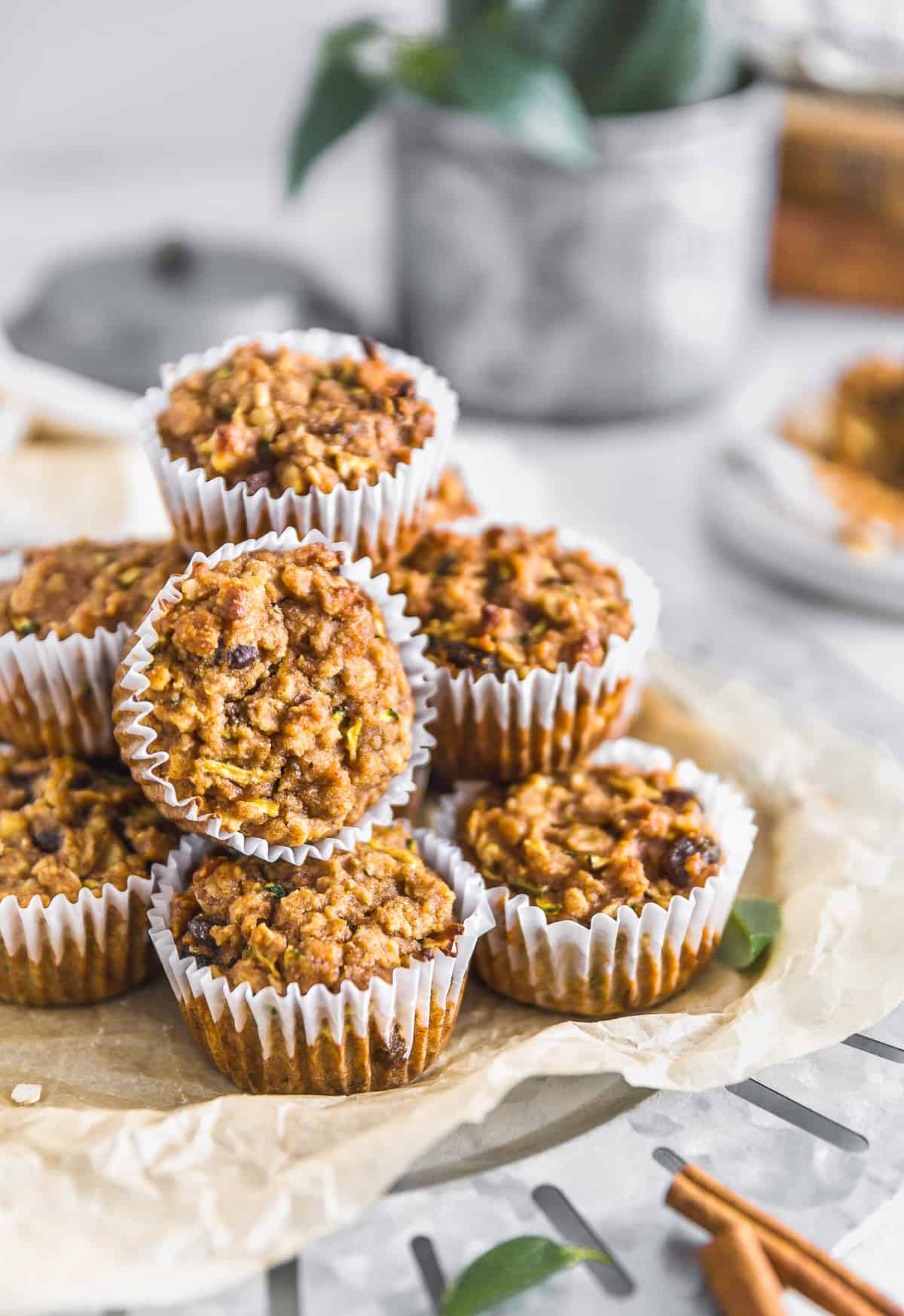 Perfectly tender with just the right amount of cinnamony goodness, these Vegan Zucchini Muffins are summer-loving in every bite.  Healthy and utterly delicious, you can be assured that these beauties are packed with flavor! Fresh zucchini, tender oats, crunchy walnuts, and sweet raisins create a yummy treat that is sure to please.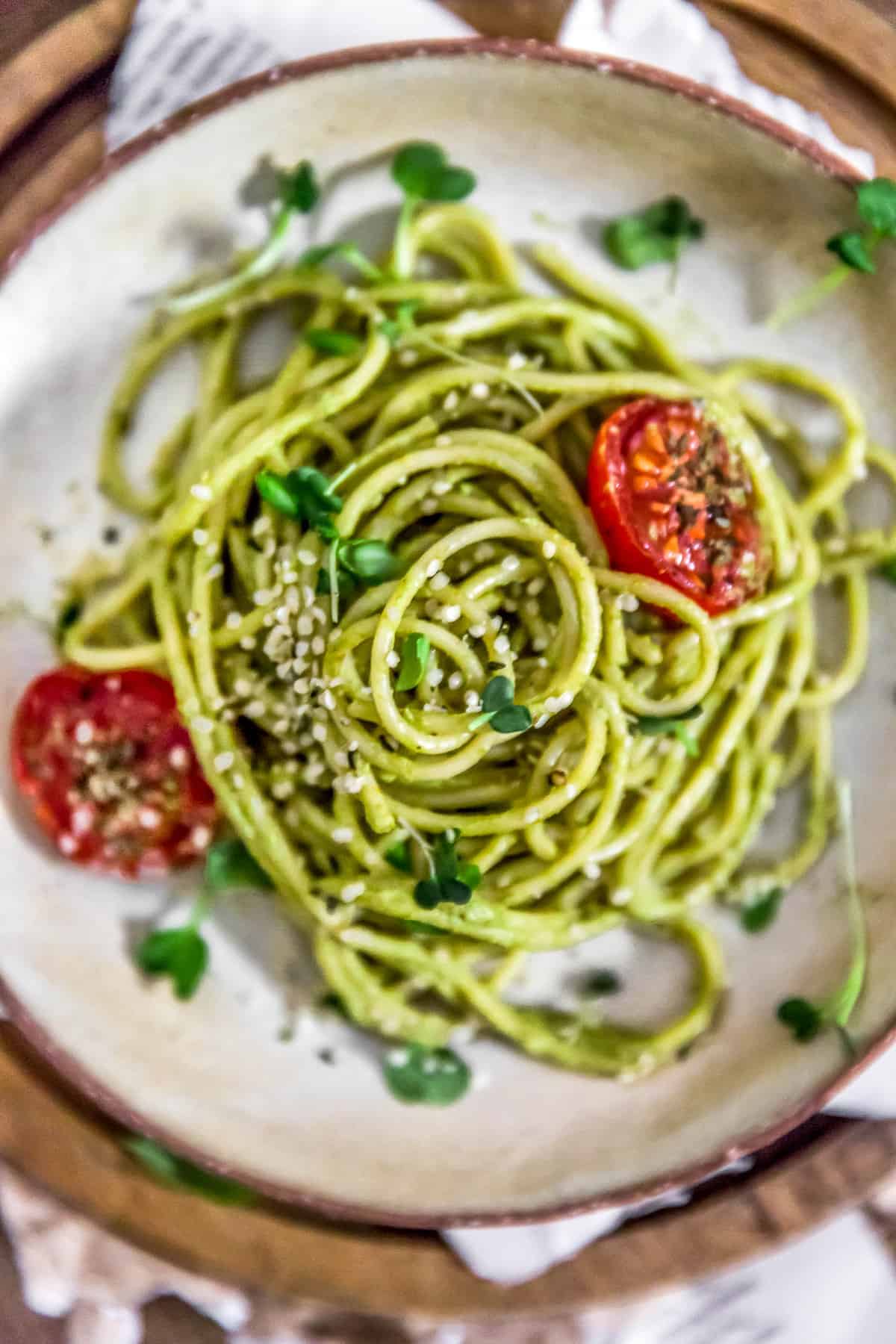 Brimming with healthy deliciousness, this Fast and Easy Sundried Tomato Basil Sauce can be made in a flash, coming together in less than 20 minutes, and the best part is that no cooking of the sauce is required. It's a total game changer! Simple ingredients blended together for an amazing sauce that is sure to be a winning lunch (or dinner)!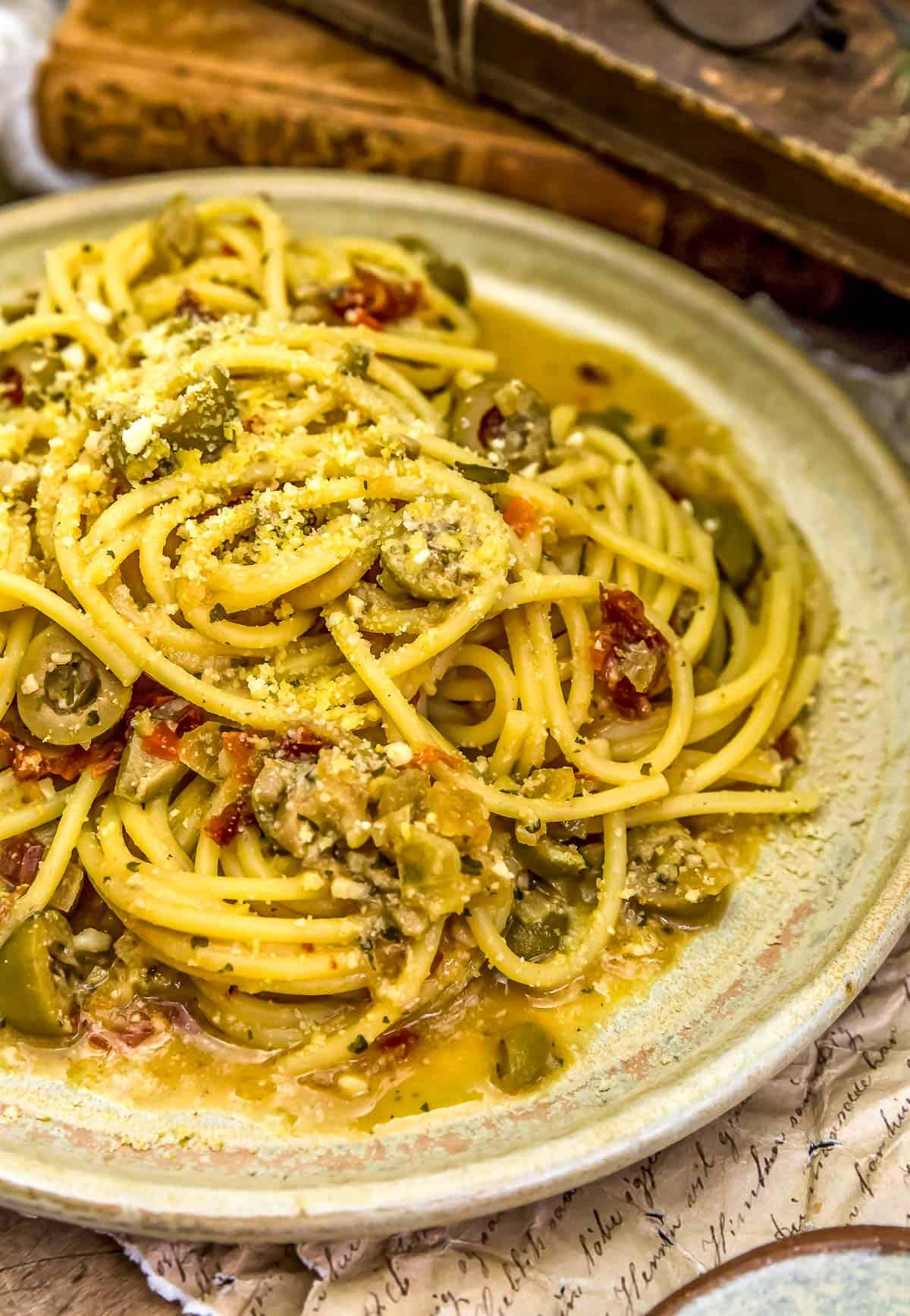 Briny, delicious, and bursting with nourishing ingredients, this healthy, oil-free Spaghetti alla Siciliana pasta dish is all about those tasty pimento-stuffed green olives and Italian flavors.  Hearty pasta bathed in a garlicy, sun-dried tomato sauce studded with briny green olives is both easy and fun to make. This simple, classic Sicilian dish is sure to make busy weekday meals a breeze.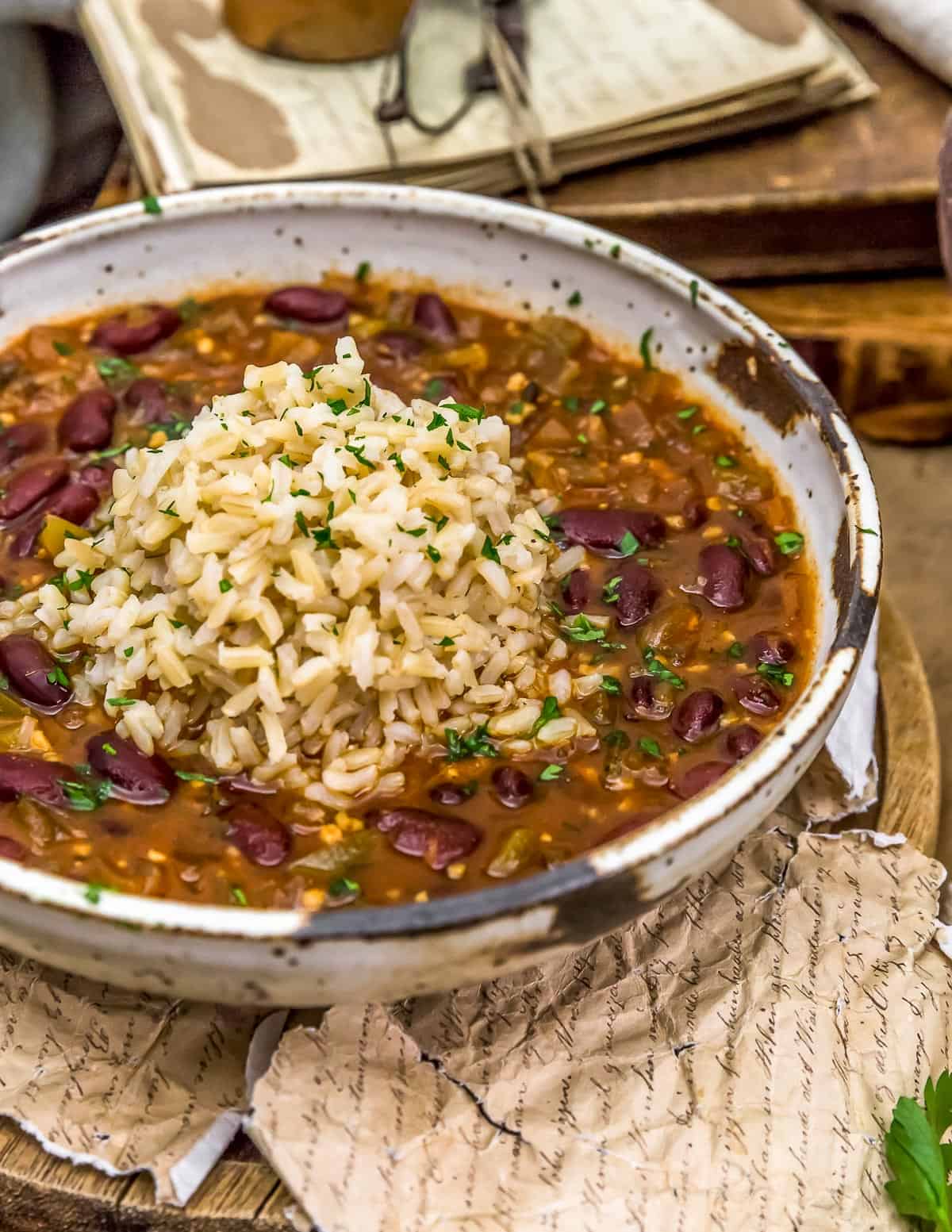 Smoky, savory, and oh-so-satisfying, this fast and easy Vegan Creole Beans is positively bean heaven and sure to please the whole family.  This vegan twist on a Louisiana classic if bursting with delicious flavor and wholesome ingredients.  Plant-powerhouse goodness like: onions, celery, green bell peppers, garlic, and kidney beans, come together with aromatic Creole herbs and spices to create a deliciously savory and smoky dish.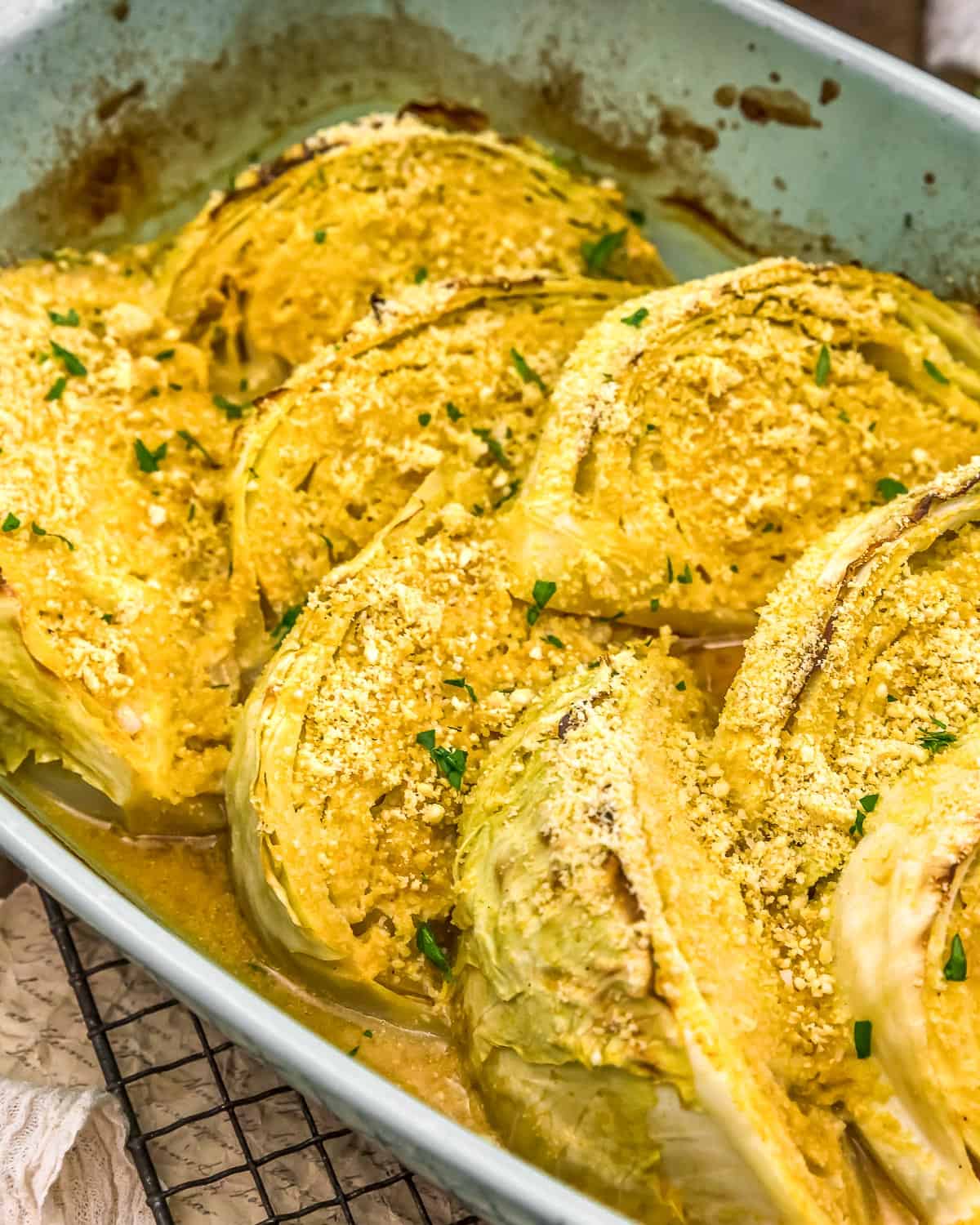 Flavorful, "cheesy," and oh-so-satisfying, these wholesome Vegan Italian Parmesan Cabbage Wedges elevate the humble cabbage to the next level of deliciousness. Tender roasted cabbage shines in this healthy dish with it's beautiful seasoning of delicious vegan parmesan cheese, earthy garlic, and a hint of tangy Dijon mustard.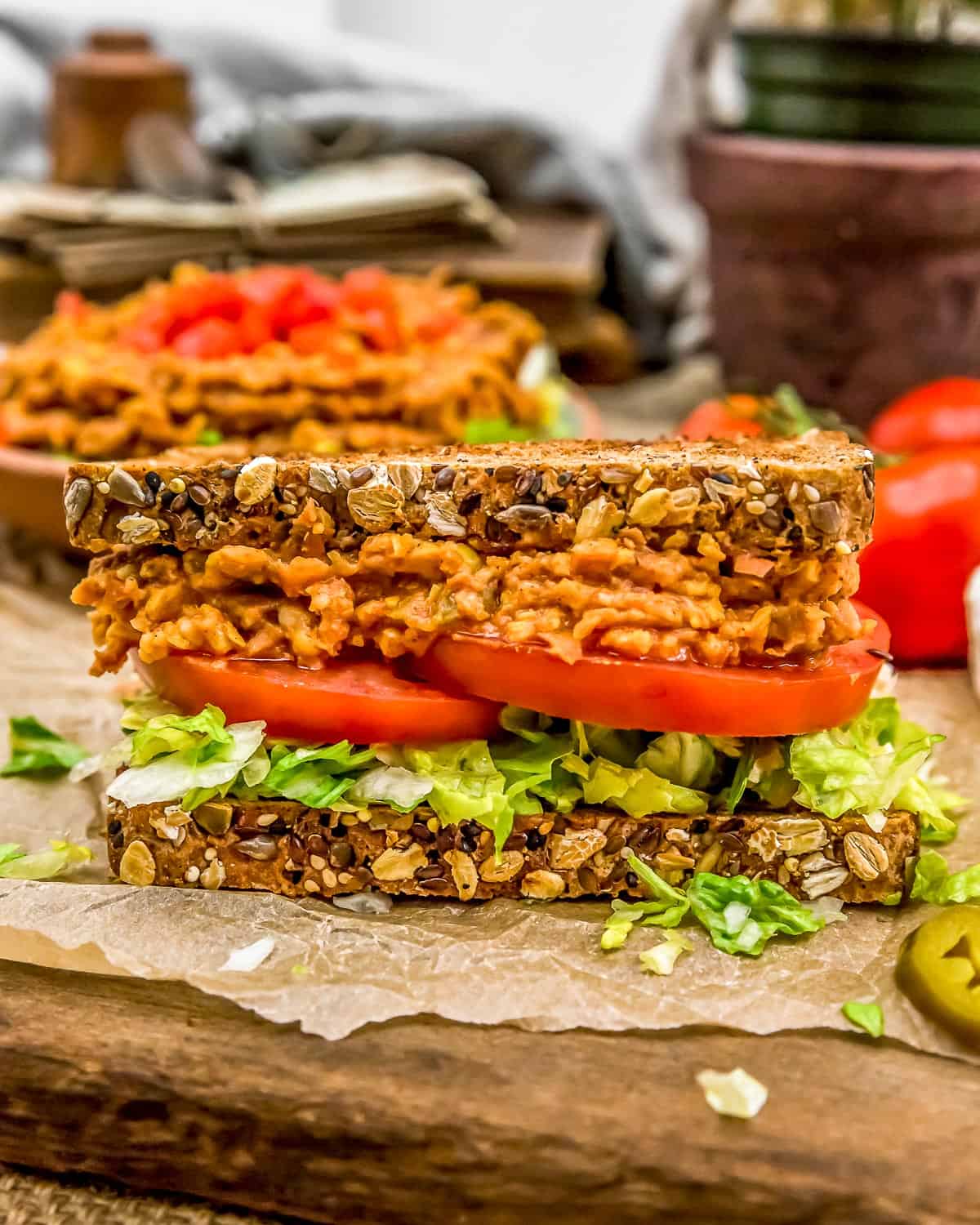 Tangy, creamy, and bold, this healthy, oil-free Jalapeño Bean Sandwich Spread is a simple and flavorful way to make lunchtime a breeze and more fun!  This super easy-to-make sandwich spread can be made ahead of time and stashed in the fridge.  It's perfectly delicious with hearty pinto beans, sweet corn, and pickled jalapeño peppers ramped up with smoky spices for a savory and zippy blast of deliciousness with every bite.  We just know you are going to love it too.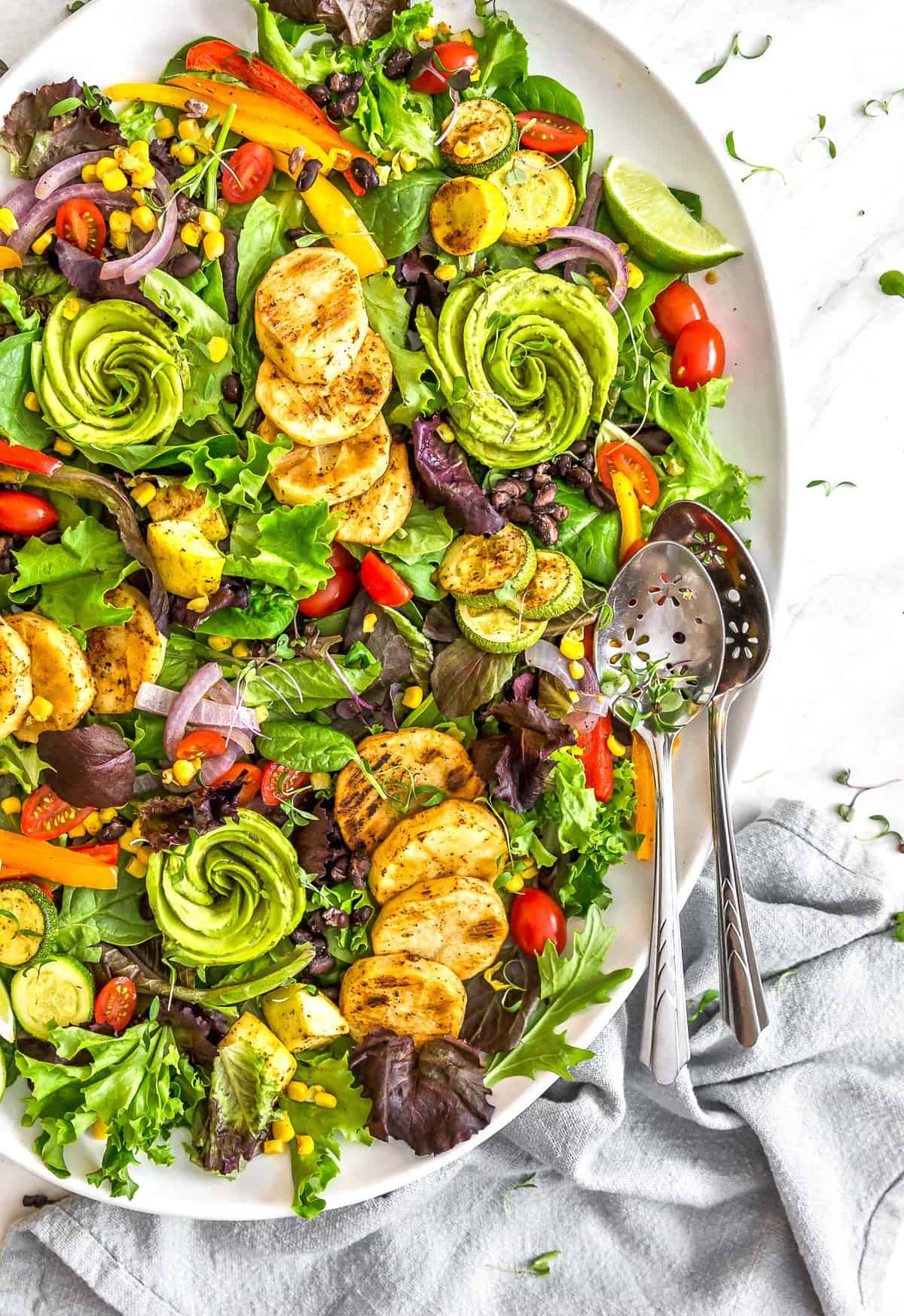 When you want a dressing that feels like a guilty pleasure, but healthy all at the same time, this rich and creamy dressing fits just the ticket. Dreamy, smokey No Oil Southwestern Dressing packs a punch of deliciousness that is sure to put a smile on your face. Perfect for salad drizzling, veggie dipping, and burger dolloping.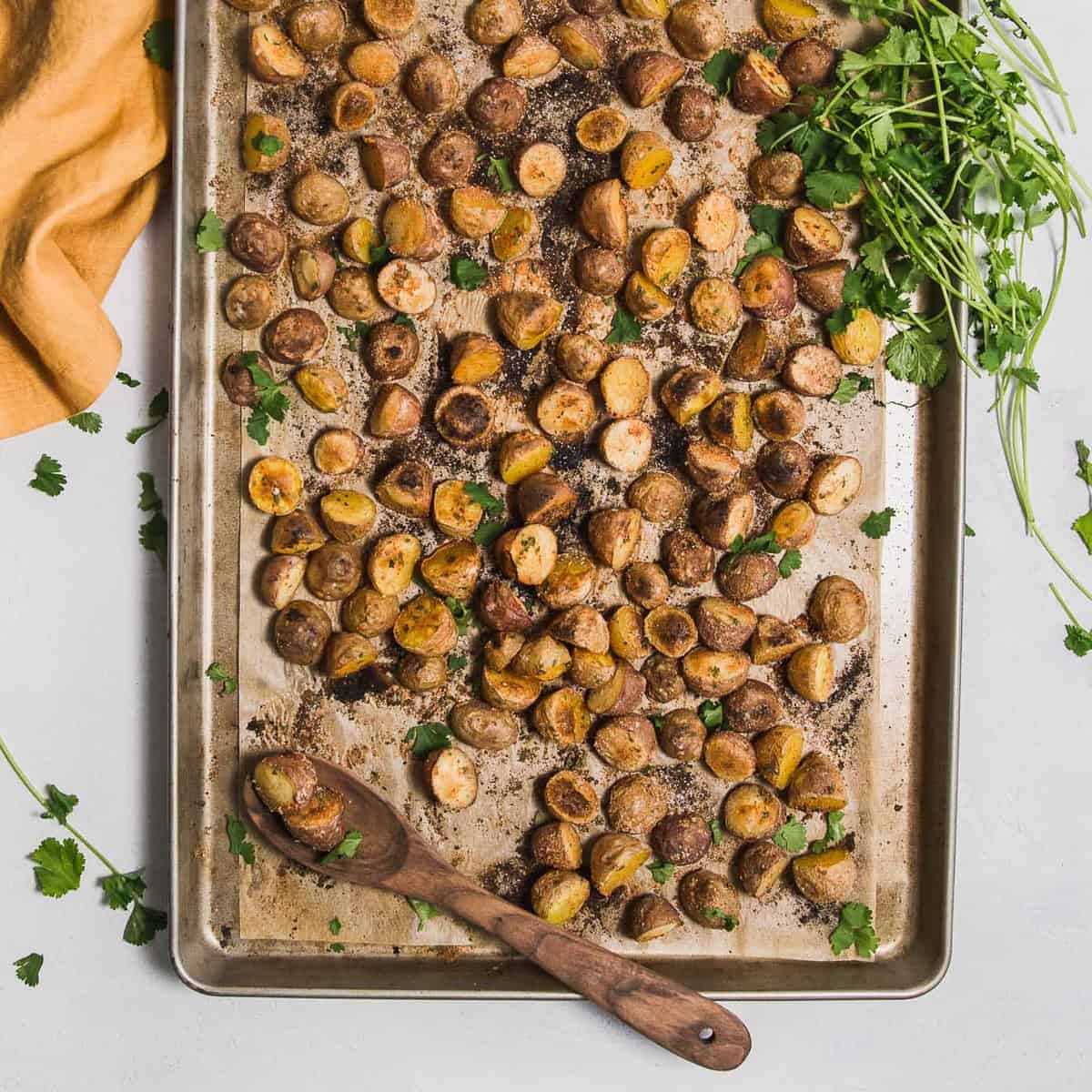 So simple and delicious, these Seasoned Oven Roasted Baby Potatoes with Vegan Sriracha Dressing are an amazing side dish. Flavorfully seasoned, not too spicy and certainly not mild, these delicious oven roasted baby potatoes are then topped with a tasty Sriracha dressing that will knock your socks off.  Everyone will flip over these super tasty potatoes.