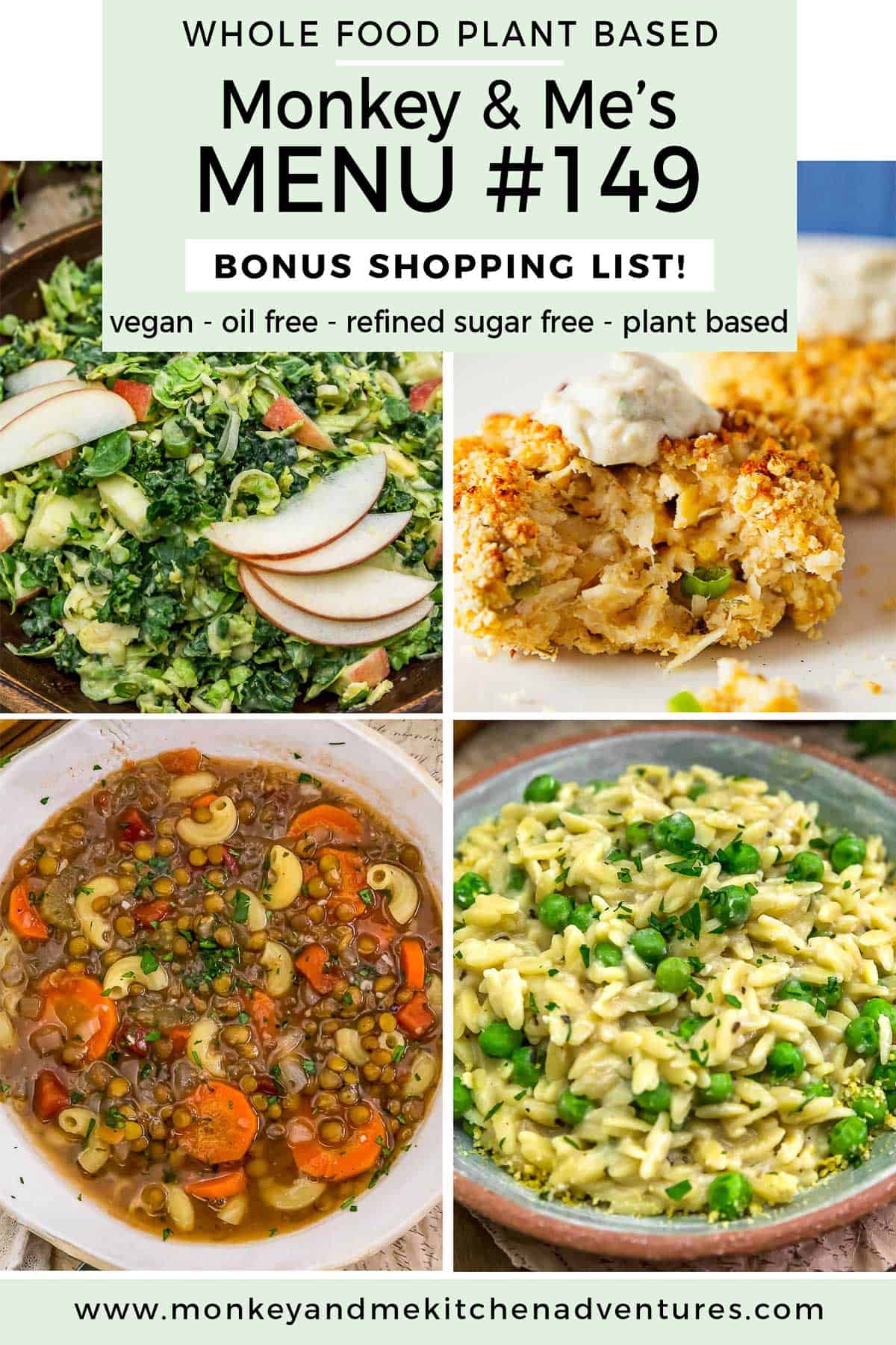 This week's Monkey and Me's Menu features some tasty recipes.  Menu #149 includes a FREE bonus shopping list.  All recipes are Whole Food Plant Based, vegan, plant based, oil free, refined sugar free, and no highly processed ingredients.

Downloadable Menu which offers the following:

2 Breakfast ideas
2 Lunch ideas
2 Snack Ideas
5 Dinner Ideas, including a FREE downloaded shopping list (PDF – Below)

A comprehensive (downloadable) shopping list for the 5 Dinners

The shopping list is segmented into the common grocery store sections like "produce, spices, etc." making it easy to pick up these items from your local grocery store.
It also includes product suggestions that are Whole Food Plant Based compliant* for easy reference.  Note: These products are suggestions, please feel free to select your own favorite products.
Includes helpful codes so you can easily subtract items that you choose not to make.

Downloadable Instructions on how the meal plan work.
Note:  The term "Whole Food Plant Based compliant" is from a general standpoint.  There are Whole Food Plant Based diet branches that restrict certain food items.  Our recipes are all Whole Food Plant Based compliant based upon a high-level compliance standpoint. i.e. vegan, plant based, oil free, refined sugar free, minimally processed foods.
Some breakfast, lunch, and snack ideas are simple concepts that require no recipe.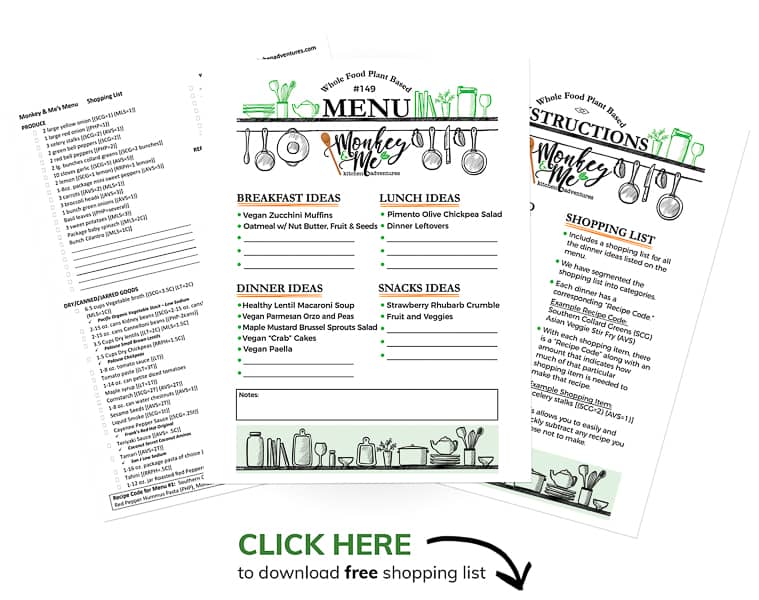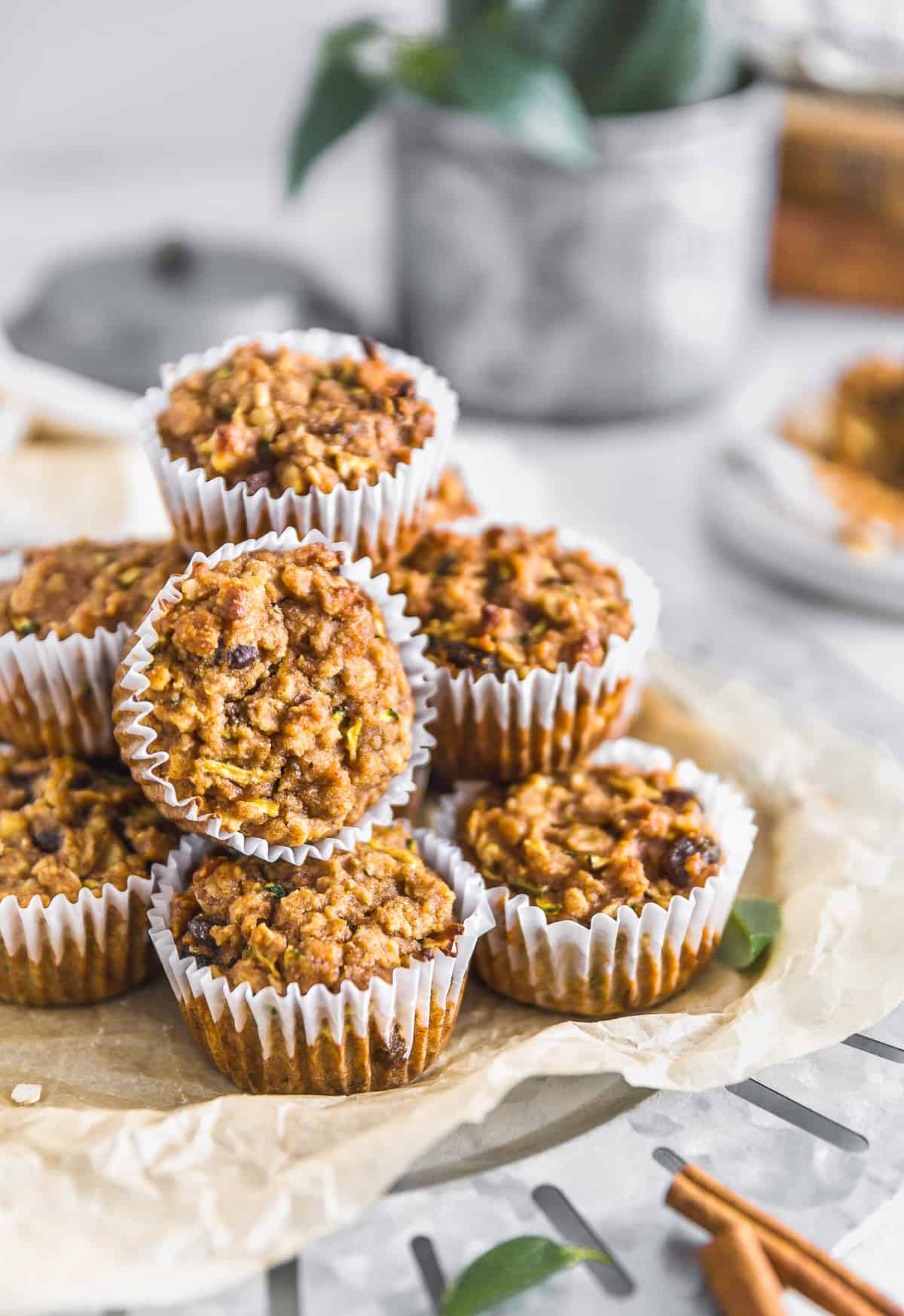 Perfectly tender with just the right amount of cinnamony goodness, these Vegan Zucchini Muffins are summer-loving in every bite.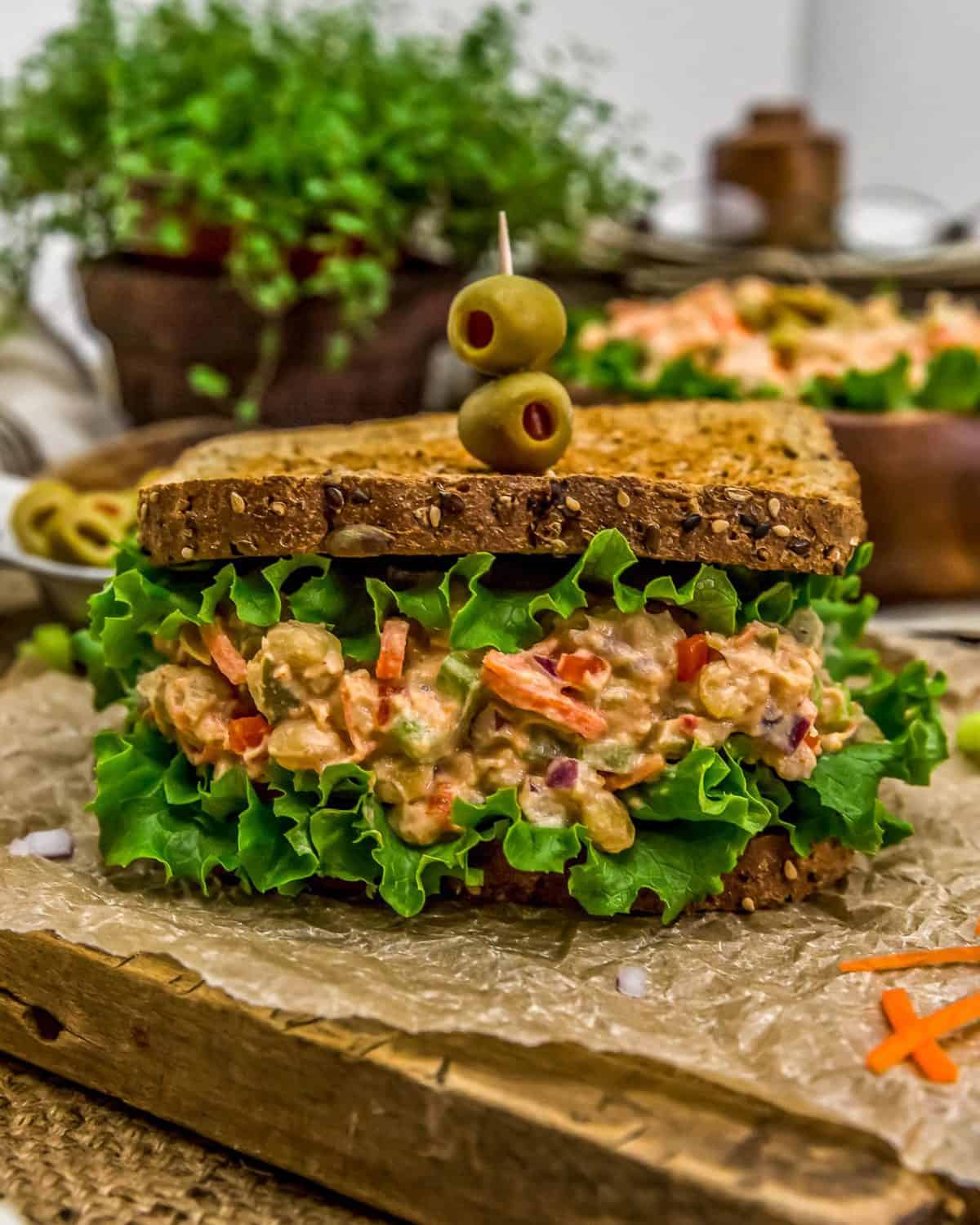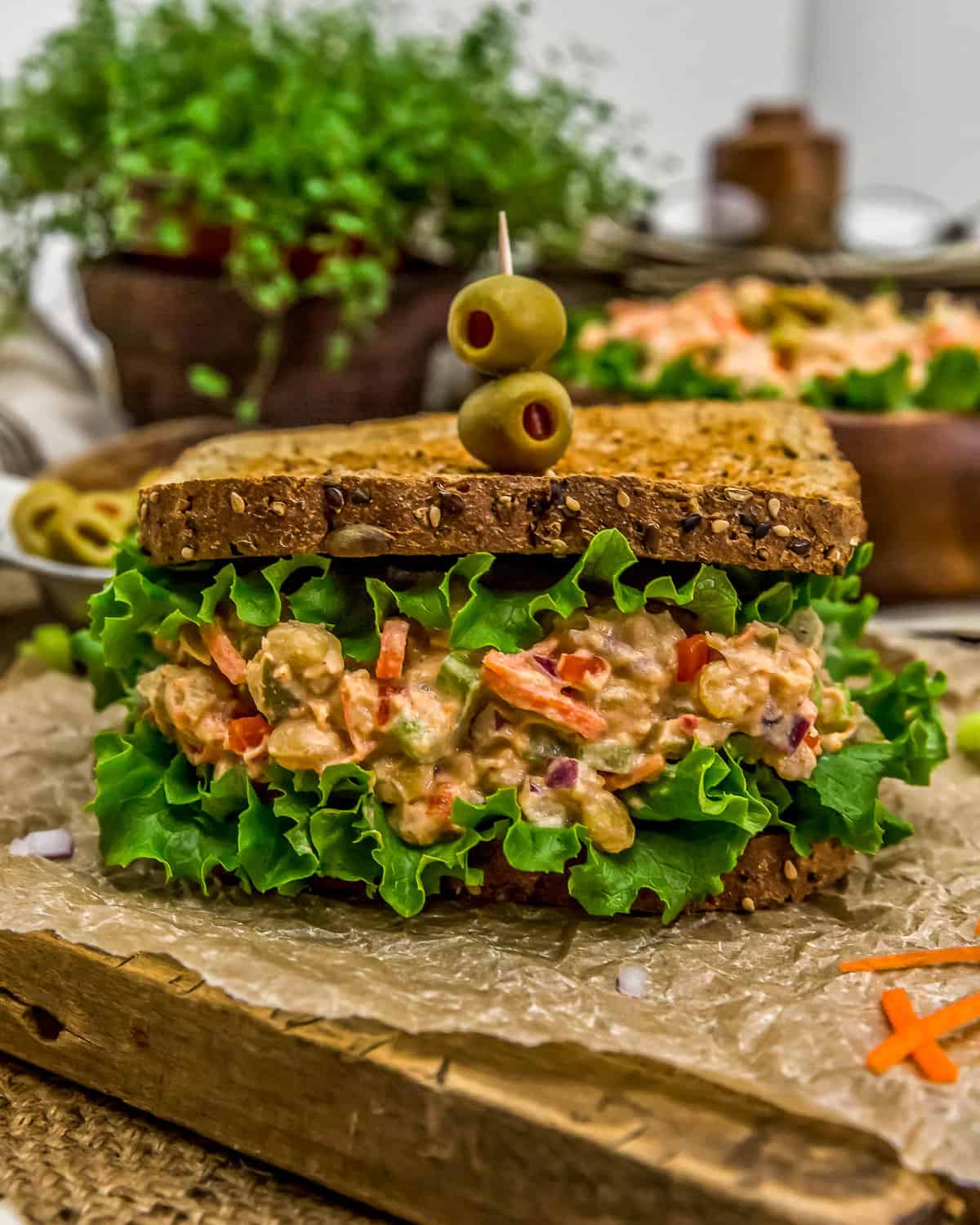 If you love those briny green olives stuffed with delicious red pimento peppers, then this fun Pimento Olive Chickpea Salad is right up your alley!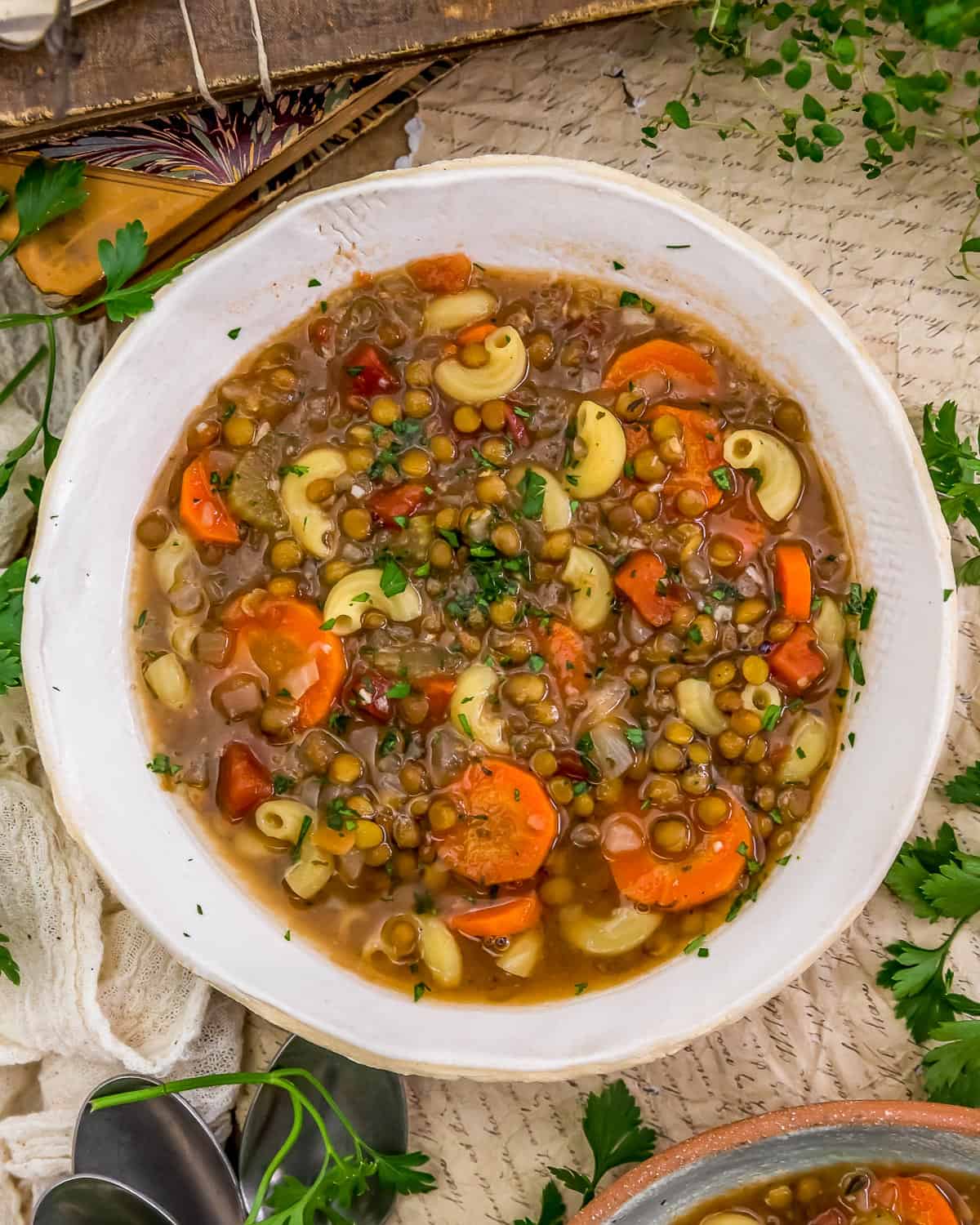 Packed with wholesome veggies, protein-rich lentils, and carbolicious macaroni, this tasty soup is seasoned with aromatic autumn herbs and spices.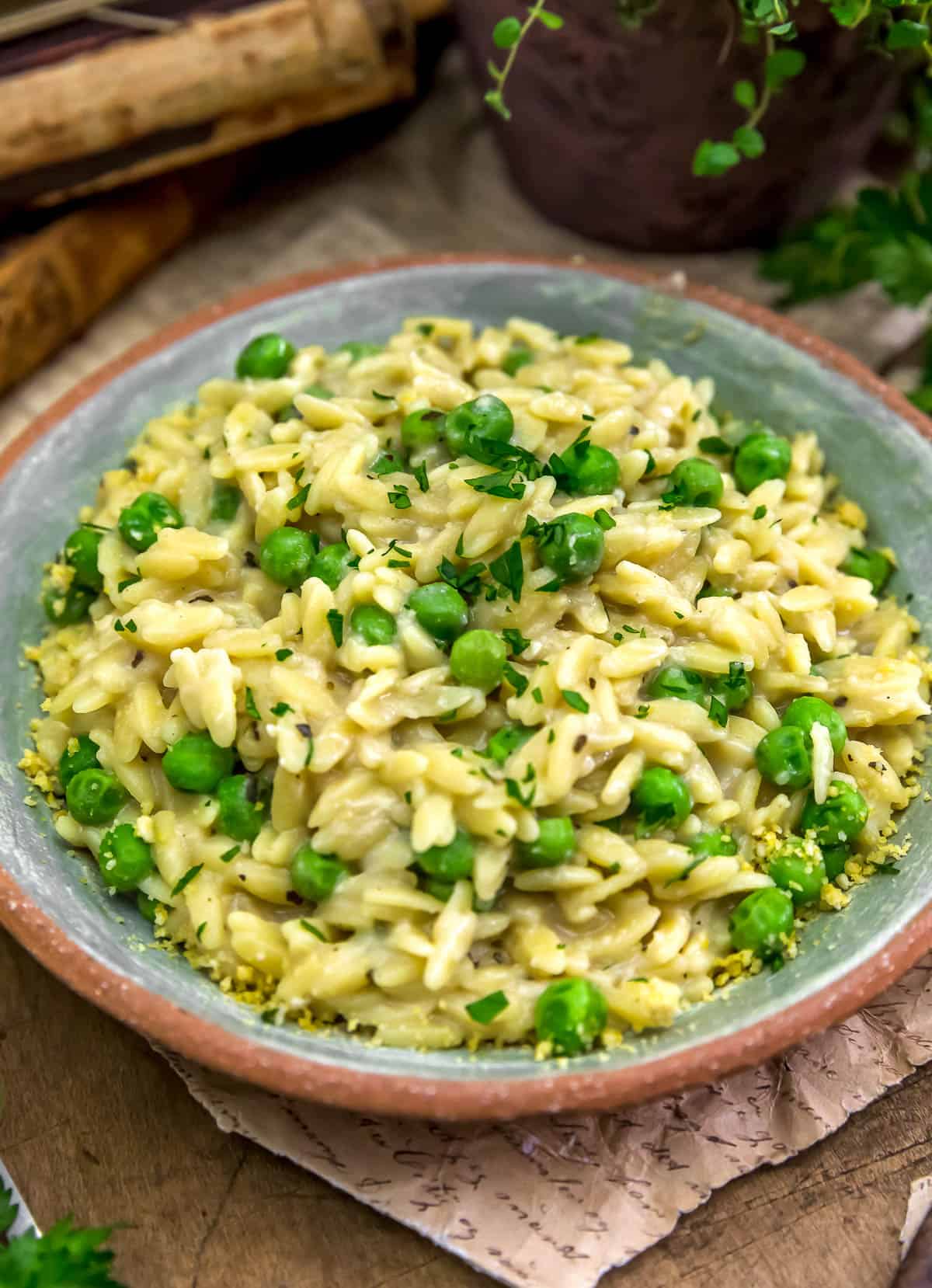 When you want the best of both words: cozy, comfort food and bright, spring vibes, this hearty dish totally delivers.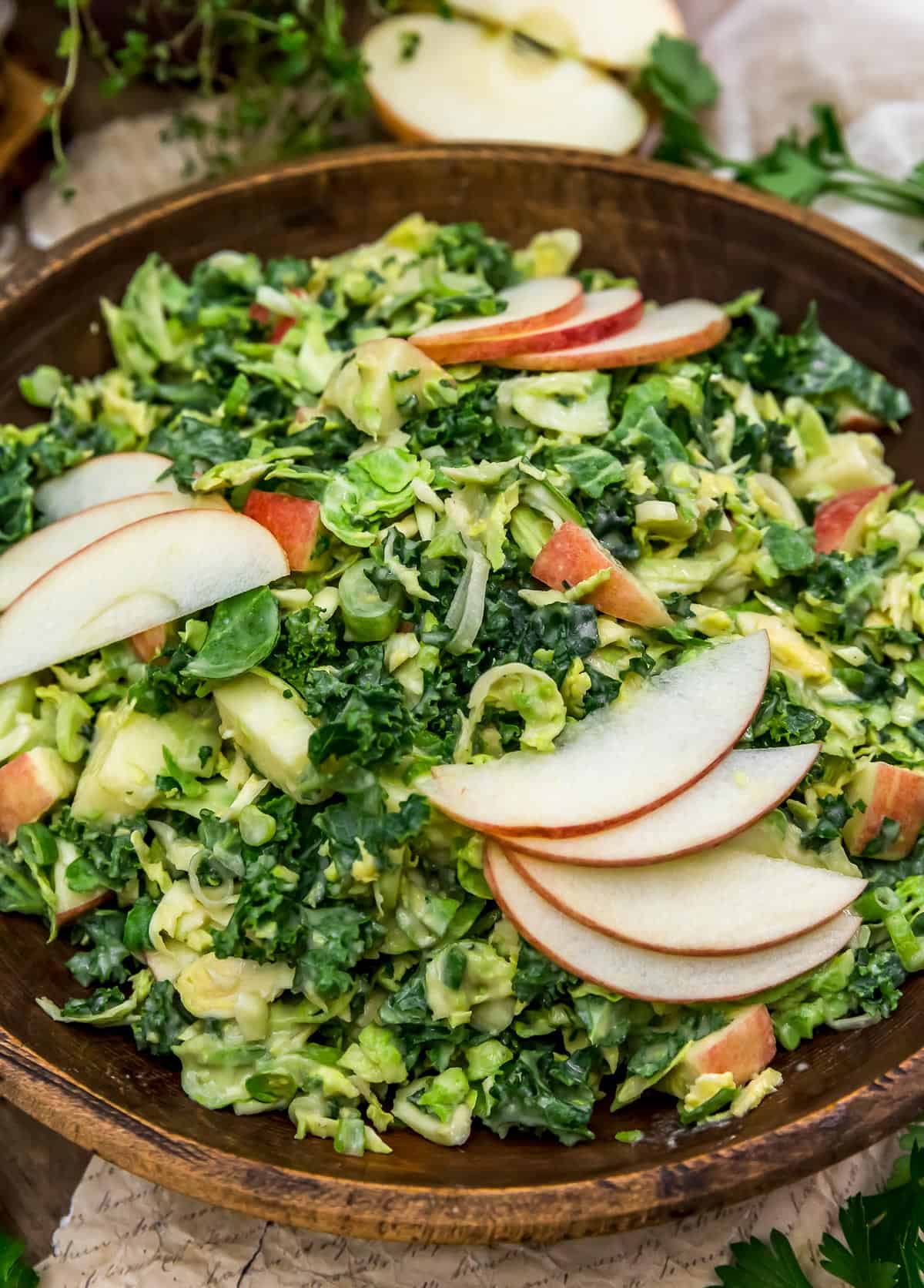 A little sweet, a little tangy, this oil free Maple Mustard Brussel Sprouts Salad will delight Brussel Sprout lovers everywhere.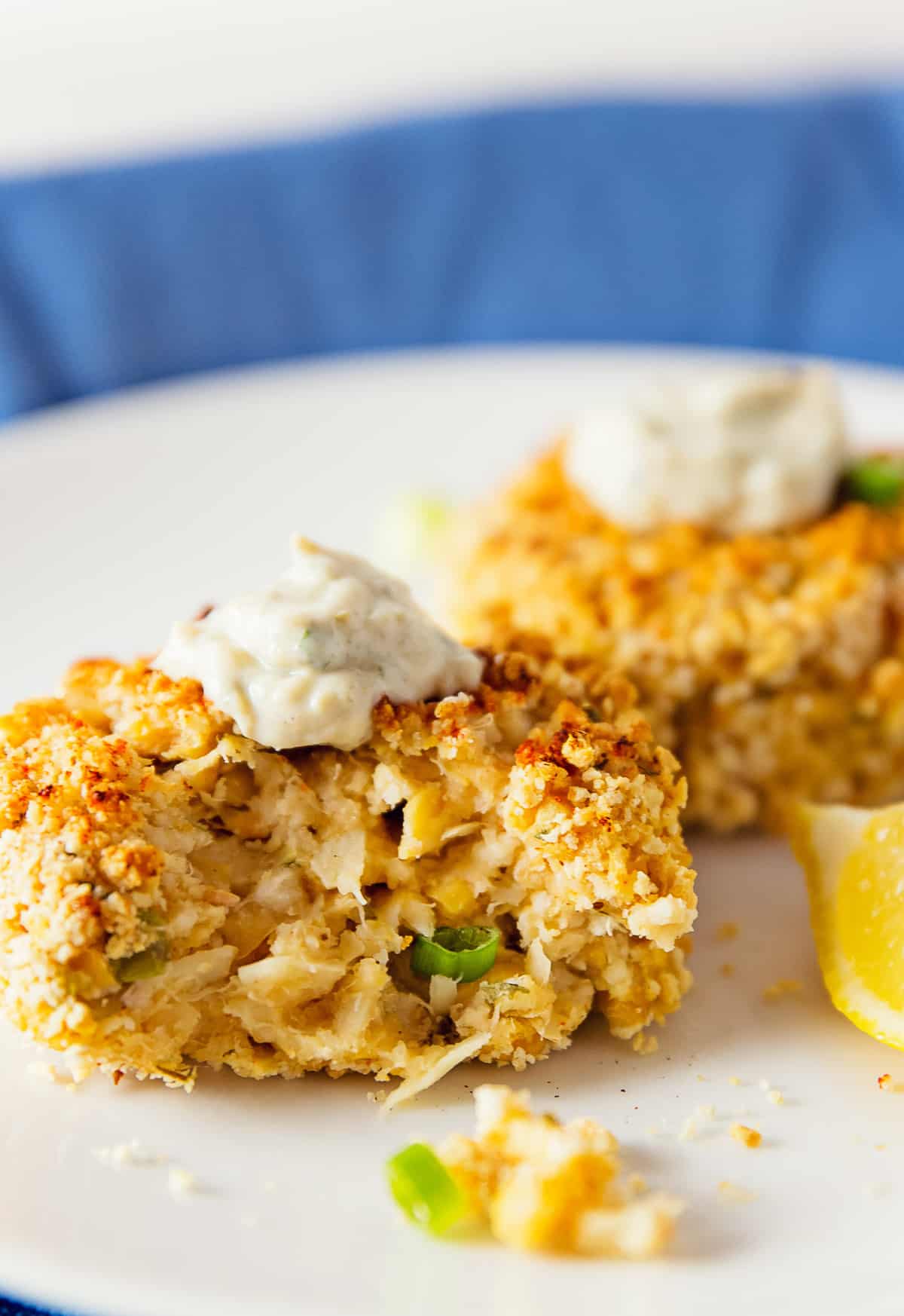 Get ready to fall in love with these amazing "crab" cakes.  They are so tasty, crunchy, flaky, and delicious!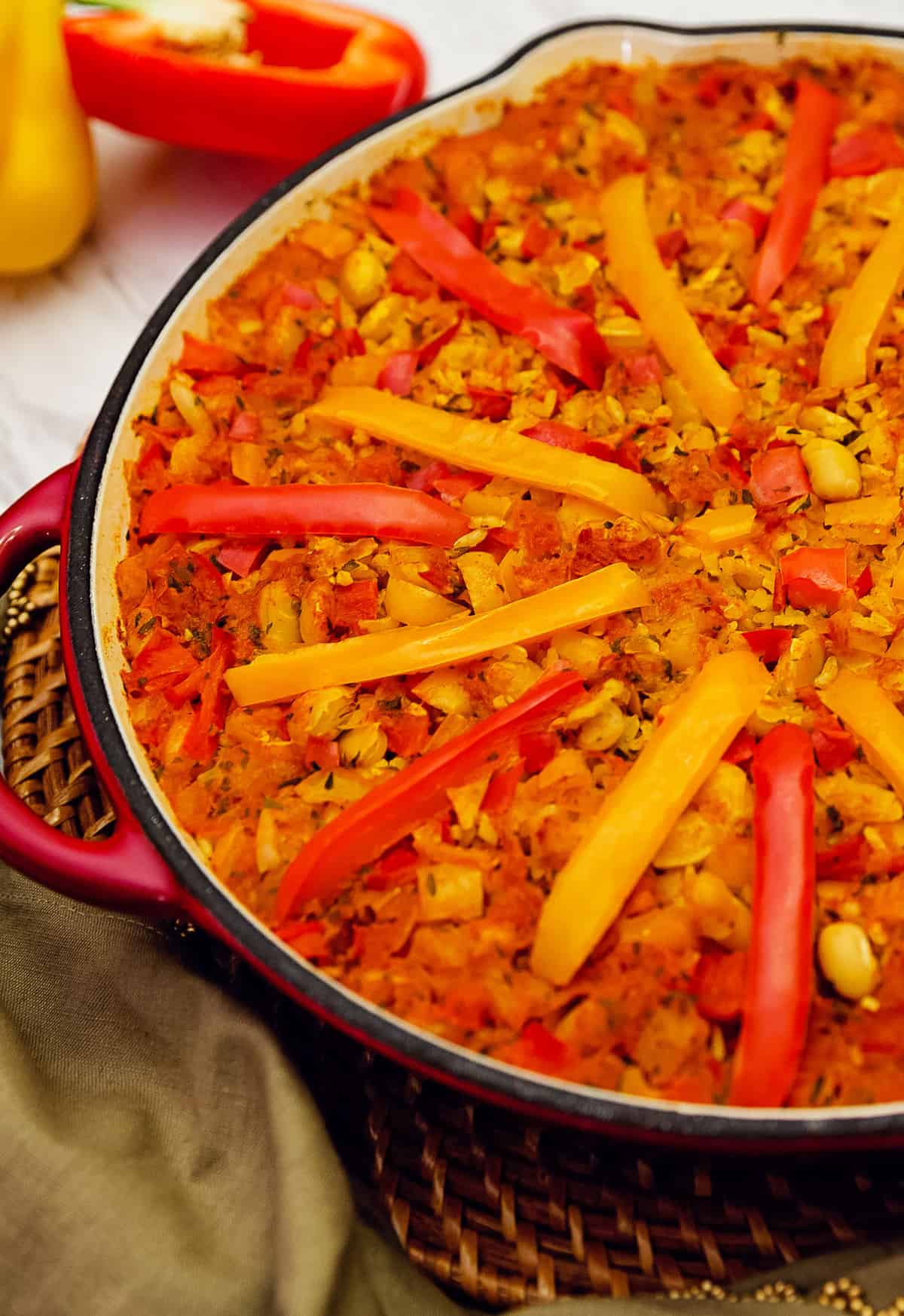 Healthy, satisfying, and oil free, this Paella dish boasts the deep flavor of saffron alongside delicious veggies.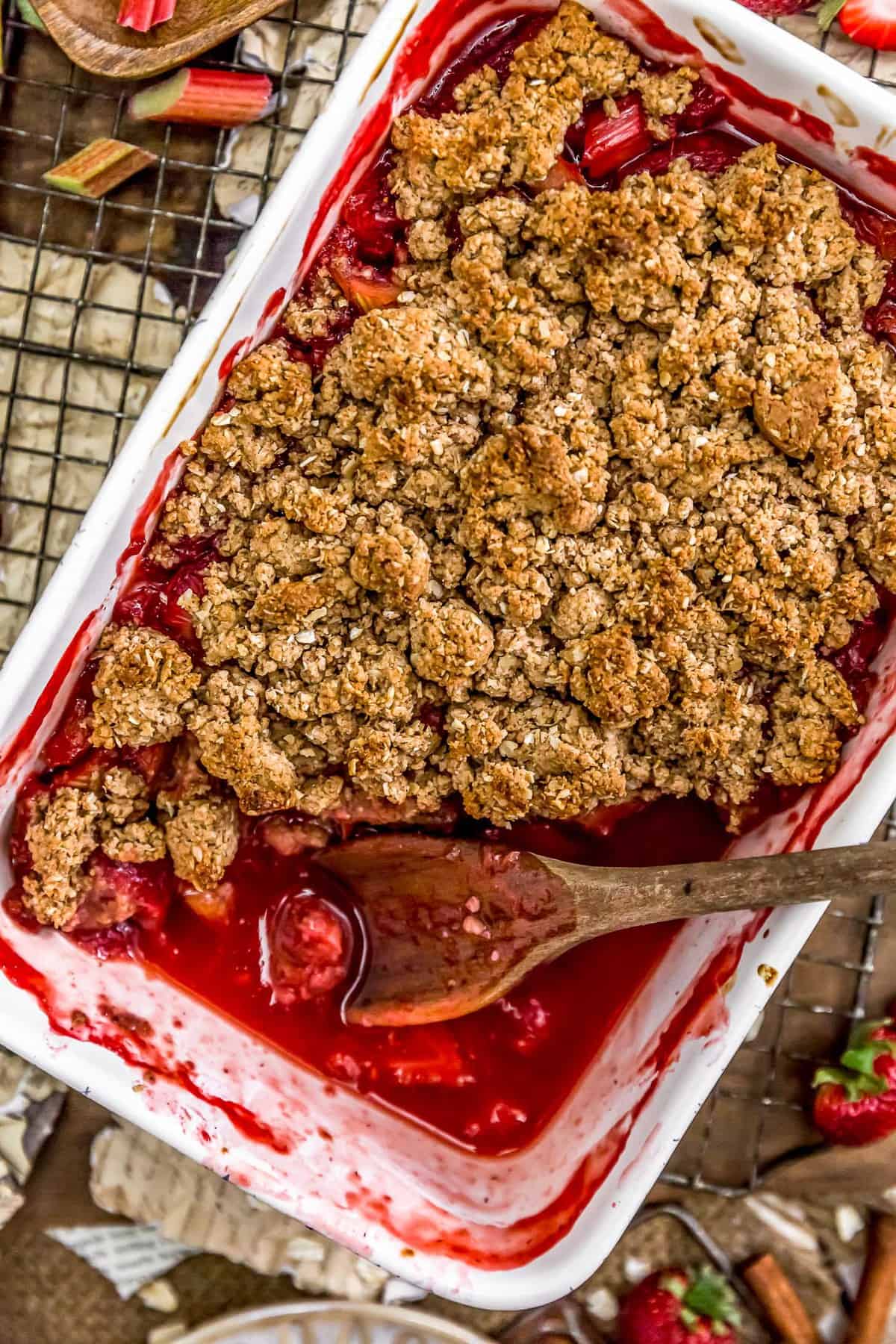 Wishing everyone knew the delicious potential of the humble rhubarb, and it is shining bright in this comforting dessert.