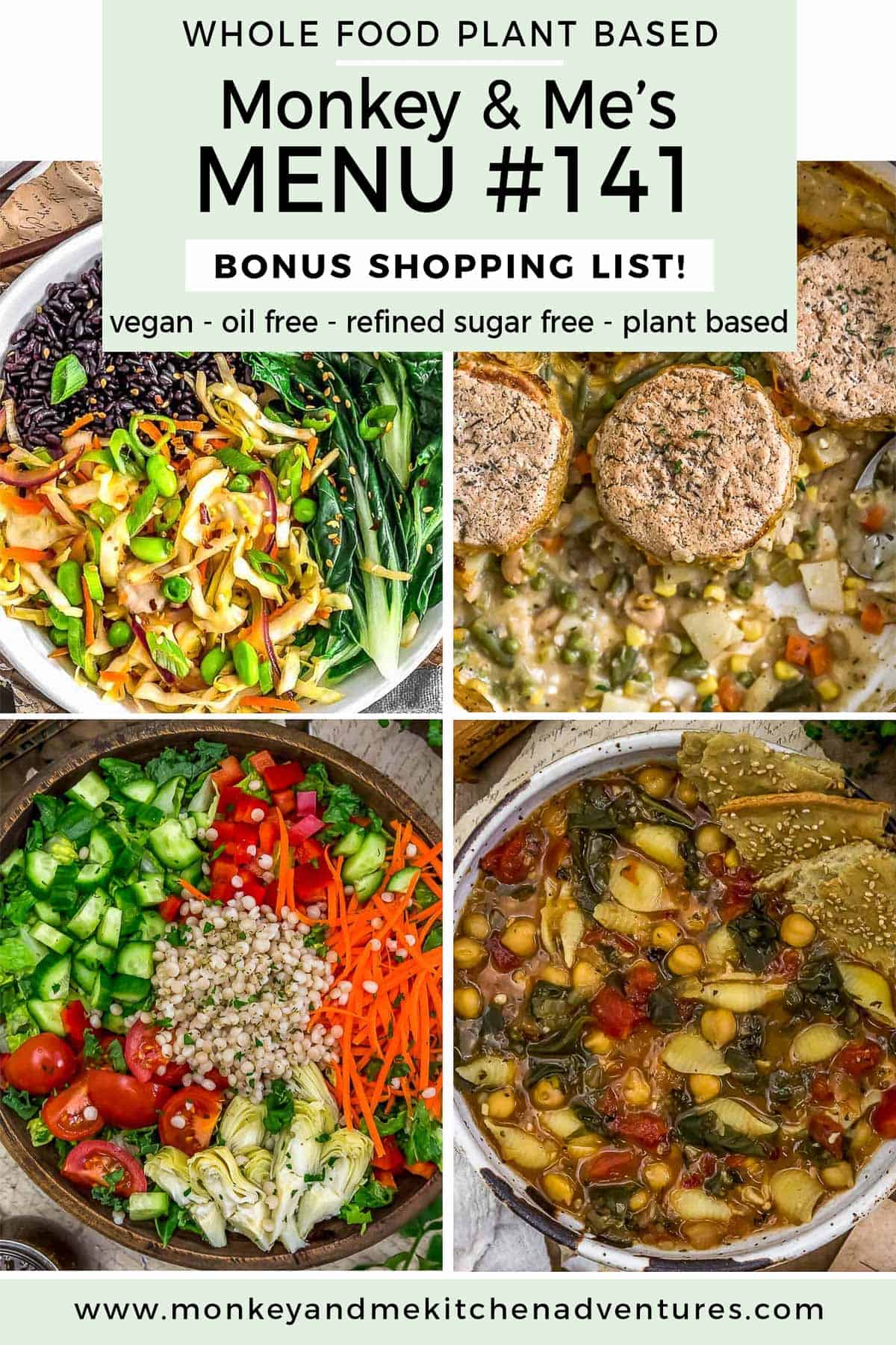 This week's Monkey and Me's Menu features some tasty recipes.  Menu #141 includes a FREE bonus shopping list.  All recipes are Whole Food Plant Based, vegan, plant based, oil free, refined sugar free, and no highly processed ingredients.

Downloadable Menu which offers the following:

2 Breakfast ideas
2 Lunch ideas
2 Snack Ideas
5 Dinner Ideas, including a FREE downloaded shopping list (PDF – Below)

A comprehensive (downloadable) shopping list for the 5 Dinners

The shopping list is segmented into the common grocery store sections like "produce, spices, etc." making it easy to pick up these items from your local grocery store.
It also includes product suggestions that are Whole Food Plant Based compliant* for easy reference.  Note: These products are suggestions, please feel free to select your own favorite products.
Includes helpful codes so you can easily subtract items that you choose not to make.

Downloadable Instructions on how the meal plan work.
Note:  The term "Whole Food Plant Based compliant" is from a general standpoint.  There are Whole Food Plant Based diet branches that restrict certain food items.  Our recipes are all Whole Food Plant Based compliant based upon a high-level compliance standpoint. i.e. vegan, plant based, oil free, refined sugar free, minimally processed foods.
Some breakfast, lunch, and snack ideas are simple concepts that require no recipe.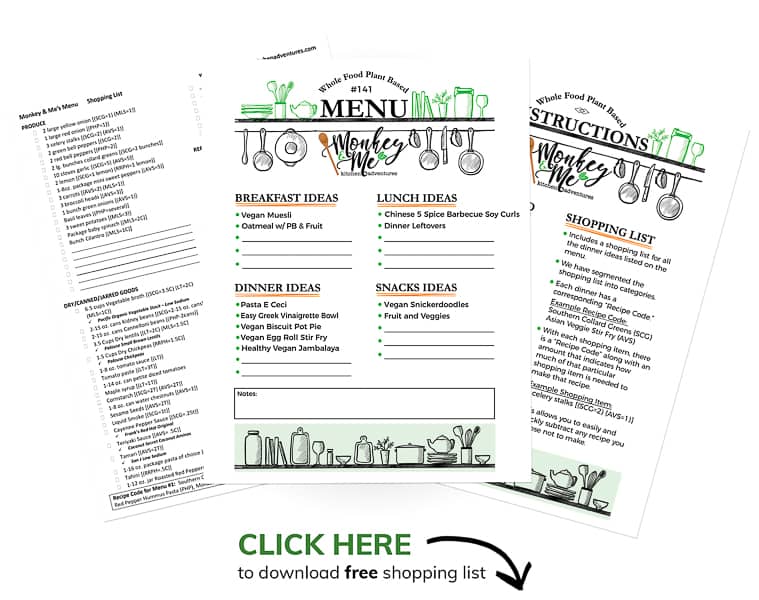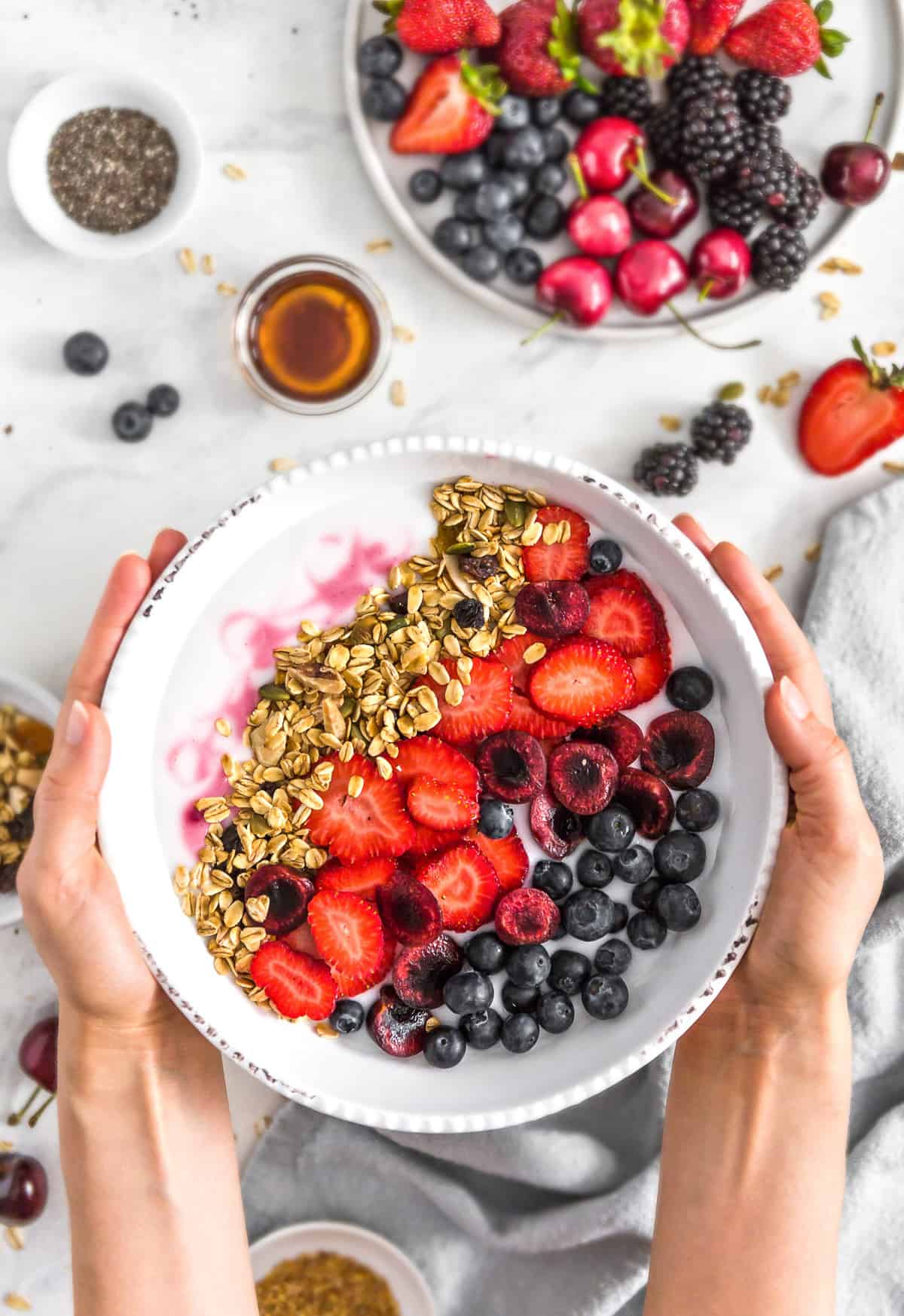 Easy, fast, and most importantly delicious, this vegan muesli will be changing your morning routine for the better! Wholesome, lightly sweetened rolled oats combined with nuts and seeds makes for a tasty healthy breakfast option.
Switch up your BBQ game with this bold and flavorful Chinese Five Spice Barbecue Sauce that is so simple to make and sure to make your taste buds tingle. Plus, it makes for a fantastic sauce for tofu, tempeh, soy curls, beans, and veggie bowls – YUM!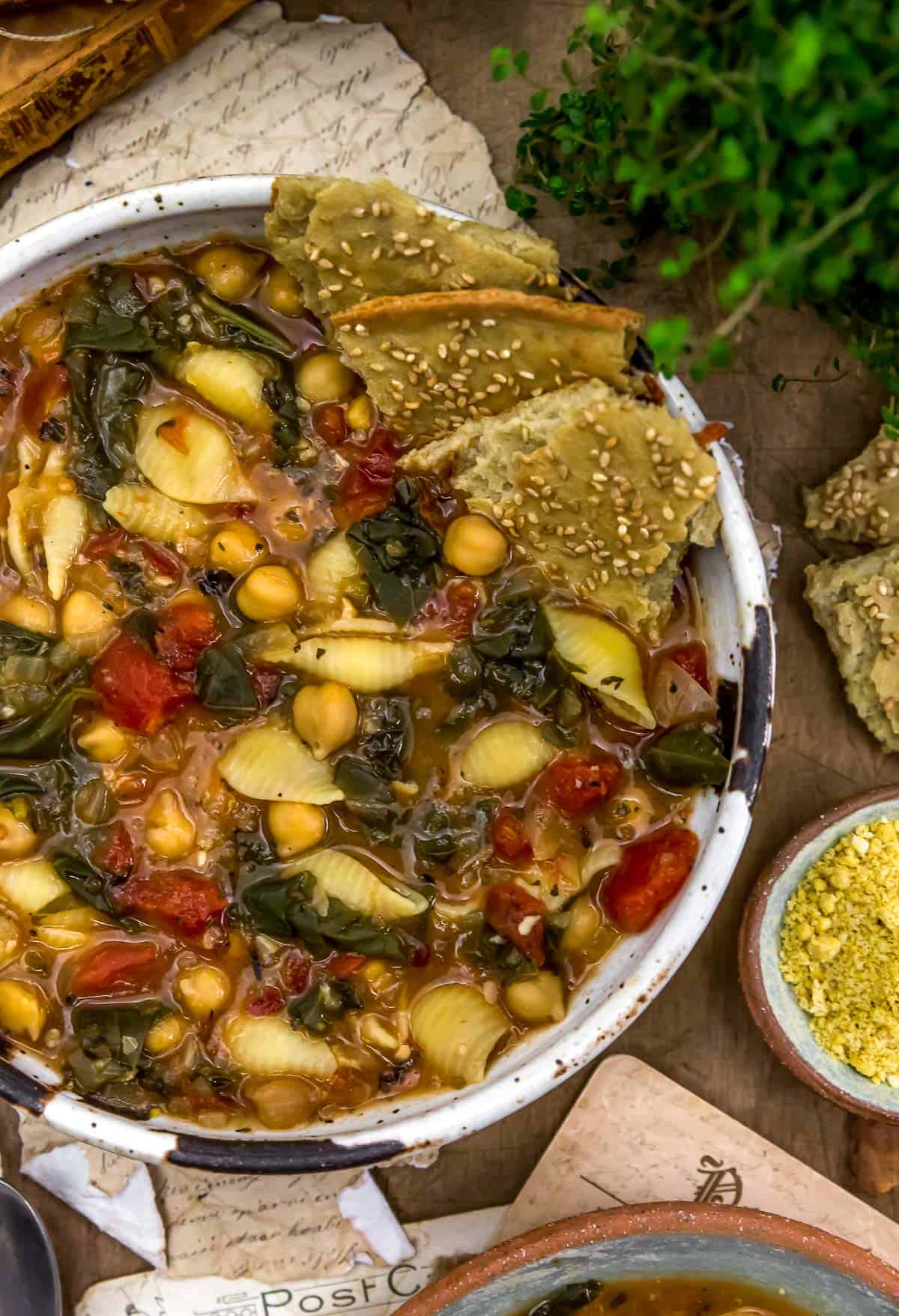 Oil-free, wholesome, and brimming with plant-based ingredients, this Pasta E Ceci is sure to put a smile on your face. Pasta E Ceci translates to pasta and chickpeas, an Italian classic that is comfort food at its finest. The whole family will love it!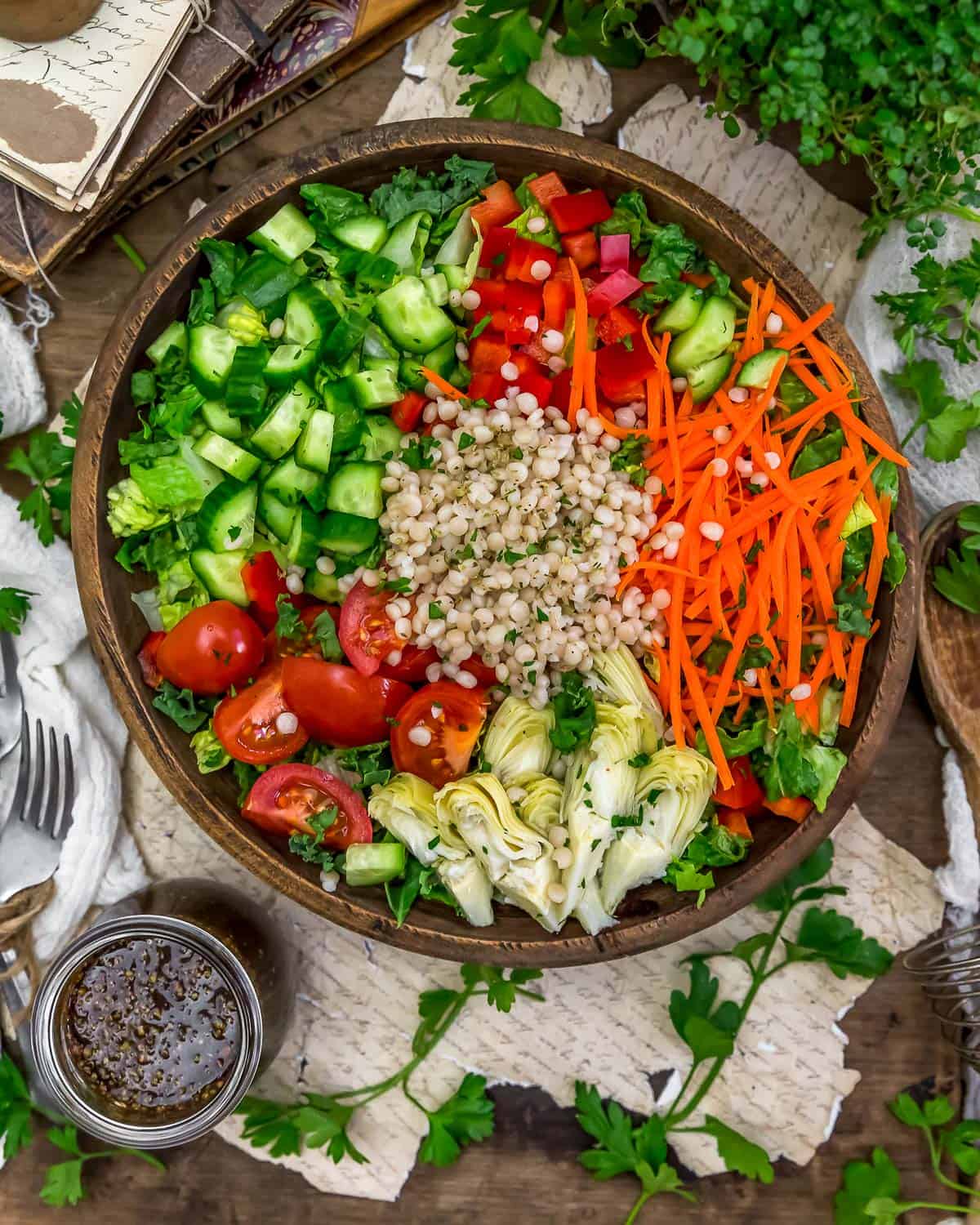 Super easy to make, this Oil Free Easy Greek Vinaigrette is full of punchy, zingy, bright flavors. Plus, it comes together in minutes with basic pantry ingredients. Delicious lemon and oregano shine like a star in this Greek inspired dressing without the oil!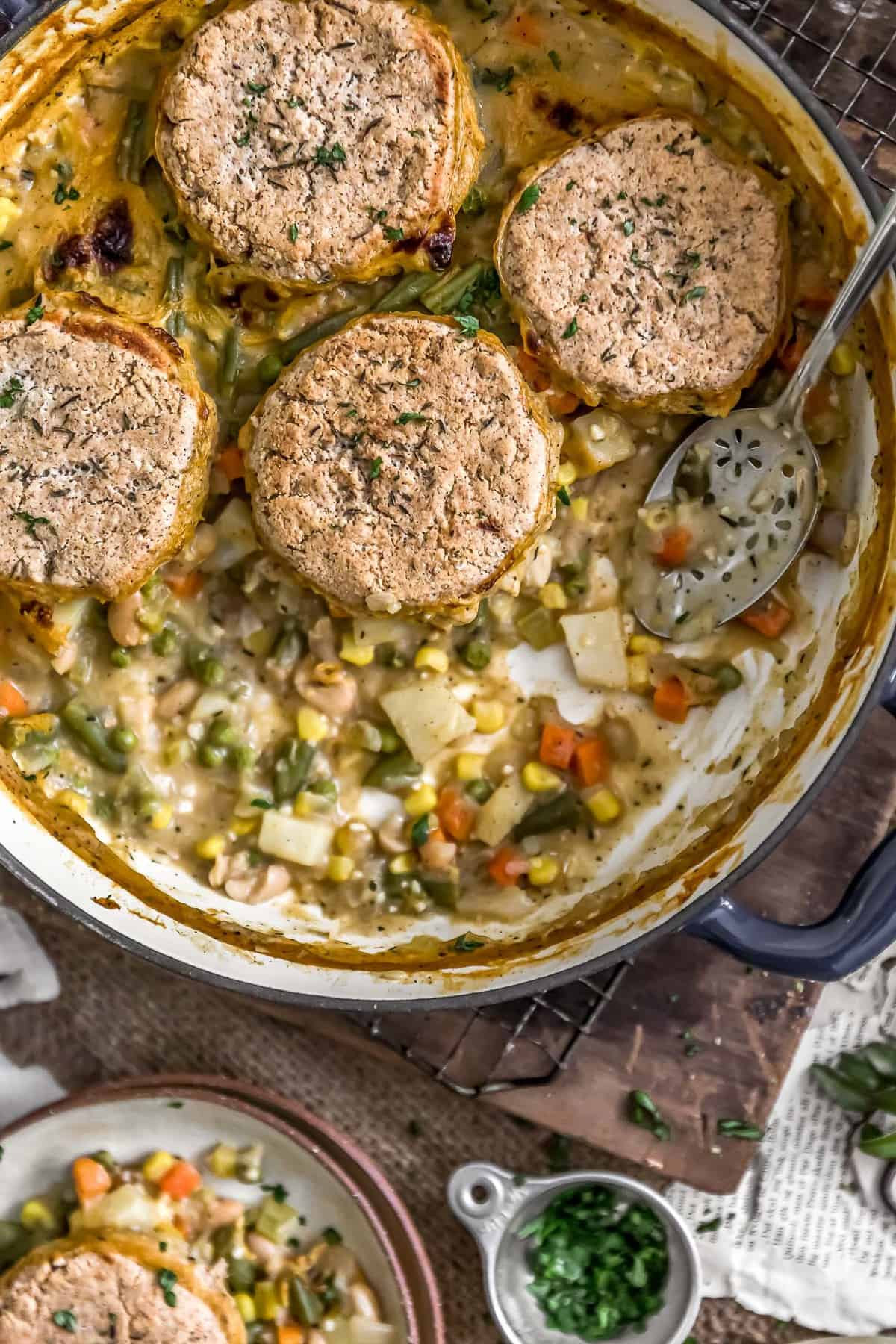 We are going totally cozy overload with this ultimate comforting dish! Our rich, creamy, and brimming with flavor Vegan Biscuit Pot Pie is loaded with wholesome and filling veggies bathed in a delicious seasoned gravy for full warming-goodness effect.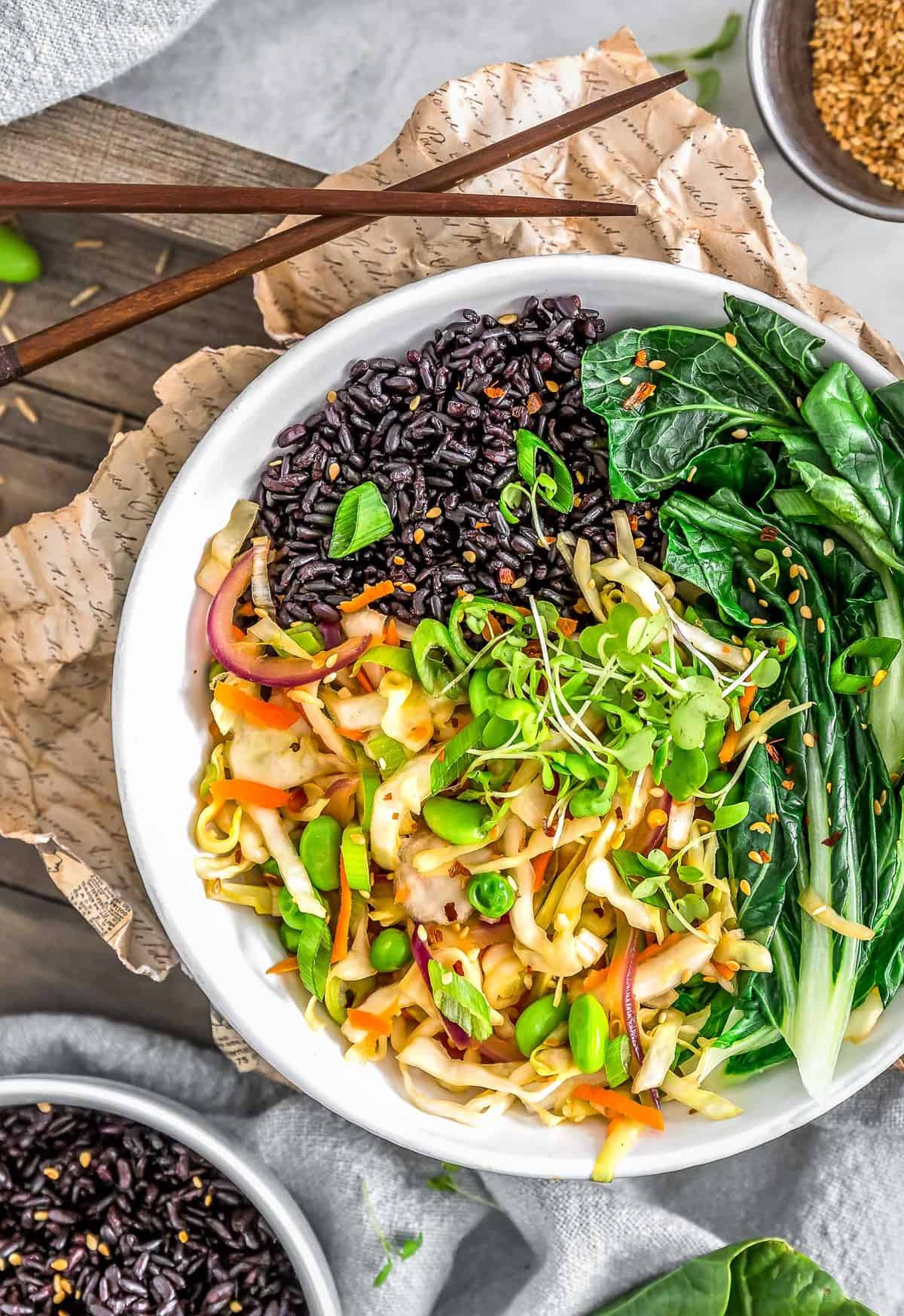 This Asian inspired, no oil Vegan Egg Roll Stir Fry is as easy as it is delicious. Reminiscent of the inside of an egg roll without the wrapper, this creative, nutrient dense dish is delightfully filling and super tasty.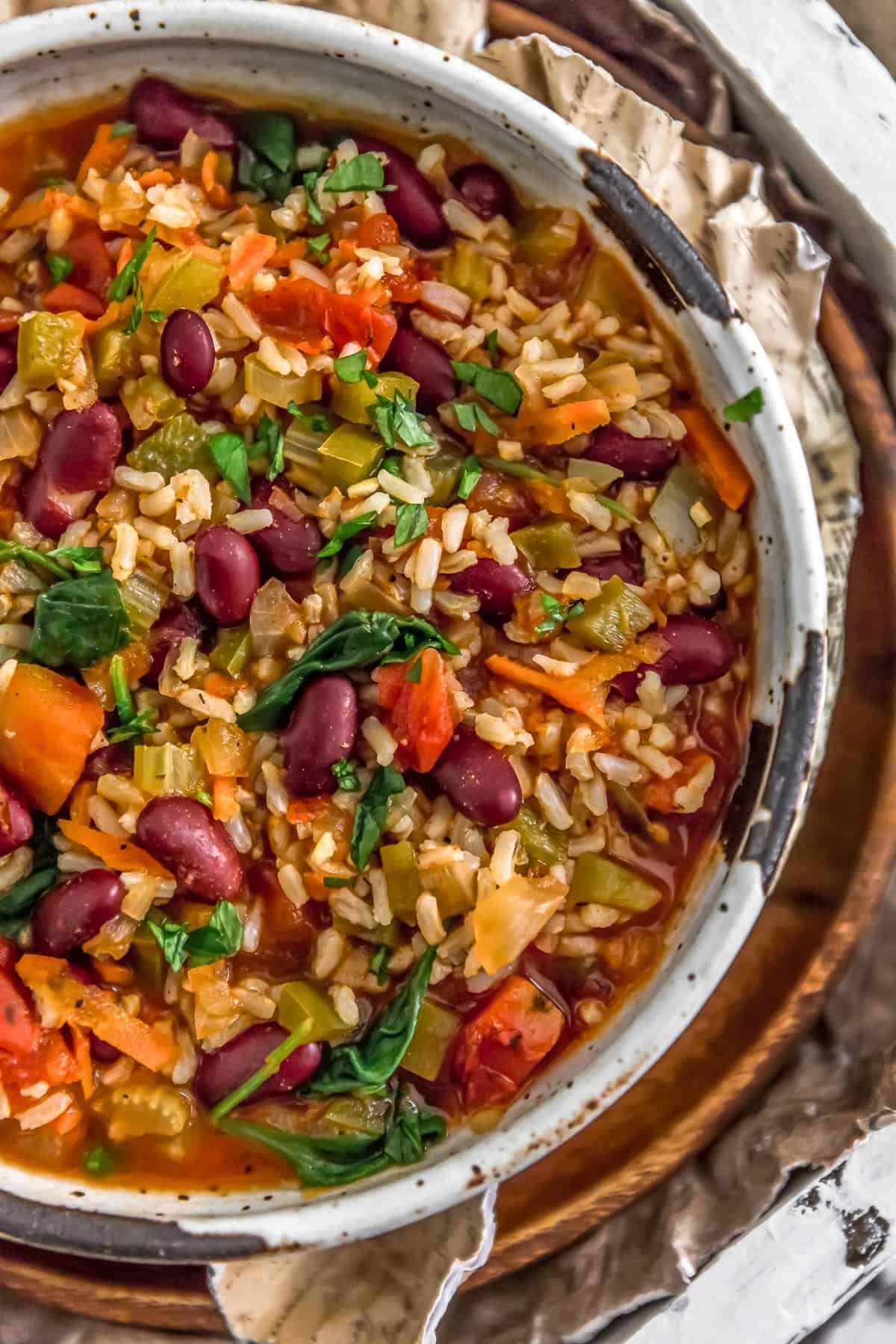 Grab a bowl and get ready for our new comforting and cozy dish! Easy to make and filled with aromatic spices and nourishing veggies, this Healthy Vegan Jambalaya is delicious soul food in a bowl.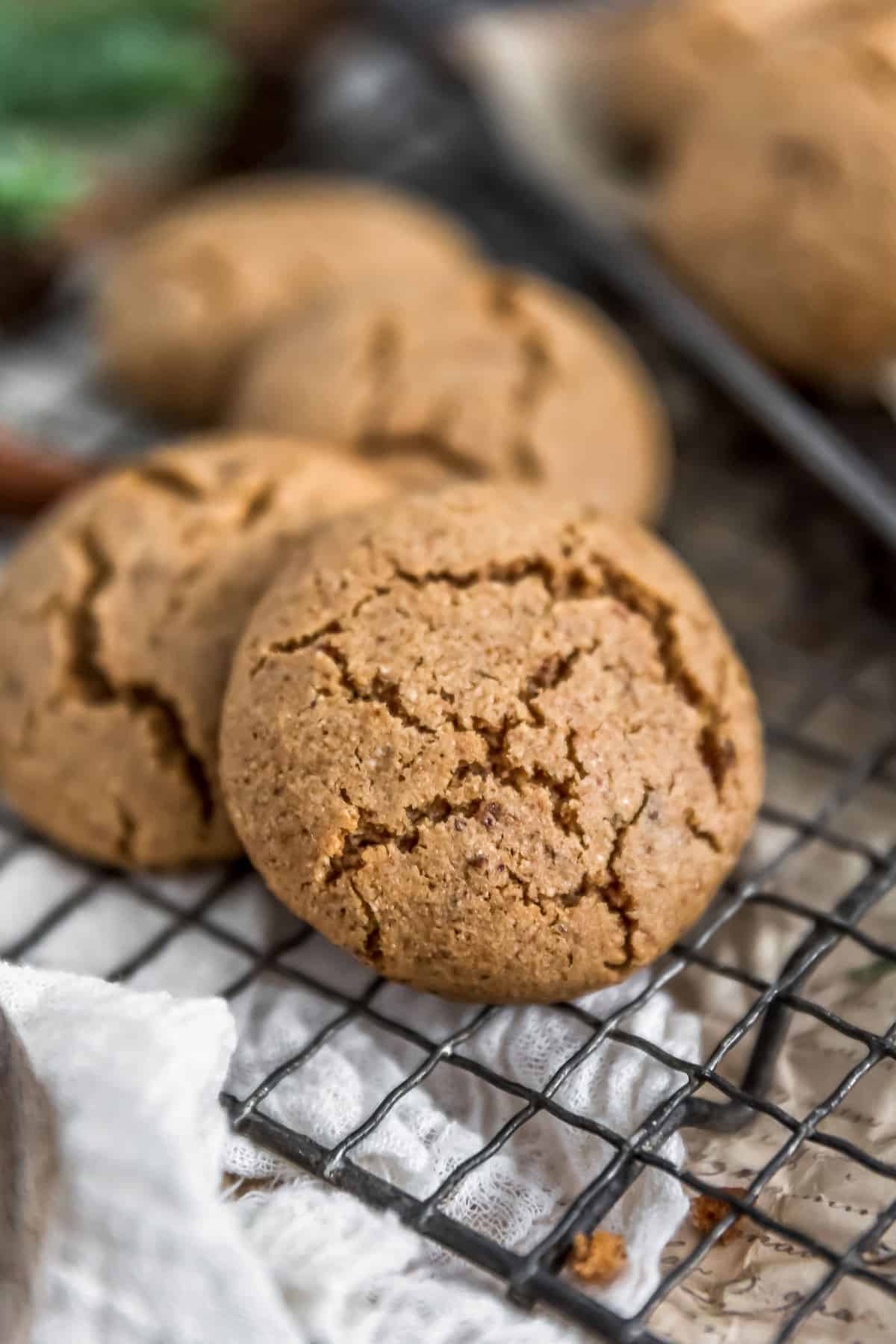 Fluffy, tender, and utterly scrumptious, these Healthy Vegan Snickerdoodles are the perfect melt in your mouth puffs of irresistible cinnamony goodness.