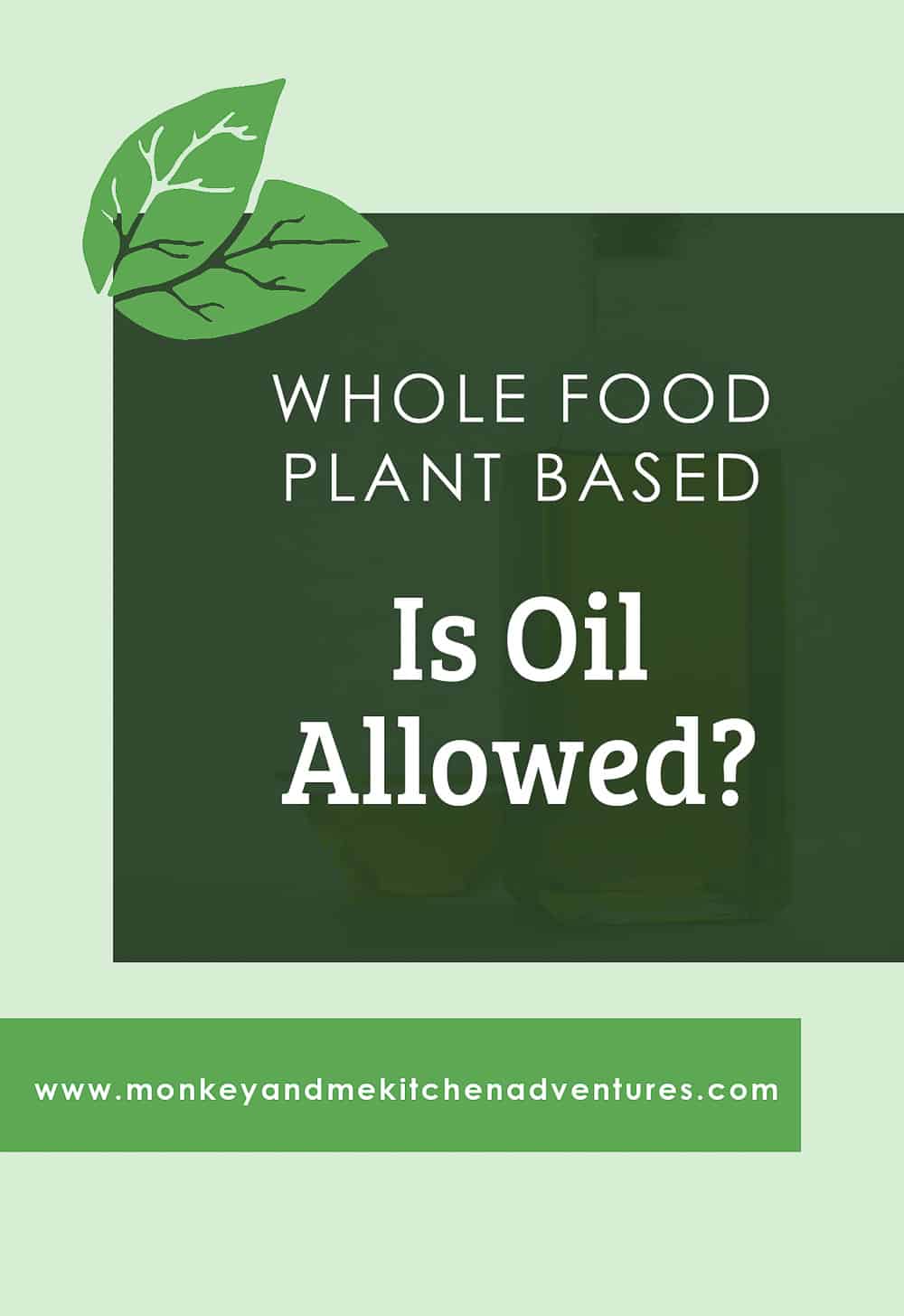 So maybe you have noticed there is no oil in our recipes, and you are wondering why?  Or, perhaps you found out that the Whole Food Plant Based diet does not allow oil, and you want to know why, especially since there has been so many studies indicating that there are some oils which are "good" for you.  Or you may be here for another reason altogether.  No matter what your reason is, we are happy you are here!
Now, let's get to the nitty gritty details about oil.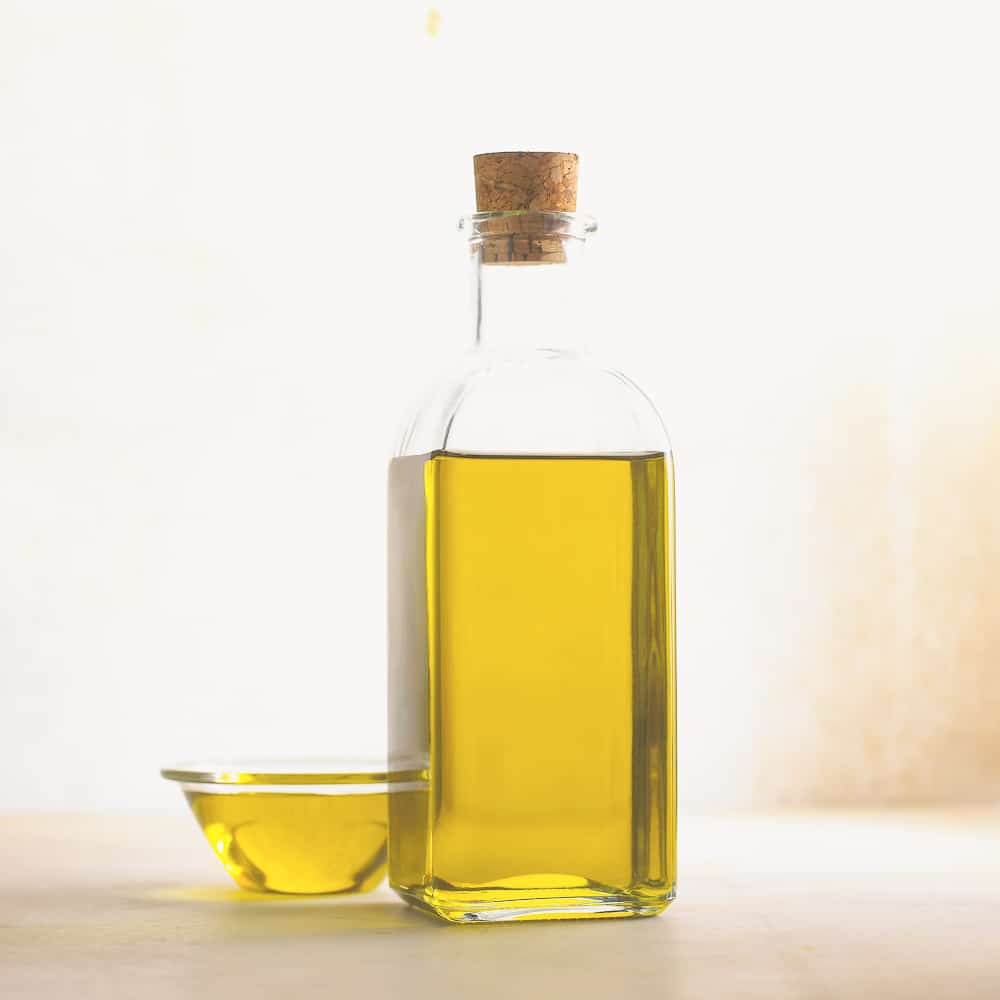 Is oil permitted in a Whole Food Plant Based diet? 
No, oil is not permitted and should be avoided and eliminated from your diet.  This includes olive oil, coconut oil, and all other oils.  Oil, even the very finest oils on the market are 100% fat and calorie dense.  They offer no nutrient value.  Studies have shown that oil injures the endothelium, the lining of the arteries.  It has been hypothesized that this damage is the gateway to vascular disease.
But wait, coconut oil is the new miracle wonder oil, right?
While there are those who would argue, the bottom line is that the Whole Food Plant Based diet does not allow for any oil. There are tons of articles written on how coconut oil is the new better oil, it is still an oil and therefore not permitted on a Whole Food Plant Based diet.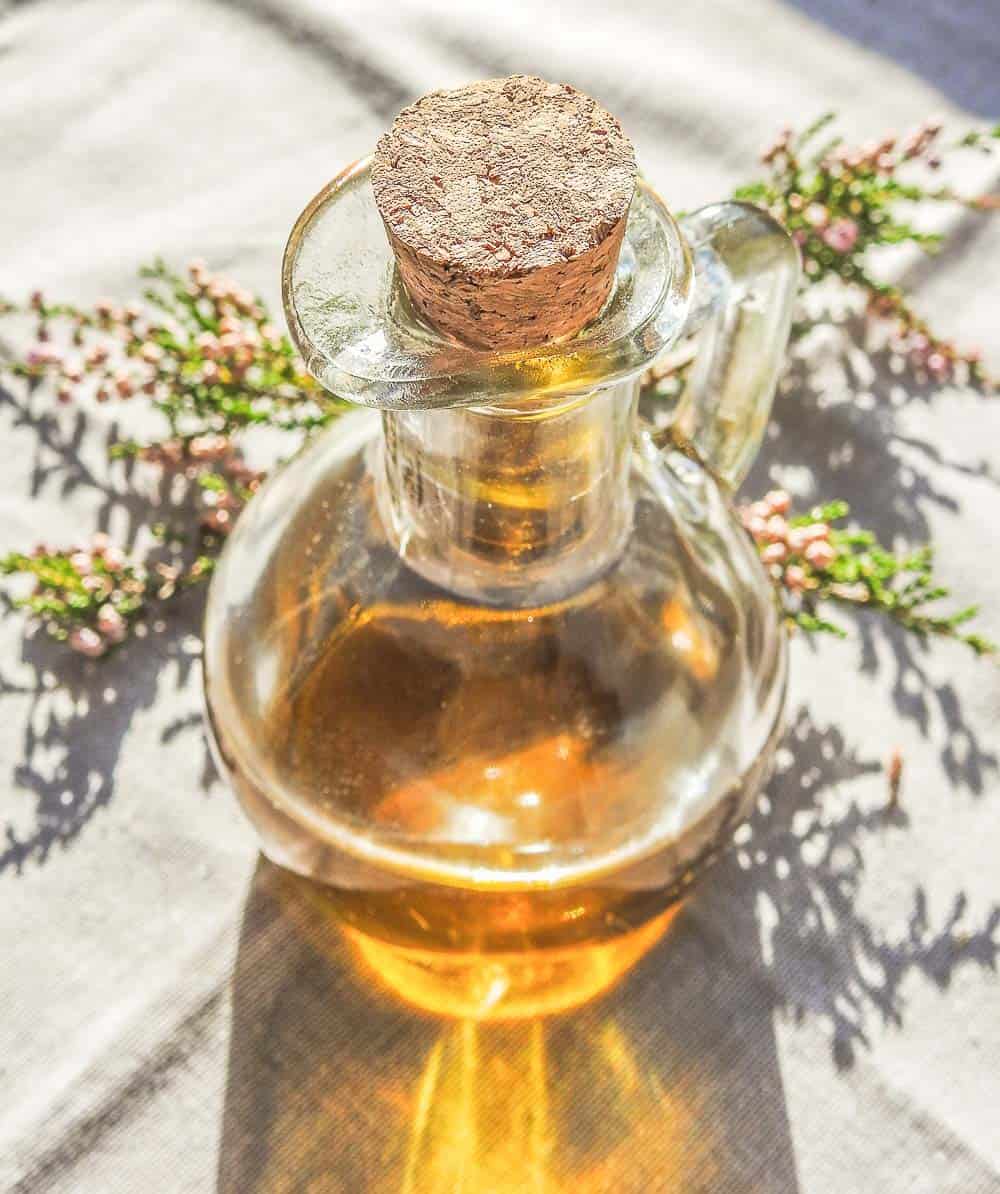 Really, that seems so restrictive, can you tell me more?
Yes, of course! So you are still struggling with the whole "no oil" thing, and we totally get it. We struggled too. But the bottom line is that oil, all oils, are highly processed and are calorically dense. Therefore, they have no place in a whole food plant based diet.
What about fish oil and all its wonderful omega-3 fatty acids?
Sorry, my friend, fish oil is still an oil.  Don't worry, you can obtain omega-3 fatty acids from a wide variety of sources allowed on a whole food plant based diet, such as flaxseed and walnuts.  Other sources that contain omega 3 are Brussel sprouts, kale, spinach, broccoli, and cauliflower.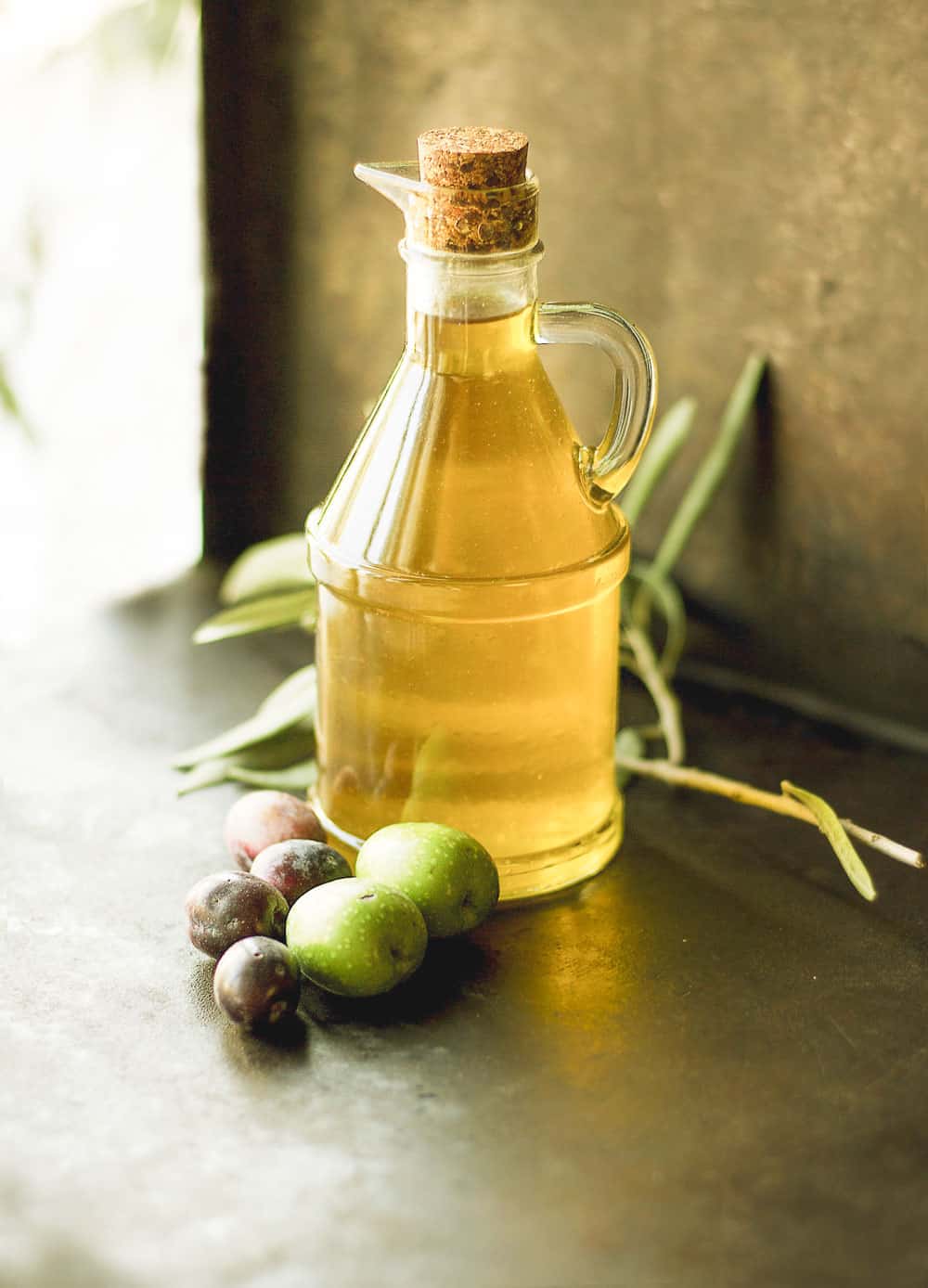 I hear you, but how the heck am I going to fry my foods if I can't use oil?
You are not alone; we wondered the same thing! But we have good news, you can add a tablespoon or two of water or vegetable broth to sauté foods.  Additionally, a great pot like a ceramic lined cast iron skillet or Dutch oven/pot work great.  Others have raved about copper lined skillets and nonstick coated skillets.  It can be done, we promise!  There are hundreds of thousands of people successfully sautéing/cooking food every day without using any oil.
Additionally, some individuals endorse no-fat air fryers.  We haven't made the leap yet, but we plan to check it out. We will keep you posted.
Well that is all and good, but a tiny bit of oil can't possibly hurt me, right?
We are not here to judge anyone.  We are happy you are here visiting us and our blog, and we hope you enjoy our healthy and delicious recipes regardless of what dietary plan you have selected.
This post is simply a general guideline based upon information gathered.  It should not be used as the bottom line or authority on the use of oil (or rather not using) for a Whole Food Plant Based diet.