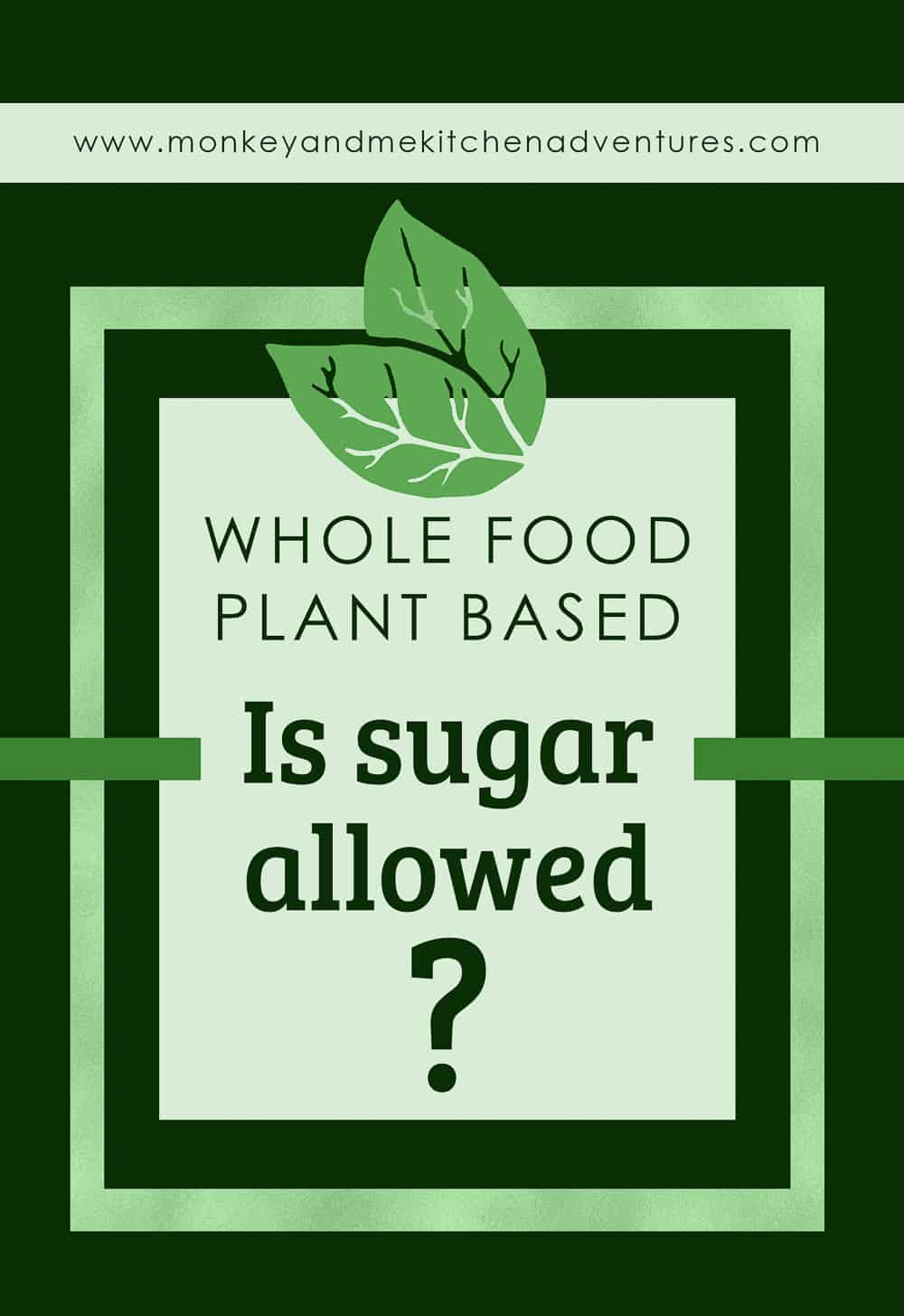 Am I allowed to have sugar? 
Yes, and no.  This is a complex question and it really depends on which dietary branch of the Whole Food Plant Based diet you are following as some branches are super restrictive while others make allowances for certain types of sugars.
First things first, across the board refined sugar (white sugar) is generally not permitted on any Whole Food Plant Based diet.  All refined sugars should be avoided.  This includes white sugar and brown sugar.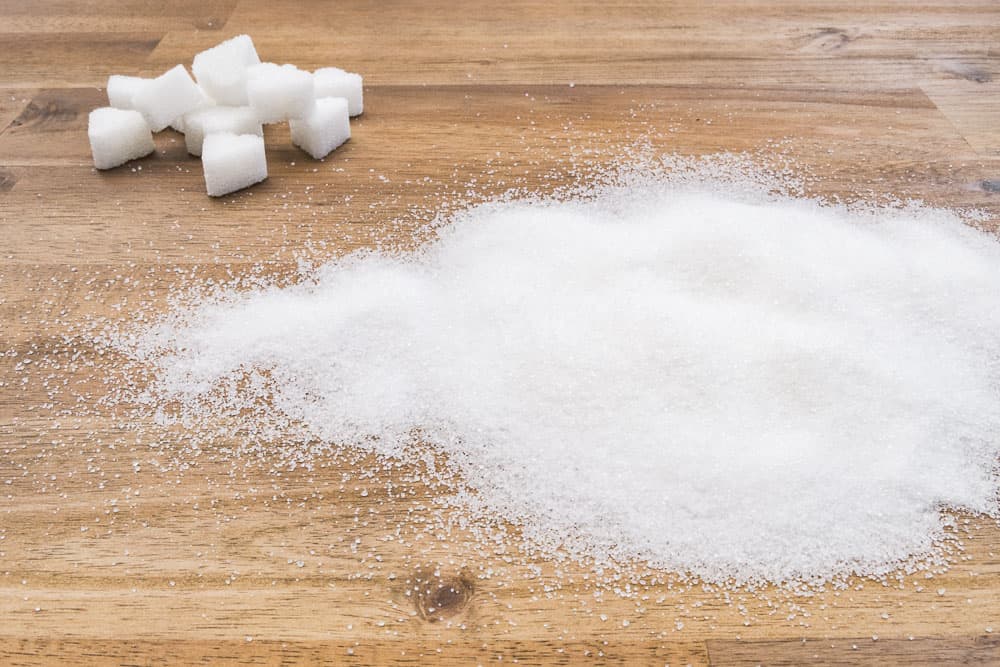 OK, so what kind of sugar am I allowed to have?
Again, this is a little tricky, largely dependent upon which branch you follow as I have seen numerous Facebook group threads with literally hundreds of comments all about sugar.  Some folks really get fired up when discussing permissible sugars.  Again, it just boils down to which WFPB philosophy you wish to follow.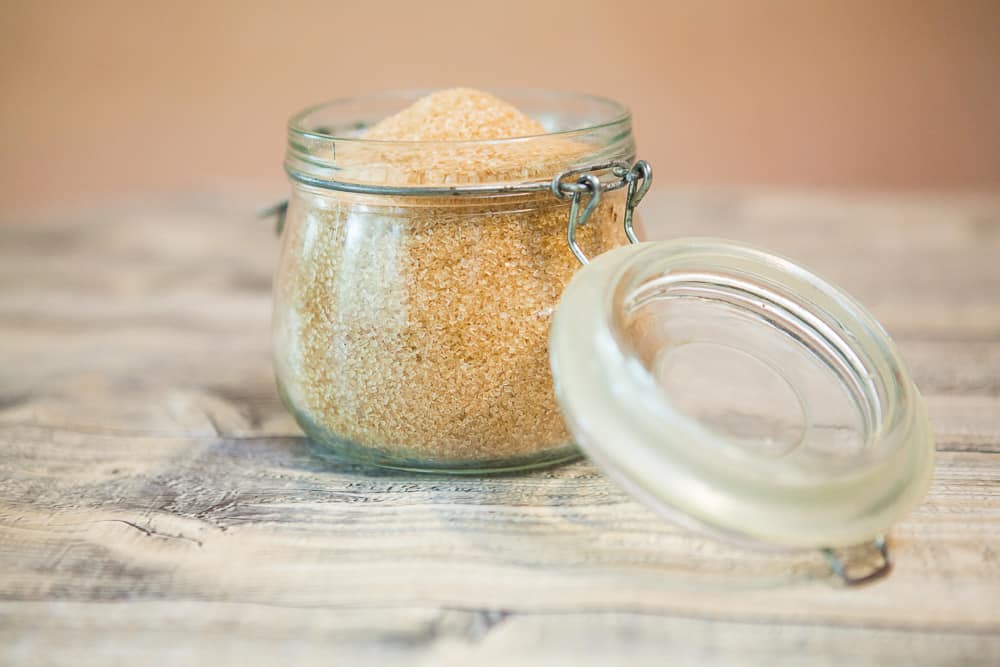 Listed below are 5 generalizations including some world renown medical doctors (names removed) who author, practice, and diagnose patients using a Whole Food Plant Based diet as well as documentary positions.  Please note that the comments listed below are paraphrases on sugar and sweeteners and are not meant to be seen or used as anything other than a quick reference guide.
Branch A:

This branch is a nutritional program which is prescribed to possibly prevent and potentially reverse heart disease.  Generally, sugar (all types) is not advised in that sugar is something that has the potential to injure endothelial cells.  But, also note that this branch of WFPB is very restrictive as most of the individuals following this branch are individuals who have had had life events.

Branch B:

This branch is a nutritional program where the author did extensive medical research on a whole food plant based diet on a large scale. You will find various resources endorsing pure maple syrup, brown rice syrup, barley malt syrup, and pureed fruits like applesauce.  For dry sugars, you will find pure date sugar and pure maple sugar.

Branch C:

If you are following a nutritional program from any of the health documentaries, generally they endorse the use of the following sugars:  pure maple syrup and, for dry sugars, you will find pure date sugar, pure maple sugar.

Branch D:

If you are following a starch-based nutritional program, generally pure maple syrup and molasses are acceptable.

Branch E:

If you are following a nutrient-dense, plant rich eating program to reverse chronic illnesses, all sugars and sweeteners are largely excluded.
We know this may seem a little confusing as there is not a consensus on which sugars are permitted or not permitted. It may be best to pick a branch that fits your needs and the needs of your family.
But you may be asking yourself some additional questions; let's see if we can help.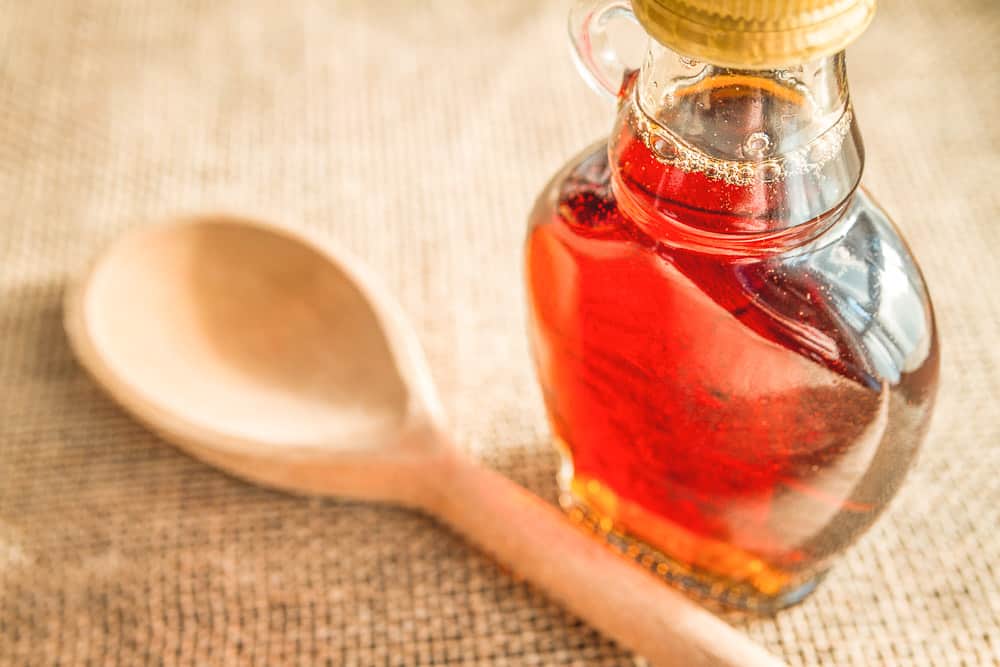 Interesting, so what do you use as Whole Food Plant Based sweeteners in the recipes on this site?
Our recipes use the sugars/sweeteners listed below.  We try to restrict the use of these ingredients as much as possible in our daily diet.
100% pure maple syrup
Pure maple sugar (dehydrated maple syrup)
Date sugar (dehydrated dates)
Molasses
Medjool dates (chopped up)
Pureed fruits -unsweetened. (Example unsweetened applesauce).
Brown Rice Syrup
Well that is all and good, but what if I believe coconut sugar will work well for me?
That is great you found a sugar that works well for you!  We are not here to judge (or be an authority) what anyone uses for their sweetener.  The information provided above is just a launching point, and we hope you enjoy our recipes along the way.  Ultimately, each individual can choose what works best for their own dietary needs.