Let's face it, being on the Whole Food Plant Based diet requires dedication, time, and effort.  Food just doesn't magically appear on the table.  Additionally, most of us don't live in a city/town/state that has a Whole Food Plant Based compliant restaurant.  At least, we haven't found a Whole Food Plant Based fast food chain yet, have you?
So that means you are probably going to spend a lot of time in the kitchen cooking or at least spending a chunk of time food prepping in large quantities, right?
Trust me, it is definitely worth the effort required.  Your body will thank you as you are putting healthy, wholesome food into your body that is packed with nutrients.
One of the things that I remember hearing years ago, but never fully embraced was "Eat healthy today so you can live a happy, active tomorrow!"   So true, I really wish I would have understood the beauty of that statement back then. As I got older and started having tons of health issues, I totally get the importance of those simple insightful words.  I always told myself, I have plenty of time, and I can start tomorrow.  My tomorrows became years.  Good grief where did the time go?  The good news is I finally started and I feel so much better.
Five things that can always be found in our fridge
The key to being successful is the scout motto:  Always be prepared!  A little preparation goes a really long way when you are tired and hungry.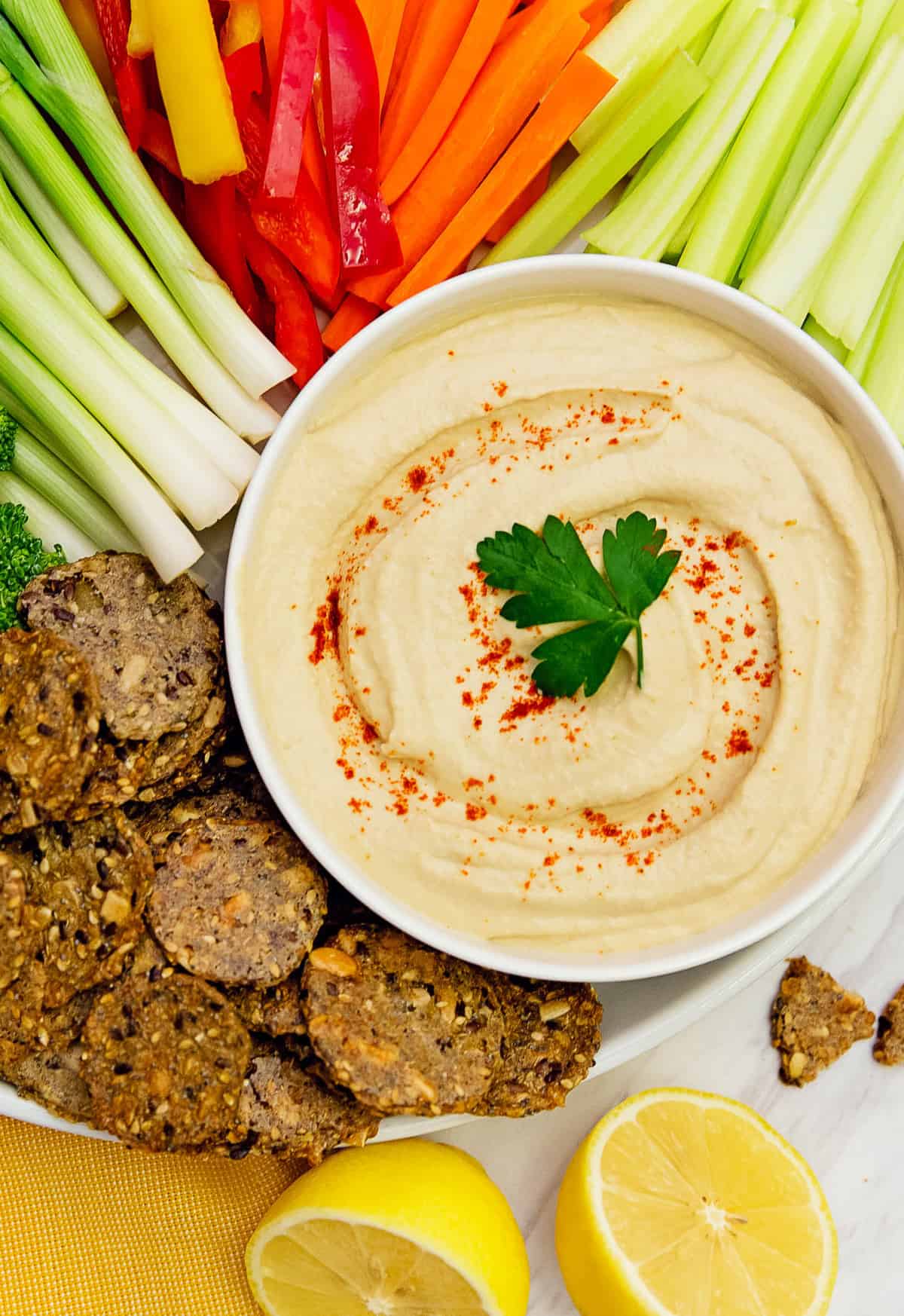 Hummus
We love hummus!  It is so healthy and good for you. A perfect accompaniment to fresh veggies; plus, it makes you feel full.  We have mastered an authentic hummus.  We have learned from the best.  Ameera's Lebanese relatives!  🙂
Check out our hummus recipe HERE!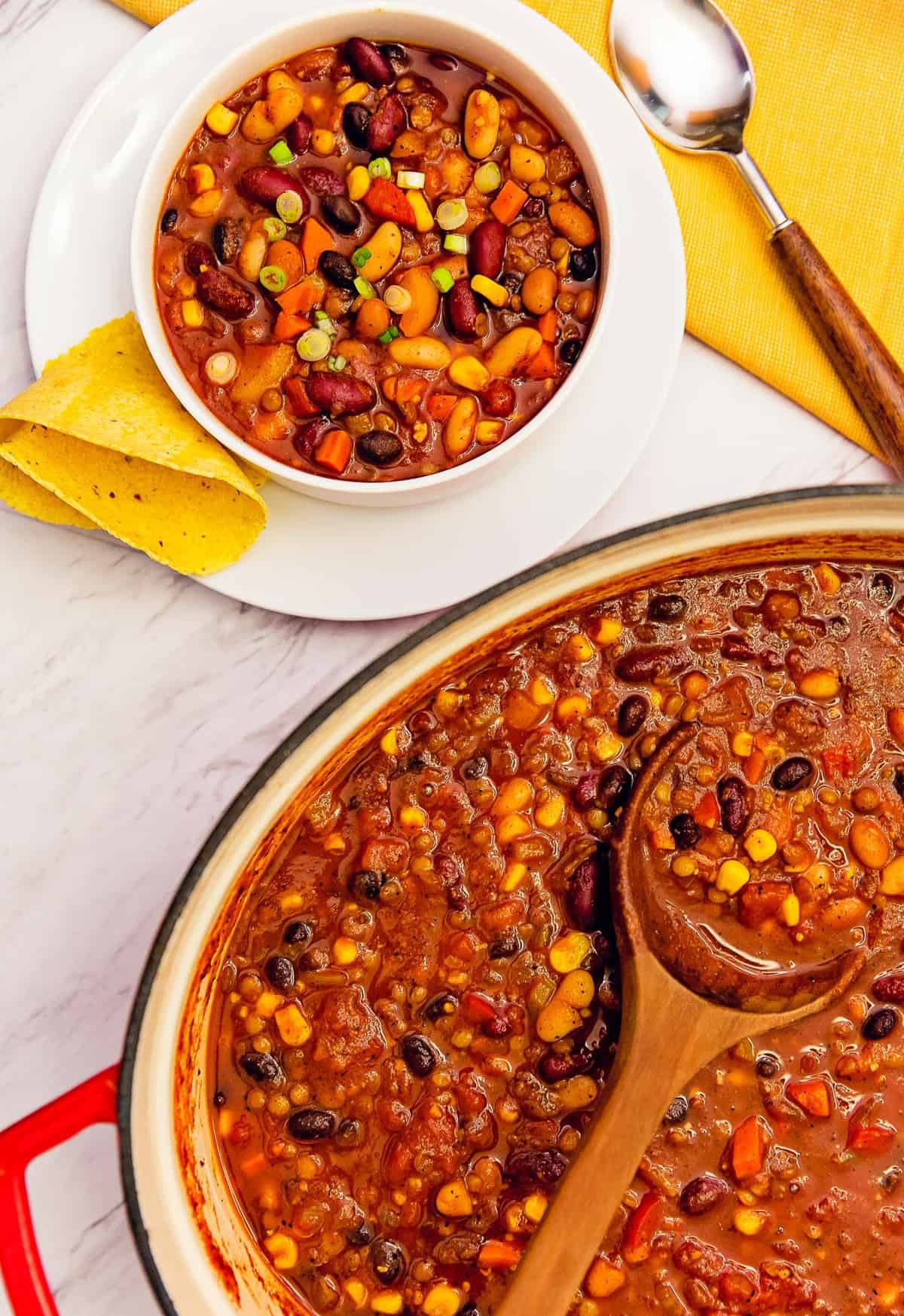 Soup
We always have soup in our refrigerator.  It takes the edge off when you are "hangry".  It is super quick to heat up a bowl in the microwave and hunker down for something that is wholesome, hearty, and filling.
Check out our soups and stews recipes HERE!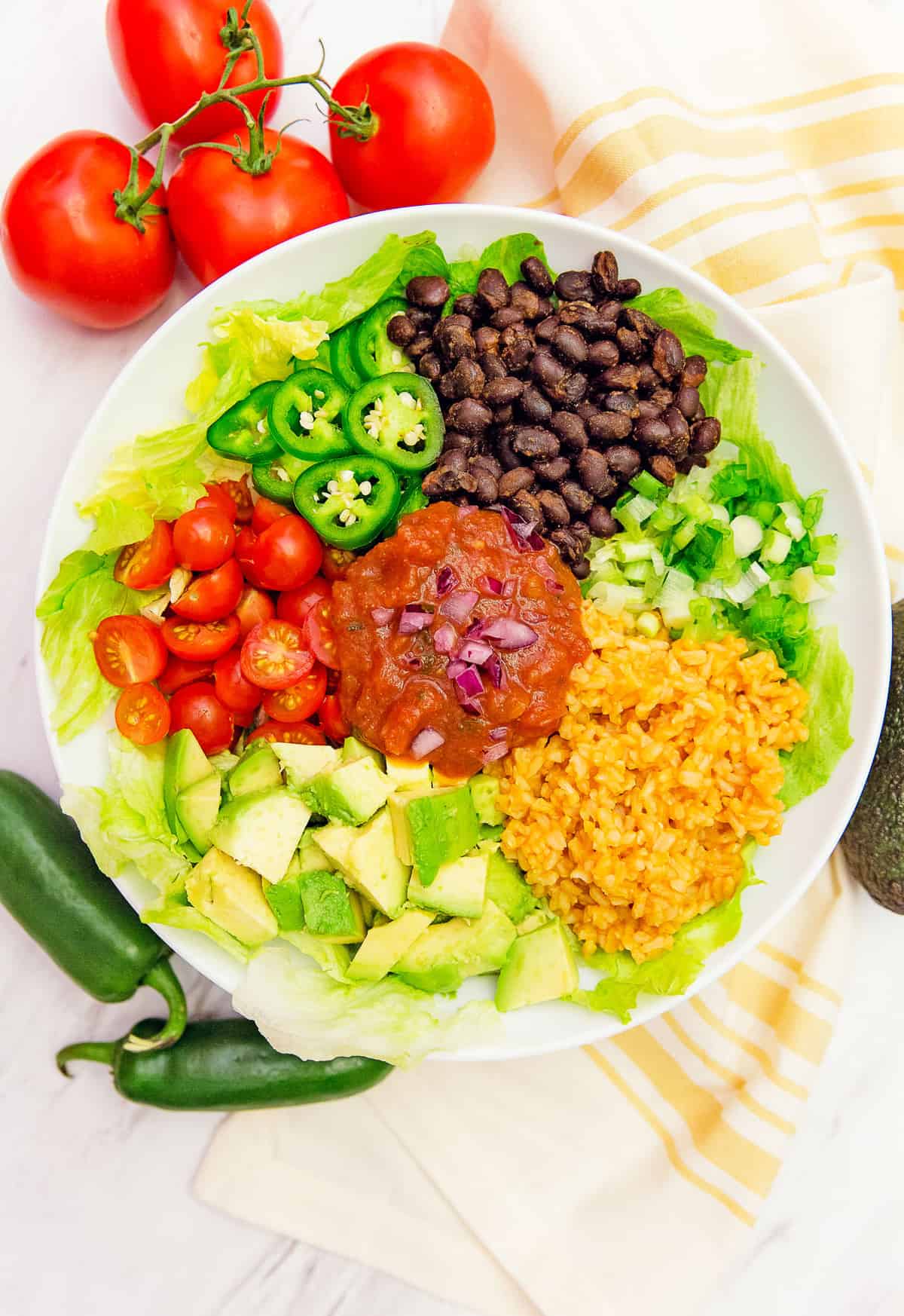 Salad Fixings
Our fridge is filled with various bowls containing a variety of salad greens, onions, carrots, cucumbers, radishes, bell peppers, etc.  We love a "big salad".  All you Seinfeld fans out there know the joy of a "big salad".  LOL
If everything is ready to go, just throw in a bowl and toss.  We never tire of salad.  Simplicity at its best!
Check out our salad recipes HERE!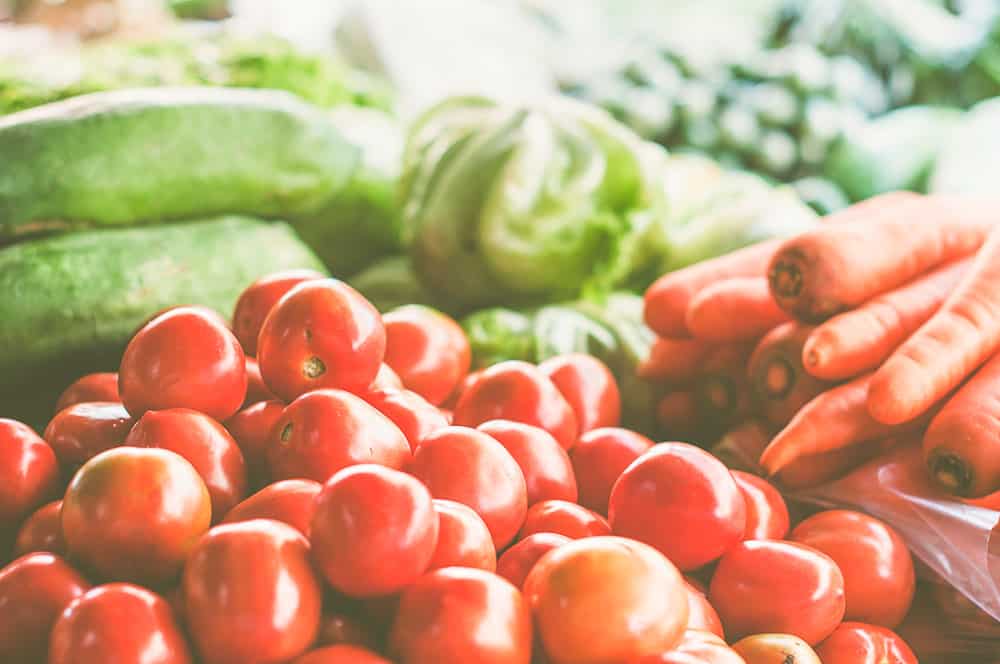 Cut Up Veggies
So, we are food prepper extraordinaires!  Every week we cut up all our vegetables for quick snacks.  We also use these same vegetables in all our meals.
For example, when we peel carrots, we cut them into sticks to eat with hummus; however, we will also have some that are peeled, but still whole.  That way they are ready to quickly chop up when preparing a meal.  It's the little things that save time, ya know?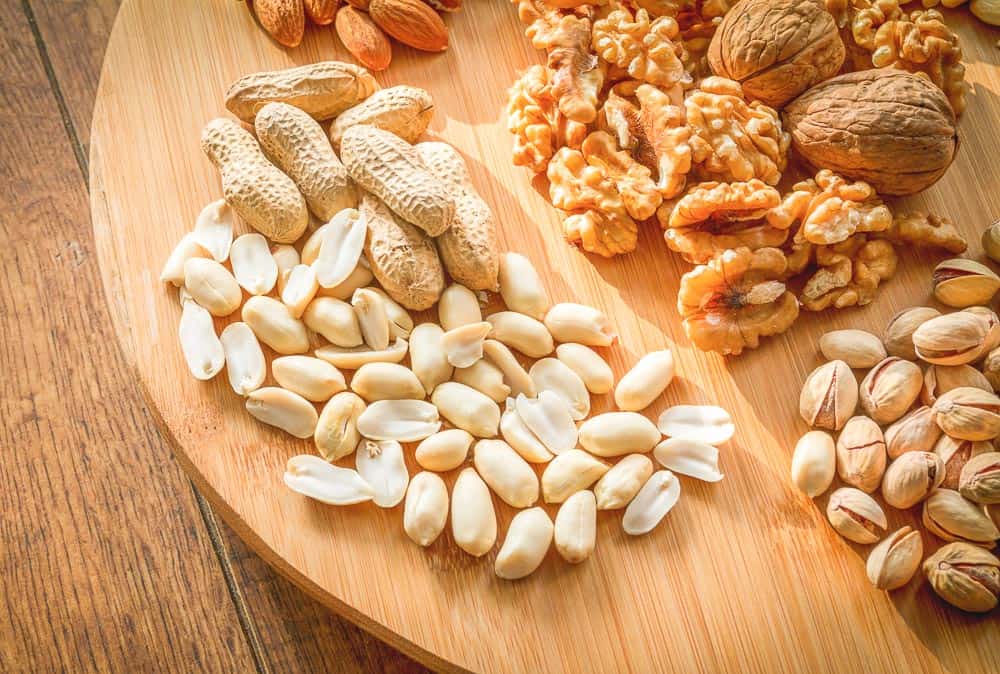 Nuts
Yup nuts.  We keep our nuts in the refrigerator. It keeps them from turning rancid.  We also keep some in the freezer too.  We go through so many nuts that we keep them in constant rotation from freezer to fridge.
We make cashew cream quite a bit for recipes to get that ohhh so luscious creaminess that is hard to achieve otherwise with WFPB cooking. We also use pecans, almonds, and walnuts, etc.
Plus, they have great protein and make you feel full longer – just be aware of how much you consume (don't go overboard.)
These are just a few of the most common items that you will find in our fridge most any given day of the week.  We would love to know your favorite "go-to" items that you always have on hand.