We love the Whole Food Plant Based lifestyle.  It suits us perfectly.  When we first started our Whole Food Plant Based journey we did a ton of reading.  It was overwhelming at first just trying to prepare for our first steps in to the WFPB world. We have created an Essential Pantry Items List that will help you along the way 🙂
At first, you would think just fruits and veggies and you should be good to go. While fruits and vegetables are typically the star of the show that isn't always the case.  Especially when creating meals, no one can really exists entirely on all fresh fruits and vegetables without adding any extra ingredients.  You need spices, grains, vinegars, the list goes on and on.  Then you need to make sure that all of these items are WFPB compliant.
We have made a list of the basic essential WFPB pantry items to help get you started.  We hope you find it helpful.
First off, fruits and vegetables are whole foods.  Select beautiful, glorious fruits and vegetables based upon your meal planning.  In other words, if we know we are going to make a soup that has cauliflower, then obviously, we would select a cauliflower at the grocery store.  This blog post is about the pantry and items that are helpful to have on hand outside of fruits and vegetables.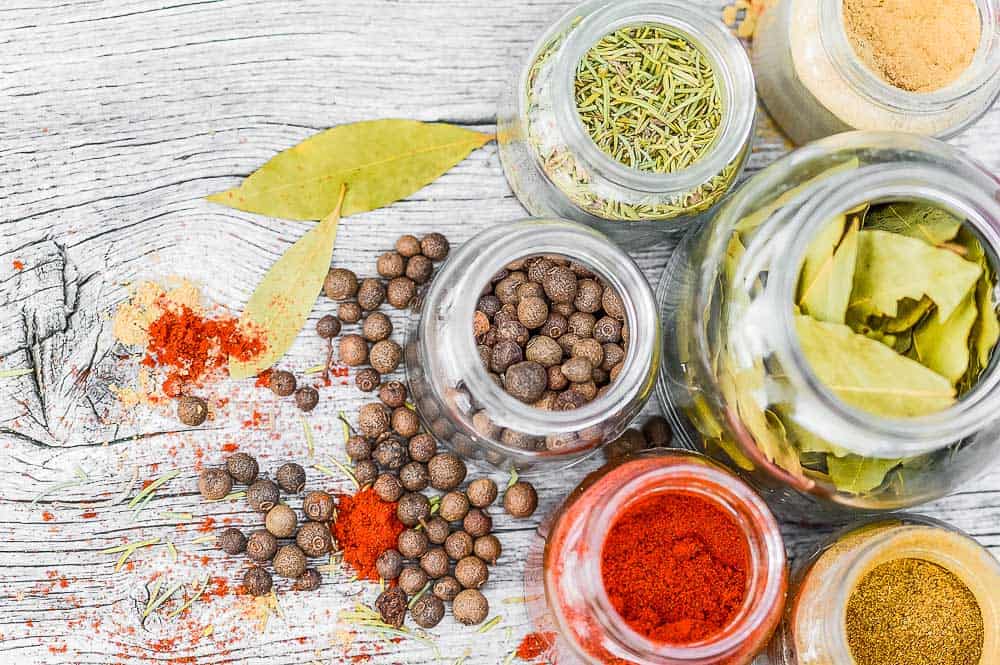 Basic Spices, Syrups & Vinegars
Sea Salt
Pepper
Cinnamon
Garlic Powder
Onion Powder
Chili powder
Chipotle seasoning
Parsley
Paprika
Smoked Paprika
Ground cumin
Oregano
Rosemary
Bay leaves
Thyme
Crushed red pepper
Cayenne pepper
Nutritional Yeast
Apple Cider Vinegar
Balsamic Vinegar
Red Wine Vinegar
100% pure organic maple syrup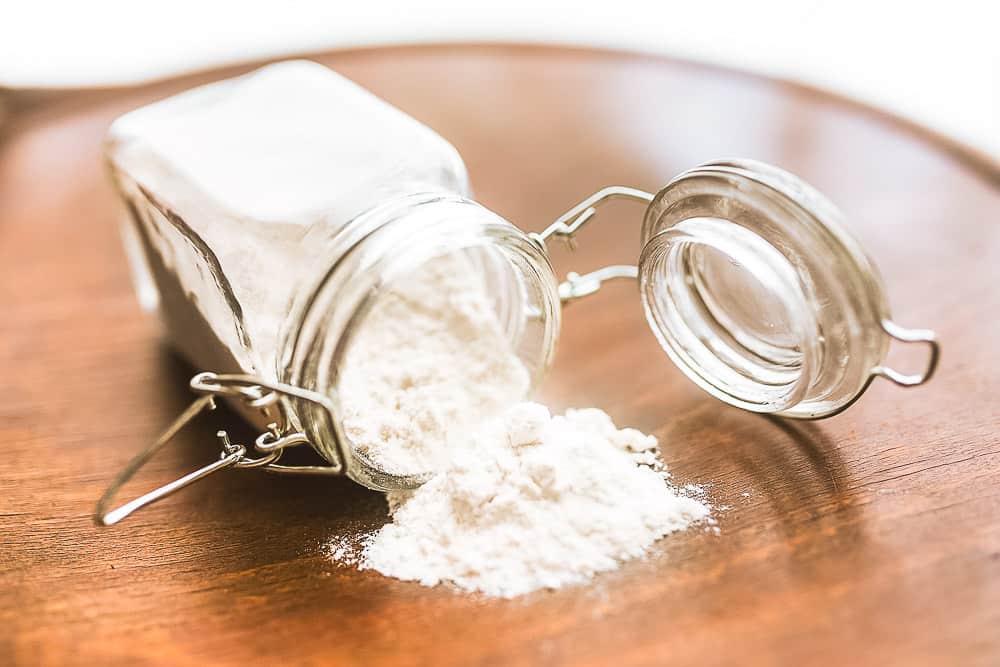 Basic Baking
Whole grain flour (or gluten free flour)
Baking Soda
Baking Powder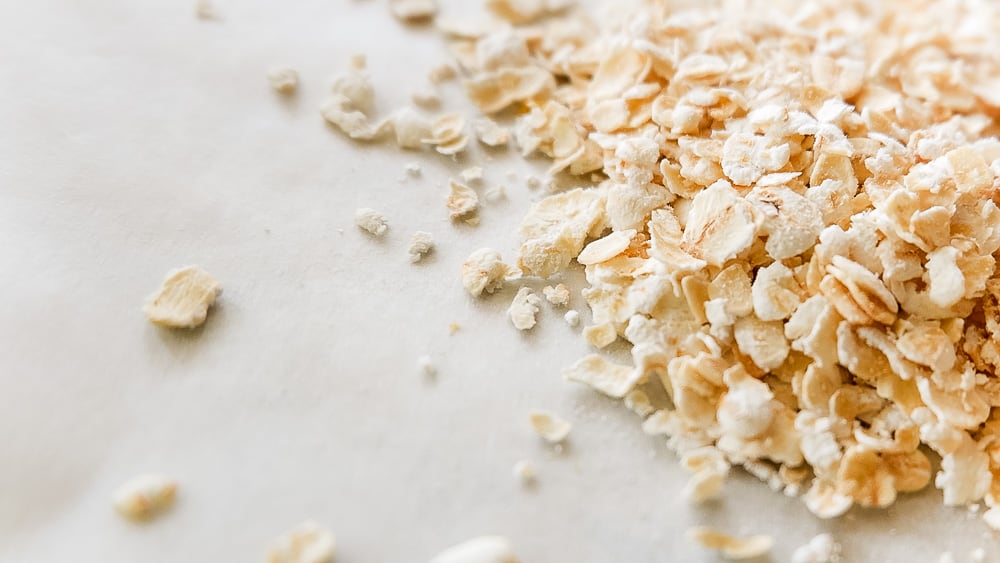 Basic Rice, Nuts, Beans, and Grains
Long-grain brown rice
Old fashioned oats
Quinoa
Whole grain pasta (gluten free pastas)
Chickpeas
Kidney beans
Black beans
Lentils
Great Northern beans
Cannellini
Navy beans
Pinto beans
Cashews
Organic, natural unsweetened peanut butter
Organic, natural unsweetened almond butter
Corn tortillas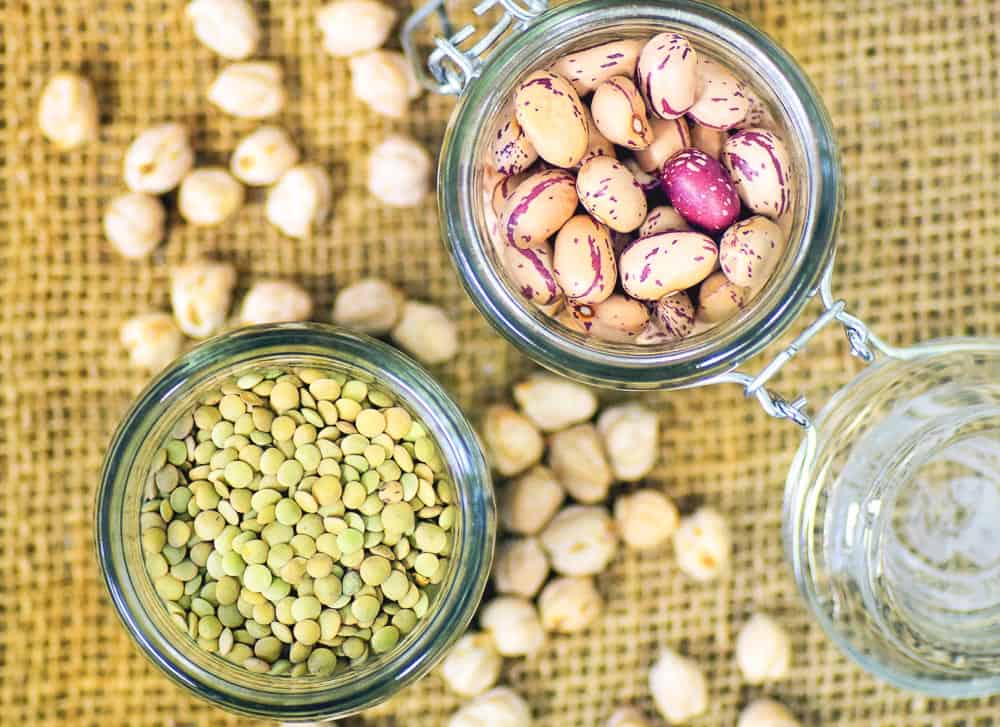 Basic Canned, Jarred, or Frozen Foods
Organic vegetable broth
Tomatoes
Tomato sauce
Tomato paste
Tahini
Beans: Cannellini, navy, chickpeas, black, etc.
Corn
Peas
Spinach
Green Beans
Salsa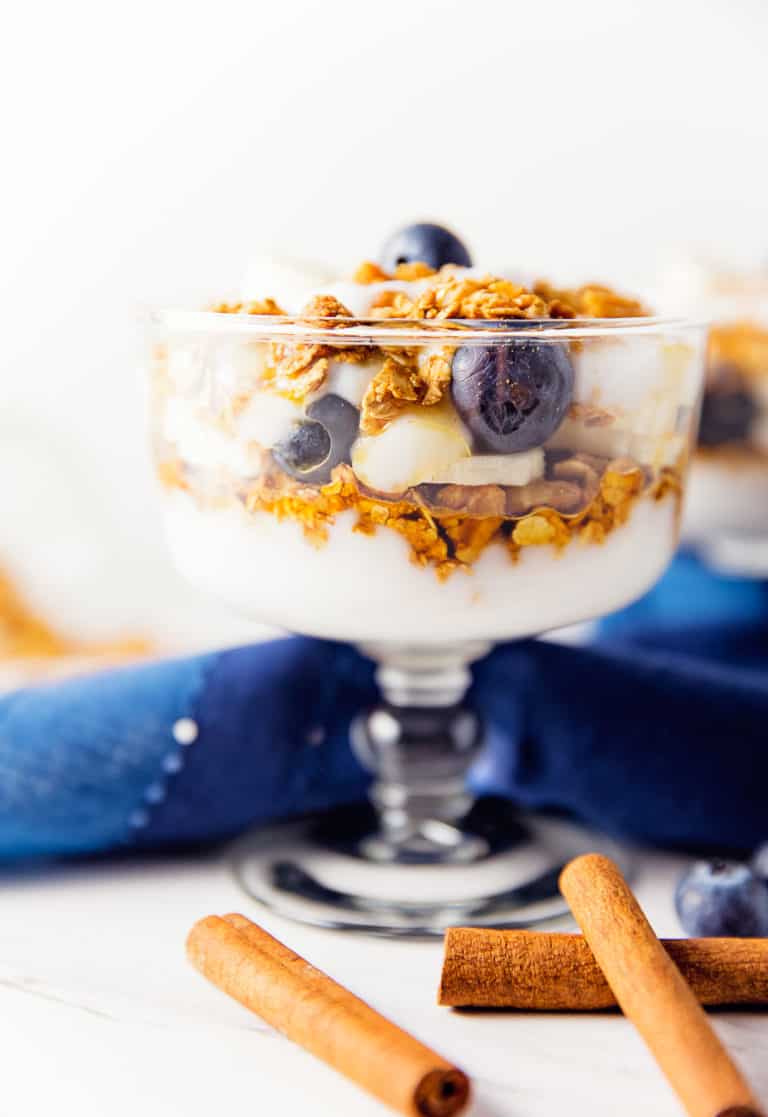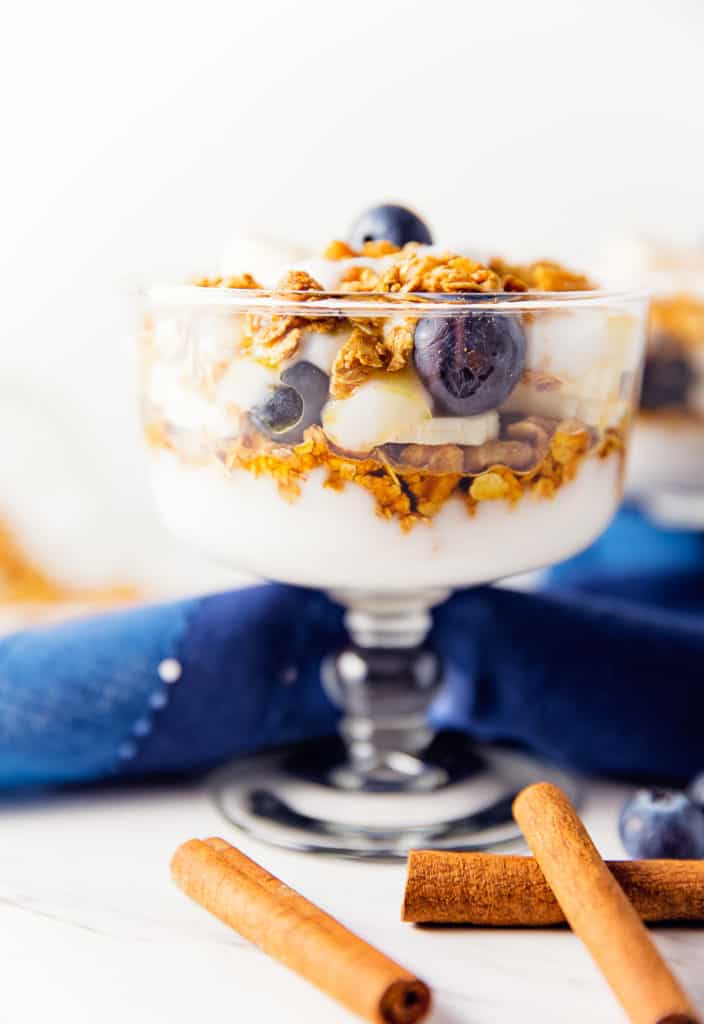 Refrigerator
Plant milk (almond, cashew, soy, etc.)
Plant yogurt (almond, cashew, soy, etc.)
Corn tortillas (might also be found here as well)
For our Ultimate Whole Food Plant Based Food List, sign up for our free emails and you will receive a FREE download.  Signing up will also guarantees that you will receive our newest kitchen adventure recipes and the most recent additions to Monkey and Me Kitchen Adventures blog.  Never miss recipes, tips and tricks, and helpful resources!