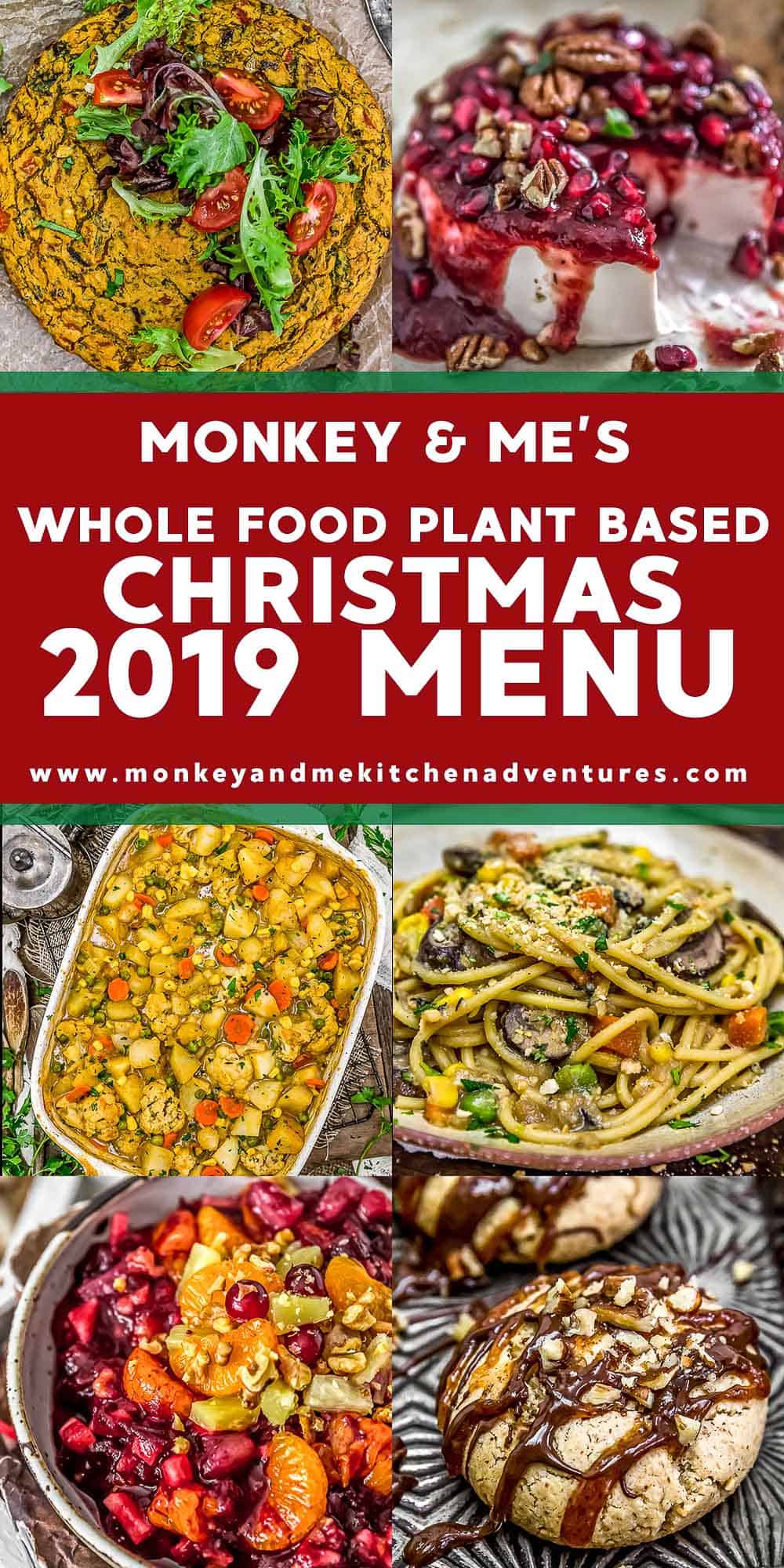 We are excited to share with you our 2019 Whole Food Plant Based Christmas Menu. We are including all of our Whole Food Plant Based Christmas tradition dishes, as well as some fun, new delicious dishes.
This WFPB menu includes a fun breakfast, festive appetizers, hearty main entrees, must-have sides, refreshing salads, ultra-decadent desserts, and so much more.
All recipes are Whole Food Plant Based, vegan, plant based, vegetarian, oil free, dairy free, egg free, refined sugar free, gluten free, and contain no highly processed ingredients.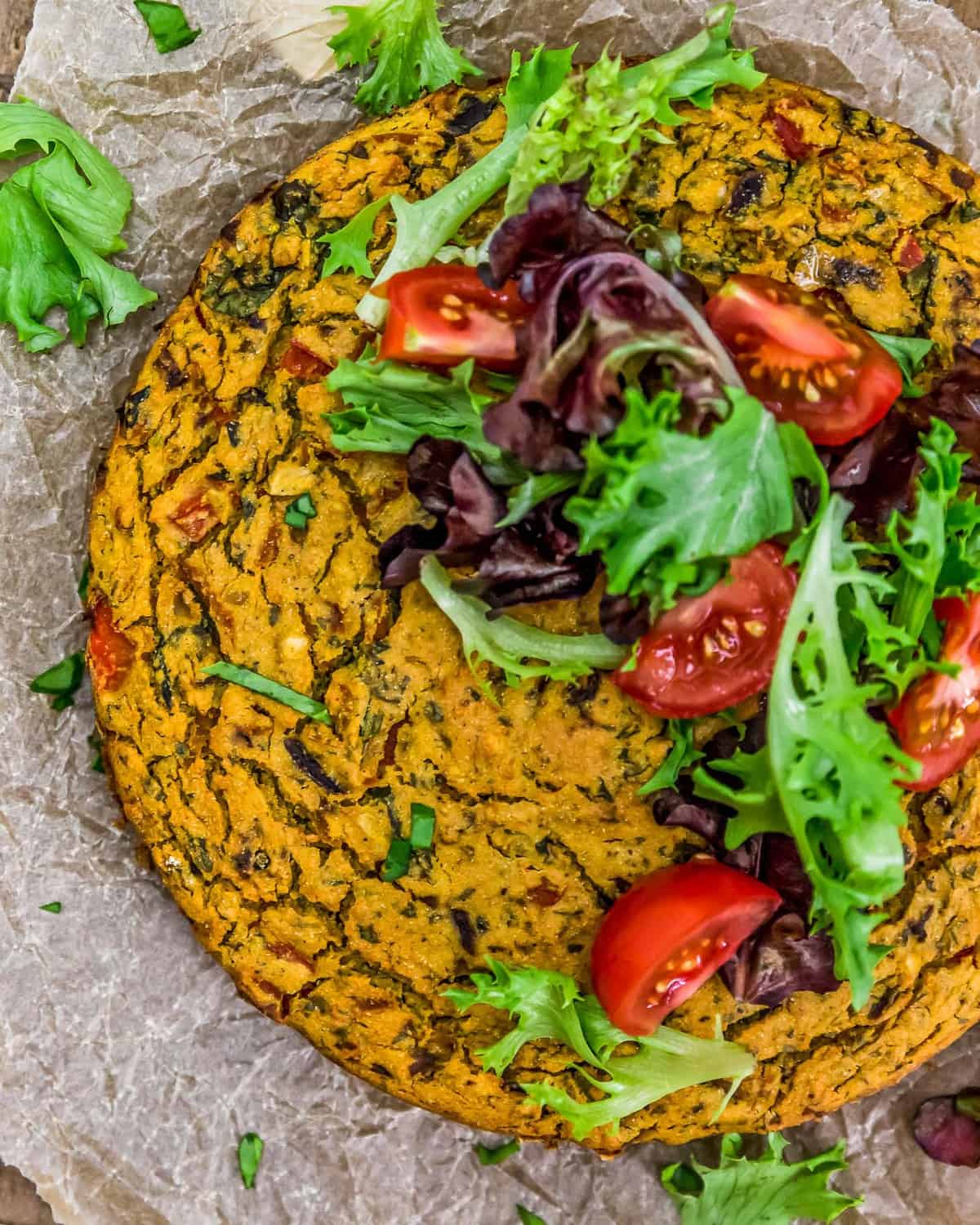 Shining like a star on the breakfast or brunch table, this incredibly flavorful Vegan Italian Frittata is bursting with healthy ingredients and brings a smile with each bite.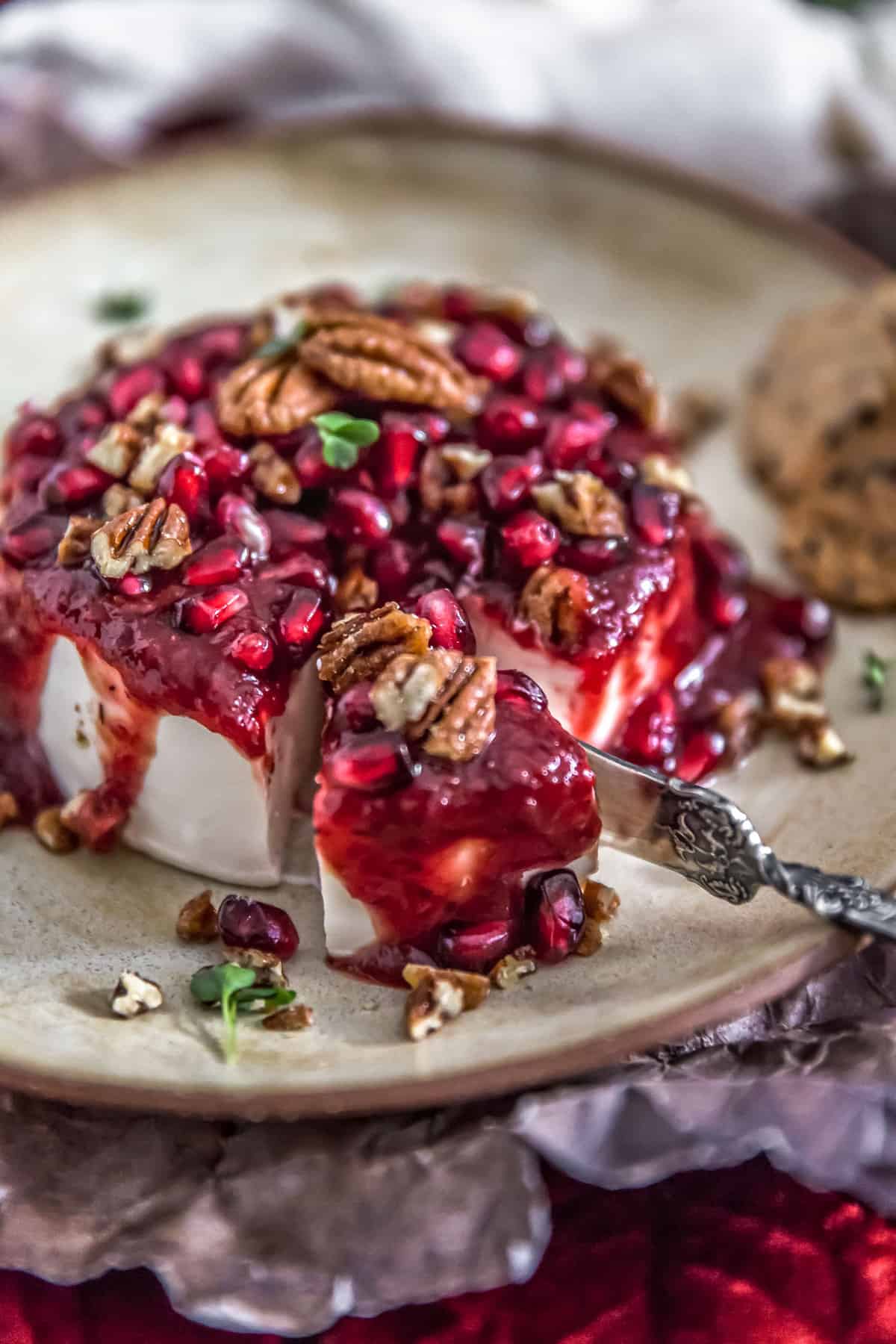 Sweet and tangy with a POW of heat this Cranberry Jalapeño Hot Pepper Jelly is the perfect holiday appetizer.
---

When it comes to fabulous appetizers, these Vegan Cocktail Meatballs with Healthy Chili Sauce are guaranteed to be a hit on your holiday table.


Healthy and nourishing this Beet Greens and Apple Salad with Maple Mustard Vinaigrette is a powerhouse of goodness with a deliciously tangy and sweet dressing.
---

This flavorful, healthy, and delicious Vegan Pickle Macaroni Salad is bursting with pickle goodness.


Grab a dish and get ready for an ultimate comfort food paradise.
---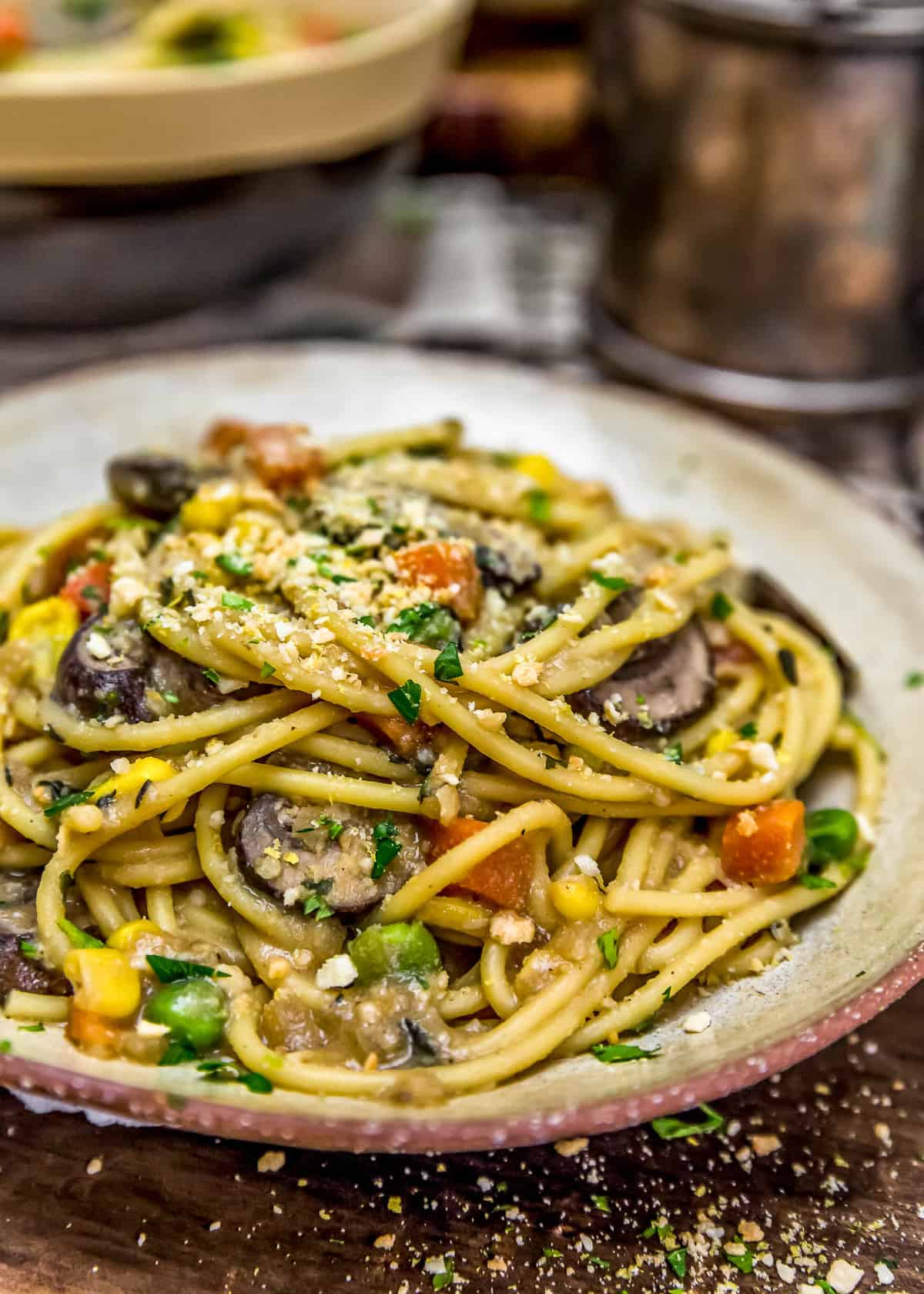 Taking pasta to the max with this insanely flavorful, cozy, and delicious Vegan Veggie Tetrazzini with wholesome ingredients and total comfort food goodness!


This vibrant holiday table centerpiece, is sure to be a must-have at every Thanksgiving dinner.
---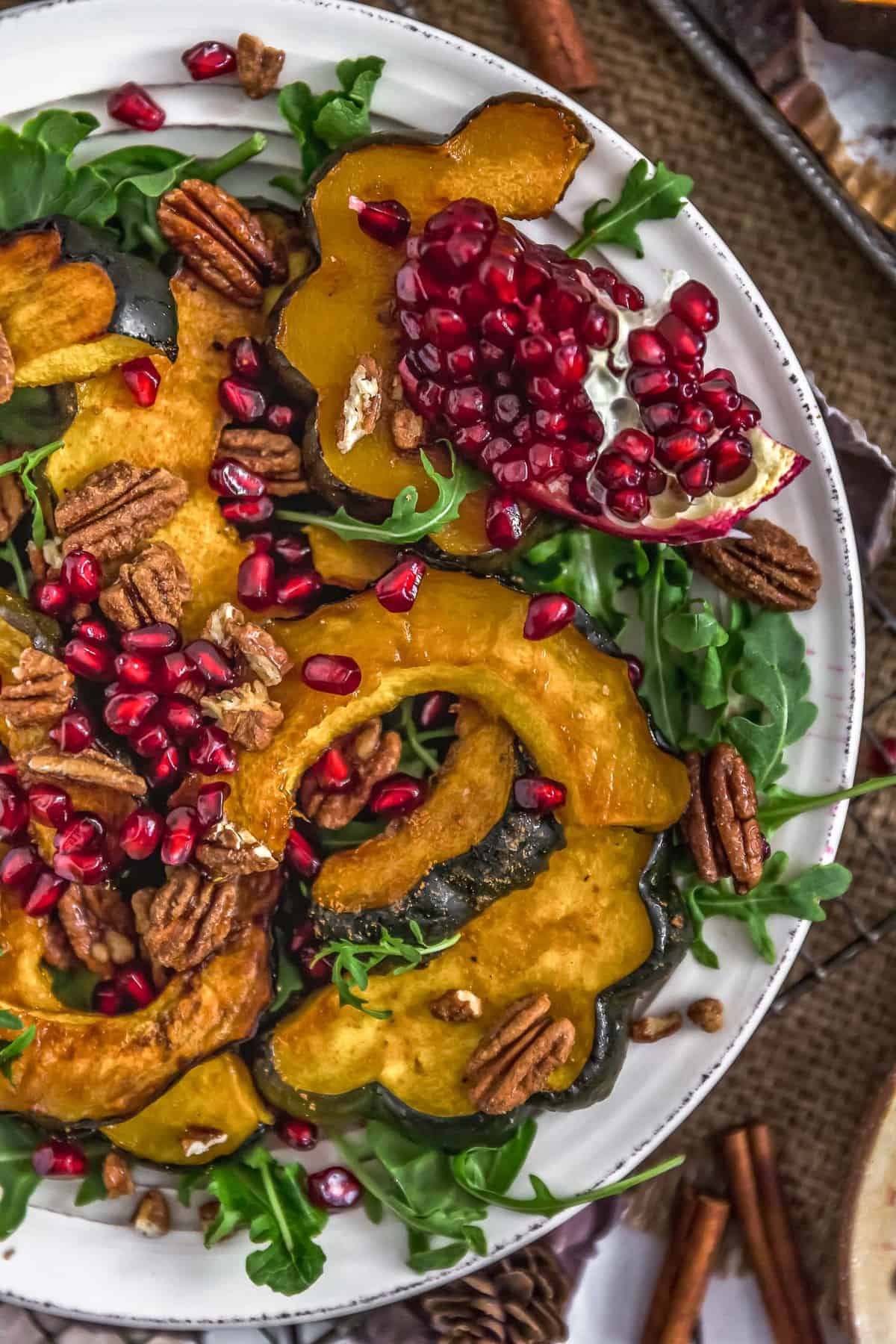 Oh-so-satifying and beautiful, this fantastic dish features a maple syrup glaze, cinnamon spice sprinkle, crunchy pecans, and sweet pomegranates.

Our holiday cookie tray will be filled with some of our delicious favorites.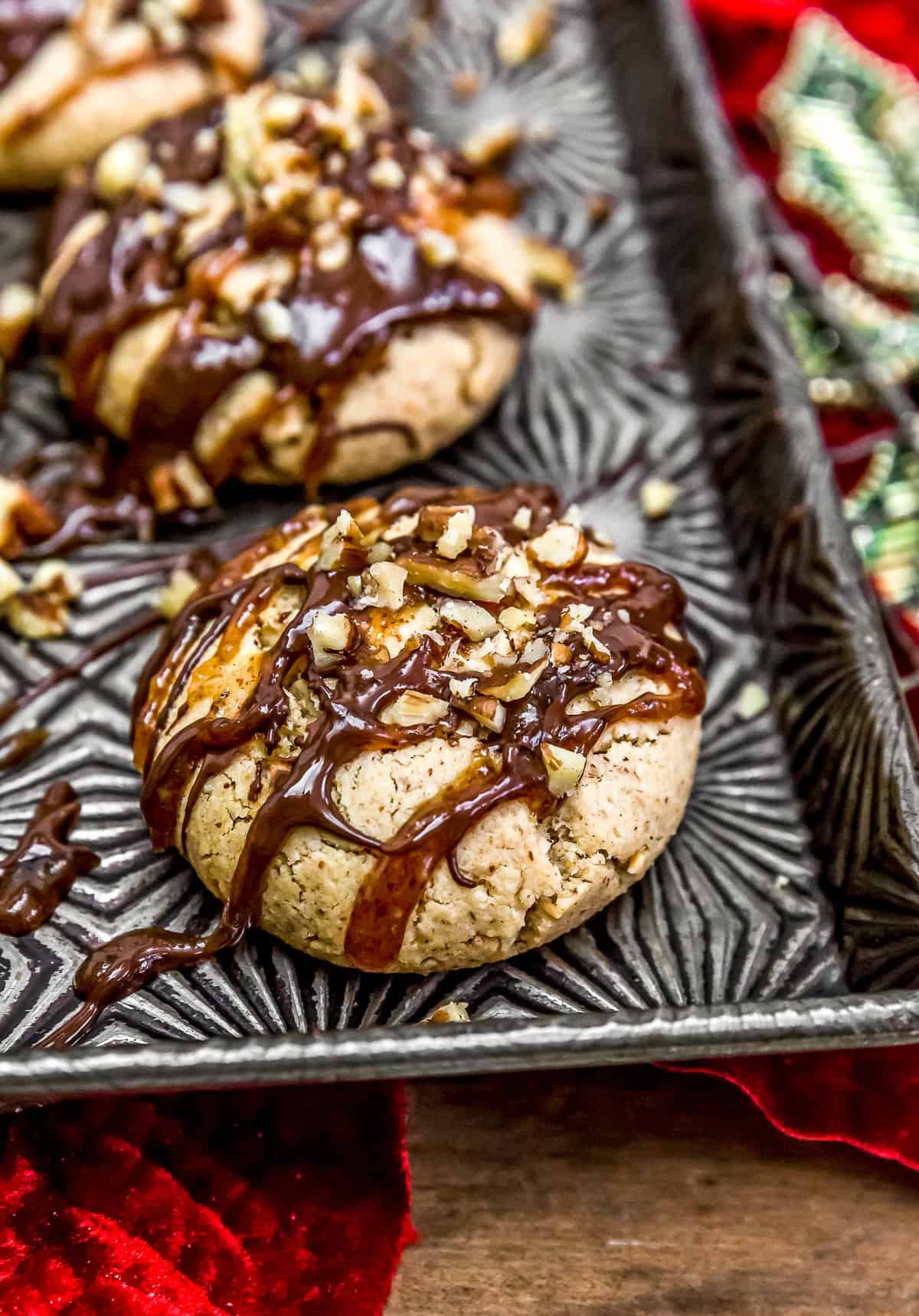 Lightly sweetened with maple syrup, drizzled with ooey-gooey caramel and rich chocolate, then topped with chopped pecans, this cookie is guaranteed to get rave reviews!
---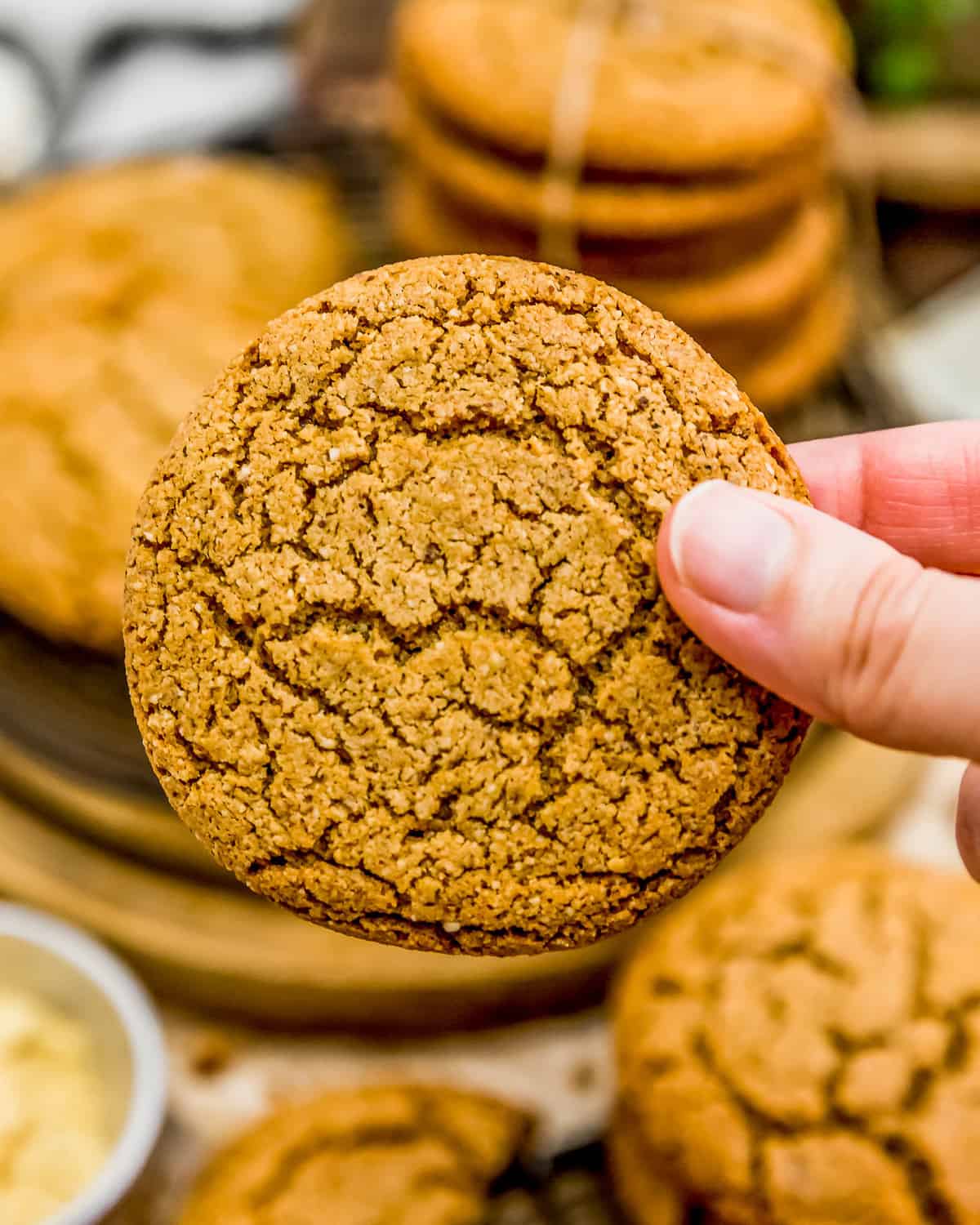 Bringing all the Christmas vibes with warming ginger and good cheer!
---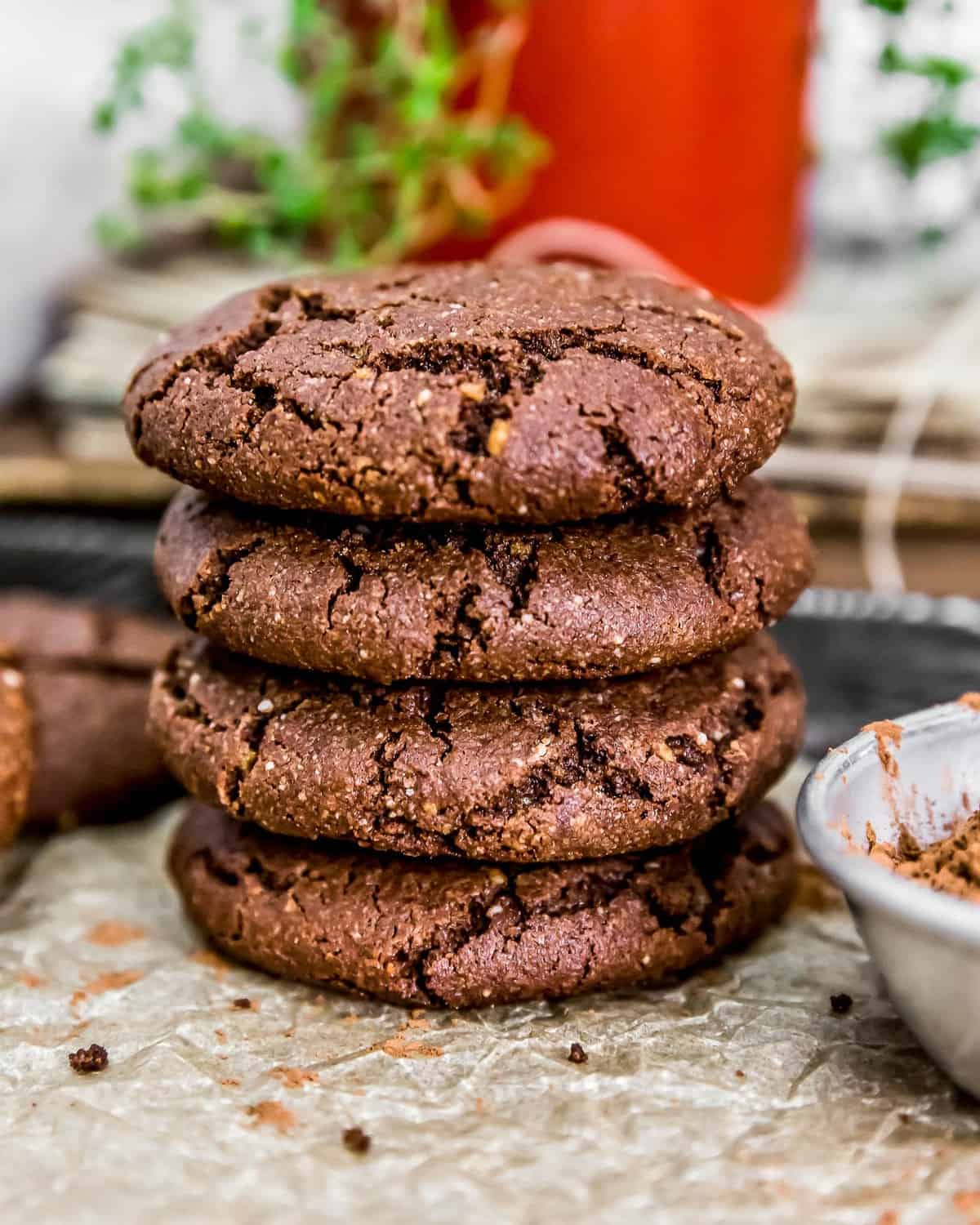 These decadent, chewy chocolatey Mexican Hot Chocolate Cookies are pure cookie heaven with warming cinnamon spice and a little kick of cayenne pepper.
---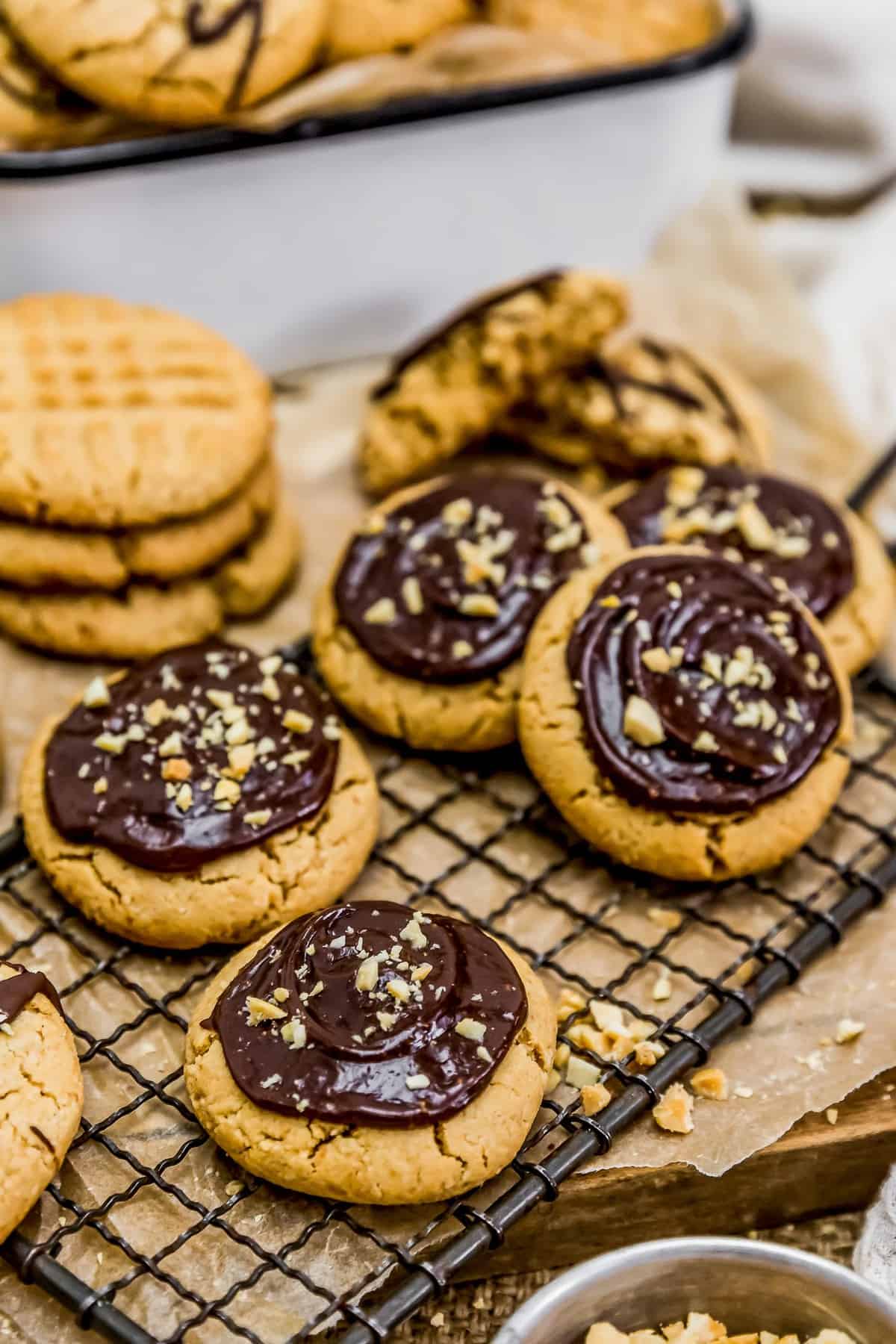 When amazing descriptive words like: soft, buttery, and healthy are combined with the word cookie, then you know it's gonna be amazing!
---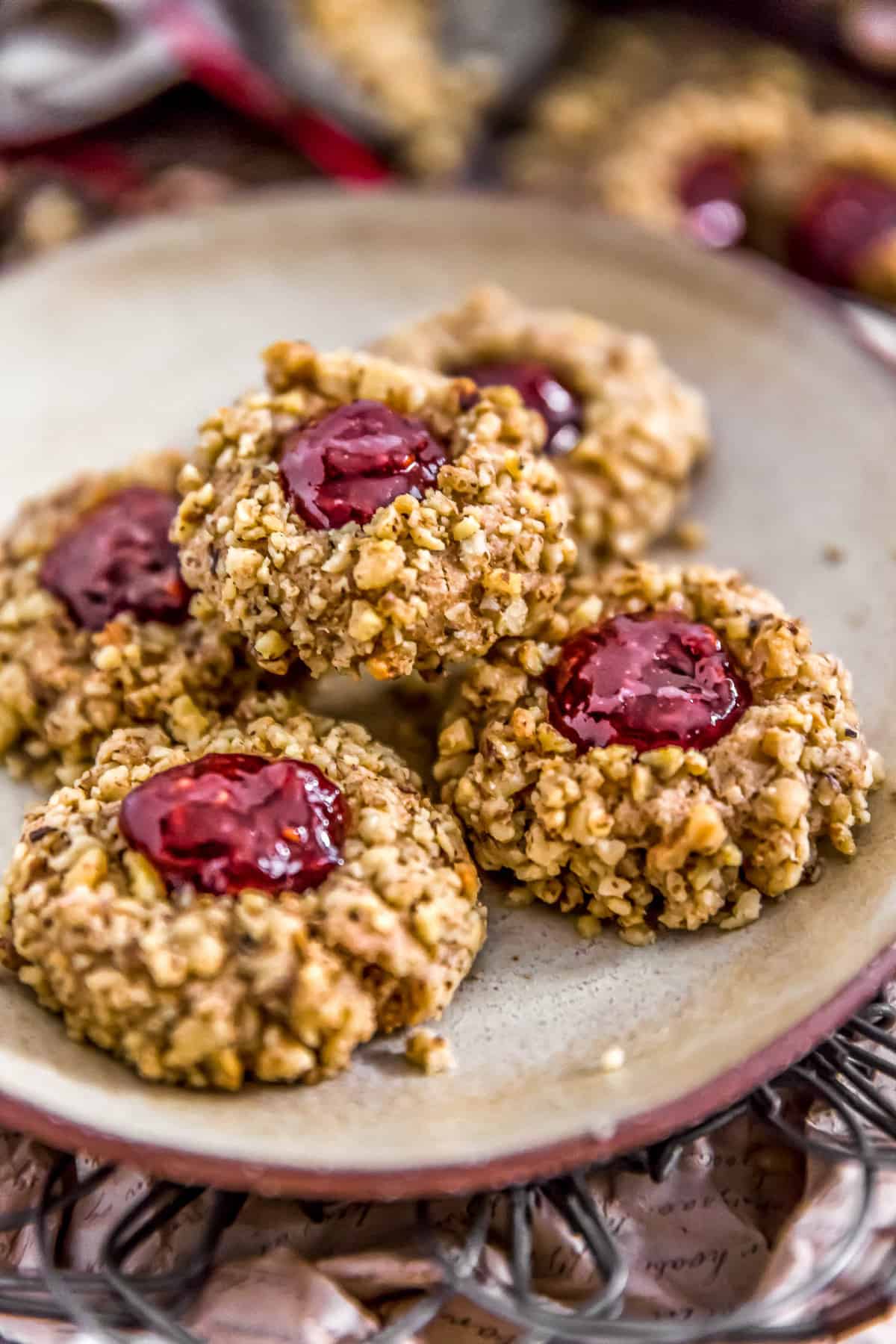 Looking for a fantastic holiday cookie that not only tastes amazing, but is packed with healthy ingredients? These cookies are for you!
---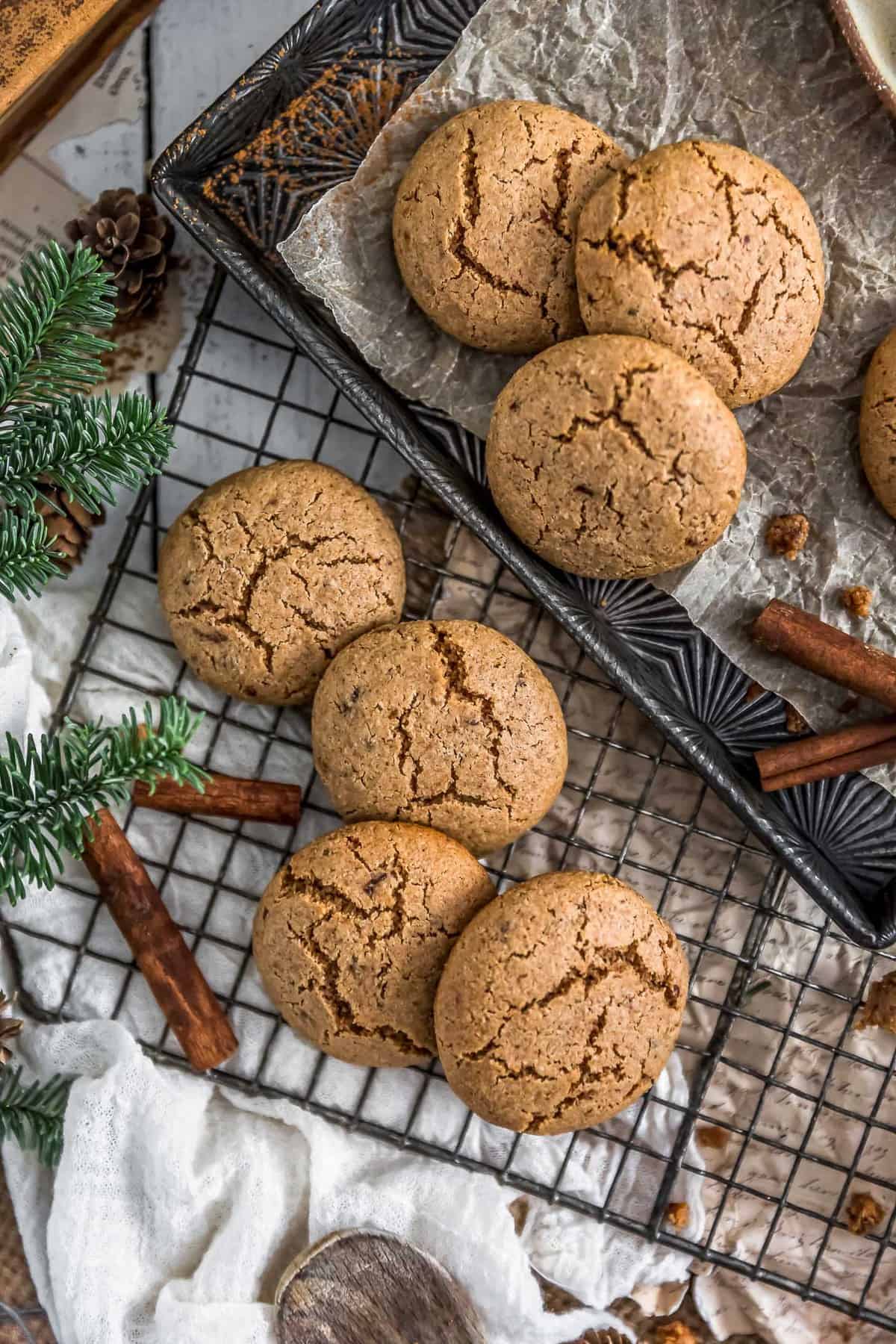 Fluffy, tender, and utterly scrumptious, these Healthy Vegan Snickerdoodles are the perfect melt in your mouth puffs of irresistible cinnamony goodness.
---
Wishing you all a very Merry Christmas and Happy Holidays filled with lots of love, family, and friends!