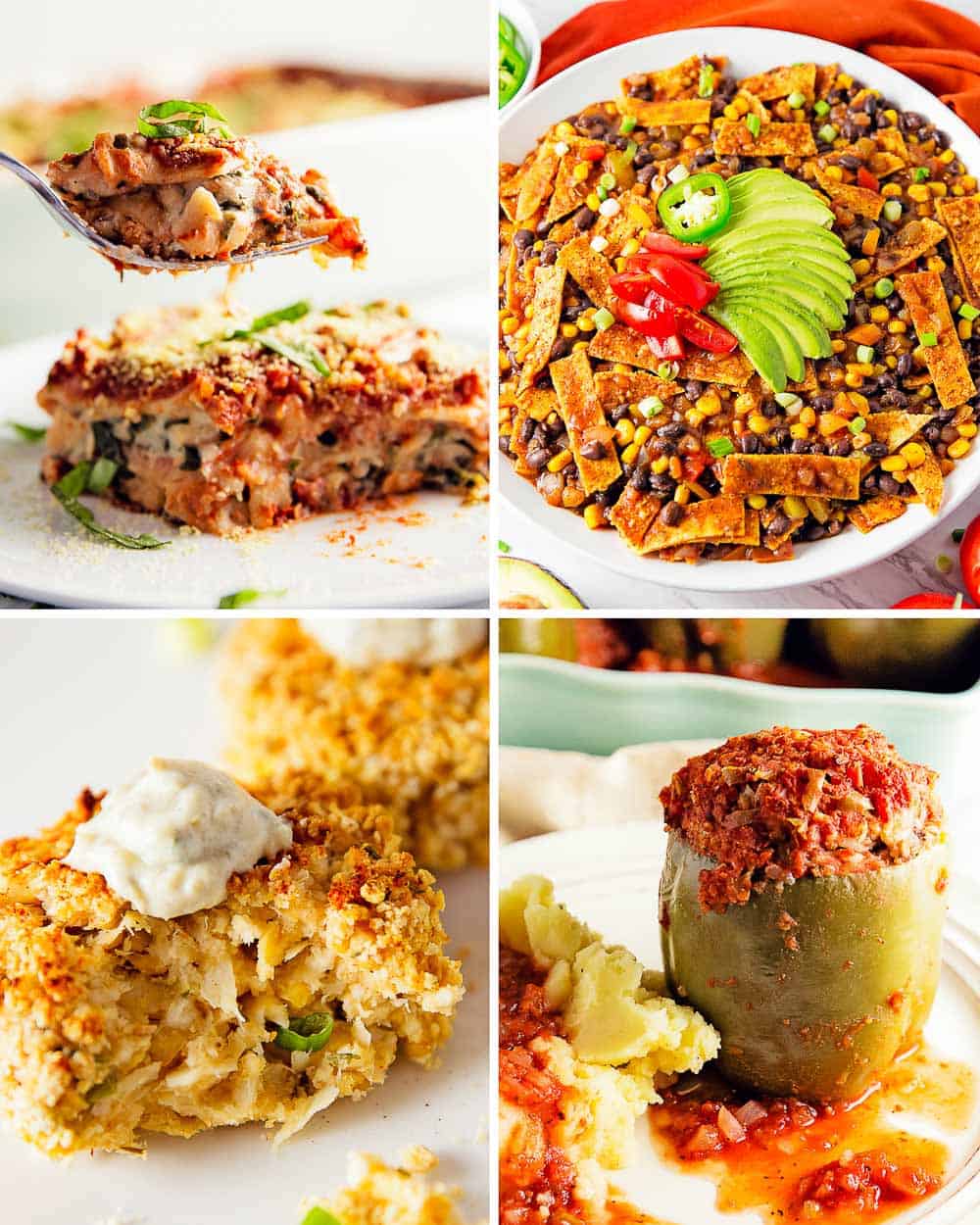 Ameera Here!
You guys, please tell me you heard of Yummly!  I know you have, right?  Maybe I am the only one that has been living under a rock, but I recently found this awesome foody recipe site – galore! And we are so excited to announce that we are Yummly Publishers!
You can check out our Yummly page here. 🙂
Yummly is a huge collection of amazing recipes all housed in one HUGE recipe database, did I mention HUGE?   Not only does It offer the ability to search for recipes, but the super duper cool part is the ability to search by ingredients, diet, allergy, nutrition, cuisine, time, meal courses and a whole lot more.
What I love about Yummly is the great search engine feature, and I also love seeing all the recipes in singular rows.  Call me "particular," but I like the uniformity of viewing recipes in rows so I don't lose my place.

How does Yummly work?
Yummly Users can search recipes categories to find the most popular recipes, and save them.  You can also really zero in on finding recipes for the ingredients you have on hand.  I also like the cooking time feature and the allergy search feature, especially since we are a gluten free family.
How does Yummly benefit our Monkey and Me Kitchen Adventure Readers?
Yummly offers millions of recipes. If you find yourself in a recipe rut, you can go to Yummly, and use their powerful search engine.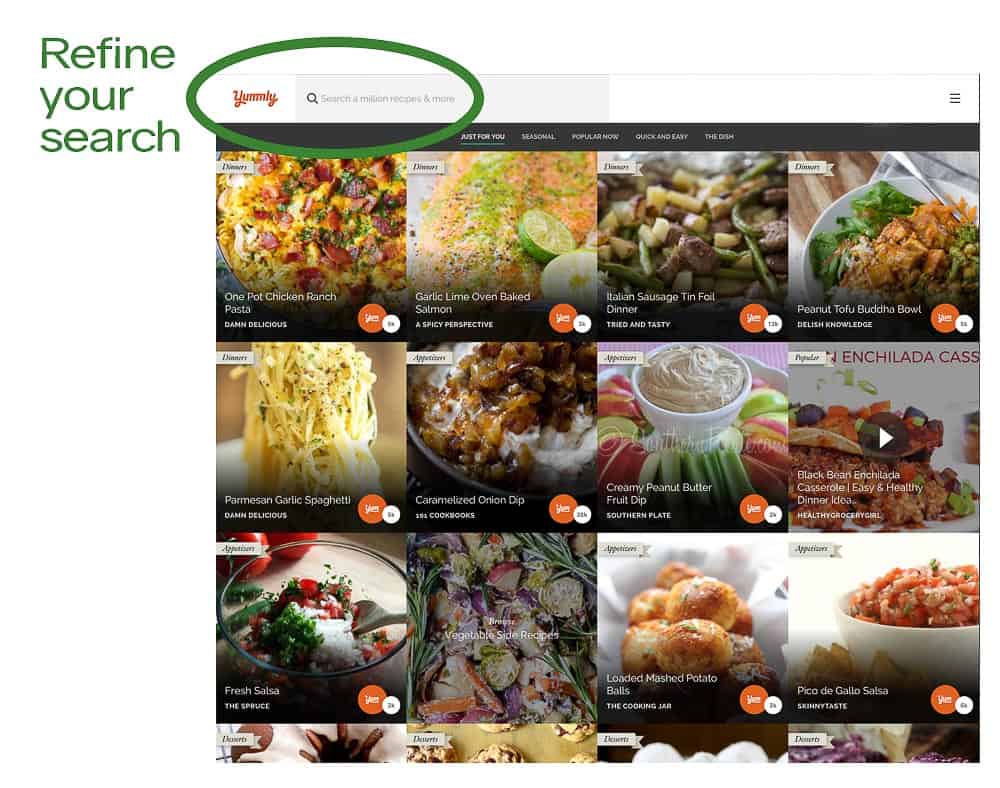 Click the magnifiying glass which opens up the search categories.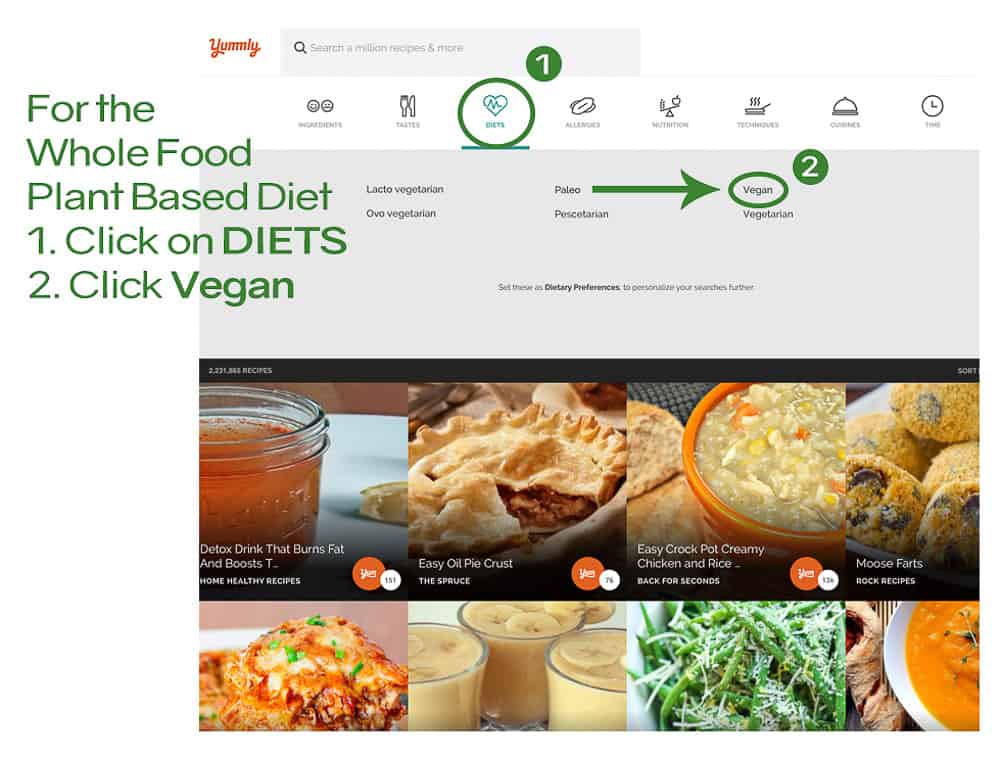 Go to the "Diets" icon and click "Vegan."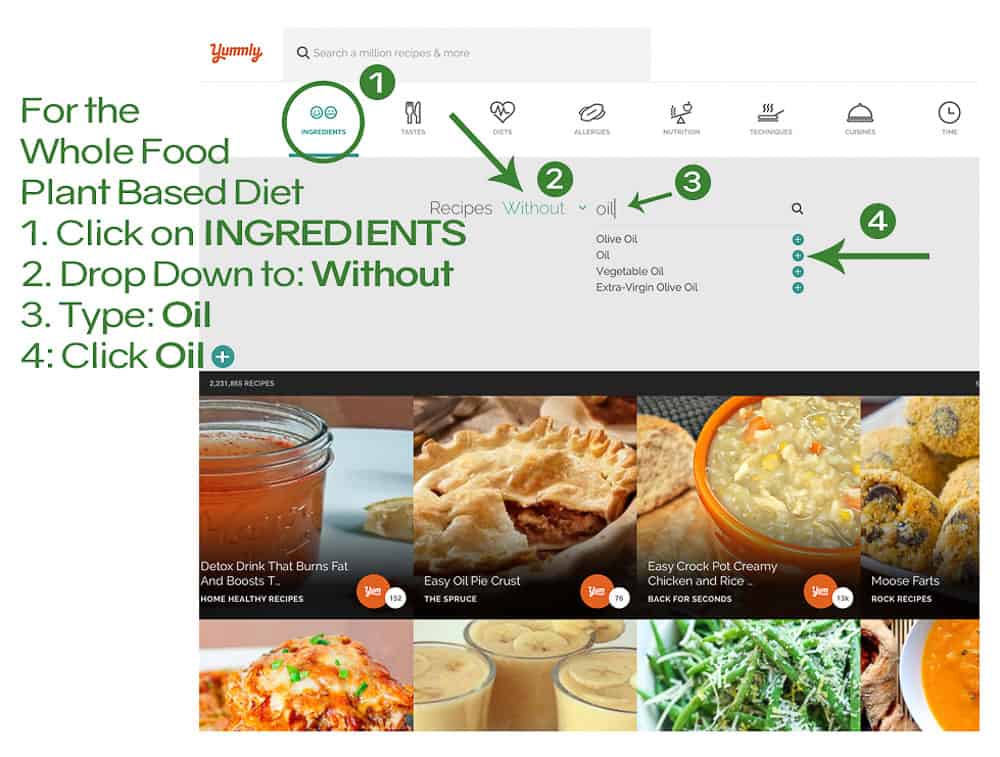 Then click the "Ingredients" icon.  A drop-down menu will open up, change the "With" to "Without" and in the ingredients section type "oil".
Yummly will display all the super awesome recipes that are Vegan without oil.  Don't forget to check the "complete" list of ingredients on a recipe to ensure that the remaining ingredients are Whole Food Plant Based Compliant.
Now how cool is that?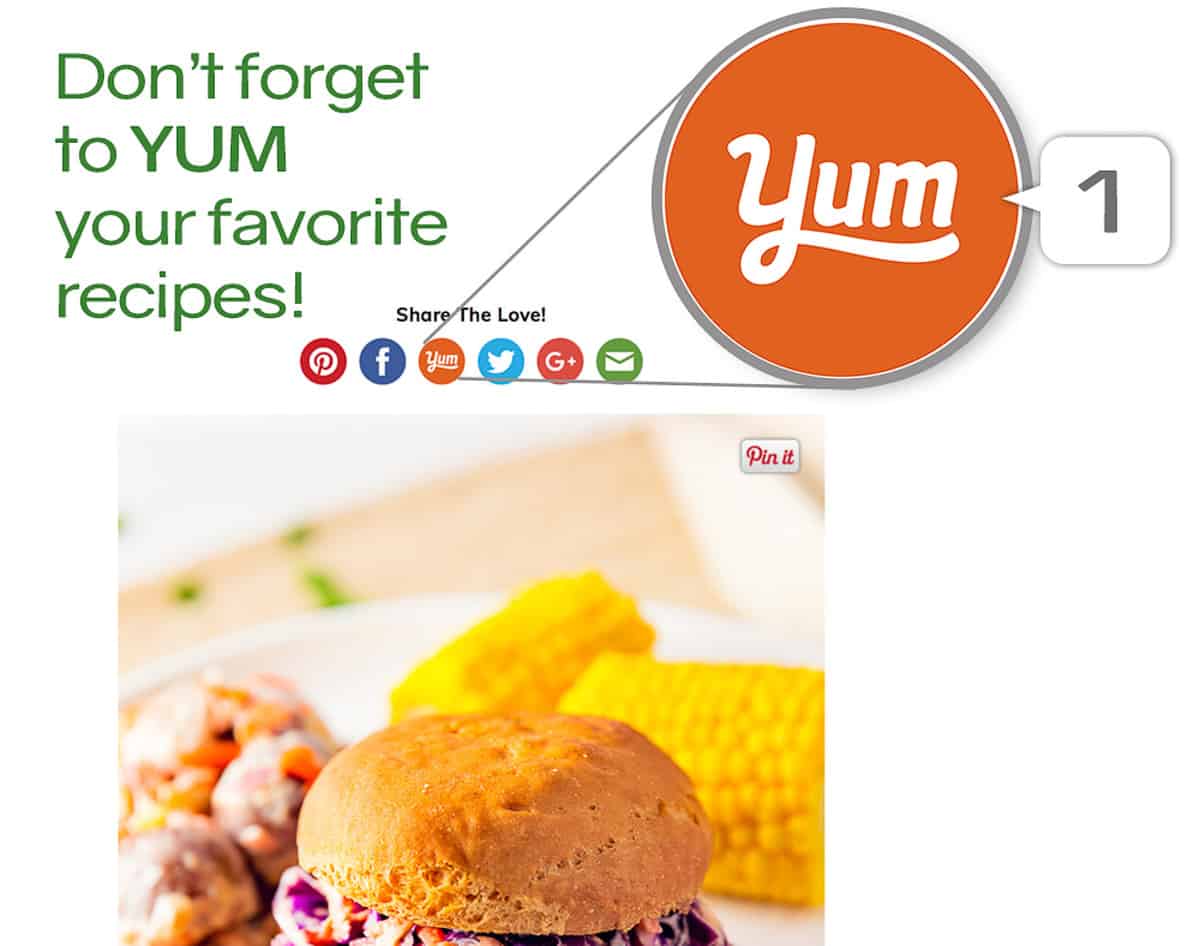 Check it out! We know you'll love it as much as we do!