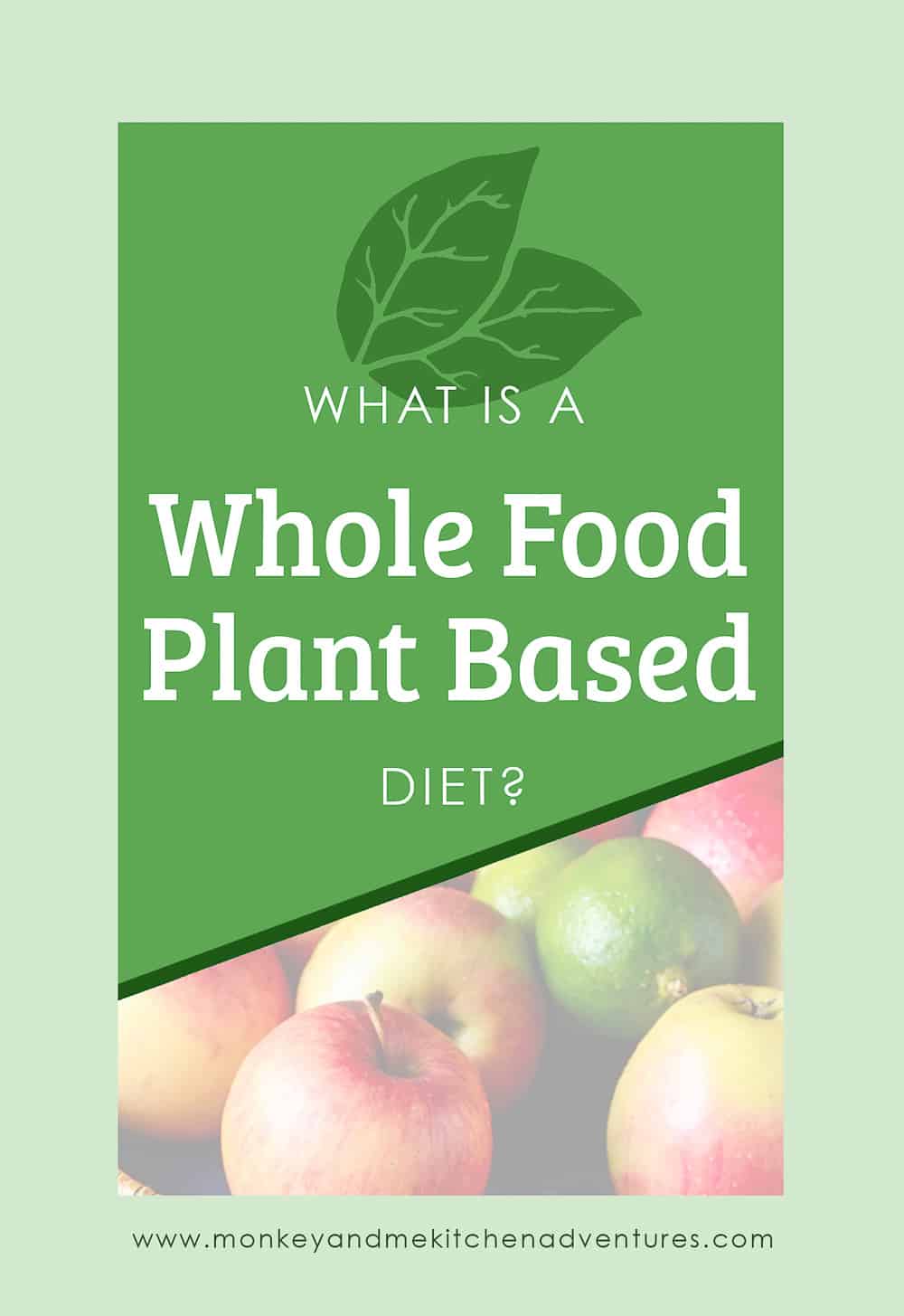 What is a Whole Food Plant Based diet? Initially, like most people,  Monkey (Ameera) and I had a lot of questions, and we thought you might have some questions too. For Example: Do you eat just plants?  If the diet is based upon plants, which plants are considered "whole"?  Do you have to eat the whole (entire) plant in one sitting?  Is it a vegan diet, or is it a vegetarian diet?  Are you only permitted to eat fresh whole plants and not cook them? So many questions!
What the heck is a Whole Food Plant Based diet? 
When we first decided to go Whole Food Plant Based, we were eager to learn and find out as much as we could about this new way of eating. For us, watching "Forks Over Knives" and "What the Health" gave us the diet framework and sparked our interest to start this journey. But everyone's discovery and motivation of the Whole Food Plant Based diet is different.
We were pretty surprised to learn that there are a number of different branches within the Whole Food Plant Based diet.  Each branch has the same foundation; however, there are minor variations largely based upon which physician or nutritionist/expert you choose to follow.  There are approximately 20+ well known WFPB doctors/nutritionist (which make up the various branches); some have written NY Times best selling books while others treat patients using a WFPB diet.  The Whole Food Plant Based diet foundation is the virtually same across the board, but understanding that there are slight variations within the diet is important. Why?  Because knowing this will help you eliminate confusion when you start to see conflicting opinions on certain aspects of the WFPB diet.
So Monkey and I thought, wouldn't it be nice to provide our readers with a few general resources to help you with your journey?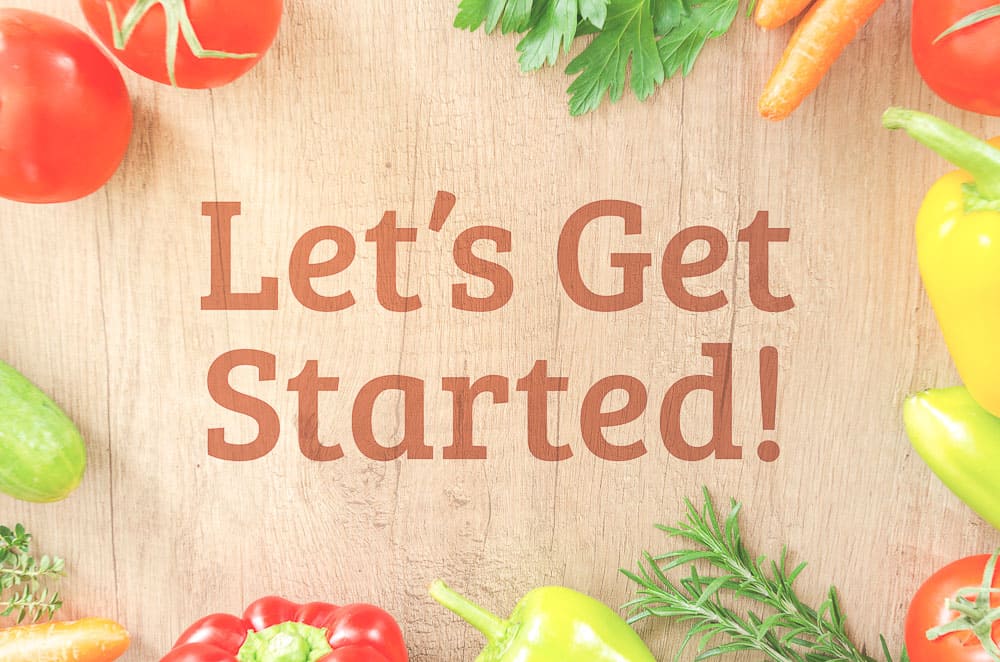 What is a Whole Food Plant Based Diet?
A Whole Food Plant Based diet is a diet based on vegetables, fruits, tubers (root vegetables), whole grains and legumes (beans).  It excludes: meat, poultry, fish, and seafood, in addition to dairy products, eggs, and refined foods such as bleached flour, refined sugar, and all oils.  Yes, you read that correctly – ALL OILS!
The diet is centered around consuming whole foods and using unrefined or minimally processed foods.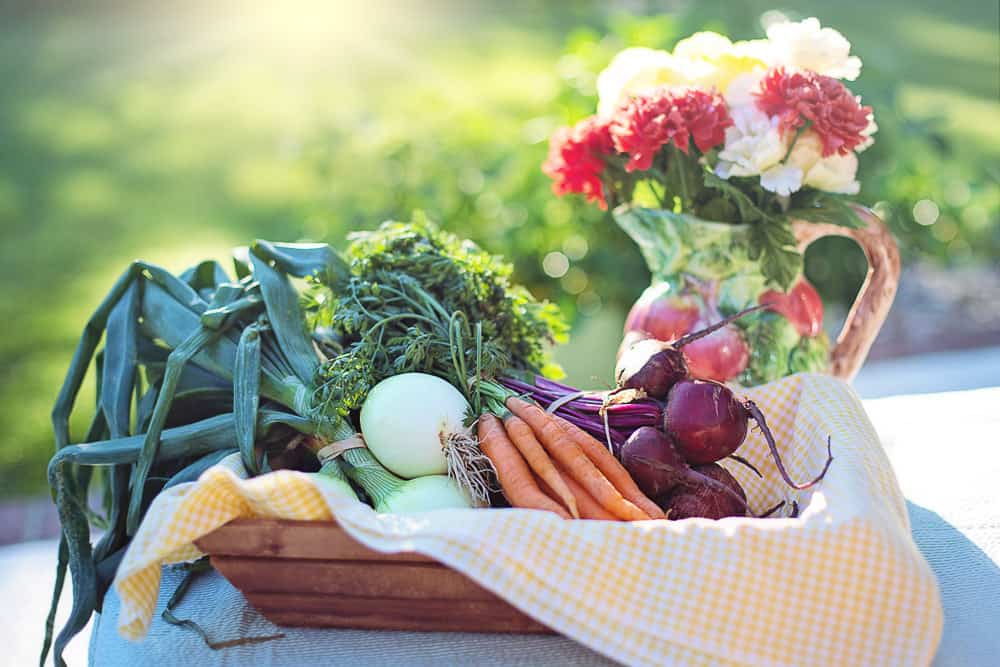 What are some examples of Plant Based Whole Foods?
These are foods that are whole, unrefined, and are plant-based:
Stems: asparagus, celery, rhubarb, etc.
Roots: carrots, potatoes, sweet potatoes,  beets, turnips, etc.
Bulbs: onions, garlic, water chestnuts, etc.
Leaves: lettuce, romaine, arugula, kale, collards, spinach, etc.
Flowers: cauliflower, broccoli, artichokes, etc.
Mushrooms: white button, shiitake, Portobello, cremini, etc.
Legumes (beans): peas, lentils, kidney, navy, cannellini, garbanzo, pinto, etc.
Nuts: walnuts, cashews, pecans, almonds, pine, etc.
Fruits: plums, apricots, canalope, tomatoes, bananas, lemons, limes, oranges, apples, watermelon, pears, peaches
Berries (fruit): strawberries, blackberries, blueberries, raspberries, etc.
Whole grains: whole wheat, brown rice, rye, etc.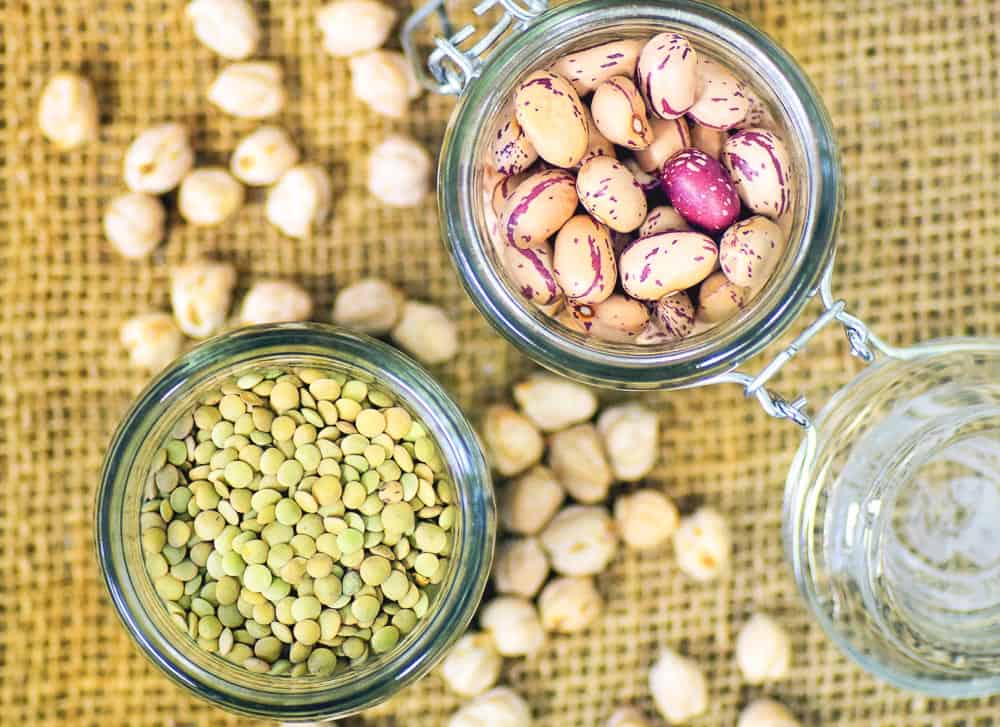 How unprocessed, minimally processed, or unrefined can food be and still remain a "whole" food?
Think of it like this, when you eat an apple in its purest form, you are consuming a whole food.  When you chop an onion for a recipe, it is still in its purest form and still maintains its original components minus a few lost nutrients via the cooking process, but it still a whole food.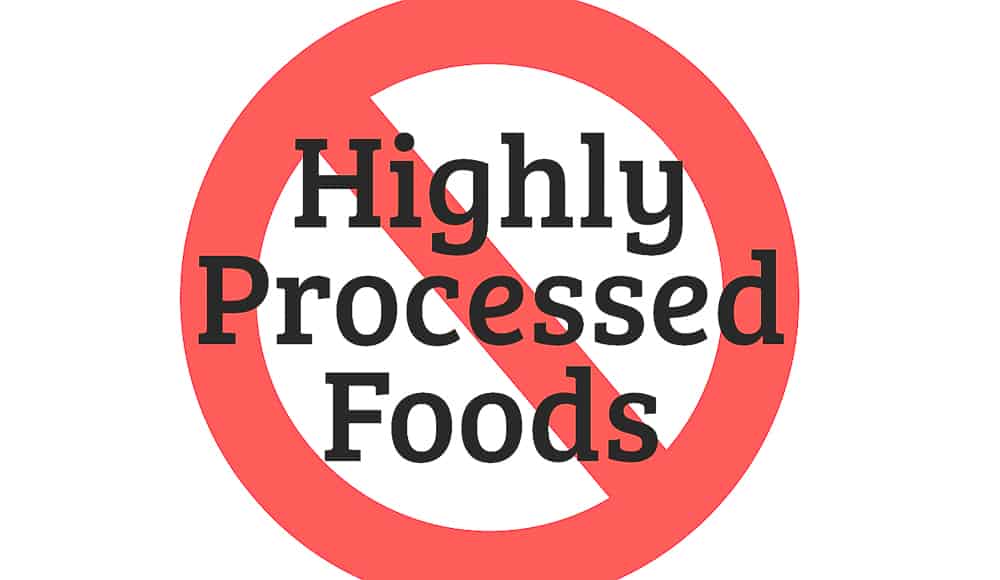 When a food is processed, it gets broken down into fragments.  Ask yourself the following questions:
What mechanical steps are being taken prior to packaging this food for consumption?
What nutrients are being removed during the processing?
Are there other chemicals being added?
Is there a mechanical or chemical process that occurs, which breaks down the whole food into a plant fragment?
If there are mechanical or chemical processes that take place to extract and treat the food, then it becomes "processed".  This is not to be confused with other types of processing such as when purchasing a can of green beans at the store.  The green bean itself was sent to a processing plant to be washed and cleaned, then moves through a mechanical conveyor belt to be placed in a can, heated, and sealed and ultimately shipped to the grocery store.  The canned green bean itself is still recognized as whole food.  It is therefore considered "minimally processed" and acceptable as a whole food.  The same applies to other fruits and vegetables to a certain degree.  The key is to always look at the label ingredients.  Does the container indicate simply "green beans", "water", and "salt"?  If so, then you can feel somewhat comfortable that the green beans are a "whole food".  There is an argument to be made about "salt" vs "sea salt" vs "no salt", but that is for another day.  If you are looking to reduce sodium, then a great option is fresh or frozen green beans.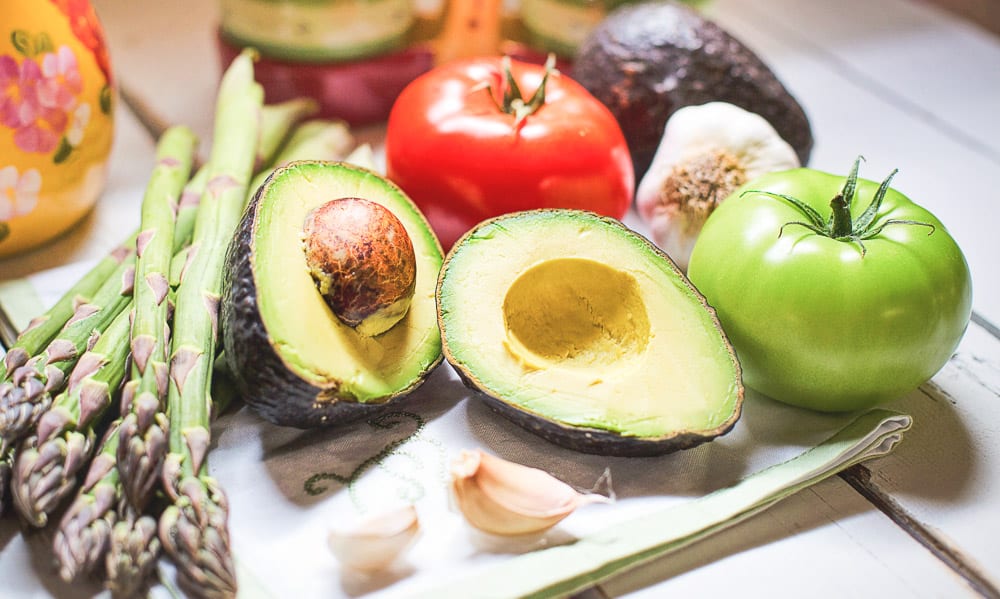 So you might be wondering, which branch of the Whole Food Plant Based diet do Monkey and I follow?
We pretty much follow the main components of the WFPB diet which are:
Whole foods only
Minimally Processed to Unprocessed foods only
No oil
Sea Salt (each of our recipes indicate "sea salt" (+/- to taste) which means you have the option to eliminate salt completely or use sea salt.
No refined flour
No refined sugar. We follow the general Whole Food Plant Based sugar philosophy, which allows dates, pure maple syrup, date sugar, brown rice syrup, and a couple more options. There is a blog post on this, check it out here.
Whole grains only. We are also gluten free, but you can substitute our gluten free ingredients with most whole grains.
Smoothies and Juicing – whatever suits your dietary needs – no judgement here from us on this.
Phew, that was a lot of information lol. We hope this helps you gain a more general understanding of how to define a Whole Food Plant Based diet.
Stay tuned for more information and resources!