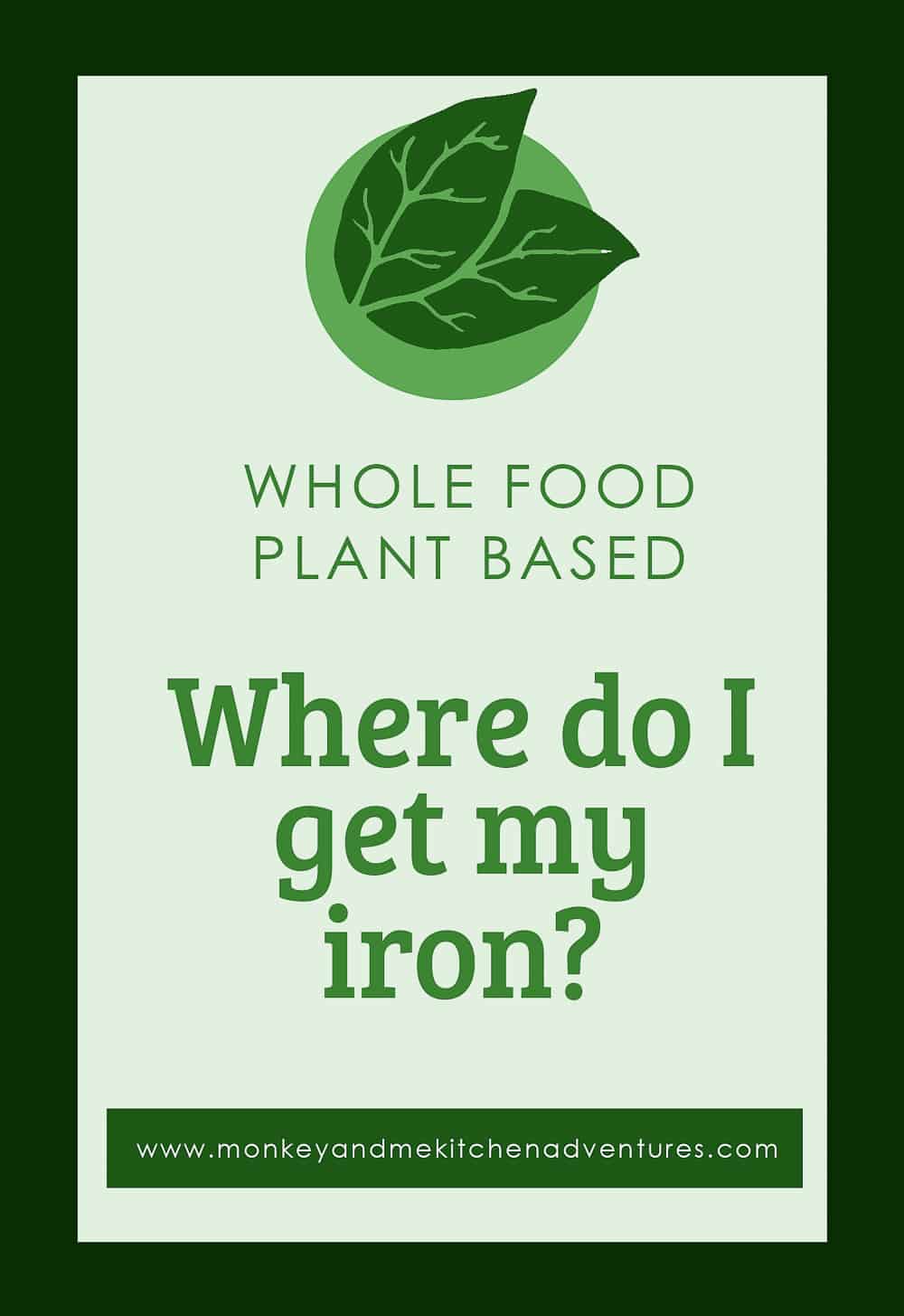 Where will I get my iron on a Whole Food Plant Based diet? 
We are so glad you asked as there are many misconceptions that iron cannot be obtained from plants.
First, iron is very important as it is an essential component of hemoglobin, which is the substance that carries oxygen in our red blood cells throughout our bodies.  Without it, your body may not have enough healthy oxygen-carrying red blood cells, which can lead to an iron deficiency called anemia.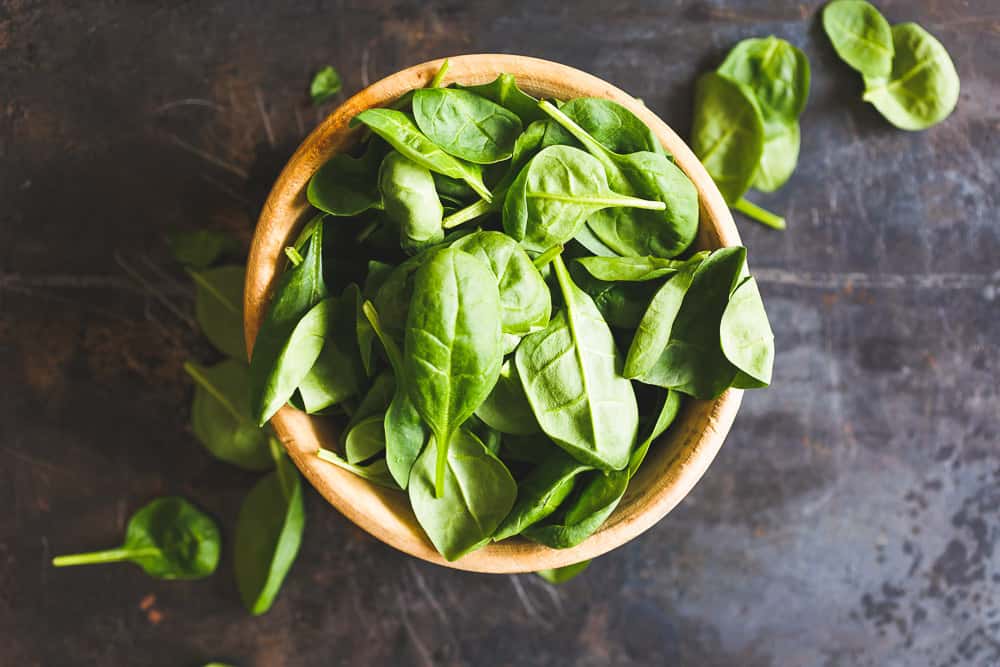 Monkey and I were both slightly anemic before we went Whole Food Plant Based, so we try to eat iron rich foods such as the items listed below.  It is a common mistaken belief that the very best source of iron comes from meat.  One serving of beef (3 oz.) has approximately 2.2 mg of iron, while a serving of beans (see table) generally has double the source of iron.
The table below outlines some excellent sources of iron available from plants. Keep in mind there are lots of other iron-rich plant options not listed; these are some examples to help you get started ?